NBC

NBC

NBC

NBC

NBC

NBC

NBC
We Know What Type Of Wine You Like To Drink During The Day
You're bubbly, rewarding, and incredibly luxurious! You could drink Champagne all day, every day. Mimosas, bellinis, straight out of the bottle, it doesn't matter. Just watch out for that cork!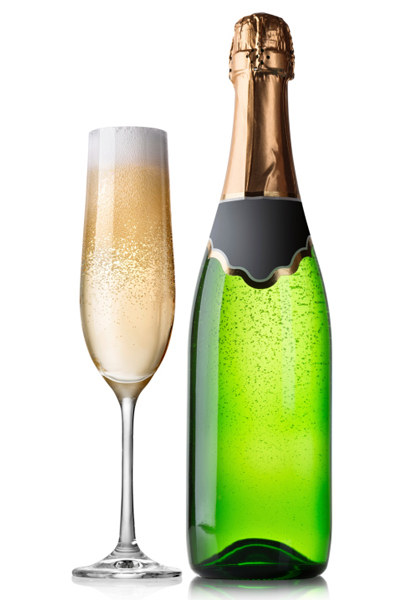 You're bold, strong, and have even been called "aggressive." Whatever. You know that red wine has a lot of health benefits, so pour another glass. Those tannins are soooo good to you!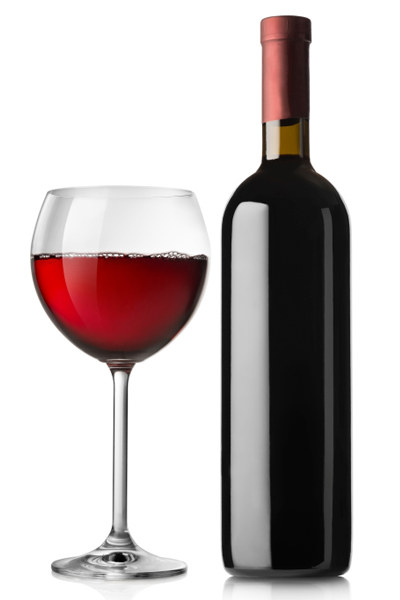 You're light and fruity. But you can also be a little acidic. Hey, it happens! Chardonnay, Pinot Grigio, it doesn't matter. If it's a white wine then you'll drink it. In fact, what are you waiting for? It's never too early for white wine!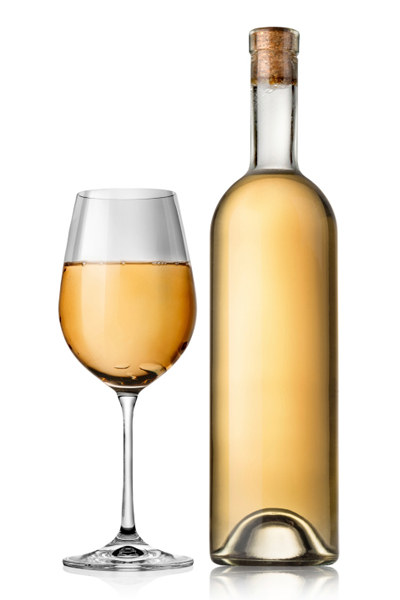 You have a hard time making decisions, which is why you go for the rosé. It's the perfect middle ground between red and white. So classic. So timeless. Seriously, rosé all the way!