On Wednesday, prime minister Malcolm Turnbull took his family out for a delicious mid-morning yum cha session in Sydney. They were presented with a MAGNIFICENT SPREAD.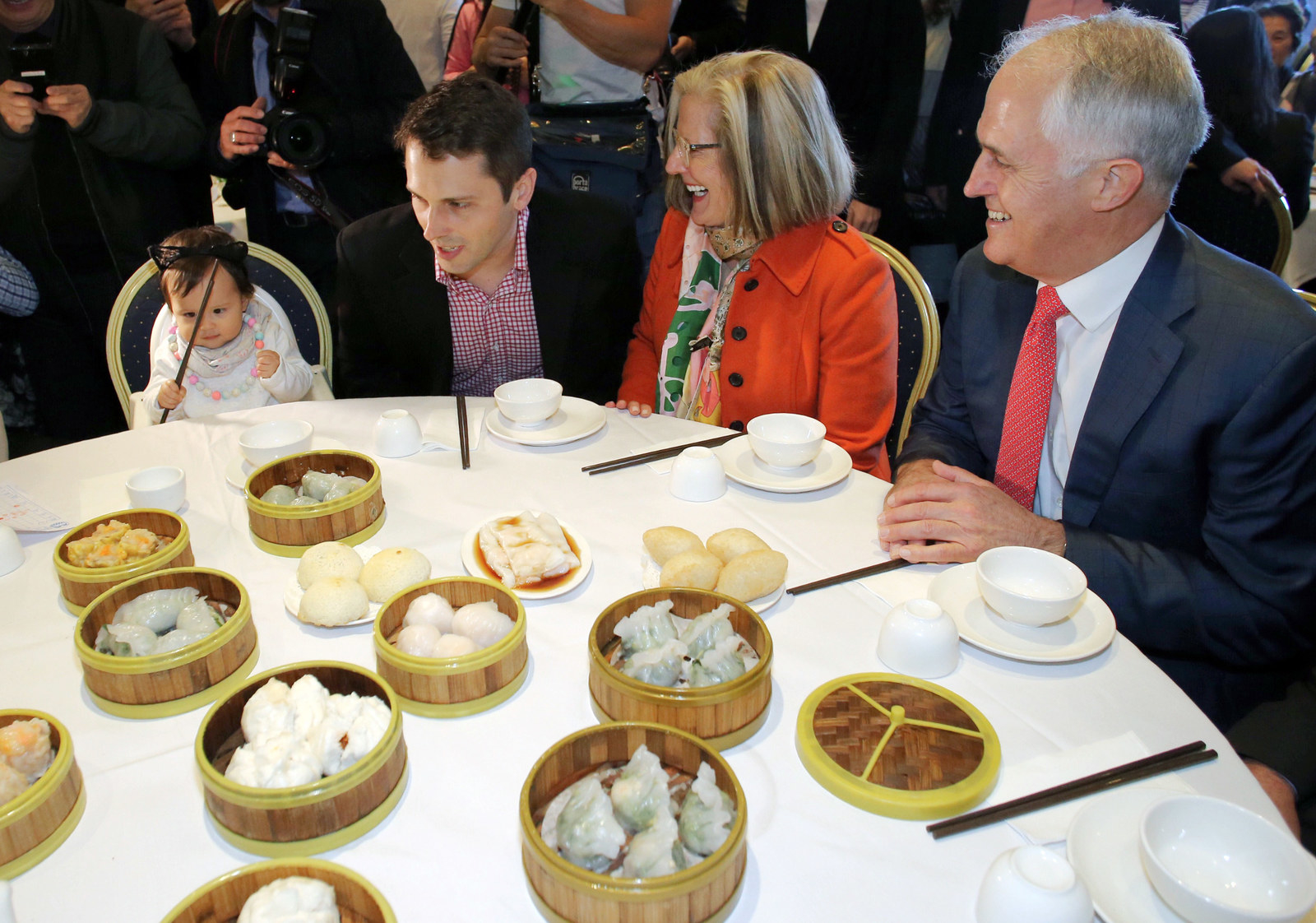 Here at BuzzFeed we take yum cha very seriously. So inspired by this post, we devised a bingo sheet for white people when they go to yum cha.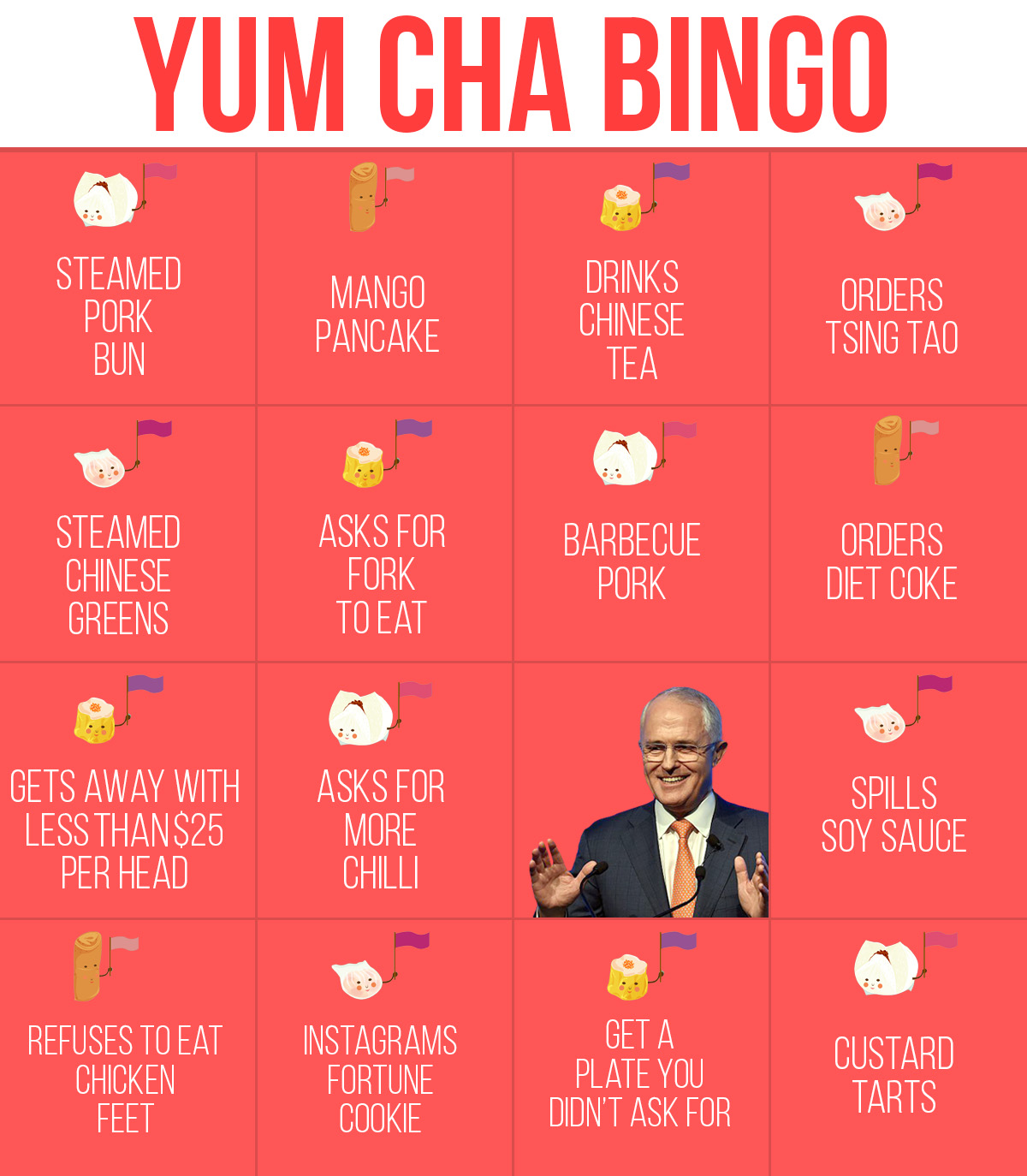 The Turnbull family spent about 30 minutes eating and BuzzFeed ticked off how they went. There were no forks used and no beer and diet coke. But plenty of pork buns and custard tarts.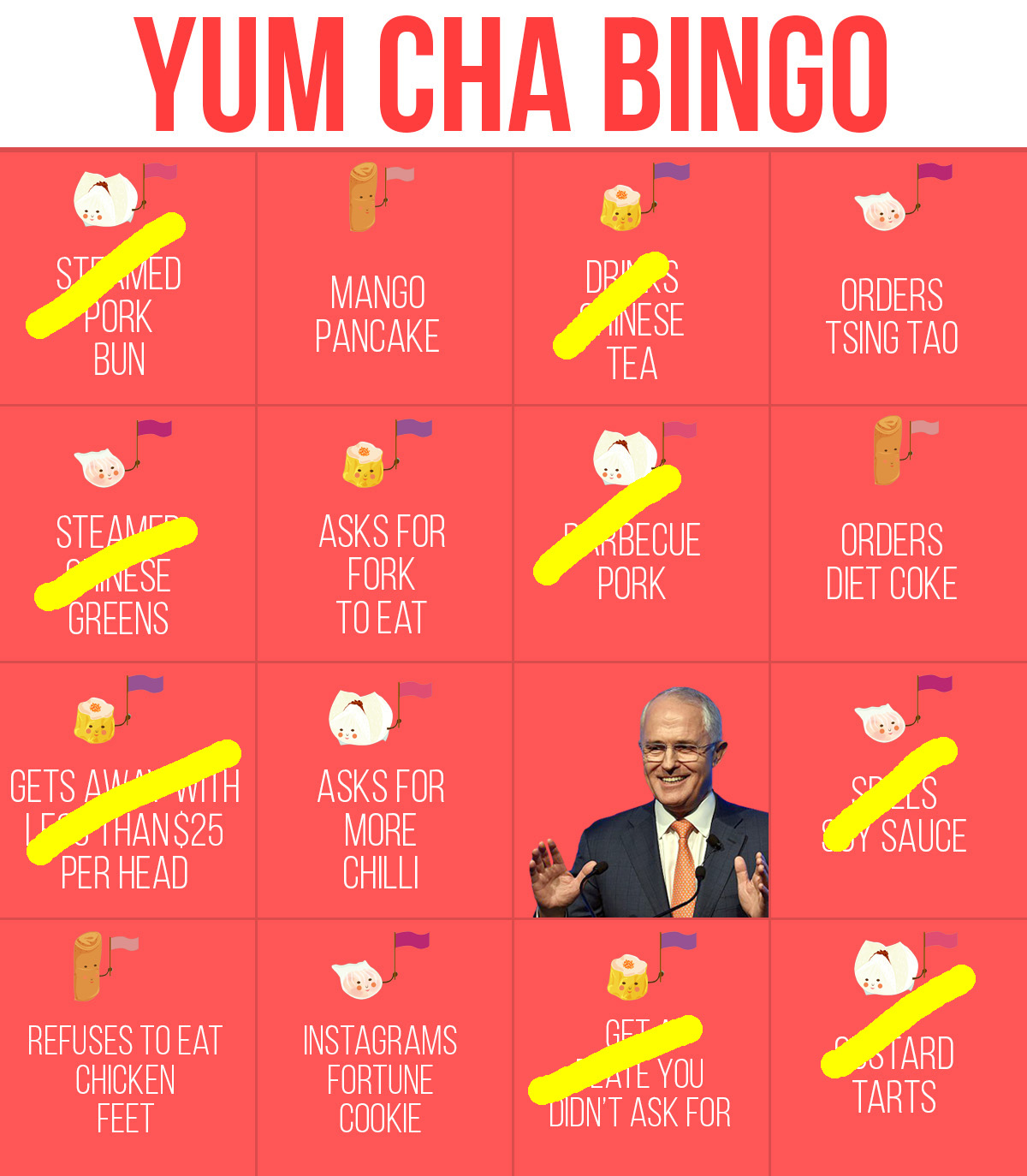 So remember, next time you strap in for a yum cha session, whip out your bingo sheet and see if you can sweep the table. Right Isla Turnbull?!