In one of his final TV interviews of the long eight week election campaign, Malcolm Turnbull appears to have made a promise that doctors will not raise their fees.
It prompted people to start tweeting notices from their local GPs that show the decision will lead to fees going up from today.
It's already being compared to Julia Gillard's last-minute promise before the 2010 election not to introduce a carbon tax.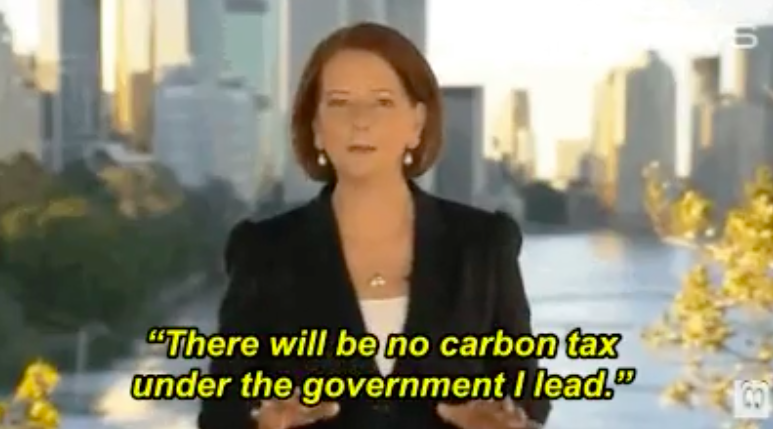 Both of which turned out to be ... not exactly true.