Here's Some Things That Didn't Last As Long As The Dumb Q&A Scandal
Like you could watch every single episode of Game of Thrones back-to-back.
Australia's ridiculous Q&A scandal has found its way into a third week after prime minister Tony Abbott banned his ministers from appearing on the program.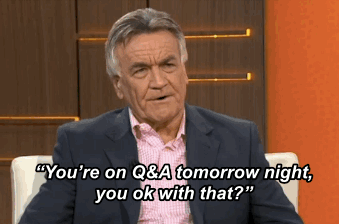 The PM's office told Barnaby Joyce to pull out of his scheduled appearance, just hours after the agriculture minister said he thought the ABC had dealt with the problem.
According to Fairfax Media, the boycott could last up to three months!!
So let's just put "#qandagate" into perspective. This is a story about a live panel program, which stemmed from an event TWO WEEKS AGO.
Some news outlets have been running hysterical over the show for 13 straight days.
So let's think about it. Really ponder.... what hasn't lasted as long as this ~scandal~.
Which takes about three days.
Which lasts seven minutes.
4.
A woman's period.
Which lasts about a week.
Which lasts about 50 hours.
6.
Dennis Rodman and Carmen Electra's marriage.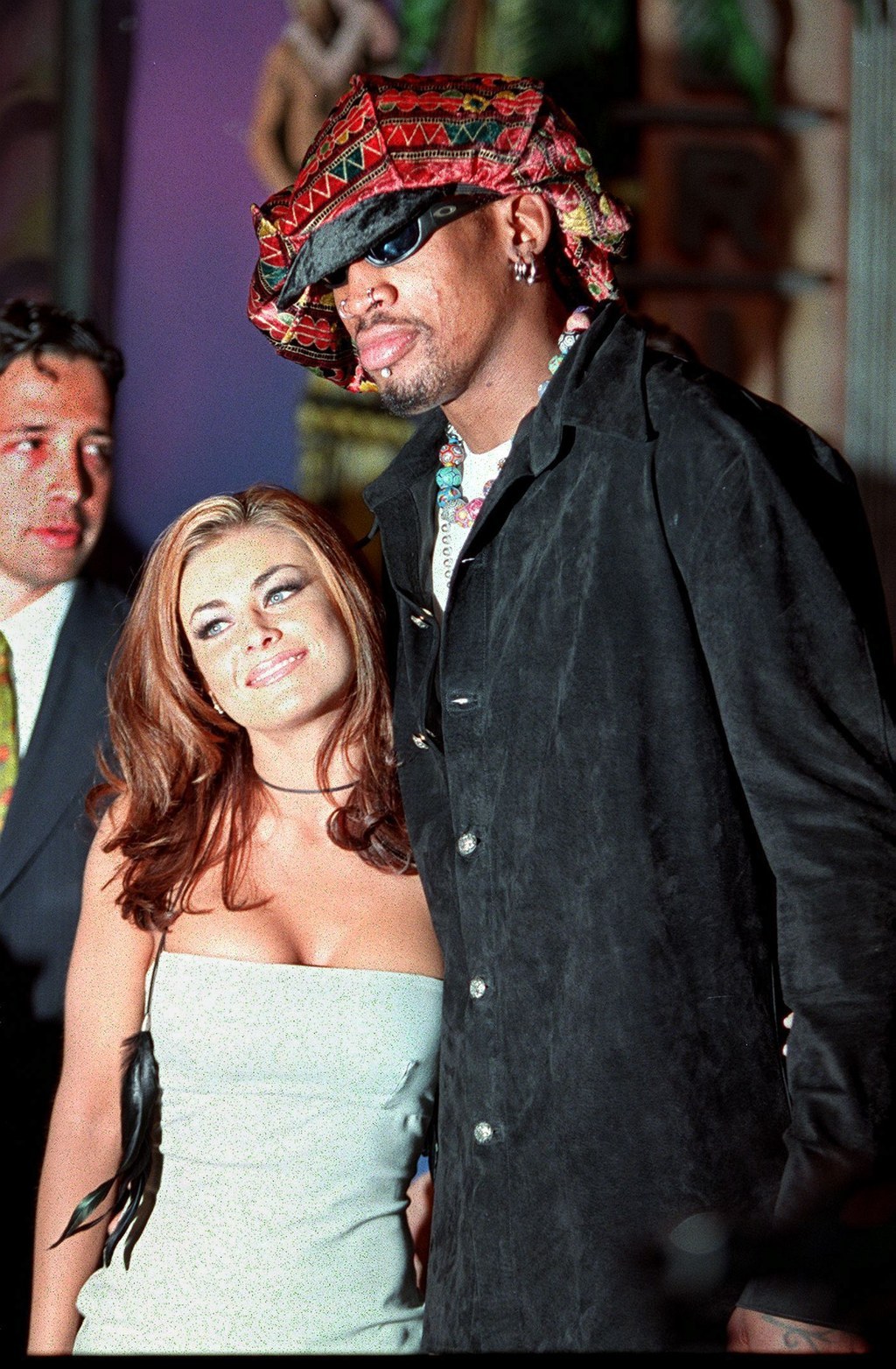 7.
The Six Day War between Israel and Egypt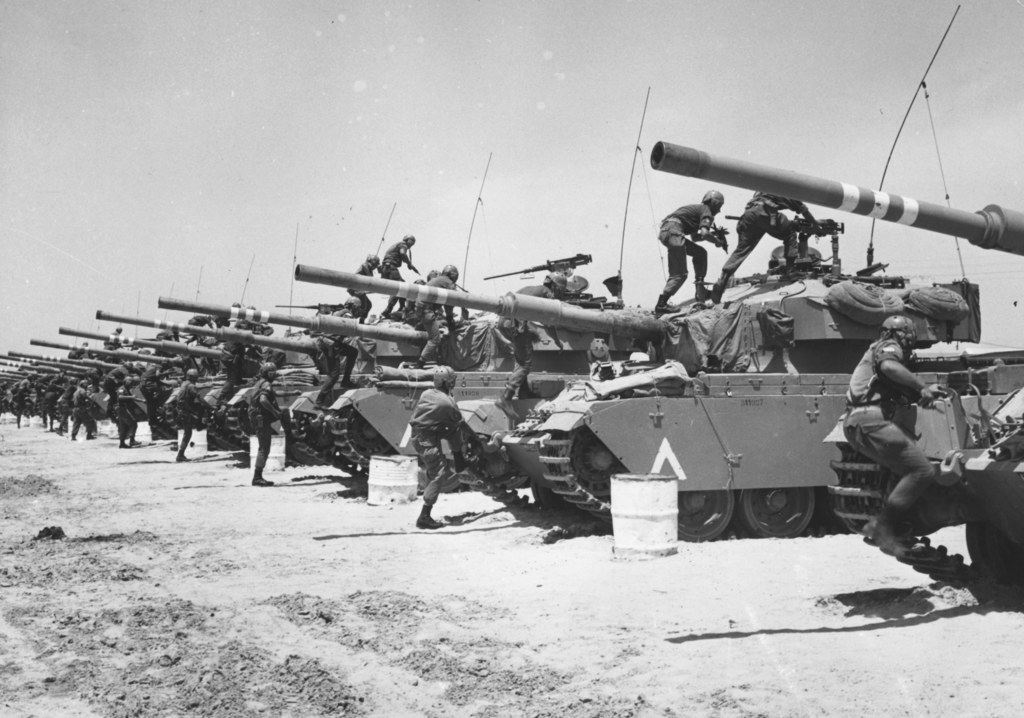 10.
The prime ministership of Frank Forde.
11.
The UN Copenhagen climate talks.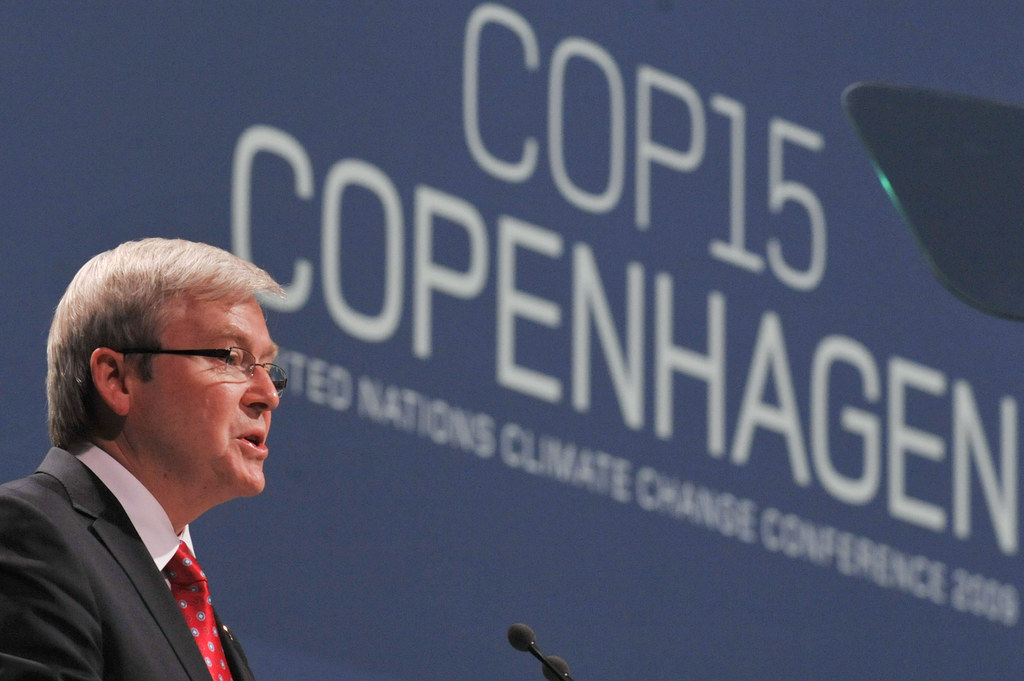 Which takes about 10 minutes.
Which would take about 11 days.