Sky News host Peter van Onselen has sent a legal letter to former Labor leader Mark Latham over a tweet which suggested the political journalist uses off the record deals with sources in return for favourable coverage.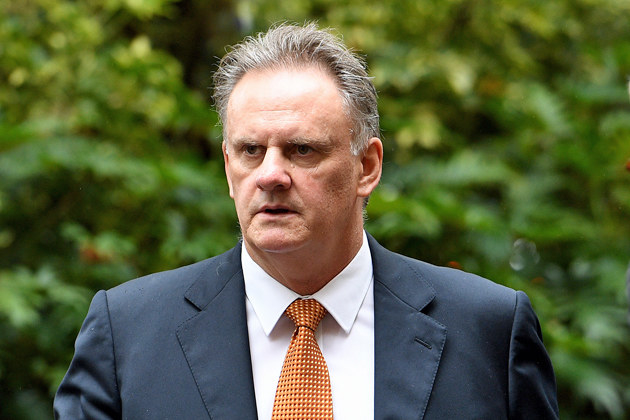 Van Onselen tweeted earlier this week about Latham's Twitter account, which has an infamous track record of taking personal shots at Australian media figures.
In reply, Latham quote-tweeted Van Onselen suggesting the political journalist cut deals with sources for "nice" coverage.
BuzzFeed News understands Van Onselen has responded by sending a legal letter to Latham.
It's not the first time journalists has taken action against the man who led the Labor party to defeat at the 2004 election.
Journalist and doctor Lisa Pryor settled a defamation case against the Australian Financial Review at the beginning of last year, after Latham had written a column in the newspaper about Pryor called "Why left feminists don't like kids".
Earlier this year, Van Onselen's Sky News co-host Kristina Keneally made an official complaint to the channel's management after Latham made critical comments about her during his short-lived time as a host on the channel.
His contract with Sky News was later terminated by management after Latham questioned a schoolboy's sexuality who had appeared in an International Women's Day video.
In the wake of the sacking, Latham has launched his own weekly Facebook Live show called Mark Latham's Outsiders, which has been picked up Canadian right wing YouTube channel and website Rebel Media.
BuzzFeed News has contacted Latham for comment.
On Wednesday afternoon, Latham tweeted that he received a letter and said, "I welcome the court case with Van Onselen".