Mark Latham, the man who nearly became Australian prime minister, has resigned as a columnist from the Australian Financial Review after BuzzFeed News exposed his Twitter account.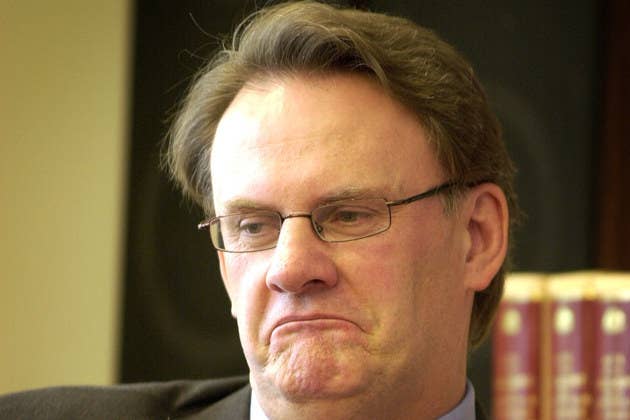 A BuzzFeed News investigation revealed Latham appeared to be trolling high-profile Australian women online using the guise of Twitter account @RealMarkLatham.
The AFR released a statement confirming Latham's resignation on Monday, citing controversy around his views about feminism and social issues.
"Mark has been a provocative and highly readable columnist for the Financial Review. He has been both loved and hated by readers – sometimes by the same ones at different times. While I didn't agree with everything Mark wrote, he has played a significant role in Australian public life and brought rare personal insight into his writing," said AFR editor Michael Stutchbury.
BuzzFeed News alerted the AFR to the existence of the Twitter account last week and received no response from Fairfax Media or Latham to repeated questioning.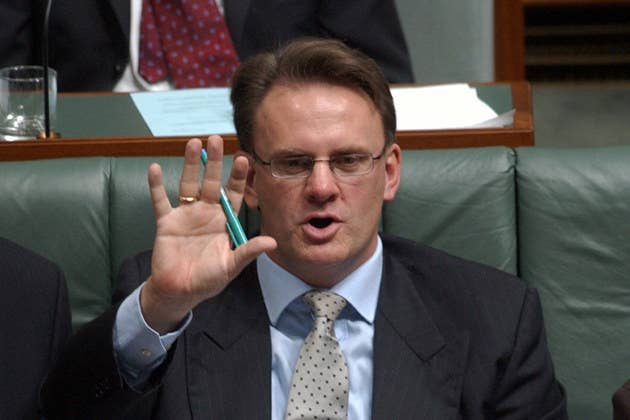 Despite the fact the account tweets portions of Latham's Australian Financial Review columns weeks in advance, and his employers and friends tweeted at it...questions still existed.
Latham had regularly targeted Australian of the Year Rosie Batty, transgender officer Catherine McGregor, and other high-profile female journalists.
Today, we published the seven-step process that went into confirming the existence of Latham's account.
Step 1: Get the person's email address.

In this case, Latham's email address is mwlmwl61@yahoo.com.au. It's not secret. It has appeared at the bottom of at least two public columns.
Step 2: Enter the email address in your Gmail contact list.

Step 3: Open Twitter on desktop and click "find friends" on the right-hand side.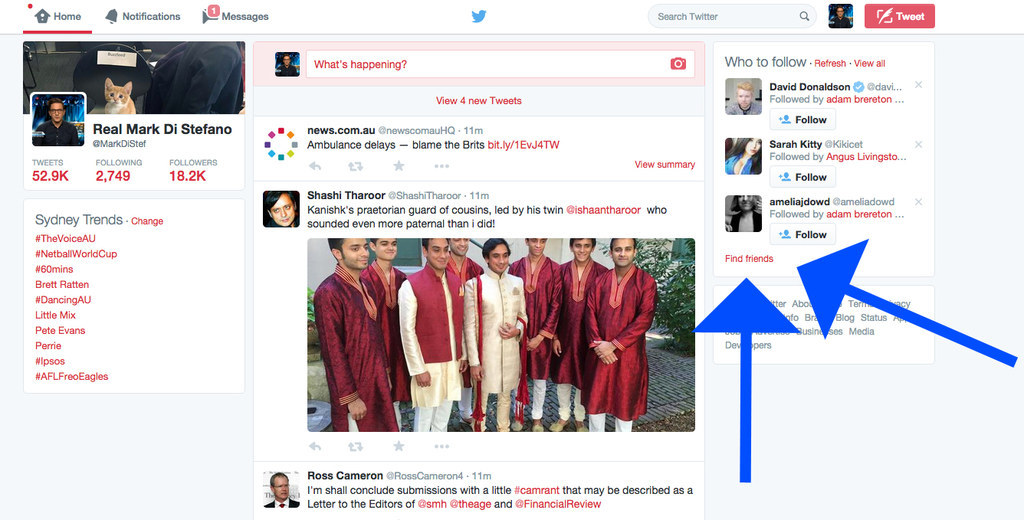 Step 4: Allow Twitter to search through your Gmail contacts looking for people to follow.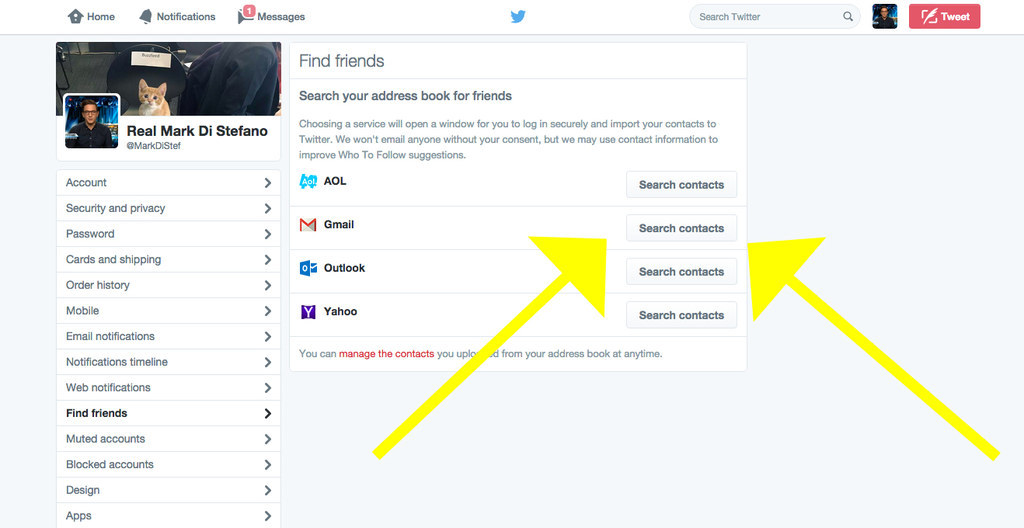 Step 5: Scroll through the people Twitter recommends you to follow based on your Gmail contacts...and look there.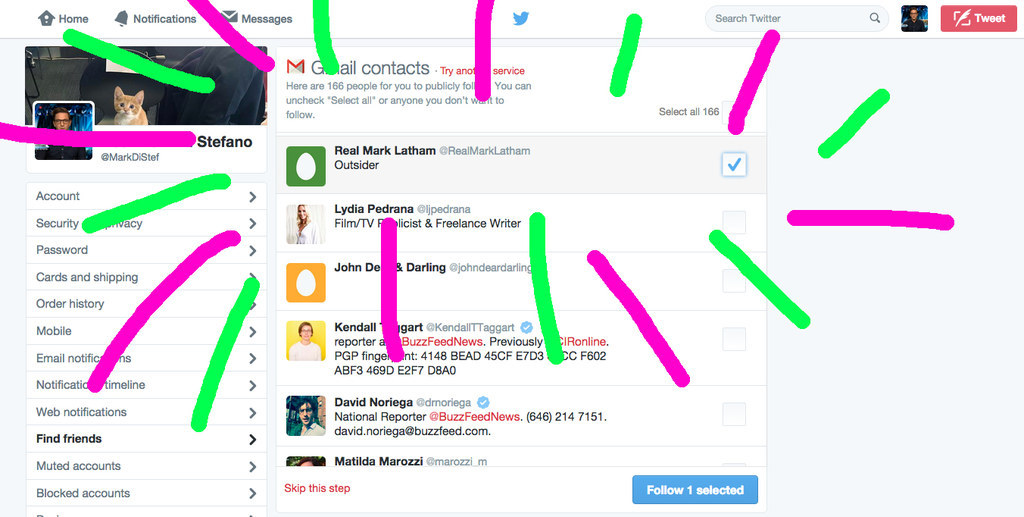 Step 6: Go back to the "find friends" screen and click "manage the contacts".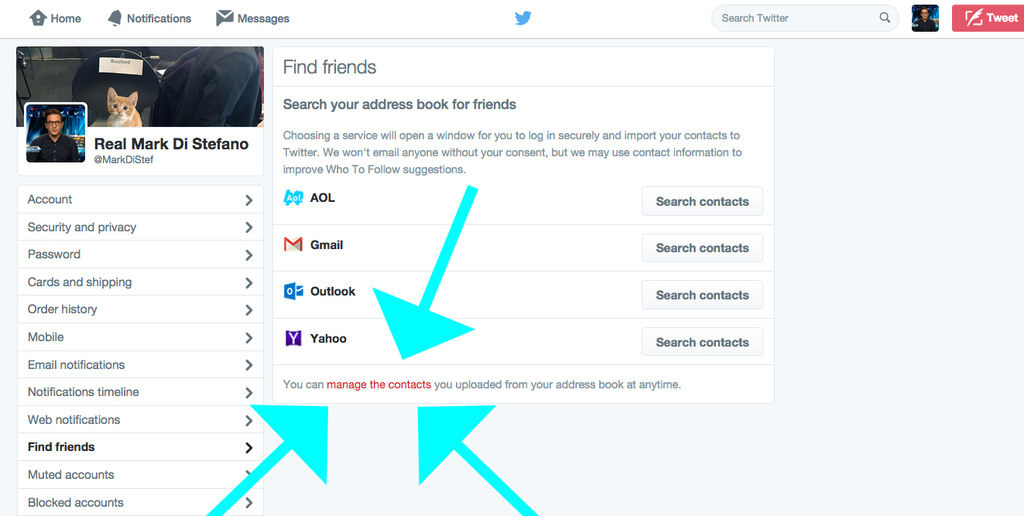 Step 7: Cross-check that yes – it's there.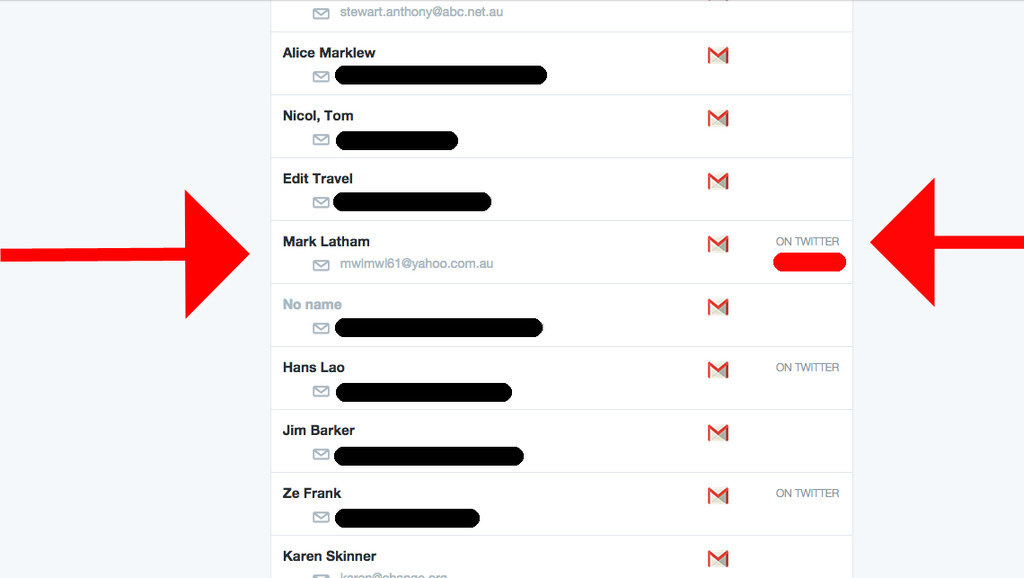 So that's it: Mark Latham's email address is tied to @RealMarkLatham.
As BuzzFeed News reported the stories, @RealMarkLatham started tweeting abuse and pretending to be other people.
Despite three separate reports, BuzzFeed News has yet to receive on-the-record comments from senior editors or executives at Fairfax Media.
Or, indeed, Mark Latham – whose only communication has been a stream of abuse through the Twitter account linked to his personal email address.