If reports are to believed Prime Minister Tony Abbott's leadership is under attack from within. It's all so bloody frantic and this "spilling" feeling feels quite familiar.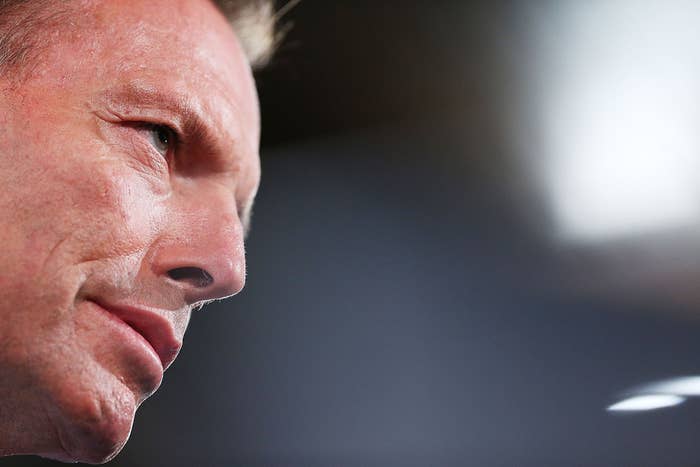 Oops. Something went wrong. Please try again later
Looks like we are having a problem on the server.
So let us know, who do you think will replace Tony Abbott as prime minister?