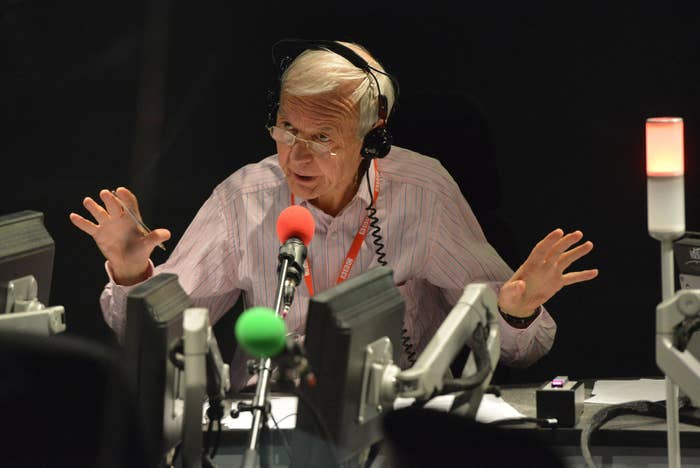 BuzzFeed News has been leaked the audio of two of the BBC's top-paid journalists John Humphrys and Jon Sopel in a hot mic conversation about their female colleague's attempt to achieve equal pay.

Humphrys, one of the main hosts of Radio 4's flagship news programme, Today, and BBC management dismissed the conversation as a "joke" when a transcript was published in the Times and Sun newspapers.
But BuzzFeed News can now publish the full audio of Humphrys and Sopel, the BBC's North America editor, discussing outgoing BBC China editor Carrie Gracie's decision to quit and speak out about the gender pay gap at the BBC.
Coincidentally, Gracie was also a guest presenter alongside Humphrys on Today on Monday.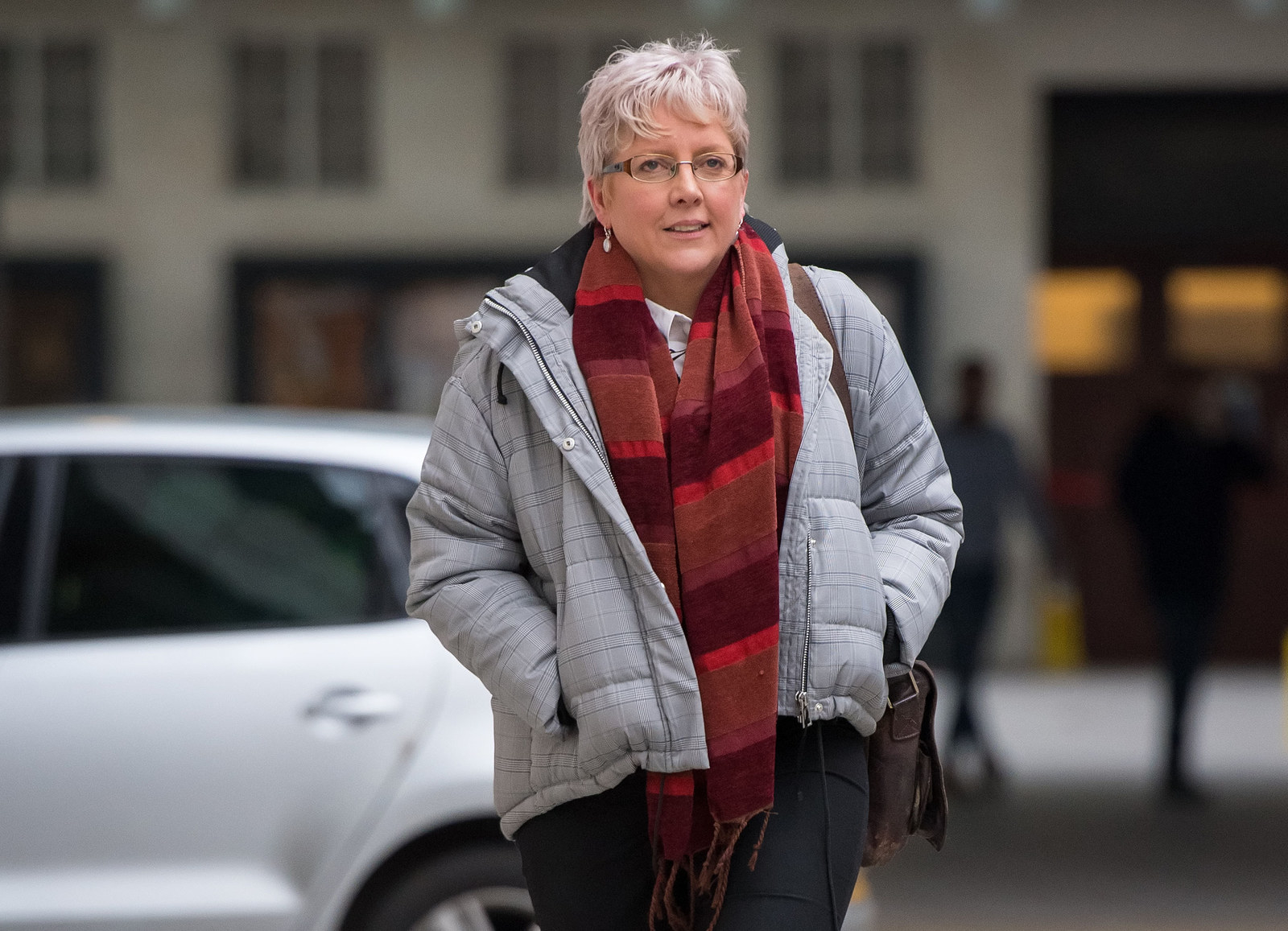 Humphrys, who made headlines last year after it was revealed he earned more than £600,000, was caught speaking about Gracie's bombshell move to resign to Sopel before the two men presented a segment on US president Donald Trump on Monday's Today programme.

Here is a transcript of the full exchange:
Humphrys: "Ah... Can you hear me Sopel?"

Sopel: "Humphrys, I can hear you."

Humphrys: "Good, slight change of subject — first question will be how much of your salary you are prepared to hand over to Carrie Gracie to keep her, and then a few comments about your other colleagues, you know, like our Middle East editor and the other men who are earning too much…"

Sopel: "I mean, obviously if we are talking about the scope for the greatest redistribution I'll have to come back and say, 'well yes Mr Humphrys, but…'."

Humphrys: "And I could save you the trouble, because I could volunteer that I've handed over already more than you fucking earn, but I'm still left with more than anybody else and that seems to me to be entirely just – something like that would do it?"

Sopel: "Don't."

Humphrys: "Dear God. She's actually suggested that you should lose money; you know that, don't you? You've read the thing properly, have you?"

Sopel: "Yeah, I have. Yep."

Humphrys: "And the idea is that I'm not allowed to talk to her about it throughout the whole course of the programme. Not a word."

Sopel: "I mean…can we have this conversation…I'd love to talk to you about it."

Humphrys: "Probably not now, yeah right. So as far as Trump's concerned, what's the top line?"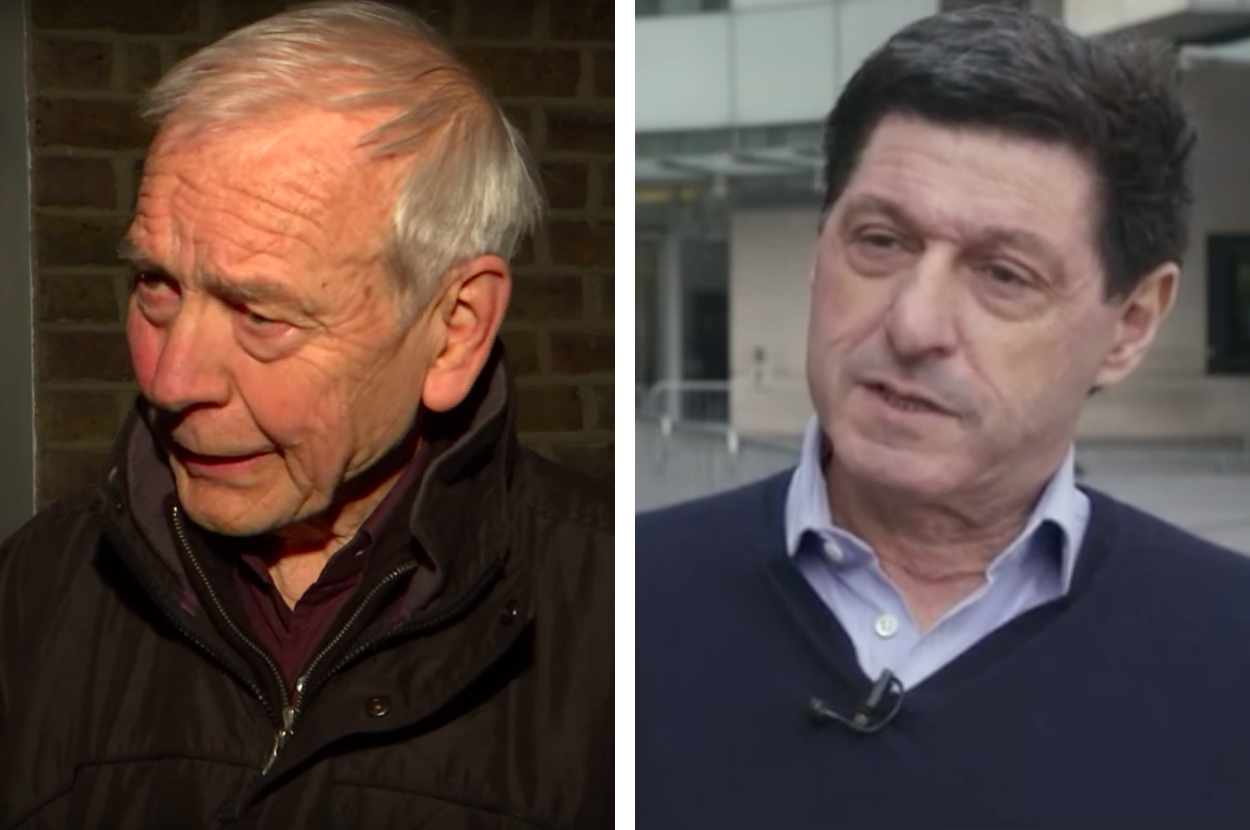 In a defence on Friday night to ITV News, Humphrys said it was a "jokey exchange" and intended to be "a bit satirical".

"We are in the habit, Jon and I, of winding each other up, and the purpose of this jokey, I emphasise jokey, exchange was a bit of mutual mickey-taking, and that is all it was," Humphrys said.
"I had no idea, neither did Jon, neither did anybody else including the producer, that it was being recorded somewhere in the bowels of the BBC and somebody chose to leak it, and that was mildly annoying."

He added: "It was meant to be a bit satirical."
In a statement after the transcript of the Humphrys–Sopel exchange was first leaked on Thursday night, a BBC spokesperson said: "This was an ill-advised off air conversation which the presenter regrets." A source added that "management are deeply unimpressed" by what happened.
When asked for further comment after the audio was published, a BBC spokesperson would only say that the initial statement still stands.