These real estate signs showing the assistant treasurer, Kelly O'Dwyer, are turning up all around the inner-Melbourne seat of Higgins.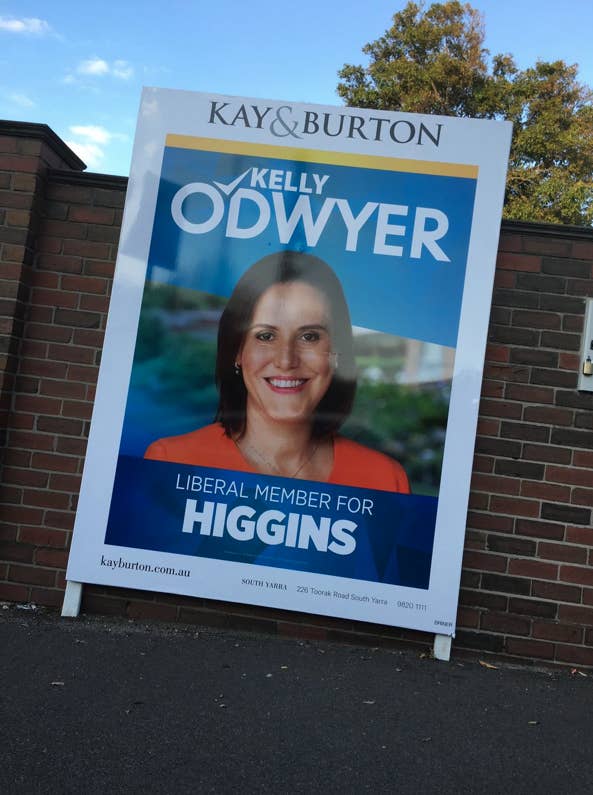 The posters are printed on agency signs, including for Ray White and Kay & Burton, and in tiny print at the bottom are authorisations to comply with electoral advertising rules.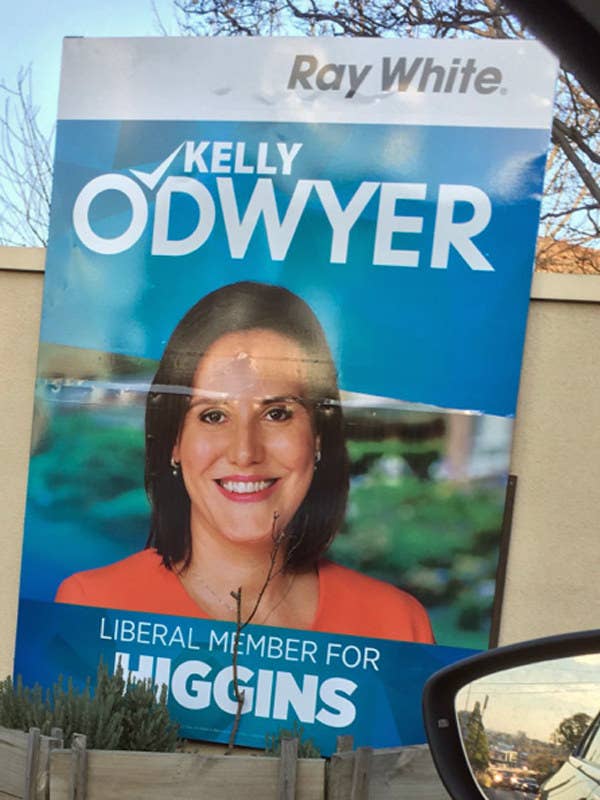 But it's not just O'Dwyer. In the neighbouring electorate of Kooyong there's resources minister Josh Frydenberg smiling back from a Ray White sign.
According to Greens candidate for Higgins, Jason Ball, the signs are linked to the Liberal party's promise to oppose changes to negative gearing.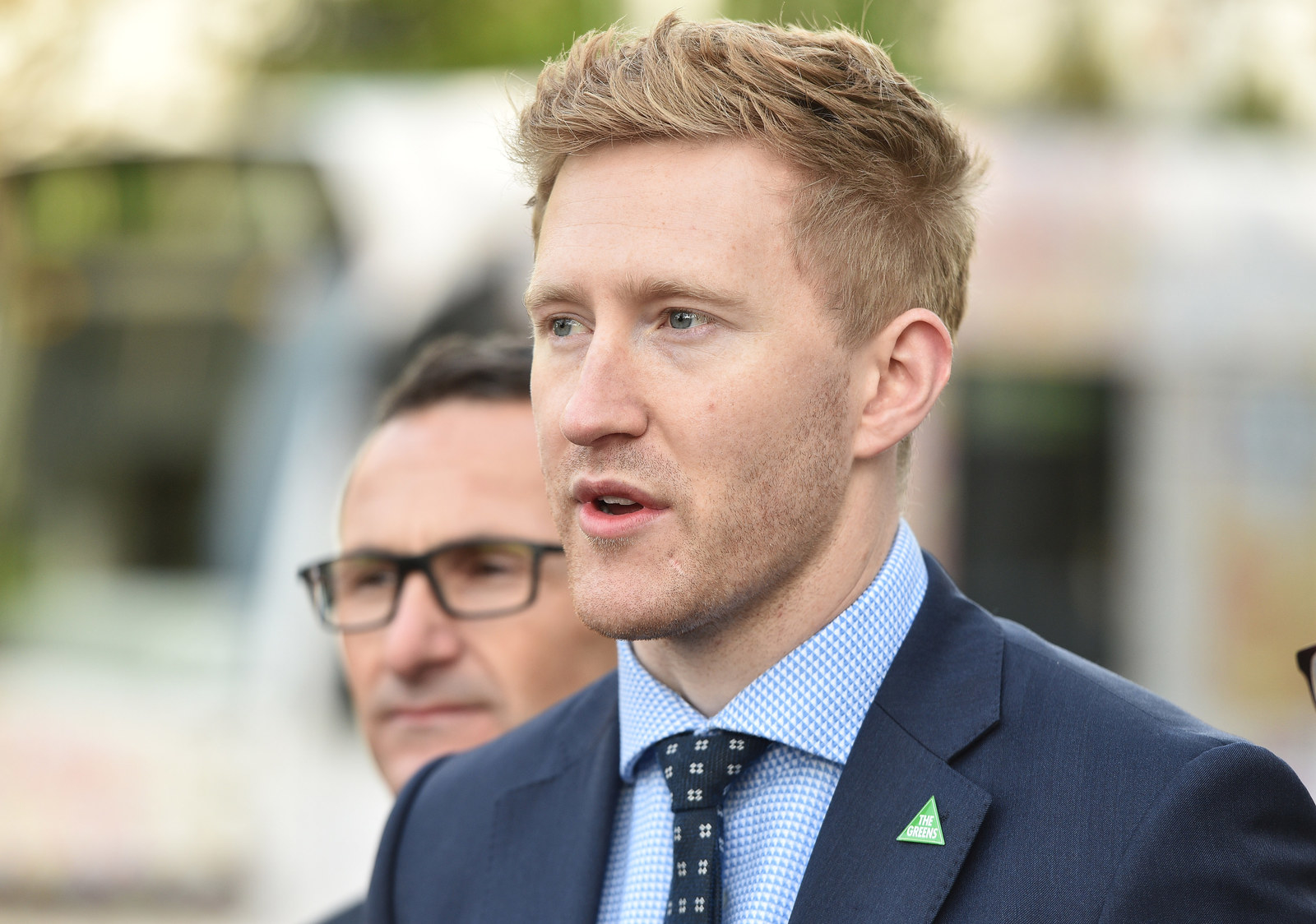 A spokesperson for O'Dwyer told BuzzFeed News, "The signs are an example of the support Ms O'Dwyer has in the community. All political parties including the Greens and Nick Xenophon receive donations".
A spokesperson for Josh Frydenberg said "all rules have been complied with" and that "it's not uncommon for all sides of politics to put up real estate boards ahead of an election".
The real estate agencies involved in the signs would not reply to repeated requests for comment.
Meanwhile, if you look at the electorates that benefit most from negative gearing, well, there at the top of the list are the electorates of Kooyong and Higgins.