Even though summer is officially over, vacation is still in effect for Zendaya and Jacob Elordi. The Euphoria costars are currently soaking up the sun together in Greece.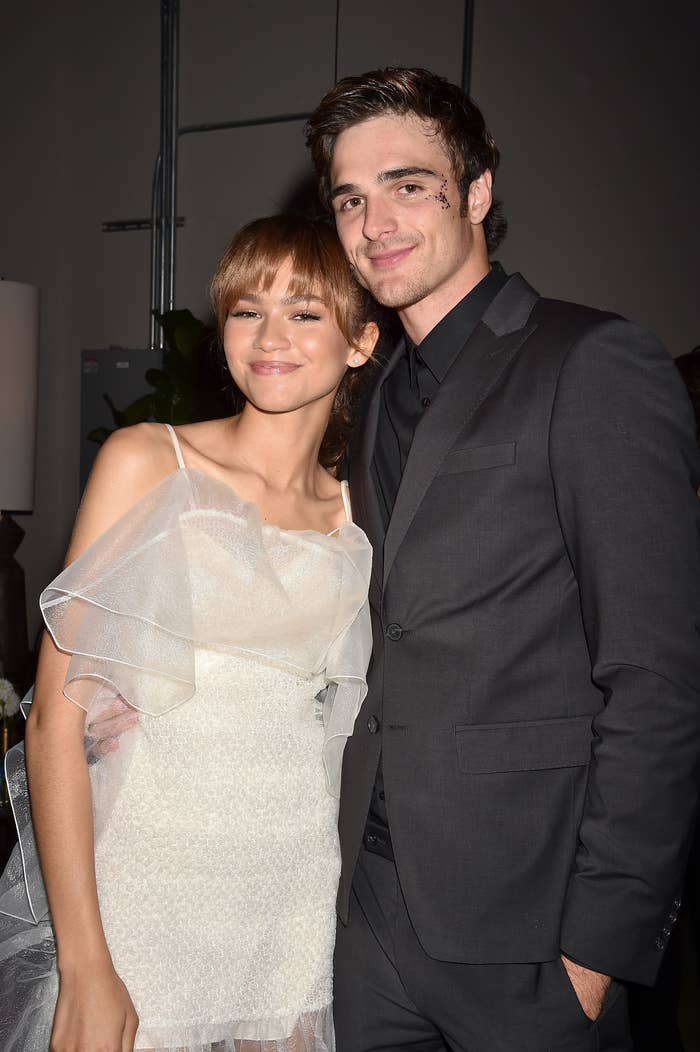 Yes, really. They were photographed together by one person lucky enough to cross paths with them at the Acropolis of Athens.
Zendaya and Jacob were just casually checking out some Grecian history when they unknowingly stumbled into someone else's photo — as if no one would recognize them.
Obviously they were impossible to miss, especially in their matching outfits.
This wasn't their only stop in Greece together. Eagle-eyed fans also picked up on photos of Zendaya and Jacob hanging out along the beaches of Spetses.
Naturally, people have a lot of thoughts about their joint vacation.
There's already a Zendaya–Jacob stan movement growing.
If indeed they are together, they'd be quite the power couple.
But, of course, it's also completely possible that they're just on a friendly vacation.
Whatever their relationship status, that won't stop people from mining their past exchanges for clues.
Rue's detective skills would really come in handy right about now.