2019 was a big year for Meghan Markle and Prince Harry. The royal couple welcomed their first child, Archie, this past May, and, with every new photo they've shared, he keeps on getting more and more adorable.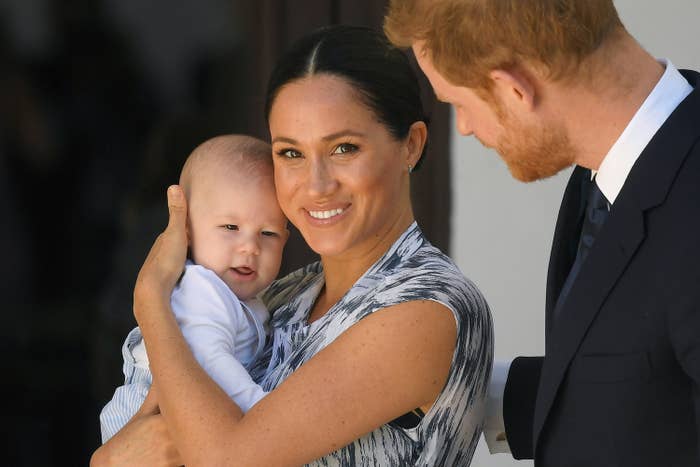 Just last month Meghan and Harry shared their first ever solo holiday card that Archie was, of course, the star of.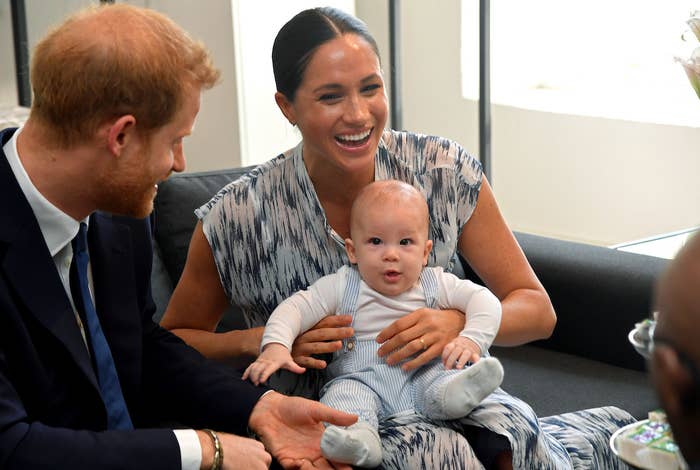 I mean...
Now, with 2020 hours away, Meghan and Harry have shared another intimate glimpse at baby Archie and it's so, so cute.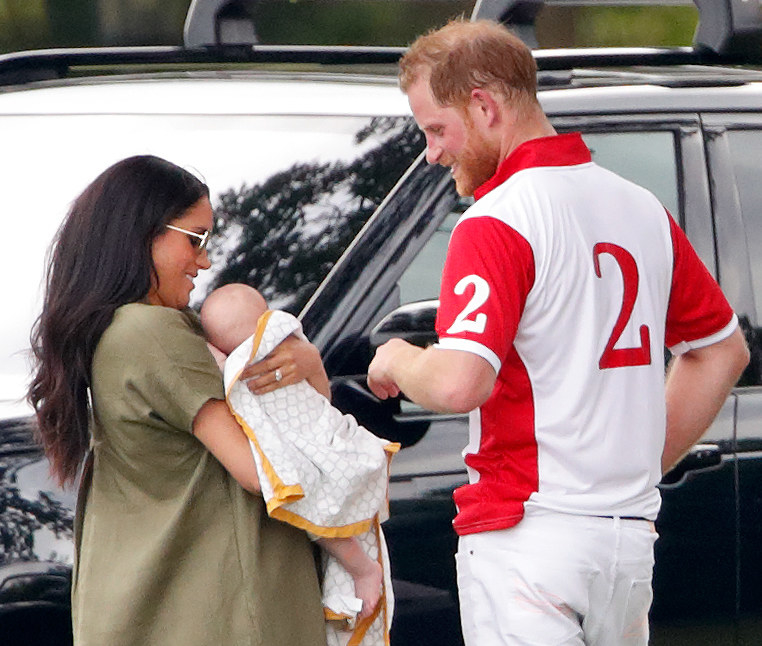 "Wishing you all a very Happy New Year and thanking you for your continued support!," the pair's Instagram post reads.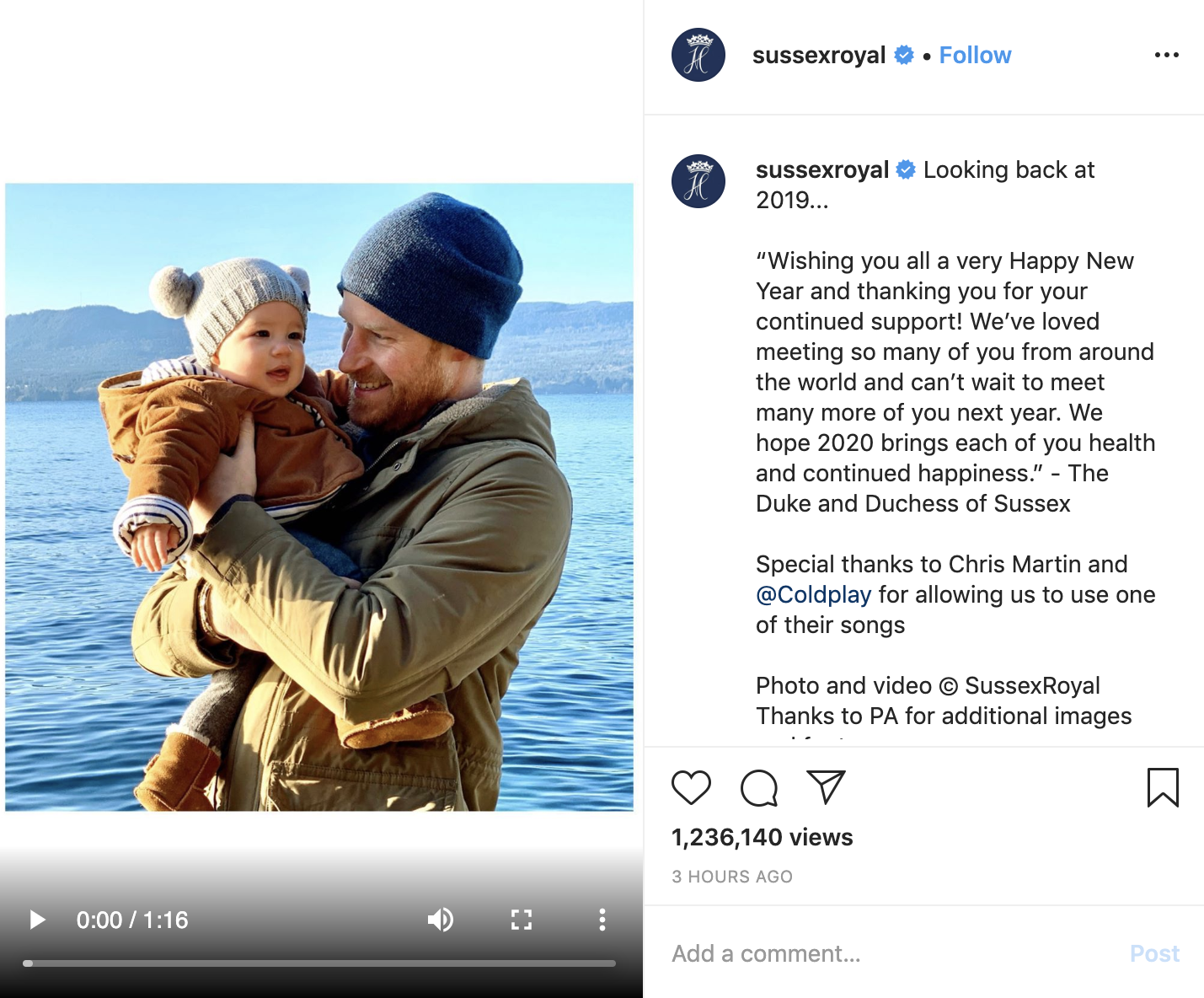 Here's to a lot more magical moments like these in the coming year!