Kristen Stewart Is Going To Play Princess Diana And, Honestly, She Already Has Some Of The Part Down
She might not have the British accent, but she definitely has this quality down.
Off-camera, Kristen Stewart has never been much of a fan of the spotlight — and, soon, she will be channeling that feeling into a role as the late Princess Diana in Spencer, named after the royal's maiden name.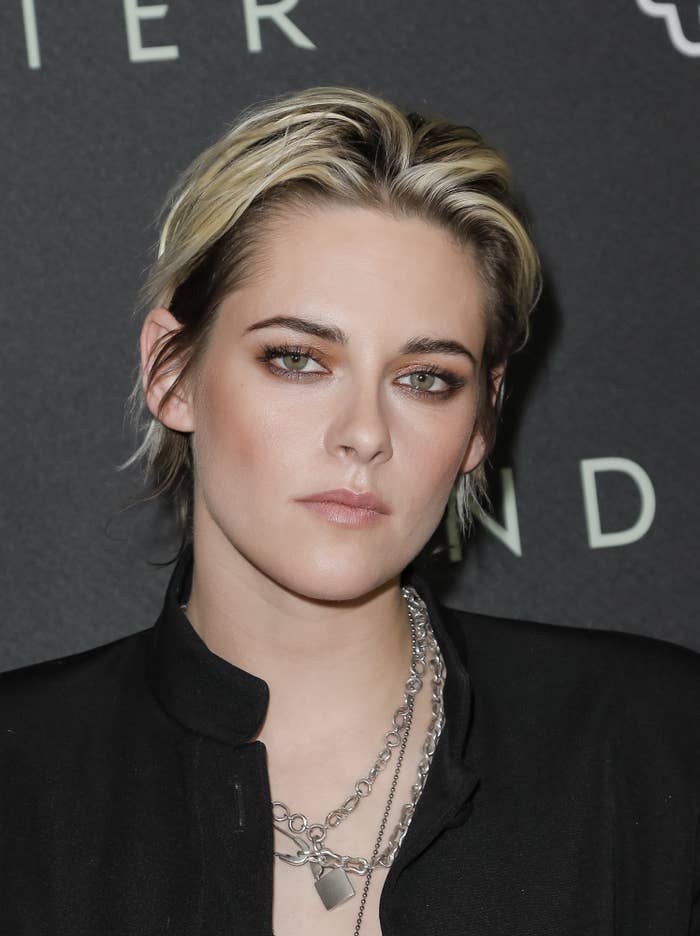 The film already has the makings of an Oscar contender, too, considering it's being directed by Pablo Larraín, who helmed Natalie Portman's Academy Award–nominated performance in Jackie, as Deadline points out.
While Princess Diana's death won't be covered in the film, it will show the unraveling of her marriage to Prince Charles — specifically, the moment she realized it was over, during a three-day period that included her last Christmas with the House of Windsor at Sandringham in Norfolk, England.
It was allegedly during this time, as the film will show, that Princess Diana decided she no longer wanted to be a member of the royal family.
"It's about finding herself, about understanding that possibly the most important thing for her is to be well, and to be with herself and by herself," Larraín told Deadline. "That's why the movie is called Spencer, which is the family name she had before she met Charles."
Even though K. Stew doesn't have the native accent, she definitely has the disdain for fame down, as people on Twitter were quick to note.
There's also this:
Given how lauded her post-Twilight career has been, Kristen is primed to take on a major dramatic role like this one.
Larraín said as much too, adding, "Kristen is one of the great actors around today. To do this well, you need something very important in film, which is mystery. Kristen can be many things, and she can be very mysterious and very fragile and ultimately very strong as well, which is what we need. The combination of those elements made me think of her."
The director also confirmed that Kristen is mastering the material: "The way she responded to the script and how she is approaching the character, it's very beautiful to see. I think she's going to do something stunning and intriguing at the same time. She is this force of nature."