Joe Jonas Just One-Upped Justin Bieber's T-Shirt Game At The US Open
My brain is broken.
Life is truly just one big circle. Do you remember when Justin Bieber wore a T-shirt with the Jonas Brothers on it?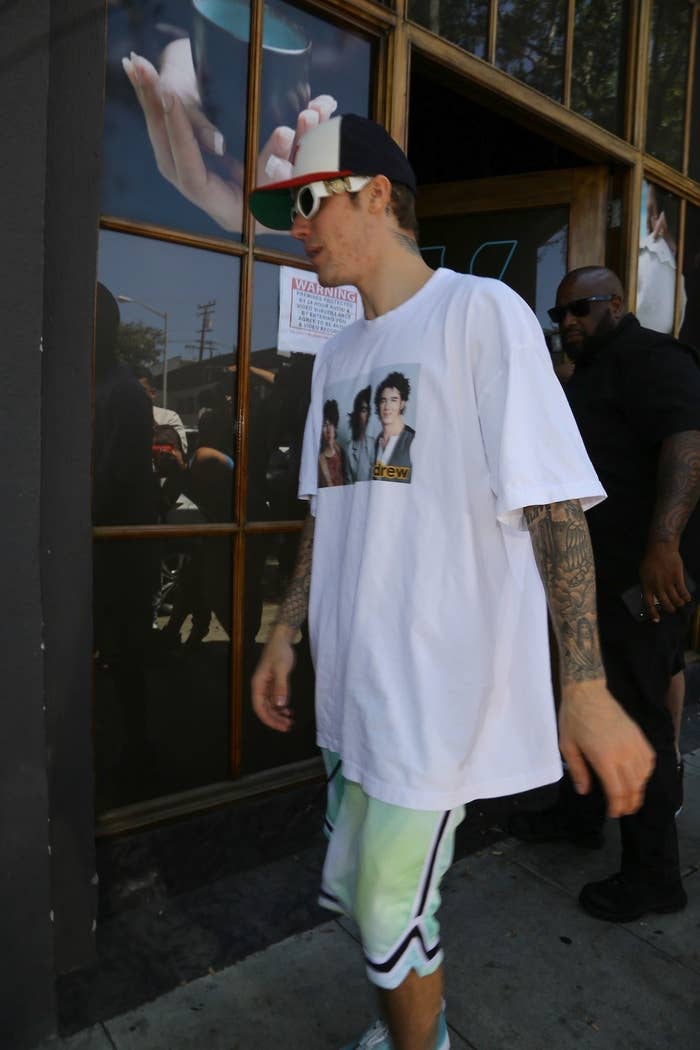 It was back in July when Bieber and Hailey Bieber were leaving a spa in West Hollywood looking very zen.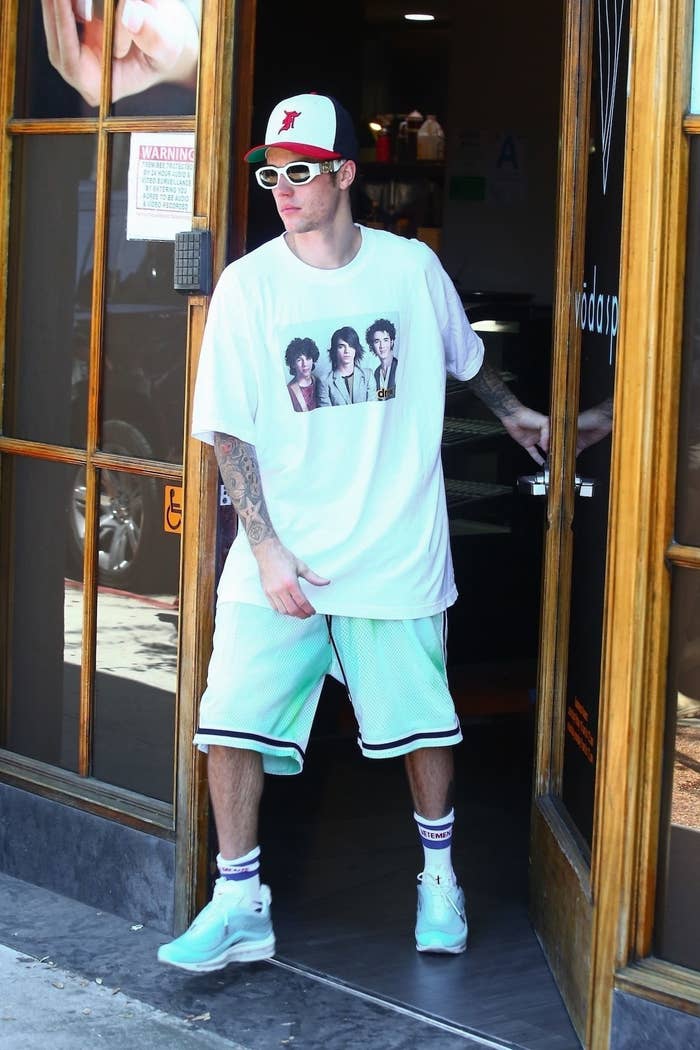 Biebs randomly gave us this throwback nod to his pop peers.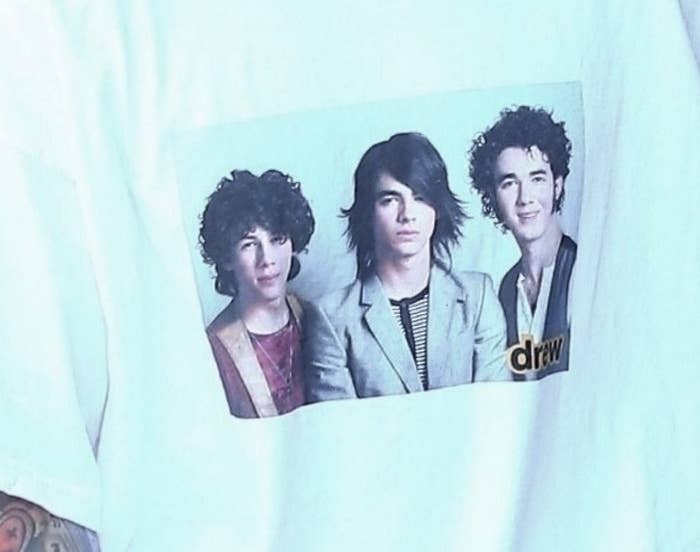 Well, Joe Jonas just responded in the most epic way.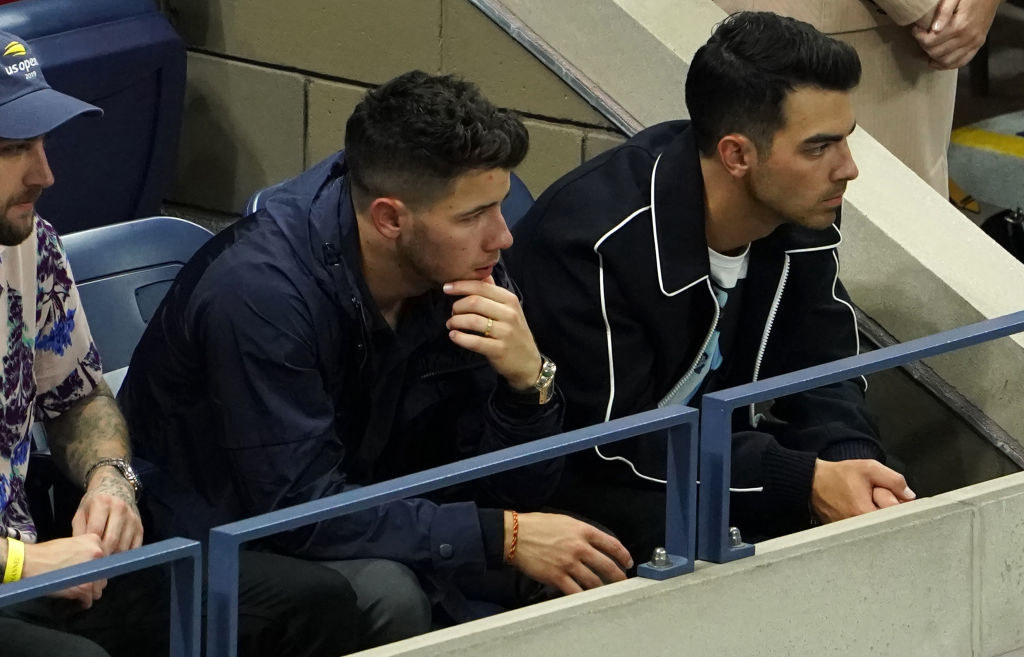 While taking in a tennis match between Rafael Nadal and Matteo Berrettini at the US Open, he casually showed off a shrine to the time Bieber wore a Jonas Brothers T-shirt.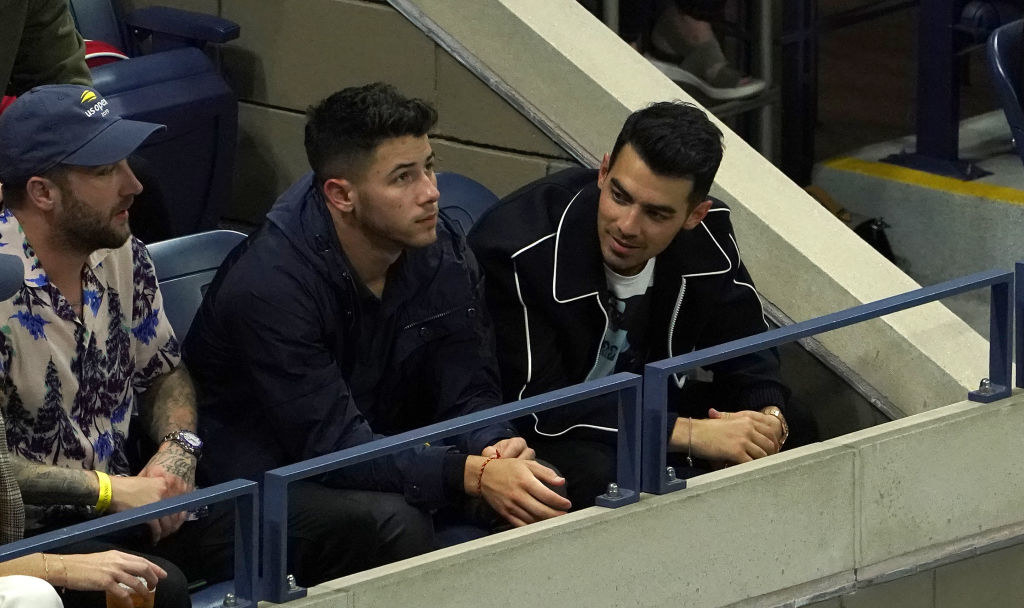 Joe actually got a T-shirt made that is emblazoned with a paparazzi photo of Bieber wearing a Jonas Brothers T-shirt.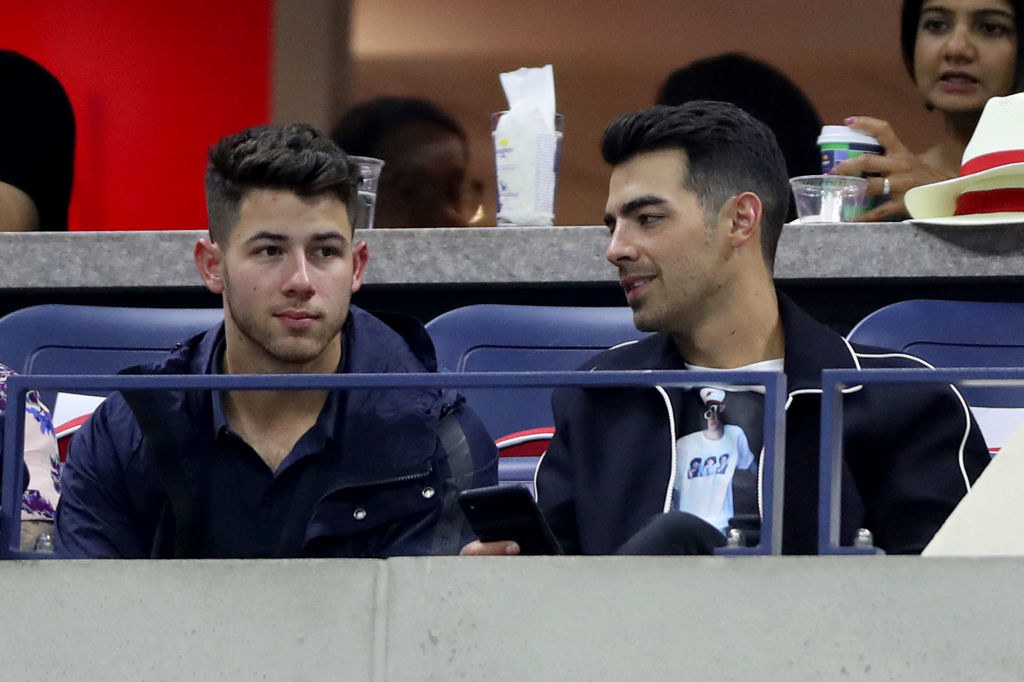 Here is a close-up of Joe's T-shirt so you can fully process it.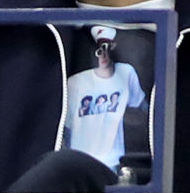 Bieber has yet to reply but whoever made Joe this T-shirt would be slipping up if they didn't send one to Bieber, newly improved with a photo of Joe wearing it. Then this can just keep going and going until we all die.