In case you needed another reason to follow Eminem's daughter Hailie Jade on Instagram, see: her Halloween costume.
The influencer shared her Halloween look for this year, and it was an ode to another musician.
She took inspiration from one of Ari's most photographed looks: that day she stepped out in New York City alongside her then-boyfriend Pete Davidson.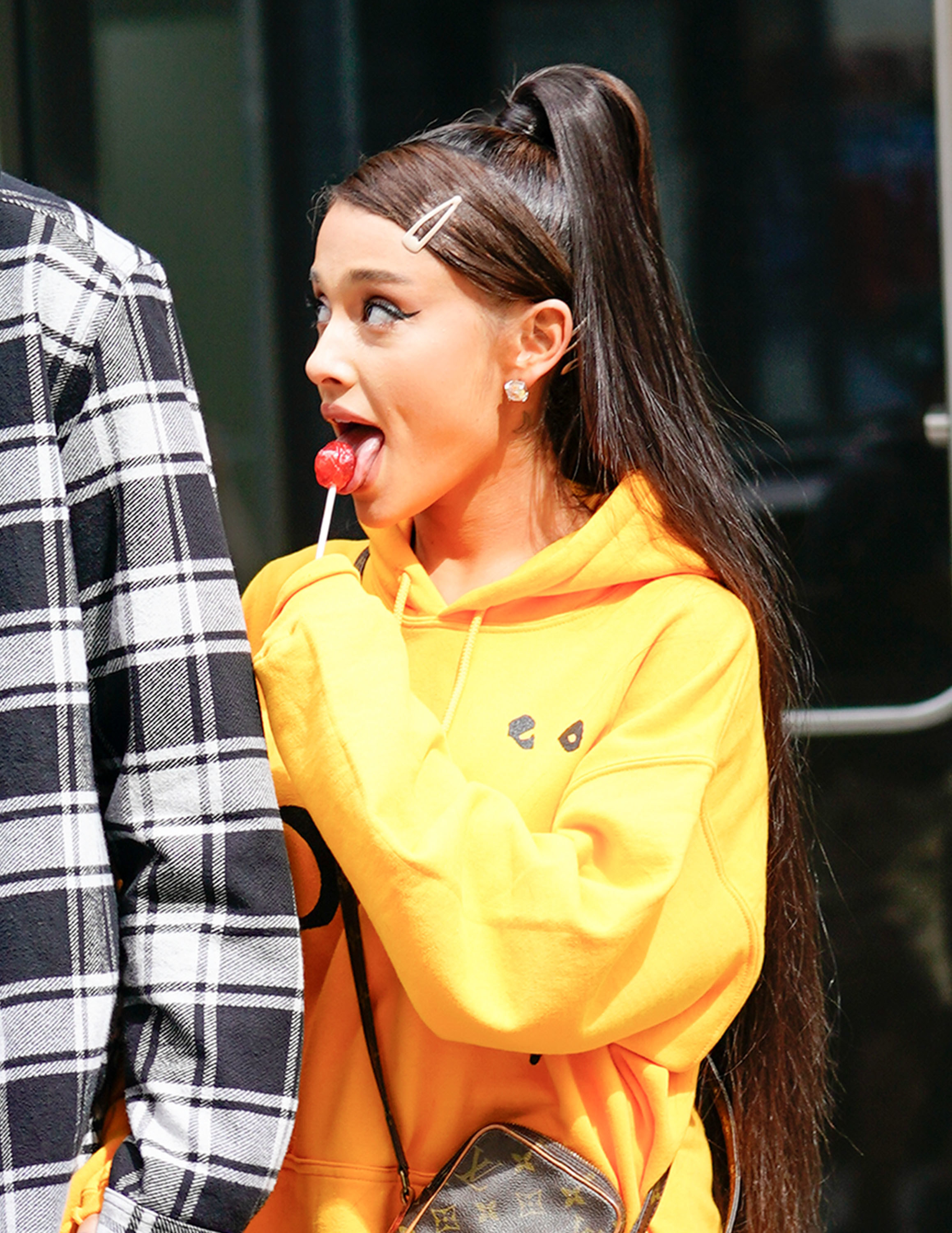 Hailie's take is kind of a blend of both Ari's and Pete's looks that day, with the plaid, the lollipop, and, of course, Ari's signature thigh-high boots.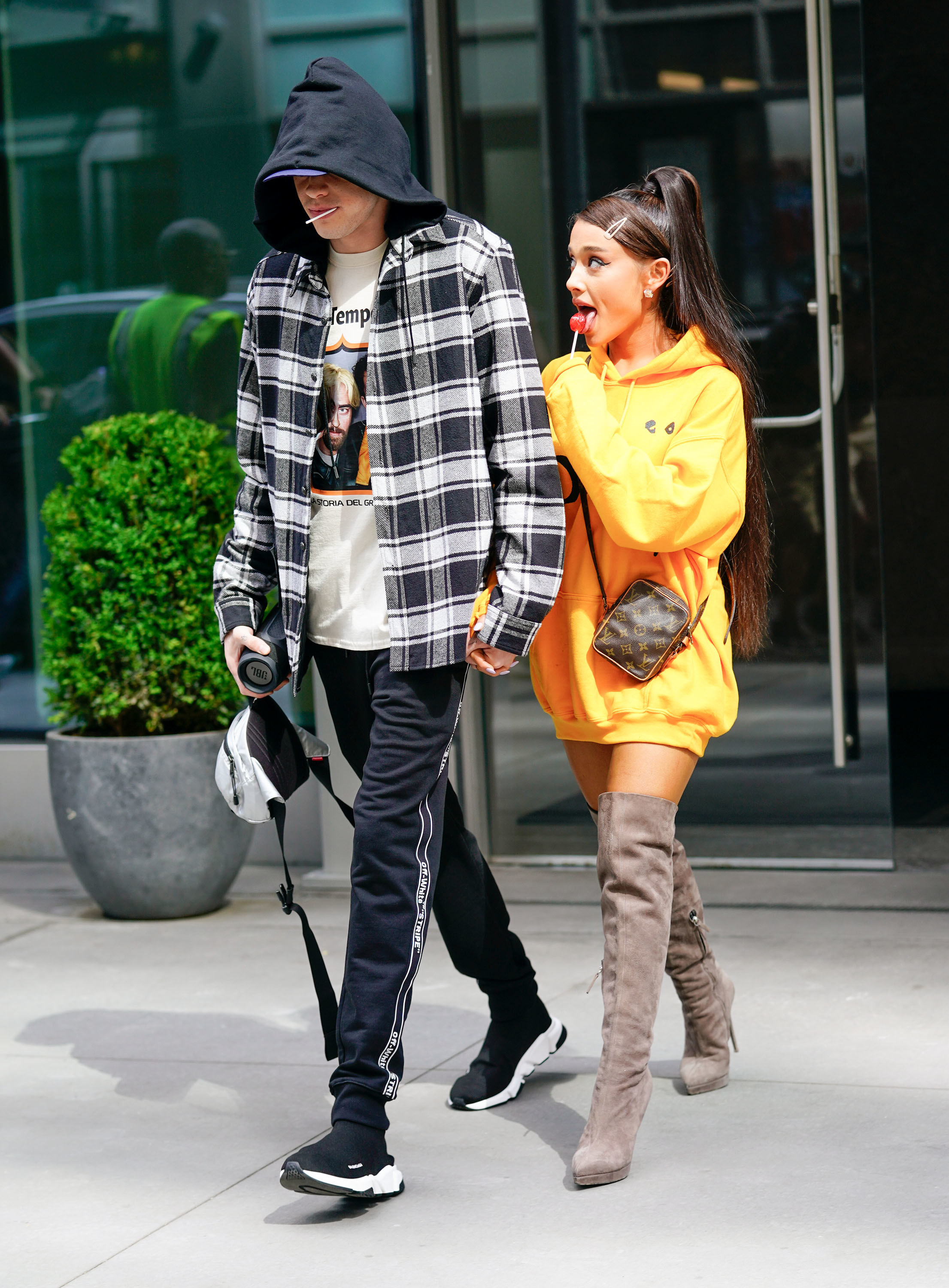 It didn't take long after she posted it for Ariana to weigh in, commenting with a black heart emoji.