Demi Lovato is heading into the new year with a new look.
Just earlier this week the music artist and actor stepped out with newly blonde hair to host the People's Choice Awards and now she's undergone another transformation.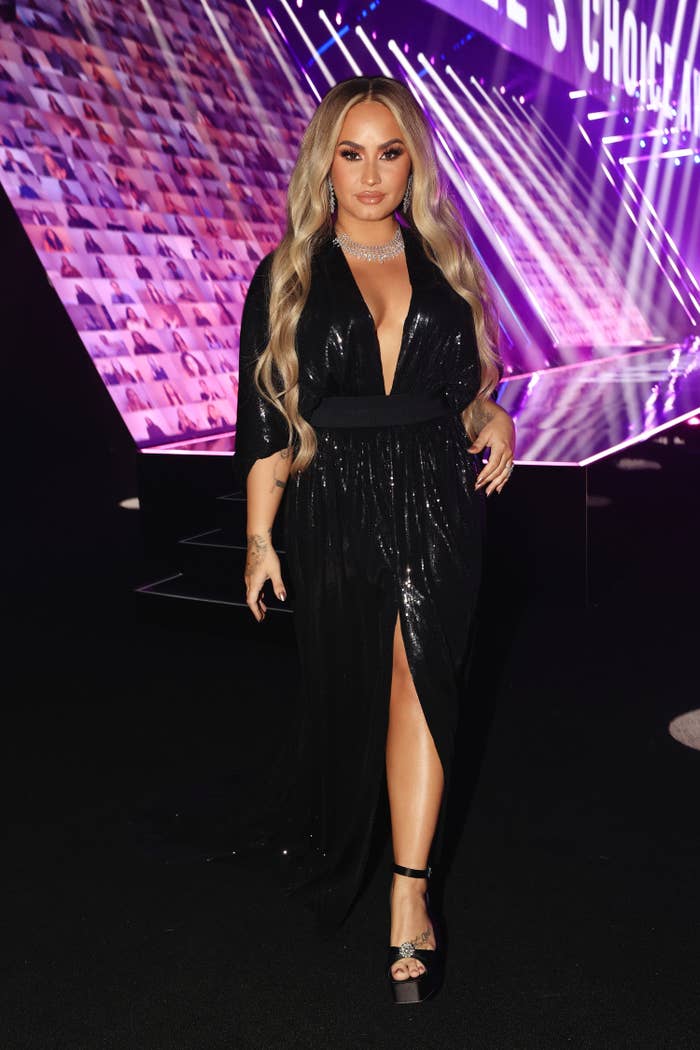 Demi partially shaved her head and got an undercut, and it looks incredible.
"I did a thing..." she wrote on Instagram.
Go ahead and take a few minutes to sit with how stunning this undercut is on her.
This isn't the first time Demi has rocked an undercut, but the blonde is a new take on it for her.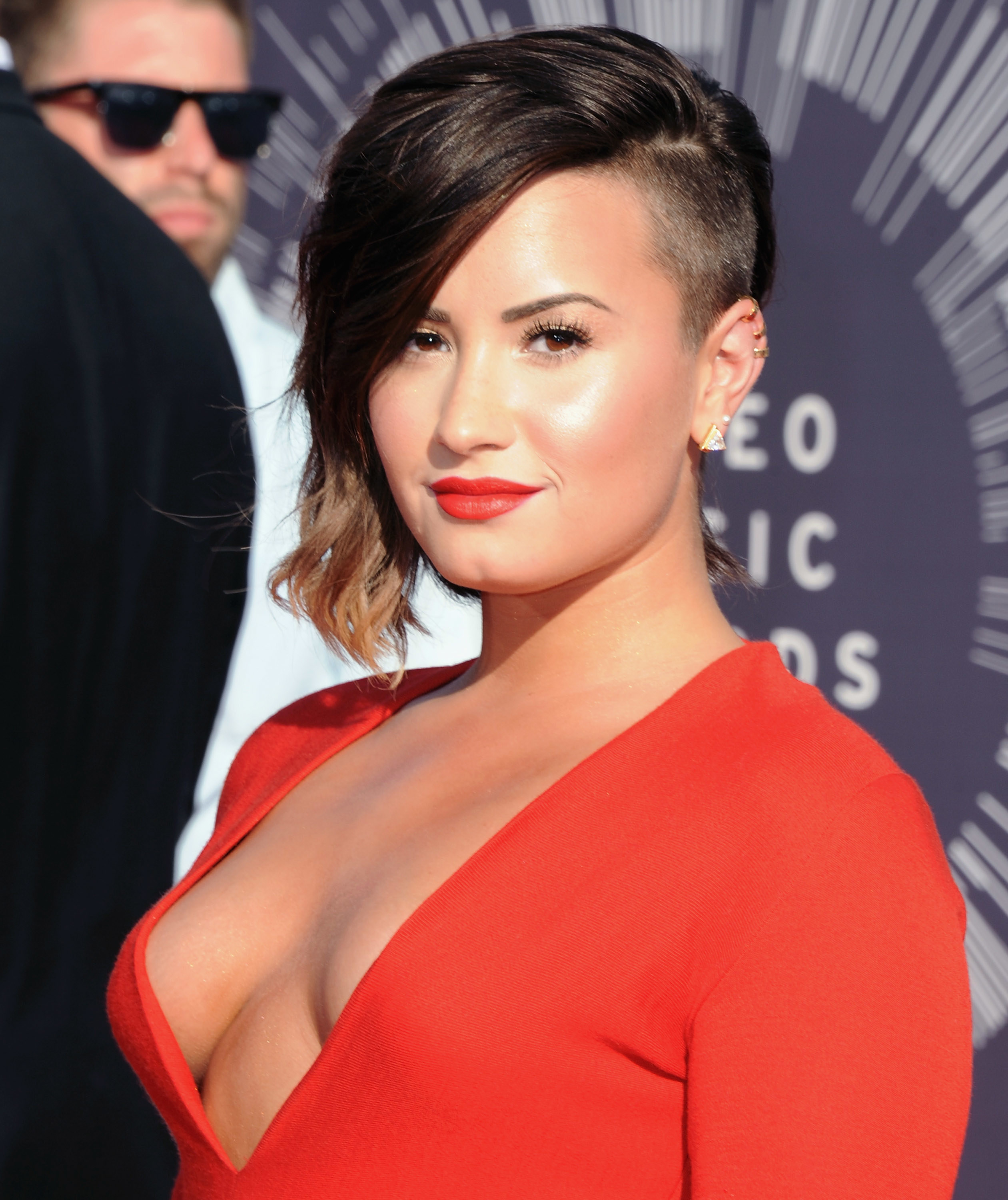 Demi's new look seems to be coinciding with the release of her upcoming seventh album that she teased a year ago, writing, "We got f**king FIRE coming soon!!!"