What the Ocean's 8 premiere was to red carpet fashion last year, Charlie's Angels is this year. Tonight brought the worldwide premiere of the Elizabeth Banks-directed take on the franchise, and looks were served.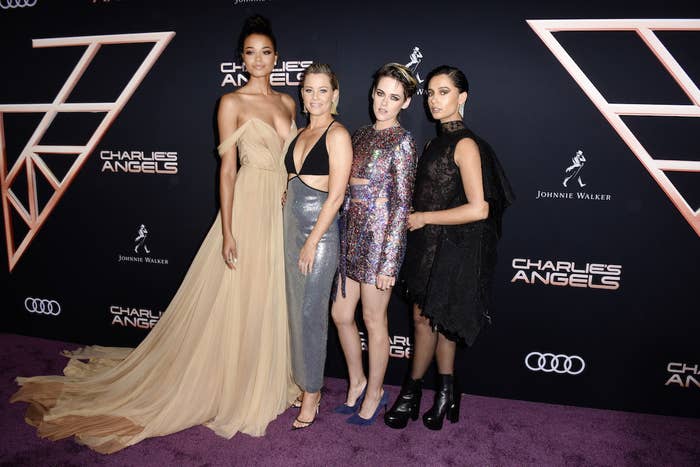 And Kristen Stewart, who had one of the best looks of the night, was totally aware of it.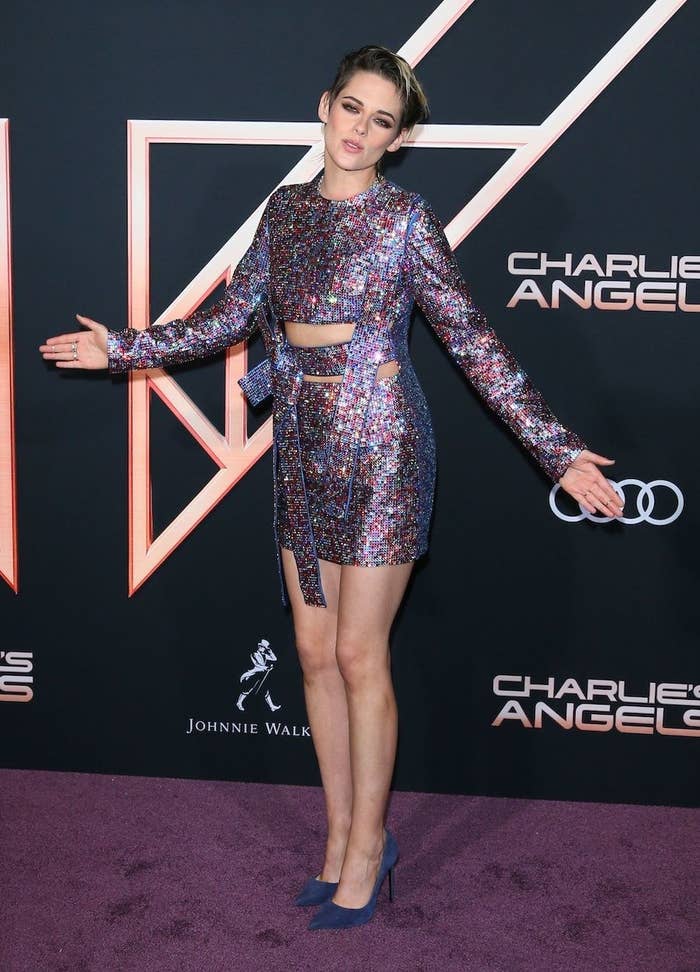 Just look at this flexing.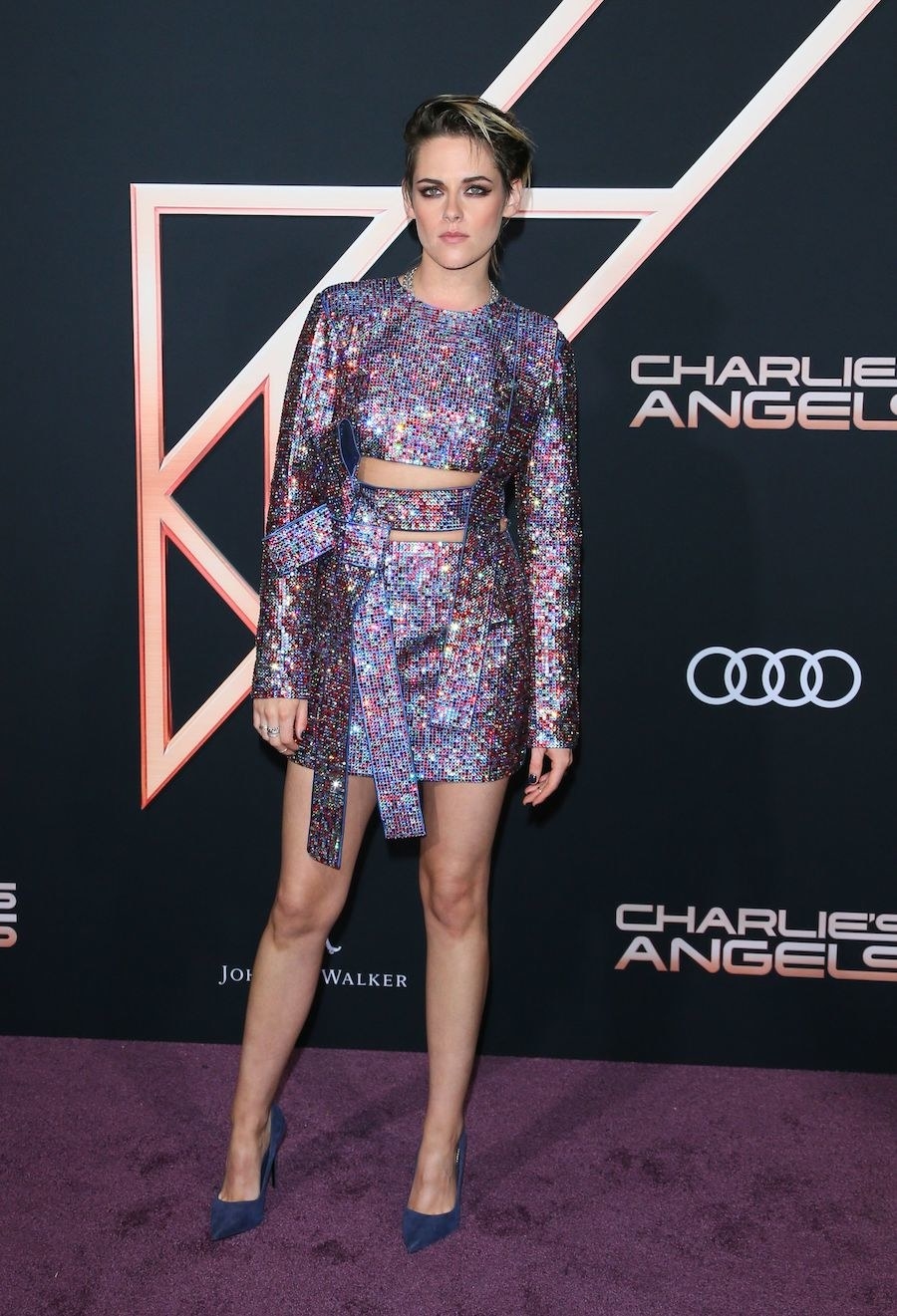 This is a vibe.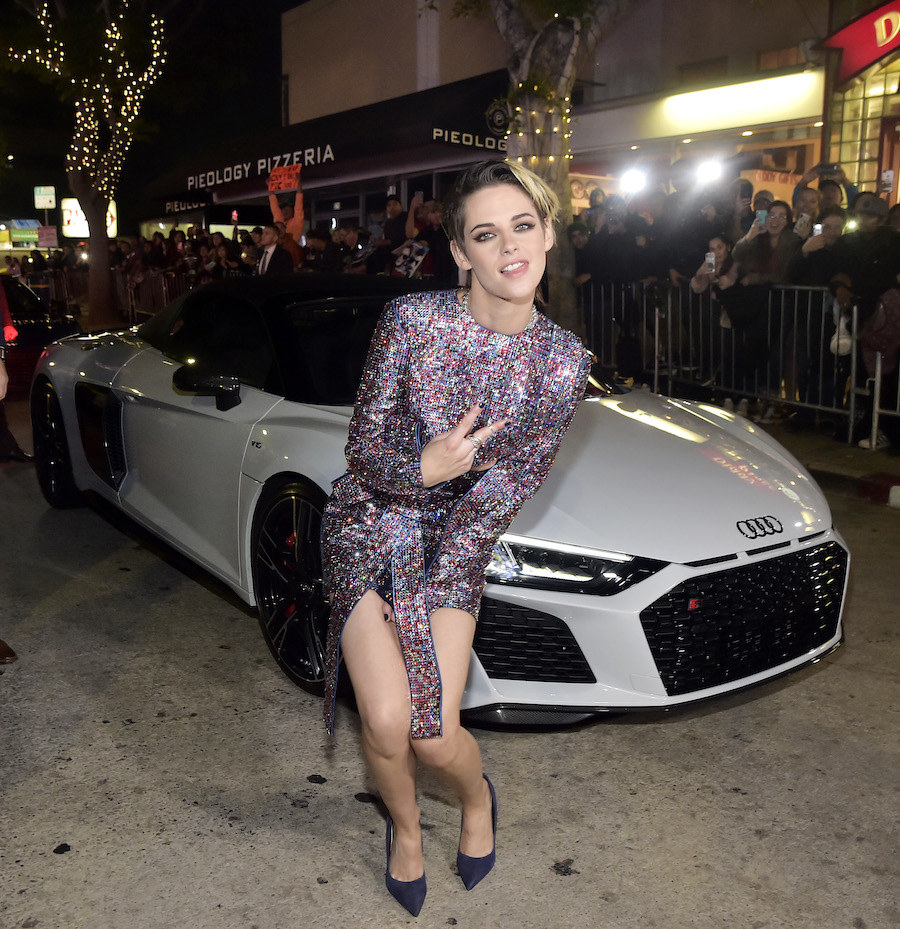 Naomi Scott's personality also shined through her look.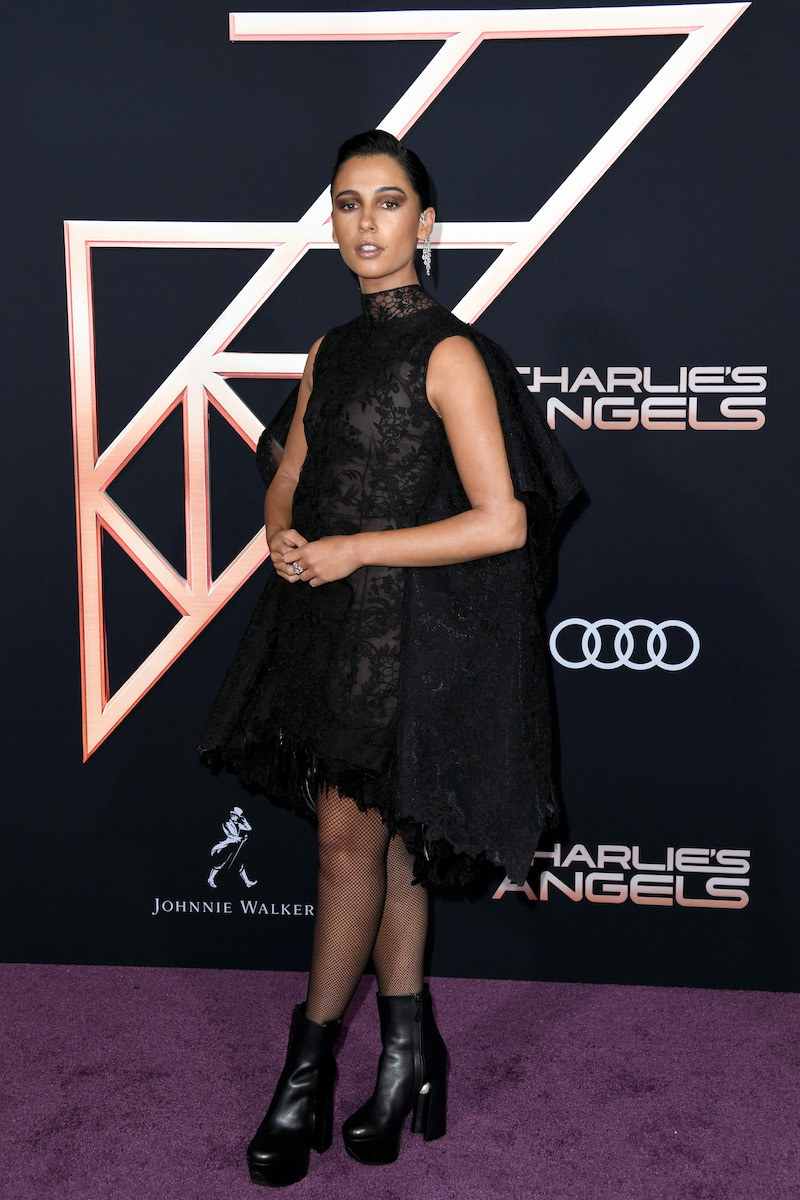 As did Ella Balinska's.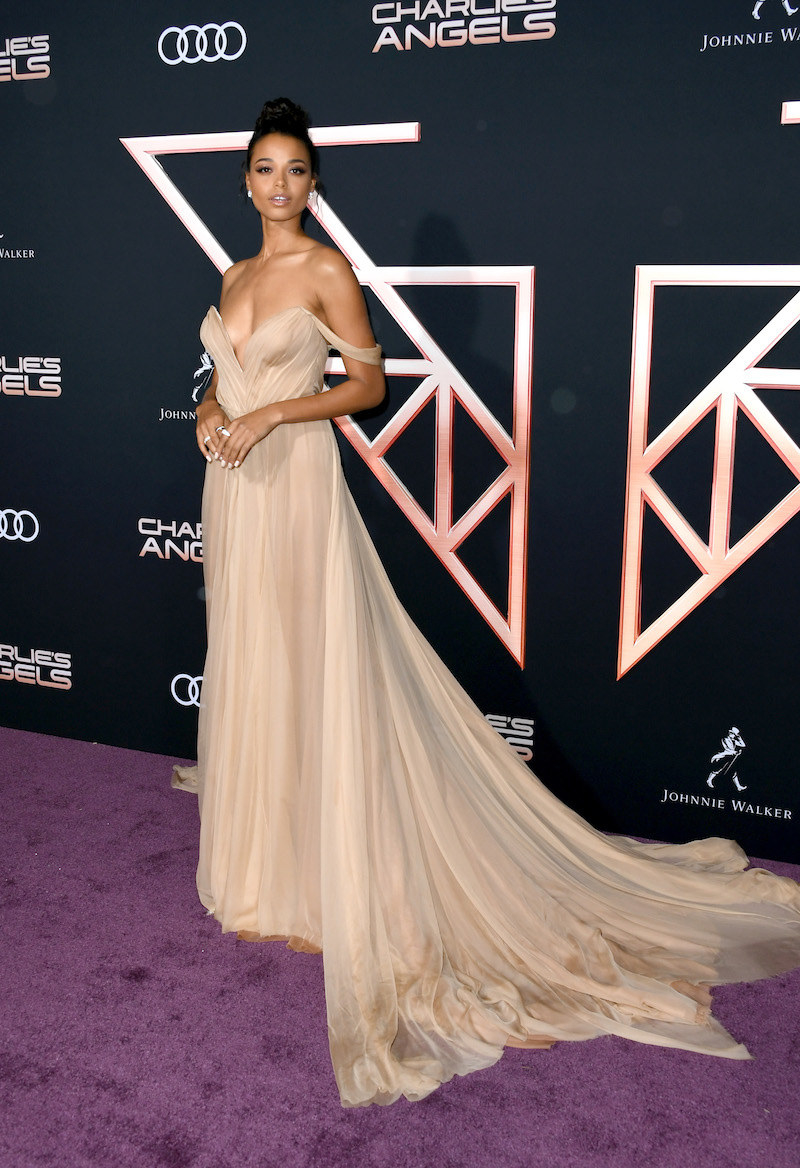 Laverne looked i-n-c-r-e-d-i-b-l-e.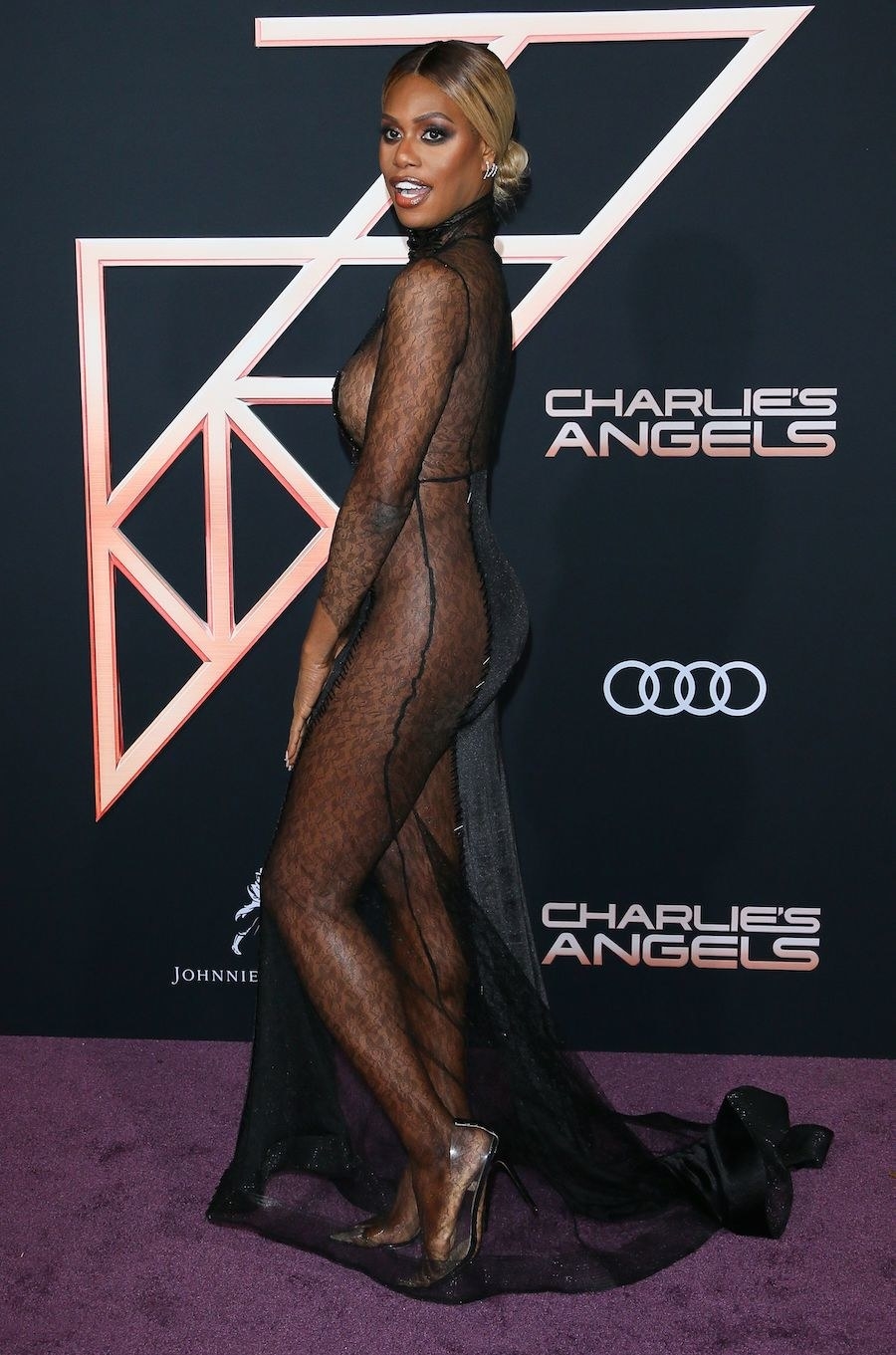 Just wow.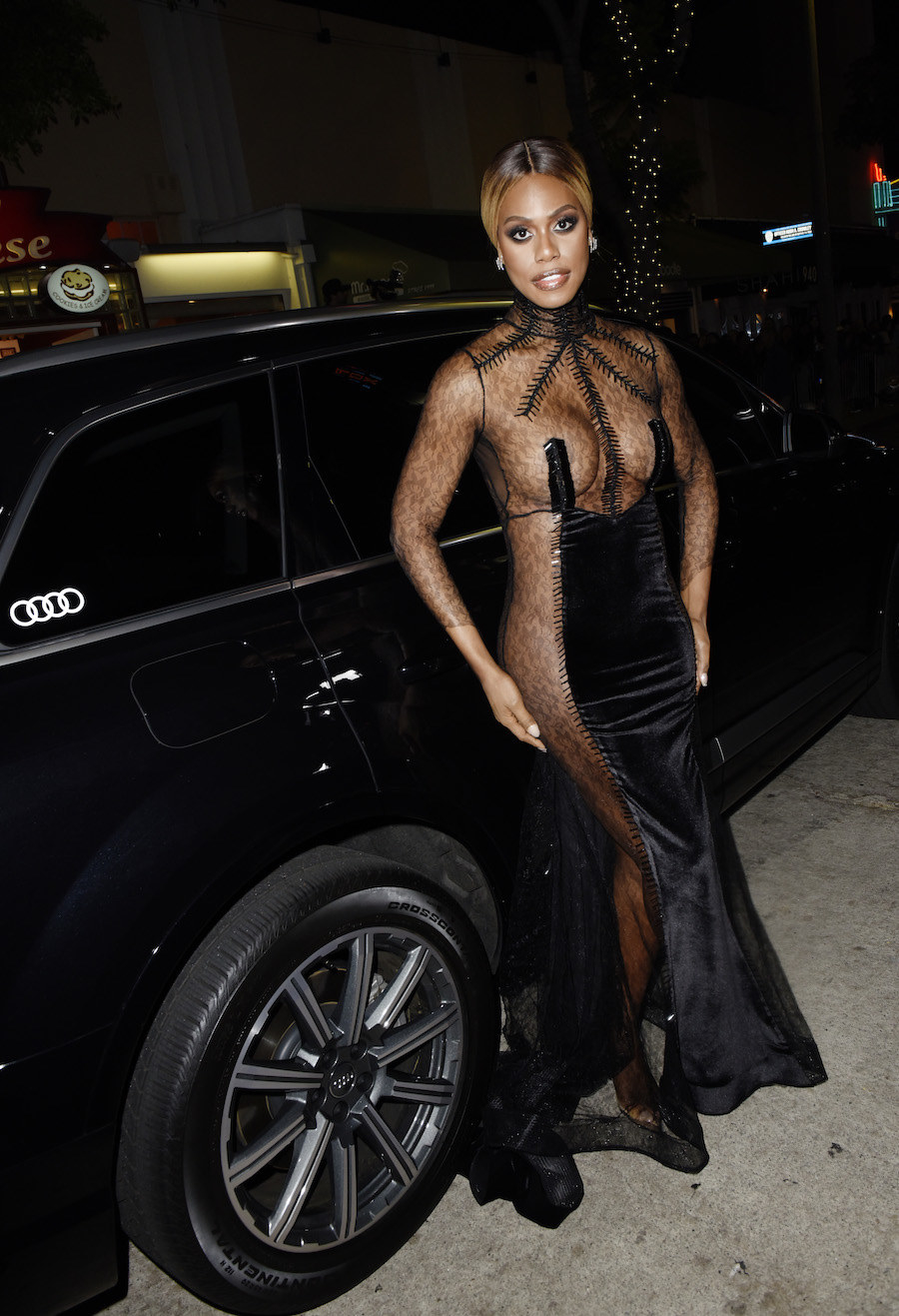 There were some notable suit moments too, like this white one worn by Luis Gerardo Mendez.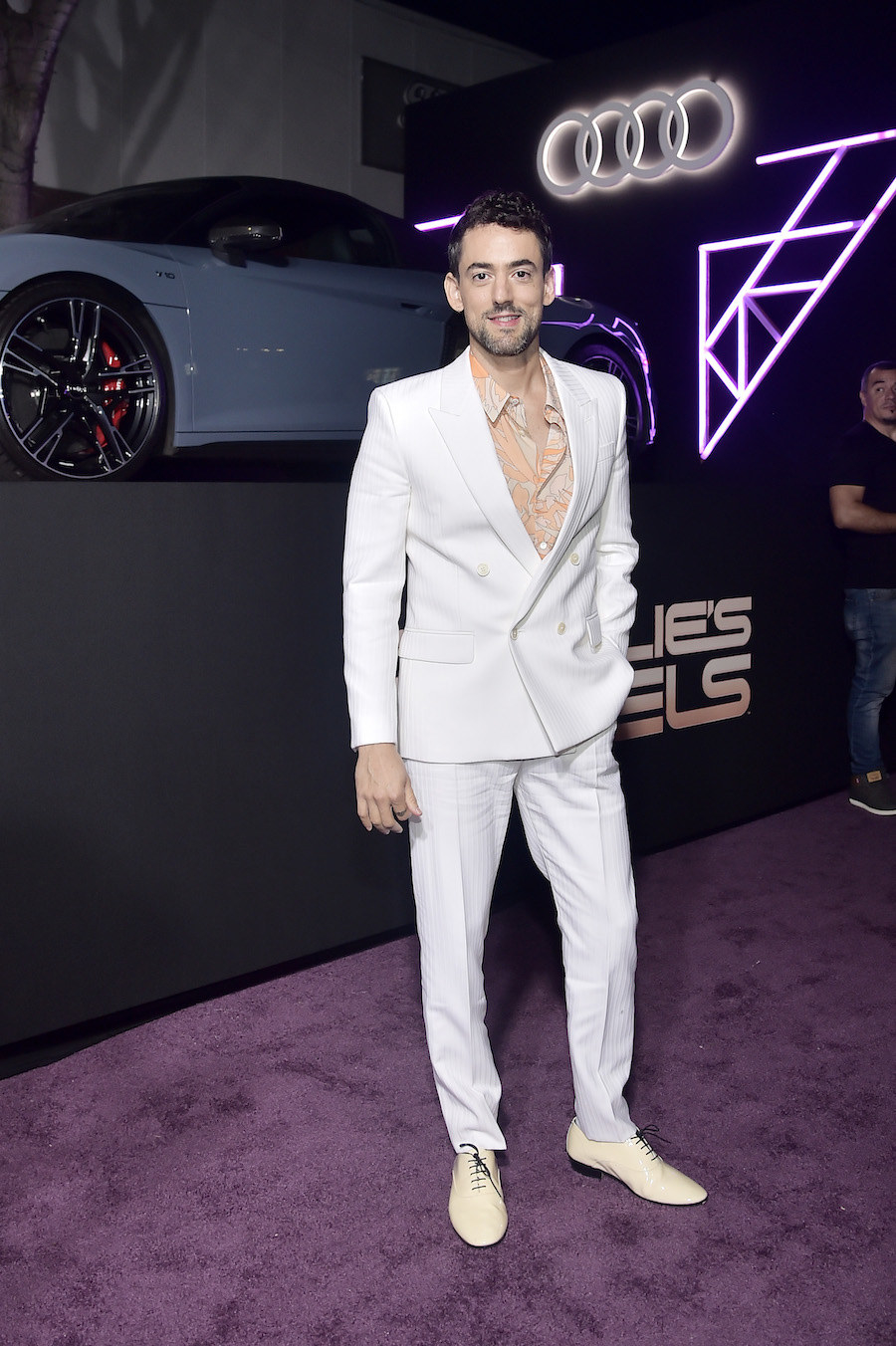 Noah Centineo, meanwhile, stuck to a minimalist look while working a crutch and knee brace.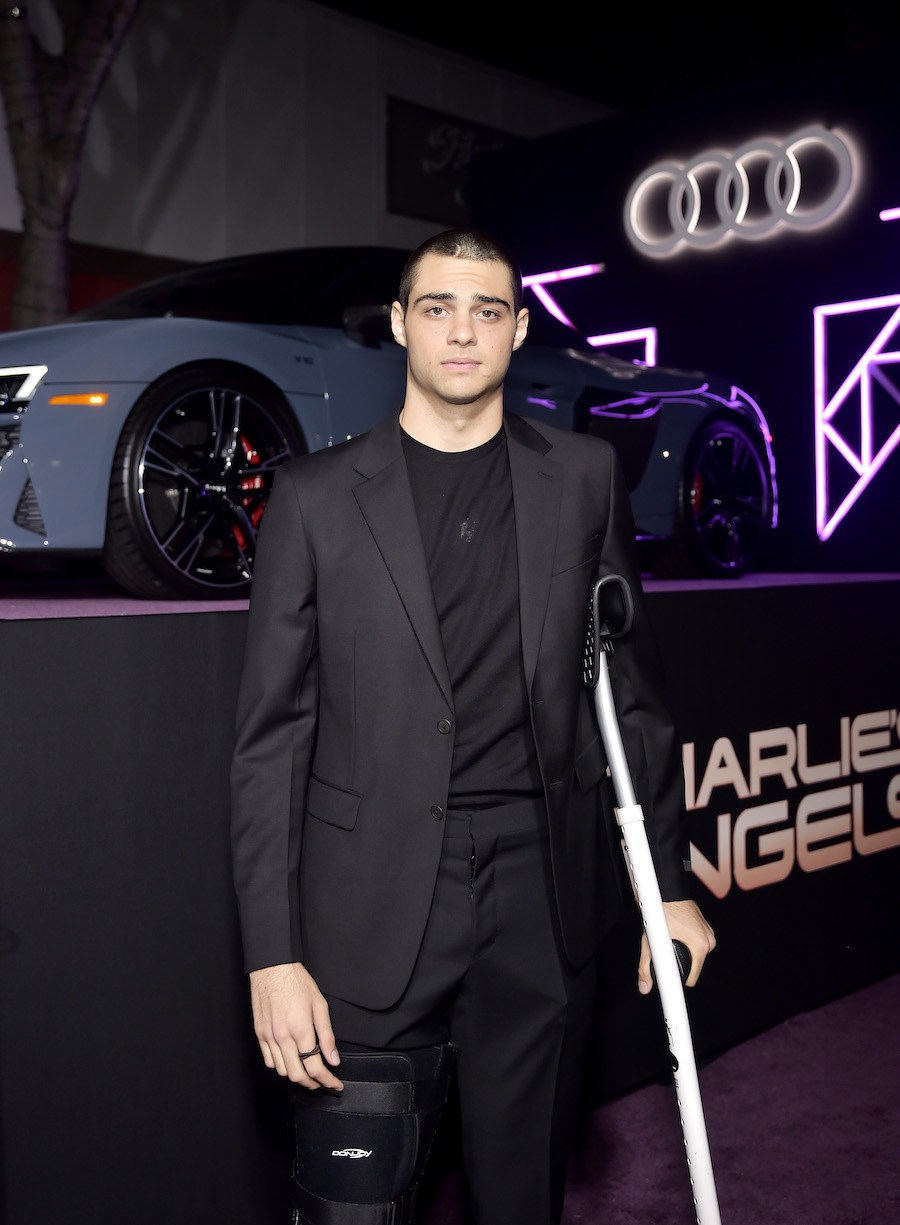 Then there was Patrick Stewart in this modern look.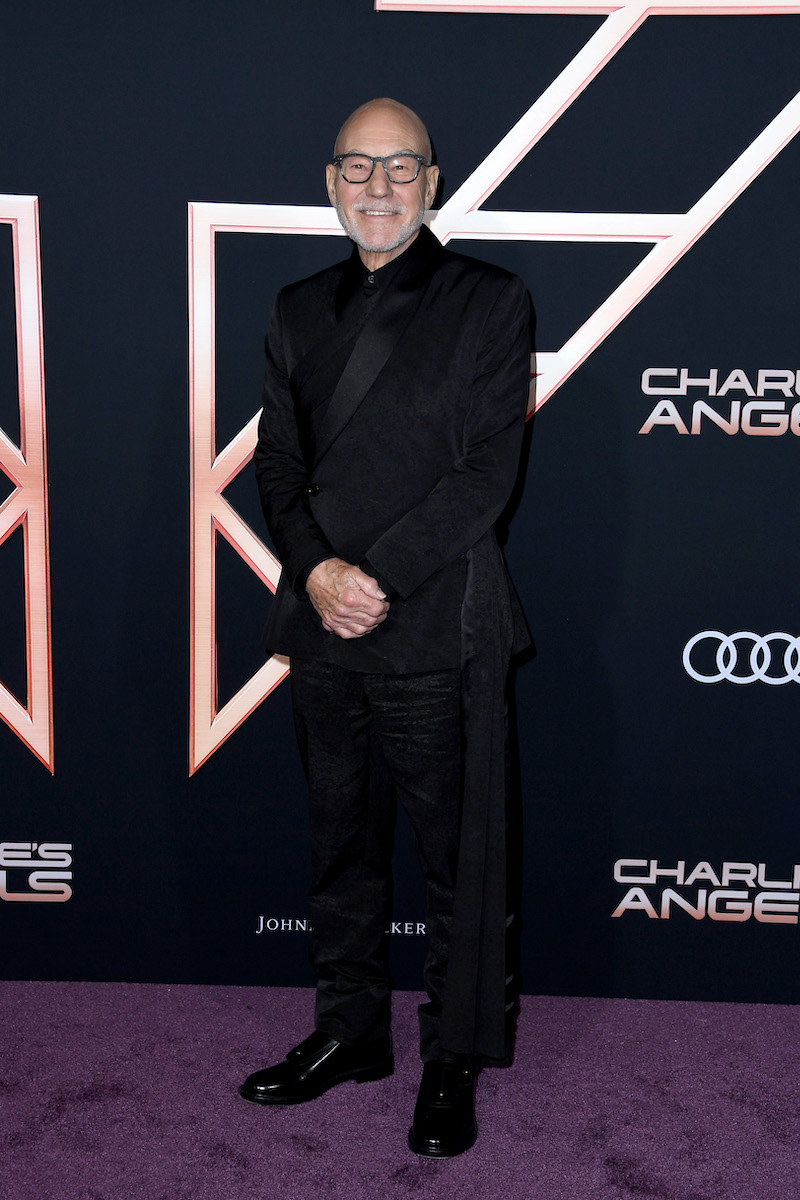 Maddie Ziegler came through in a cool blue suit.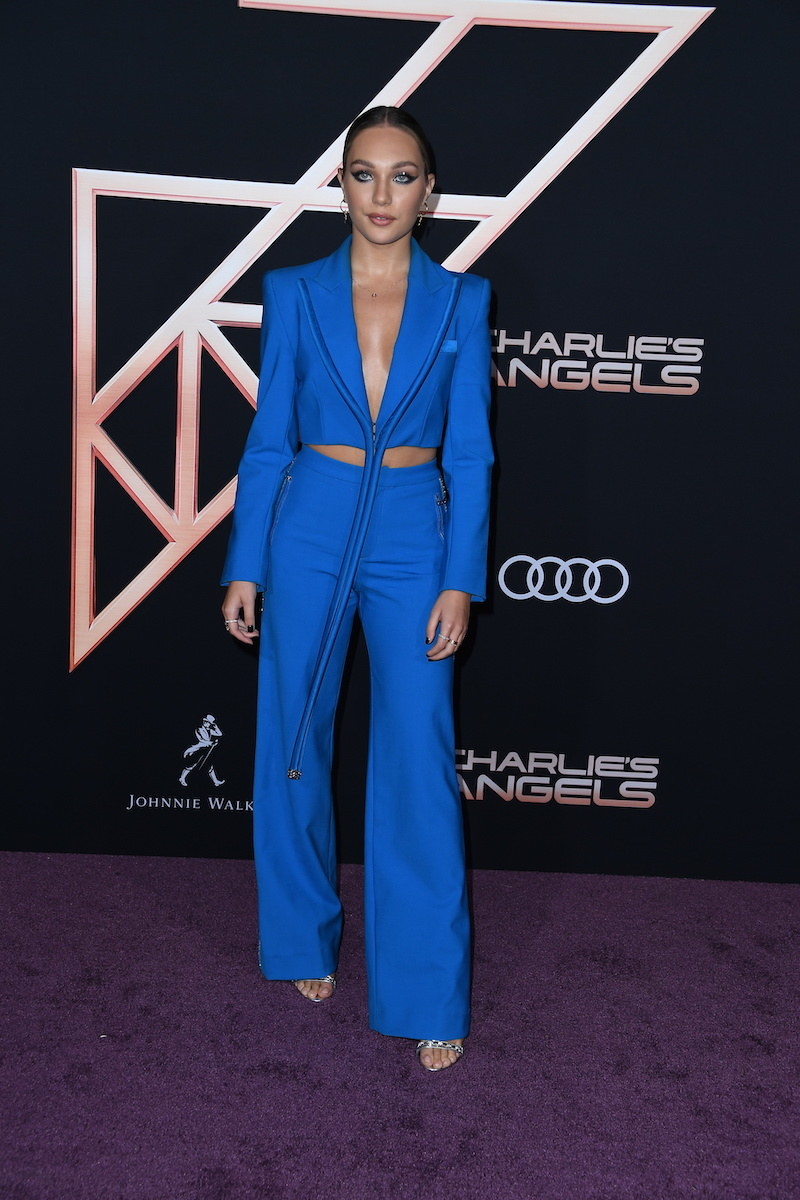 And Alyson Stoner really did her own thing.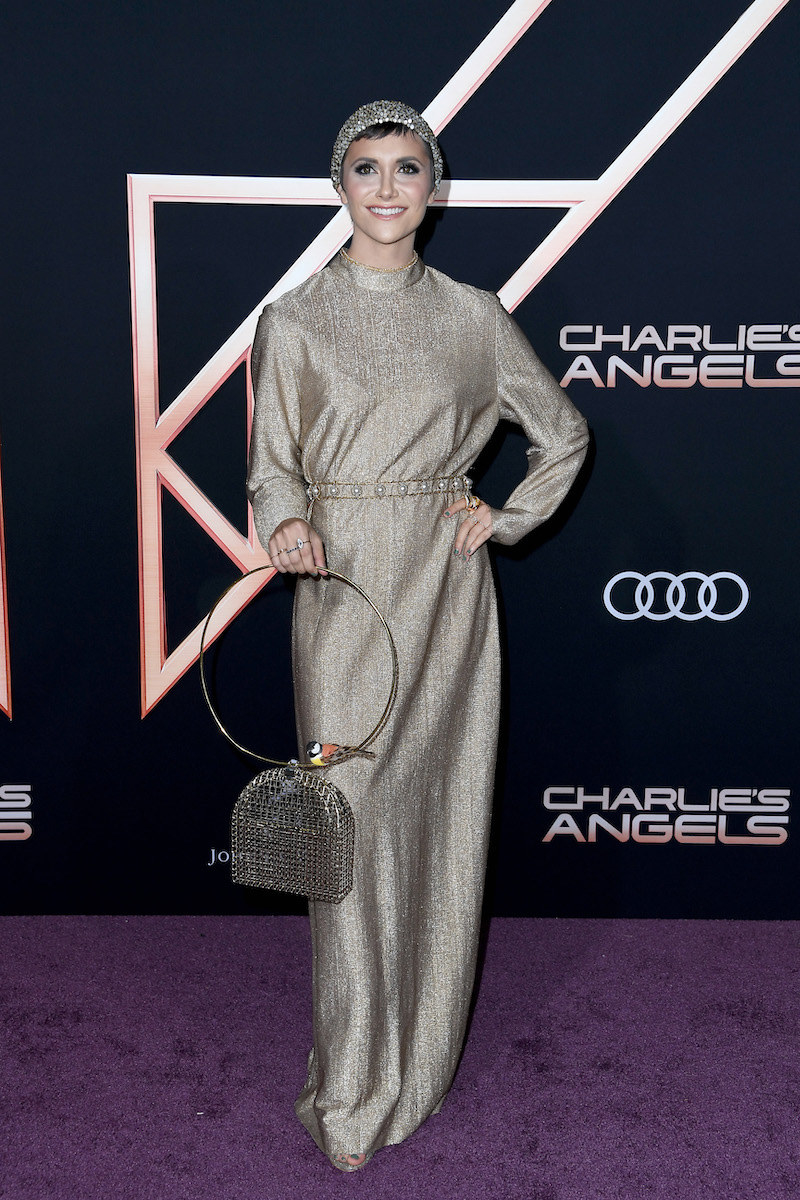 The wait for the new Charlie's Angels will soon be over: It's out Nov. 15.