13 Affordable Things For Your Secret Santa Because You Don't Know Them That Well
I type, as my Secret Santa sits completely oblivious behind me.
We hope you love the products we recommend! All of them were independently selected by our editors. Just so you know, BuzzFeed may collect a share of sales or other compensation from the links on this page if you decide to shop from them. Oh, and FYI — prices are accurate and items in stock as of time of publication.
It's Christmas time! And that means lots of shopping – and bloody awful crowds. Fortunately for you, we'll be flooding our pages with gift guides this month, so keep an eye out for more here.
Ah, Secret Santa. How I love/loathe thee.
If, like me, you fumble around for a suitable gift for that person you know well enough to say hello to in the halls – but don't know well enough to get a personal gift for – this round-up of 13 Secret Santa gifts under $30 is for you.
1.
This sloth tea infuser, for the only person in the office that somehow manages to get through the day without any caffeine.
2.
This Sensori + Air Detoxifying Mist, for the nature lover forced to work in a concrete box.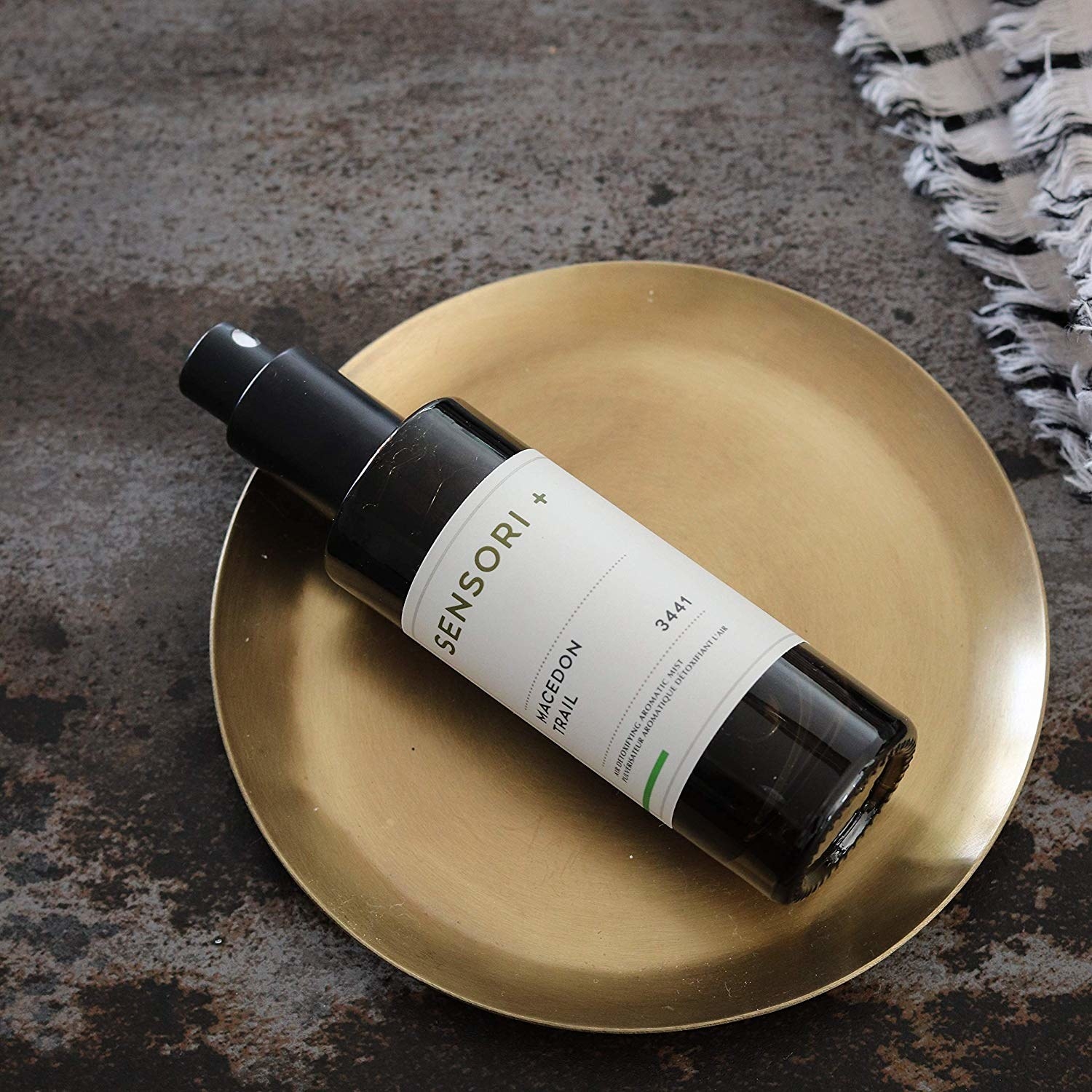 3.
This FRED tooth holder, for the entertainer with a dark sense of humour and unhealthy coping mechanisms.
4.
These Coddies fish slippers, for the resident beach body looking to replace their ratty thongs.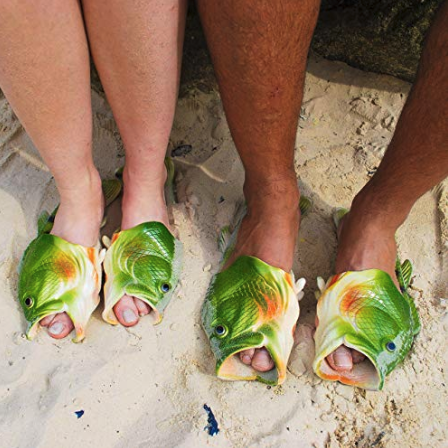 5.
This soft-textured, A5 snap-close journal, for the colleague who inexplicably takes their meeting notes on paper and not on their laptop.
6.
This T2 Sweet Spirited Duo Tea Sampler, for the person who bothered to decorate their desk for the season, they're that much into Christmas.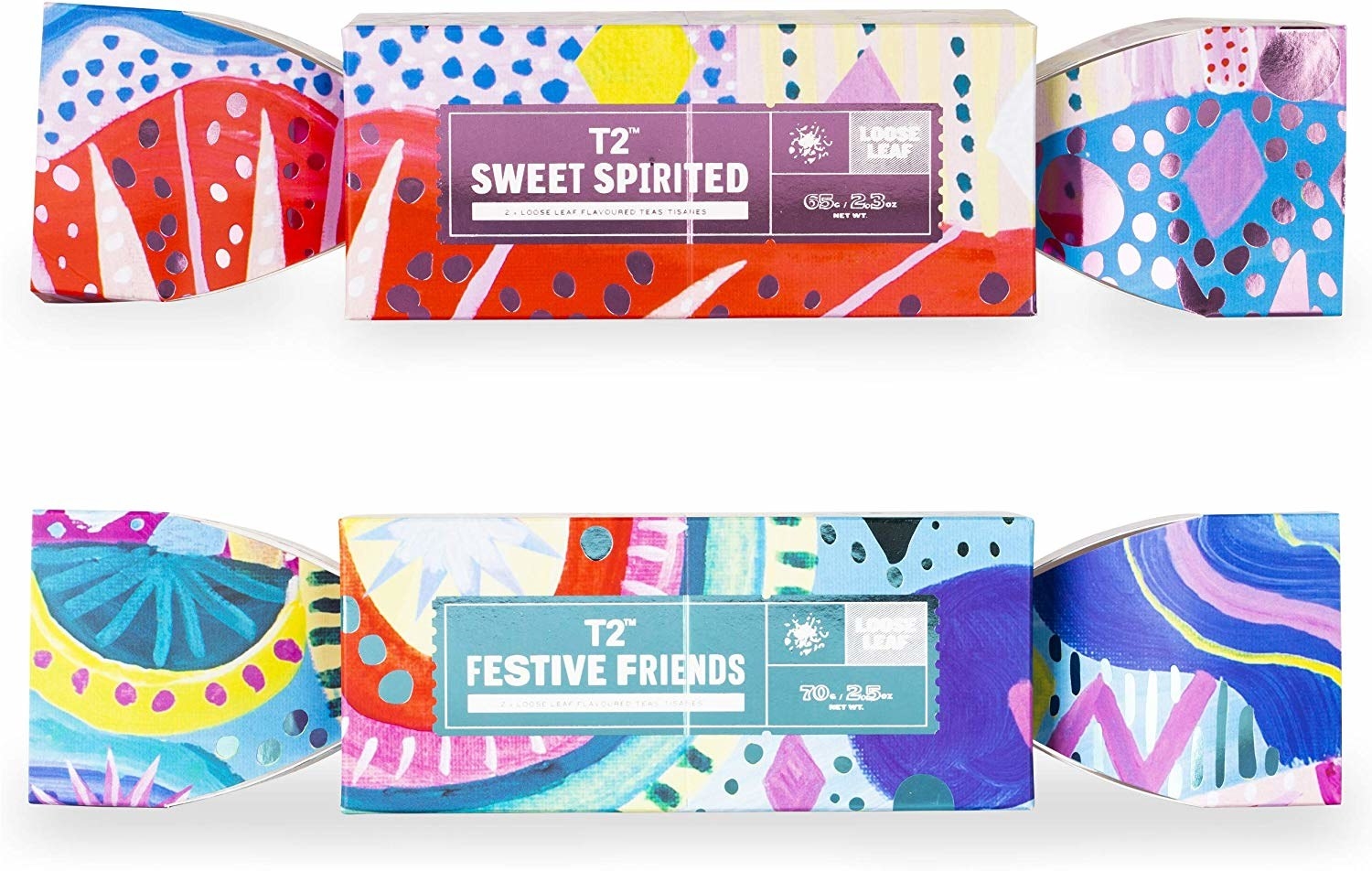 7.
This Frank Body Rose Gold Shimmer Scrub, for the colleague who is a touch more overdressed than everyone else in the office.
8.
Born A Crime by Trevor Noah, for the...well, anybody and everybody.
9.
These statement earrings for the person impossibly put together at 8:30am on a Monday morning.
10.
These silicone pot holder mitts, for the homemaker who is still using a tea towel in place of oven mitts.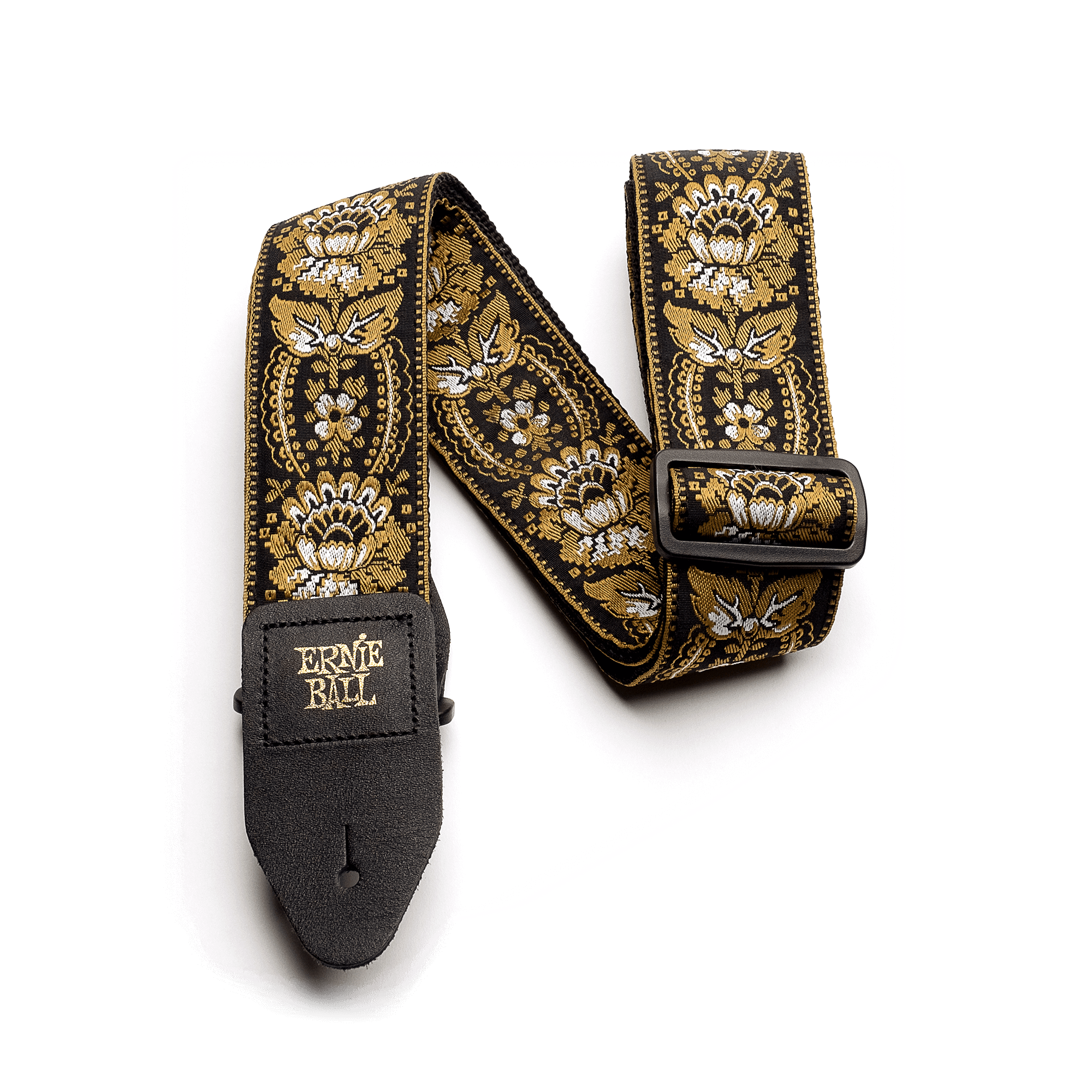 13.
And finally, this Funky Pop! Britney figure, for the person in charge of the daily playlist and favours early 00s pop.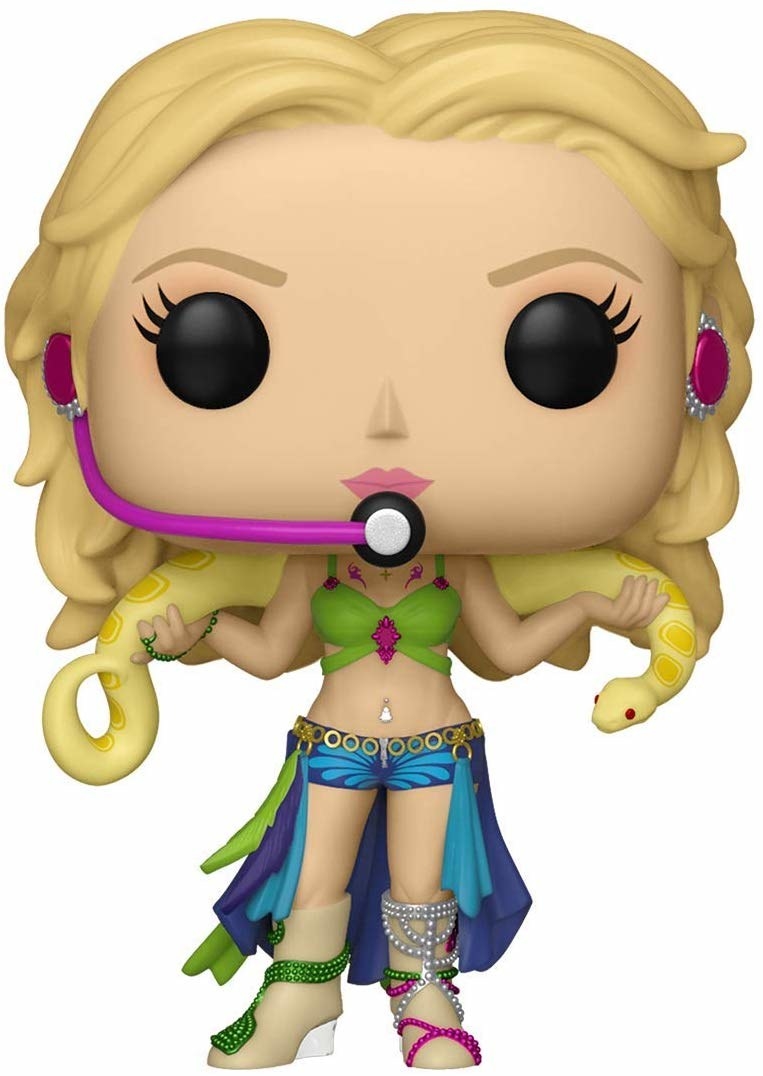 Free and fast delivery on millions of products, access to Amazon Originals, thousands of free e-books — start your 30 day free trial of Amazon Prime here.