In a new interview with Entertainment Tonight, Bindi's brother Robert Irwin opened up about her decision to say goodbye to Instagram... for now.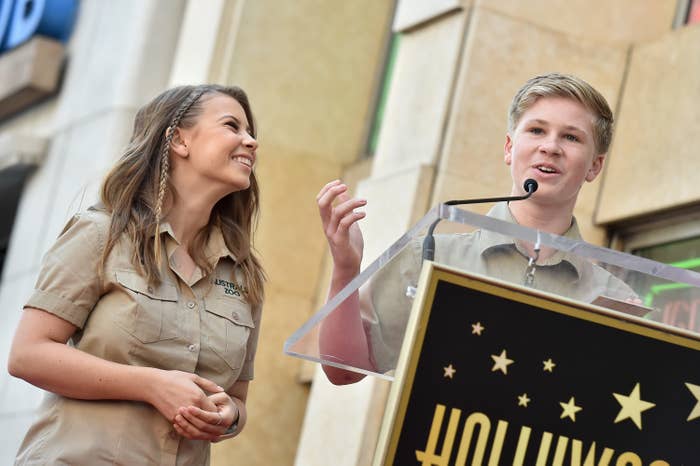 "She's just the most kind, just genuine person that you'll ever meet and now to see her as a mom, it's just amazing," he said. "She is such a good mom and she's really tried to now prioritize just time with family."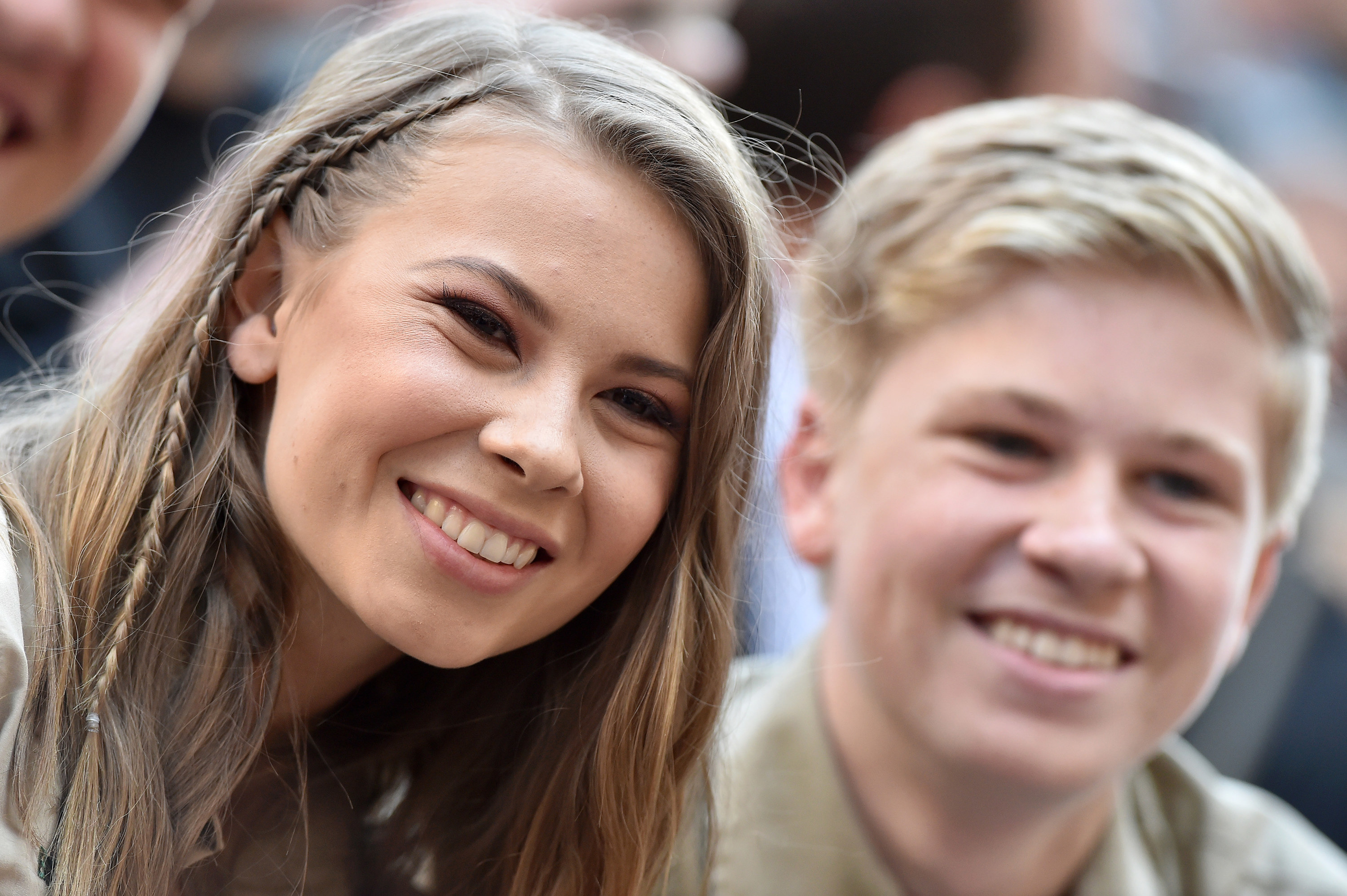 "She's taking time out with, of course, Chandler, her husband, and her beautiful daughter, Grace, and so me being an uncle getting to be in there and be involved, it's just amazing and I never thought I'd see my big sister as a mom," he continued.
"It's just a really surreal and wonderful experience and to have a new family member is just awesome."
He also gave a little update on Grace. "She's at that age now where she's really reacting to things, you know, when she sees a new animal. We met a koala for the first time the other day and her little face, she was all kinds of sleepy, and she saw that koala and her face just lit up — the biggest smile and it was amazing."
"I can already tell she is a wildlife warrior and I cannot wait to just introduce her to everything zoo life."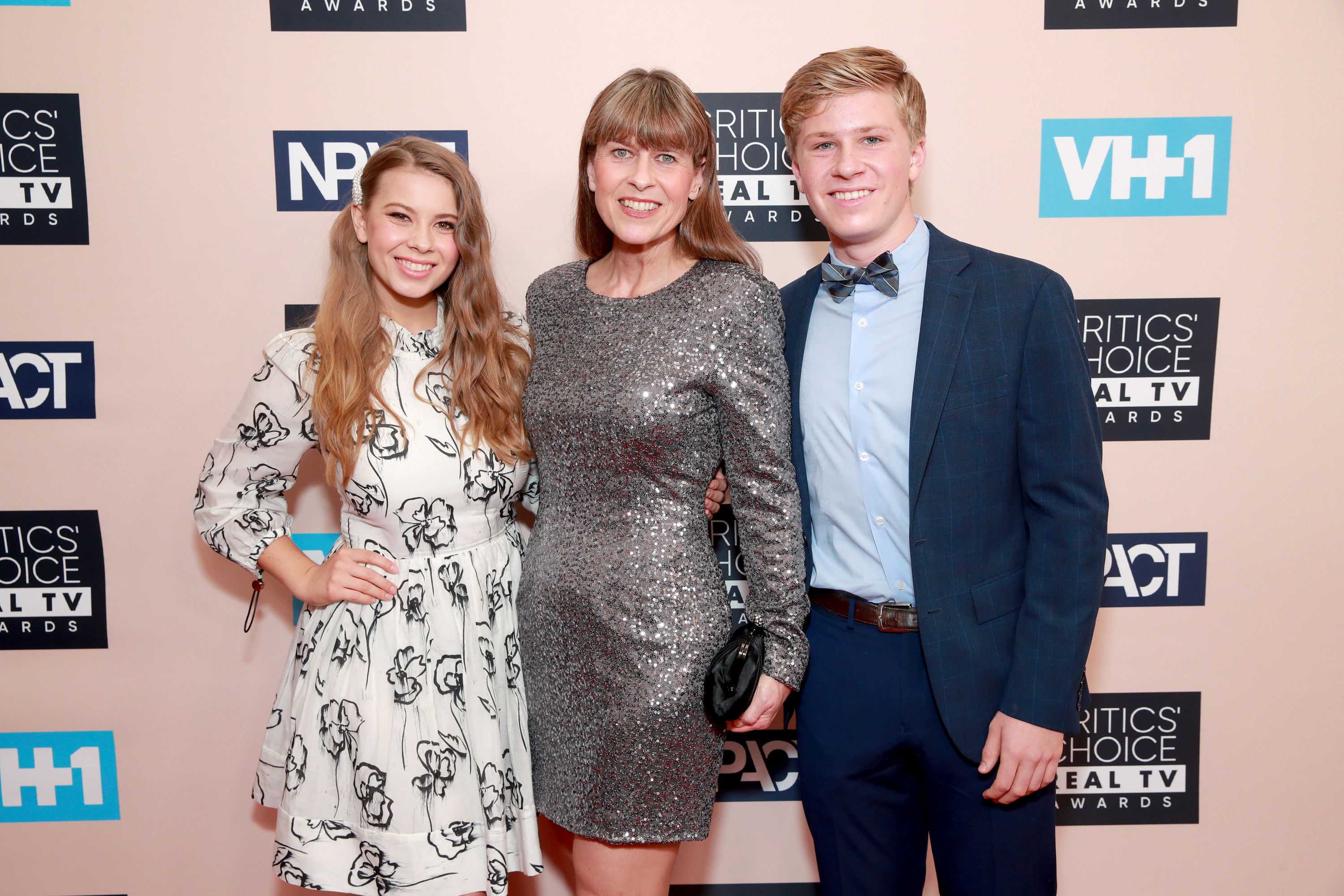 Like mother like daughter!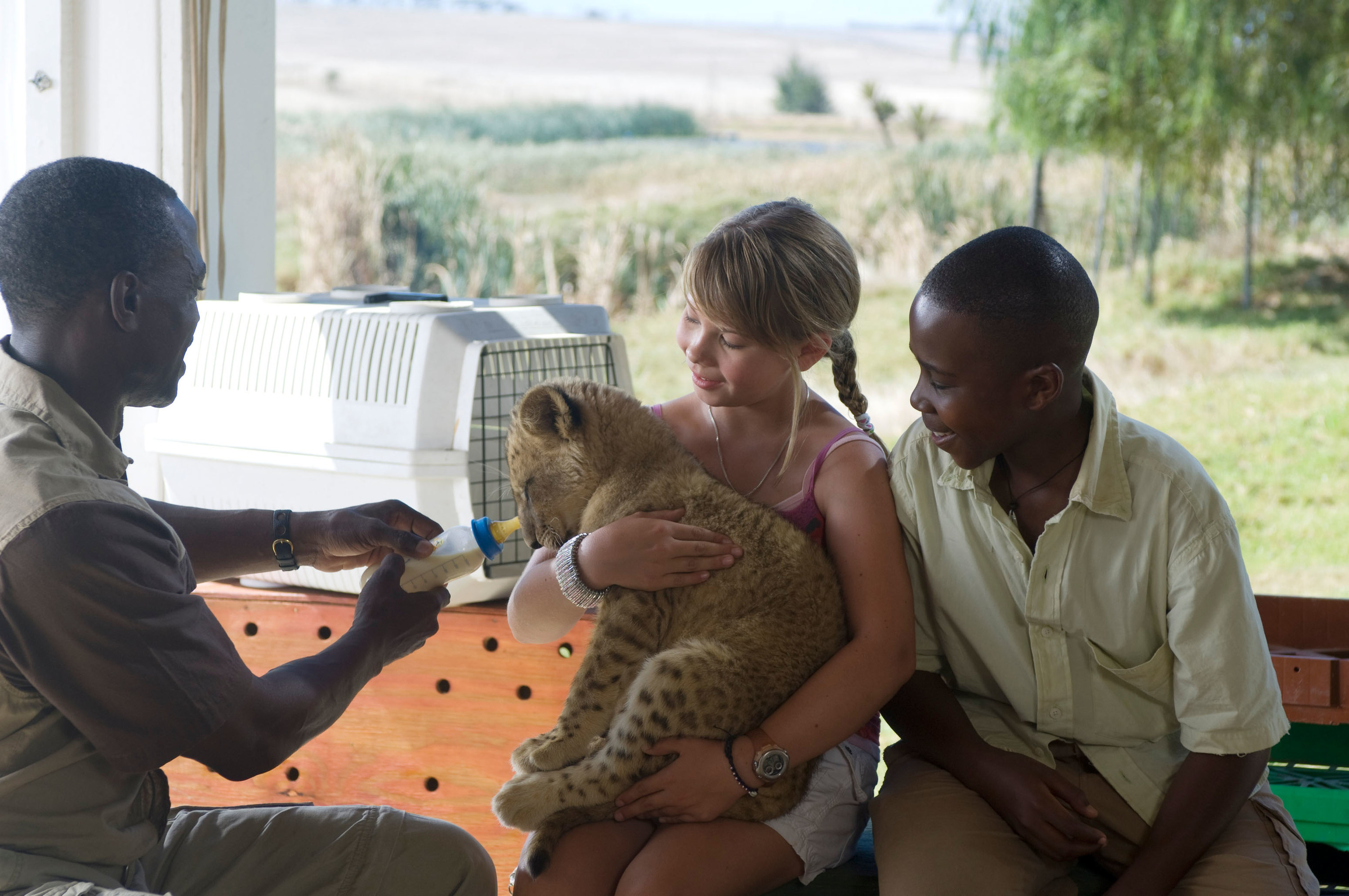 And while it is a little sad not to get regular updates from Bindi, we'll see her when it is time for her to return to social media.