Bindi shared the news via an Instagram post, in which she confirmed that she welcomed her first baby with husband Chandler Powell on Thursday — which was also the date of their first wedding anniversary.
In the caption, she revealed that her daughter's name is Grace Warrior Irwin Powell. The name "Grace" comes from her great-grandmother, and "Warrior Irwin" is for her late father, Steve Irwin.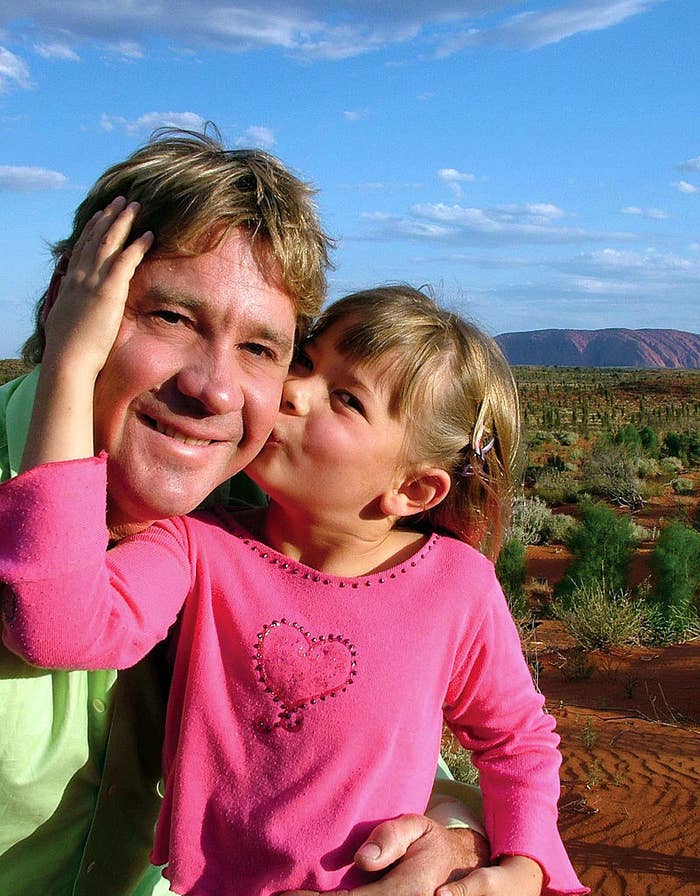 "Our graceful warrior is the most beautiful light. Grace is named after my great-grandmother, and relatives in Chandler's family dating back to the 1700s," she wrote. "Her middle names, Warrior Irwin, are a tribute to my dad and his legacy as the most incredible Wildlife Warrior. Her last name is Powell and she already has such a kind soul just like her dad."
Bindi previously revealed that the couple were waiting to meet the baby before deciding her name, but they had already started referring to her as "Baby Wildlife Warrior."
"My dad was the first person to create the term 'wildlife warrior,'" she explained. "Being a wildlife warrior means to stand up and speak for those who cannot speak for themselves."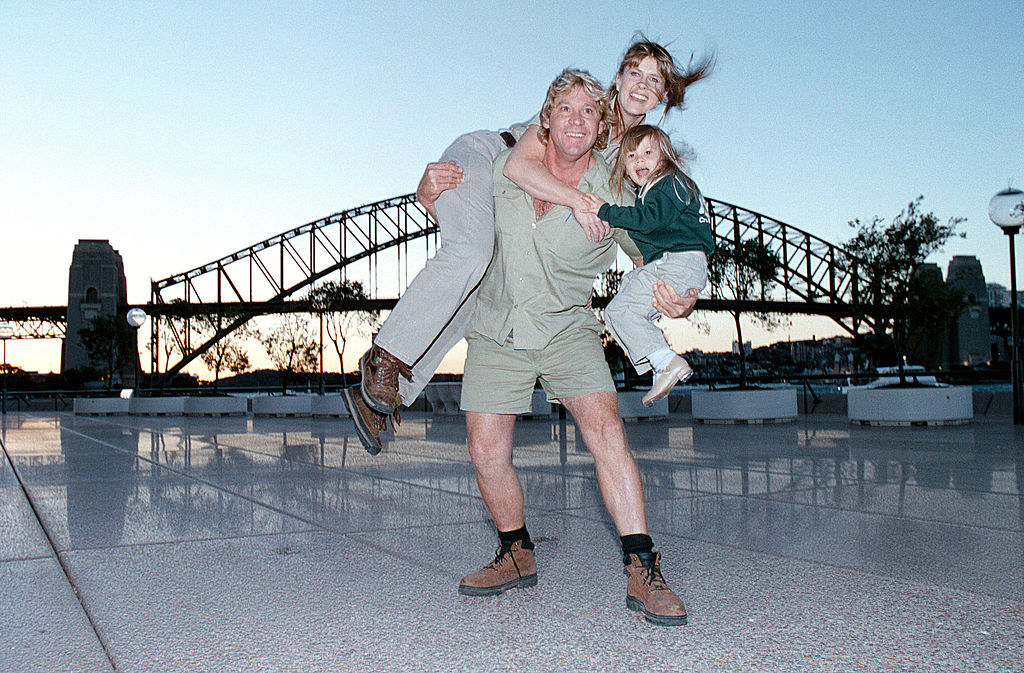 That's not the only tribute Bindi made to her father throughout her pregnancy — she even re-created a photo of Steve and her mom in her third trimester.
Congrats to the new family!