If you didn't know by now, Bindi Irwin recently gave birth to a baby girl, Grace Warrior Irwin Powell.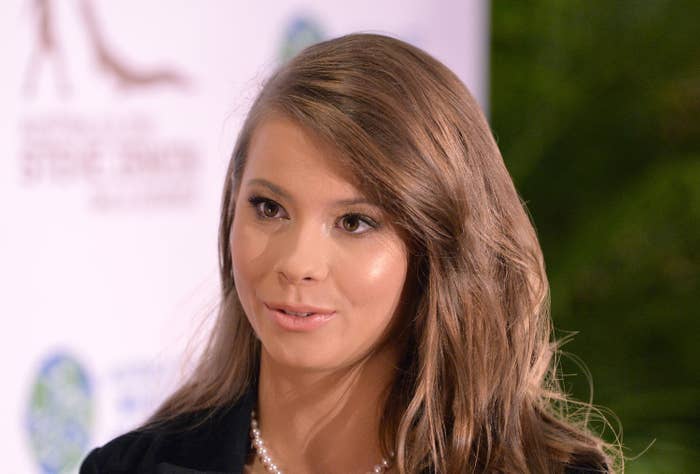 Grace has only been in the world for a little under a month, but she's already getting acquainted with wildlife like the rest of her family.
Grace's grandmother, Terri, recently posted a pic on Twitter of her introducing the baby to a few chickens "living in her backyard" at the Australia Zoo.
Bindi even retweeted her mom's photo, calling it "the most wonderful moment."
Hey, wait a minute...didn't Grace meet some crocodiles a few weeks ago too?
No...but, also, kind of? On April Fools Day, Terri pranked the world by posting a pic of the family holding Crocs (get it?) while talking about Grace's "first croc encounter."
And we're sure Bindi and the entire family will continue to share more beautiful moments with baby Grace.