Also, I don't know about you, but I didn't think his remodel looked THAT good.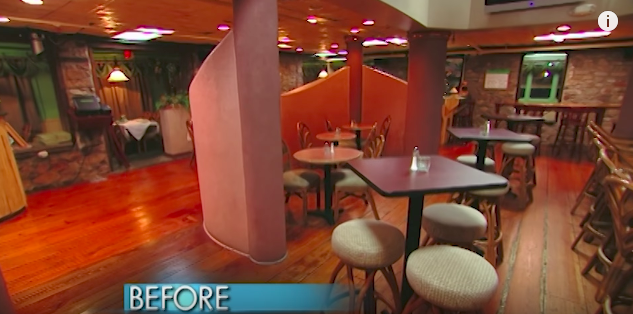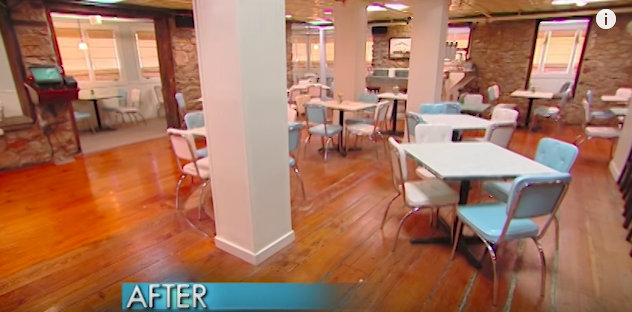 I mean, look at these cool pineapple lights...
...that Ramsay literally threw into a pit of fire.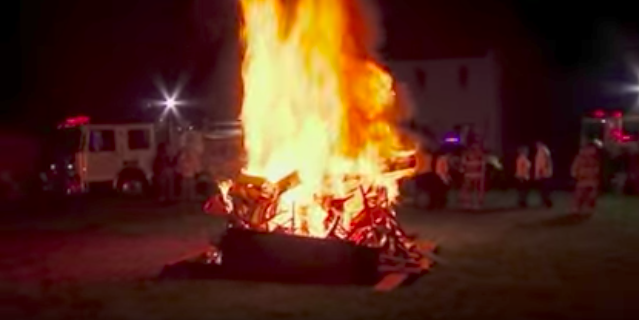 Oops. Something went wrong. Please try again later
Looks like we are having a problem on the server.