It's 1920 and the Securities Exchange Company offers a return of 50-percent interest in 90 days. Do you invest?

Columbia Pictures

The Securities Exchange Company was headed by Charles Ponzi and it was the original Ponzi scheme. Investors lost nearly all of their money. (Source: http://content.time.com/time/specials/packages/article/0,28804,2104982_2104983_2104997,00.html)

It's 1958 and Ford is developing their next model: The Edsel. You have an opportunity to invest in this venture. What do you do?

Ford Motor Company

The Edsel has been marked one of the largest commercial failures in history. It lost Ford $250 million. (Source: http://time.com/4723114/50-worst-cars-of-all-time/).

Via Ford Motor Company

It's 2000 and your stock at an American energy, commodities, and services company has reached $90.56 a share. Do you hold or sell?

Getty Images

You should have sold, baby!

The company is Enron and in a two years its stock will drop to $0.67 a share. The company collapses in 2002 and it's found that Enron has been inflating its income by around $586 million since 1997. (Source: http://www.npr.org/news/specials/enron/)

Via Getty

A Stanford computer science student founds a mobile payments company in 2011. And in 2013, he raises $25 million in seed funding from top investors. You have an opportunity to invest $15,000. What do you do?

Stanford University

The company is Clinkle and it was dubbed by TechCrunch as "a pile of flaming wreckage." Years later it's failed to produce a product and companies like Venmo and PayPal have taken over the market. (Source: https://techcrunch.com/2015/12/29/i-know-you-thought-it-was-dead-but/)

Via Clinkle

It's 1996 and you're offered a chance to invest $1000 in a company called "BackRub" which determines a website's relevance by the number of pages, and the importance of those pages, that linked back to the original site.

Getty

You should have invested!

The company was quickly renamed Google. (Source: http://www.businessinsider.com/the-true-story-behind-googles-first-name-backrub-2015-10)

Via Google.com

An American pharmacist is selling the rights to his formula for a non-alcoholic "Brain Tonic" that he claims cures headaches, anxiety, depression, indigestion, and addiction. Do you buy the rights?

Getty

You should have bought the rights to the formula!

The pharmacist was John Pemberton and his "Brain Tonic" is now known as Coca-Cola. (Source: http://www.coca-cola.com/)

Via Coca-Cola

It's 1924 and you have the opportunity to invest in a company that makes absorbent pads and sheets for the removal of makeup and cold cream. Do you invest?

Del Monte

You should have invested!

That company was Kleenex. (Source: www.kleenex.com)

Via Kleenex

It's 1964 and you have an opportunity to invest $1000 in a textile factory in New England named Berkshire Hathaway. What do you do?

Getty

You should have invested!

Warren Buffet bought out this company and become the CEO. Now Berkshire Hathaway is one of the most valuable stocks on the market selling for $251,370.00 a share. An investment of $1000 in 1964 would have generated over 9.98 million in 2017. (Source: http://www.investopedia.com/terms/b/berkshire-hathaway.asp).

Via Getty

It's the fall of 1929 and you've invested $3000 in a company that manufactures rubber boots. You're debating whether or not to sell your shares or hold onto them for another year. What do you do?

You should have sold them.

On October 29th 1929, the stock market will crash and you will lose everything.

Via Getty
Do You Have What It Takes To Be A Billionaire? Or Will You Lose It All
You've been bankrupt 6 times. You're clearly no good with numbers. Move away from the money game and find a new hobby!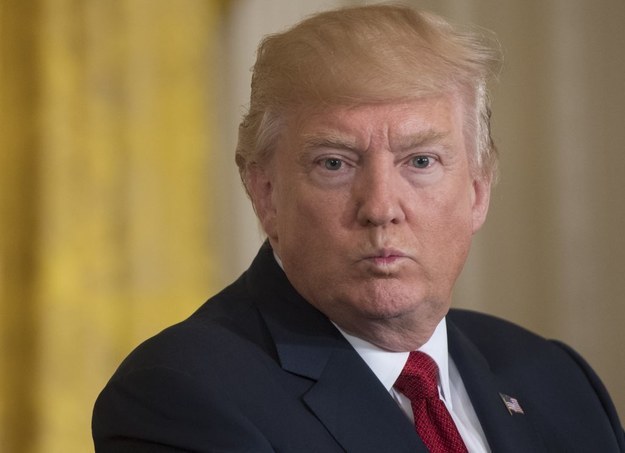 You didn't make money. But you didn't lose money either.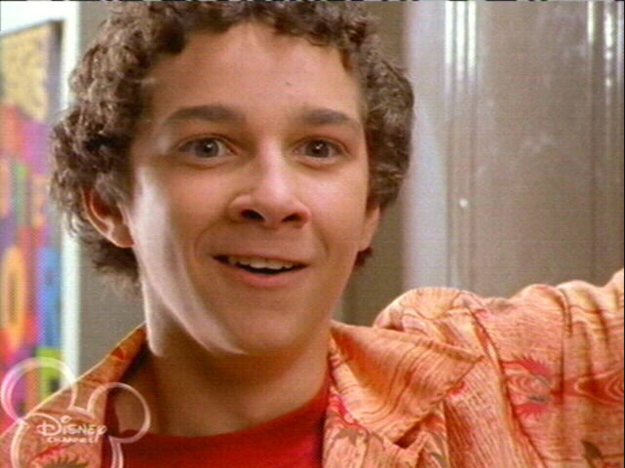 Play the market! Invest everything! You are the WOLF of Wall Street and the Dow Jones is your cub.