This post has not been vetted or endorsed by BuzzFeed's editorial staff. BuzzFeed Community is a place where anyone can create a post or quiz.
Try making your own!
Animals March Madness, Round Two: Wombats Vs. Quokkas
Only one Australian animal can survive this round, and you must decide who. It's Quokkas versus Wombats in our special pageant round two of Animals March Madness!

Wombats are unbelievably huggable!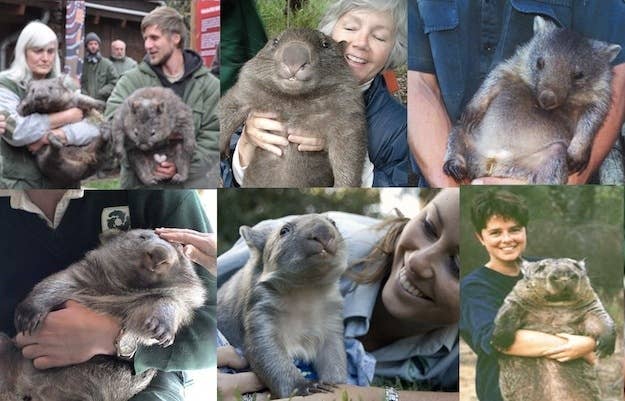 As they always say (literally all the time) in Australia, "Don't get in a huggability competition with a quokka!"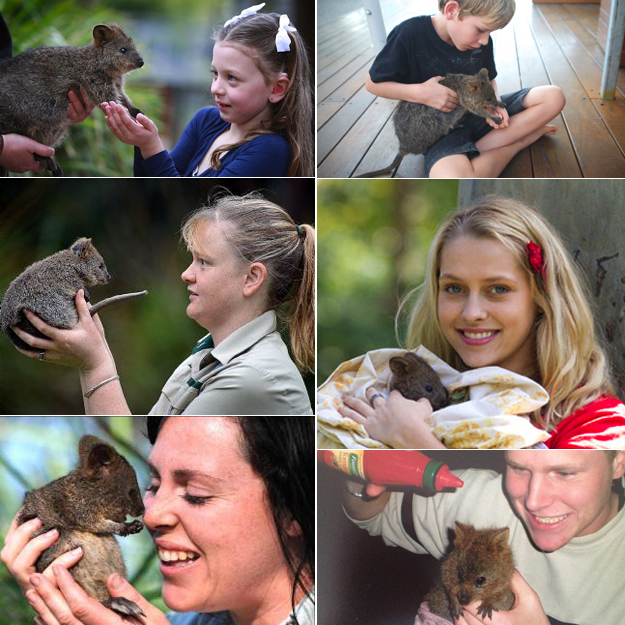 Wombats are always down to hang.

"I love you!"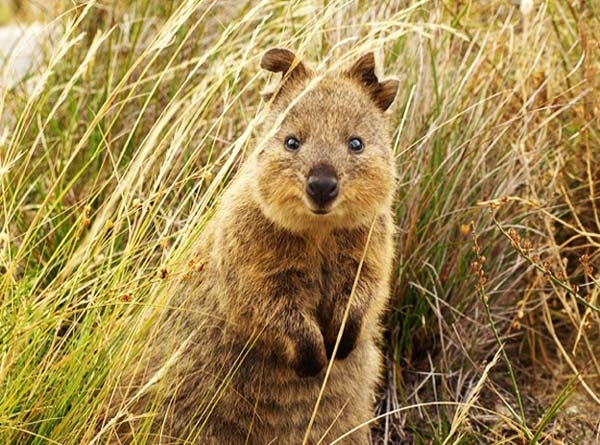 They waddle, they cuddle, and yes...THEY SKI. In other words, wombat badassery knows no bounds.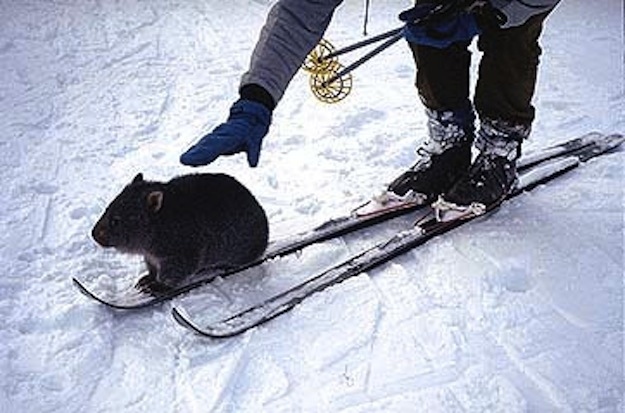 A quokka's chief talent is charm, and that is why quokkas are so often immortalized in song.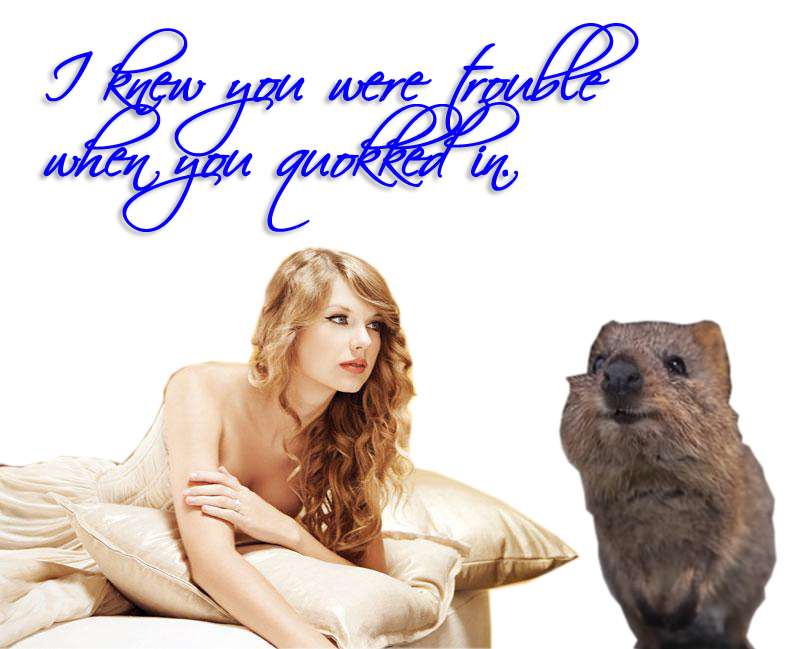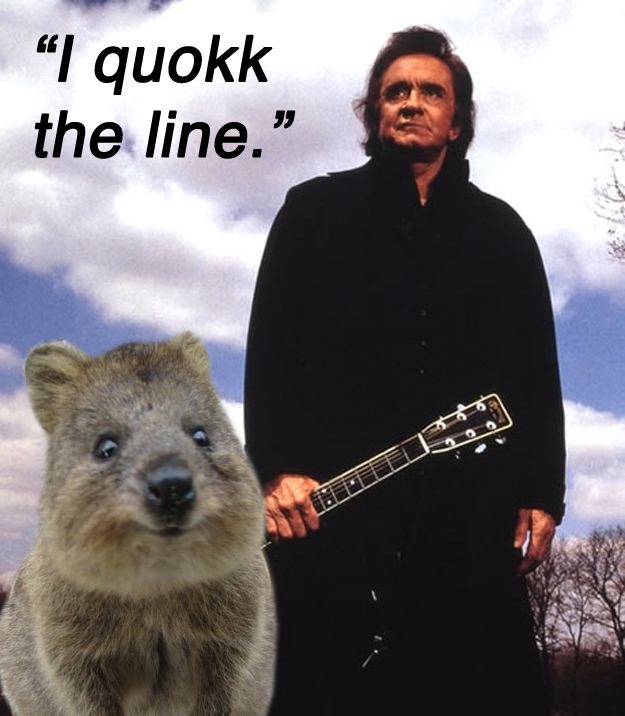 The wombat birthday suit = the best suit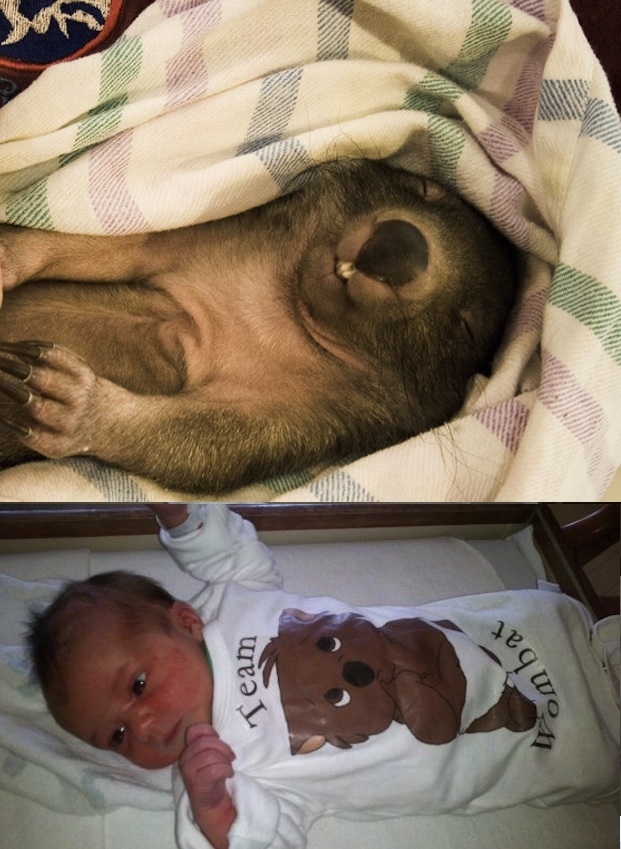 Unlike wombats, quokkas are modest and respectful. In mixed company, quokkas keep themselves tastefully covered with leaves.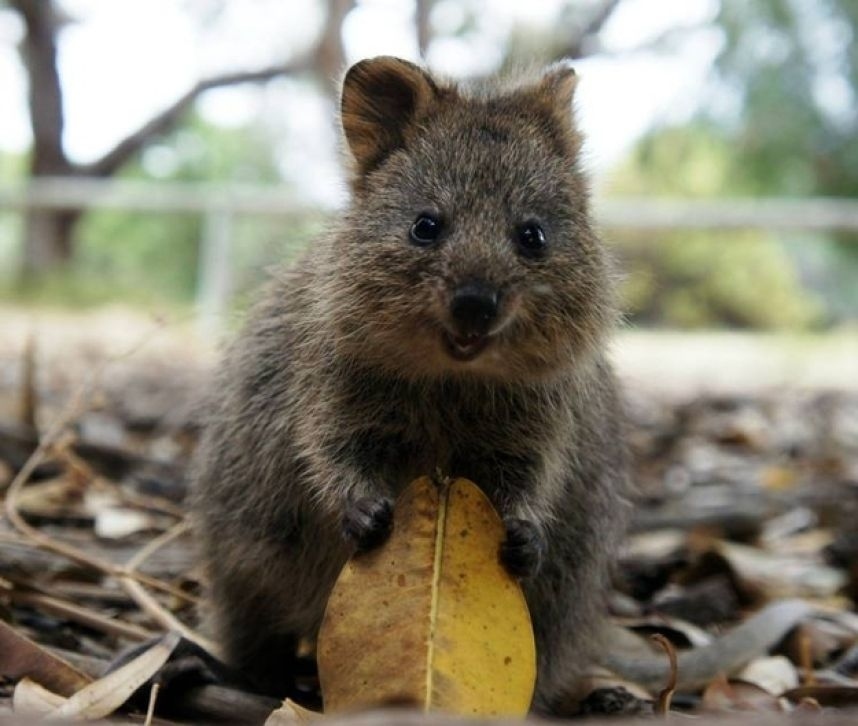 Quokkas love to eat crackers! Look at this quokka eating a cracker! Nom nom nom nom nom!