Wombats are unbelievably huggable!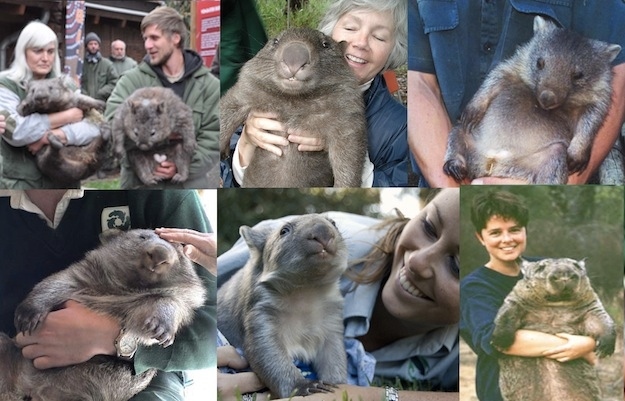 As they always say (literally all the time) in Australia, "Don't get in a huggability competition with a quokka!"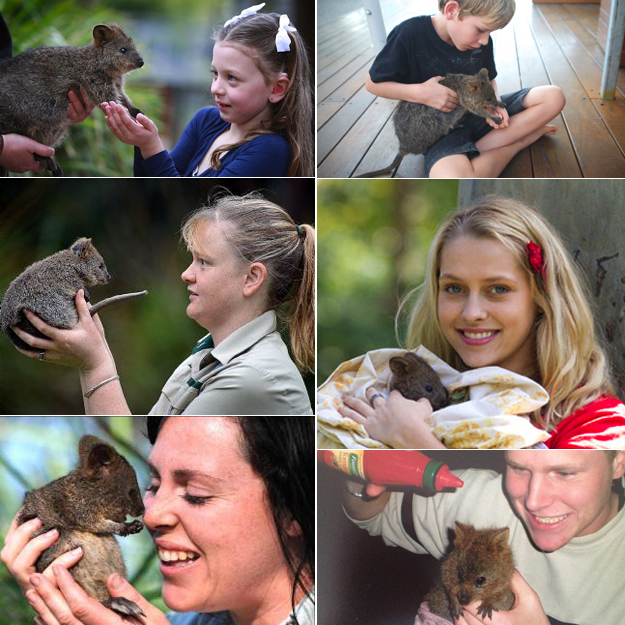 Wombats are always down to hang.

"I love you!"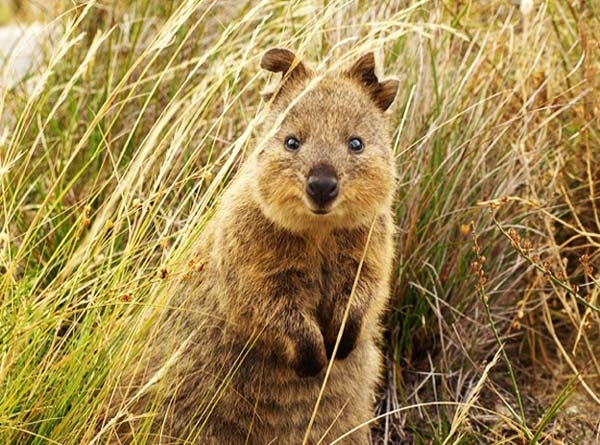 They waddle, they cuddle, and yes...THEY SKI. In other words, wombat badassery knows no bounds.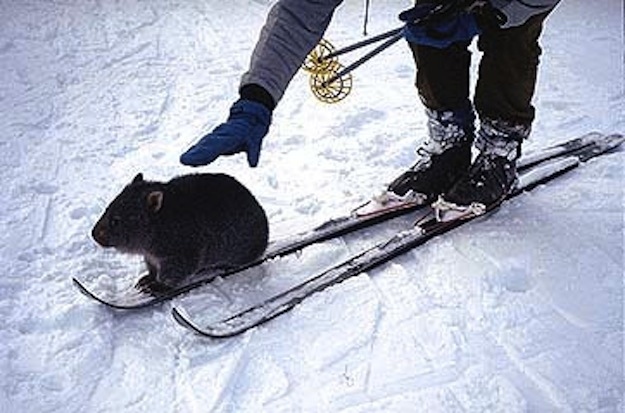 A quokka's chief talent is charm, and that is why quokkas are so often immortalized in song.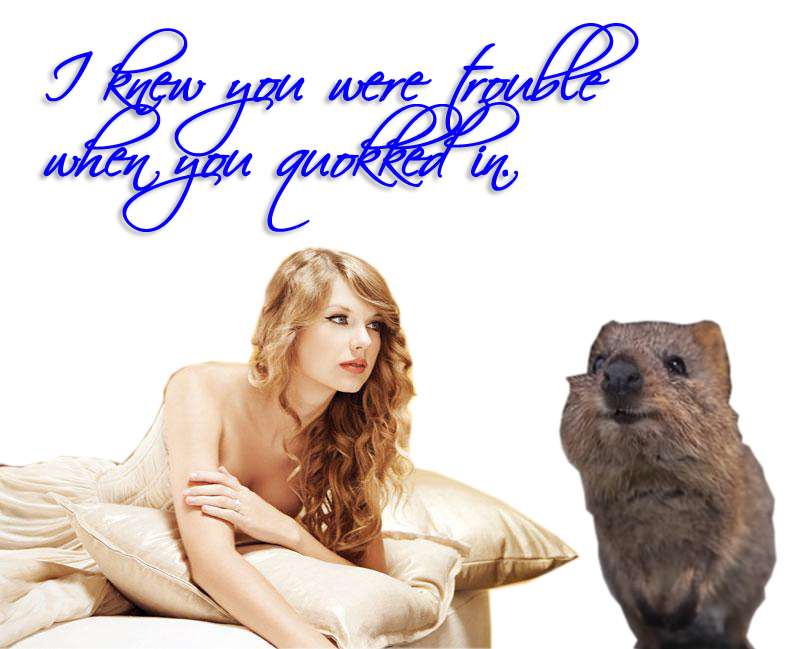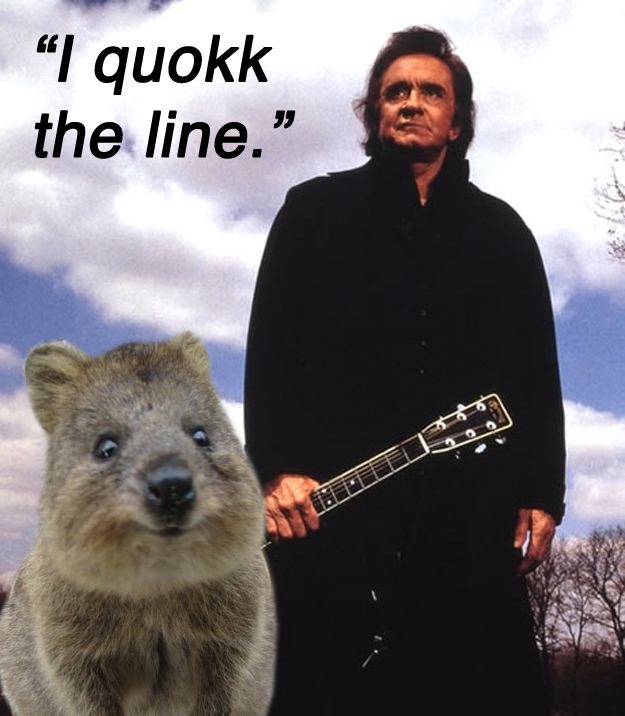 The wombat birthday suit = the best suit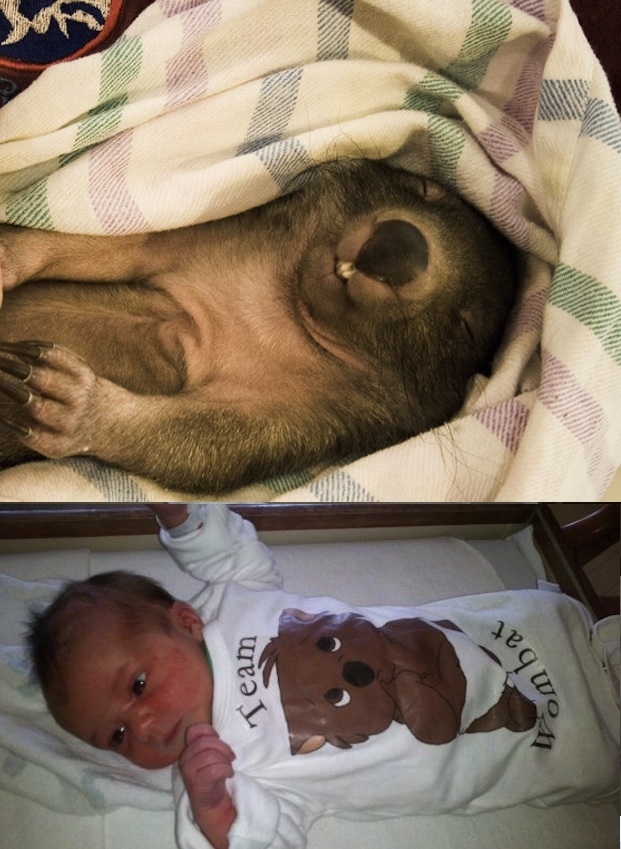 Unlike wombats, quokkas are modest and respectful. In mixed company, quokkas keep themselves tastefully covered with leaves.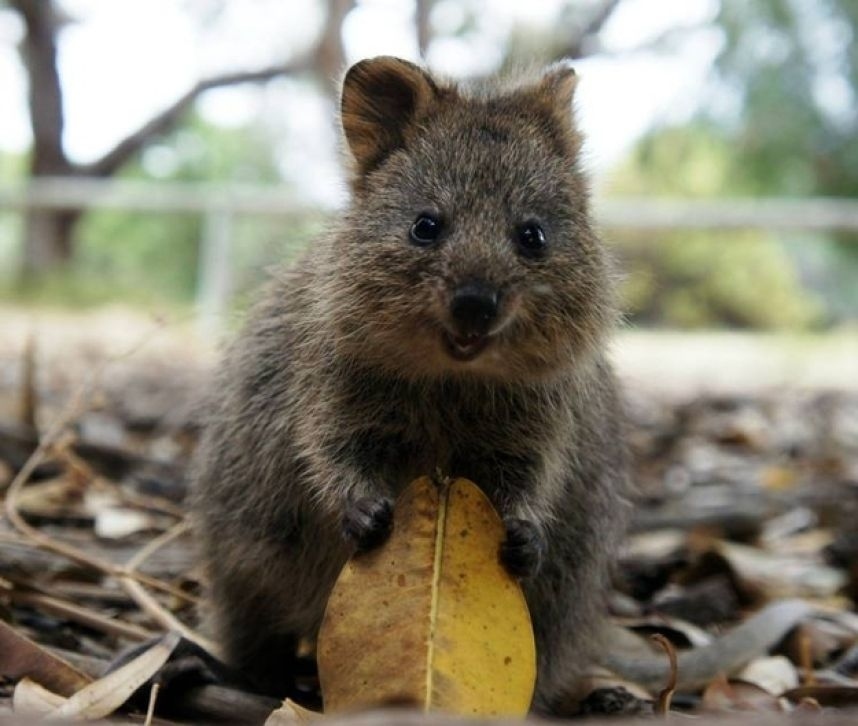 Wombats know how to enjoy a good belly rub. ERMAHGAHD CUUUUUUUUTE.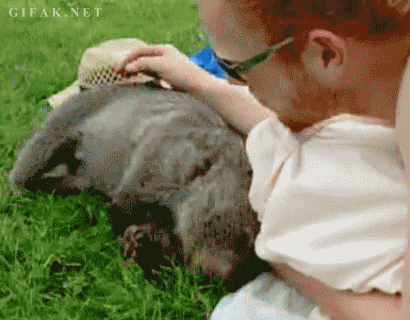 Quokkas love to eat crackers! Look at this quokka eating a cracker! Nom nom nom nom nom!