Lebron James Comes To Fortnite Decked Up In Gold
Basketball's best arrives on Fortnite.
LeBron James is coming to Fortnite donning bling fit for a king.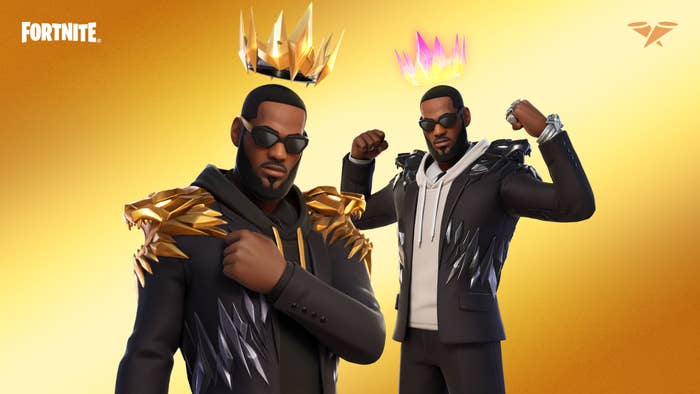 In anticipation of upcoming Space Jam 2, releasing on Friday, July 16, James is the latest addition to the Fortnite Icon Series.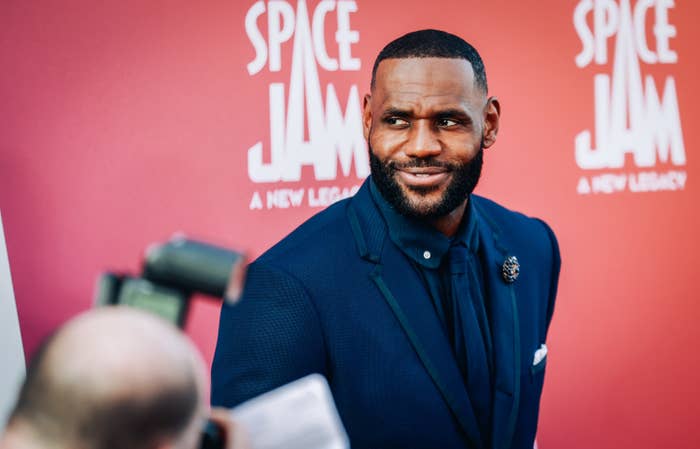 Not only will the LeBron James Gear Bundle include a choice of three separate outfits, but it also gives James accessories like his own unique harvesting tool, some "back bling," a glider, a themed loading screen, and a taunting emote, among other things.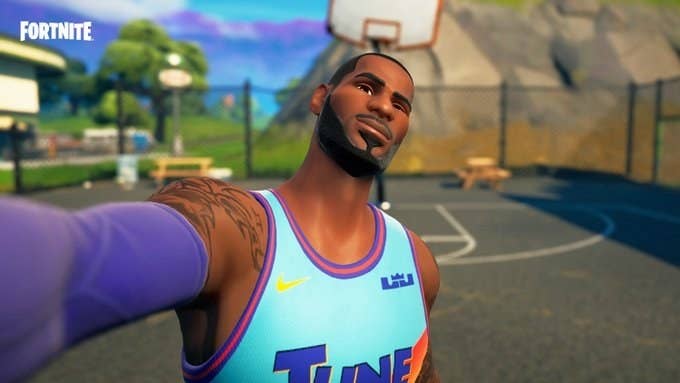 According to Fortnite's official website, the LeBron skin will come with three very stylish variants.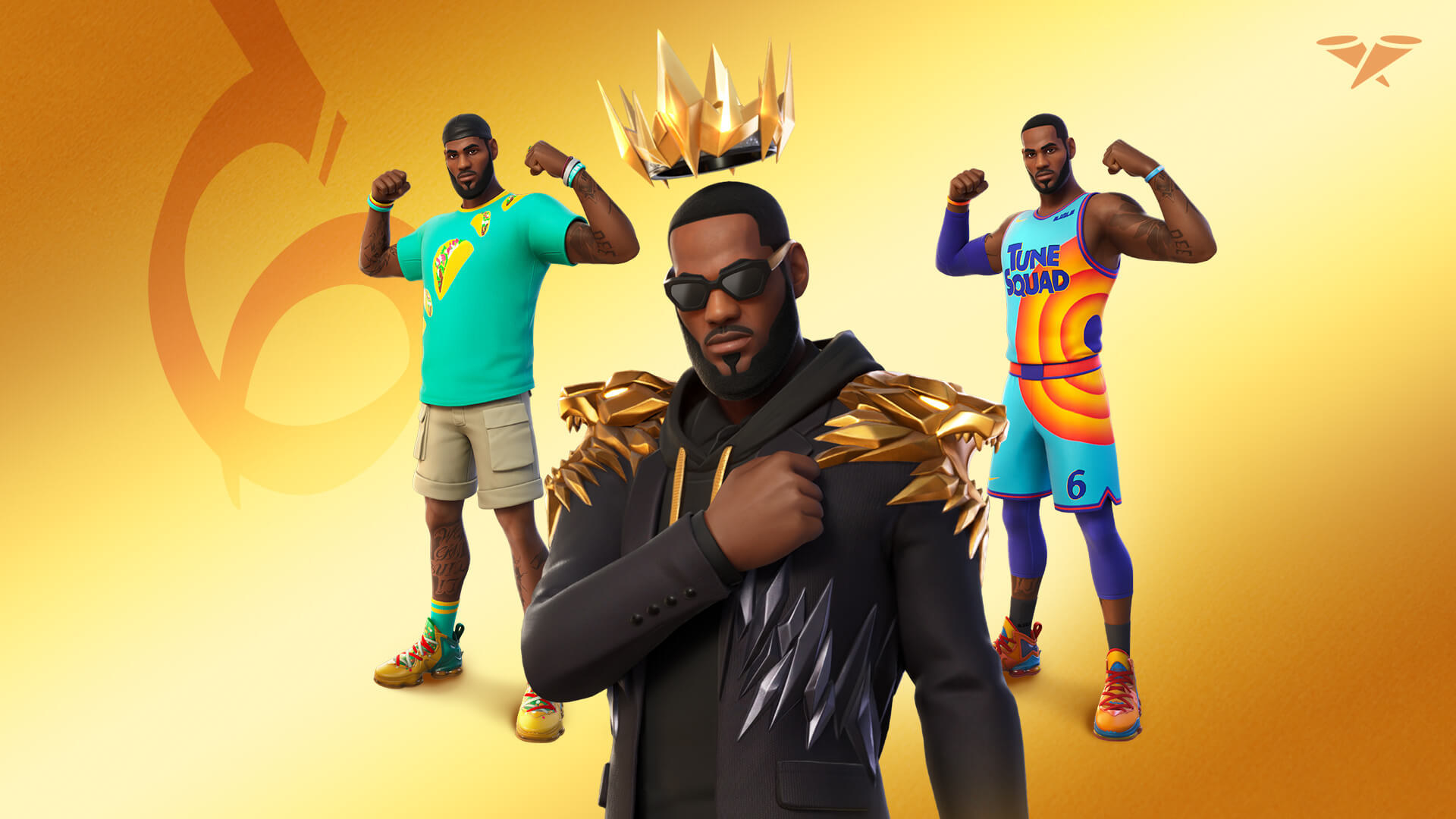 First, there's Tune Squad LeBron, available separately, allowing players to dress the Los Angeles Lakers star in his standard basketball gear but themed around the iconic Looney Tunes orange rings before the premiere of the all-new live-action/animated film Space Jam: A New Legacy.
Then the regal "King James" look, which blends his on-court and pre-game personas, and sees him dressed fashionably in a blazer with gold or black lion back bling worn over a hoodie and black shorts, adorned in a range of metallic ornaments including a floating crown, decorative lion pauldrons for his shoulders, a pair of removable sunglasses, as well as golden streaks, which can be increased or decreased using an adjustable slider.
Finally, there's a more casual, off-court version of Tune Squad LeBron, where he sports a more approachable, Taco Tuesday variation, which is a T-shirt with a tortilla wrap printed on it. It comes with its own designated back bling – the Pack Supreme Back Bling. The jacket over hoodie look also gives him a wild off-court sometimes.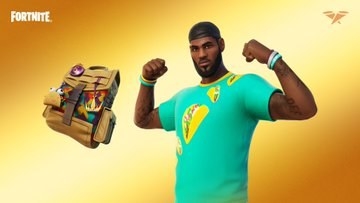 These Fortnite outfits will also be the first place where you'll find James' upcoming Nike LeBron 19 shoes. Excitingly, the shoes will be available in its own colorway for each of his outfit variations.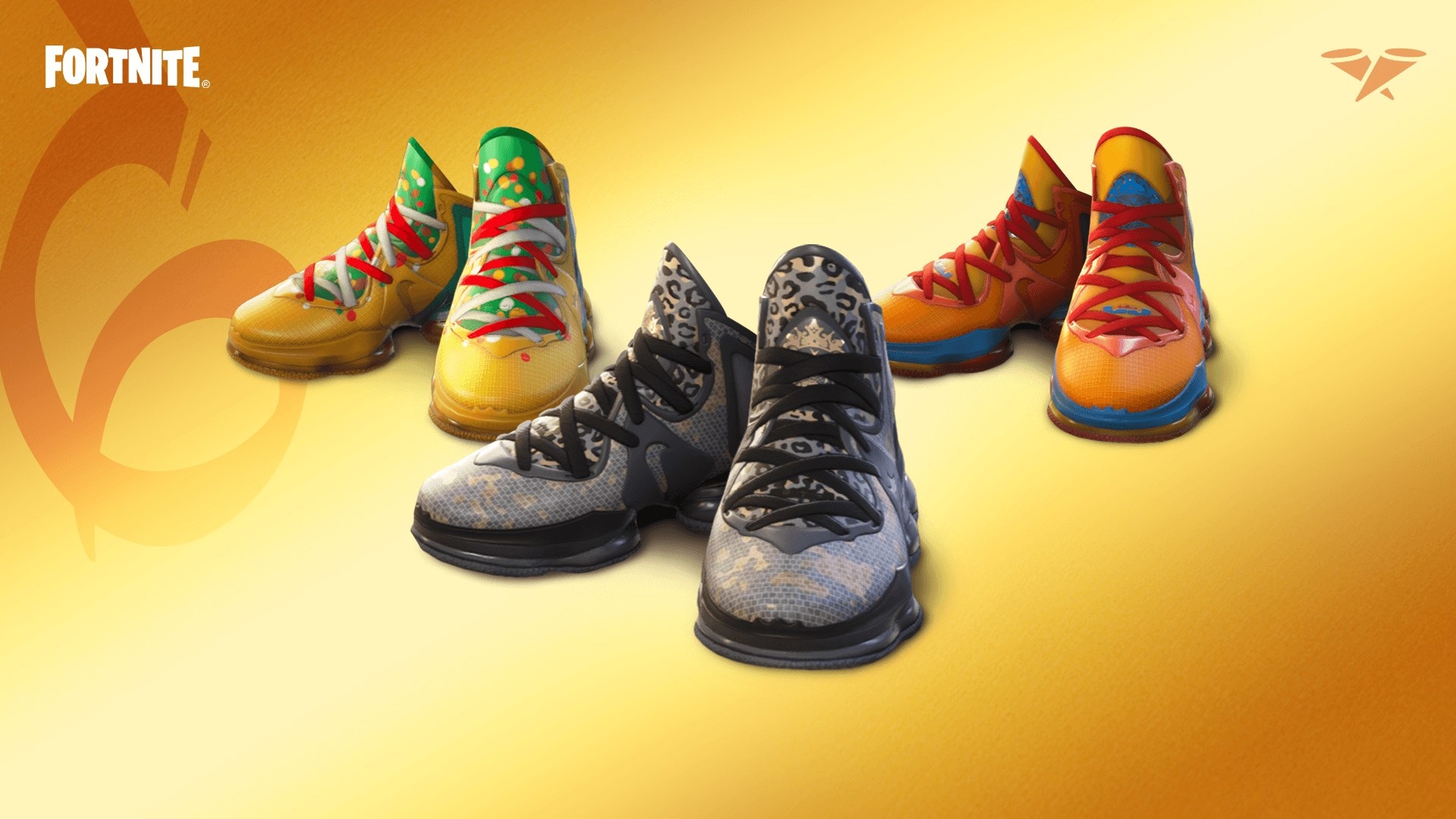 How do you unlock the King James Bundle? Players can either buy each of the items and the new loading screen together as part of the King James Bundle or buy individual elements.