3.
Learn how to mix the prints and patterns you already have.
Check out 21 awesome pattern-mixing ideas here.
4.
Plan your outfit the night before and hang it up on a garment rack to make your mornings way easier.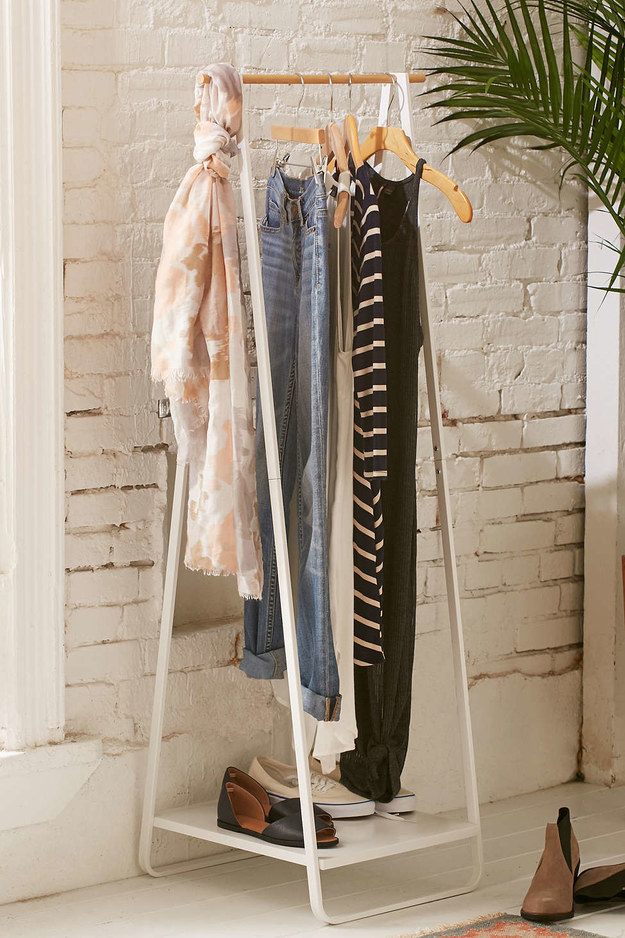 6.
Master the half tuck for a perfectly effortless look.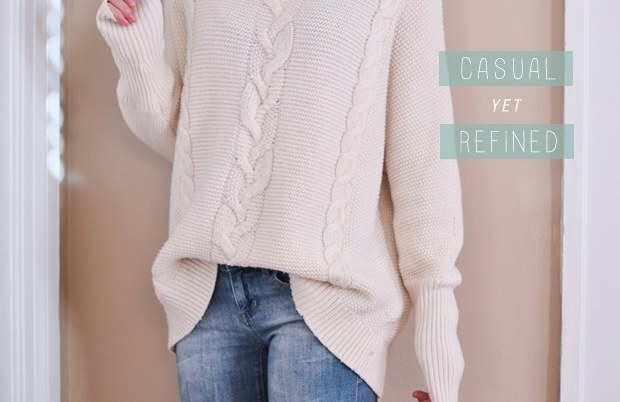 7.
Get accurate and up-to-date weather info so you know how much to layer on.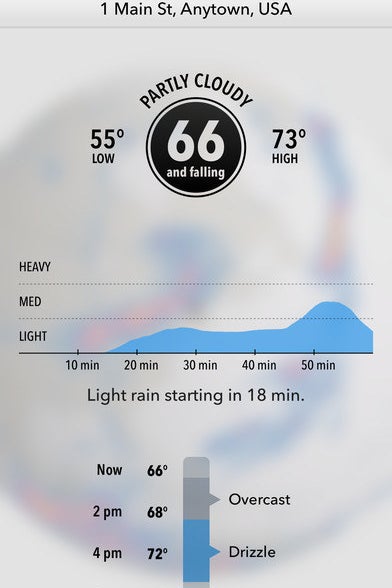 8.
Knot your shirt in front at the waist to keep the silhouette and length perfect all day long.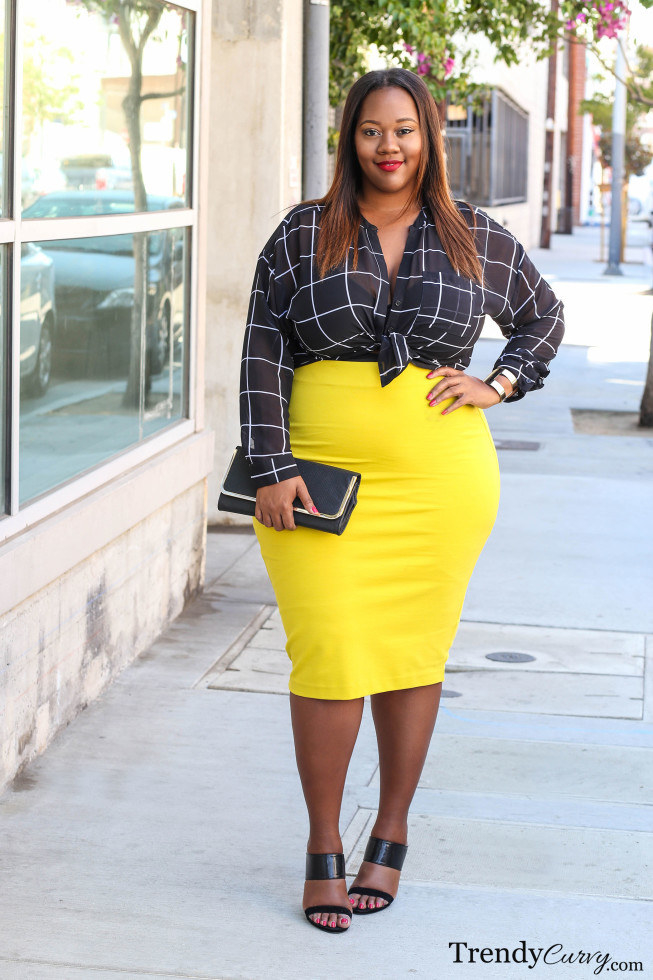 9.
Hang your clothes in the bathroom while you take a hot shower to help get the wrinkles out.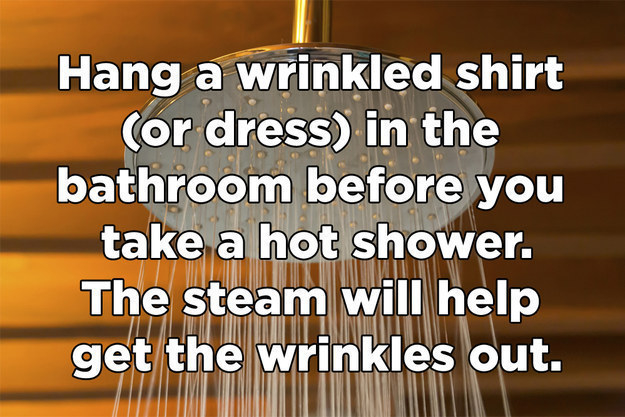 11.
Buy wrinkle-resistant fabrics like wool, lyocell, and polyester.
12.
Learn how to roll your sleeves like they do at J.Crew.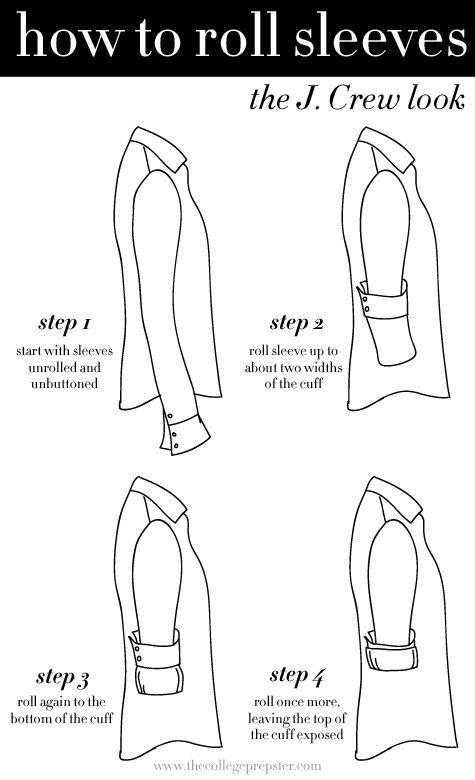 Here's what that looks like in action:
13.
Personalize your ~uniform~ with fun accessories.
15.
Go monochromatic by dressing head to toe in the same color.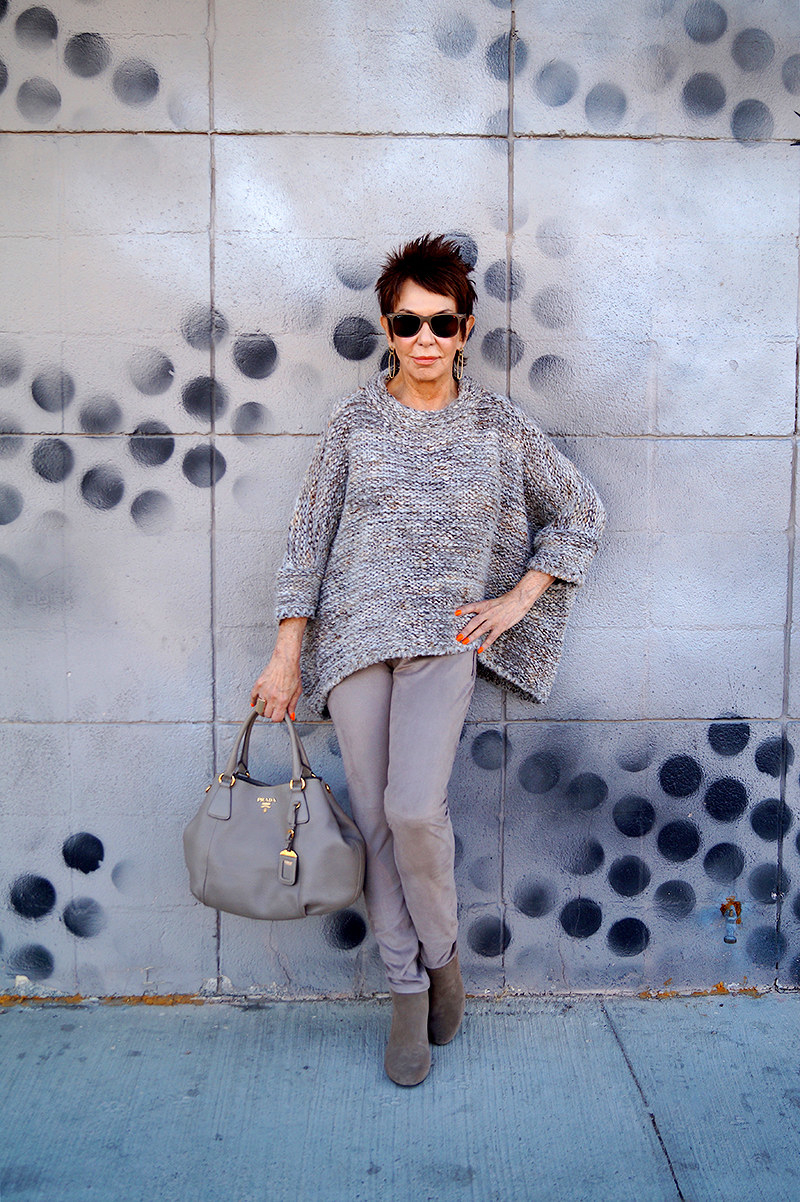 16.
Take accurate measurements when you're shopping online so you buy stuff that actually fits.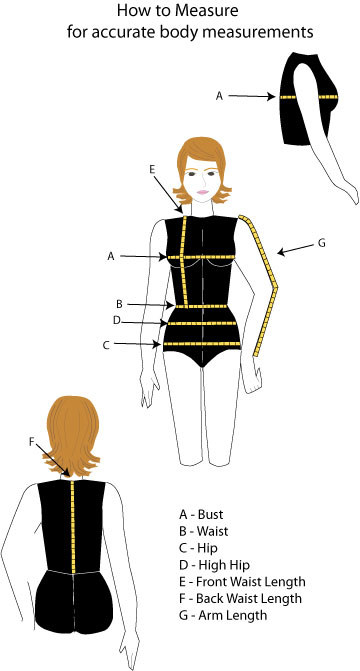 17.
And get your things tailored for a perfect fit.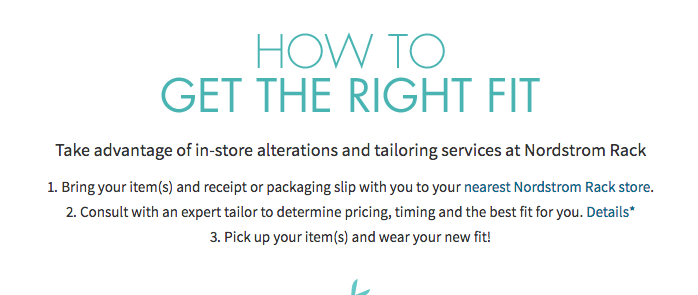 18.
Shop at stores no one else shops at for a ~unique lewk~.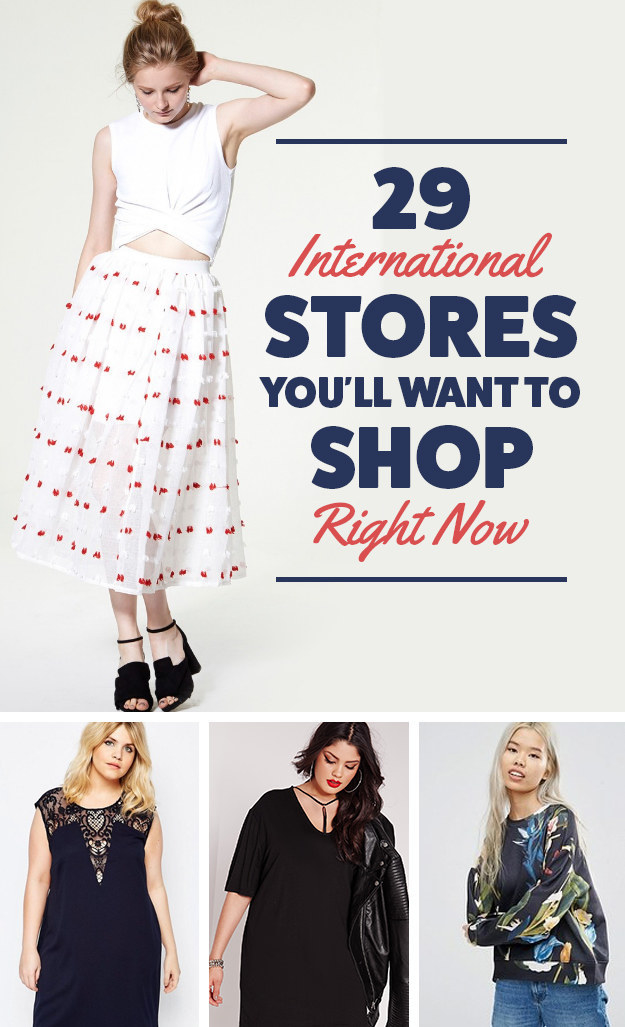 19.
And, most importantly, wear stuff that makes you happy!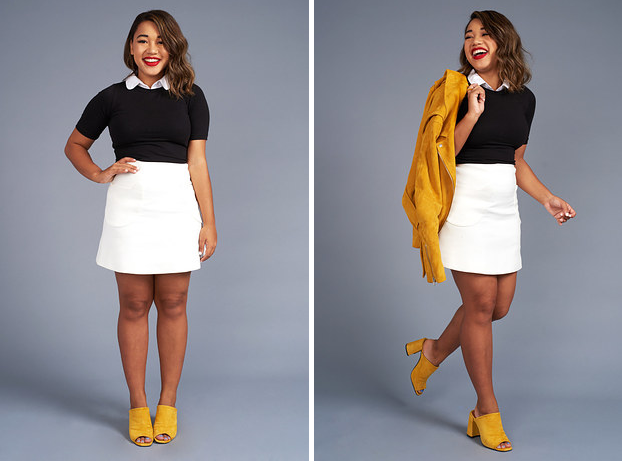 Want even more great product suggestions? Sign up for BuzzFeed's Gift Guide Newsletter!
If you can't see the signup box above, just go here to sign up for the BuzzFeed Gift Guide newsletter!