1.
Stick realistic decals on your bedroom ceiling to mimic a night out under the stars.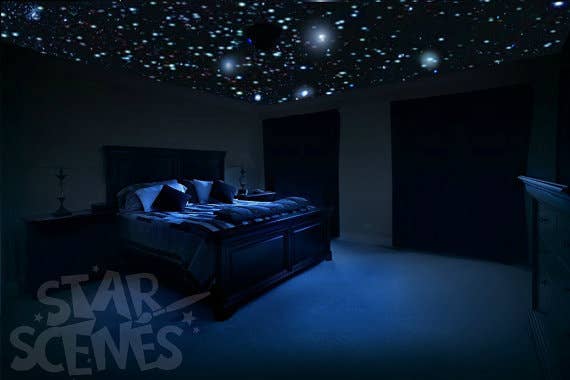 2.
Bask in the glow of a faux campfire.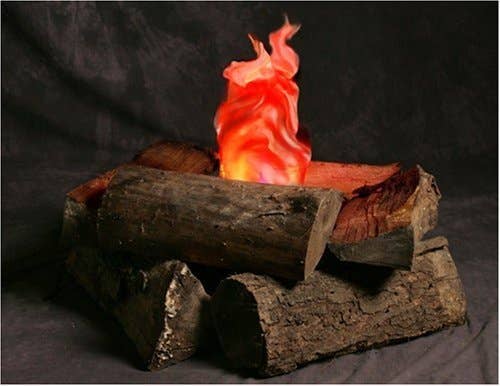 3.
Rock out in the light of a color-changing full moon.
5.
Hang fluffy cloud lights in the corner.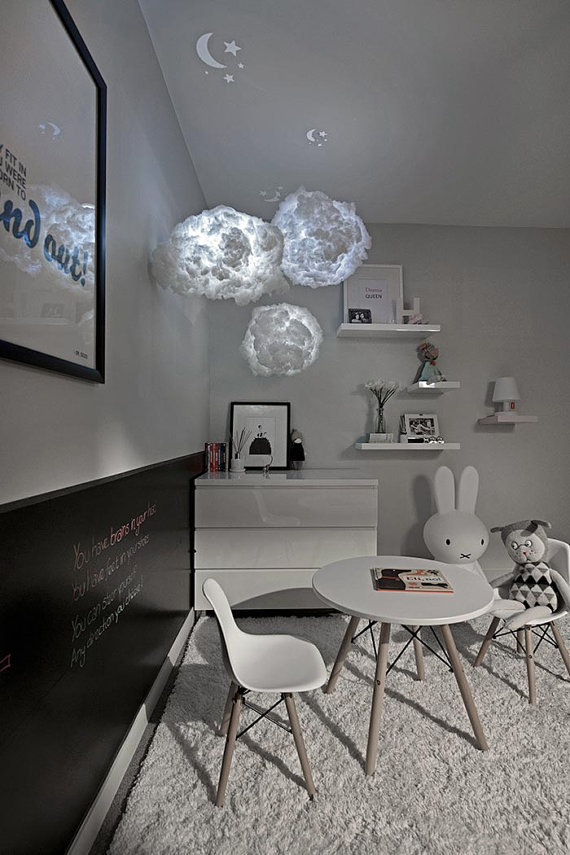 6.
Make a woodsy wonderland with birch tree decals.
7.
Sip your morning brew out of a punderful camper's mug.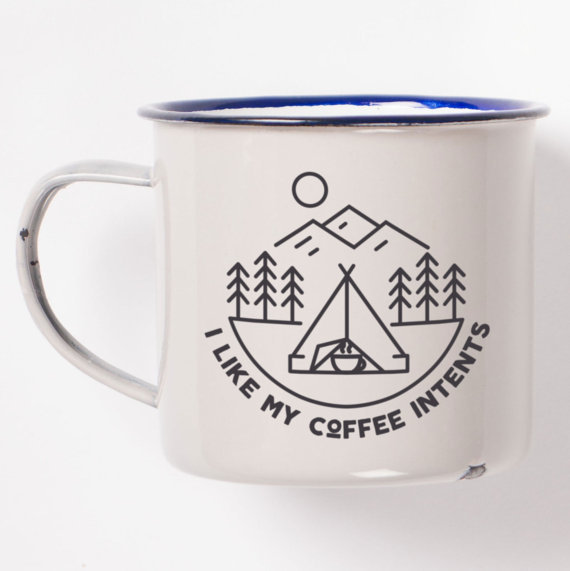 8.
Add some outdoorsy ambiance with a few branch candle holders.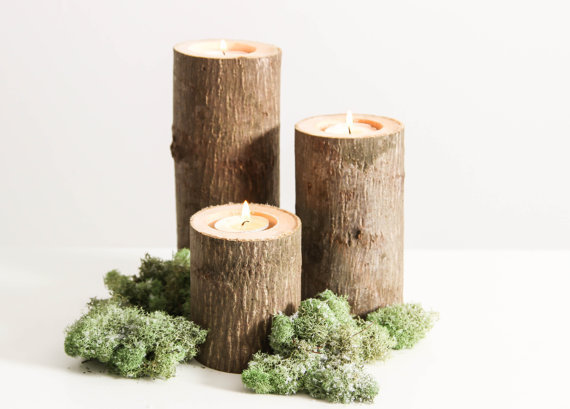 9.
Roll around on a faux-grass carpet and skip the whole allergy thing.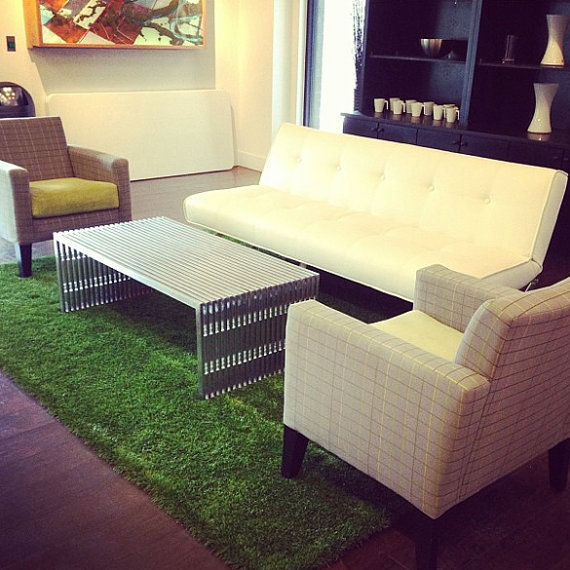 10.
Or swing on an indoor turf hammock.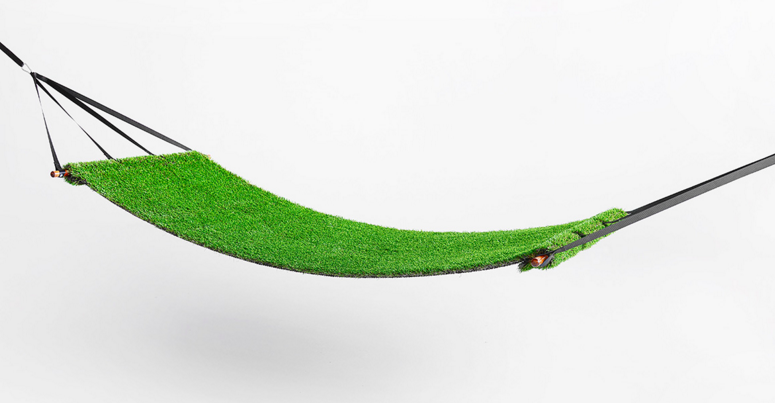 11.
Set up luminaries that cast tree shadows on your wall.
12.
Make properly-roasted mallows for an indoor s'more.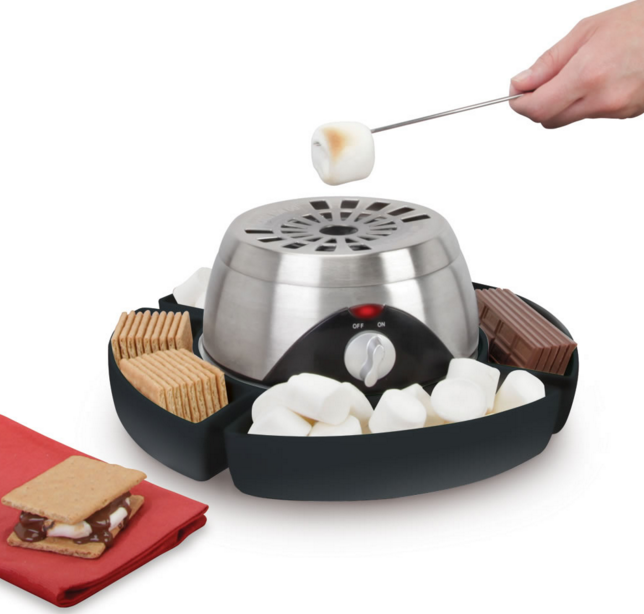 13.
Rest your weary head on a log pillow that only ~looks~ uncomfortable.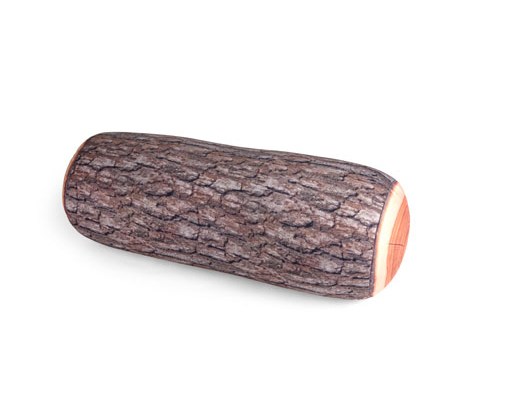 14.
Make your room basically an indoor garden with super pretty flower string lights.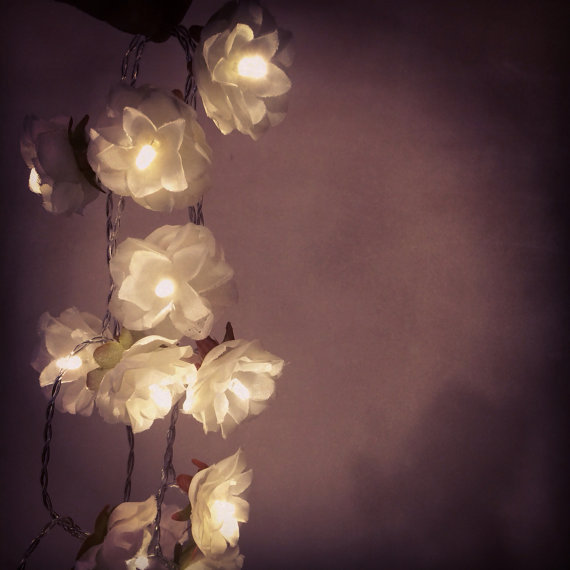 15.
Grow a baby redwood bonsai forest.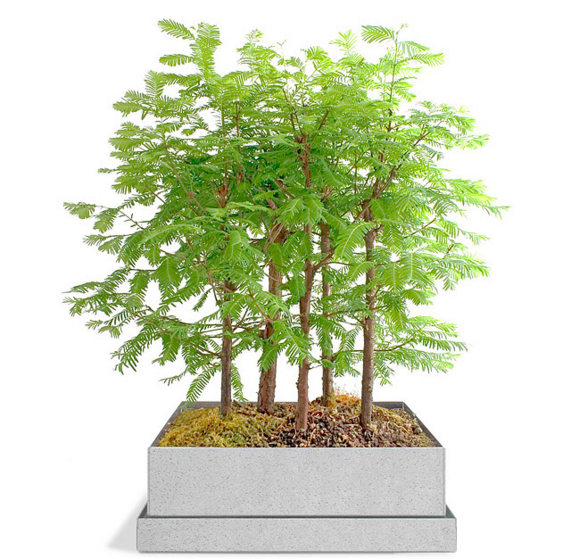 16.
Set up a light projector that mimics the way light hits water.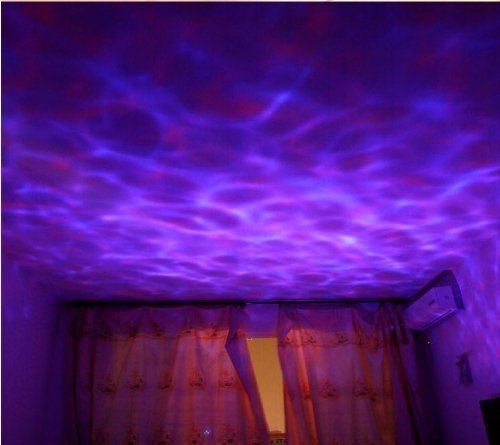 17.
Mix up drinks in a speckled enamel cocktail shaker.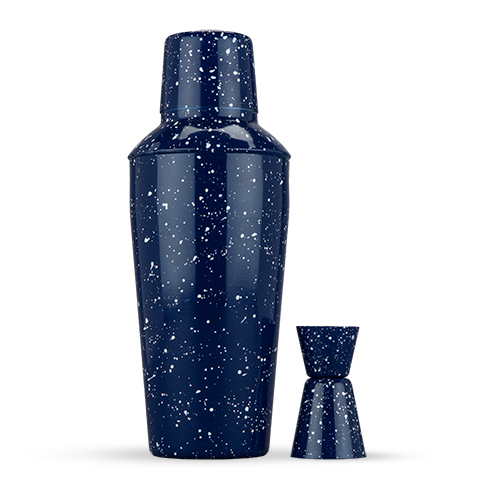 18.
And pair with cheese served on an axe and log board and knife set.
19.
Doze off while listening to this sound machine's "summer sounds" setting.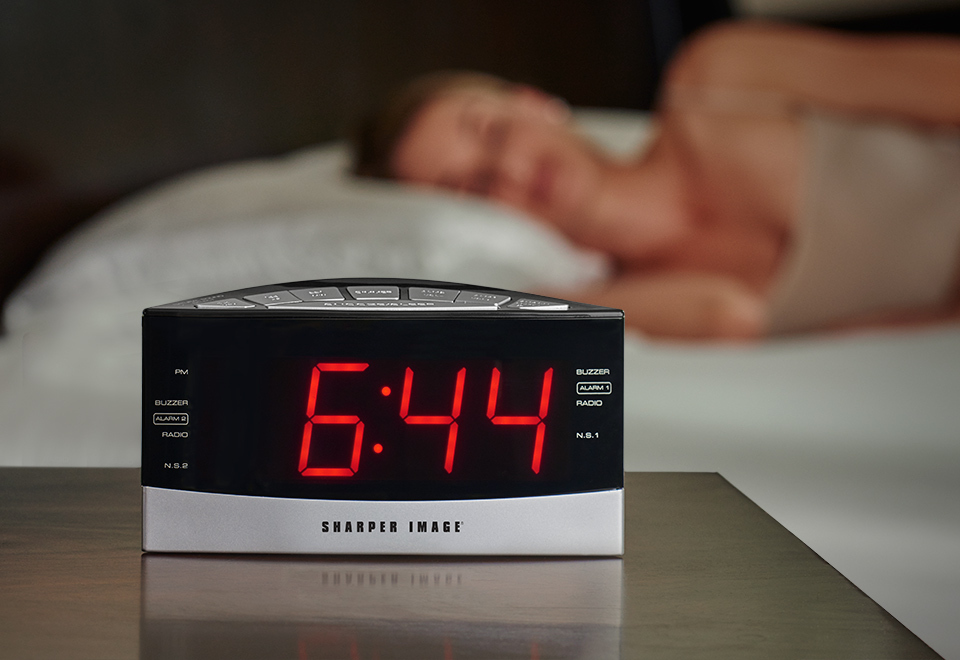 20.
Turn on this lantern lamp for an old-fashioned feel.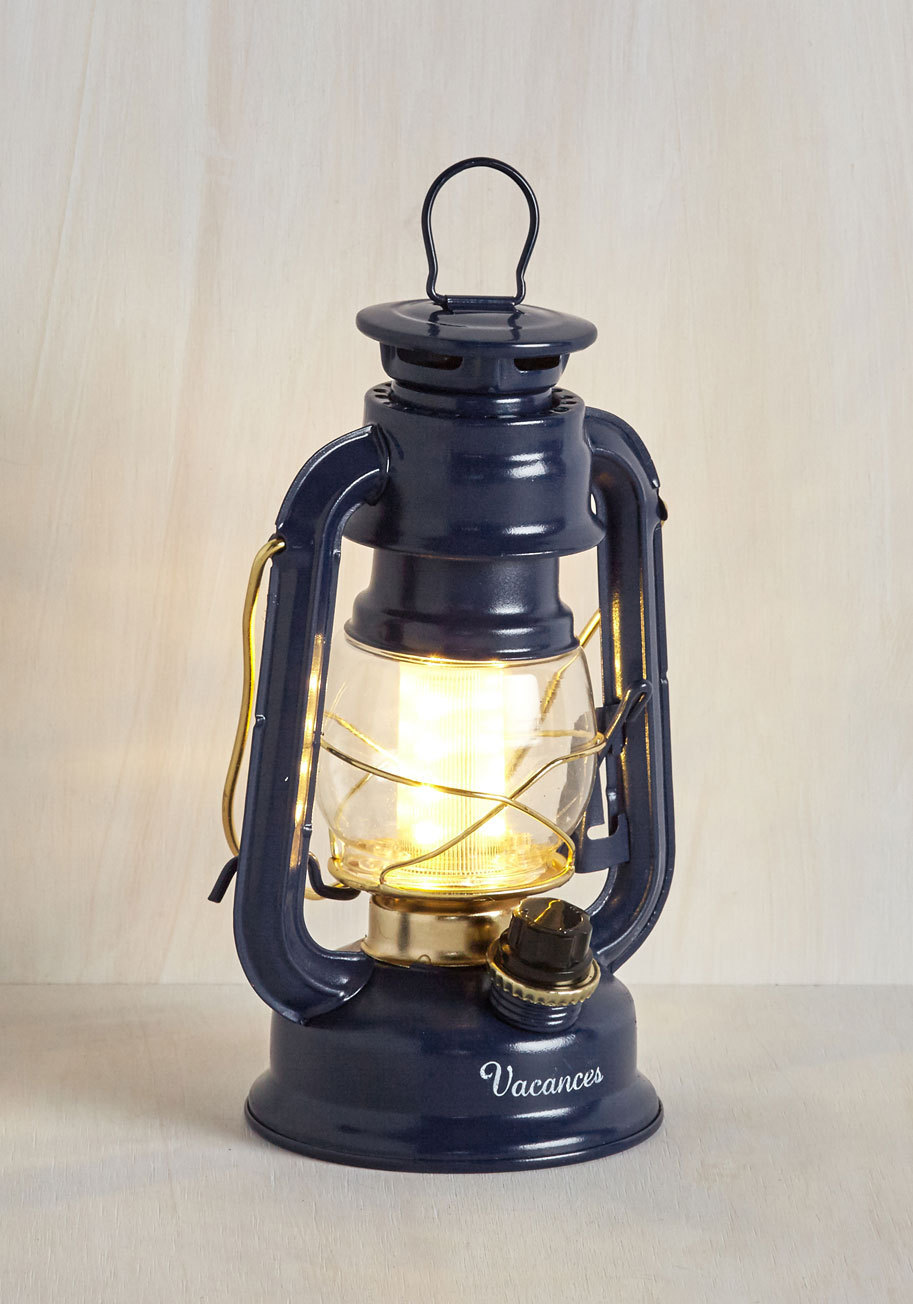 21.
And if you want to go whole hog, get a tent bed.