Here's a story: PORES SUCK. The end.
BuzzFeeders get it too, and we're always trying products out in hopes they do wondrous work on our skin. If you follow/use/appreciate skin care at all, chances are you've heard of Glossier's super popular Solution (it's out of stock like... all the time).
(Psst!! if you're a first-time Glossier shopper, just click through the links in *this post* to score 10% off!)
The key is that Solution works its magic on ALL skin types. To make our case, four skincare-obsessed BuzzFeeders talk about their skin types and experiences using the magical potion below:
Sensitive and dry skin: Even in the midst of Accutane use, Solution, thanks to its ~anti-stress complex~, doesn't cause any inflammation or irritation and it's perfect for absorbing subsequent skincare products!
Normal/sensitive skin with adult acne: For those looking to amp up the active ingredients in their skincare routines to combat redness and adult acne, Solution is a great weapon for sloughing all those dead skin cells away and speeding up cell renewal.
Dry skin prone to cystic acne: Solution steps up and reduces pimples and redness overnight when your usual go-tos aren't working.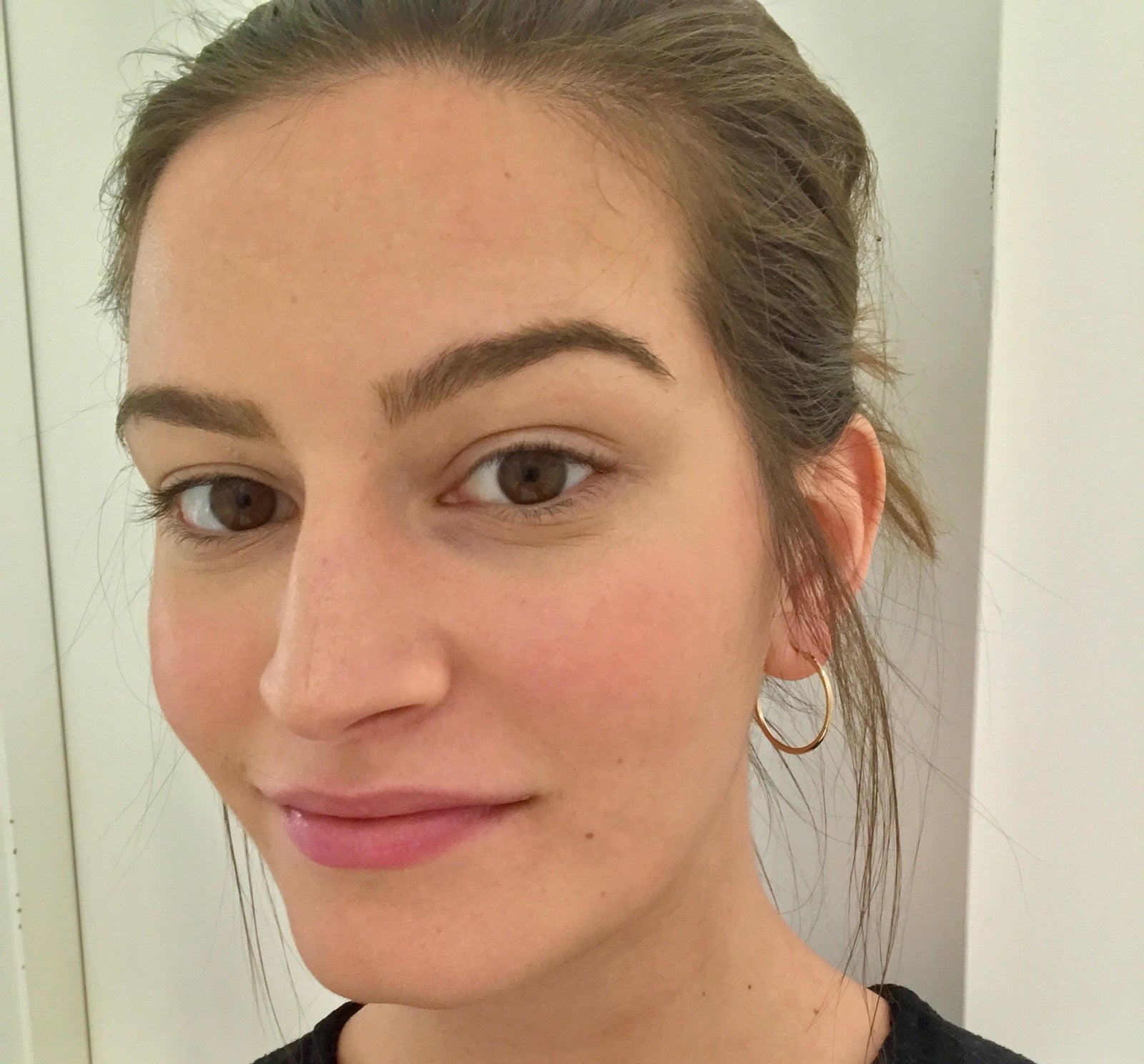 Oily and dull-looking skin: Solution helps dissolve dead skin cells trapped in pores and on the surface of your skin (that contribute to dullness and breakouts!) to reveal brighter skin. #datglow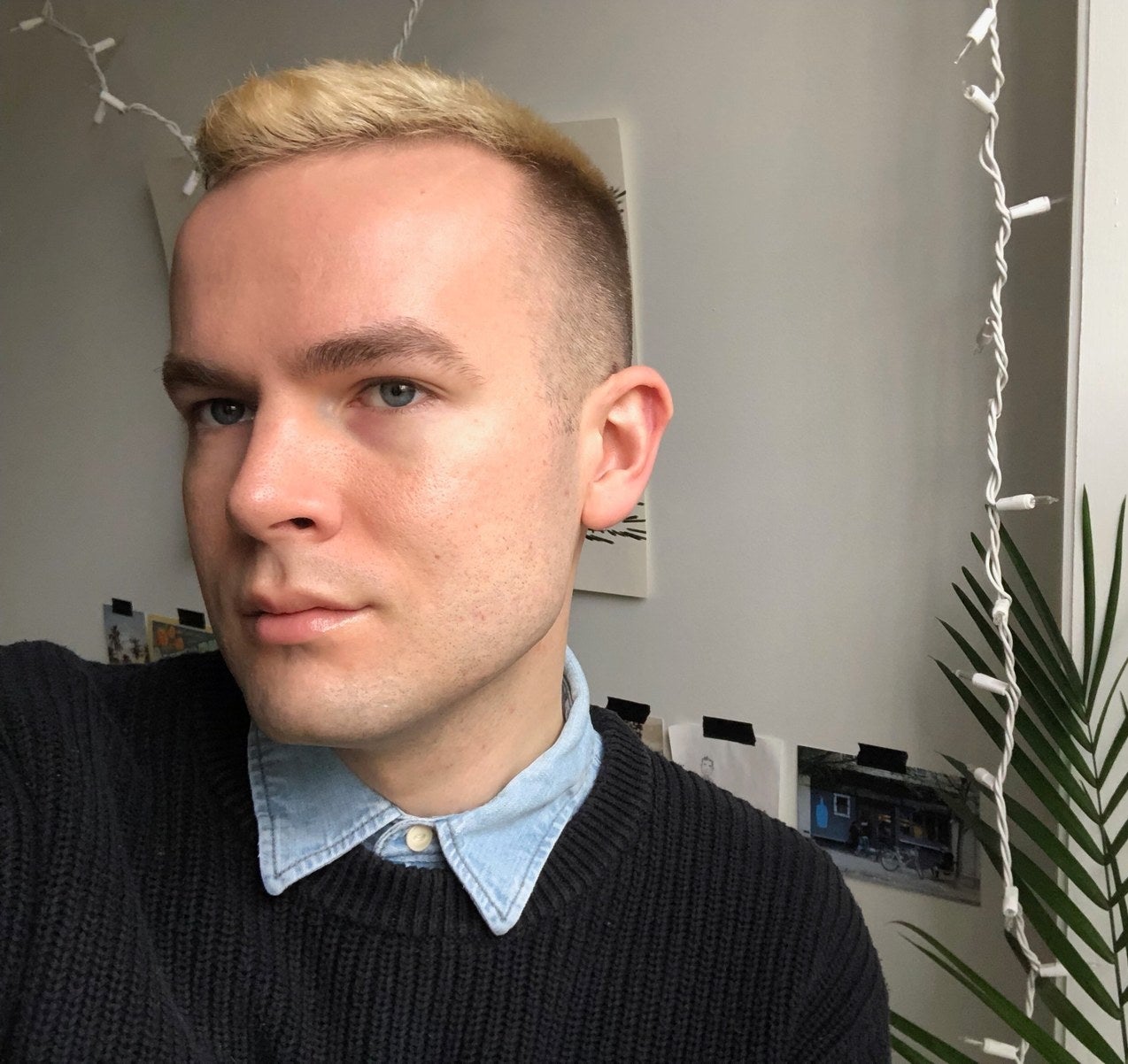 Hello, brighter and happier skin!
Shopping for something specific? Check out BuzzFeed Reviews to find the best things for every budget!