These 8 Animated Disney Outfits Are SO Underrated, It Should Be A Crime
Charlotte La Bouff from Princess and the Frog had looks on looks on looks.
1.
Jane from Tarzan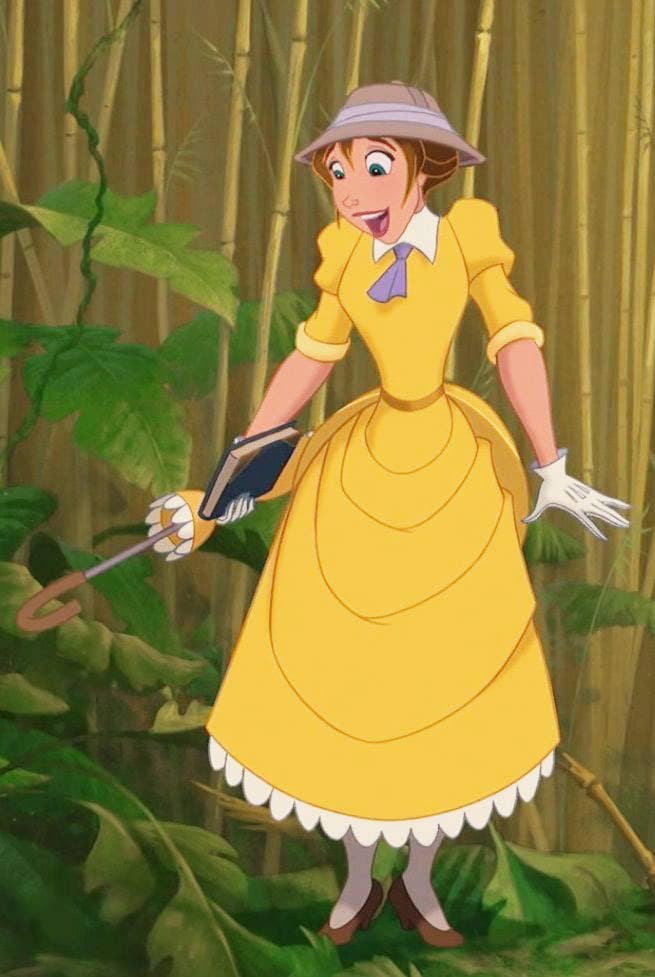 2.
Prince Edward from Enchanted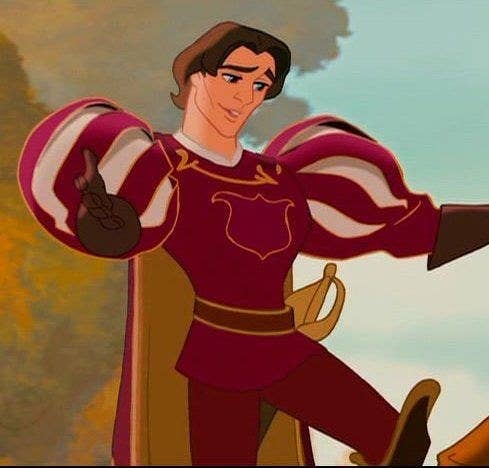 3.
Esmeralda from The Hunchback of Notre Dame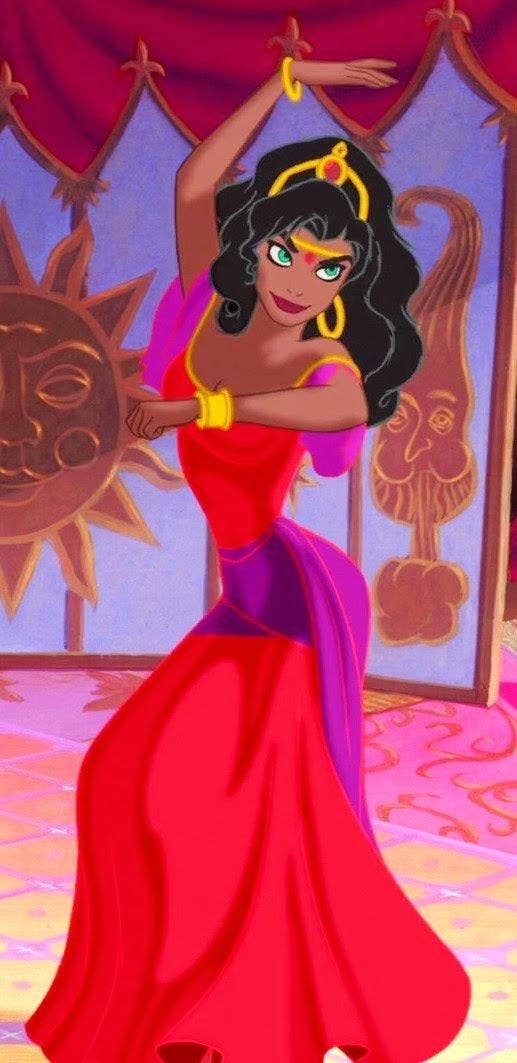 4.
Andrina from The Little Mermaid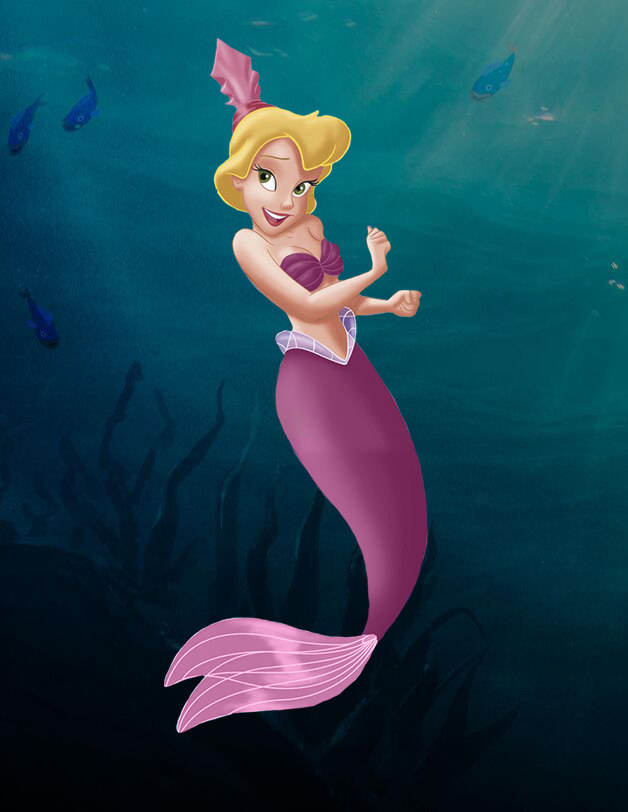 5.
Charlotte La Bouff from The Princess and the Frog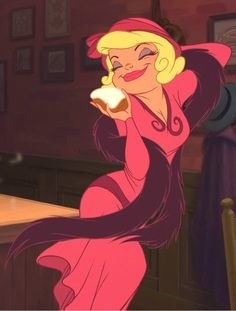 6.
Queen Leah from Sleeping Beauty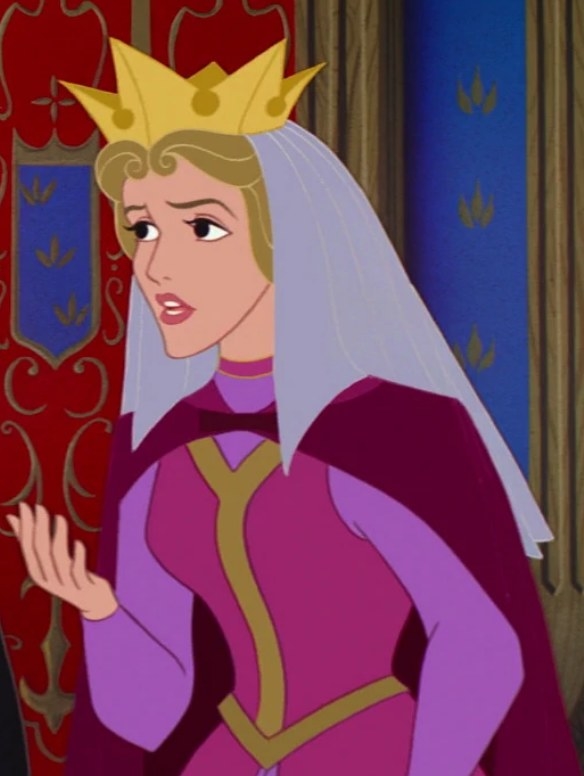 7.
Milo Thatch from Atlantis: The Lost Empire
8.
Finally, Anastasia from Anastasia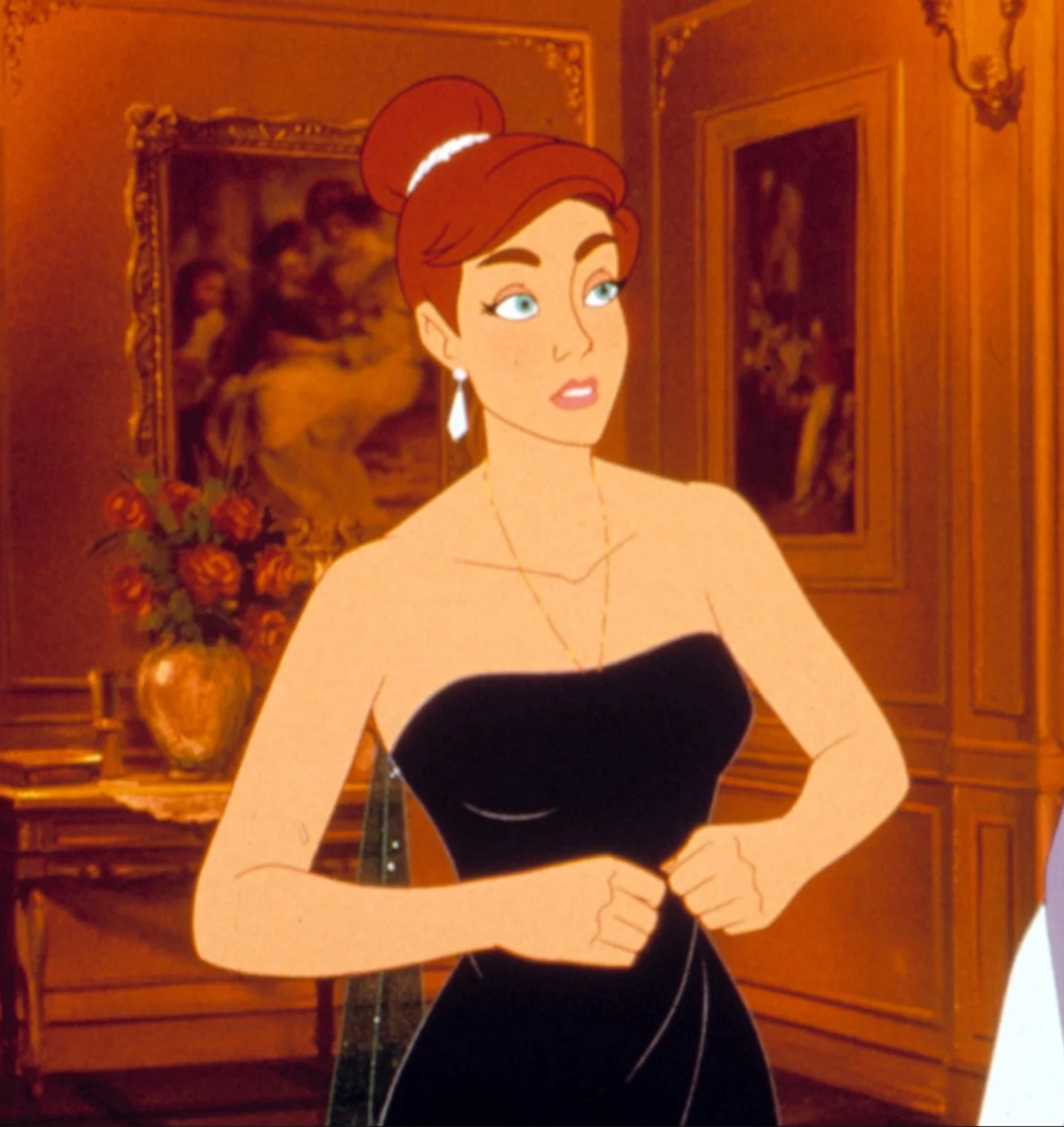 Which Disney (or otherwise) animated characters do you think are underrated fashion icons? Let me know in the comments!