1.
Daniel Radcliffe was looking like a Bee Gee.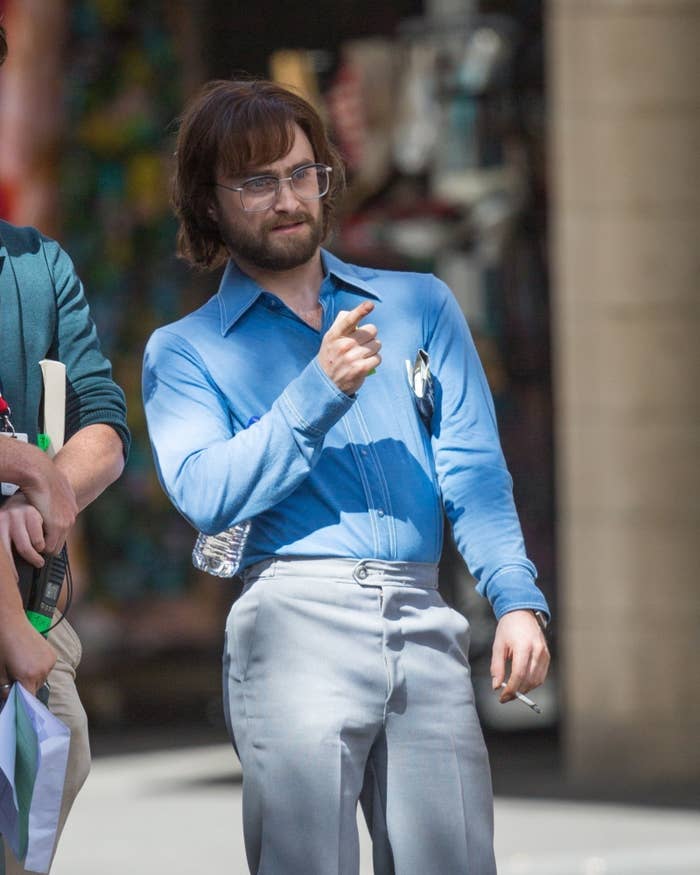 2.
Chris Hemsworth's muscles bulged.
3.
Joe Jonas and Sophie Turner held their brand new direwolves.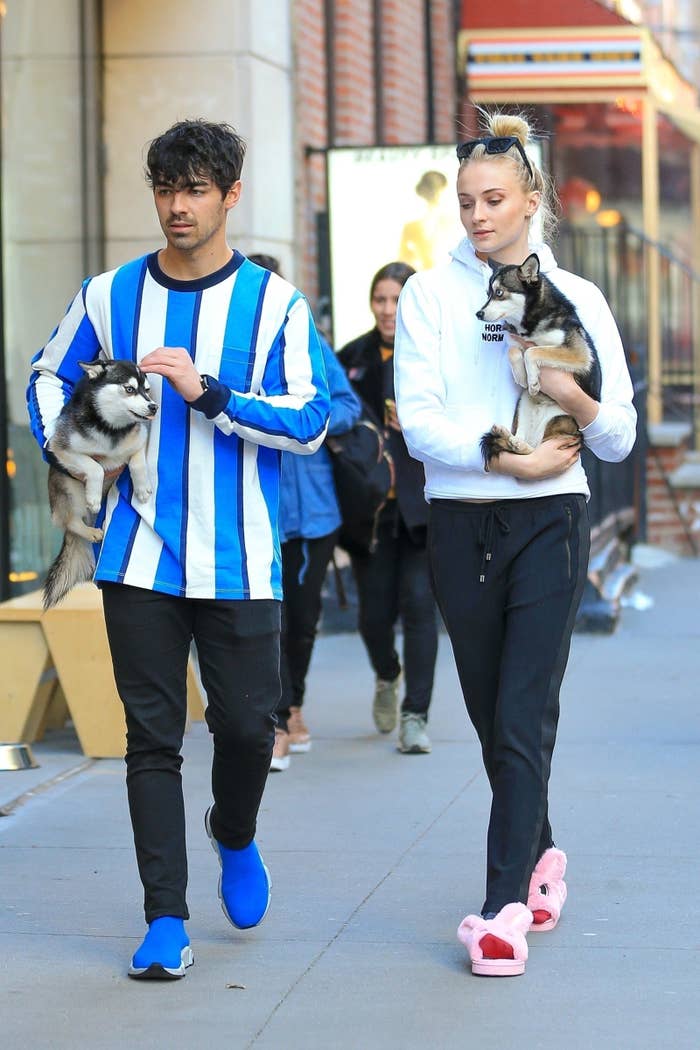 4.
Brad Pitt said hi.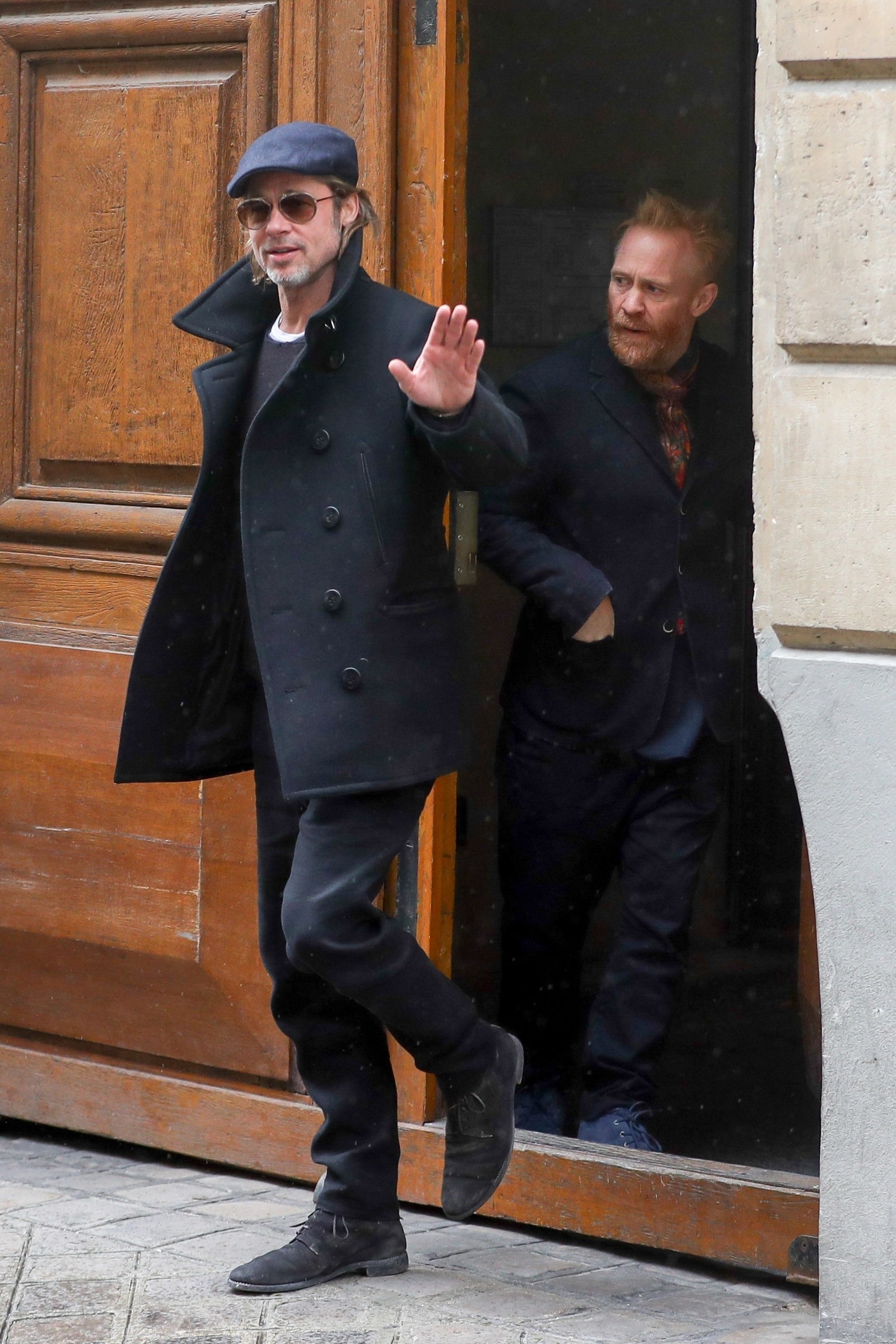 5.
Also Brad Pitt said bye.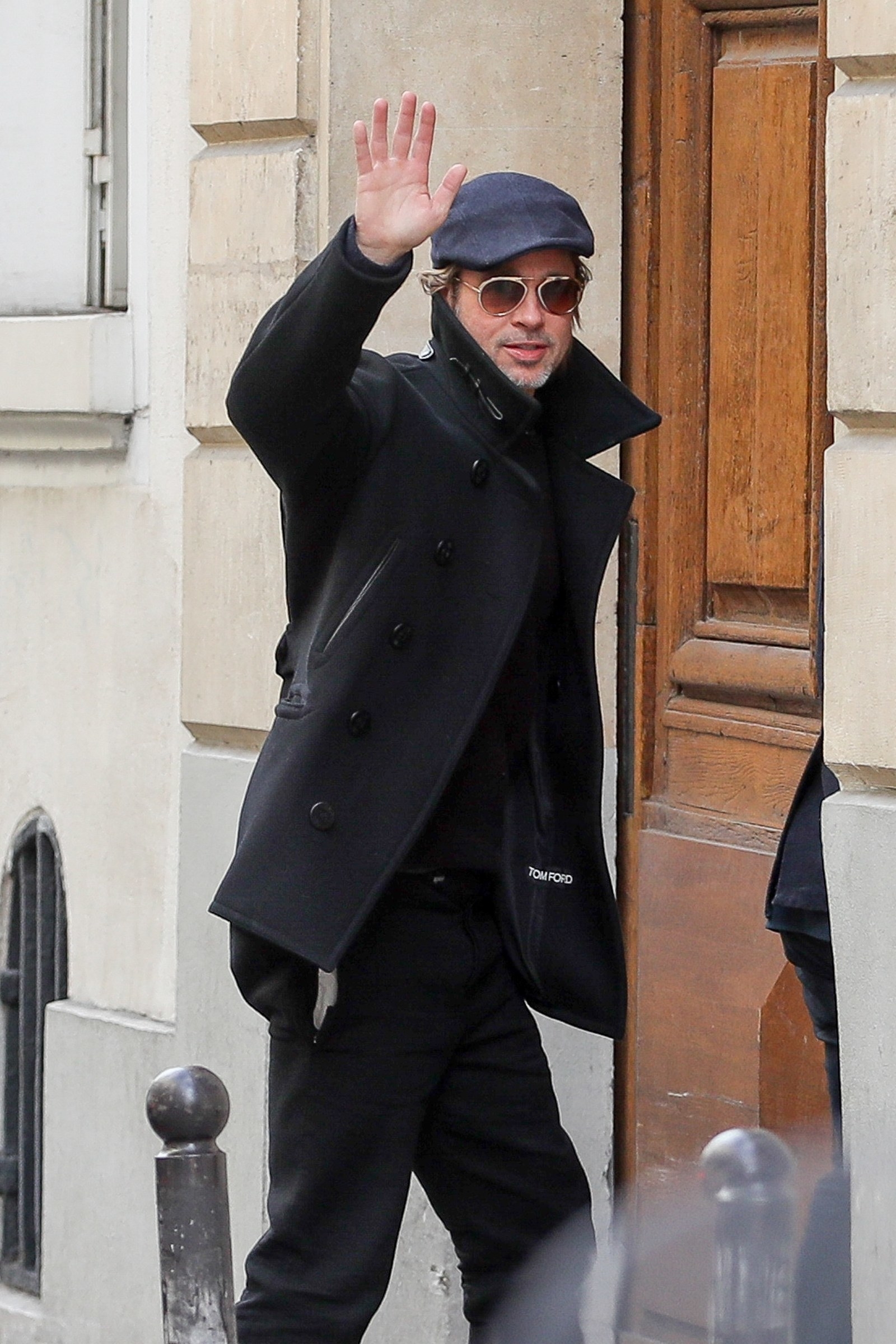 6.
Harry Styles dressed for two different climates.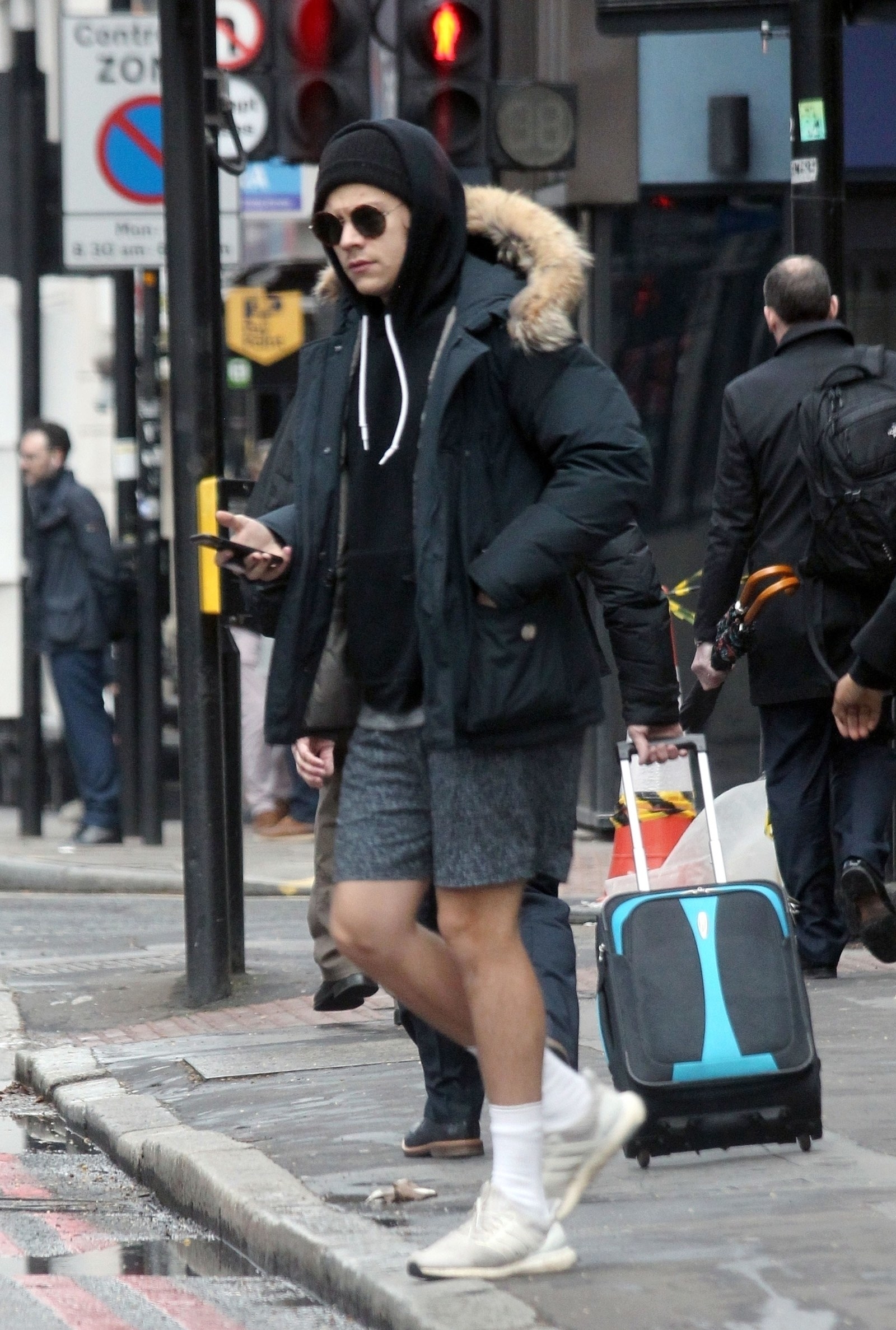 7.
Jessie J and Channing Tatum held hands (cause they are in lurv).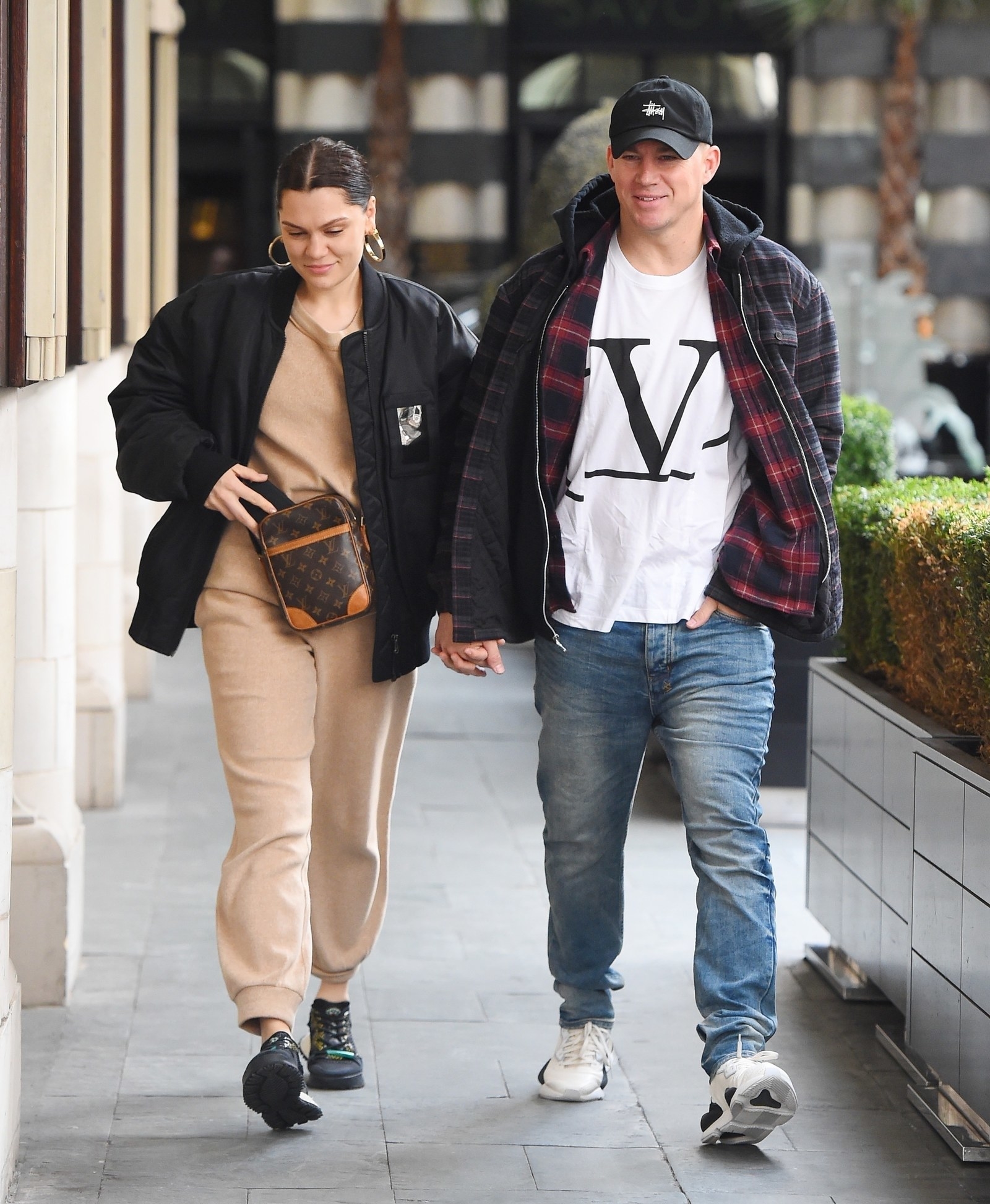 8.
Nicole Kidman's hair tried to run away.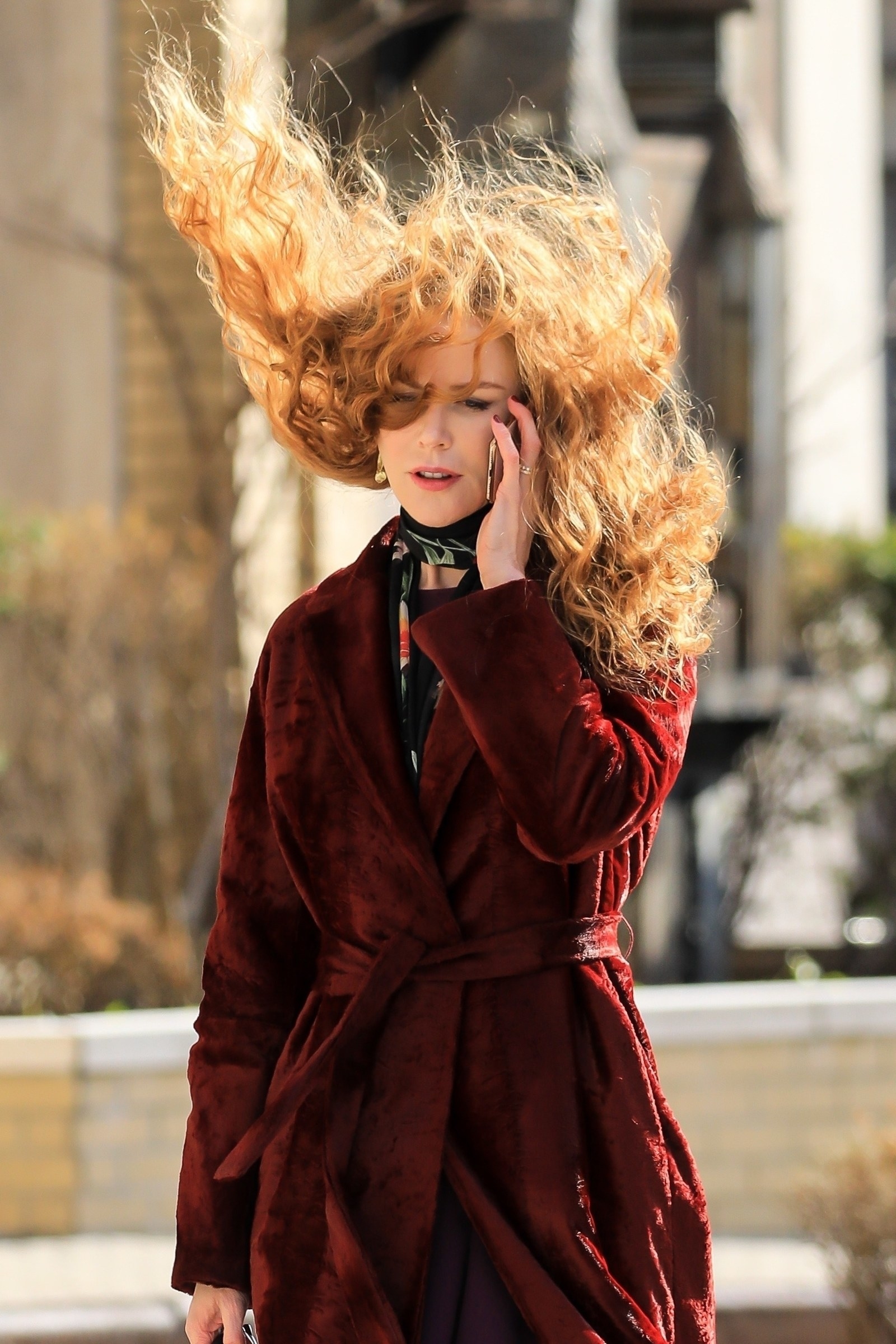 9.
Sarah Jessica Parker rode a bike.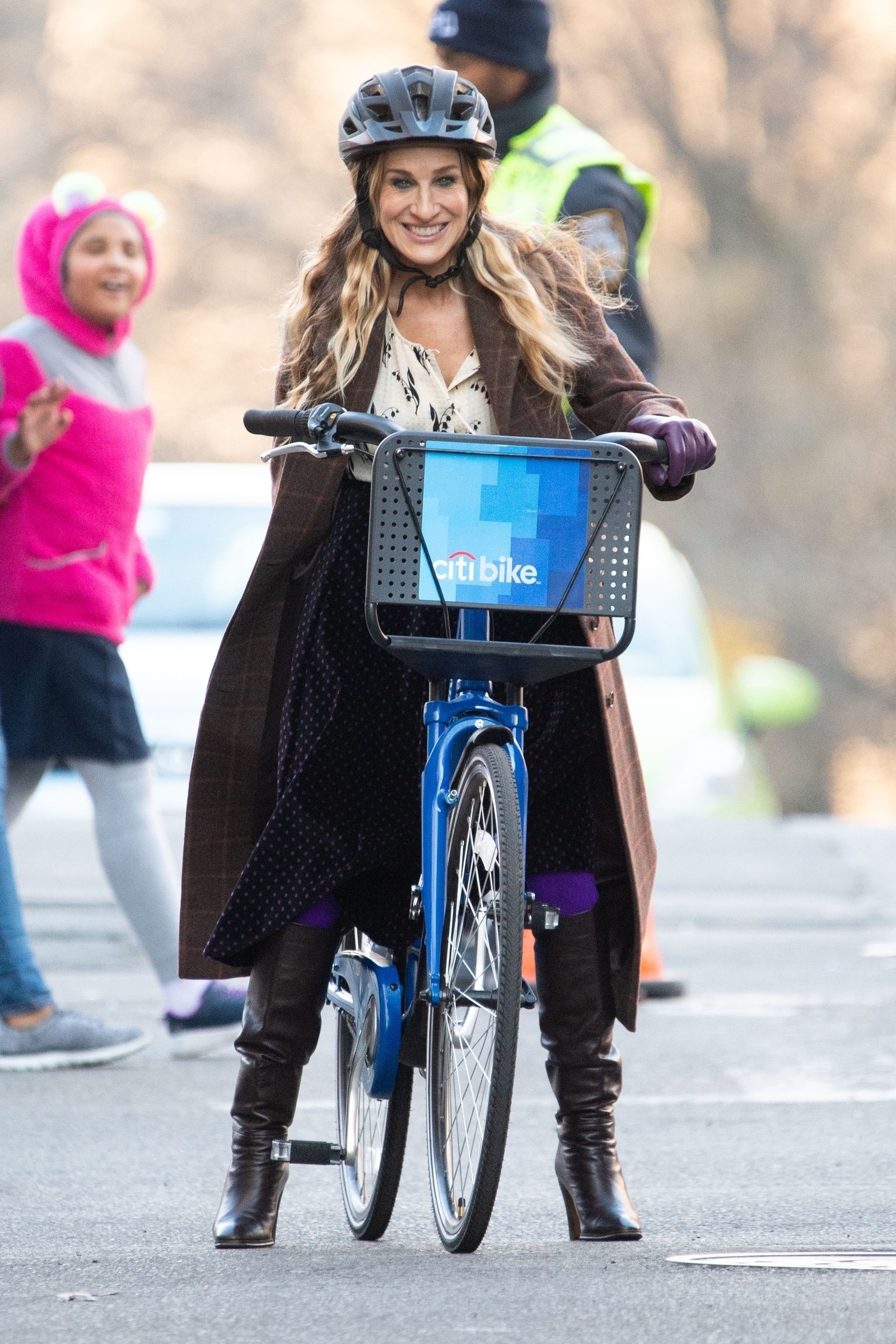 10.
Nick Jonas showed off his love for John Stamos.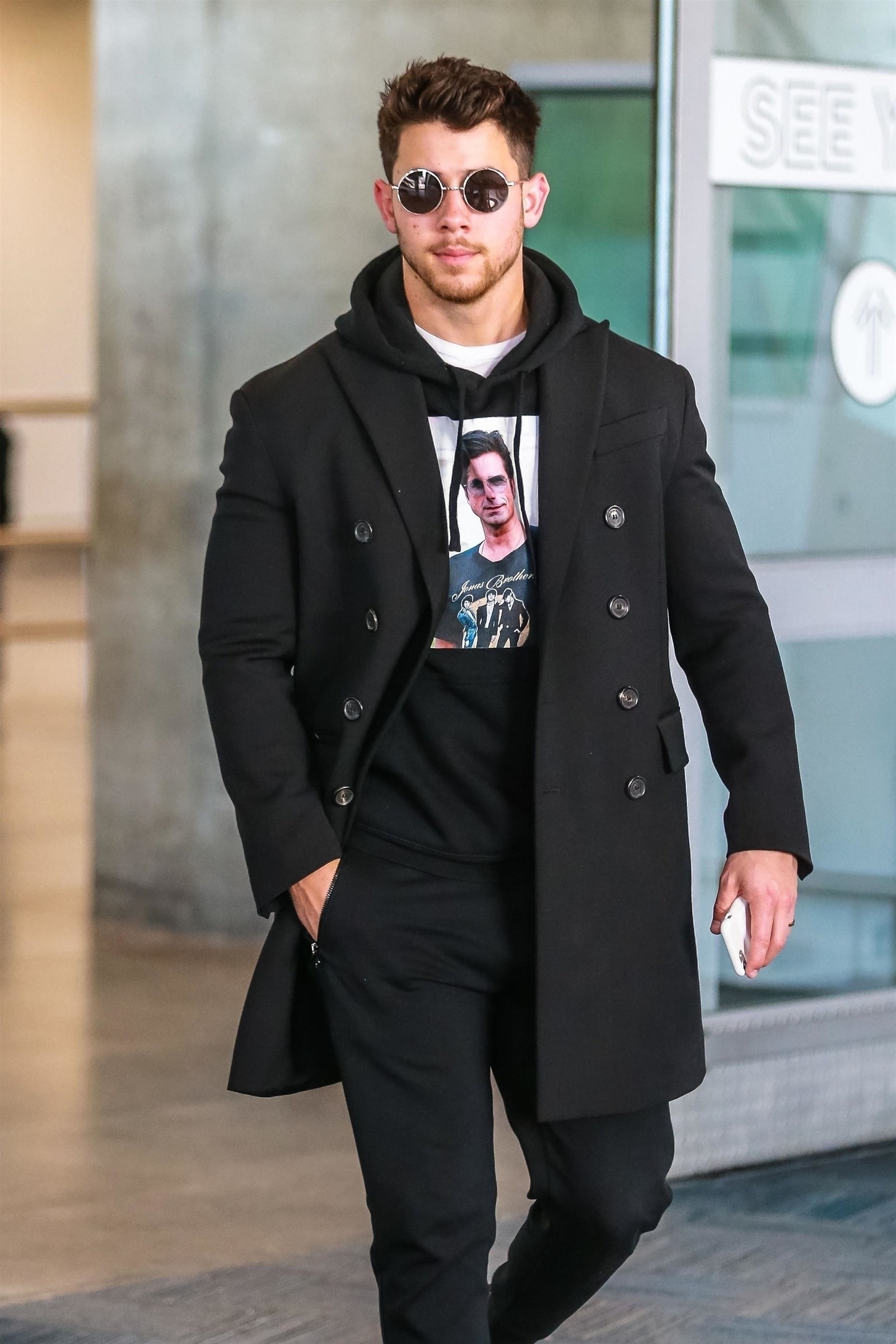 11.
Haley Lu Richardson did a little jig.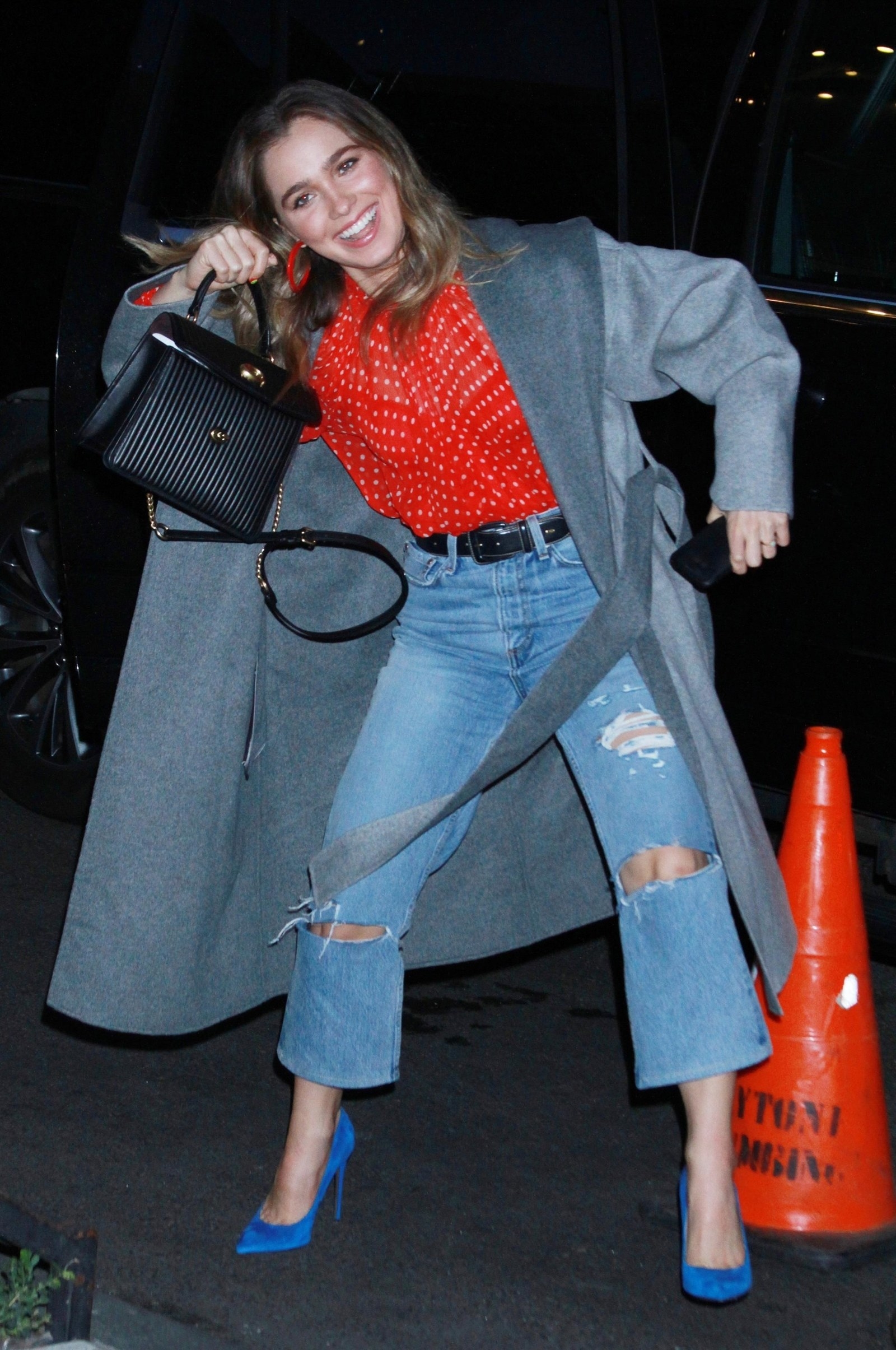 12.
Ben Affleck sipped.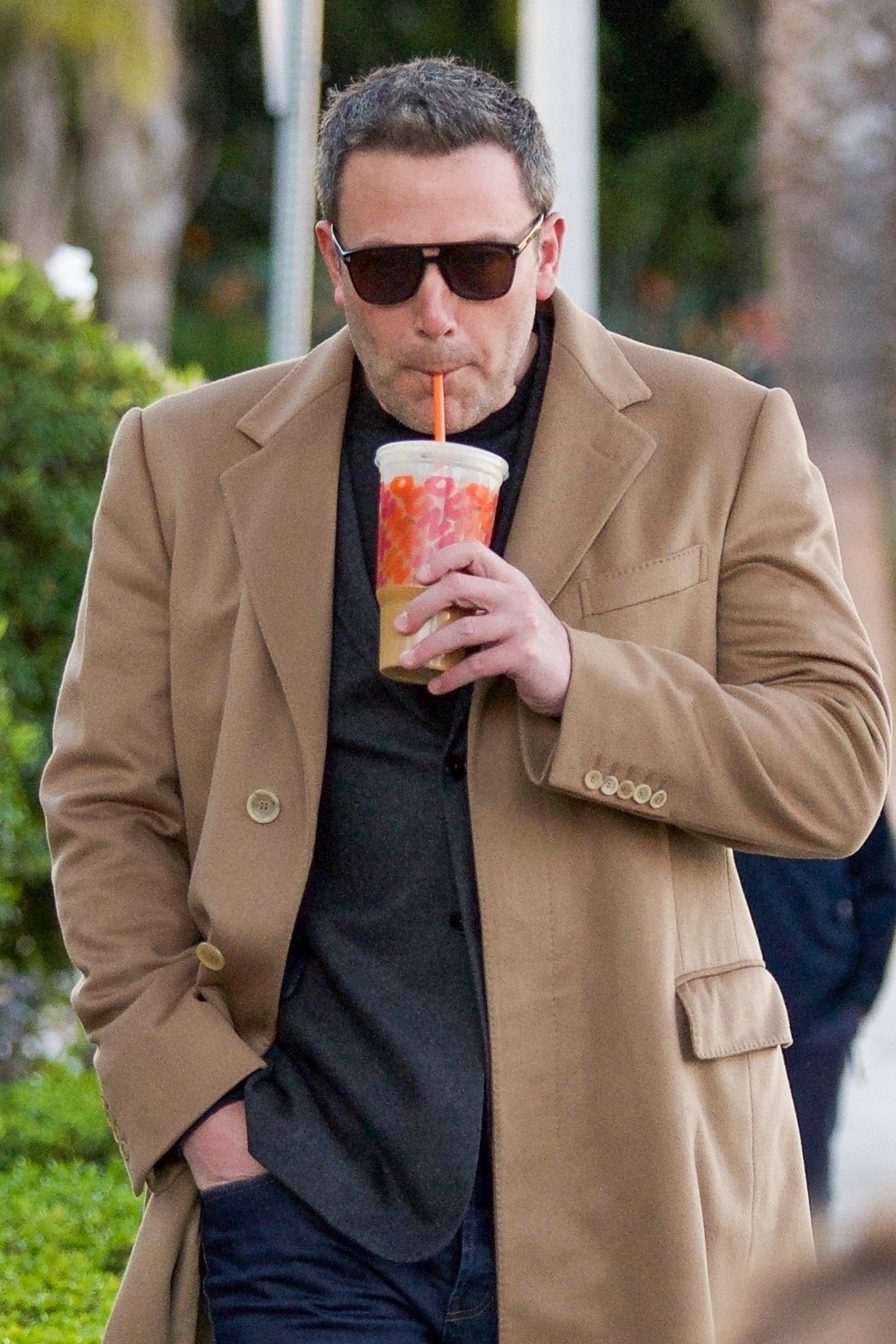 13.
Kristen Stewart and her girlfriend got some groceries.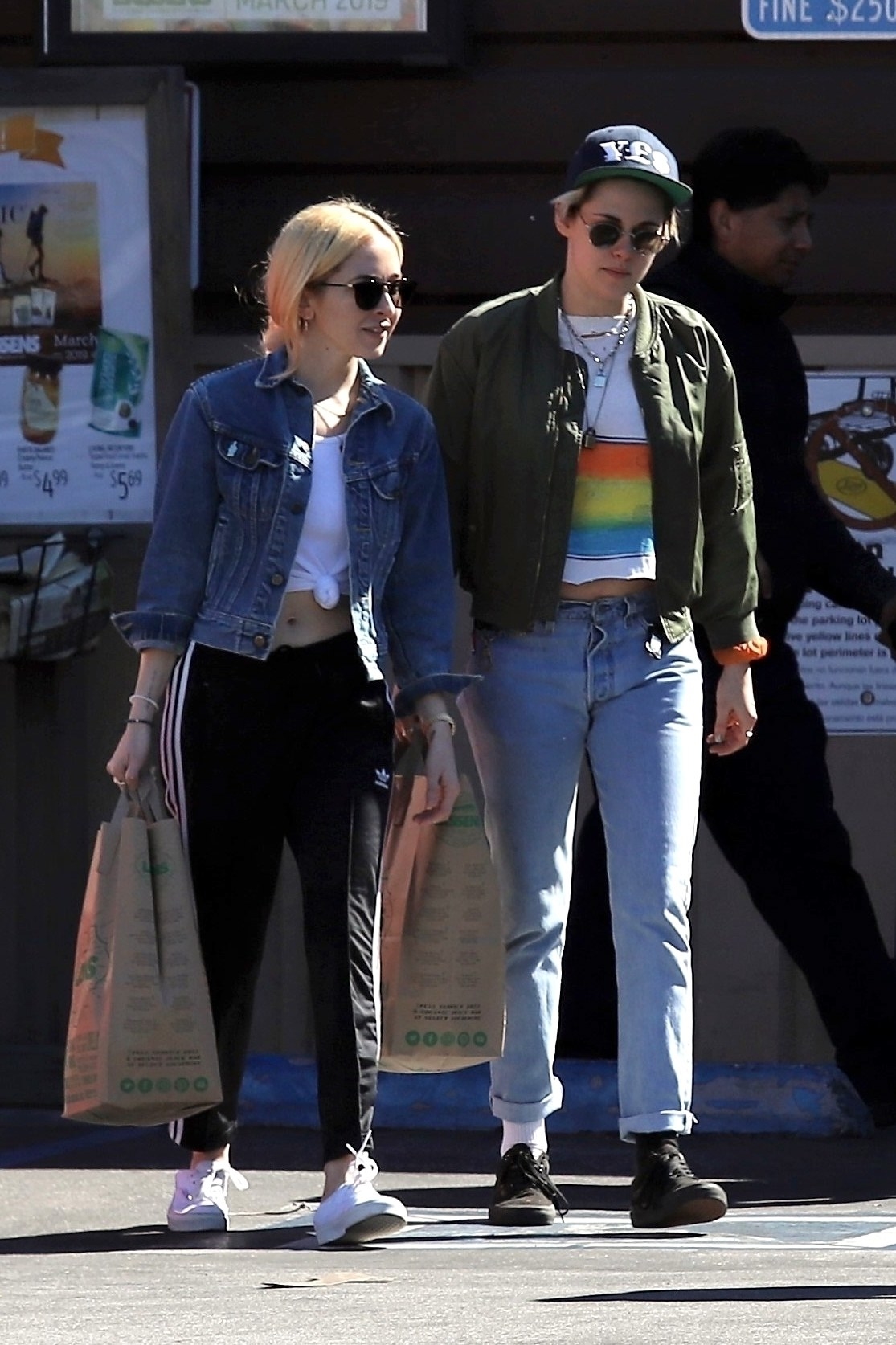 14.
Justin Bieber showed off his legs.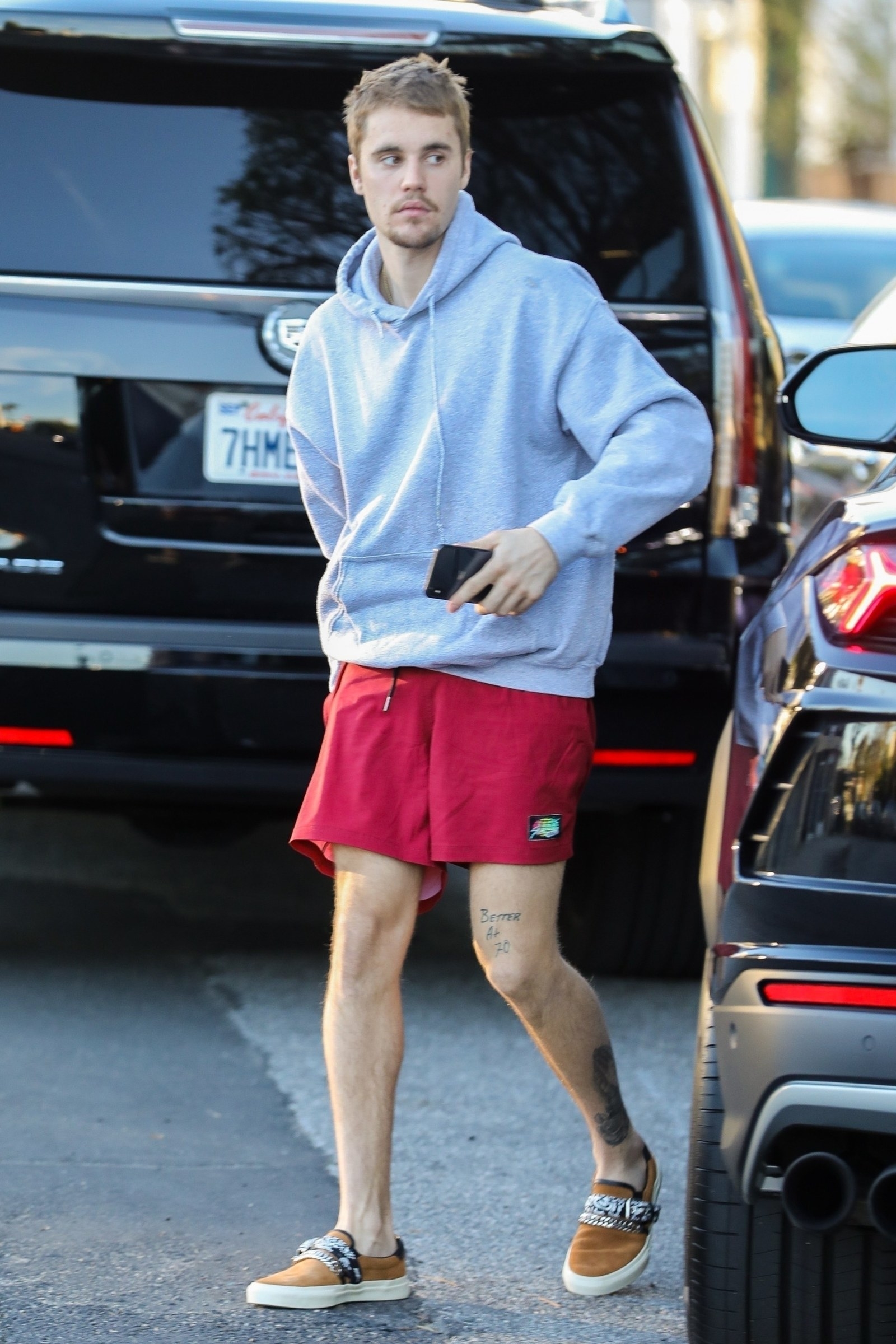 15.
Nicki Minaj held a unicorn.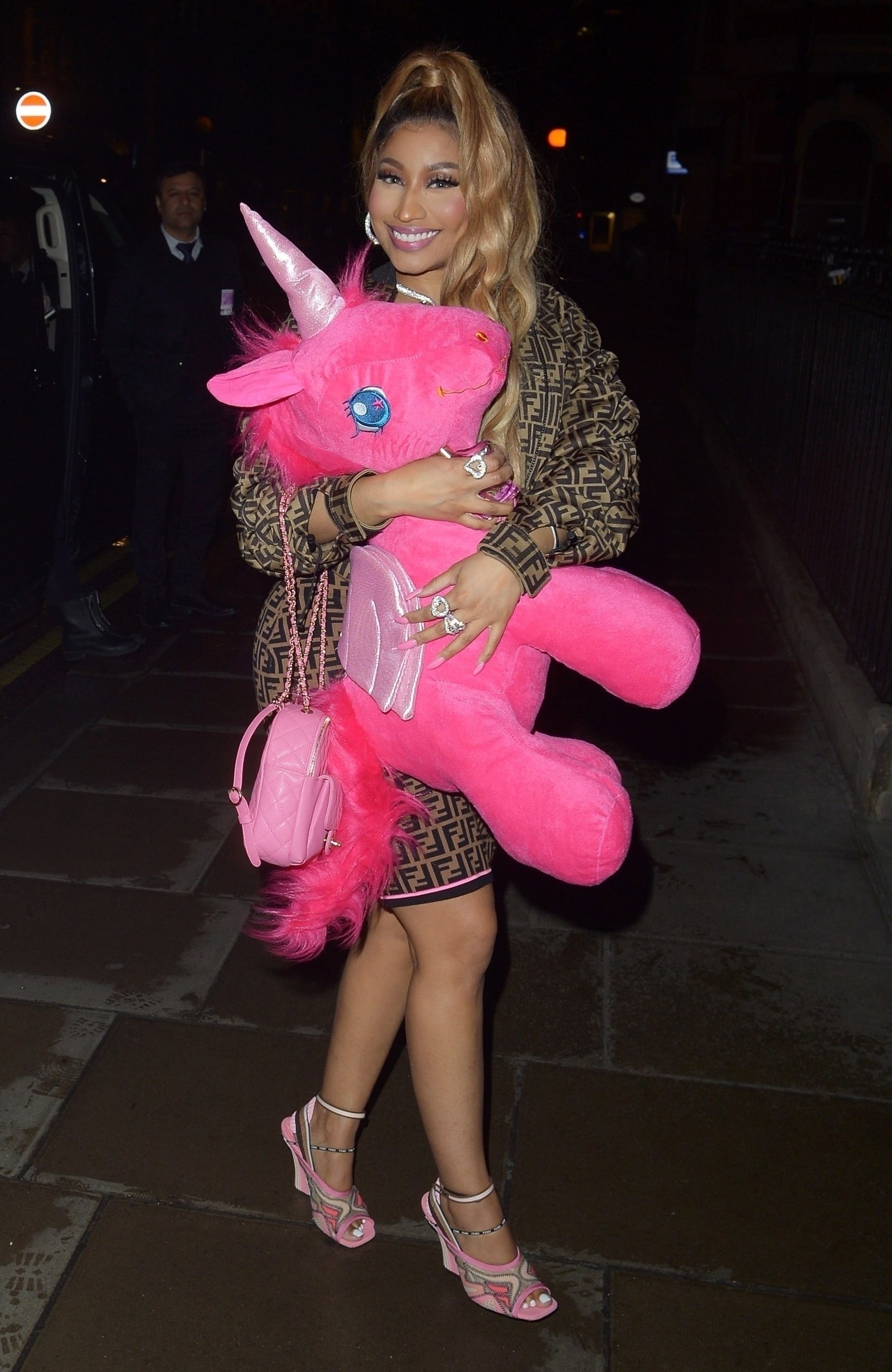 16.
And Alexander Skarsgard grimaced in the sun.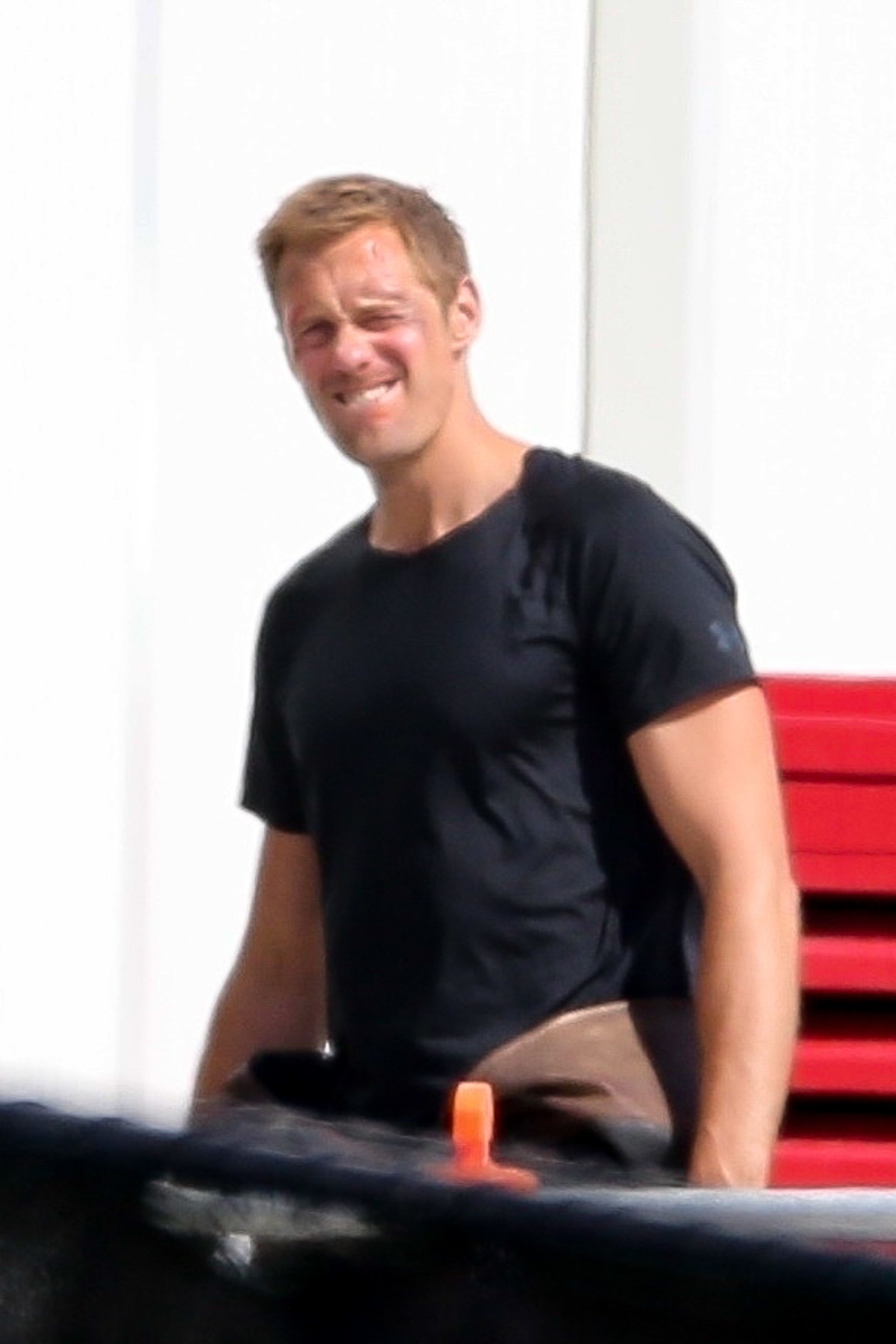 CORRECTION
An earlier version of this post had Nick Jonas identified as Joe Jonas. Obviously I know my Jonas Brothers, but apparently suffered from a giant smelly brain fart when I was writing. Please excuse the mistake and know that I've learned from it and won't make it again. An earlier version of this post also misspelled Sarah Jessica Parker's name.