1.
Mr. Krabs? Thicker than a hotttt bowl of oatmeal.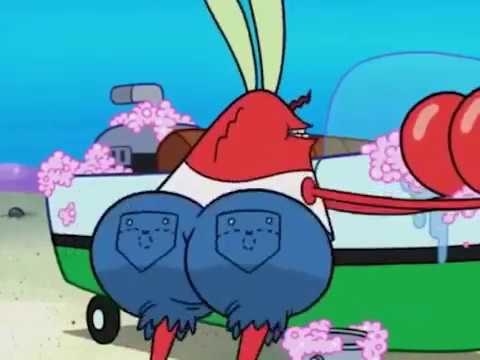 2.
Gary the snail? Thicka than a Snicka.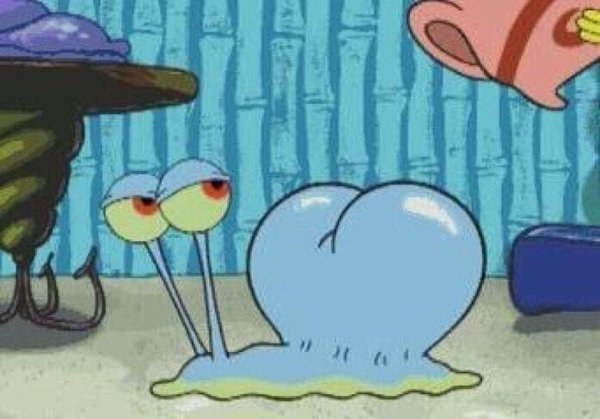 3.
Patrick Starr? Oh, you knowww he's thick.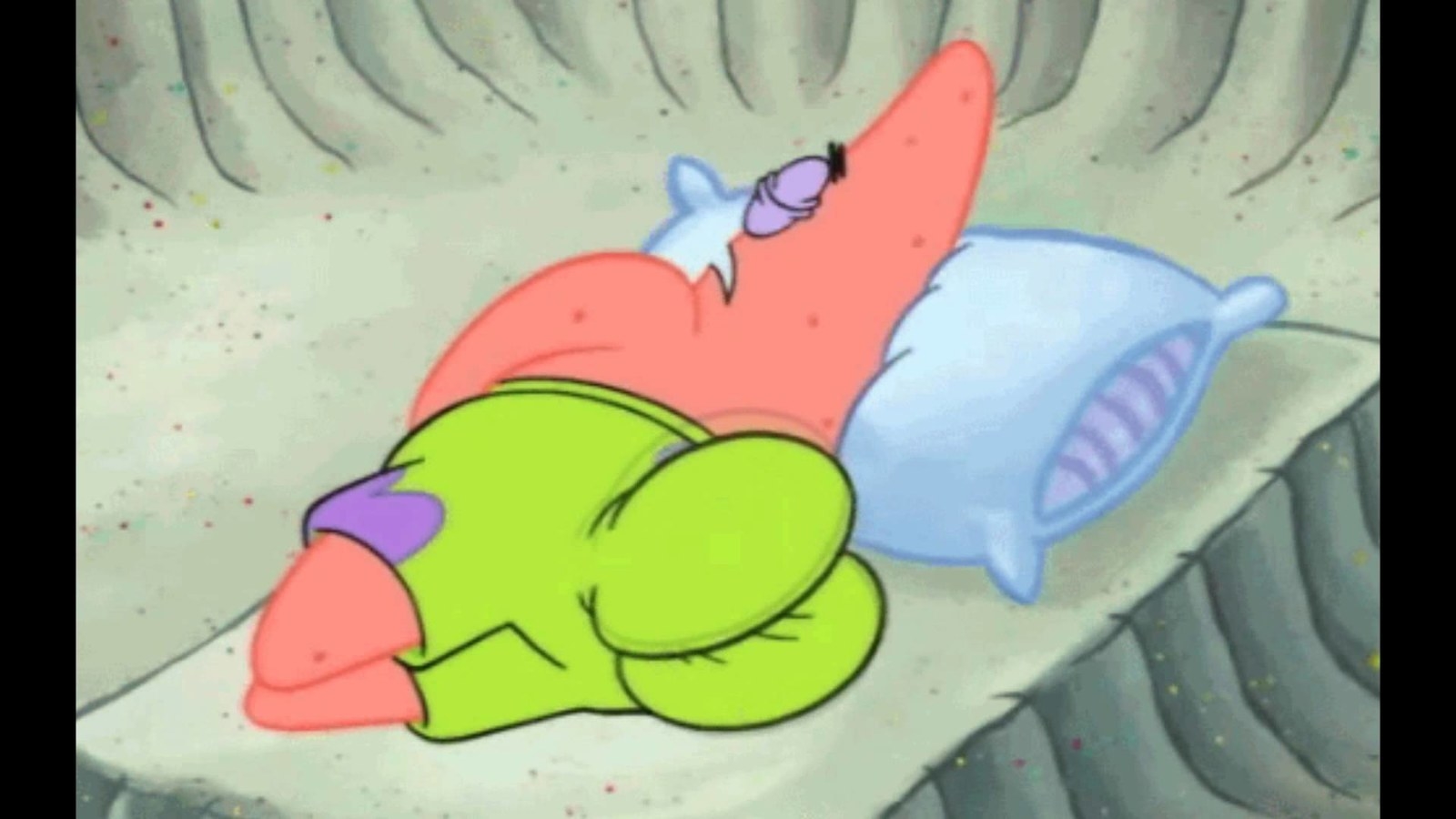 4.
And Spongebob? I mean, what else is there to say (but wow he thicccccc)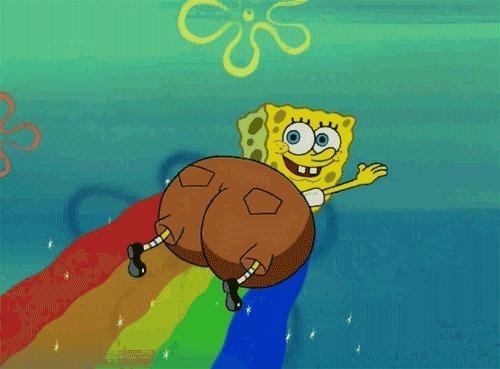 5.
Mrs. Potato Head? She's thicker than a glob of Elmer's glue.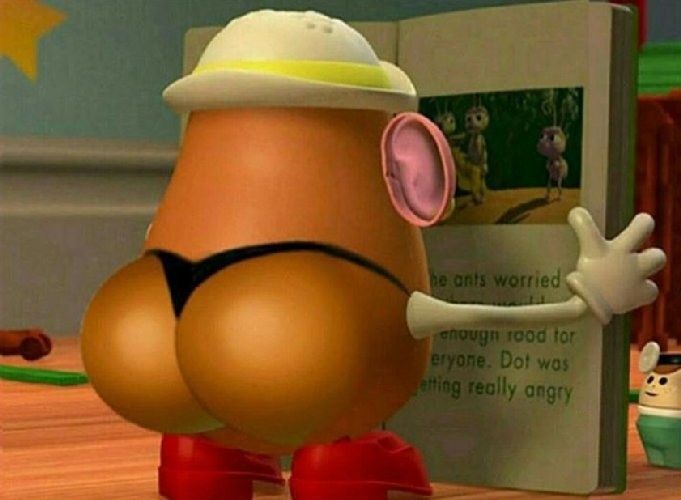 6.
And Dexter's mom? WHOOOOOOWHEEEEEE.
7.
Carl from "Jimmy Nuetron?" You already know he got a CAKE.
8.
Wario? Is that a spoonful of apricot jam? CAUSE HE LOOKIN' THICK!
9.
And, man, oh man. Pillsbury Doughboy? Feast your eyes on THIS:
10.
Can we talk about Donkey Kong? Can we talk about Donkey Kong's big giant juicy ass for a second here? I mean GODDAMN.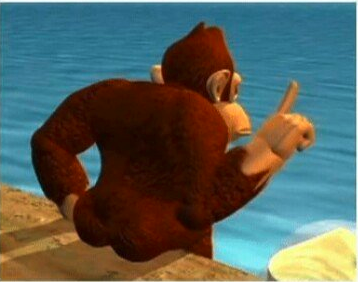 11.
And you already know Mrs. Incredible was thicker than a jar of peanut butter.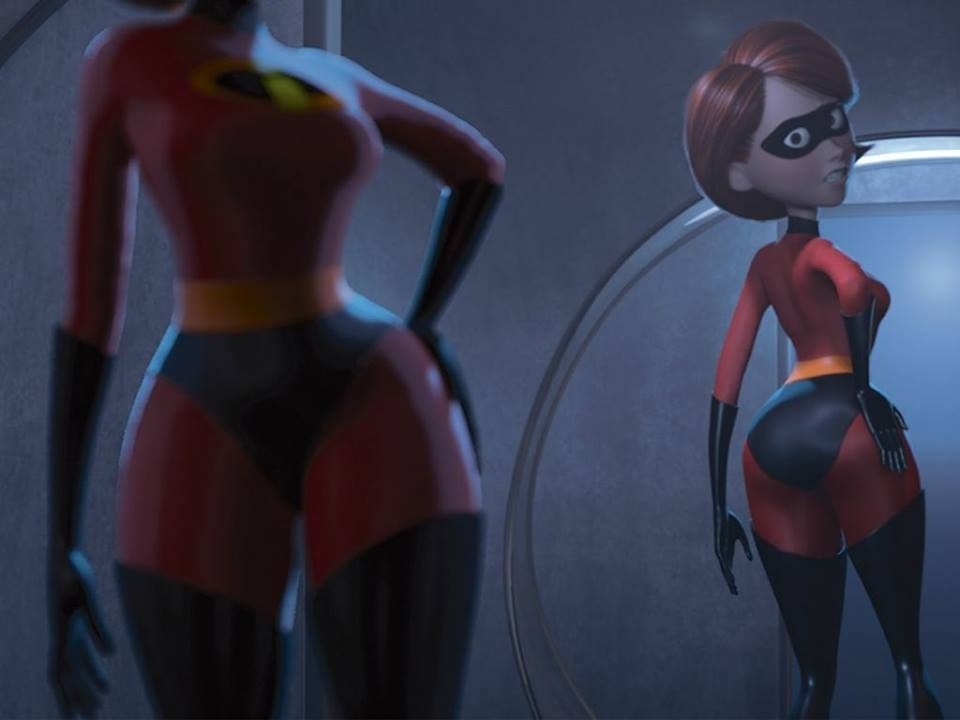 12.
Mrs. Turner? Thicker than a tube of Crest.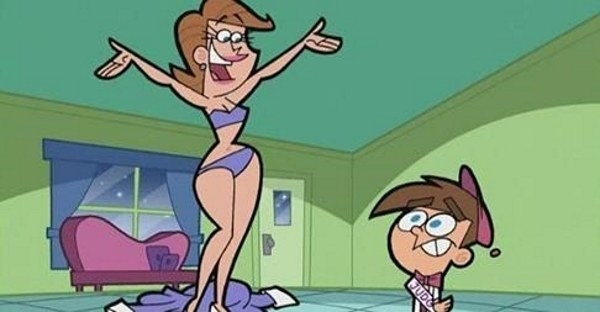 13.
And, obviously, Plankton had that big ol' wagon too: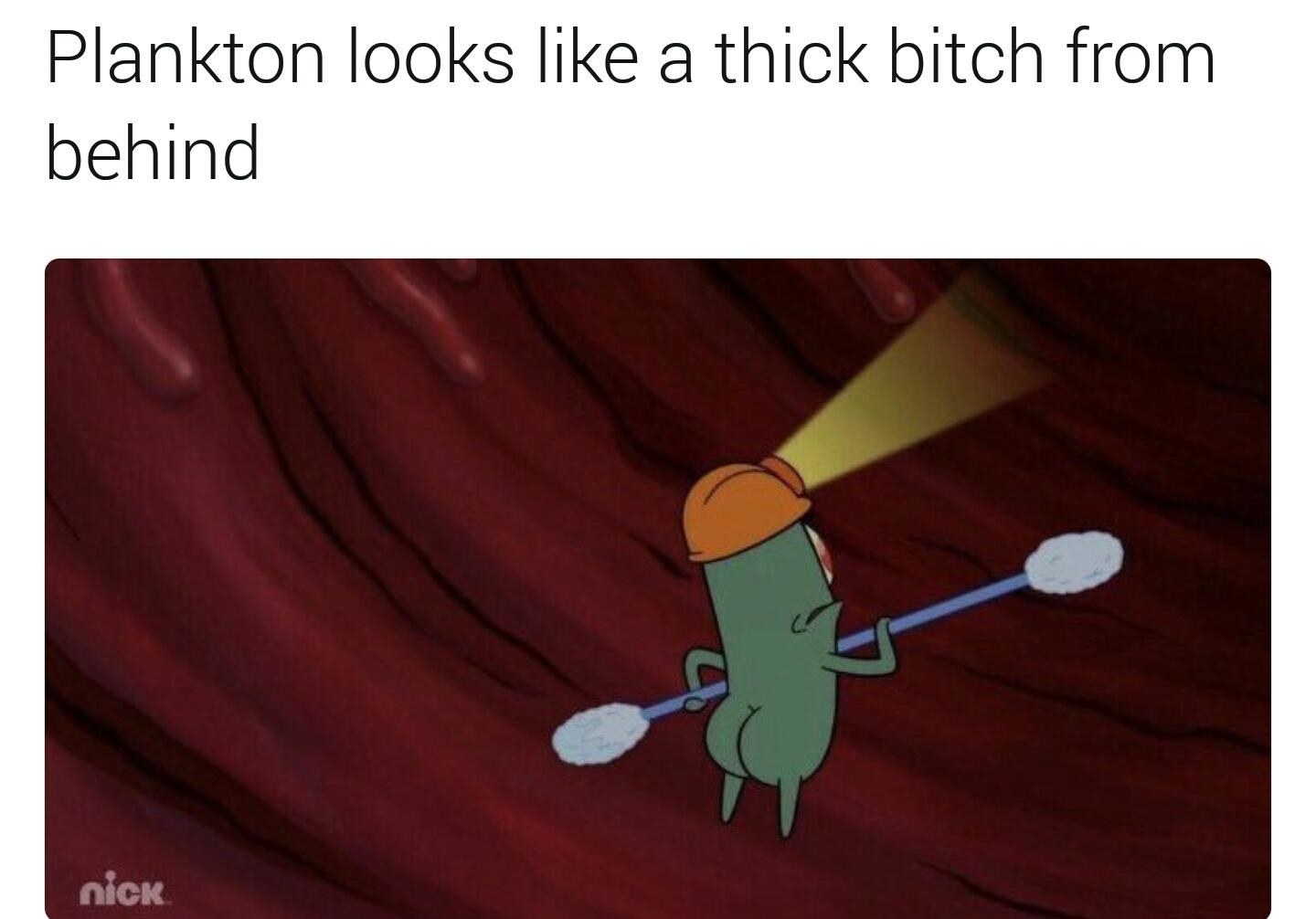 14.
But let's talk about this cop from Spongebob. I mean, holy shit.
15.
My man Dexter? I mean, Jesus. JESUS H. THICK.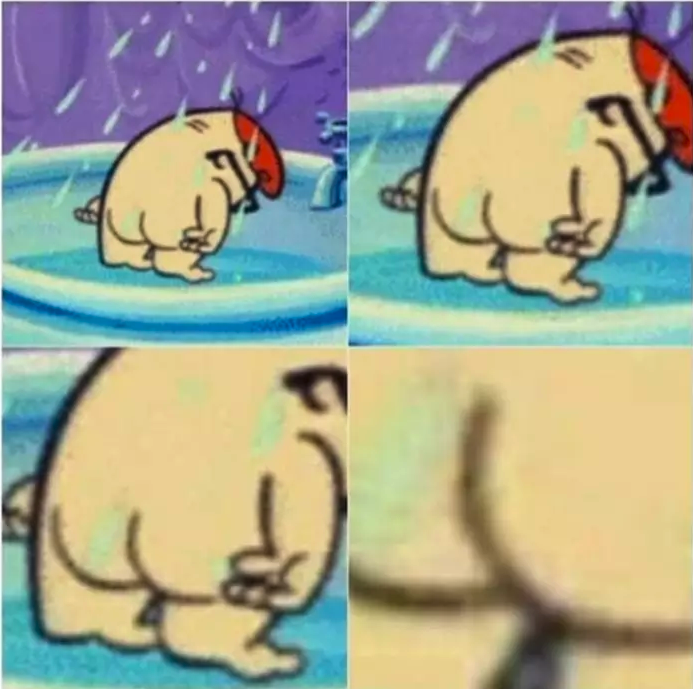 16.
And if you thought the Mayor of Dimmsdale got elected for his policies? Well, you haven't been looking hard enough.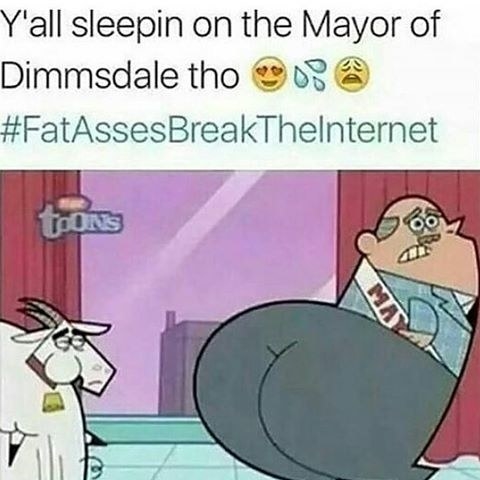 17.
Now, now. Bubble Bass? That fish is thicker than a Krabby Patty.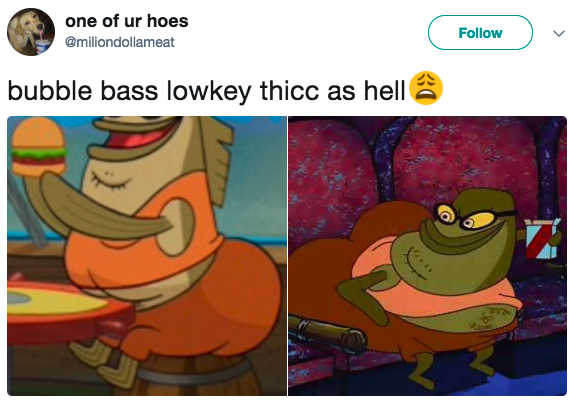 18.
And Timmy's dad? Thicker than molasses.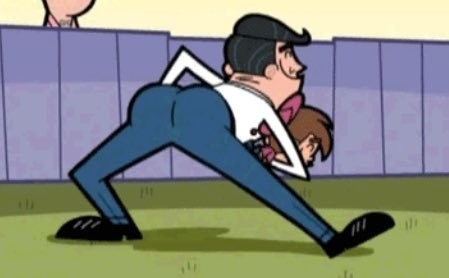 19.
Ferb over here? Thicker than thick.
20.
And don't get me going on this fellah from Bee Movie. Thicker than... you guessed it... HONEY.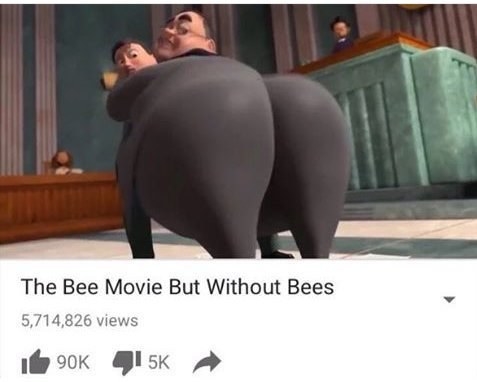 21.
And, Lord almighty, maker of heaven and earth, and of all that is, seen and unseen... CHECK OUT THIS SWEET MINION ASS.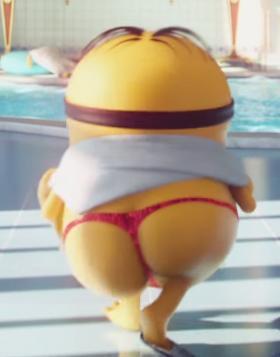 22.
And if you didn't think the Earth is thick as hell, I don't know what you've been thinking.