Charlie Heaton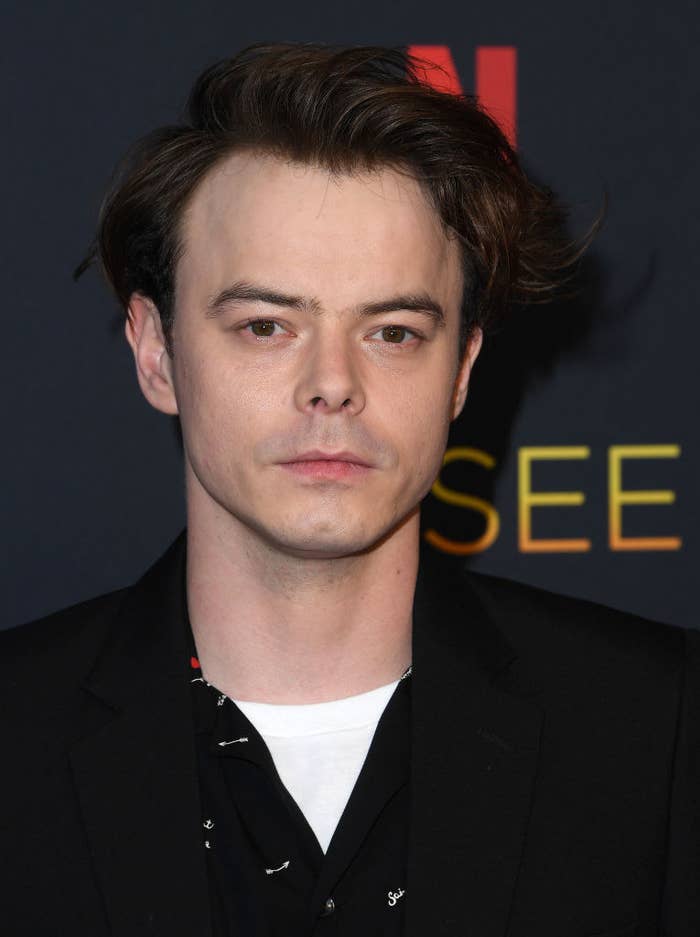 He plays Jonathan.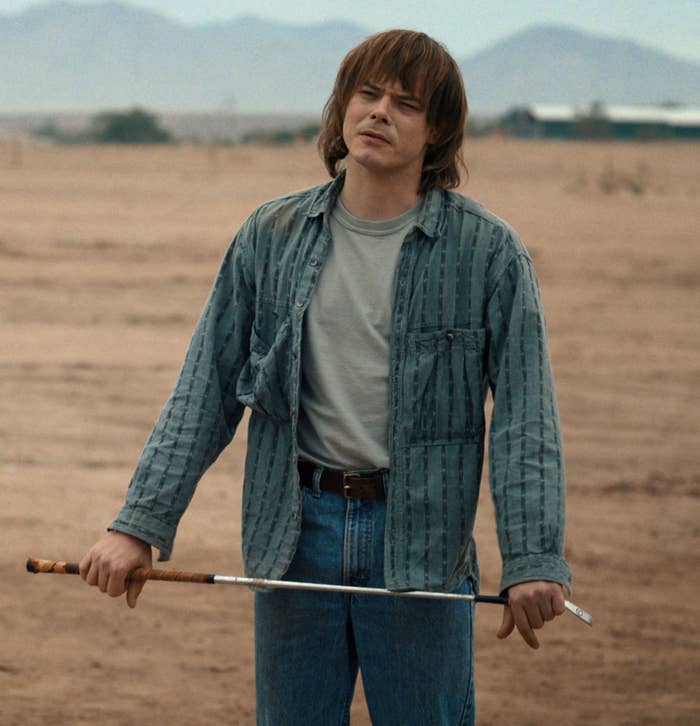 Joseph Quinn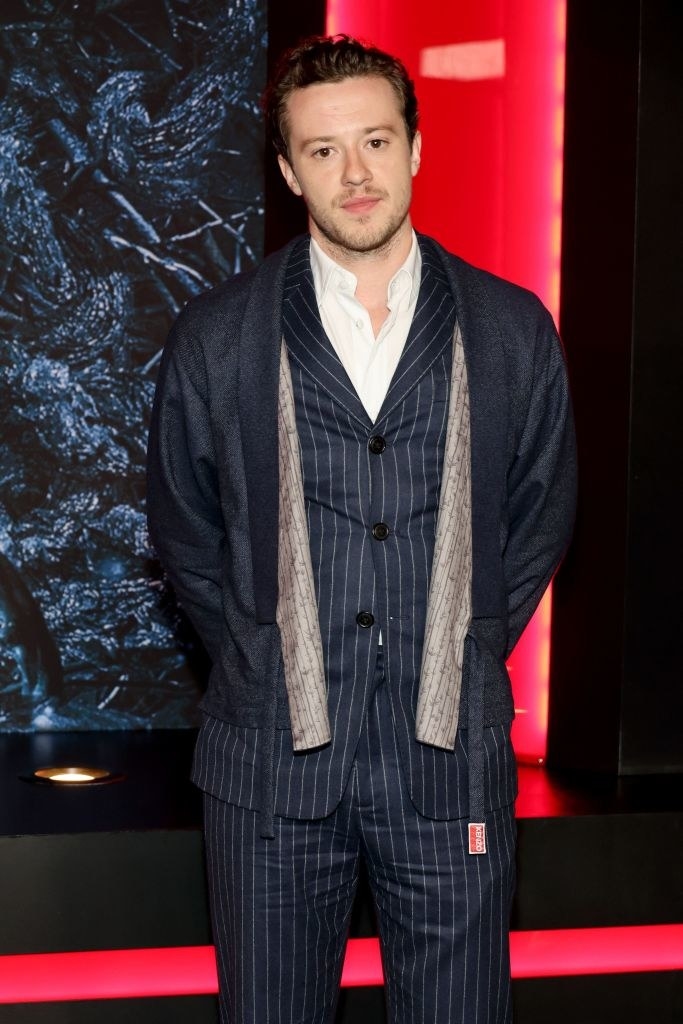 He plays Eddie.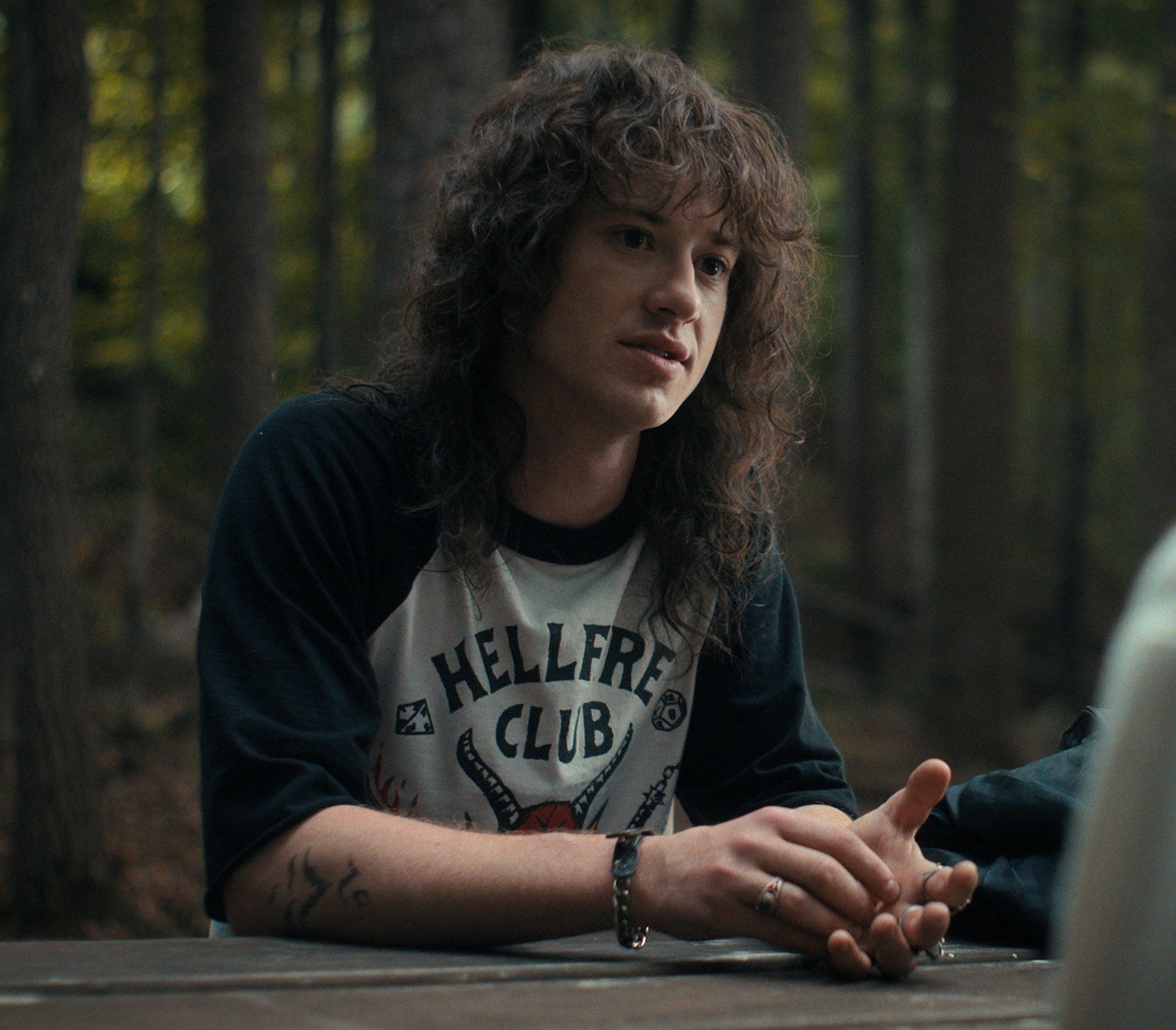 He is not American. He's from England.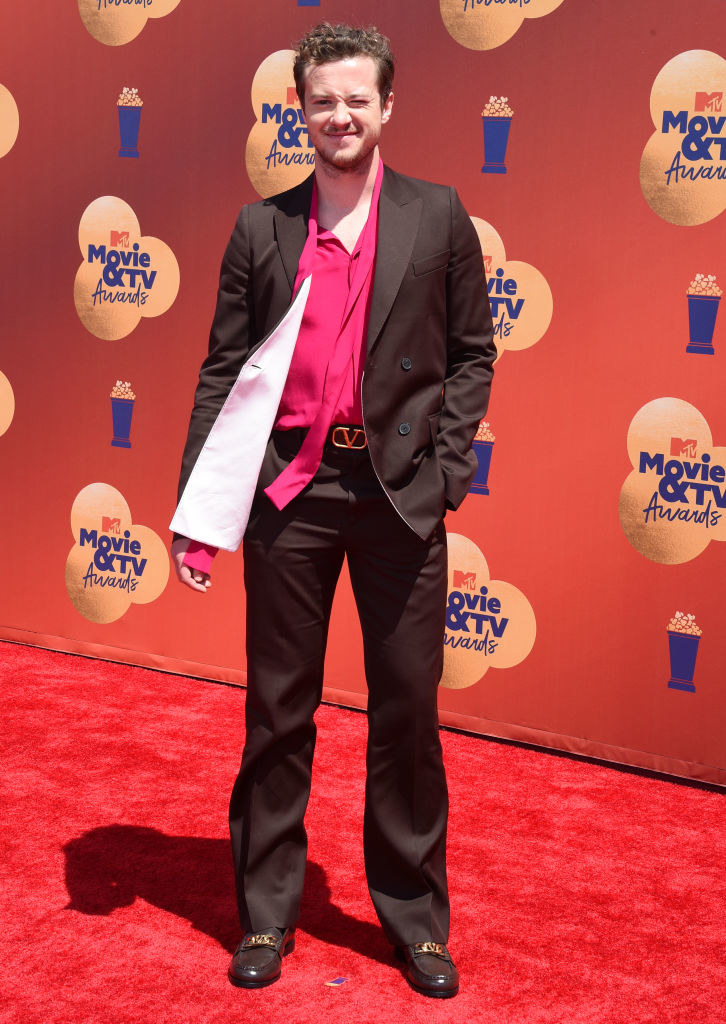 Jamie Campbell Bower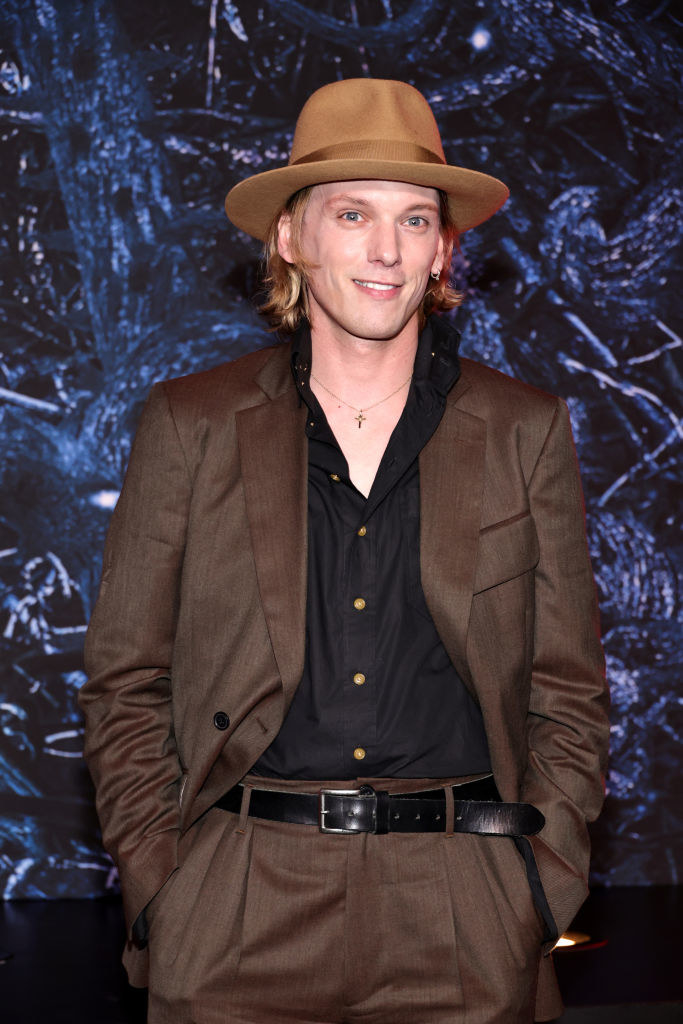 He plays the orderly: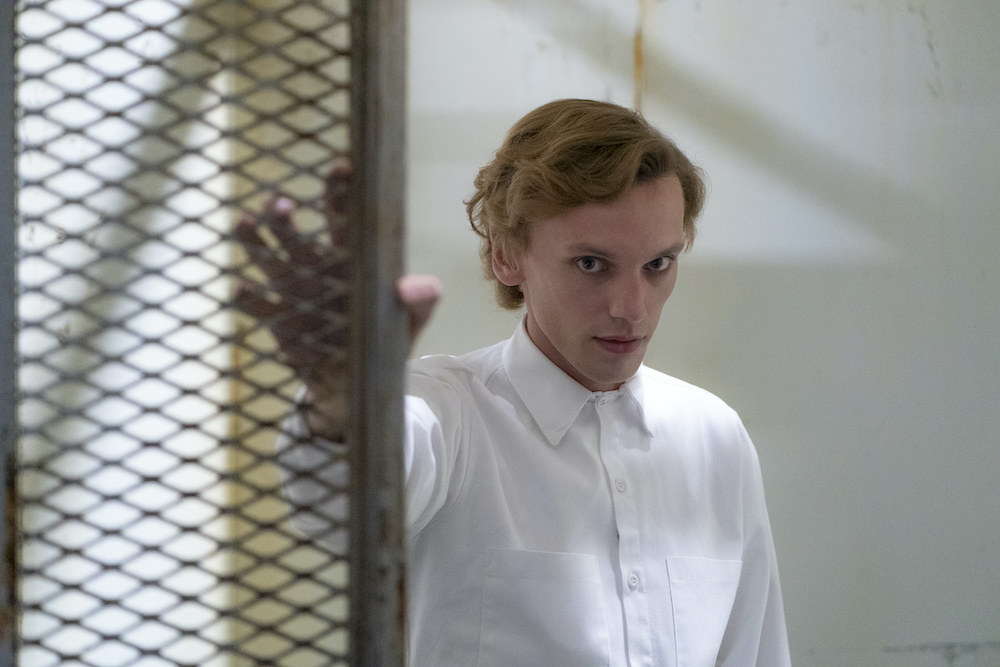 Amybeth McNulty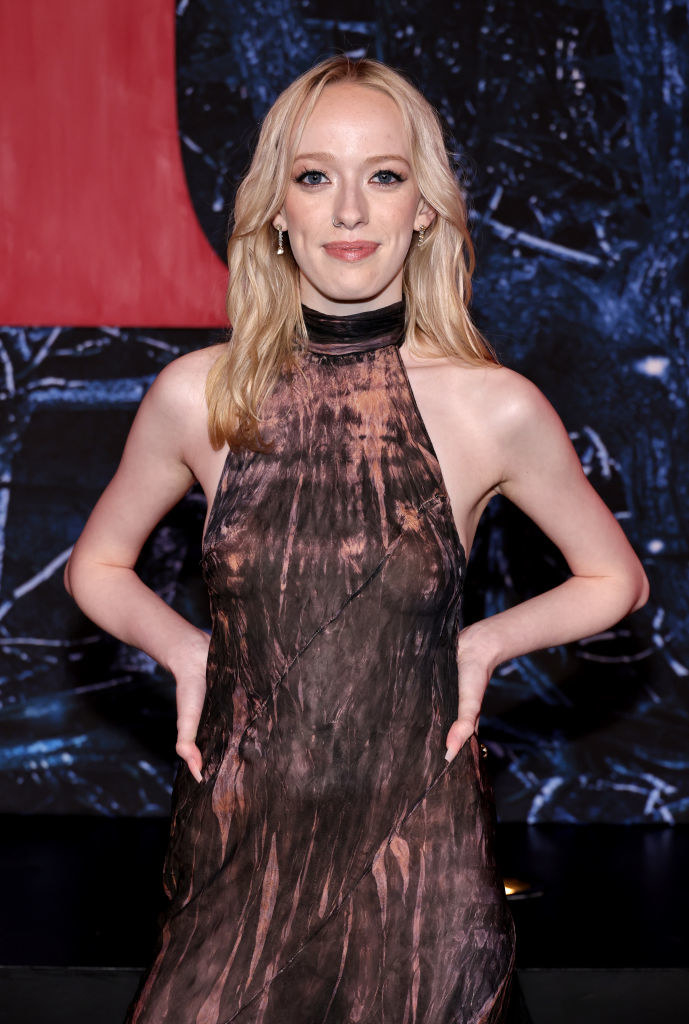 She plays Robin's crush, Vickie.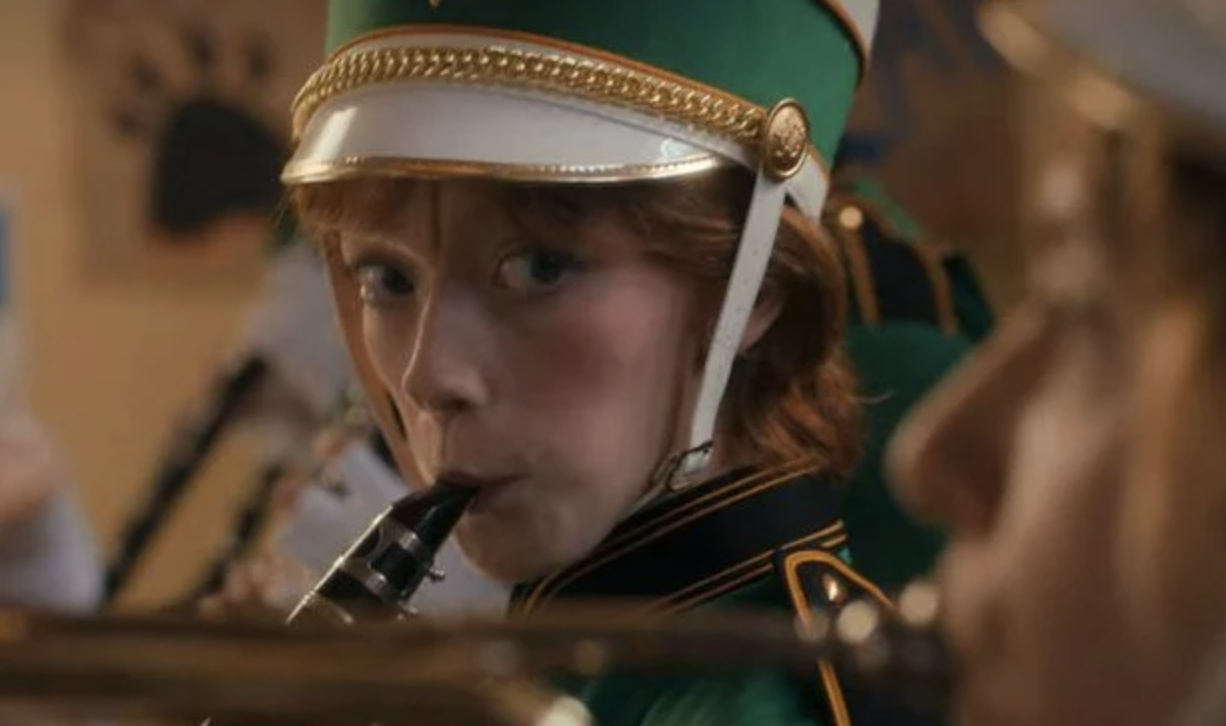 Dacre Montgomery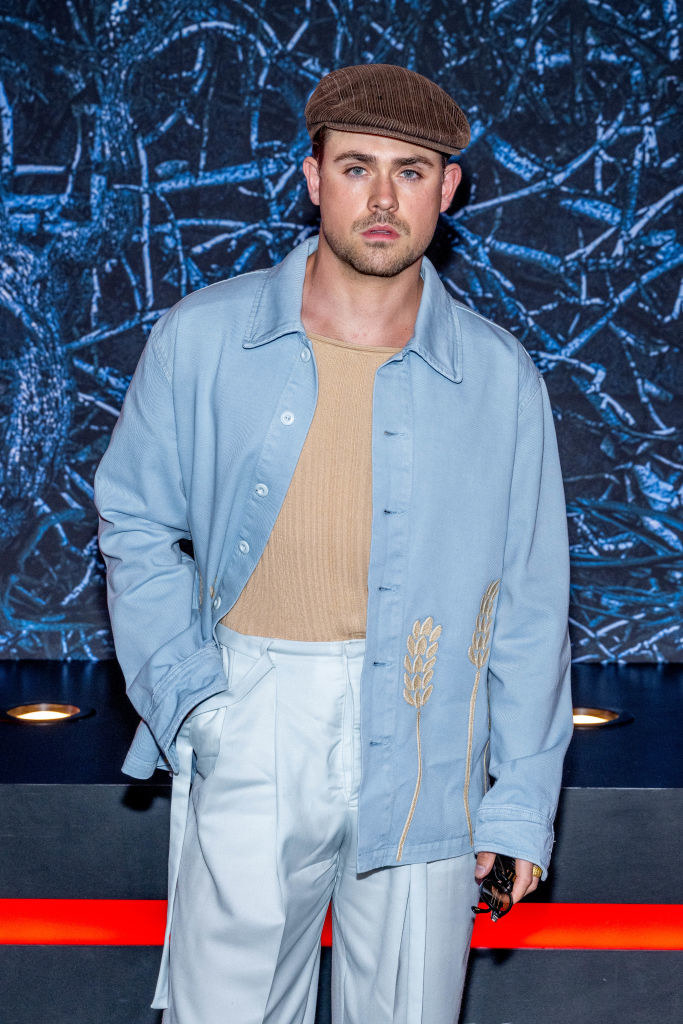 He plays Billy.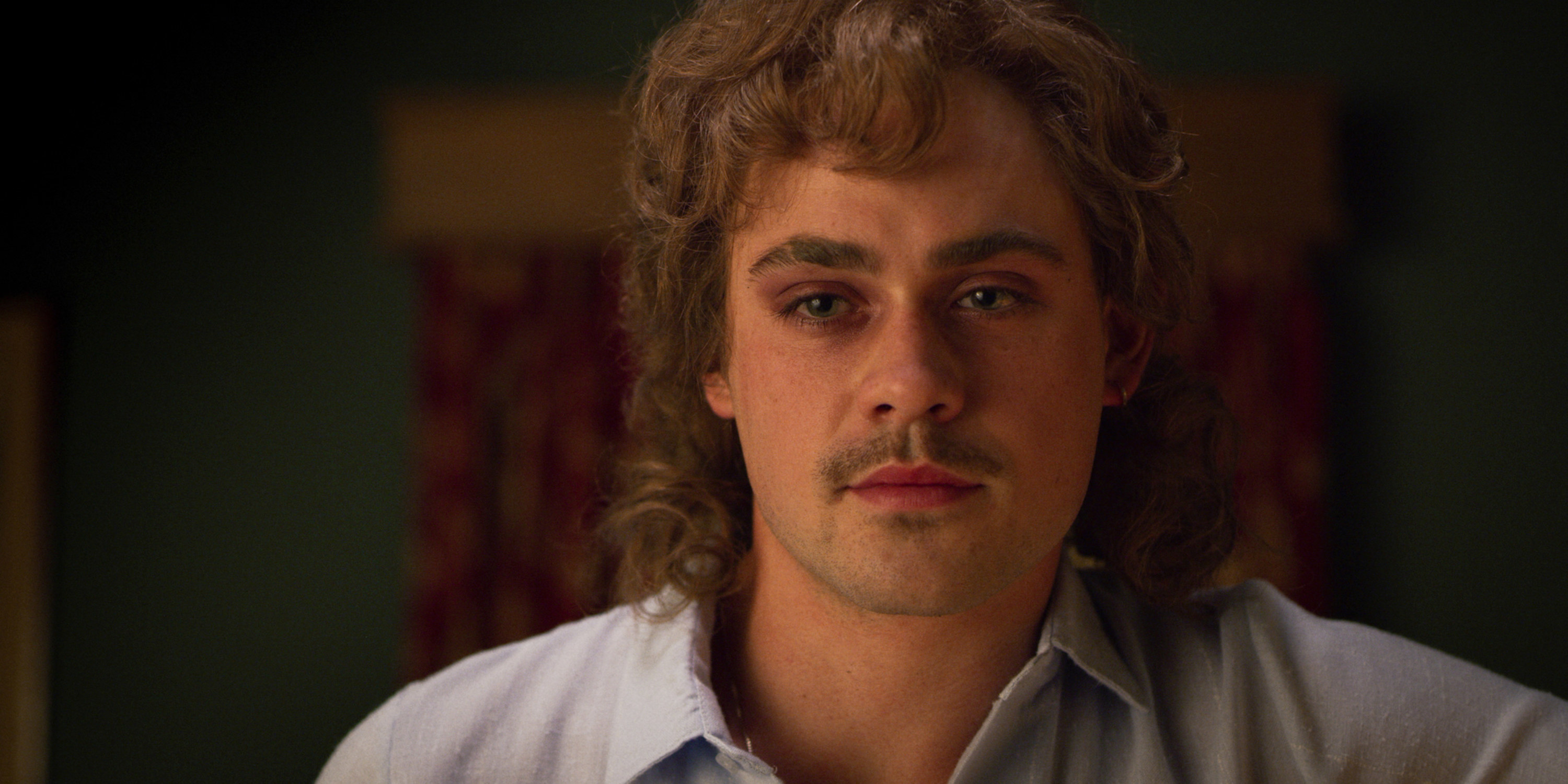 And finally, Millie Bobby Brown
She plays Eleven.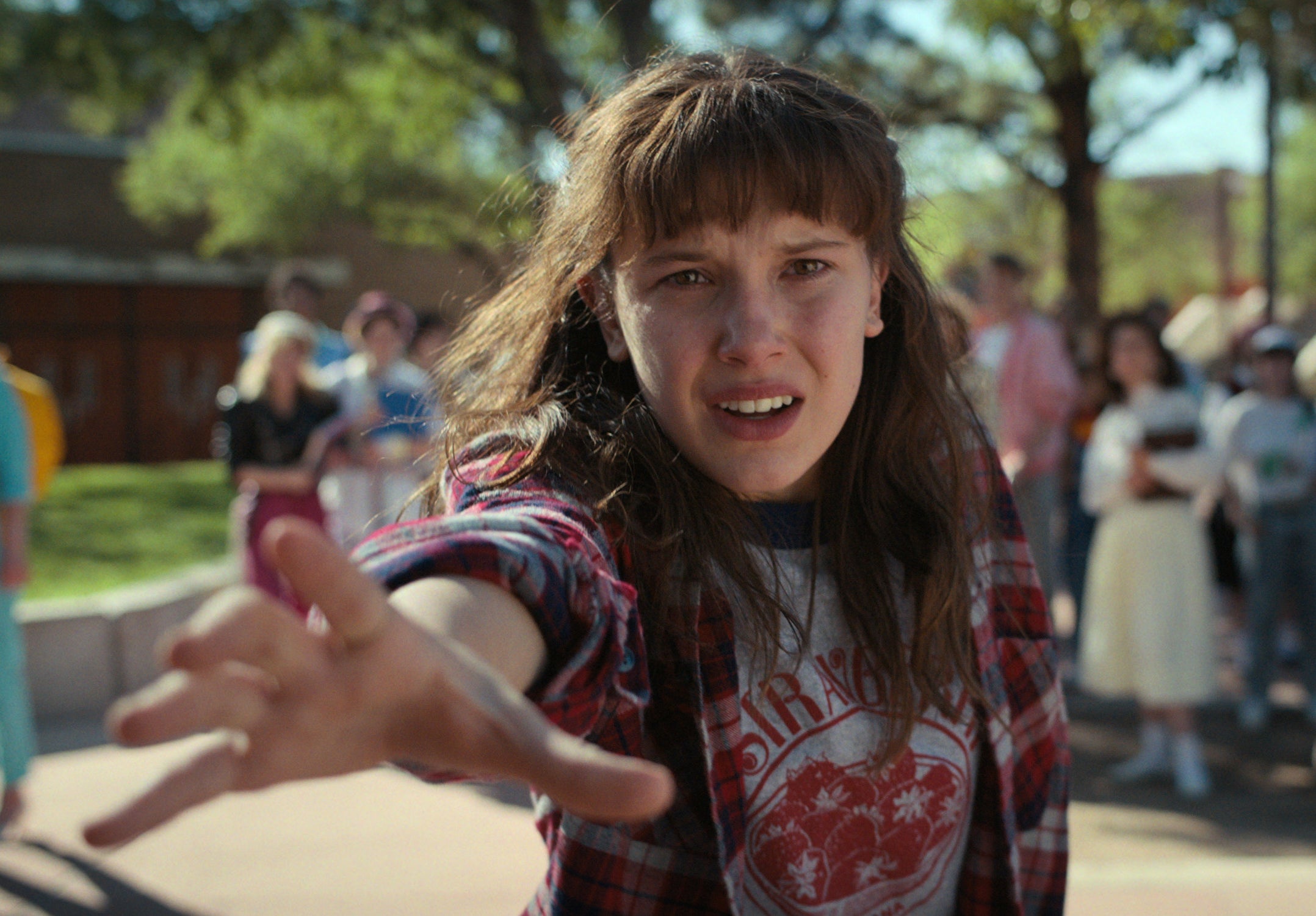 She is, in fact, not American. She was born in Spain and then moved to Bournemouth, England.
And that's ACTING, baby!!!