On Watch What Happens Live Andy Cohen asked the important question of what the biggest event that Snoop ever went to high was. Snoop responded with "The White House."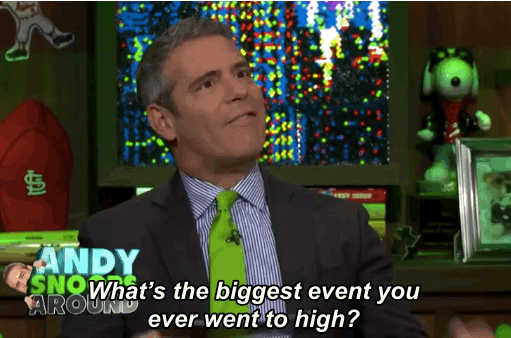 "WHHhHHHHATTTTtttTTTt?!" Thought Willie Geist as he tilted his head in surprise.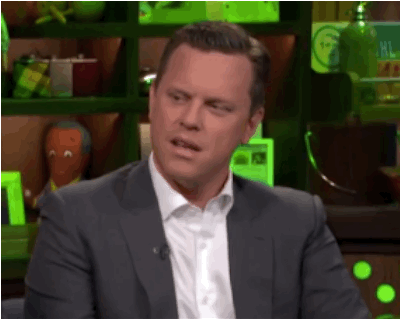 Andy then asked about his experience, and Snoop alluded to the fact that in 2016 we are going to get one damn good story.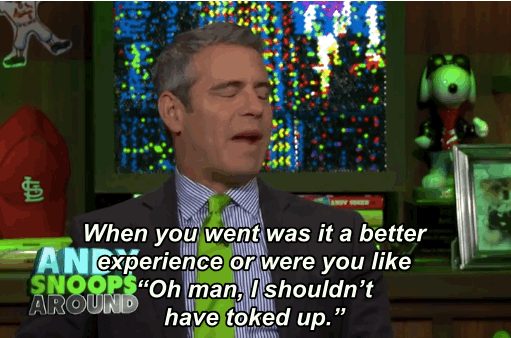 Because it turns out he smoked INSIDE the White House too.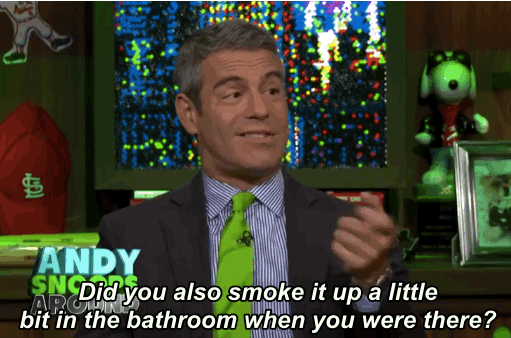 *Willie nods head in subtle display of shock and awe.*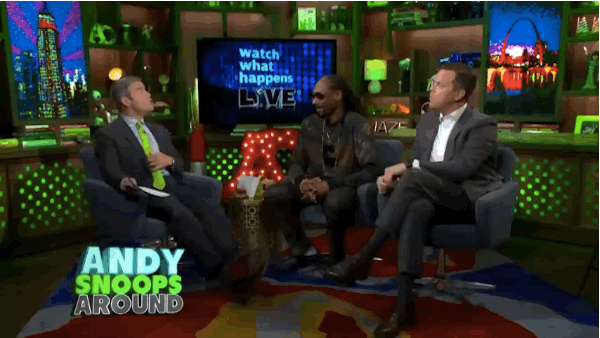 Looks like there are no comments yet.
Be the first to comment!