1.
Adam Lazzara from Taking Back Sunday then: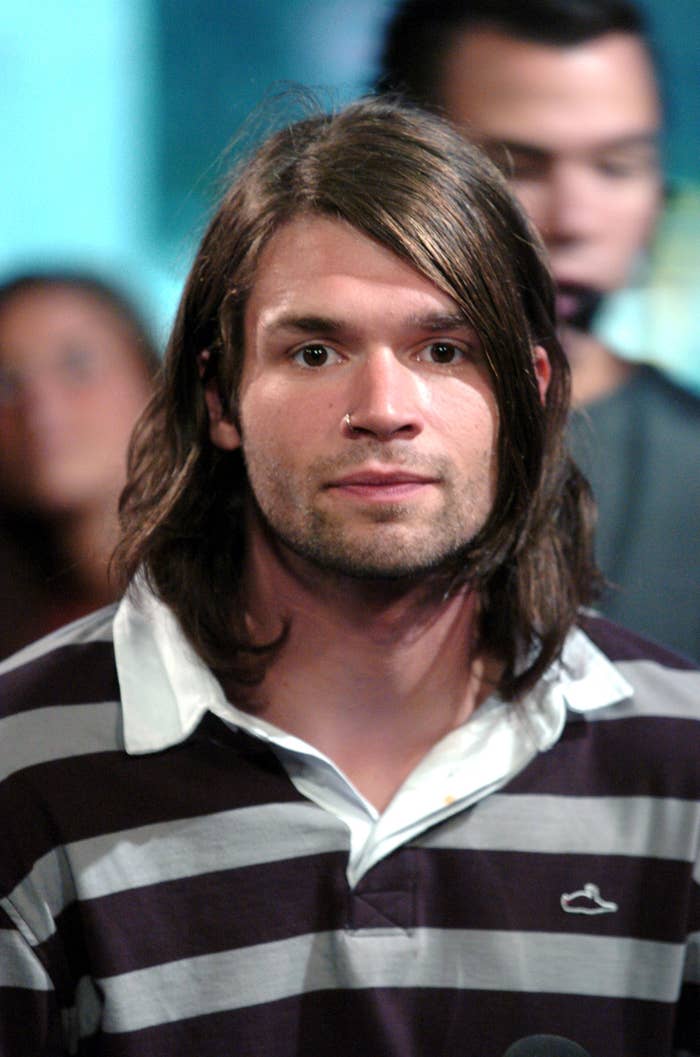 Adam Lazzara now:
Adam Lazzara's Instagram:
2.
Jack Barakat from All Time Low then: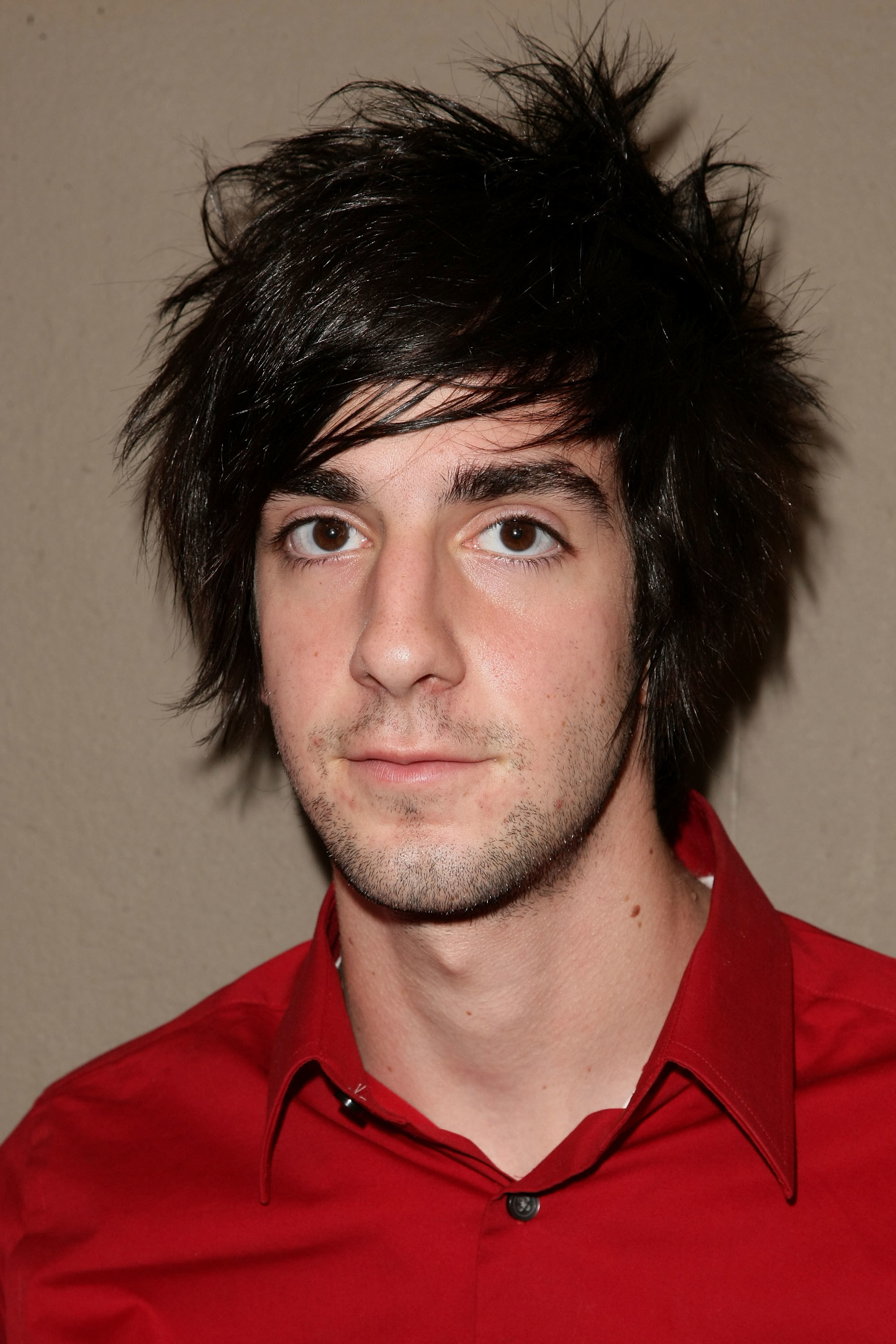 Jack Barakat now: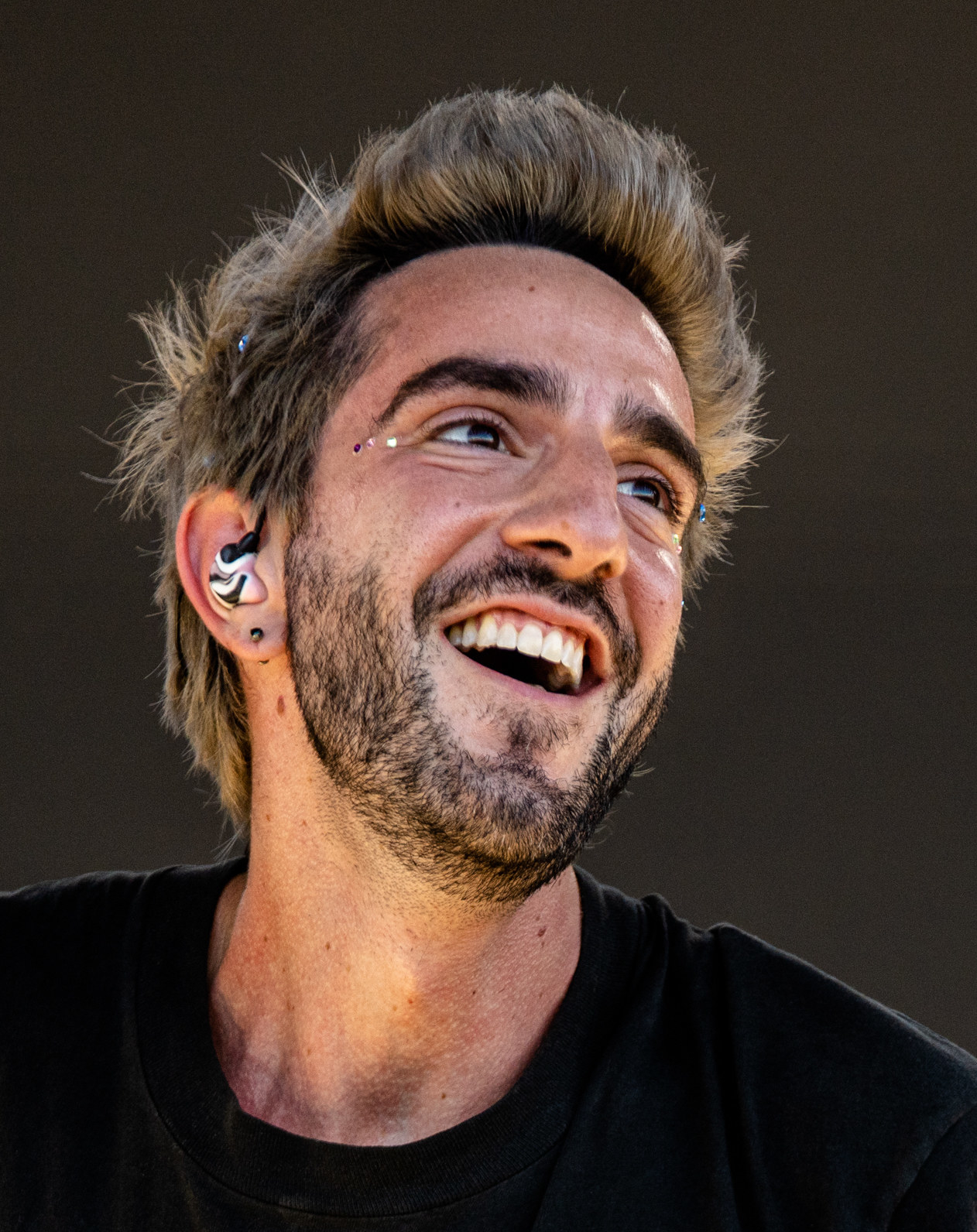 Jack Barakat's Instagram:
3.
Forrest Kline from Hellogoodbye then: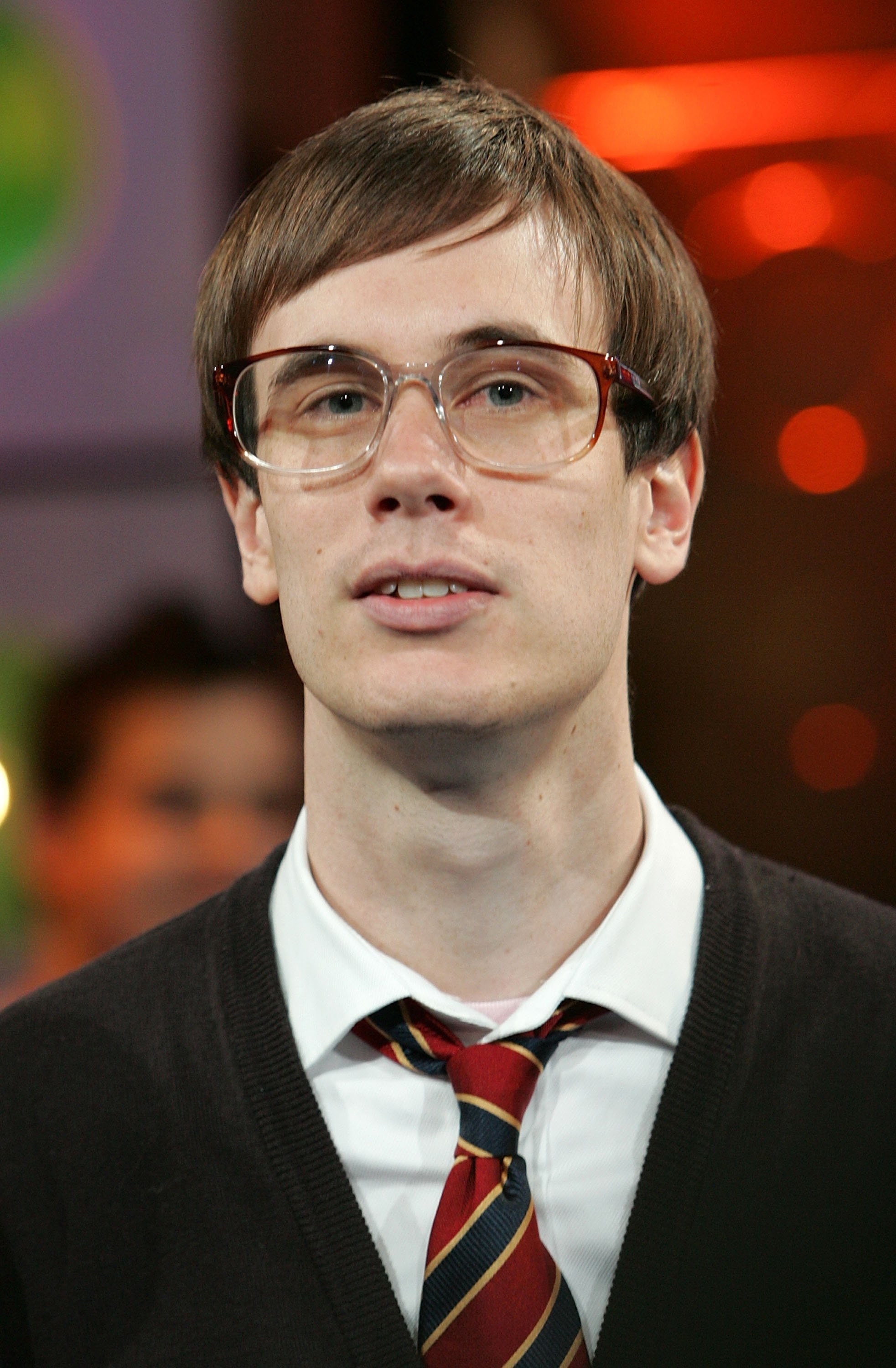 Forrest Kline now: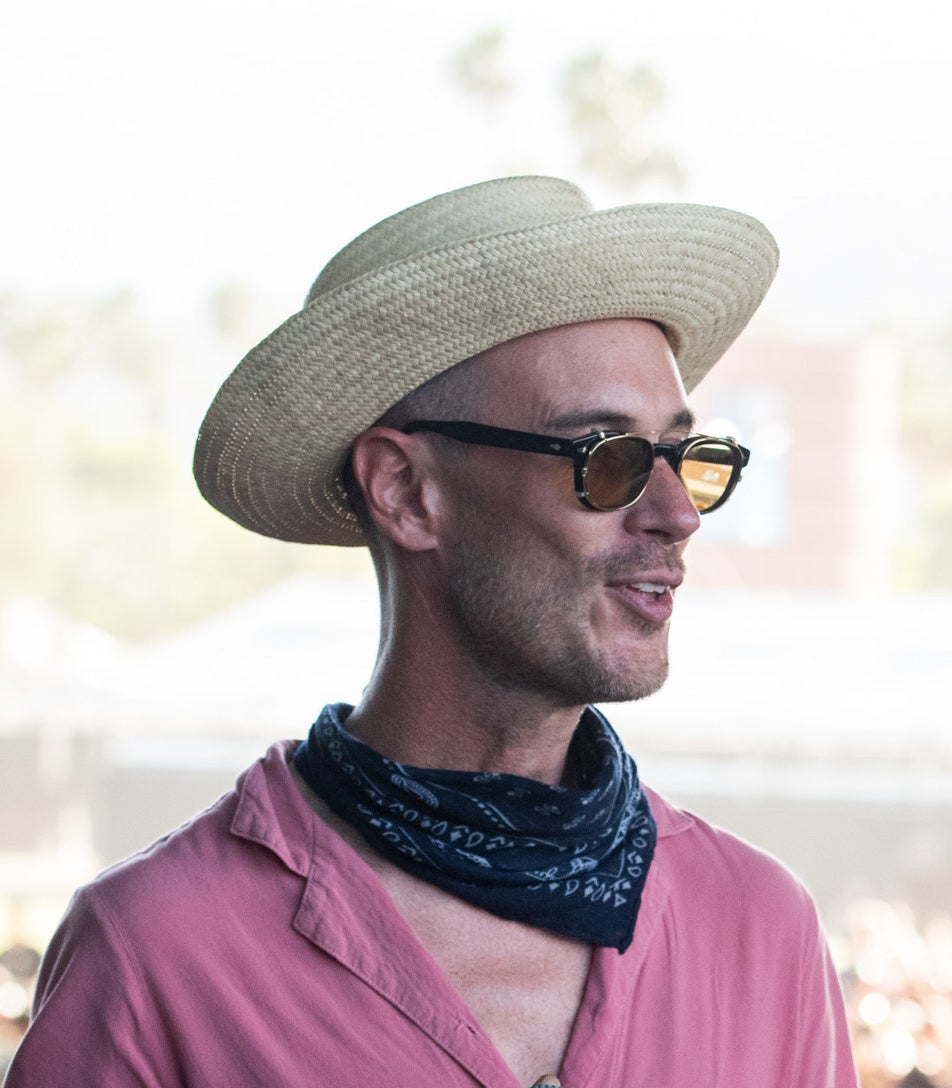 Forrest Kline's Instagram:
4.
Davey Havok from AFI then: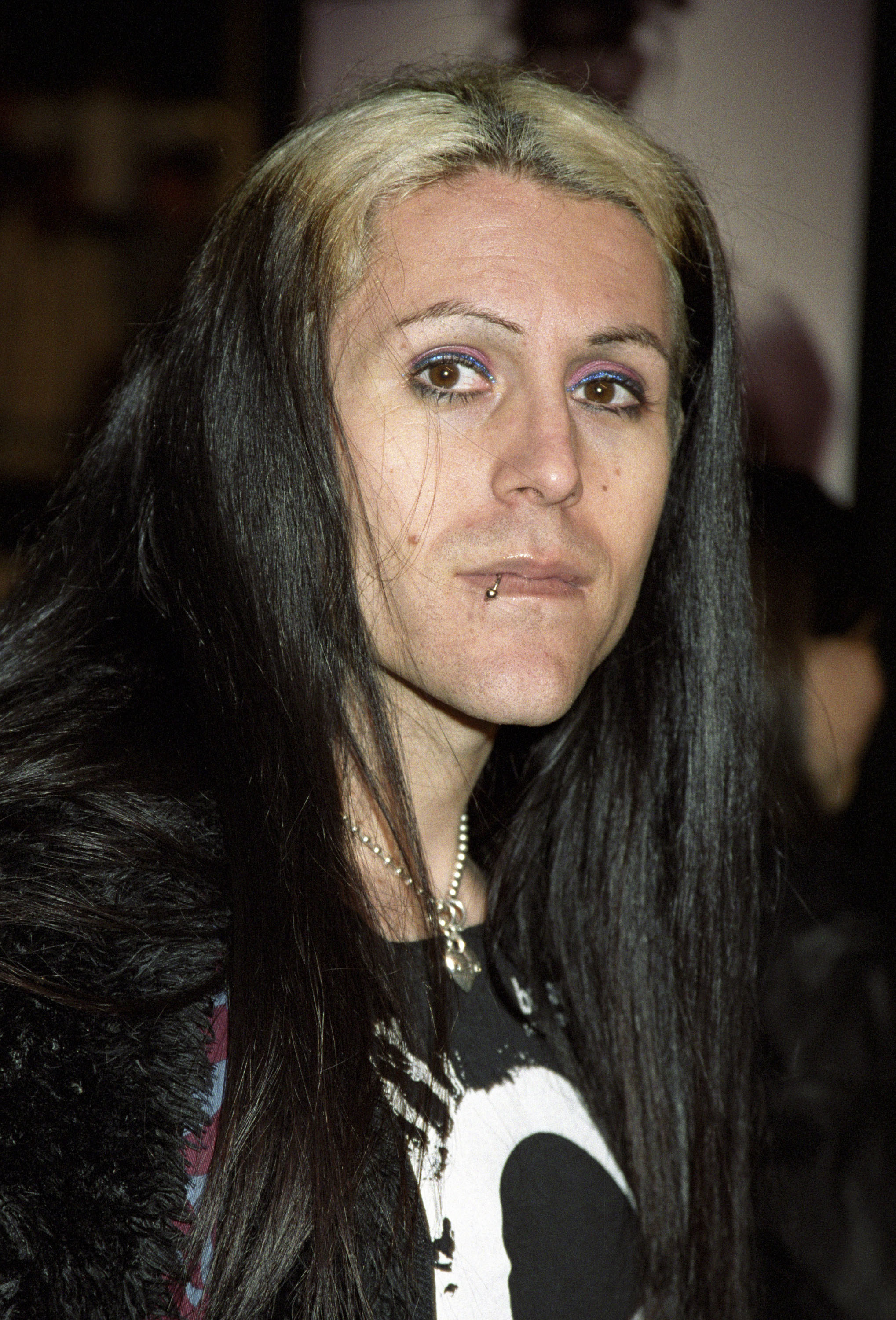 Davey Havok now: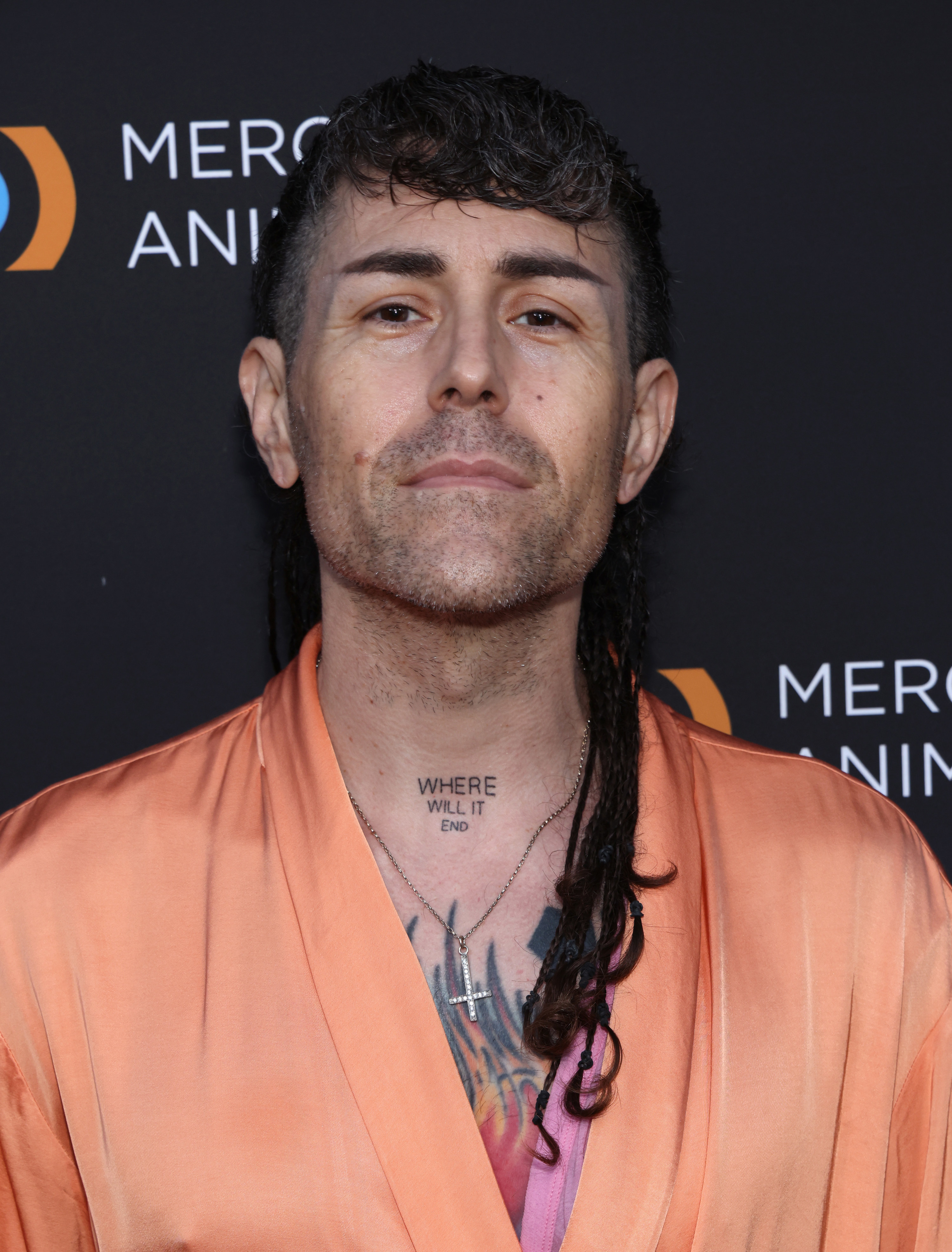 5.
Andrew McMahon from Something Corporate and Jack's Mannequin then: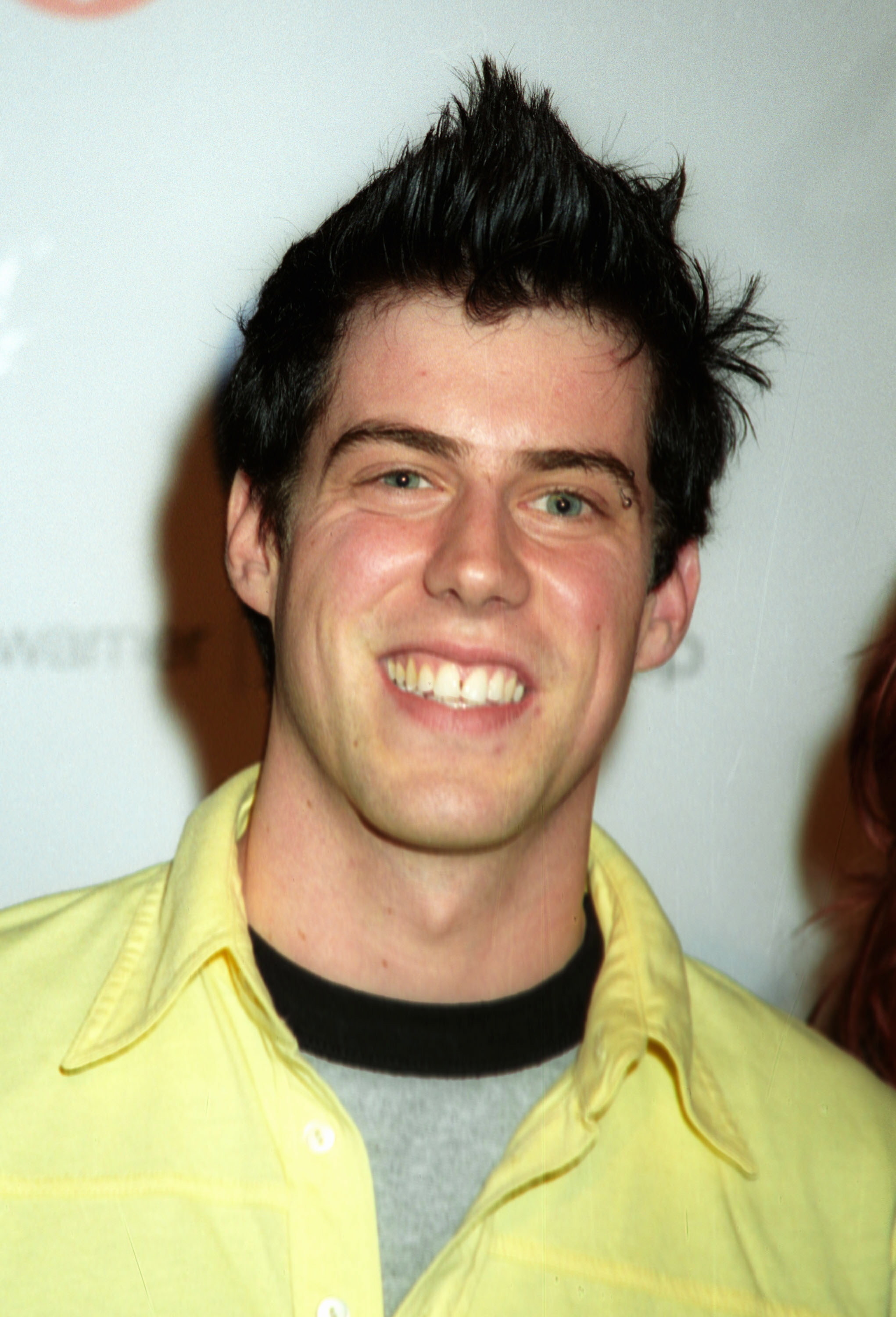 Andrew McMahon now: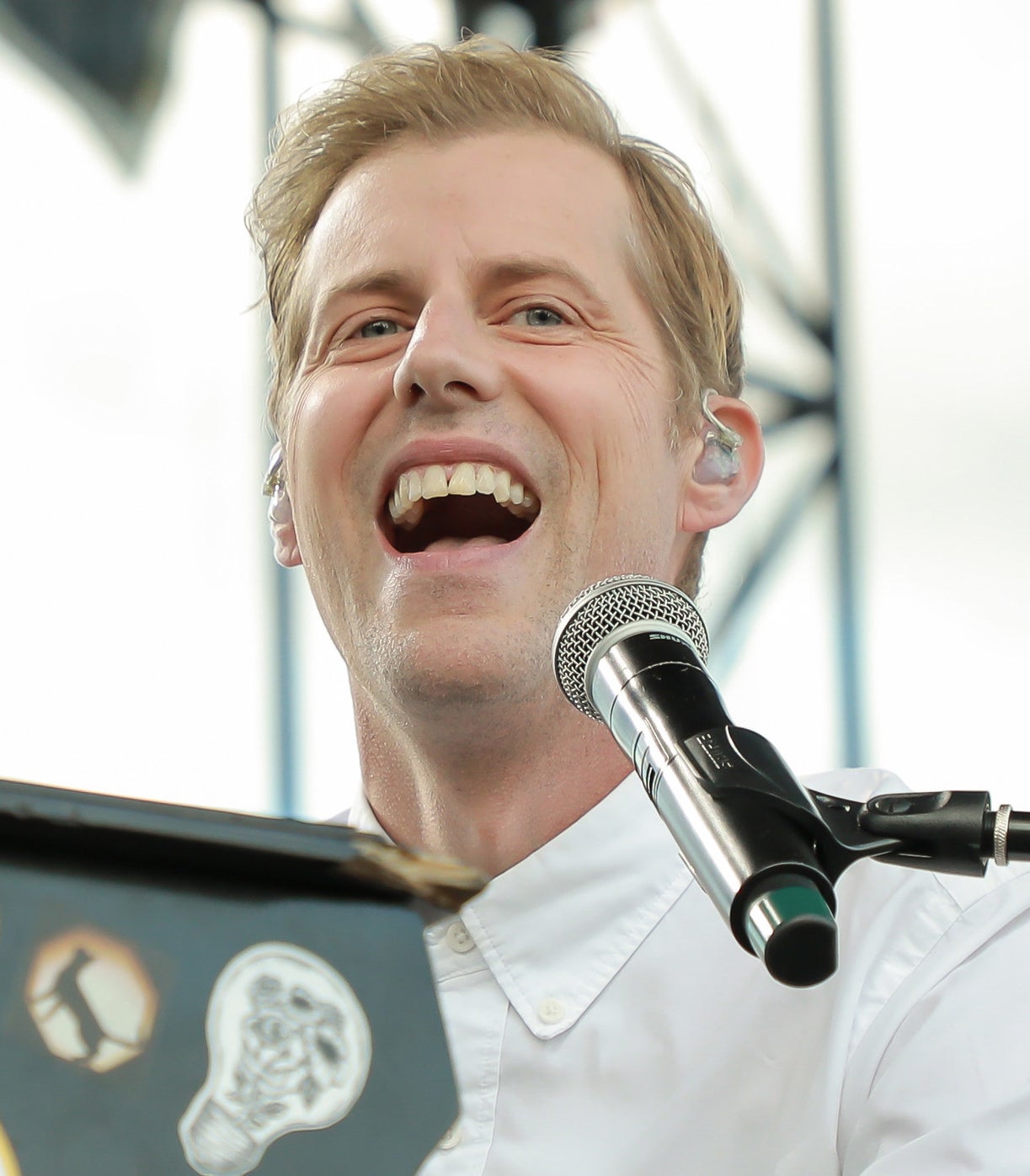 Andrew McMahon's Instagram:
6.
Chris Carrabba from Dashboard Confessional then: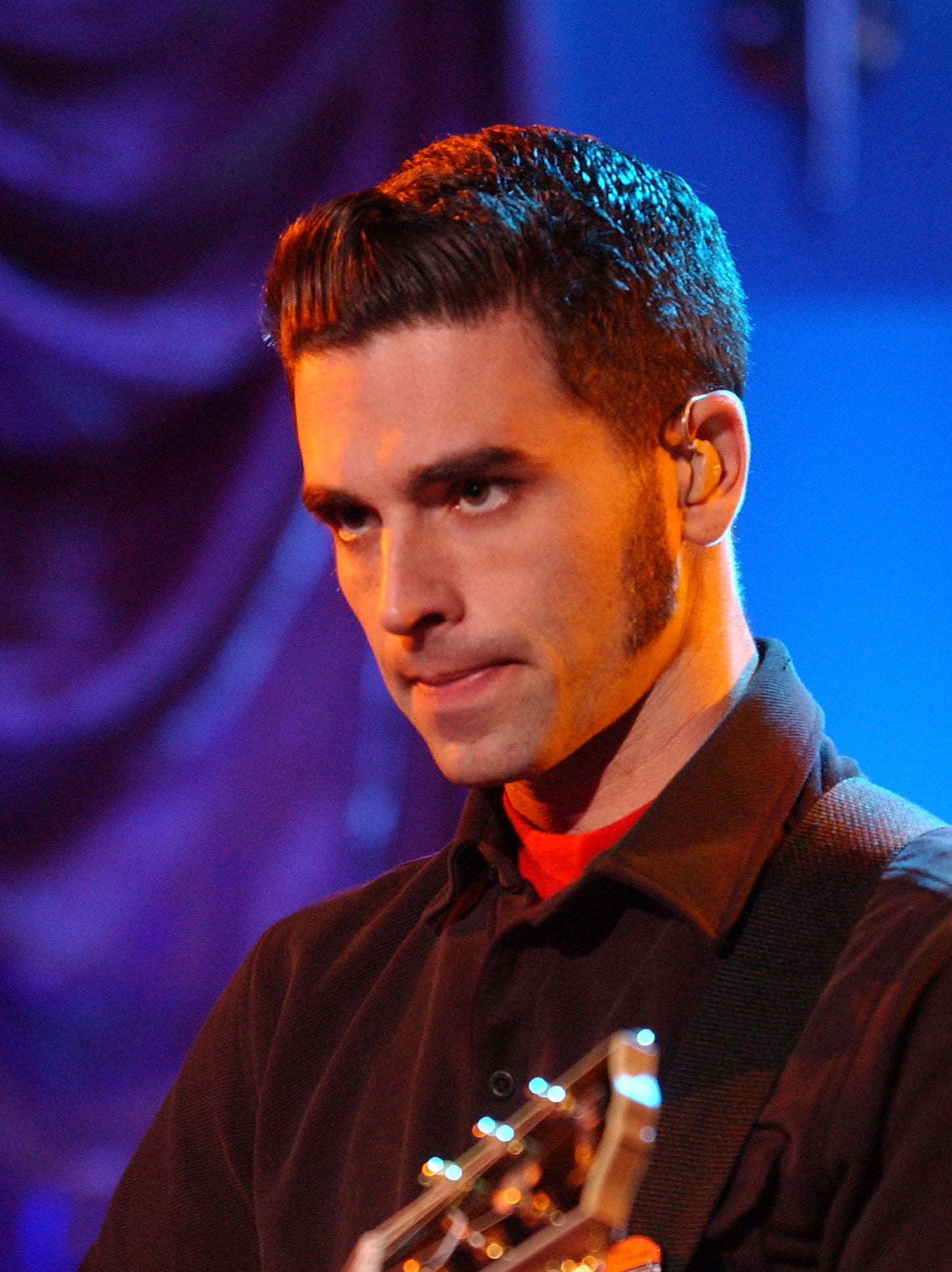 Chris Carrabba now: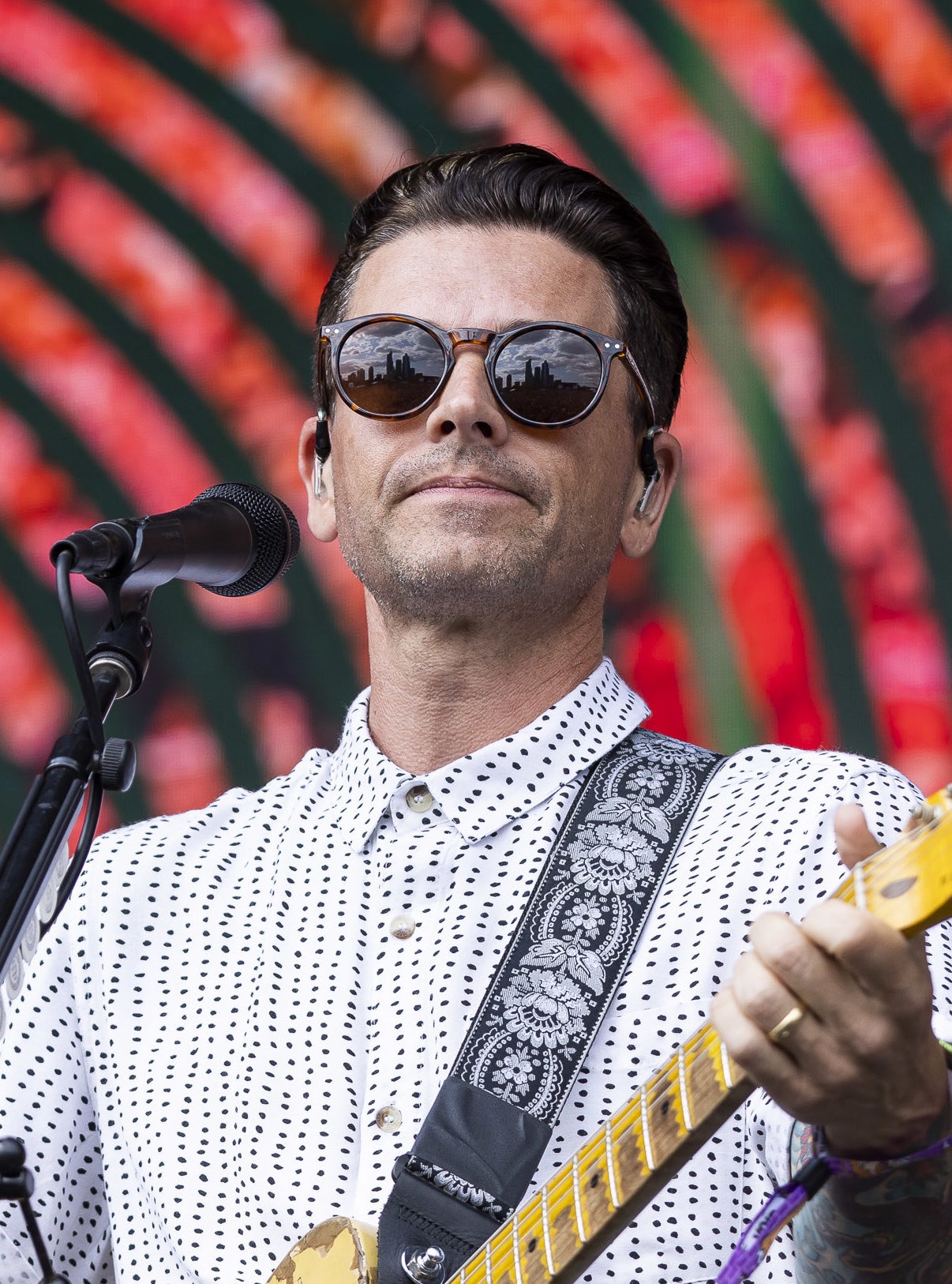 Chris Carrabba's Instagram:
7.
Tyson Ritter from All-American Rejects then: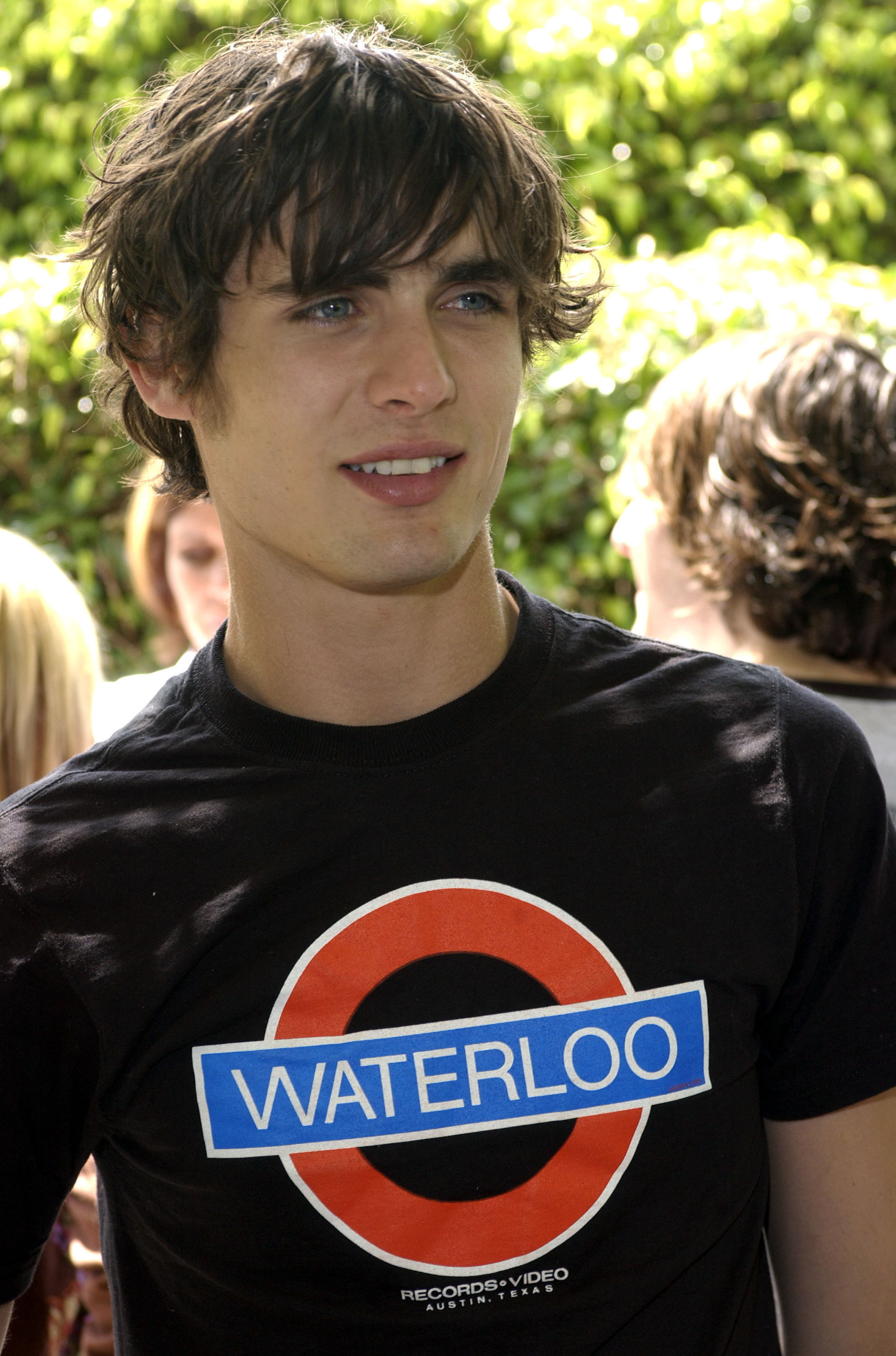 Tyson Ritter now: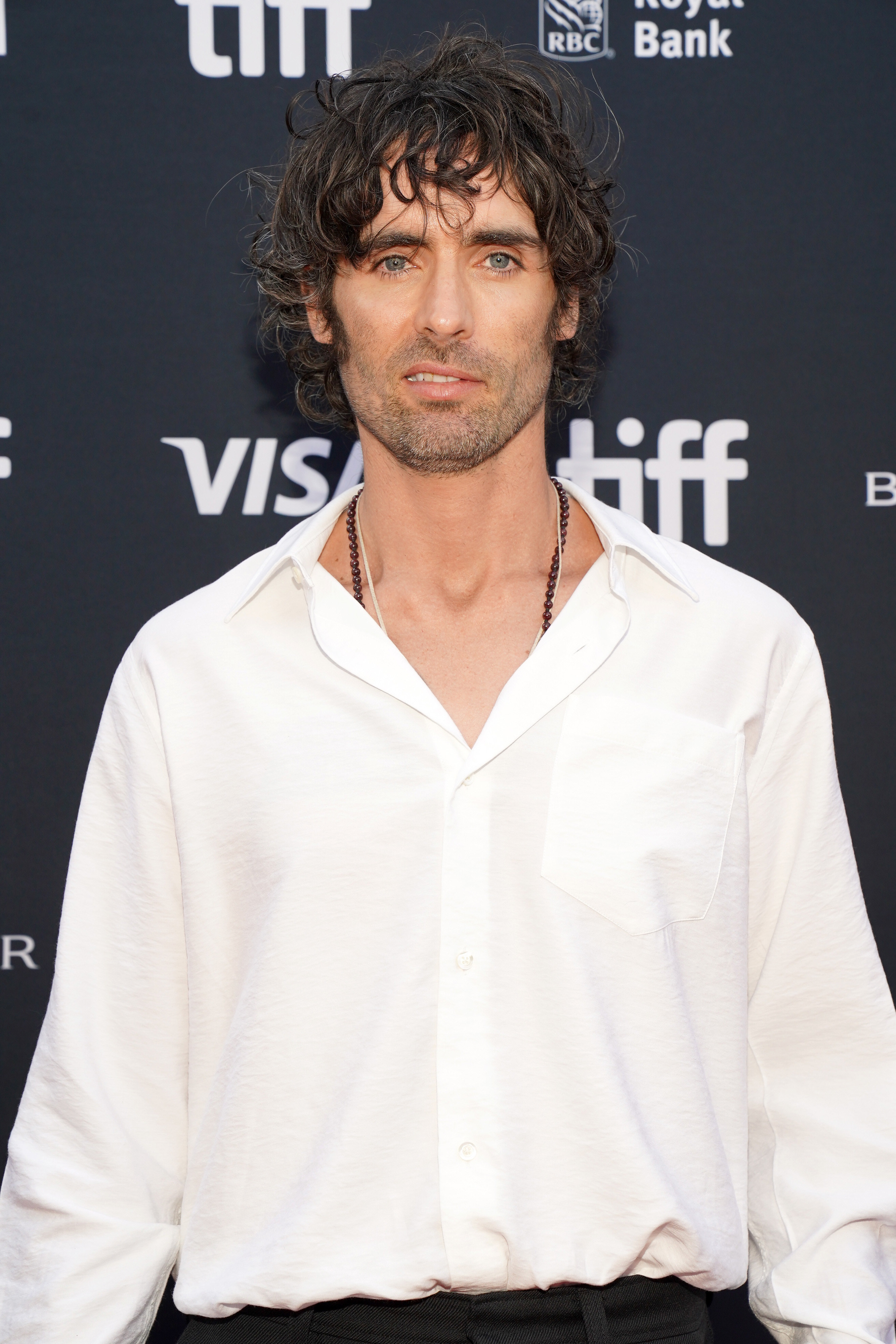 Tyson Ritter's Instagram:
Pete Wentz now: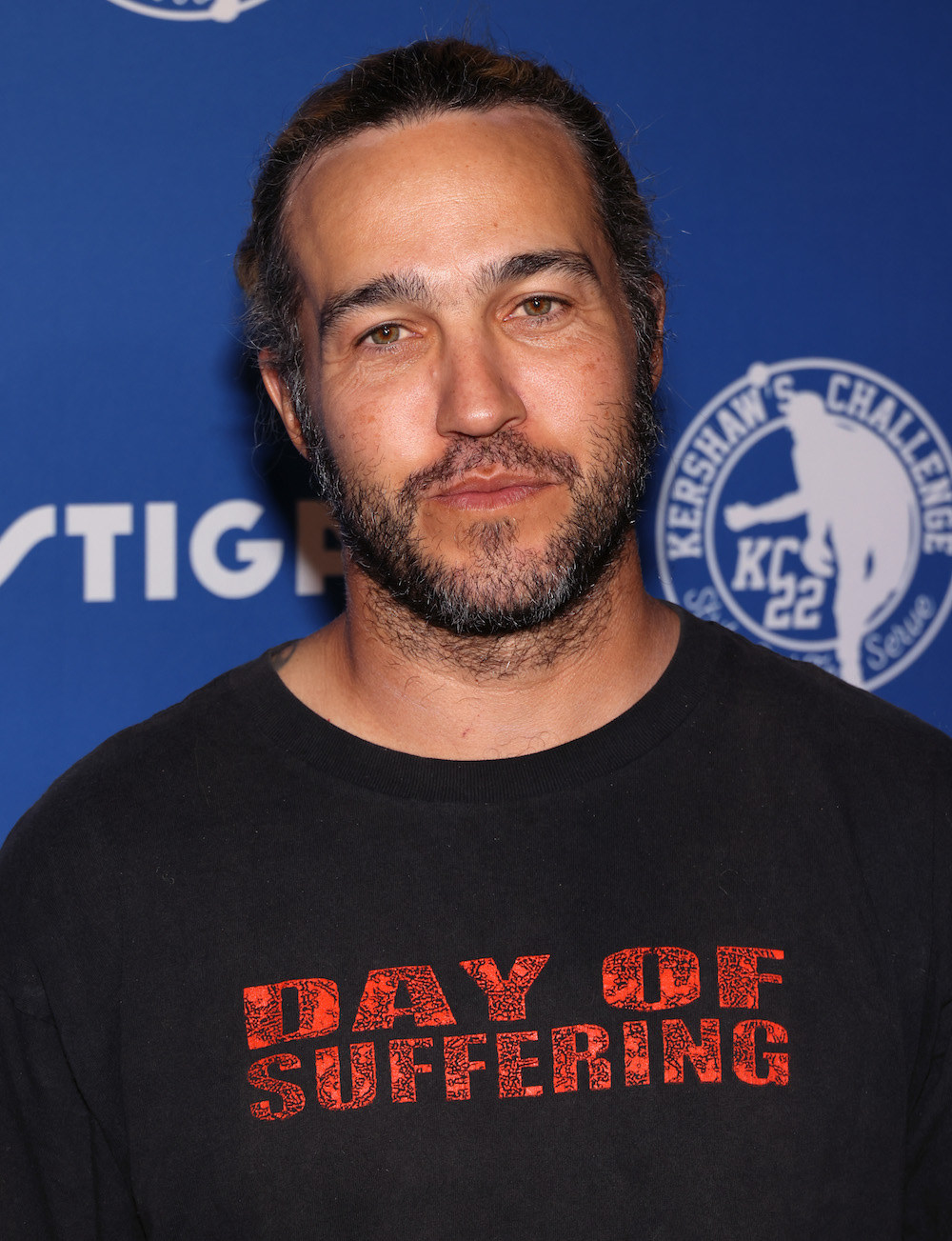 9.
Andy Hurley from Fall Out Boy then: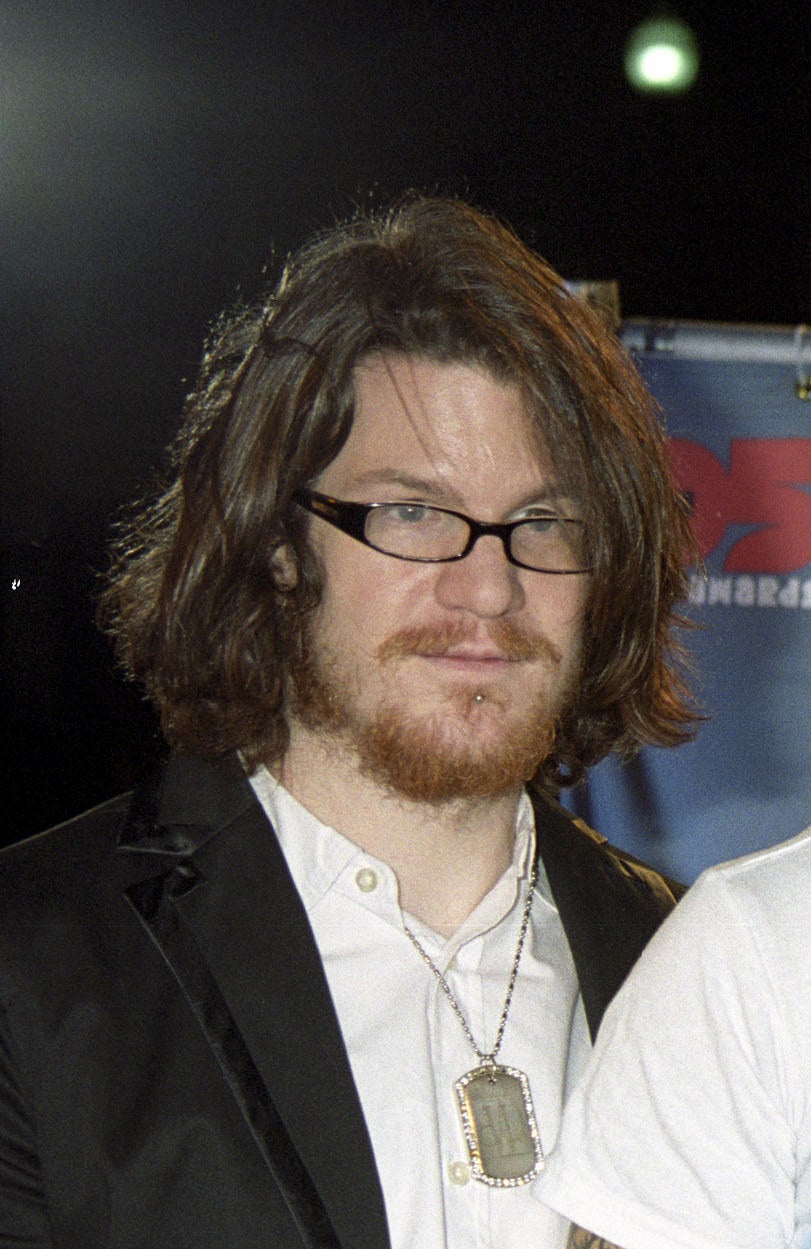 Andy Hurley now:
10.
Tom Higgenson from the Plain White T's then: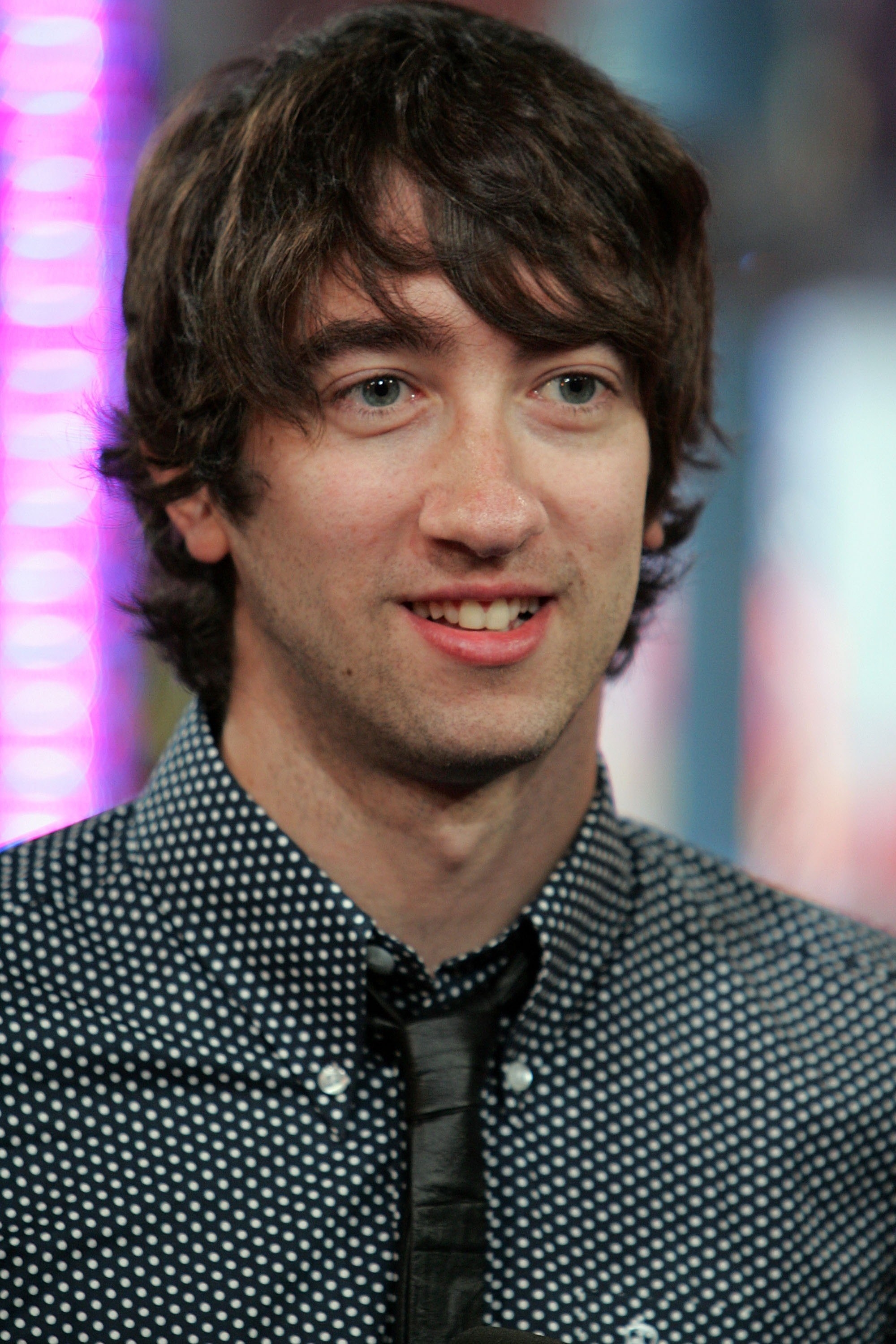 Tom Higgenson now: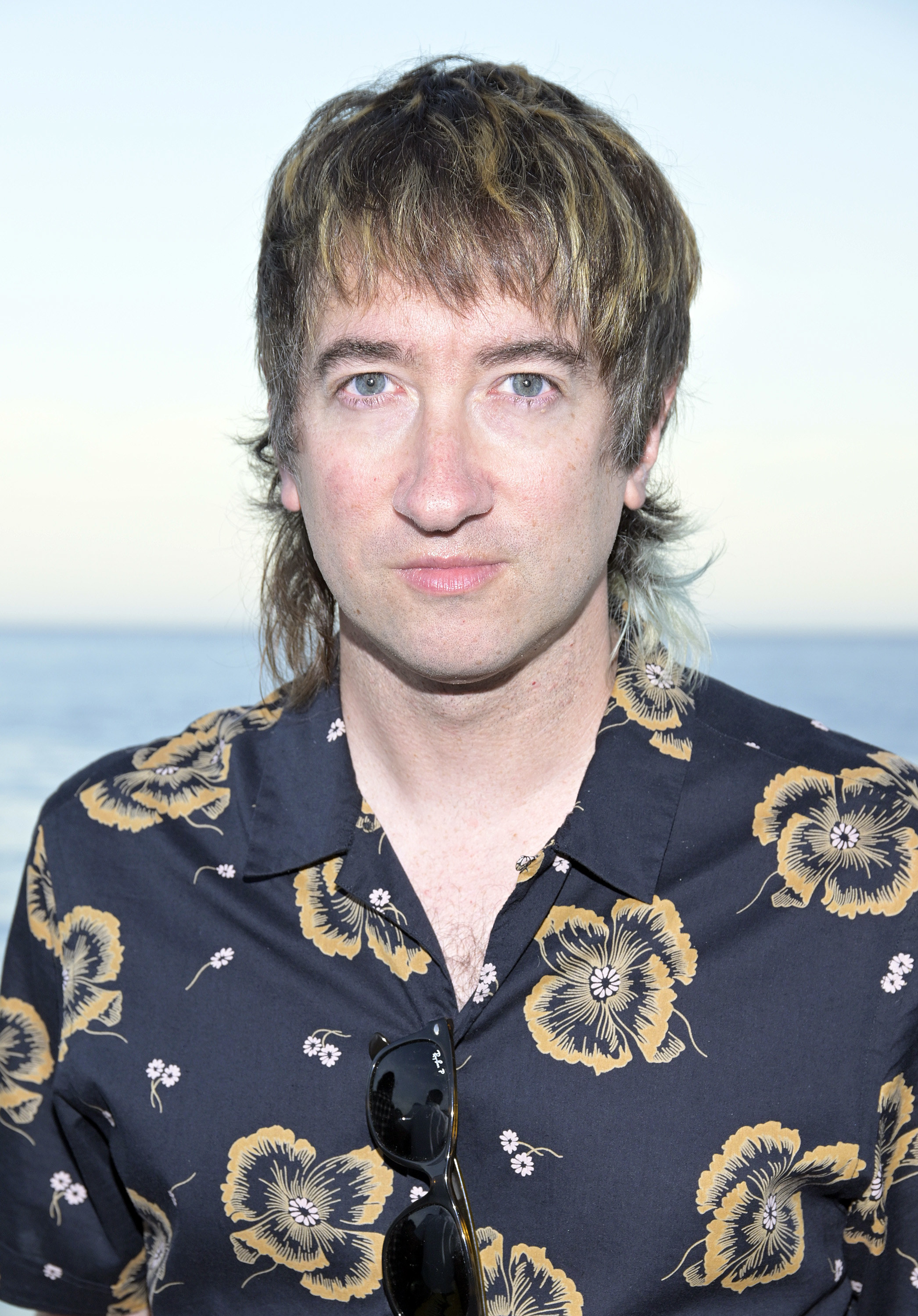 Tom Higgenson's Instagram:
11.
Brendon Urie from Panic! at the Disco then: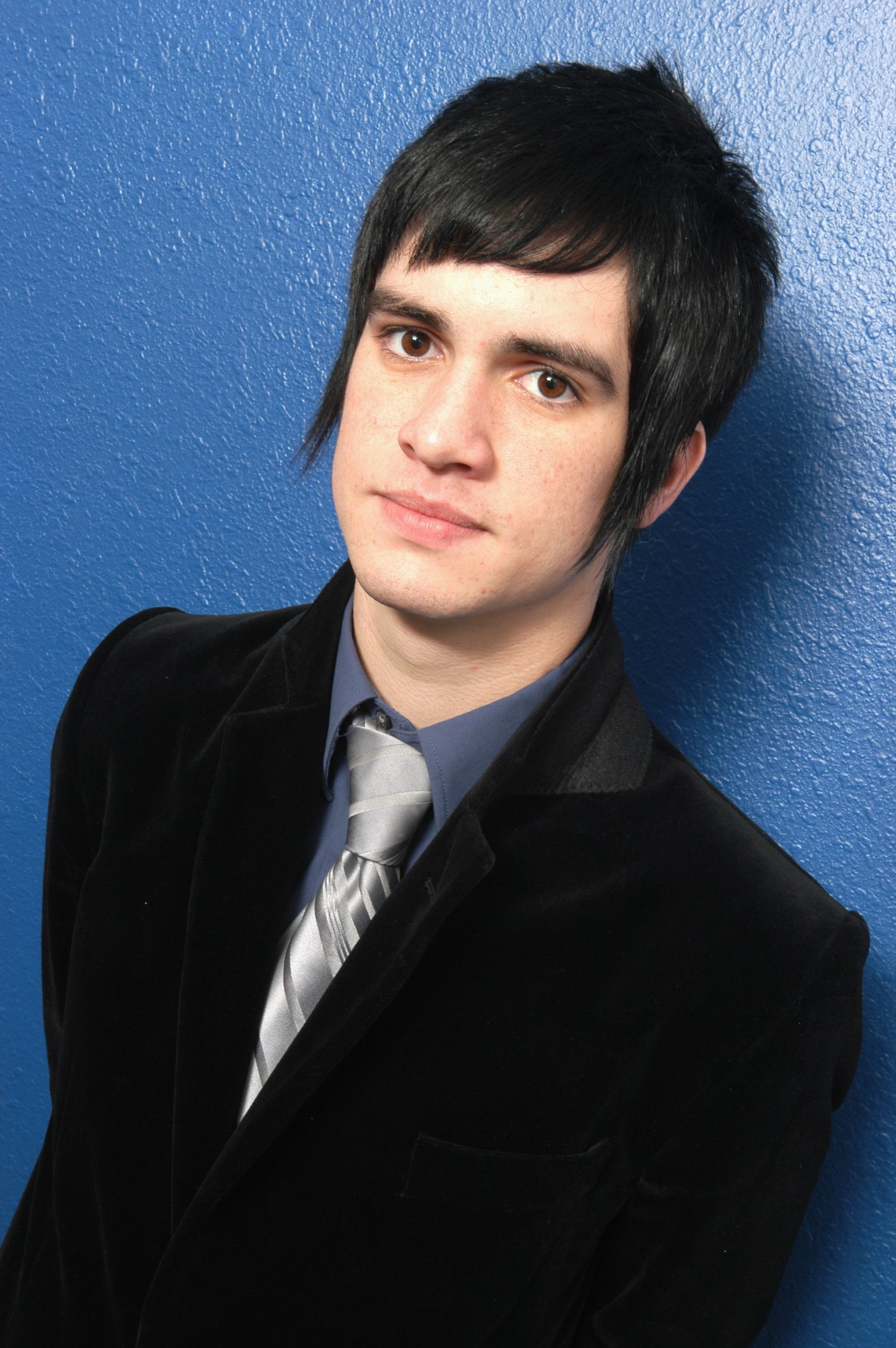 Brendon Urie now: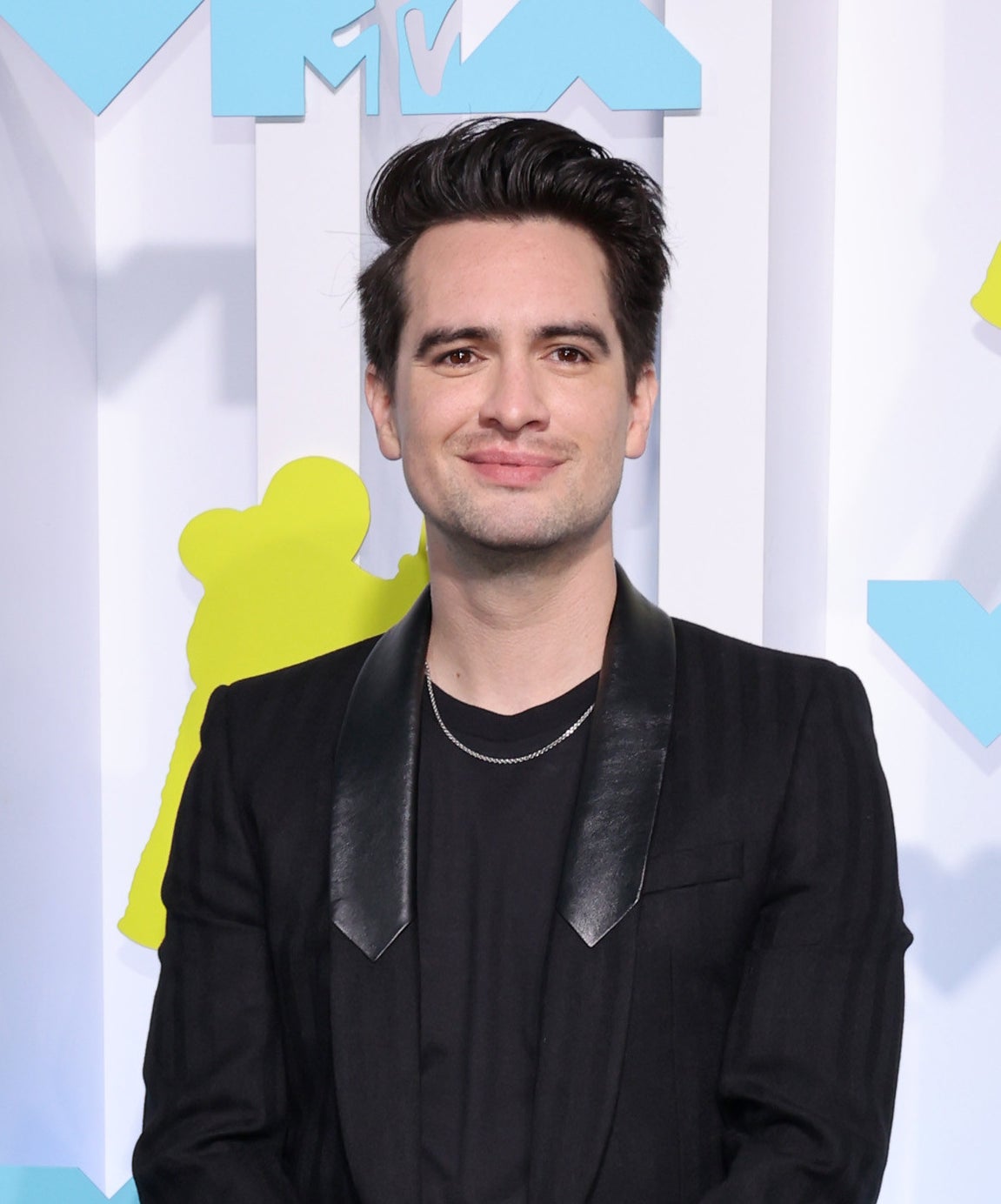 Brendon Urie's Instagram:
12.
William Tell from Something Corporate then: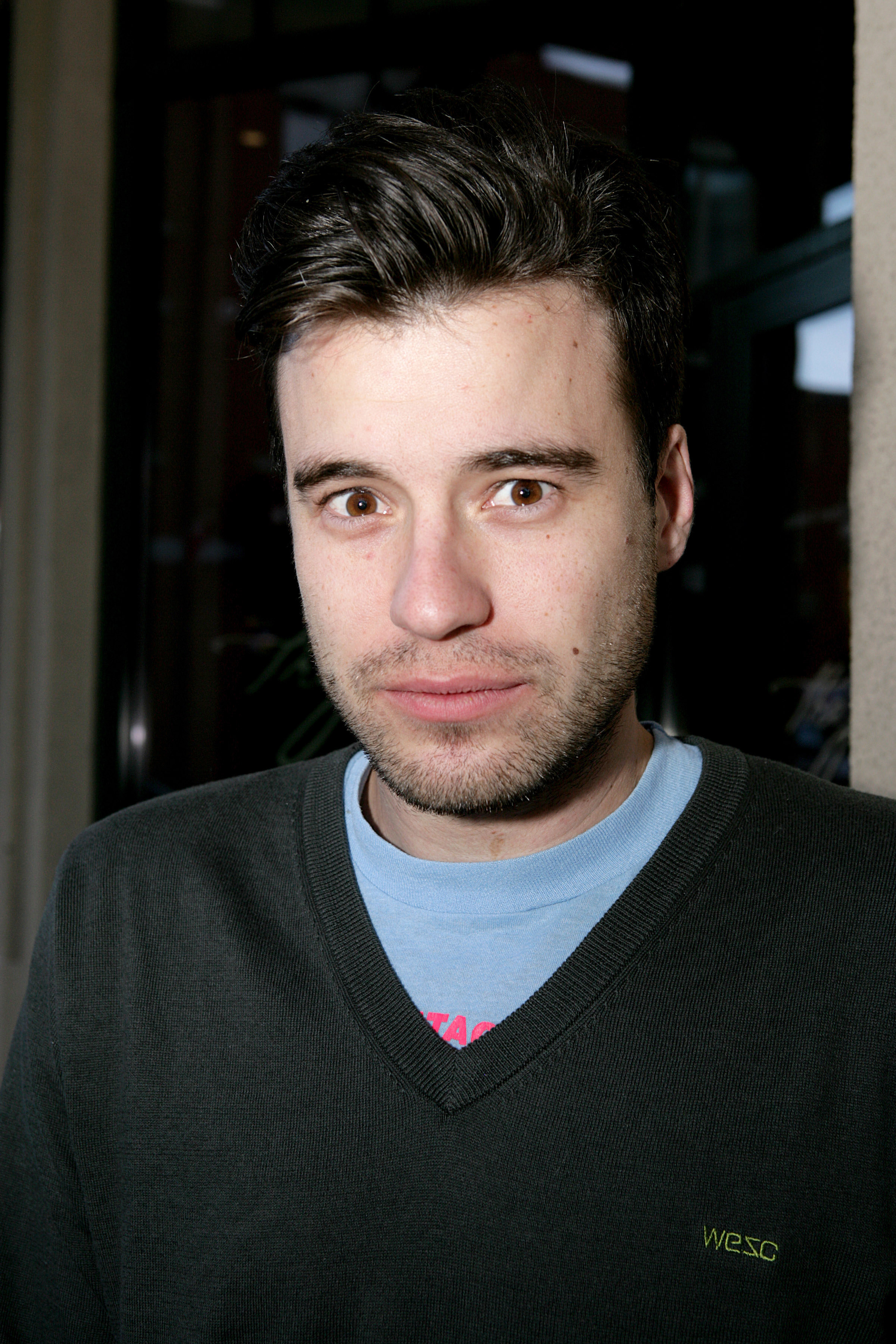 William Tell now: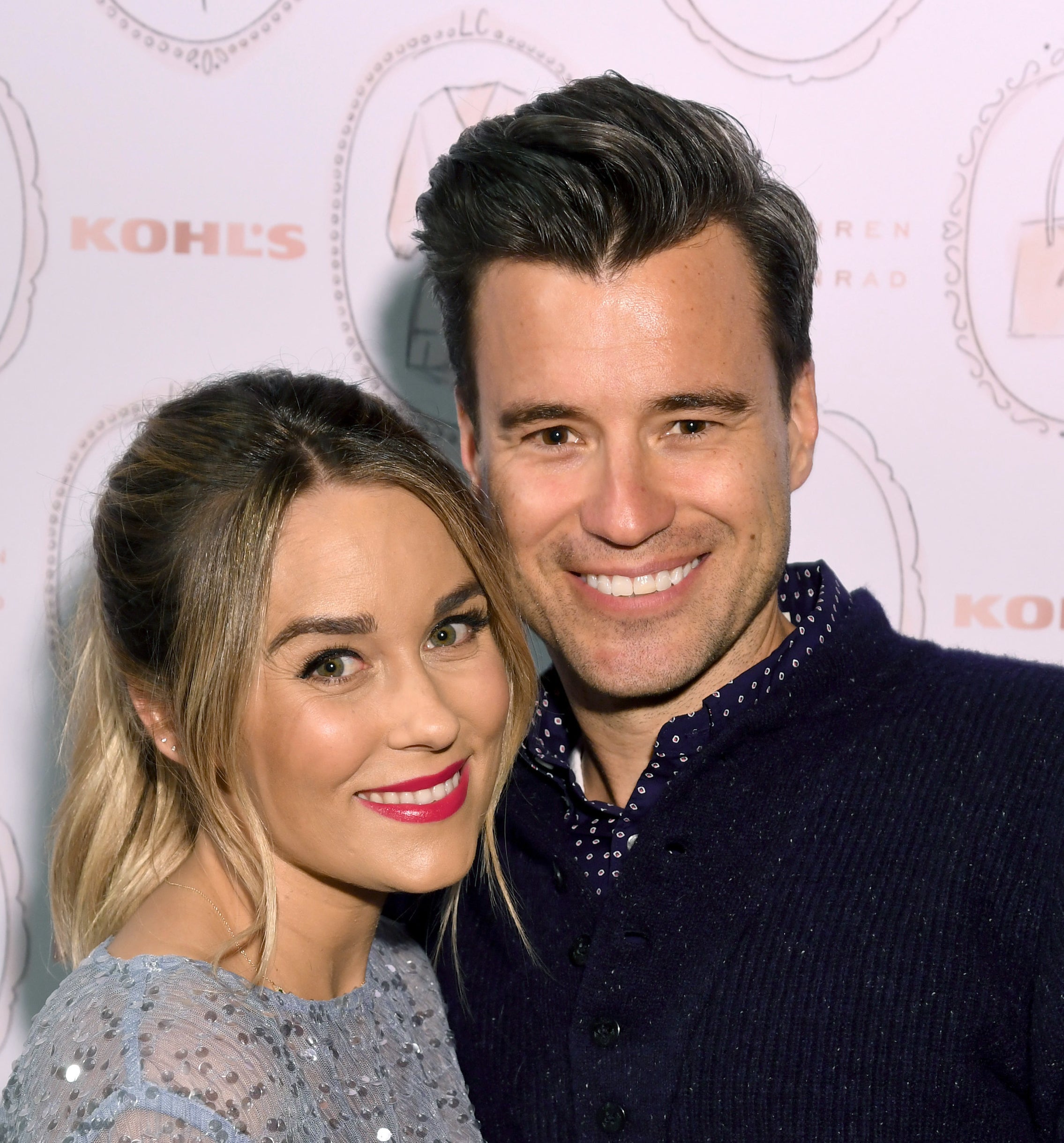 He doesn't seem to have an instagram, but you can see a lot of him on his wife's who is Lauren Conrad aka LC from The Hills.
13.
Ben Jorgensen from Armor for Sleep then: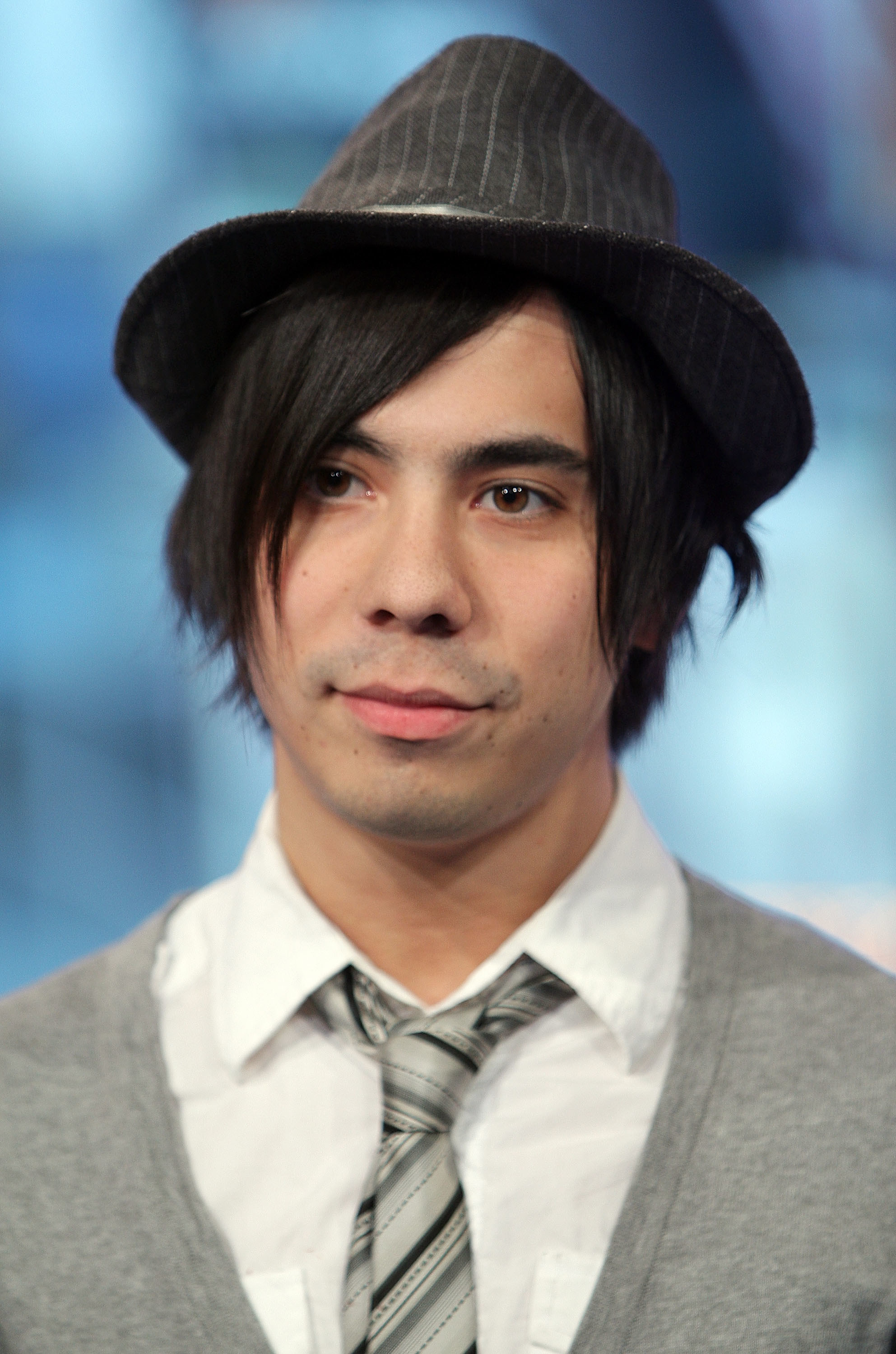 Ben Jorgensen now: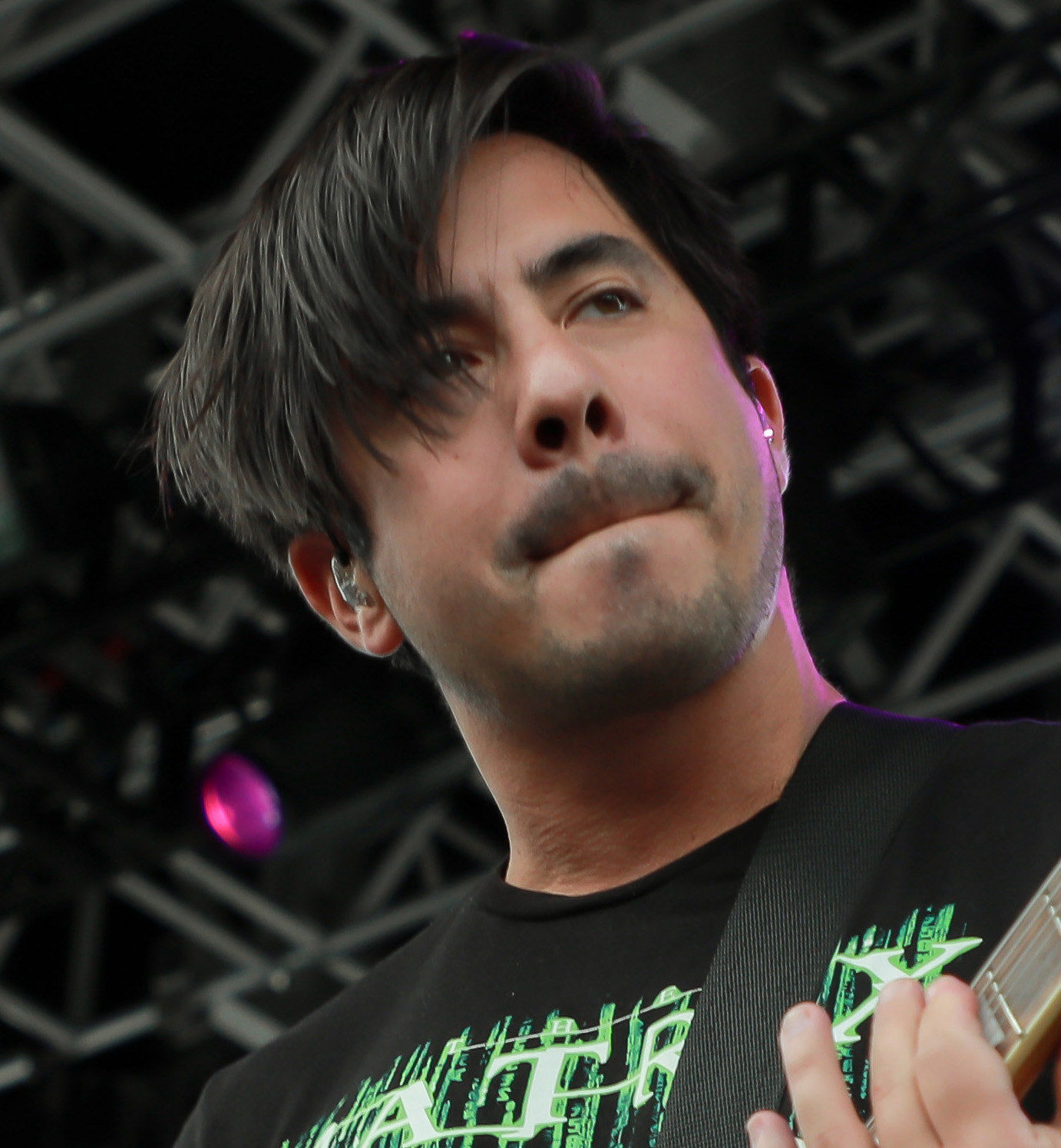 14.
Gerard Way from My Chemical Romance then: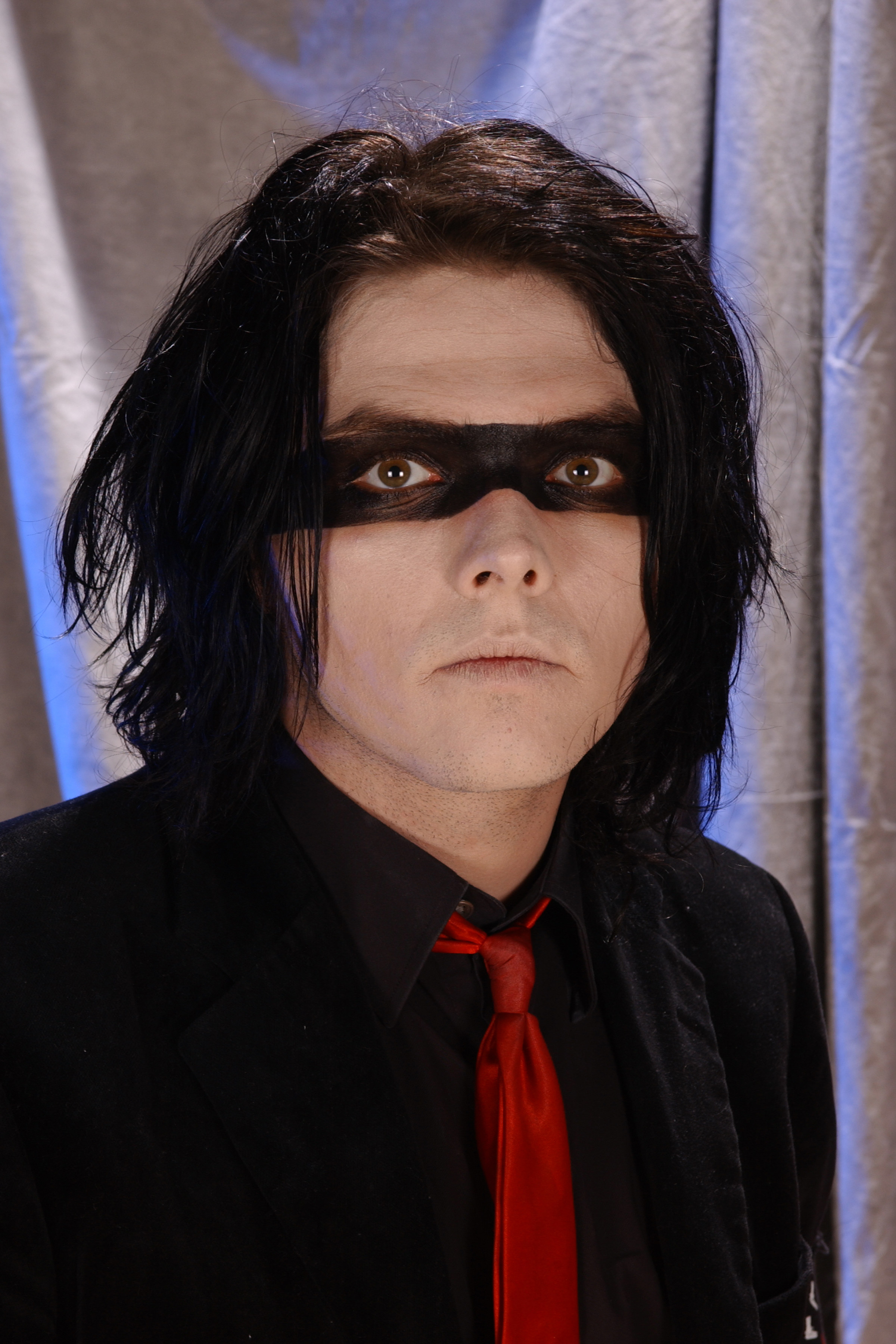 Gerard Way now: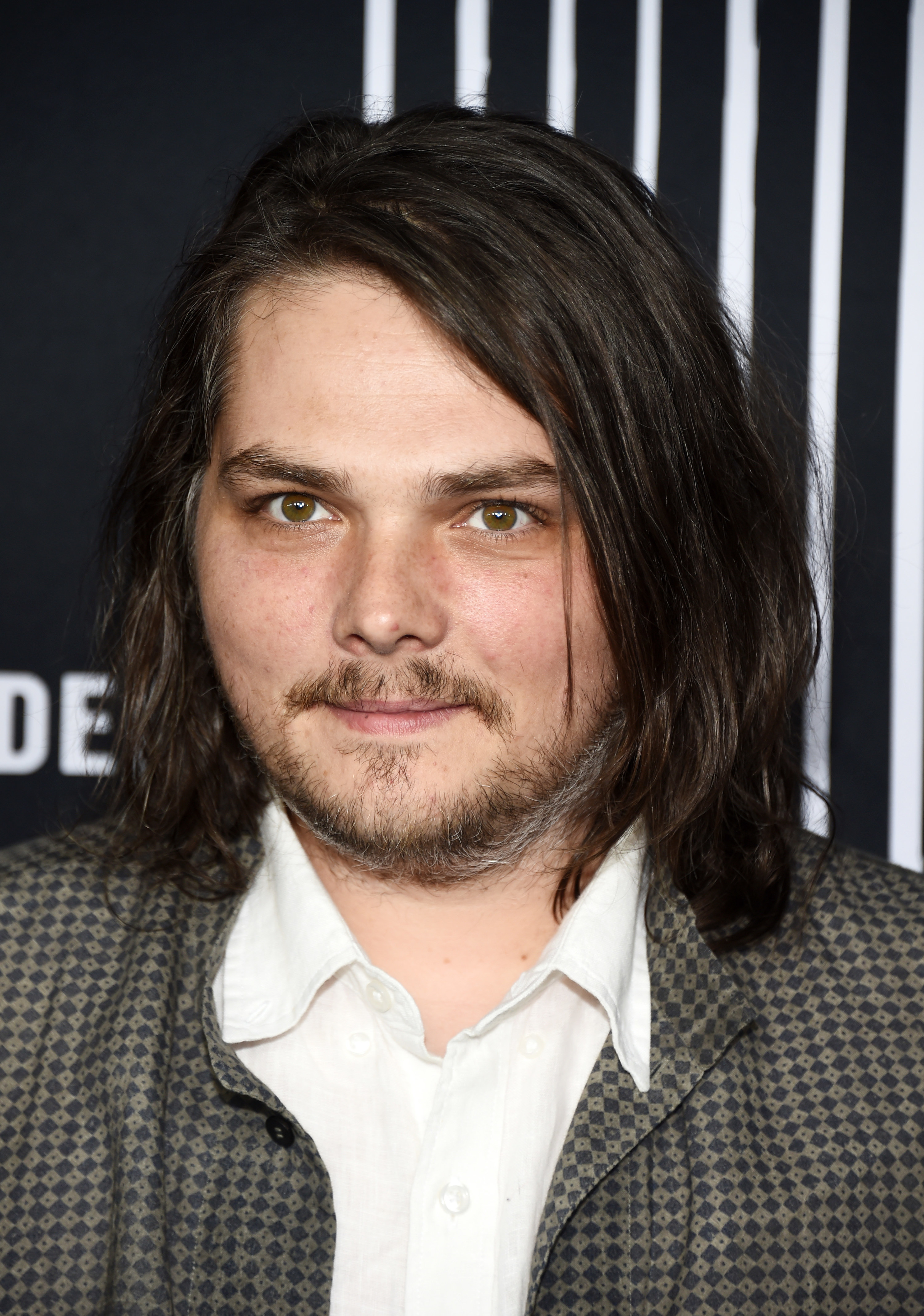 Gerard Way doesn't have his own Instagram, but here's the one for My Chemical Romance:
15.
Patrick Stump from Fall Out Boy then: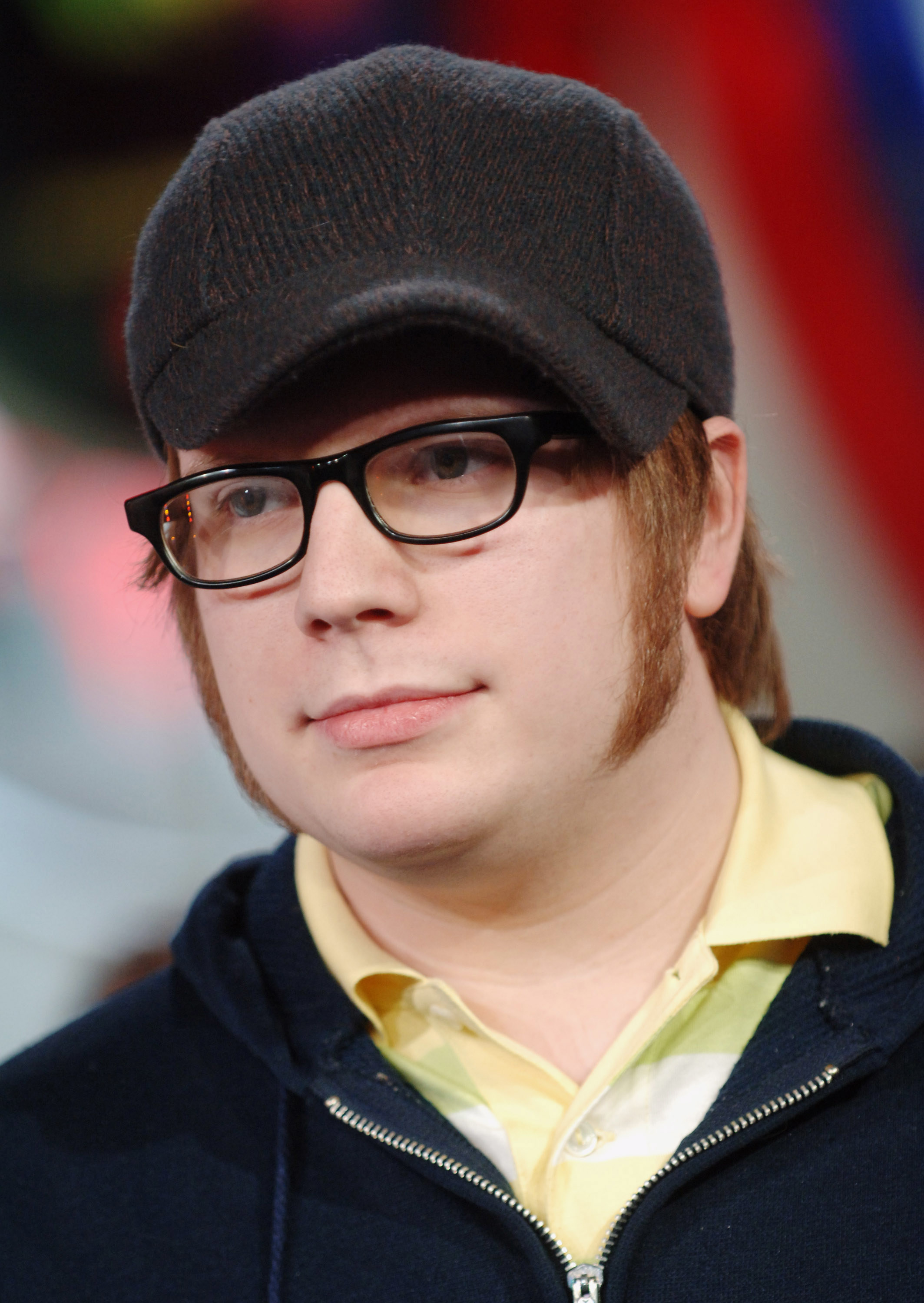 Patrick Stump now: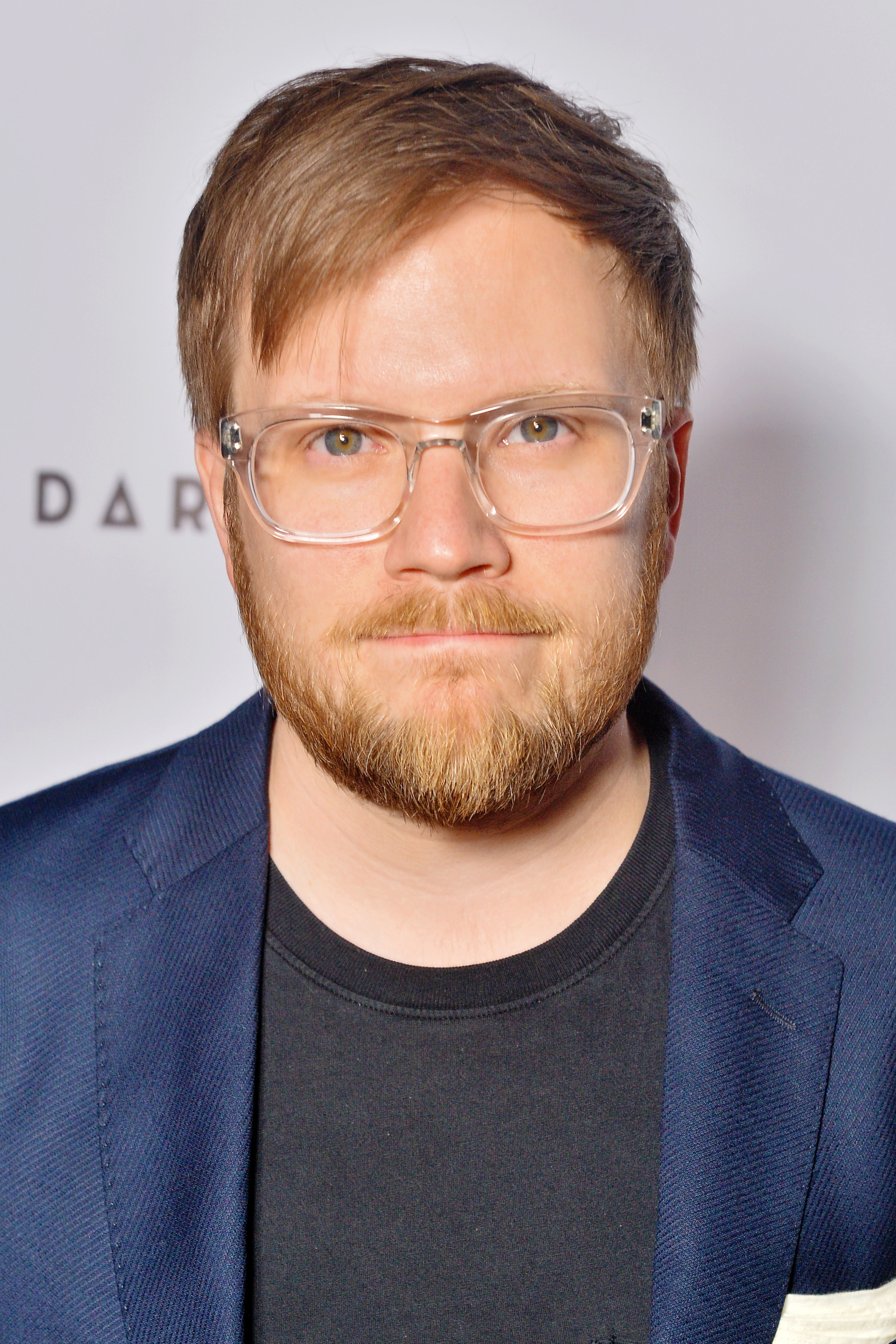 Patrick Stump's Instagram is old and has not been updated in manyyyy years :(, but here it is anyway:
16.
Skrillex (when he was in From First to Last) then: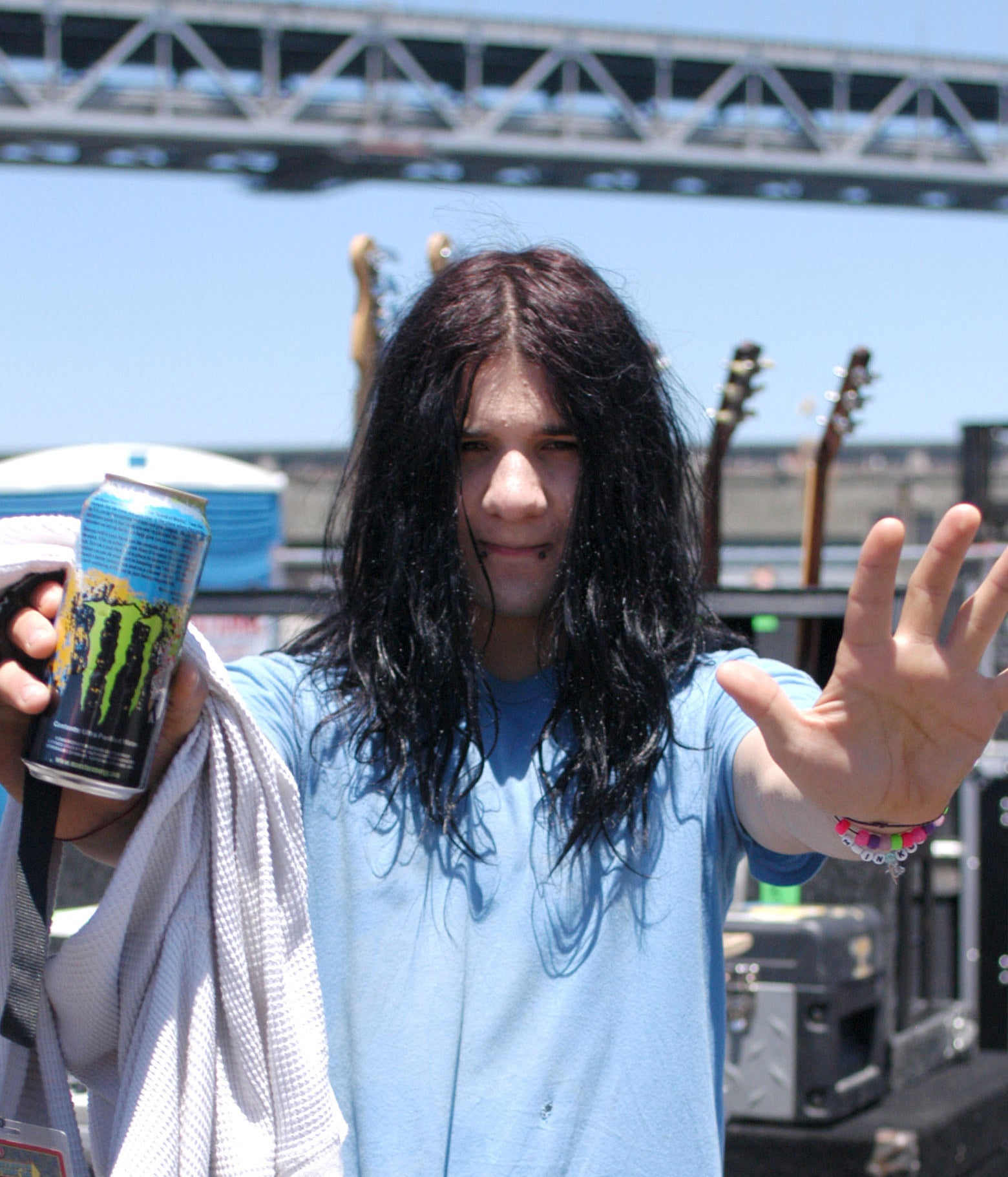 Skrillex now: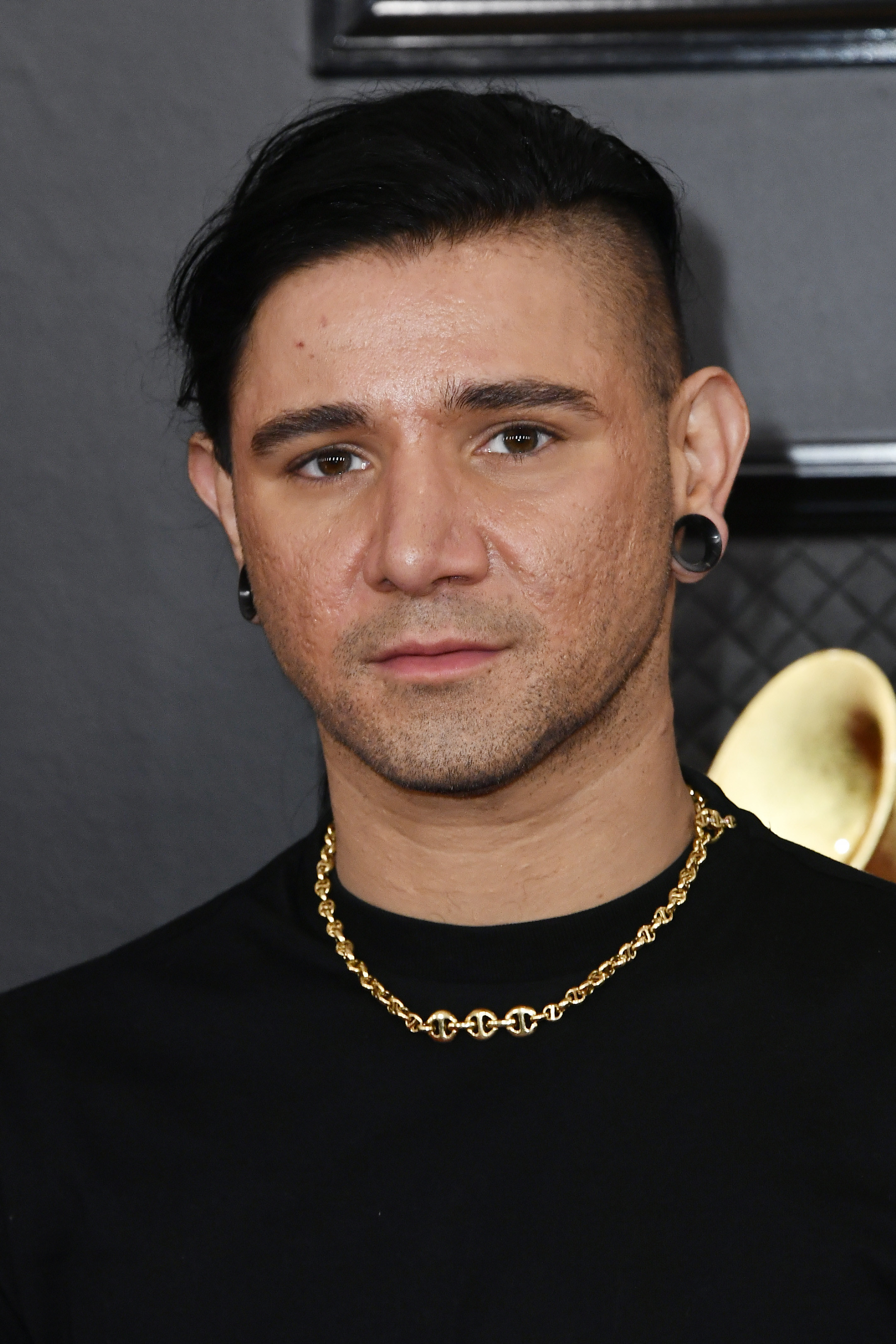 17.
Travis Clark from We the Kings then: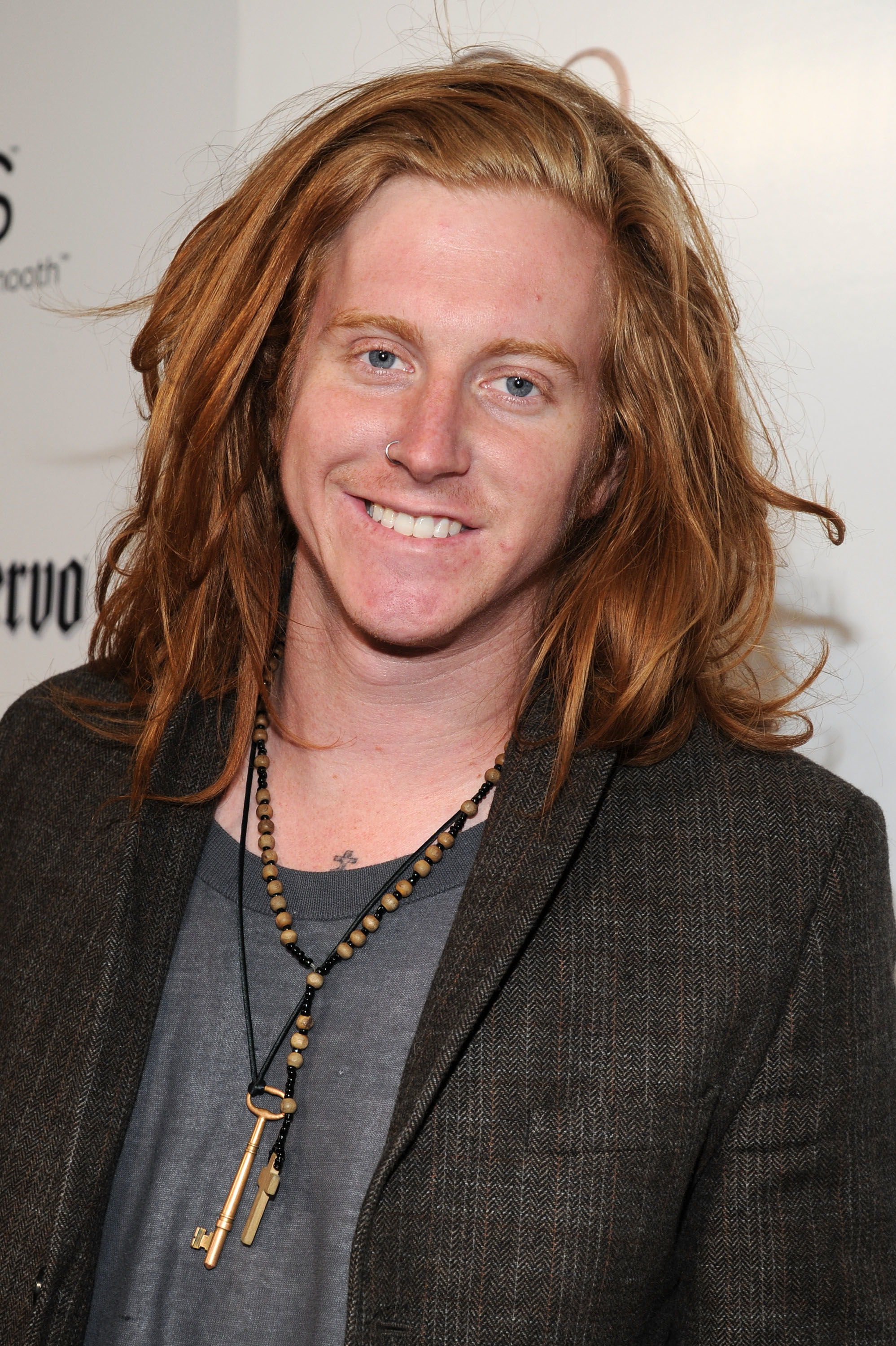 Travis Clark now: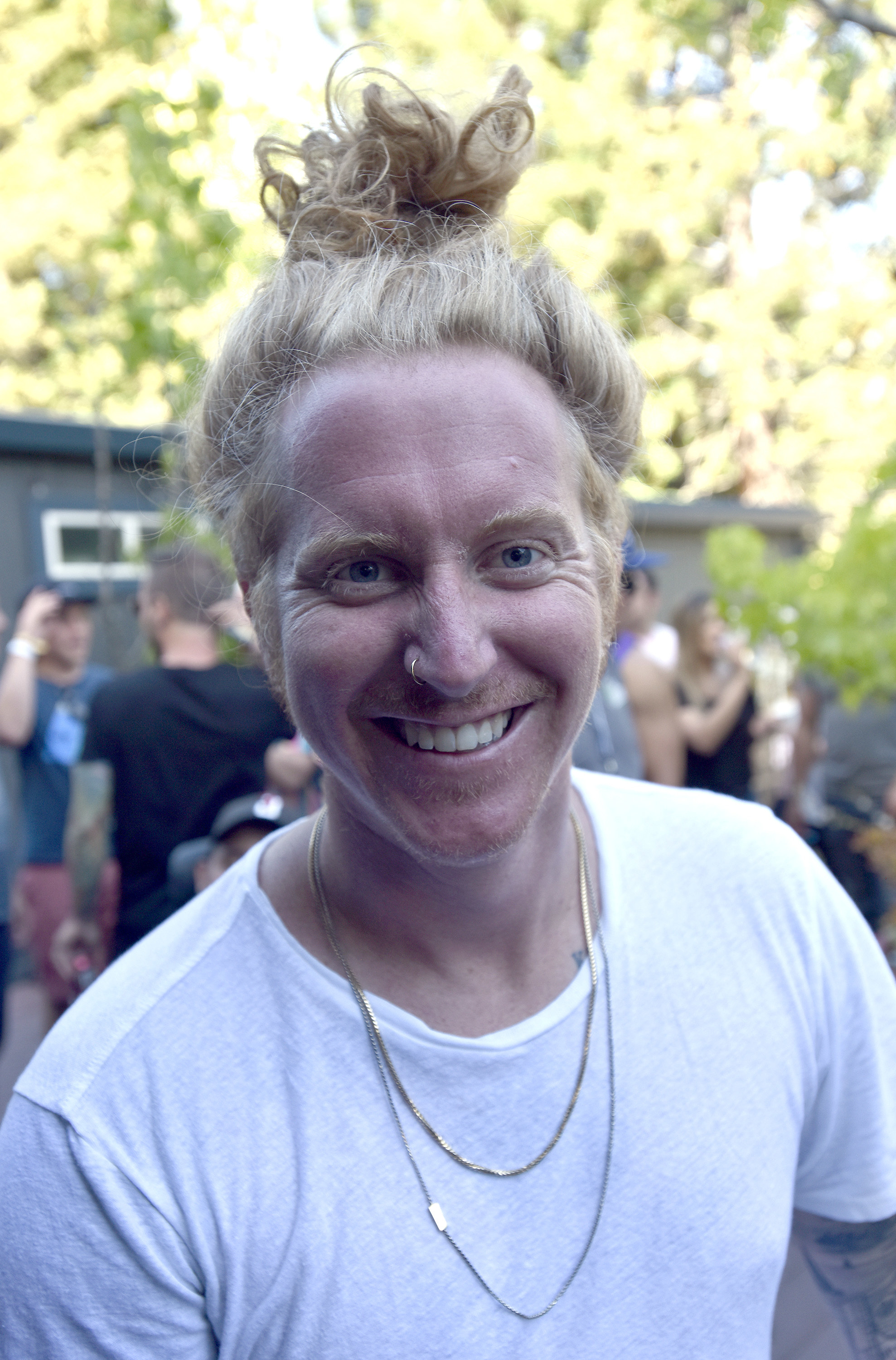 Travis Clark's Instagram:
18.
Alex Gaskarth from All Time Low then:
Alex Gaskarth now:
Alex Gaskarth's Instagram:
19.
Ben Gibbard from Death Cab for Cutie and the Postal Service then: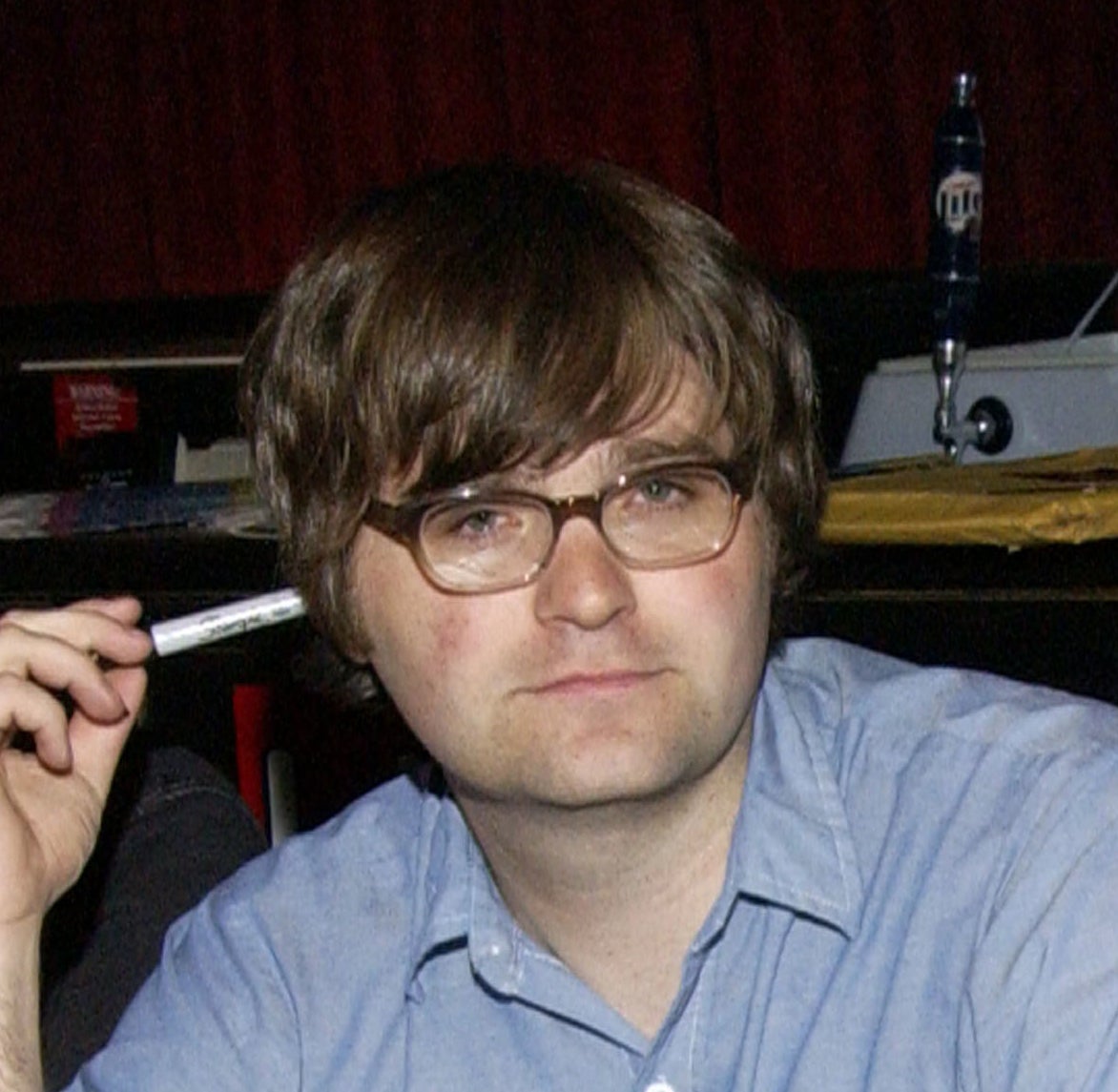 Ben Gibbard now: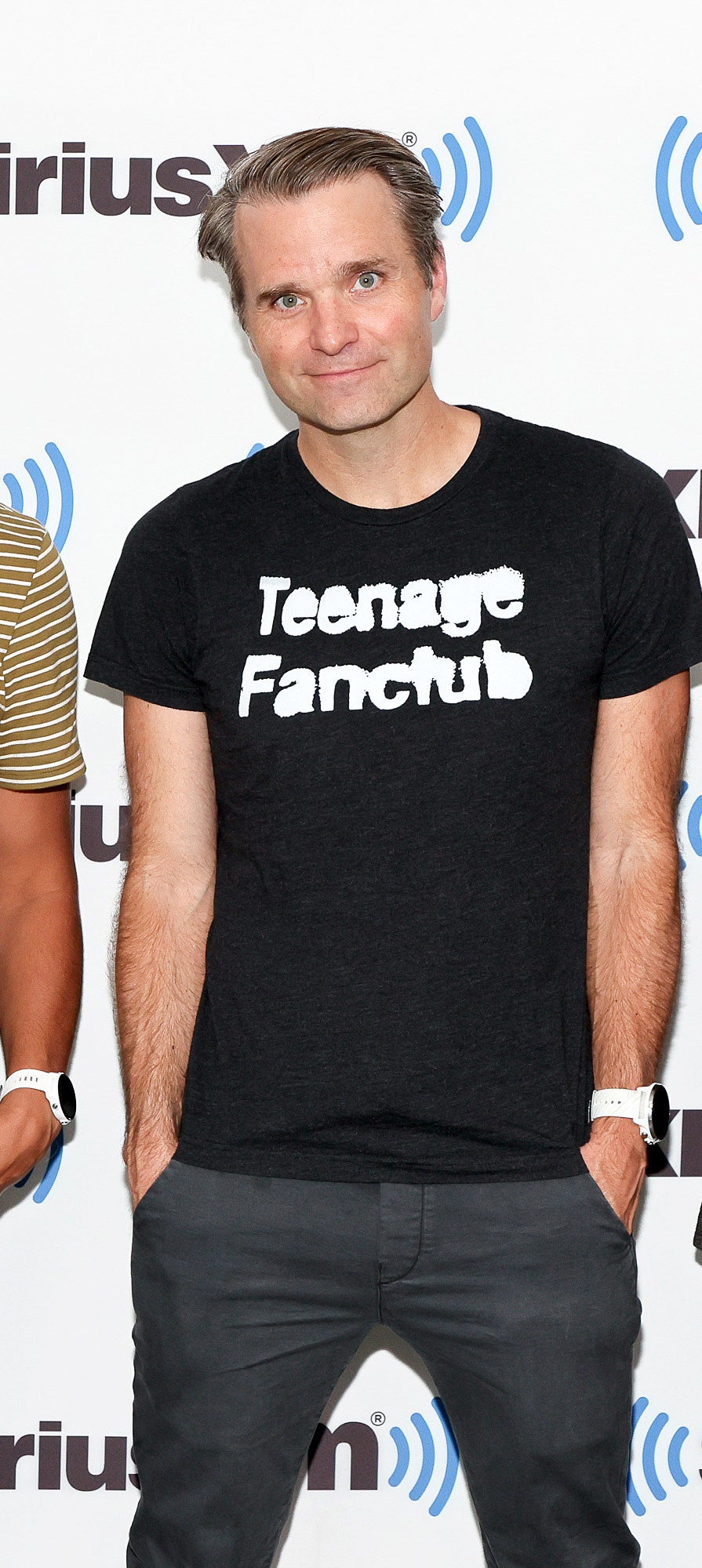 Ben Gibbard has no pictures on his Instagram, just this message:
20.
Pierre Bouvier from Simple Plan then: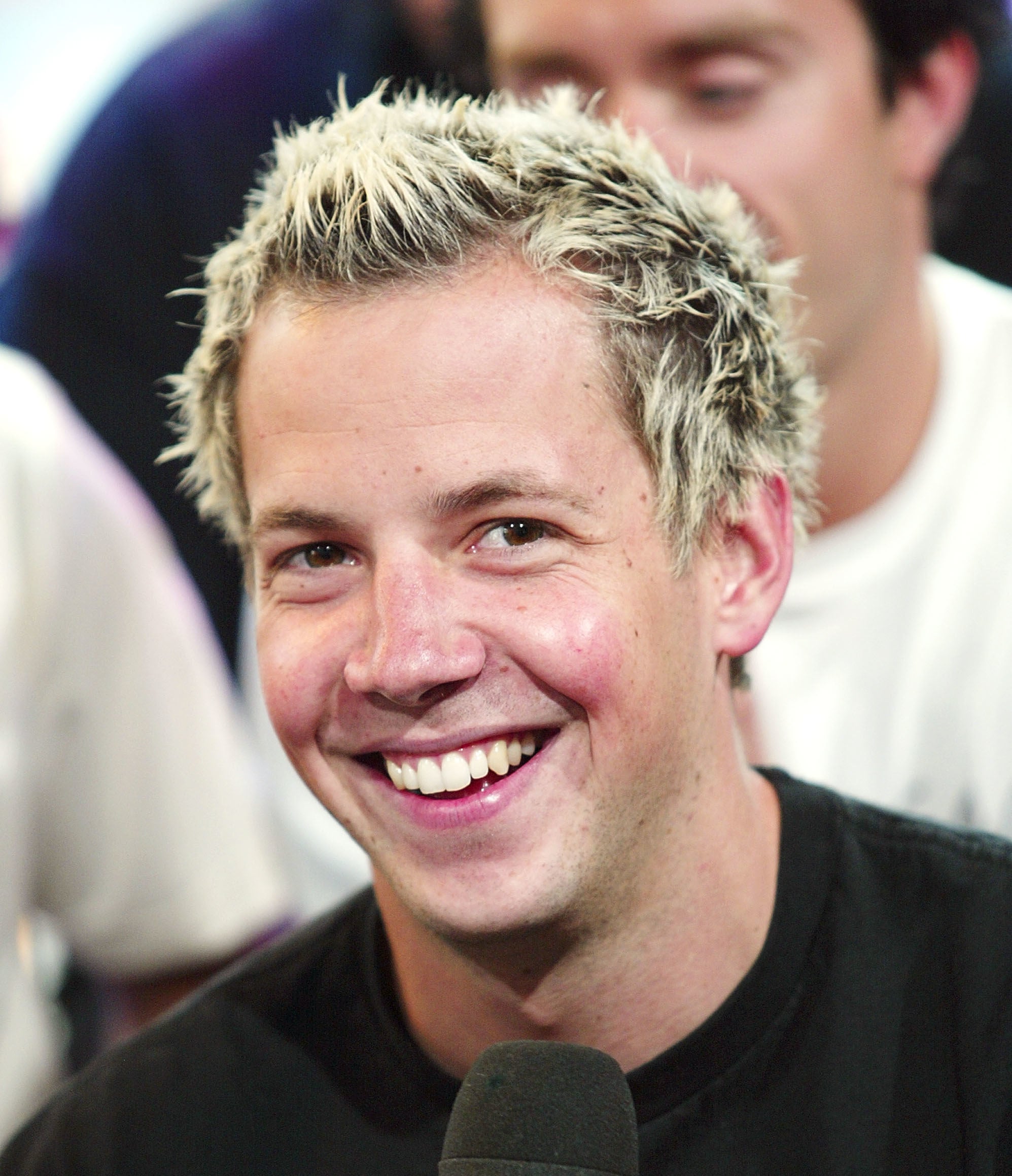 Pierre Bouvier now: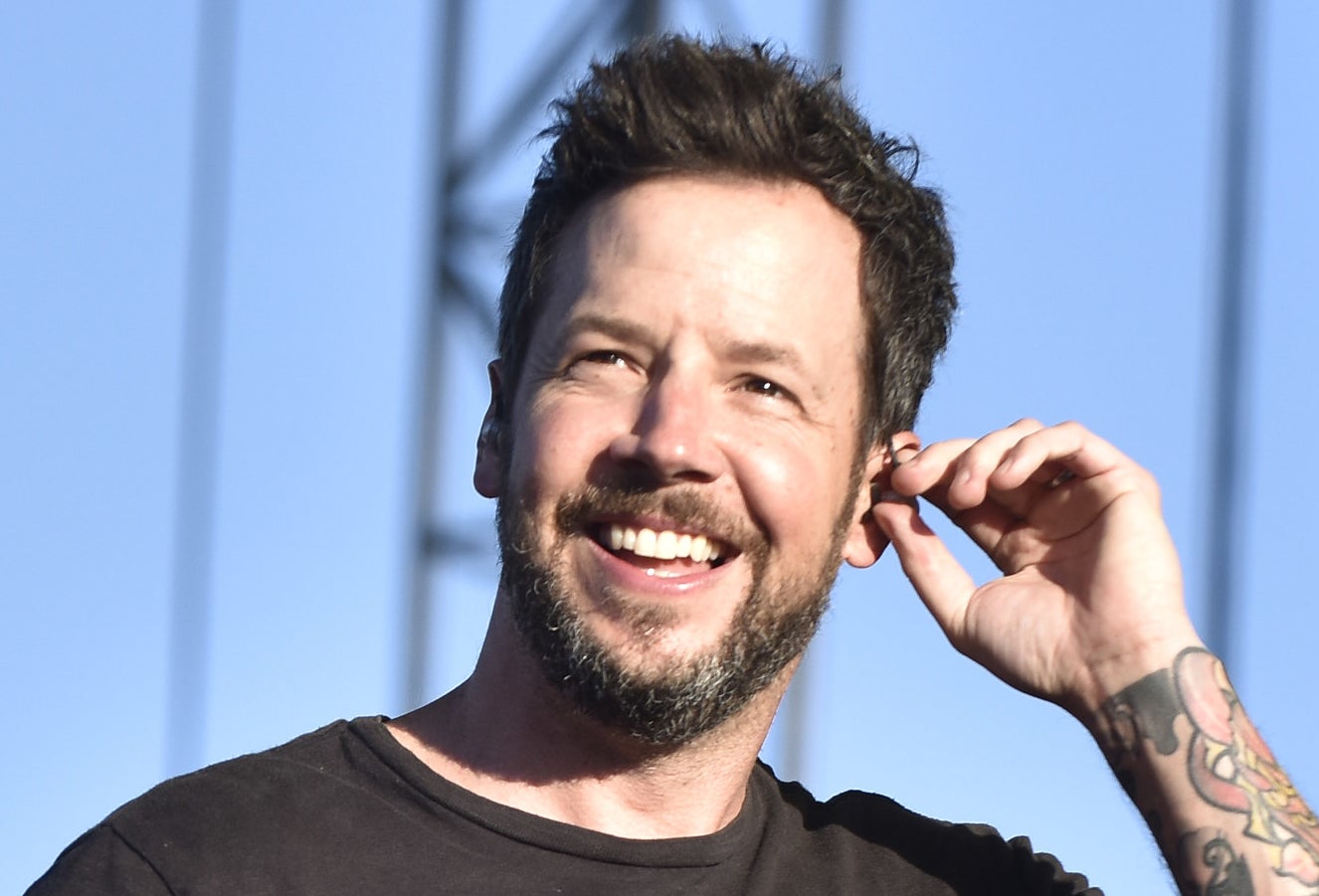 Pierre Bouvier's Instagram:
21.
Justin Pierre from Motion City Soundtrack then: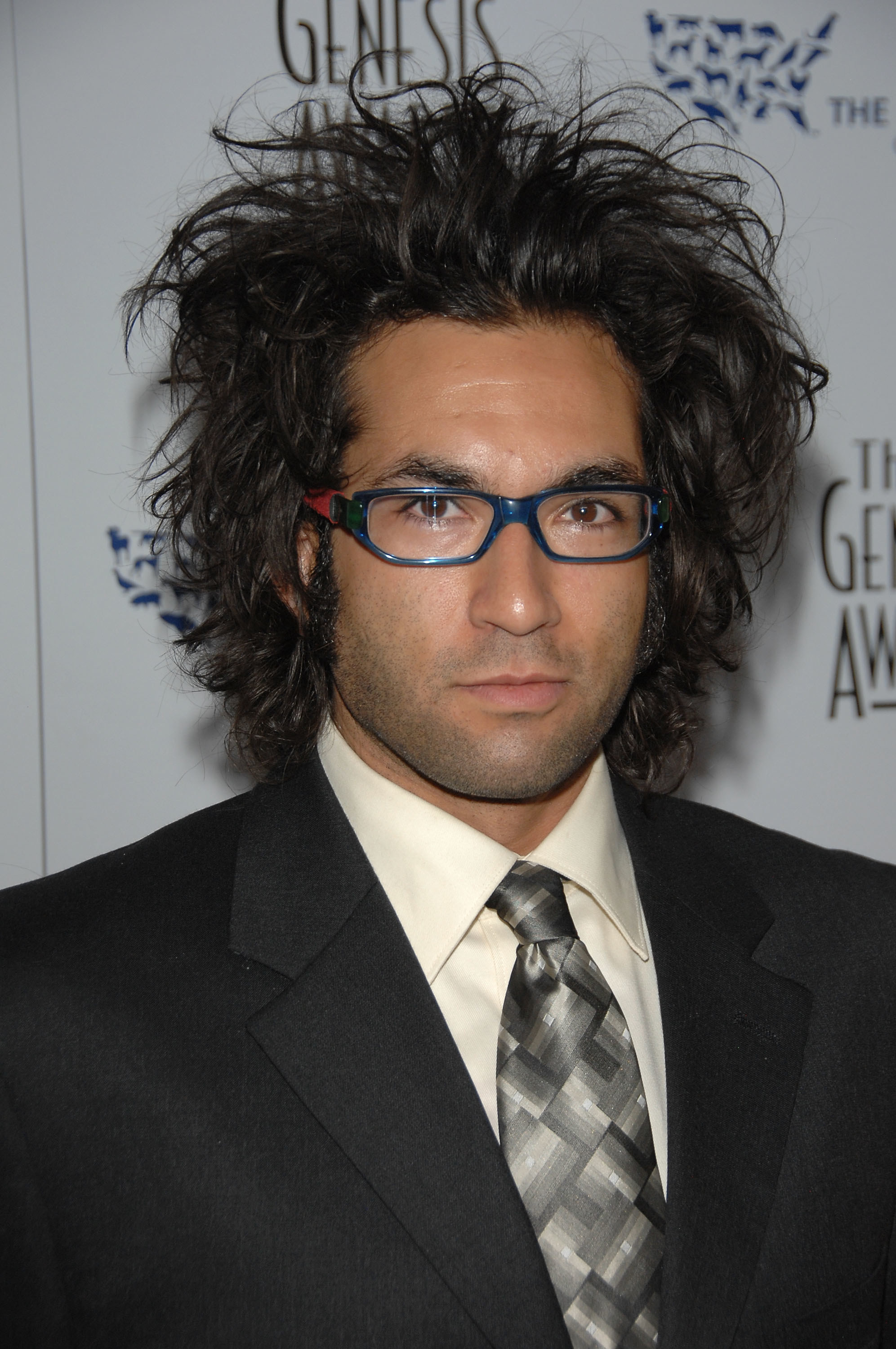 Justin Pierre now: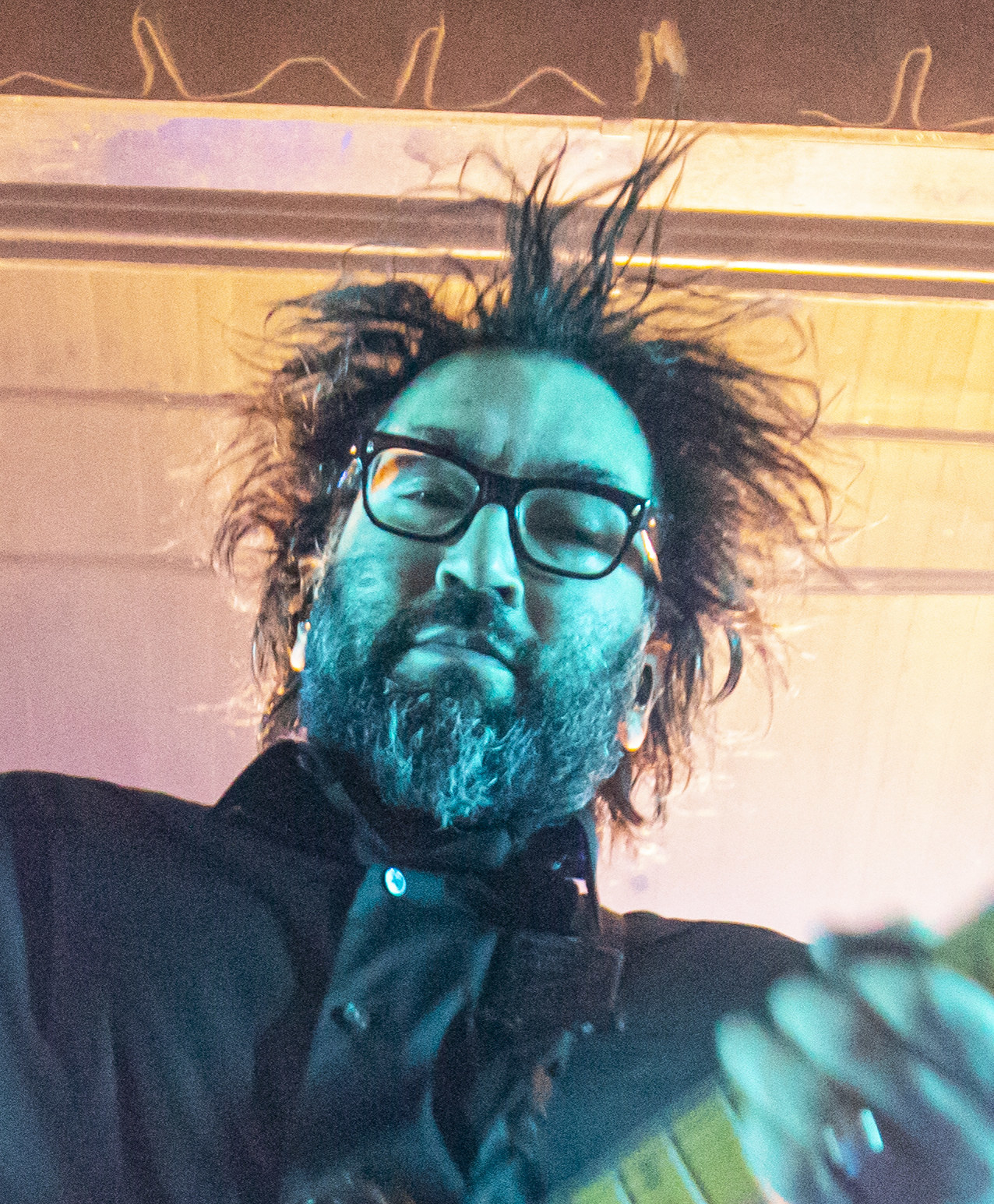 Justin Pierre's Instagram:
22.
Jordan Witzigreuter aka The Ready Set then:
Jordan Witzigreuter now, but there are no recent pics of him from photo agencies, so you only get his Instagram:
23.
Ryan Key from Yellowcard then: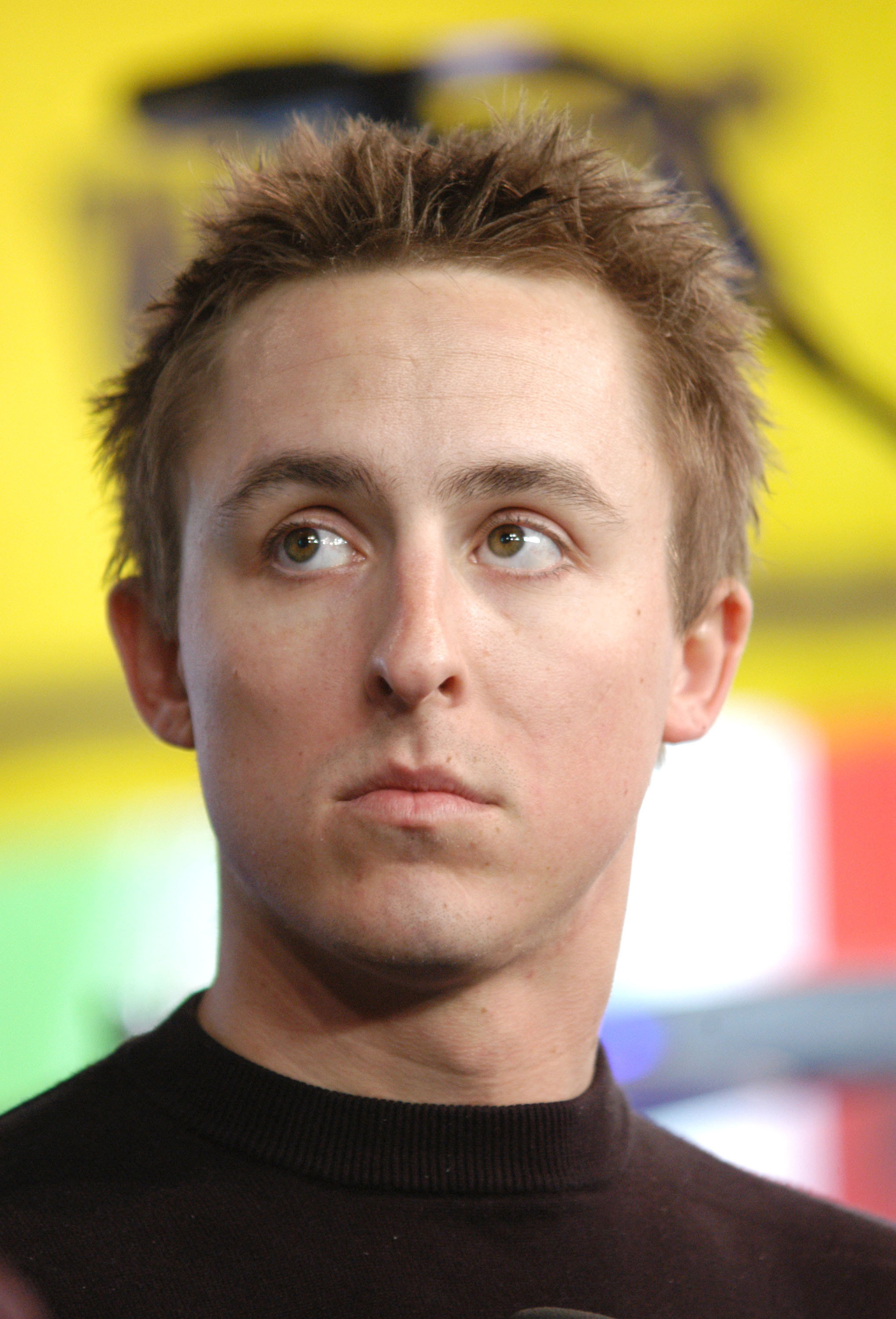 Ryan Key now (again, no pics on photo agencies since 2015, IDK WHY), so here's his Instagram:
24.
George Pettit from Alexisonfire then: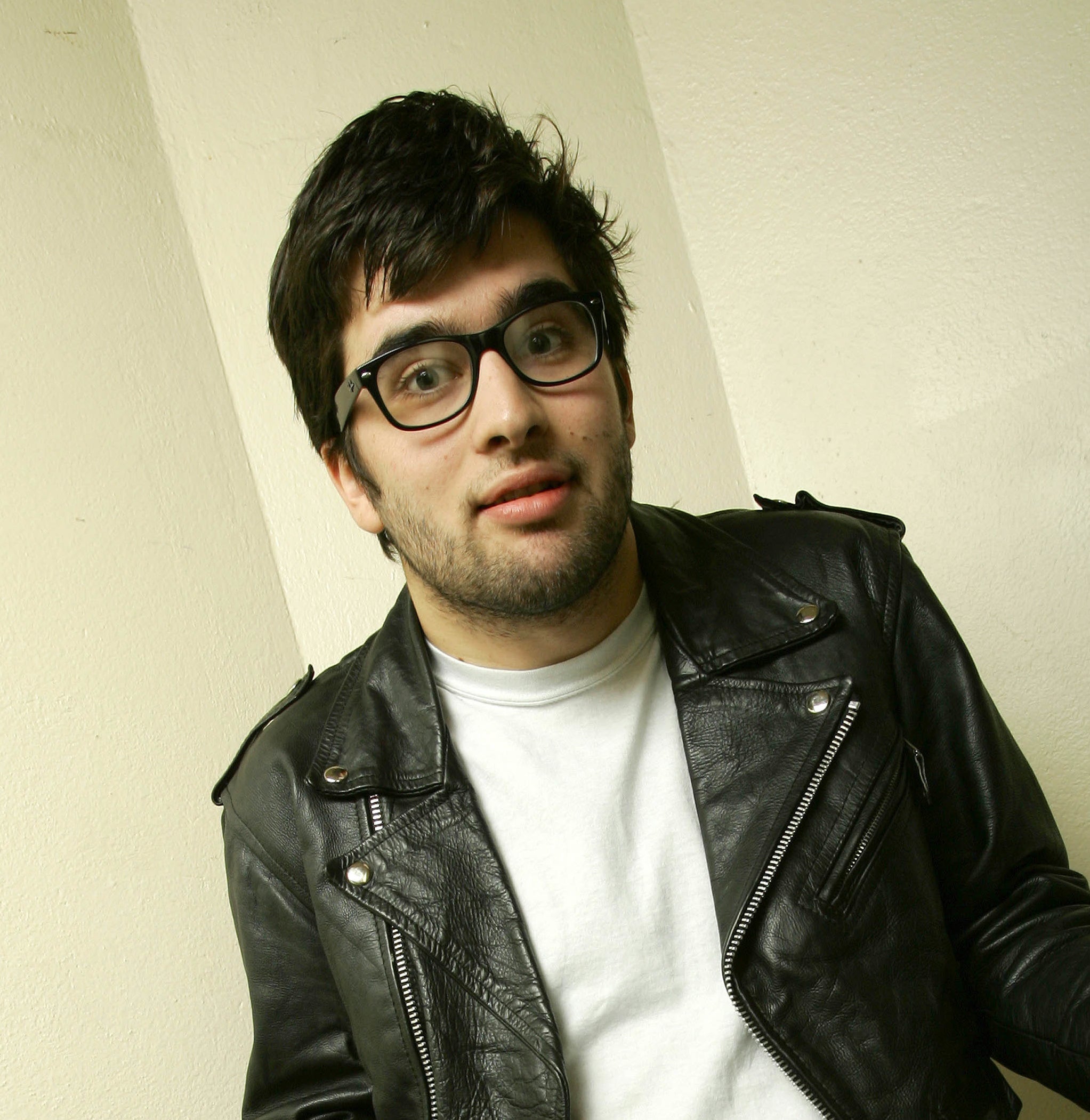 George Pettit now: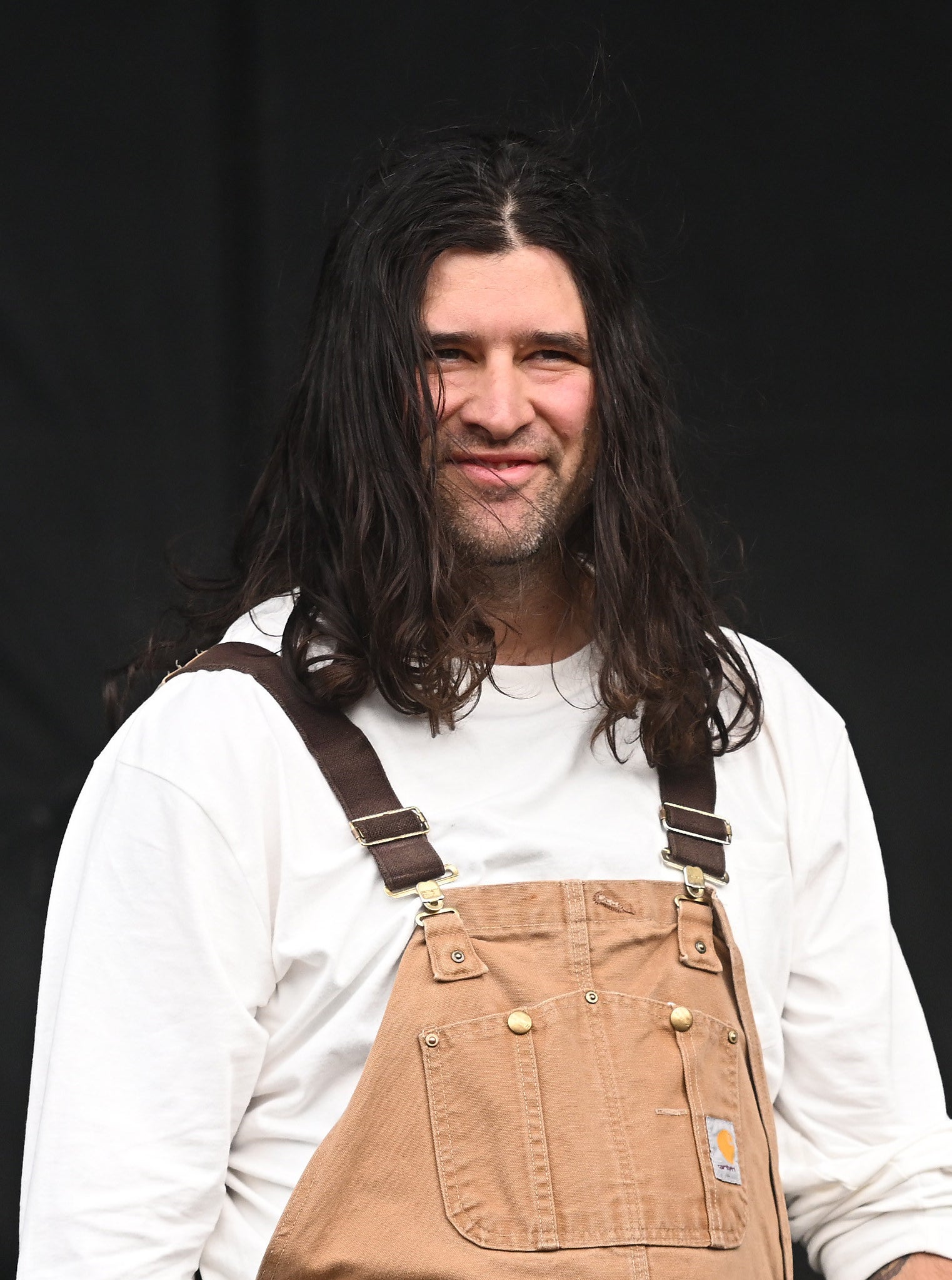 Here's the band's Instagram:
25.
William Beckett from The Academy Is... then: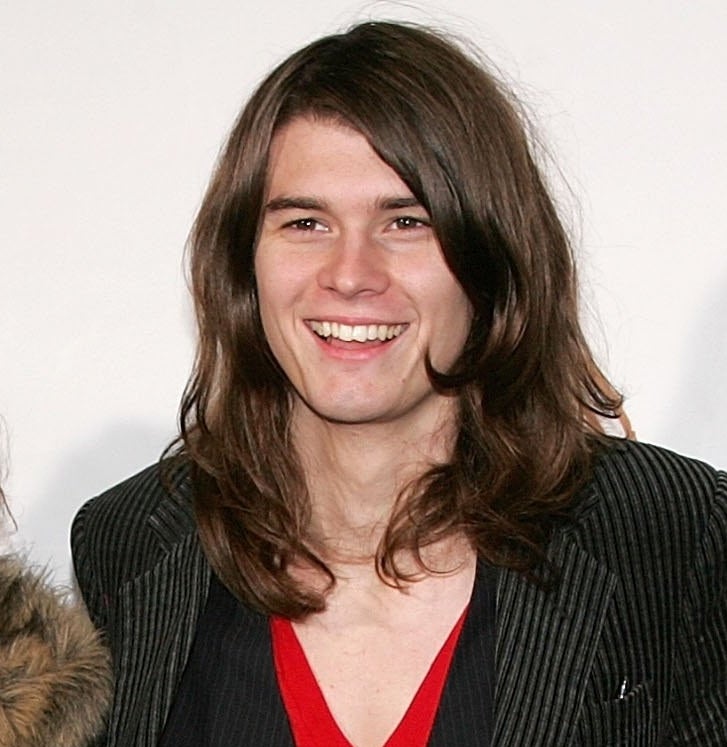 William Beckett now/his Instagram:
26.
Joe Trohman from Fall Out Boy then: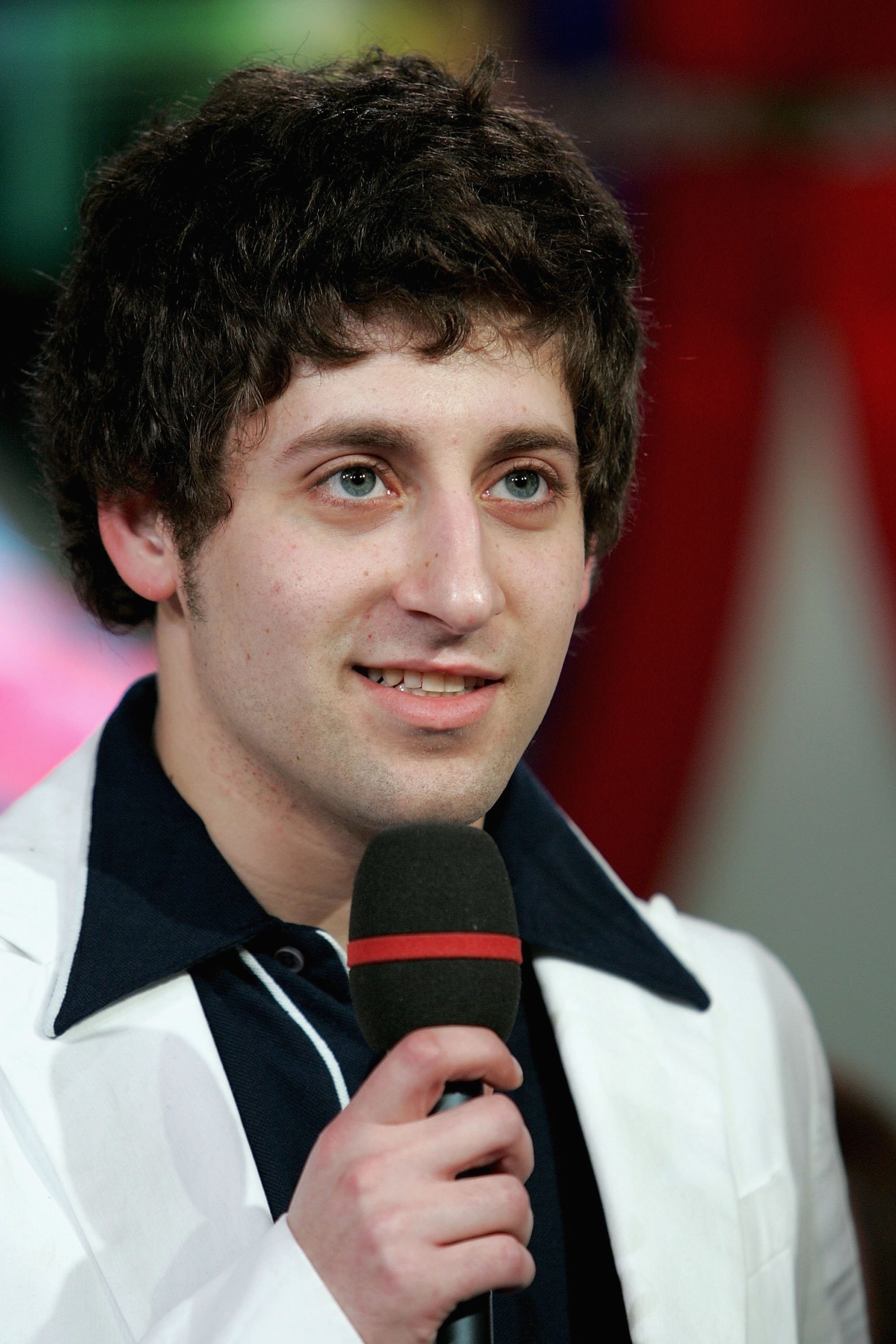 Joe Trohman from Fall Out Boy now: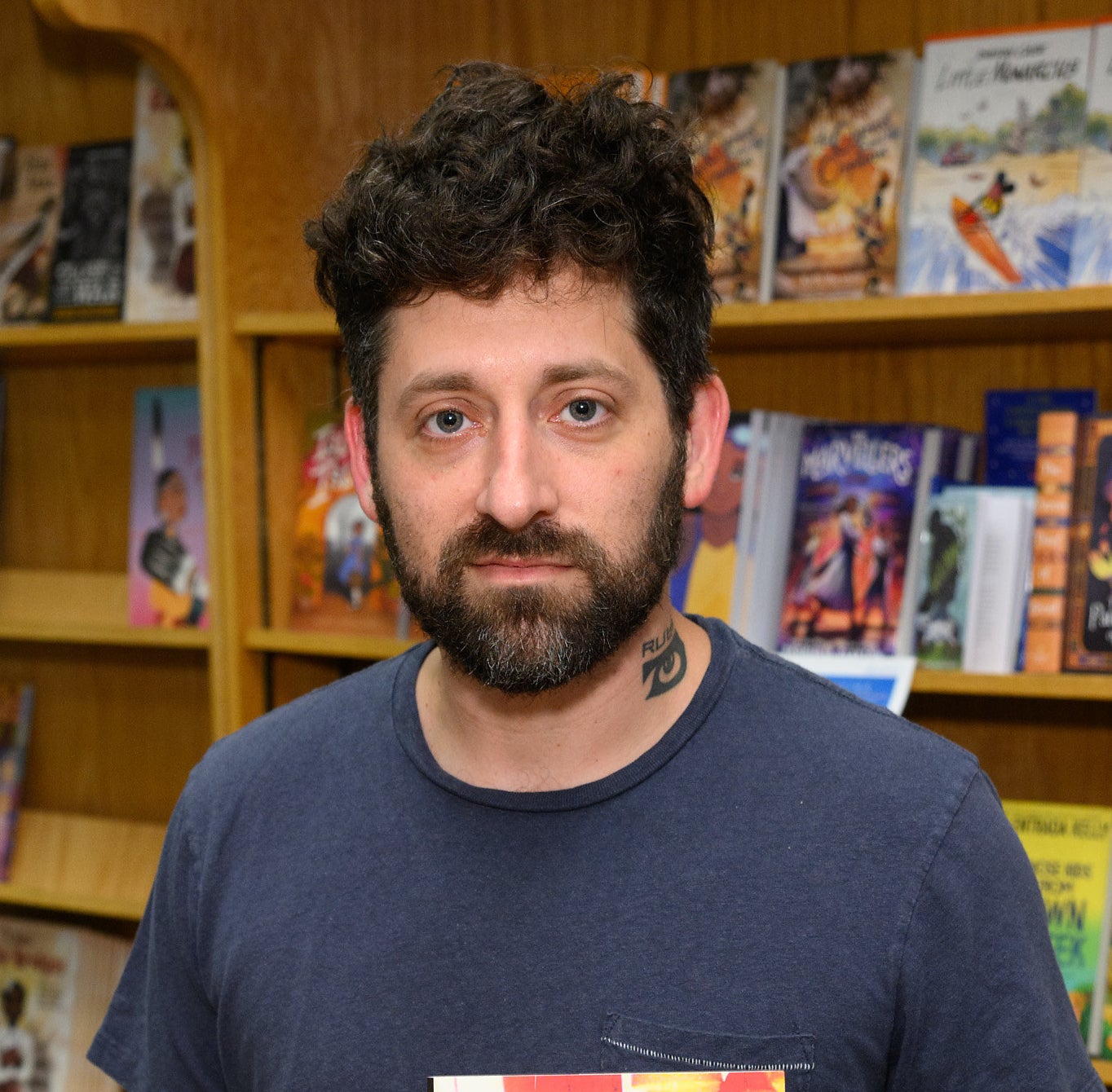 Zac Farro now: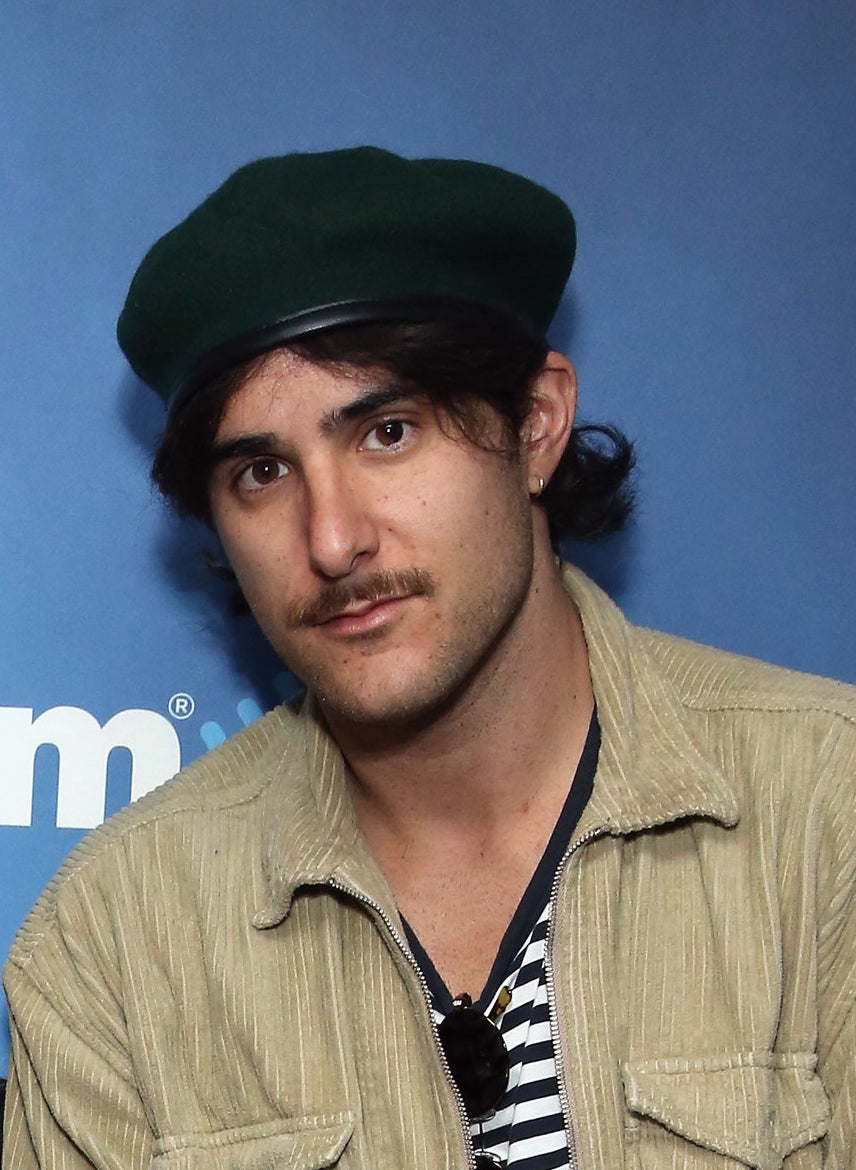 28.
Ronnie Winter of The Red Jumpsuit Apparatus then: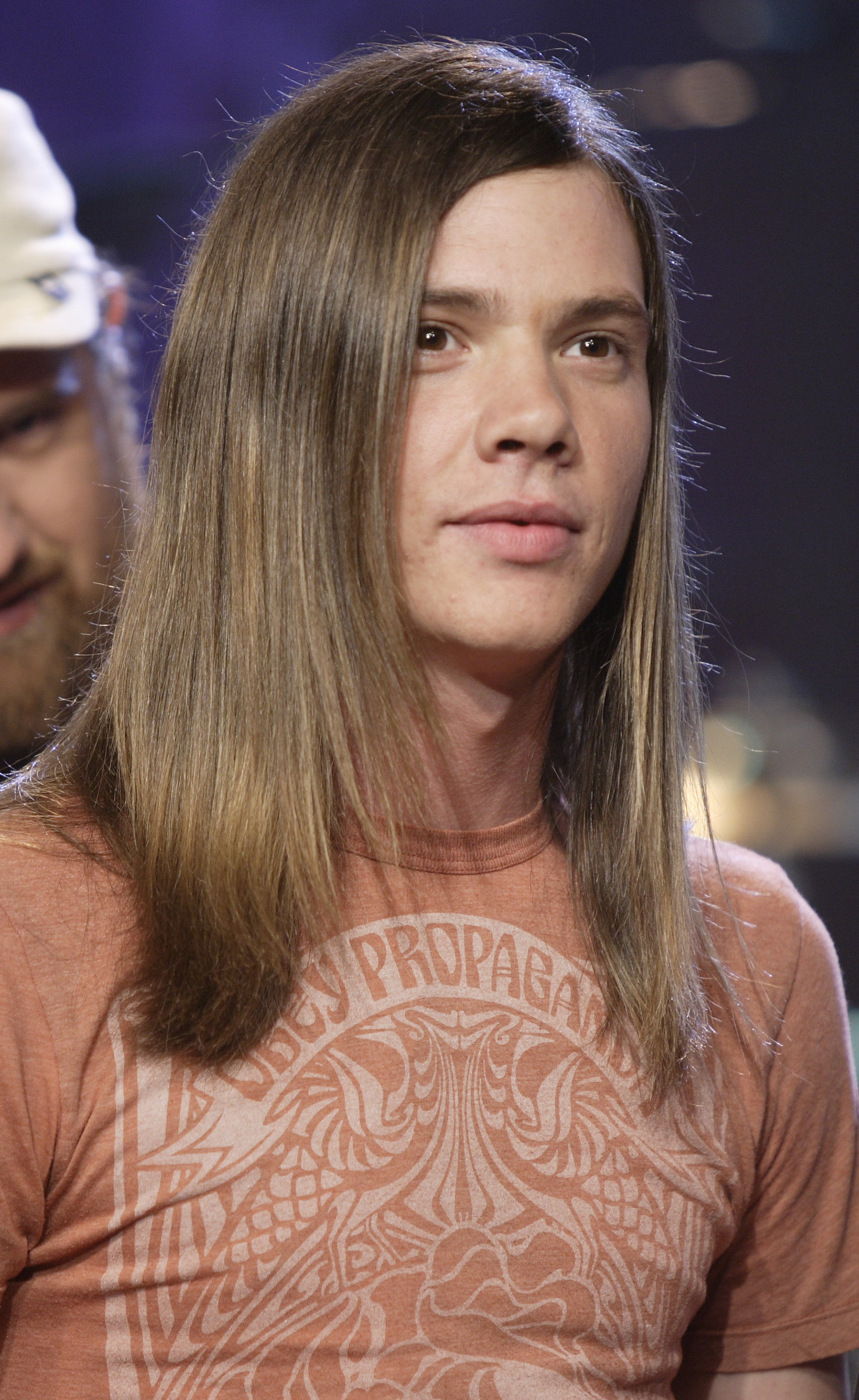 He also has no current pics on Getty or anything, so here's his Insta:
29.
Adam Siska from The Academy Is... then: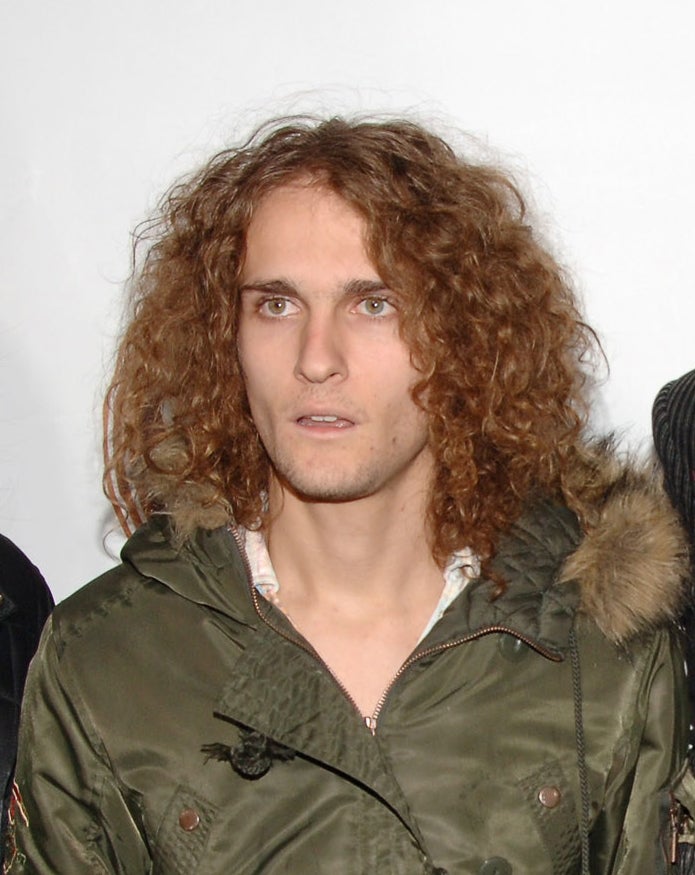 Once again, no recent pic anywhere but on Adam Siska's Instagram:
30.
Nick Wheeler from The All-American Rejects then: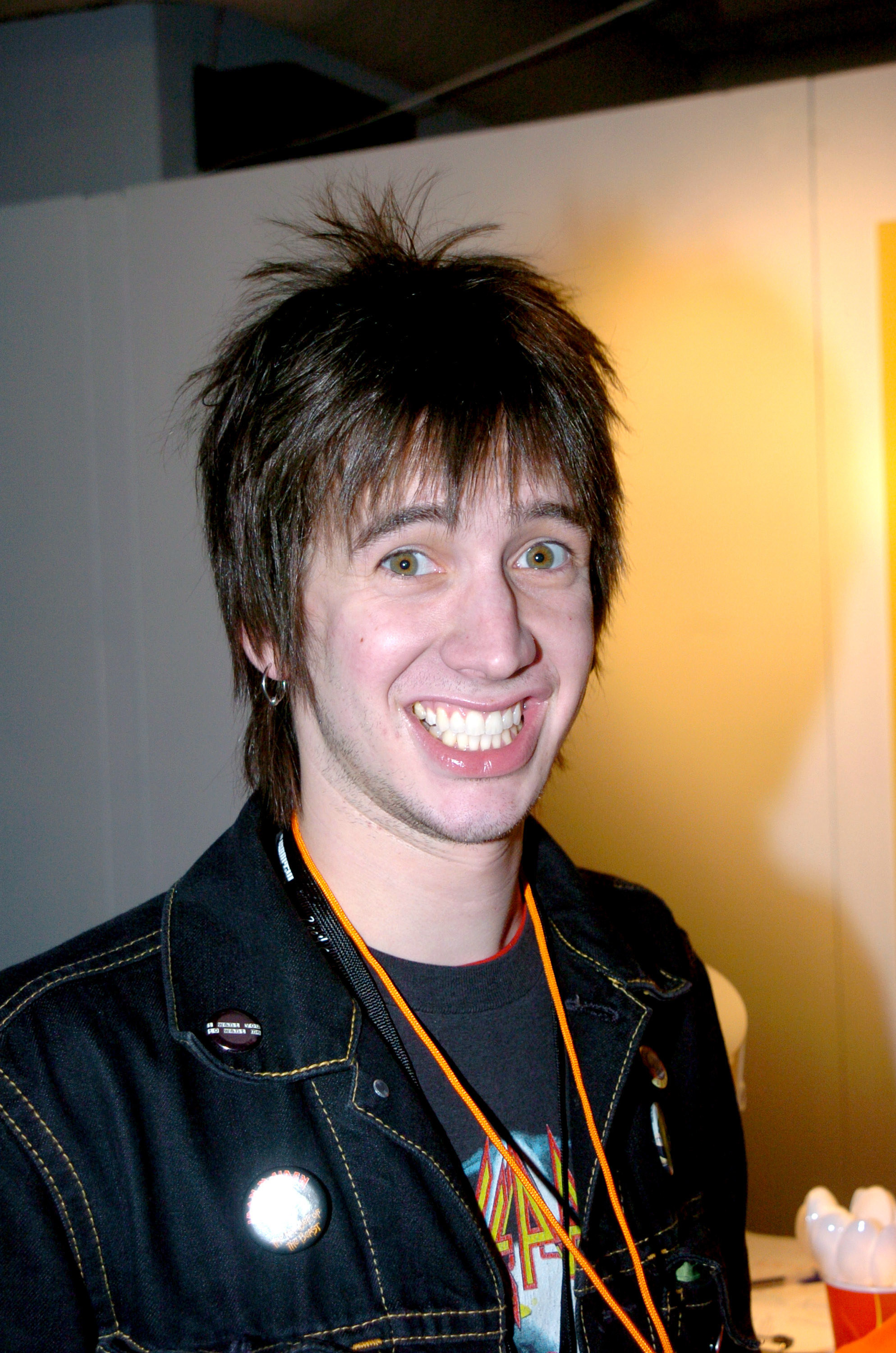 Nick Wheeler now: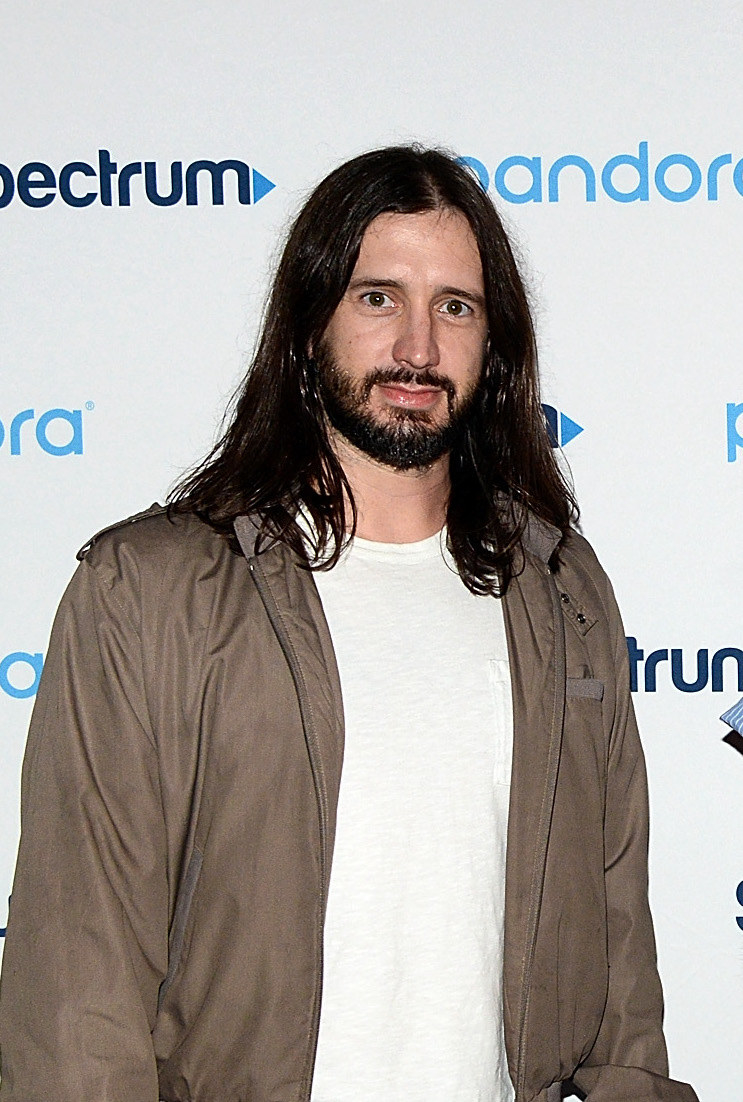 Nick Wheeler's Instagram:
31.
And finally, Brandon Flowers from The Killers (maybe not emo but close enough) then: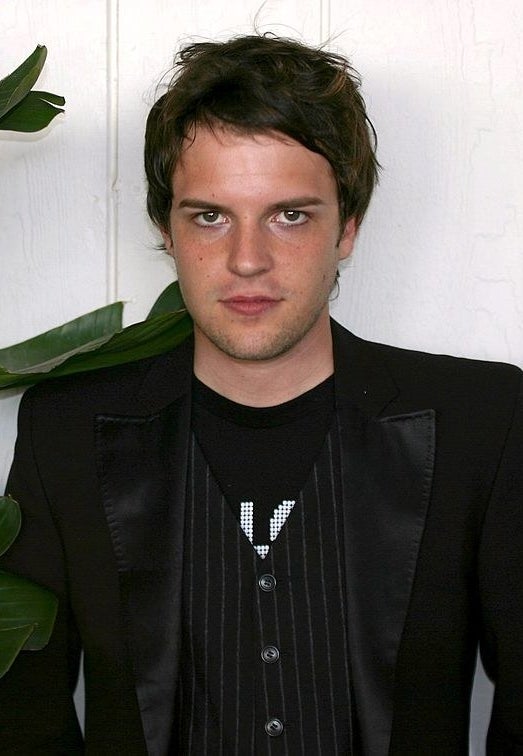 Brandon Flowers now: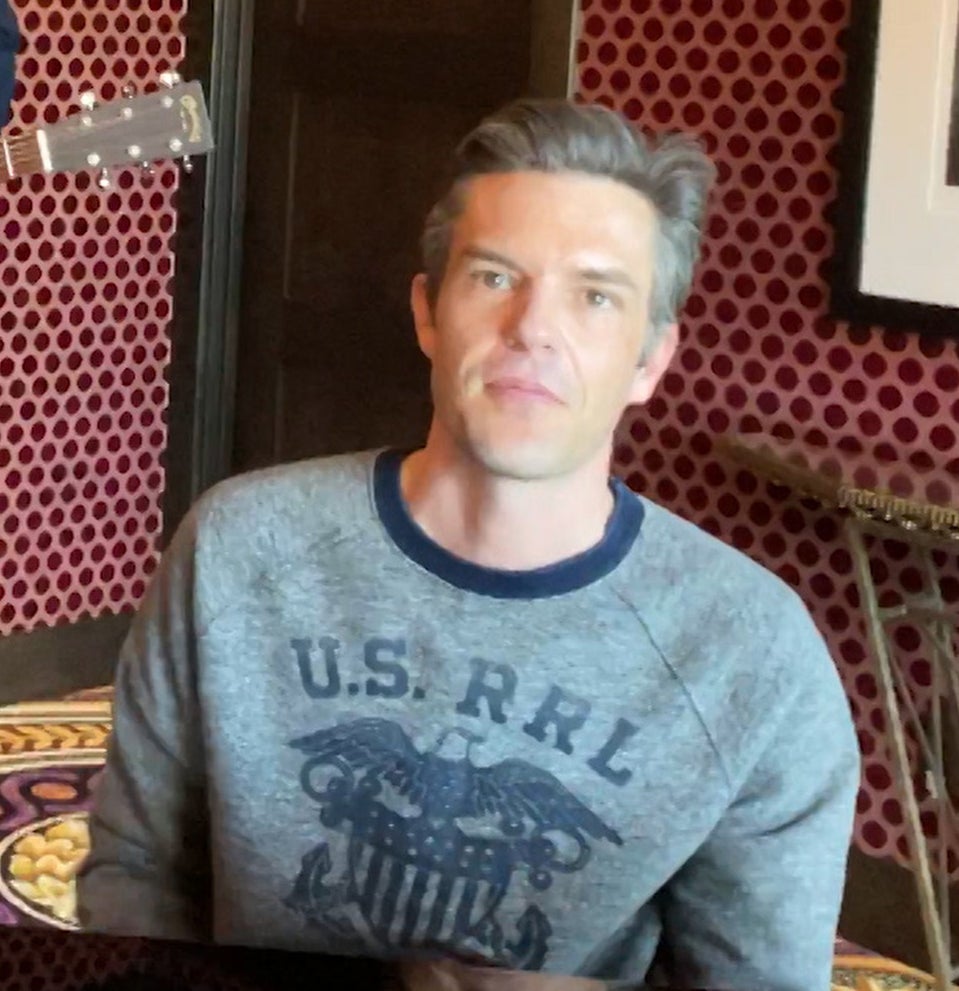 Brandon Flowers' Instagram: