Sophie Turner Responds To Those Who Socks-With-Sandals-Shamed Her
Not okay!
Previously, on The Real World, Sophie Turner was called out for wearing socks with sandals.
And after doing .03 seconds of research, I confirmed that those photos were not photoshopped. They were real. On two different occasions Sophie Turner was spotted wearing socks with sandals.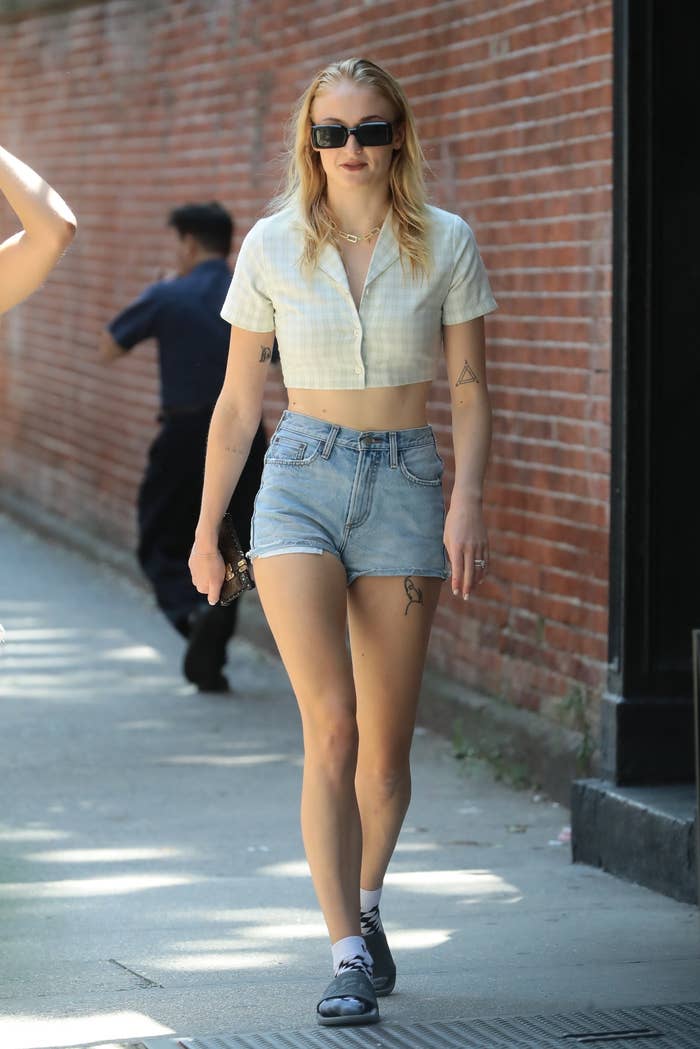 Can you believe???
YEAH ACTUALLY!! I can believe. And I'm here to tell you to leave Sophie Turner and her socks with sandals fashion ALONE!!!
Thankfully Sophie has bravely come forward to clappity backity about her fashion choices.
It's for takin' out the trash people!!!! (Or for helping mom bring the groceries in.) We've all been there!!!

Also who the f cares!!! It's comfy!
Additionally, after like .0003 more seconds of research, turns out sometimes Sophie wears her sandals without socks. I'm talkin' toes out people!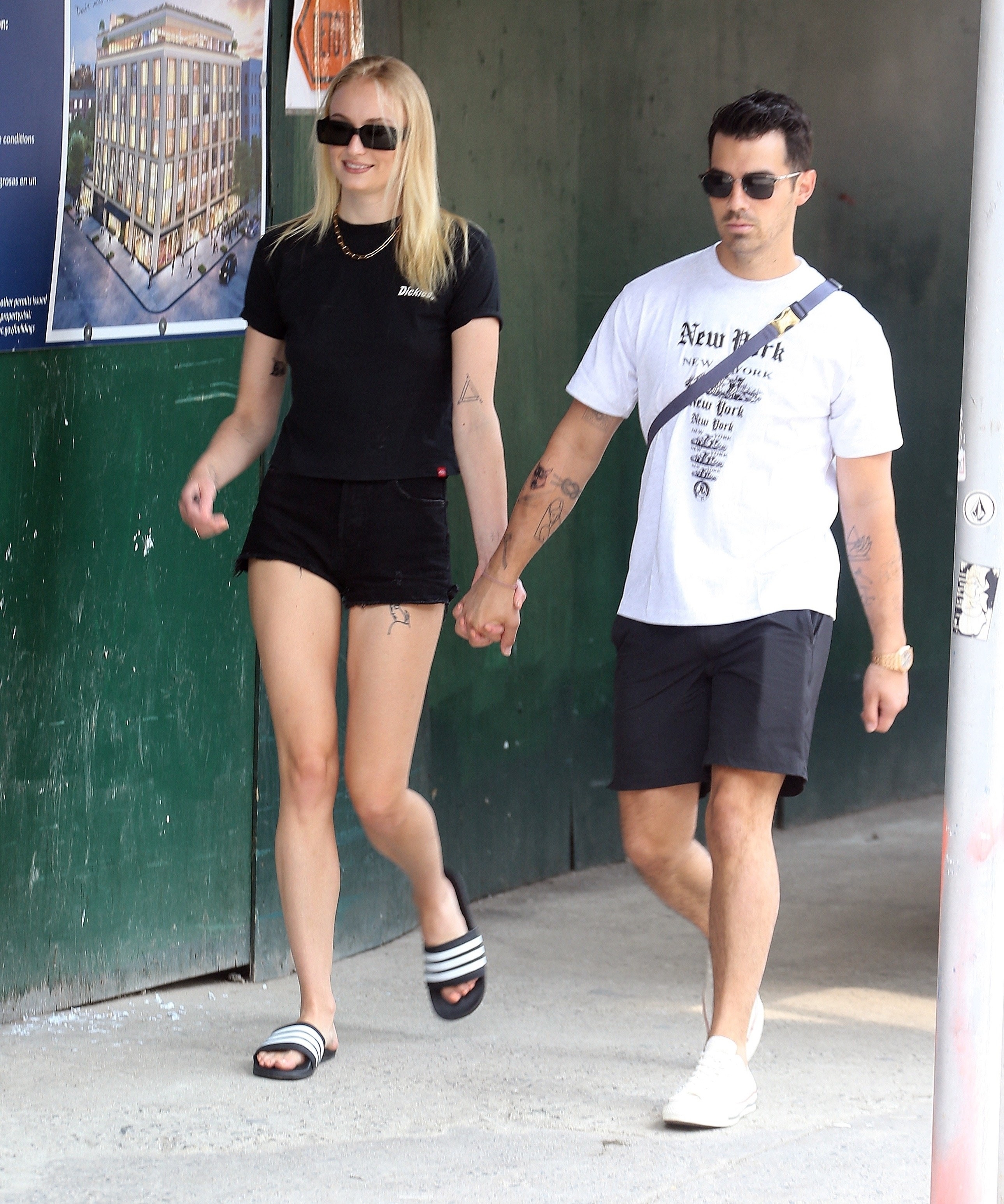 Me the rest of summer: