Hi, for people that live in cities, I have a question for you: where do you make out with someone after you've been on a date and wanna ~seal the deal~ (but you're not at the going back to someone's place level yet)
Like, in the suburbs there are cars and homes and people say things like, "can I walk you to your front door." Obviously in cities there are also front doors but in my experience two people are meeting up in a neighborhood that's convenient for both of them and their home is maybe a long subway ride away, so that only leaves a few options for makin' out if you're not going back to someone's place.
A) Outside of the restaurant/bar you were just at.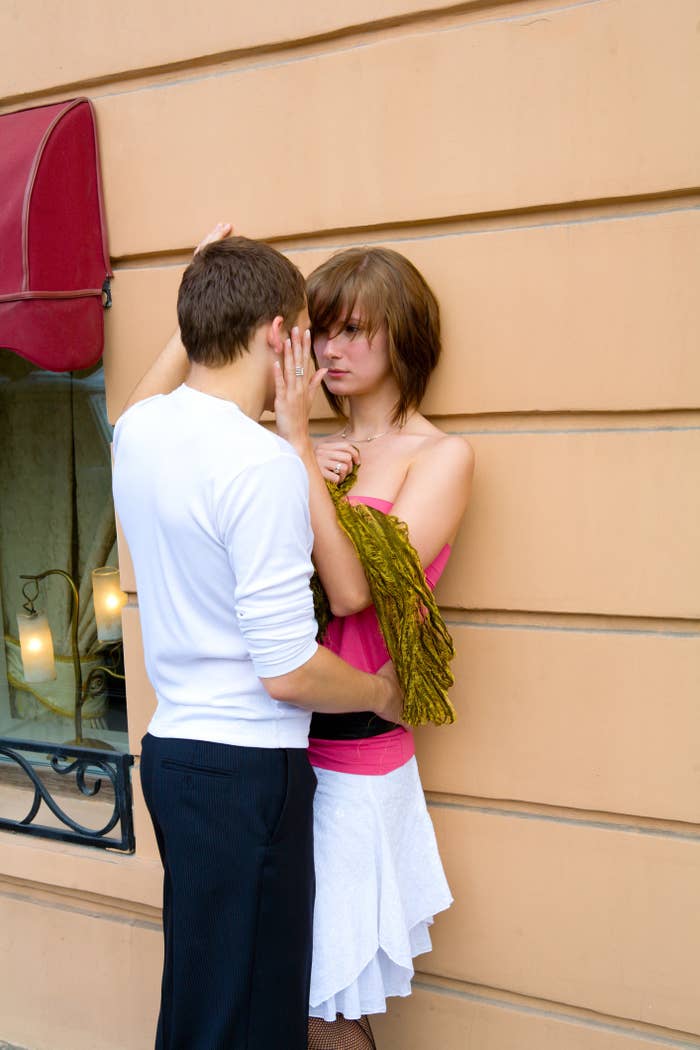 B) In a dark corner of a park that you're walking by or something.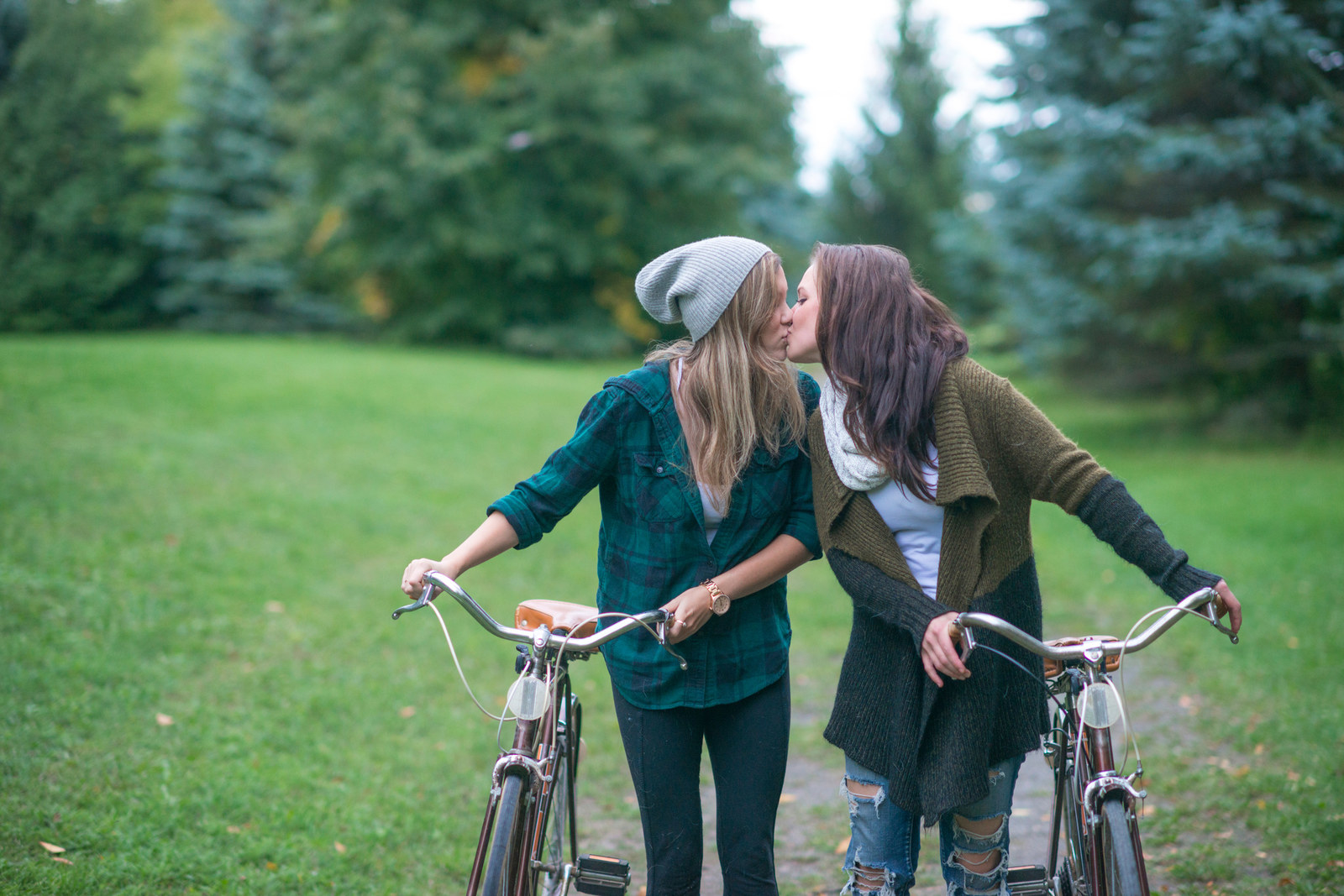 C) In front of a subway station and then one of you awkwardly watches the other godown the subway steps and you're like, k byeeeee.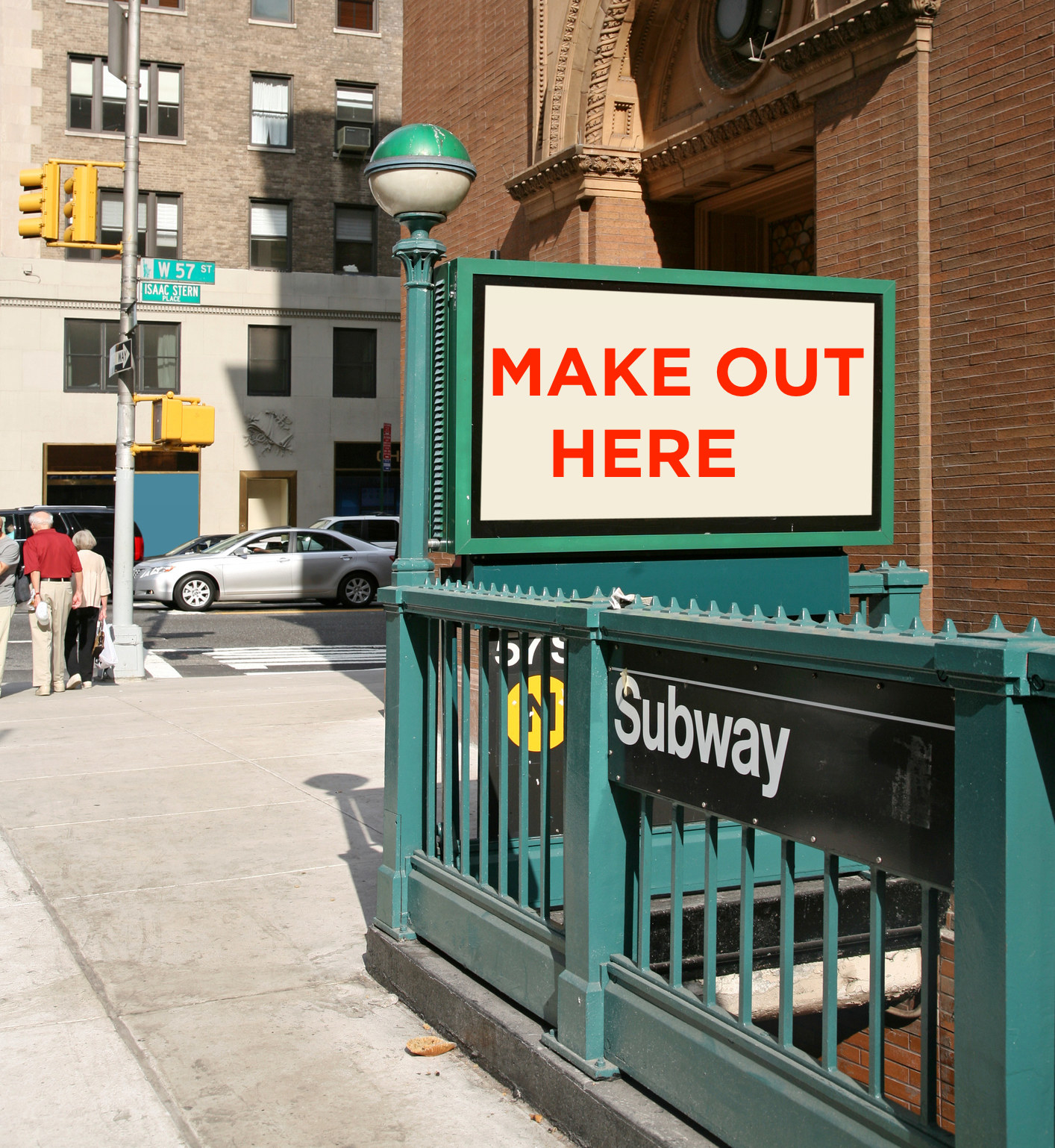 D) On a street corner in front of a bodega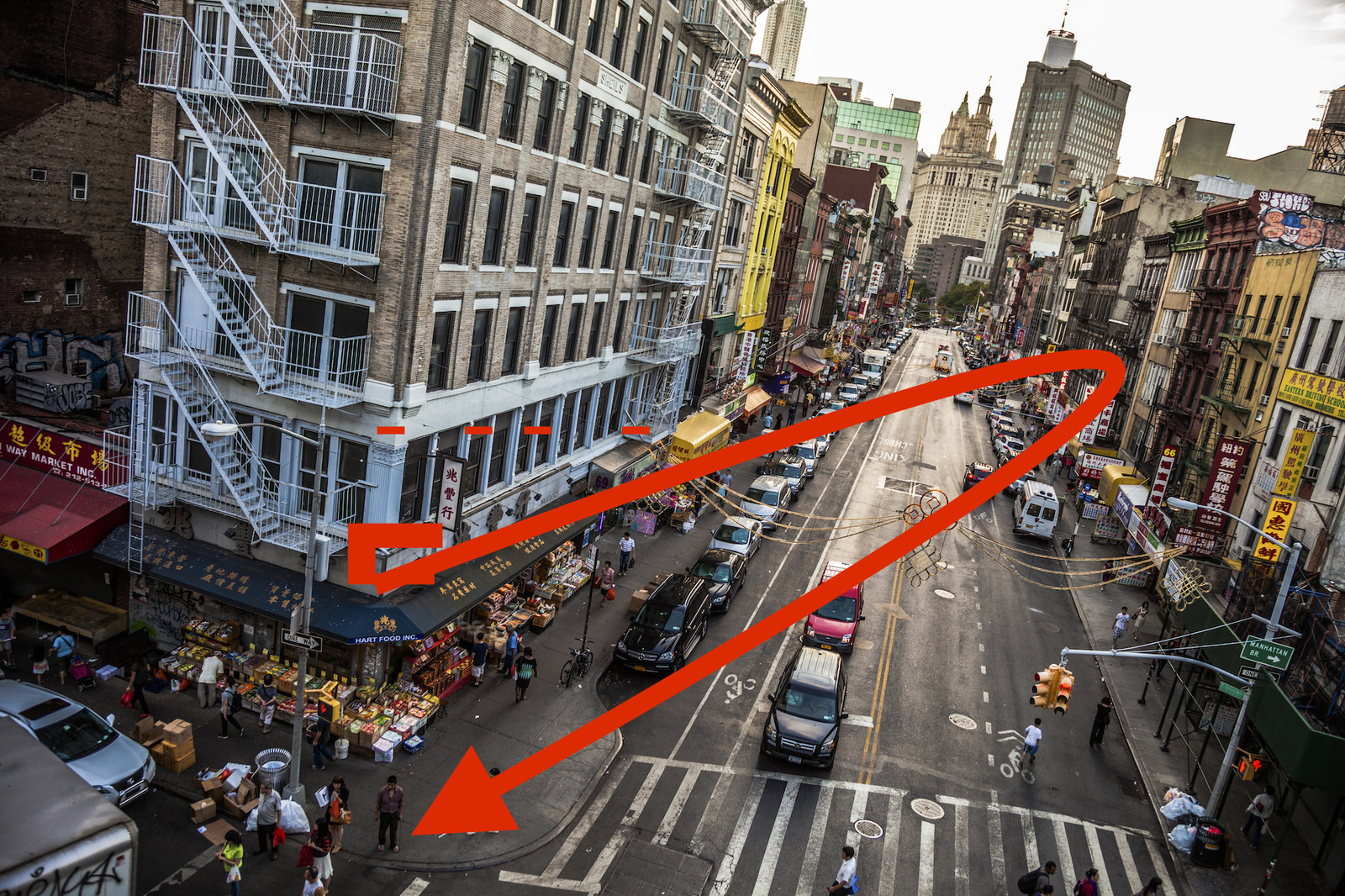 Oops. Something went wrong. Please try again later
Looks like we are having a problem on the server.
OK SO WHERE IS BEST FOR KISSY TIME??