I know that we (as a collective civilization) have talked before about how Kaia Gerber looks a lottttt like her mom, Cindy Crawford.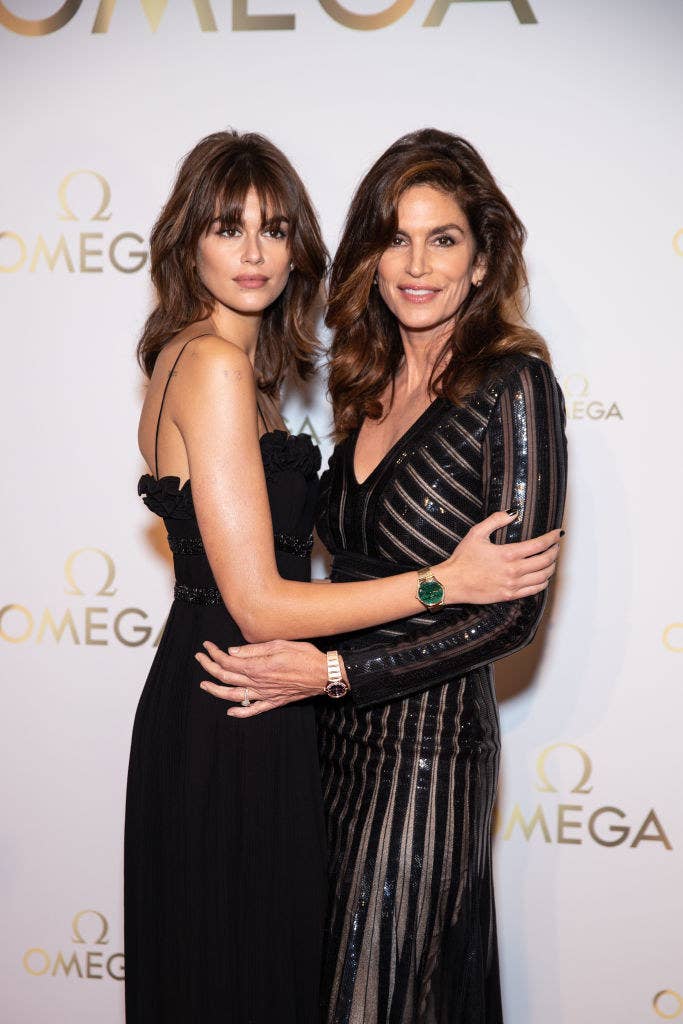 I get it. It's DNA, genes, and science stuff. People look like their parents!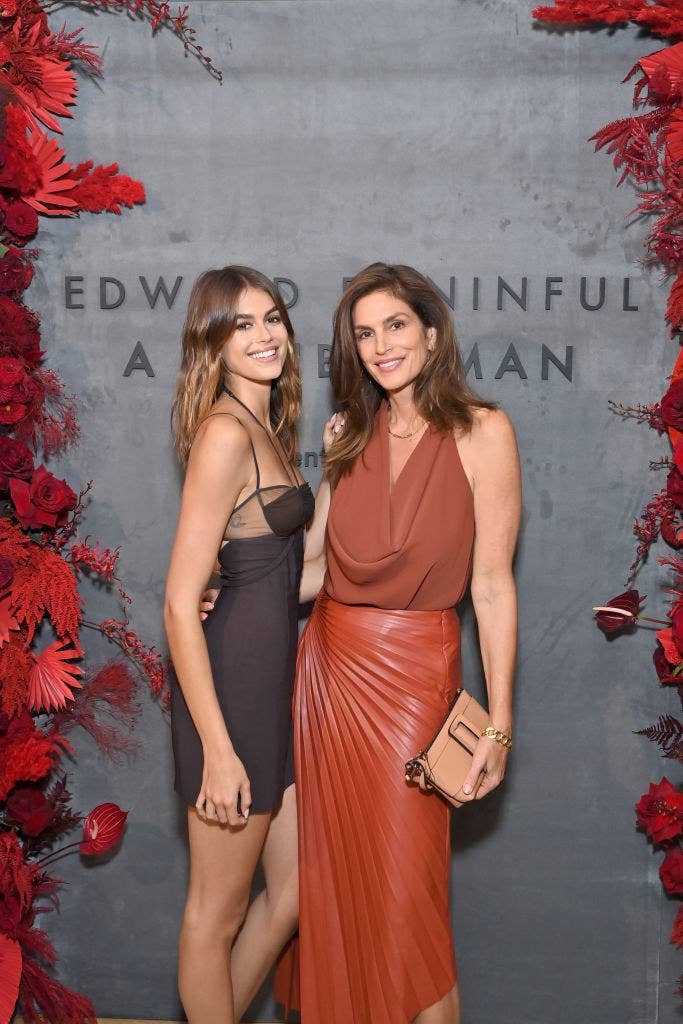 But these pics of Kaia Gerber at the Academy Museum of Motion Pictures Gala (whatever that is) have me completely convinced that Dolly the lamb wasn't the first thing cloned, KAIA GERBER WAS.
Because literally this is not Cindy Crawford!!! It's Kaia.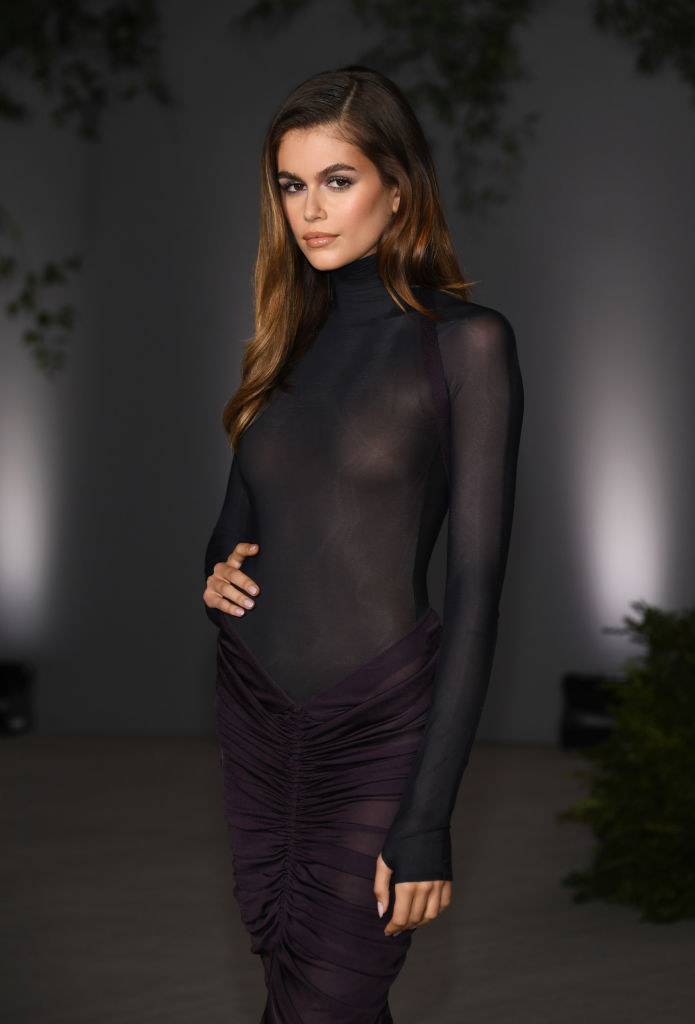 But she looks exactly like Cindy here.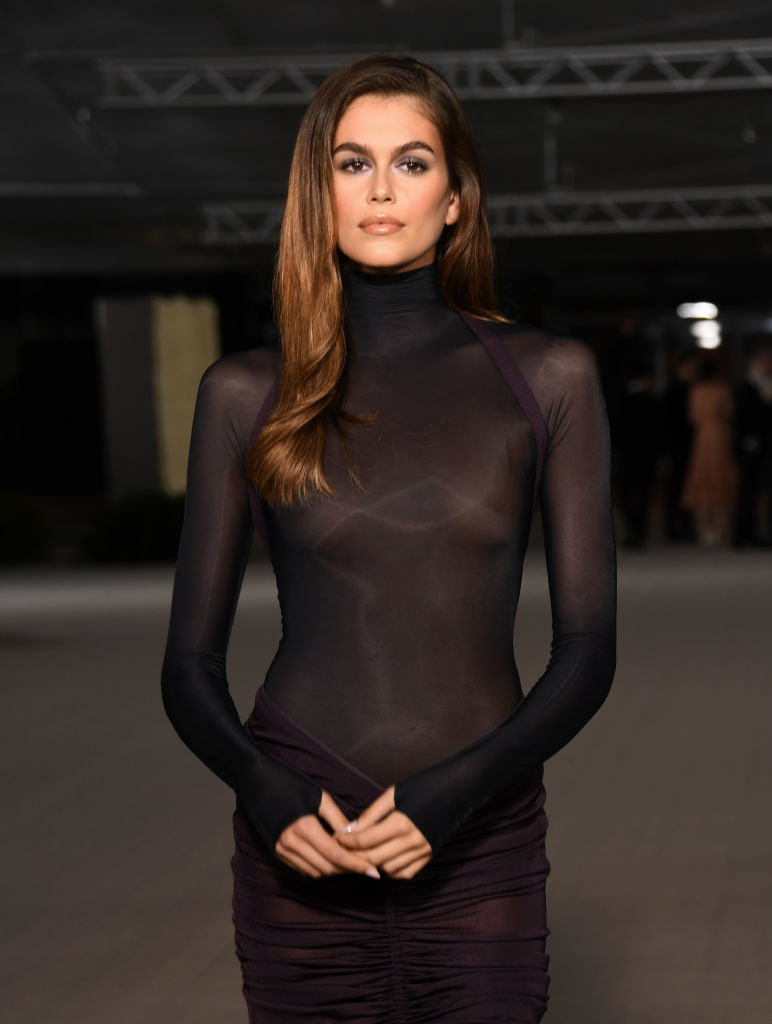 I am losing my mind about it!!!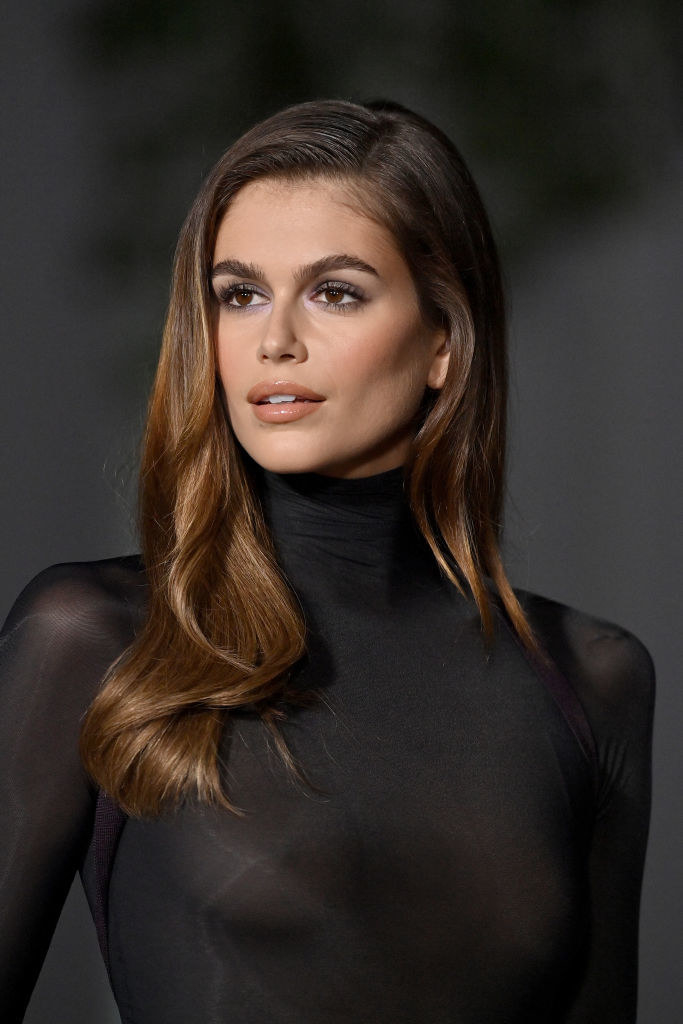 Kaia: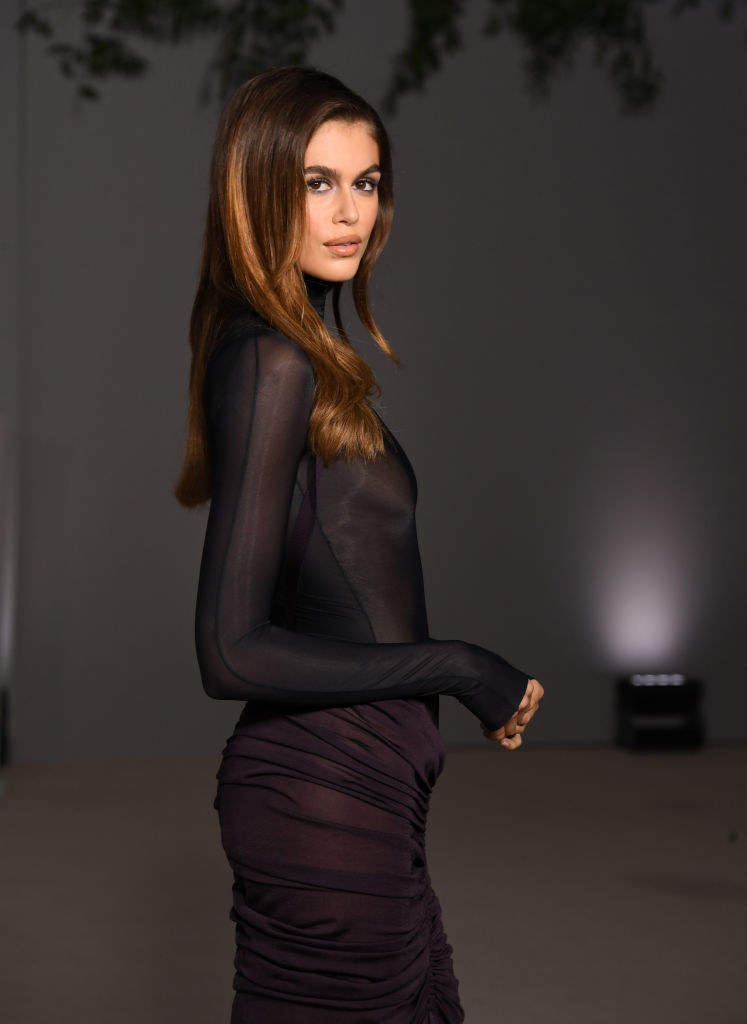 Cindy: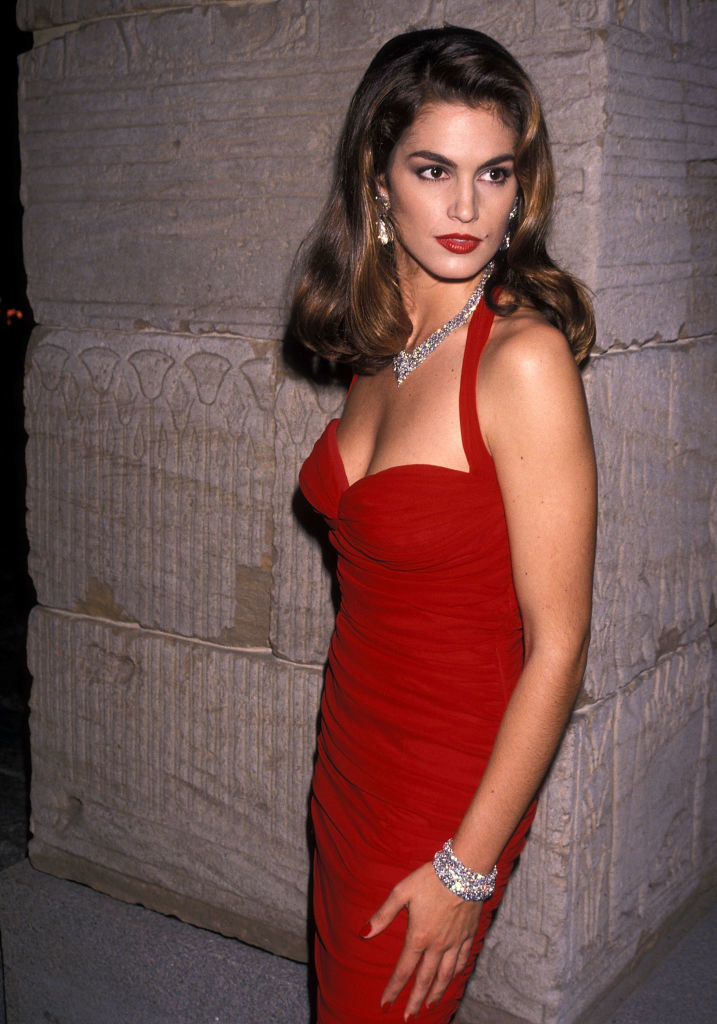 Kaia: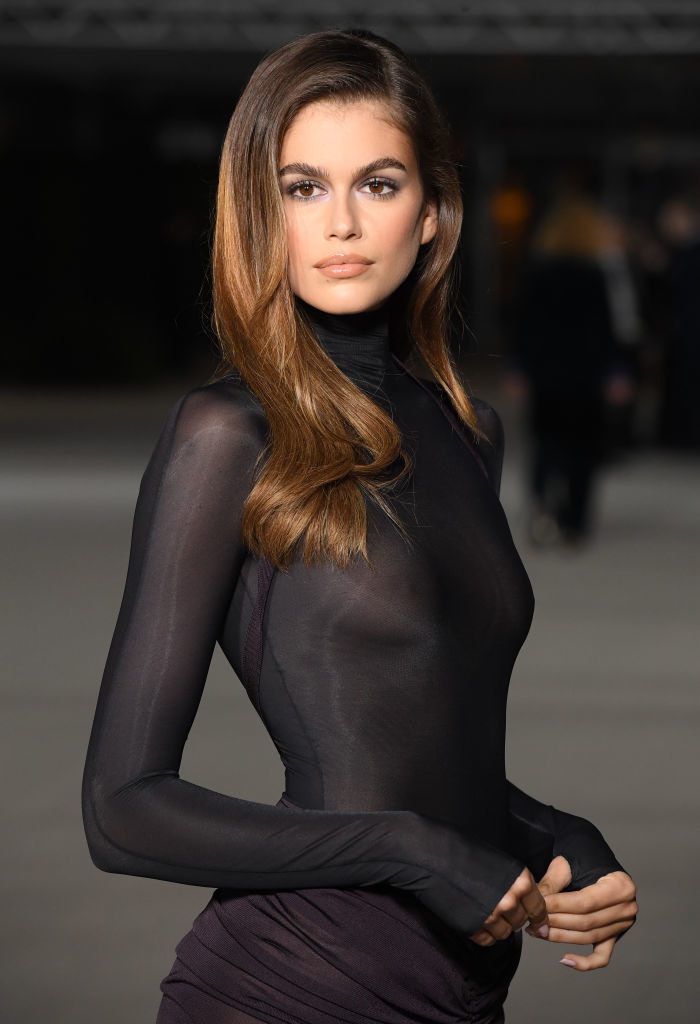 Cindy: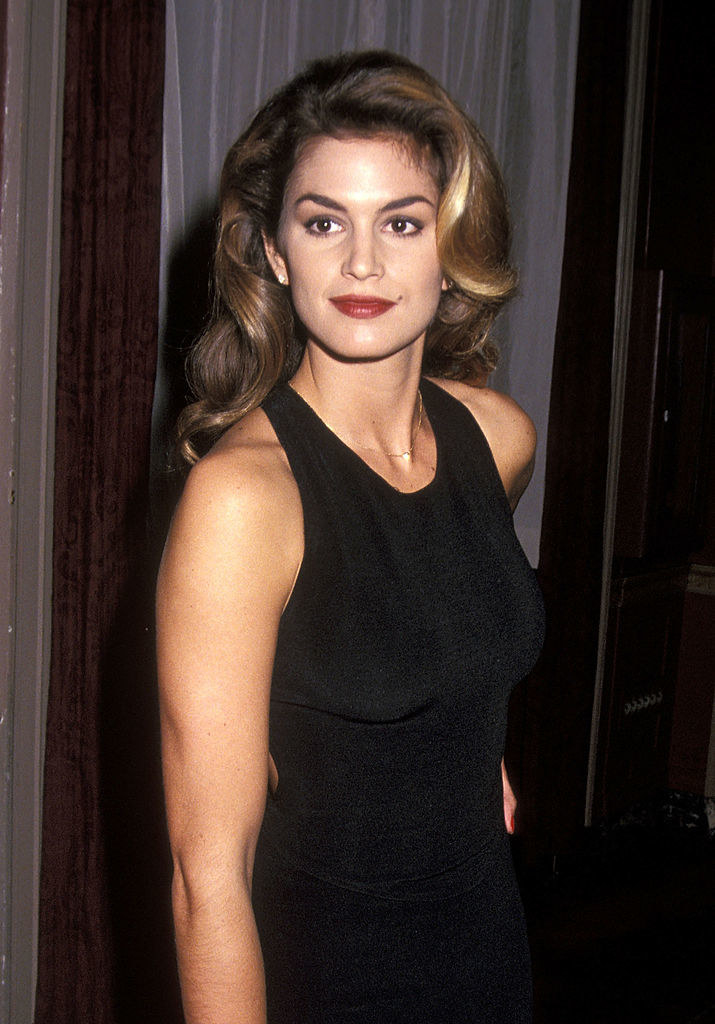 Kaia: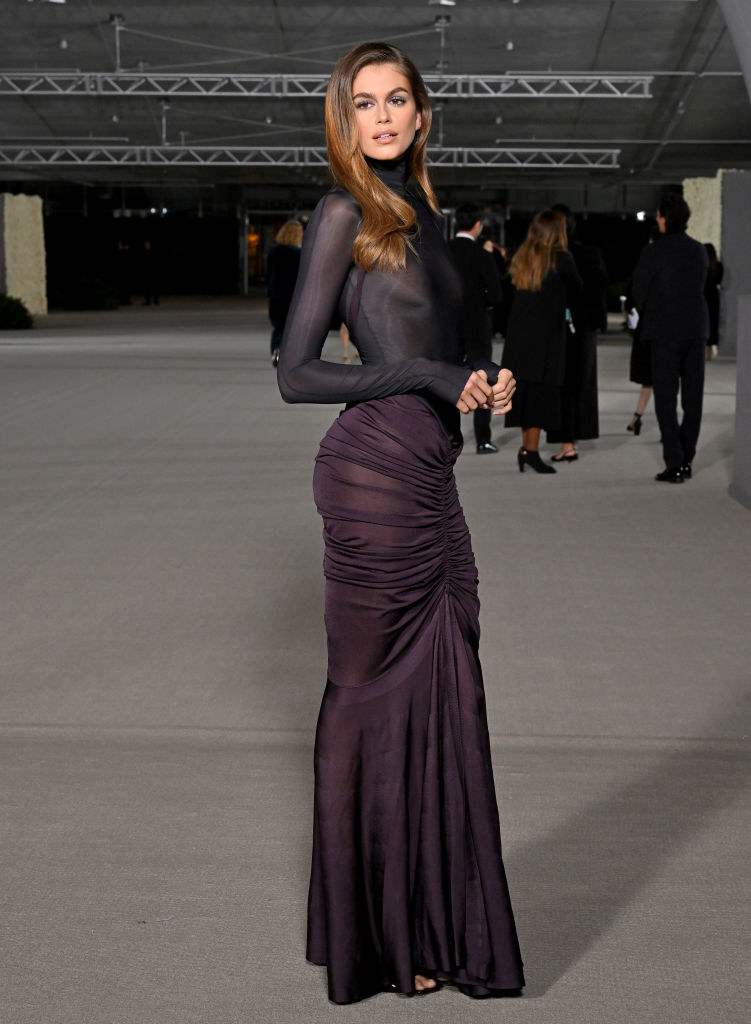 Cindy: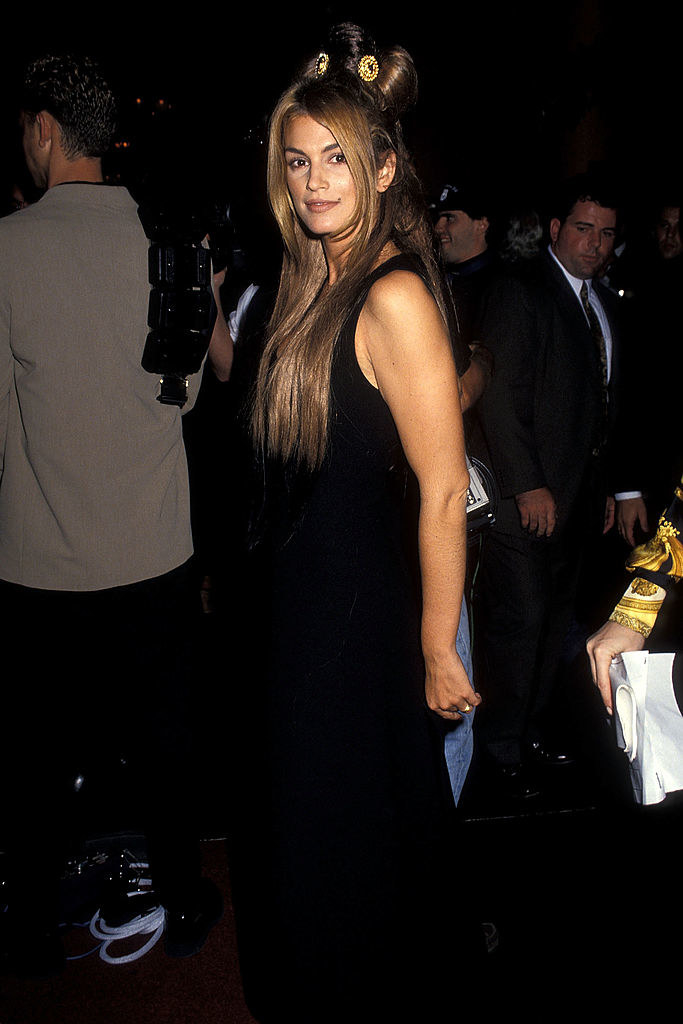 Kaia: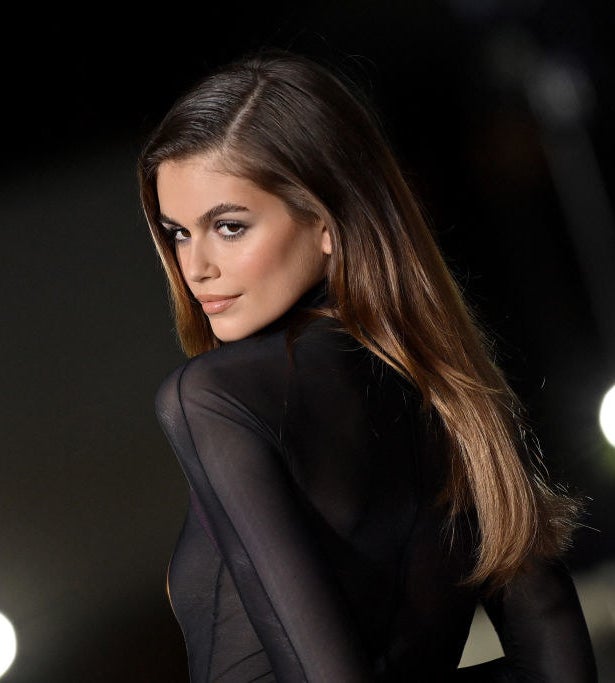 Cindy: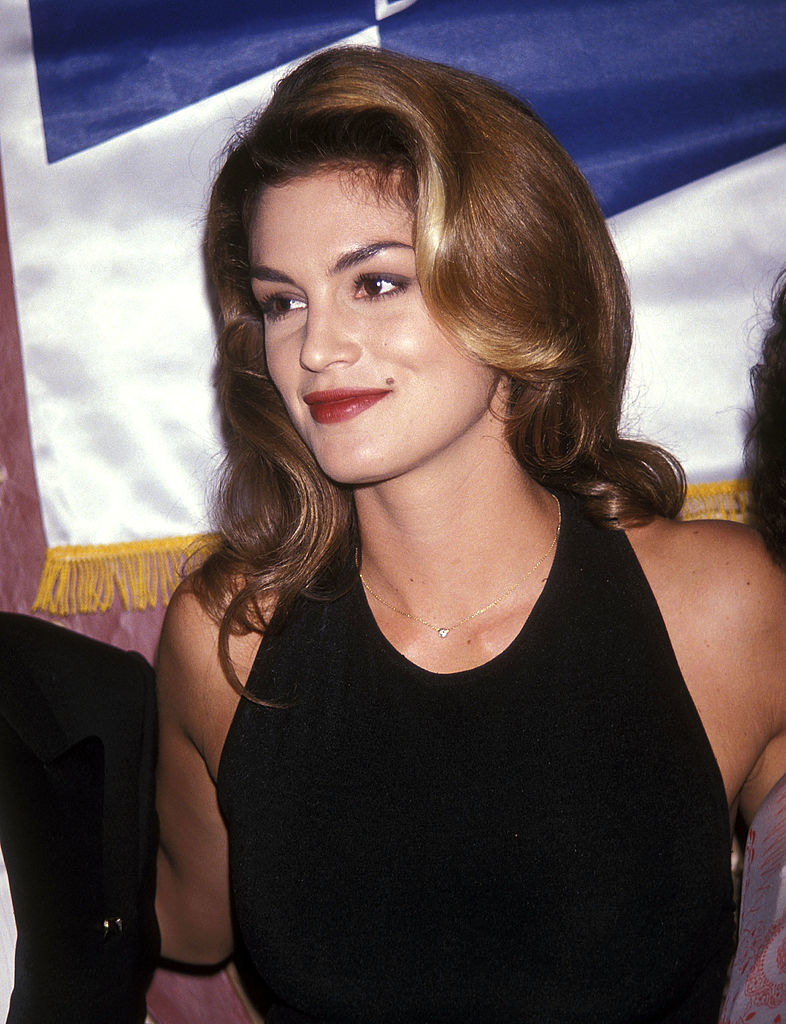 Imagine inheriting the exact face of a supermodel?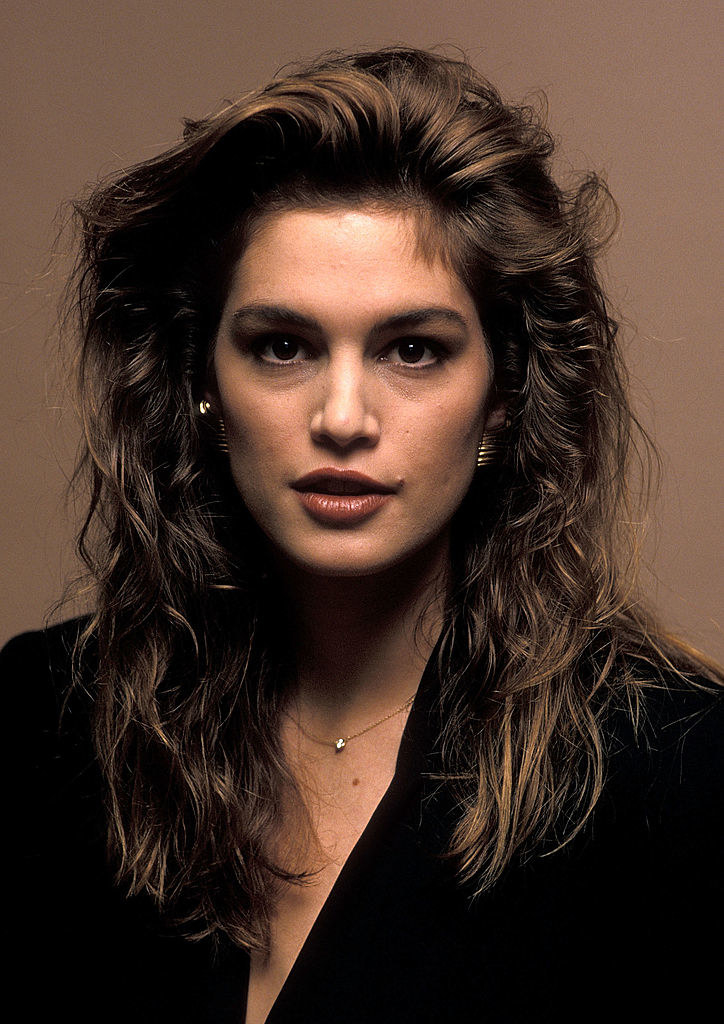 Well, it happened to her.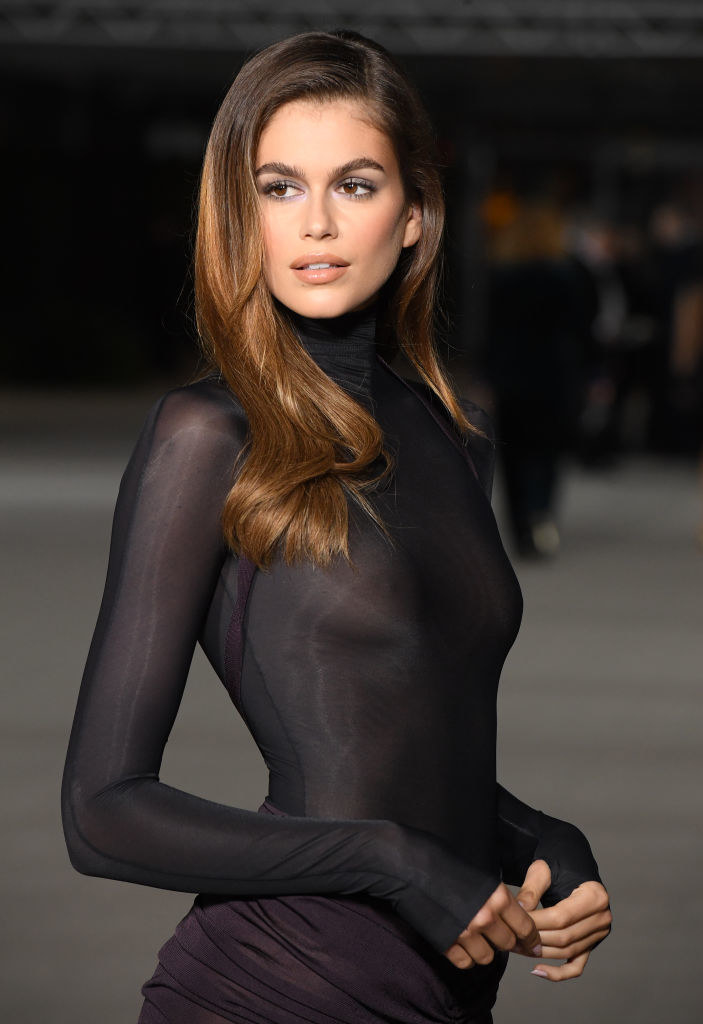 Must be nice!!!!!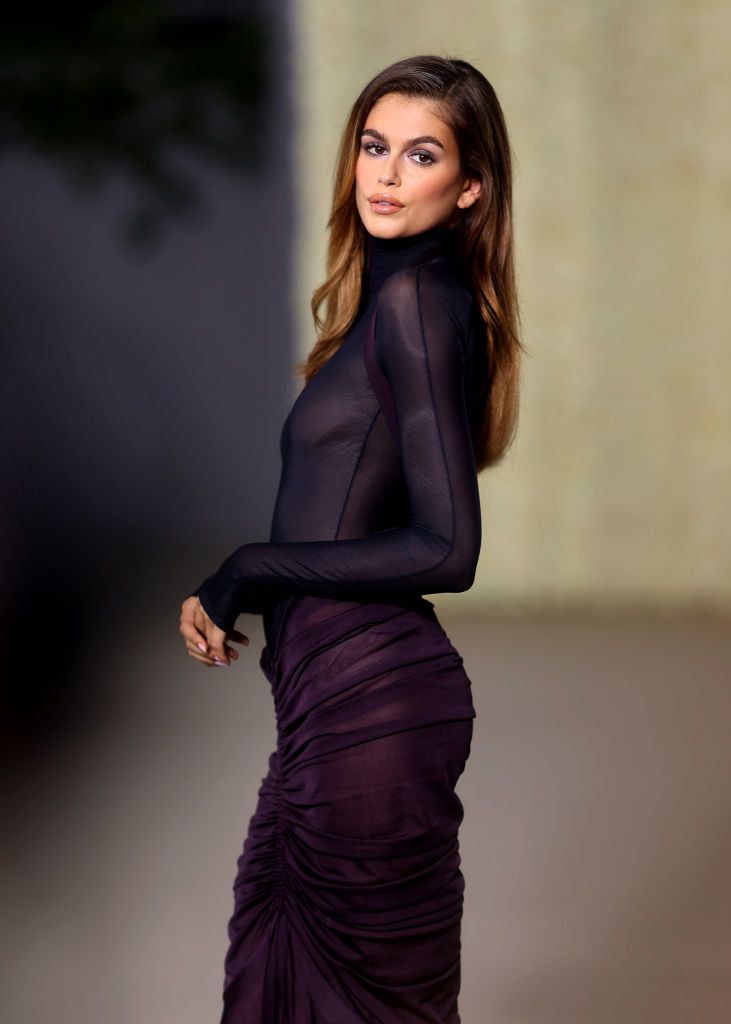 In conclusion: She is not a nepo baby. She is a nepo clone. BYE.