1.
When she put Tony The Tiger into a retirement home.
2.
When she posed the fuck out of these pruners.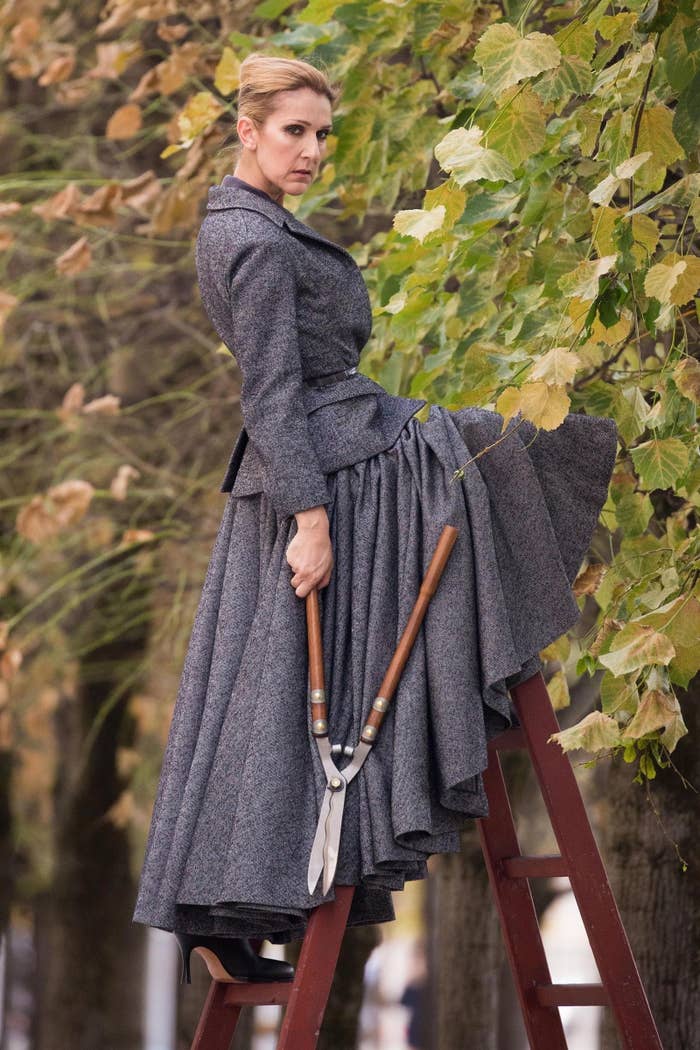 3.
And this tree.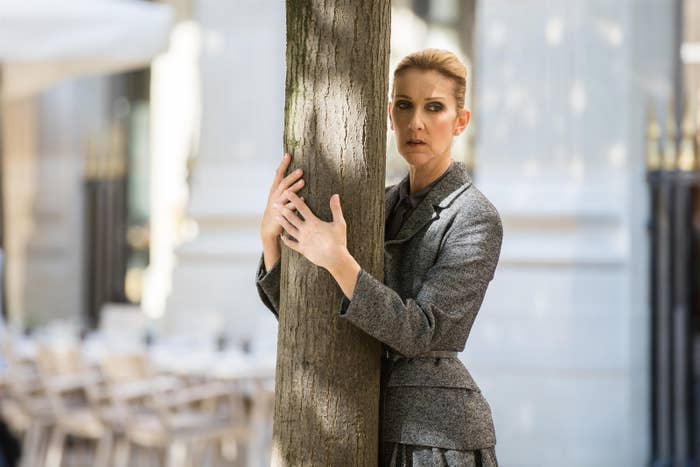 4.
And this flying saucer on her head.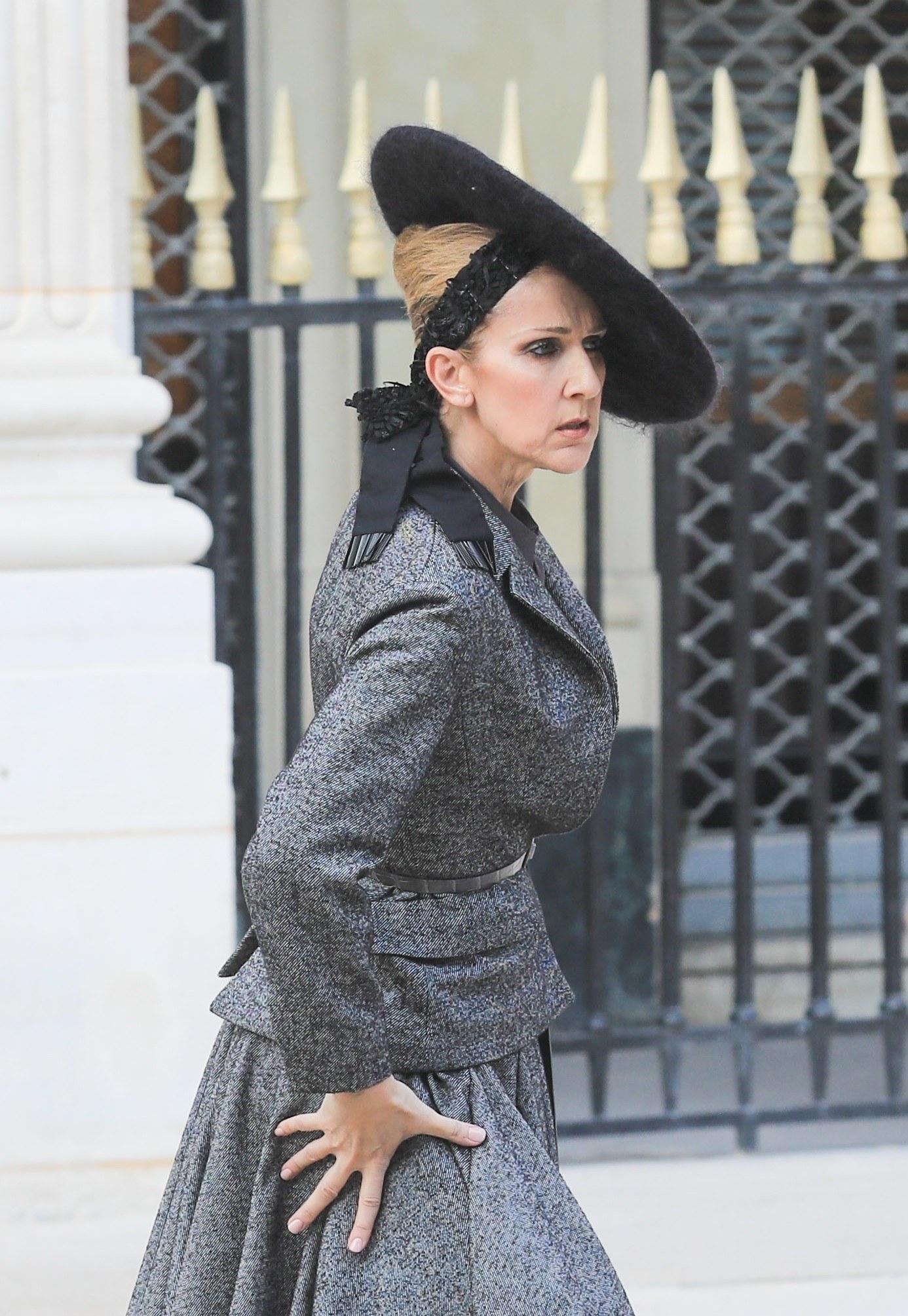 5.
When she took a call on her shoe phone.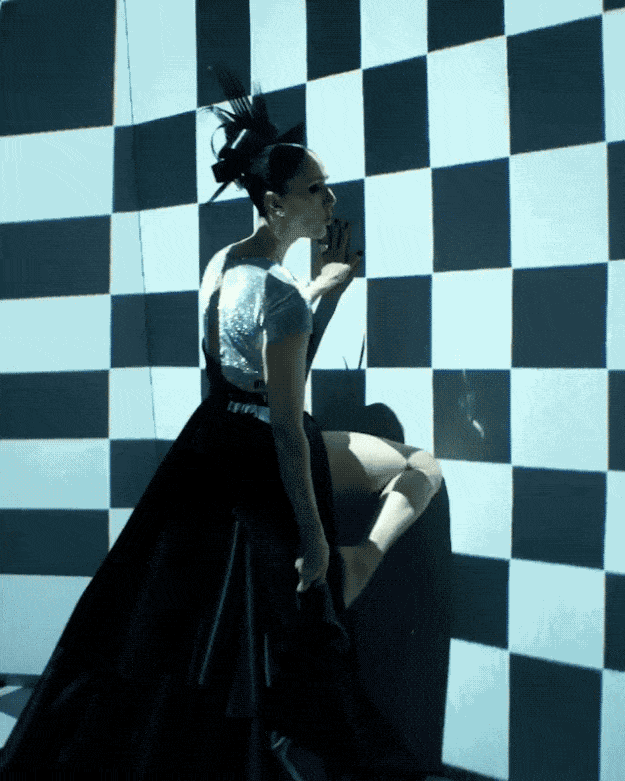 6.
When she was the BDSM painter of your dreams.
7.
When she got down at her son's hockey game.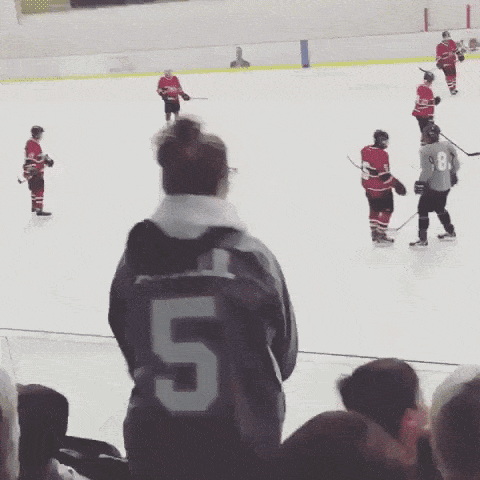 8.
And also did the chicken dance I think?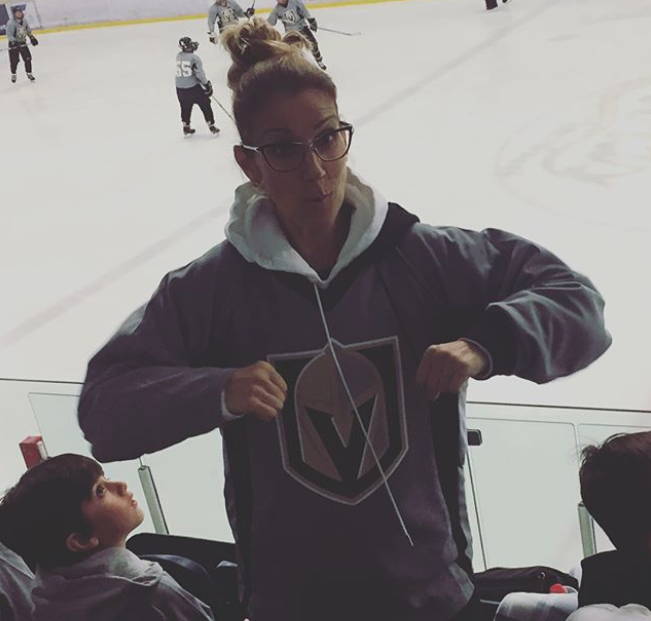 9.
When she was queen of the French-Canadian Motorcycle Club.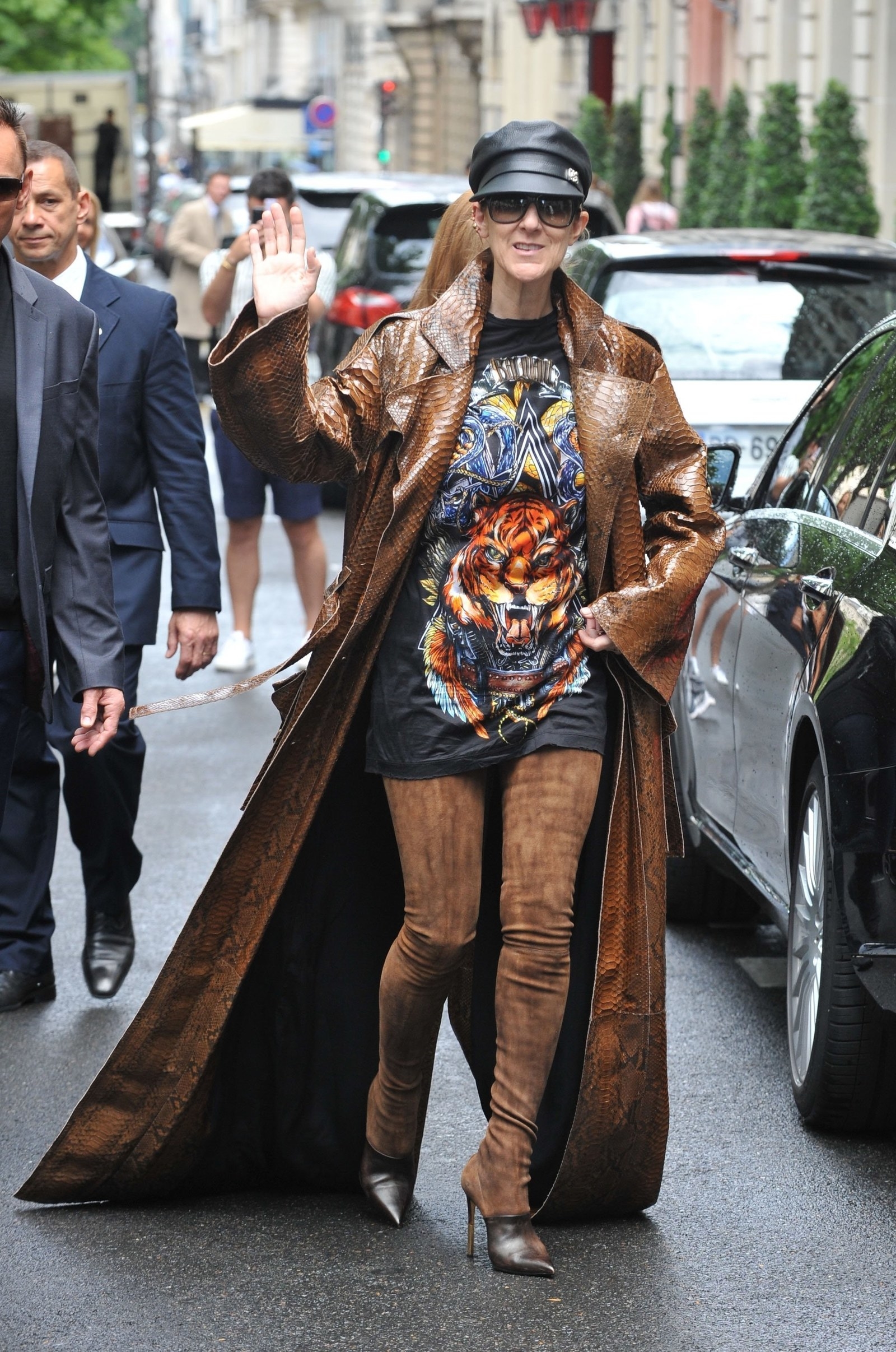 10.
When she sat on top of her car and was just like, "Look at me, je suis Celine Dion!"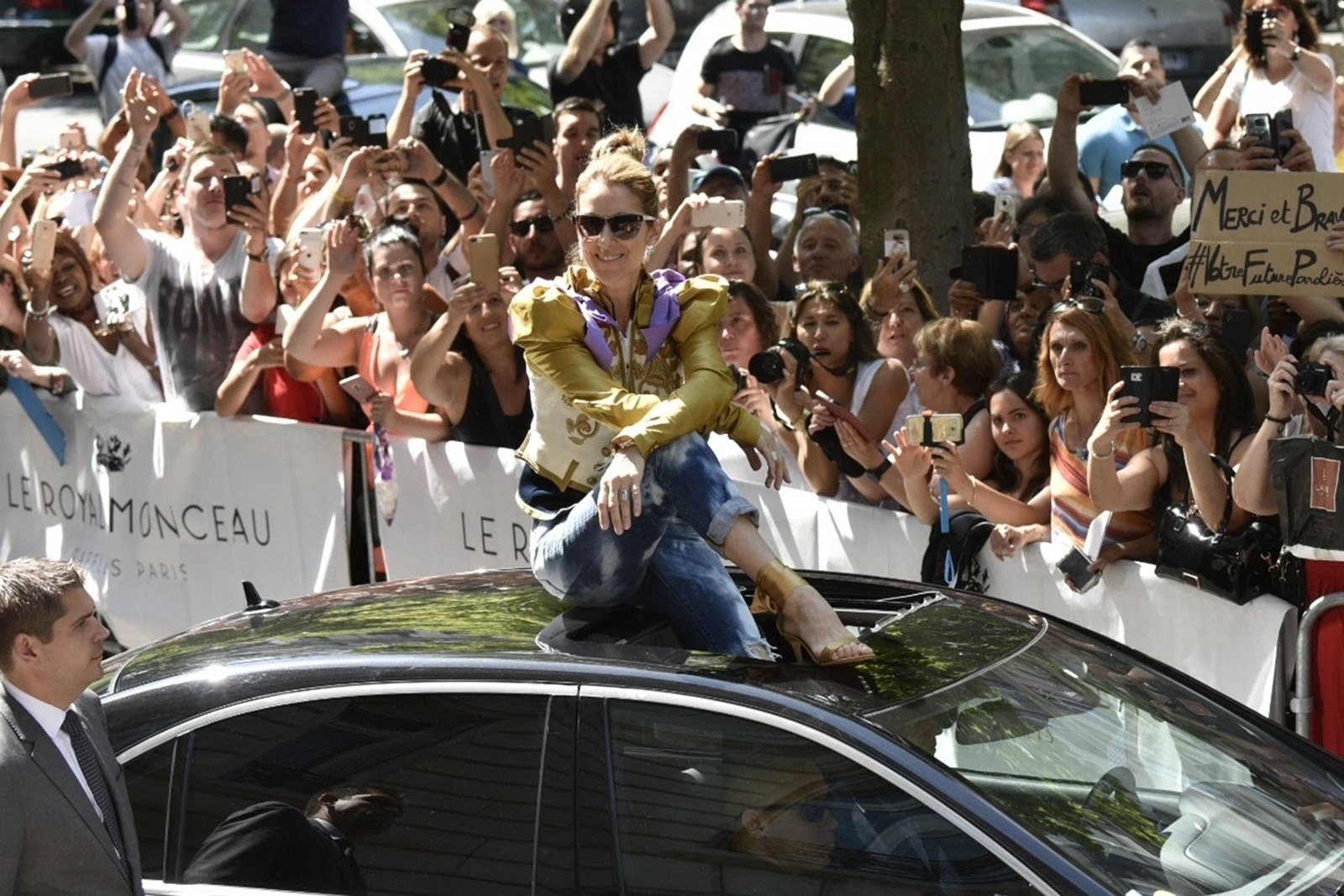 11.
When she waved to all the sorry people that aren't wearing this outfit!!!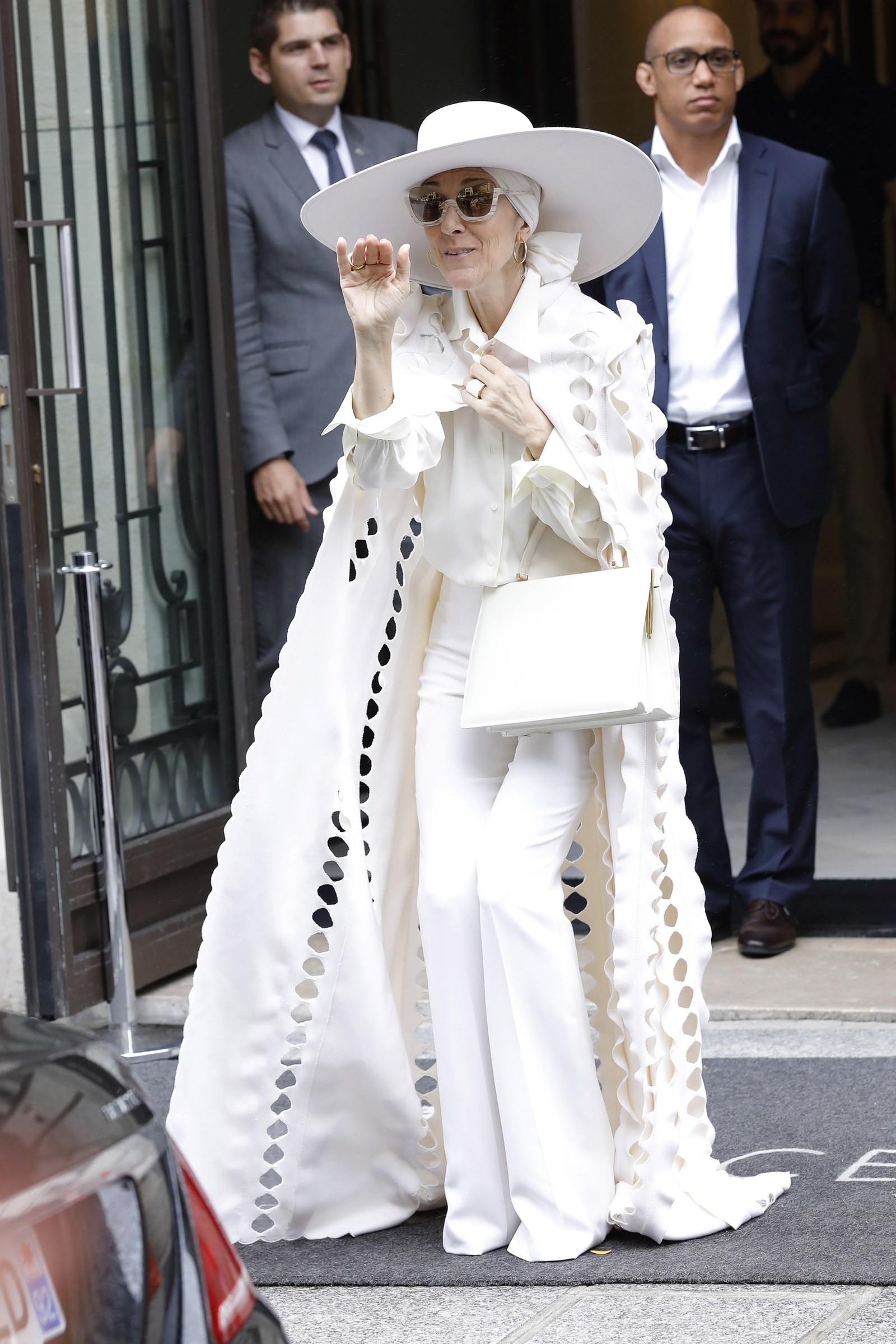 12.
When she pointed to her own face.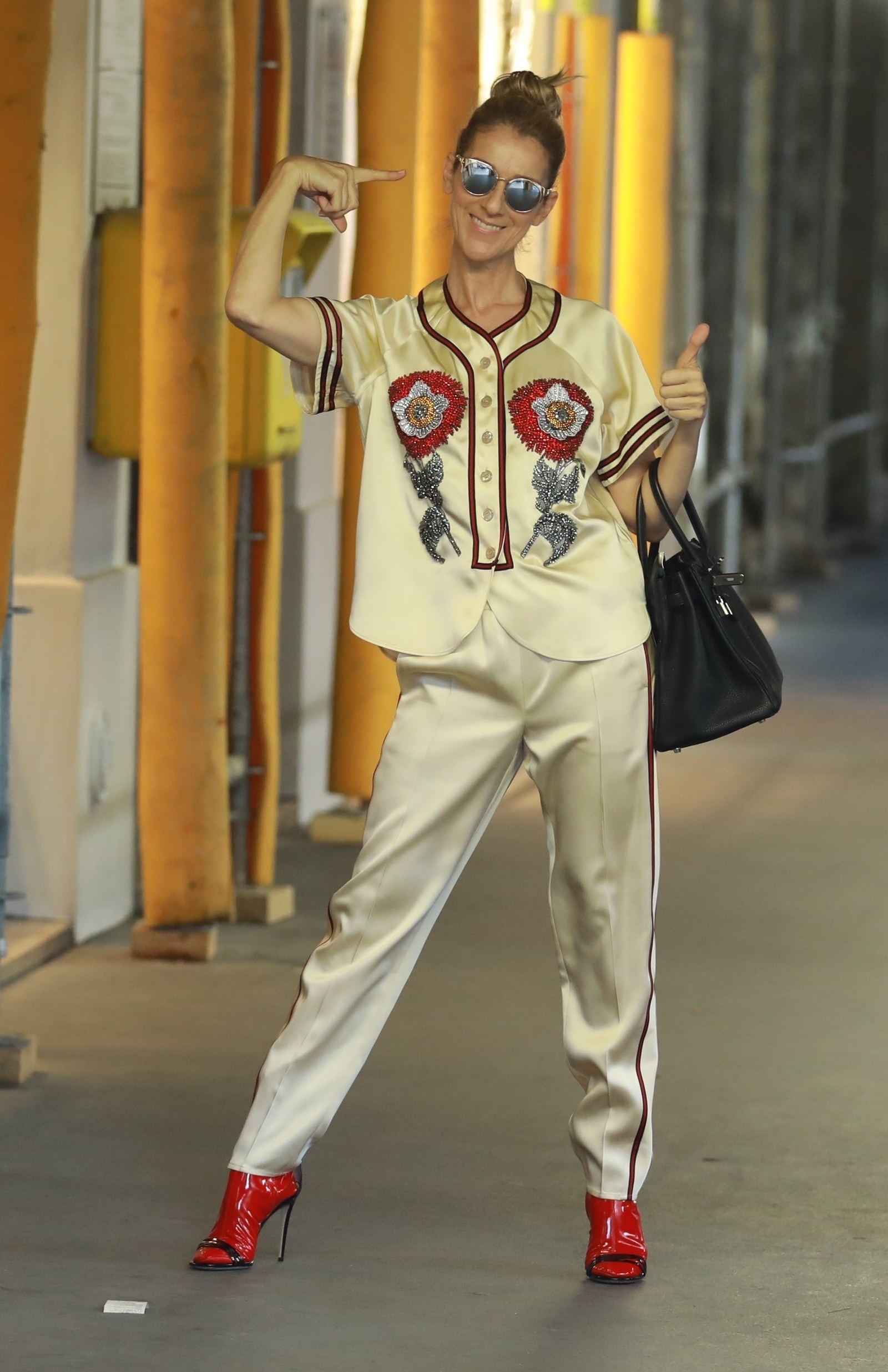 13.
When she saluted all of us from inside of a store while trying on sunglasses.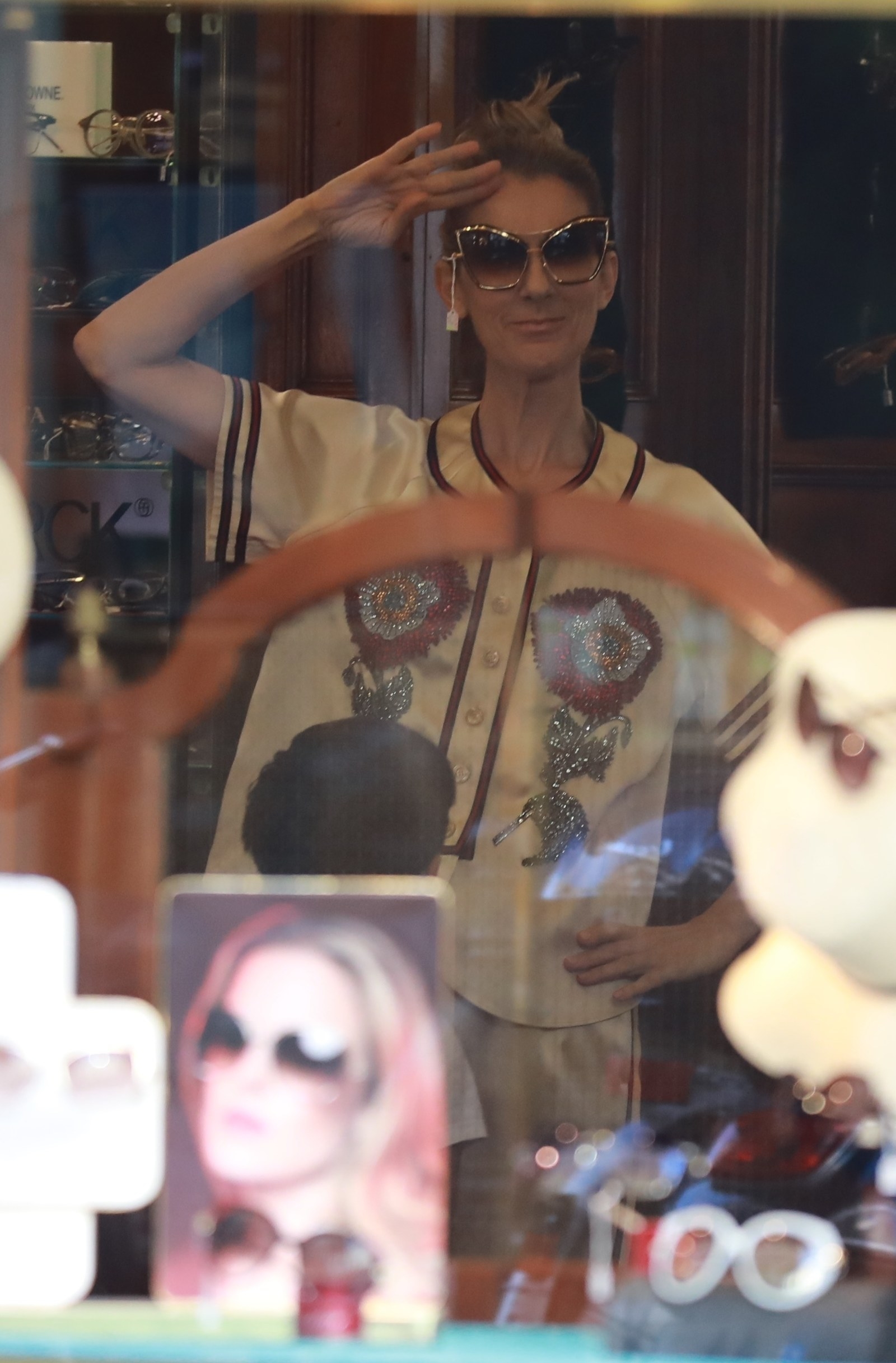 14.
When she literally started a parade as she was leaving her hotel.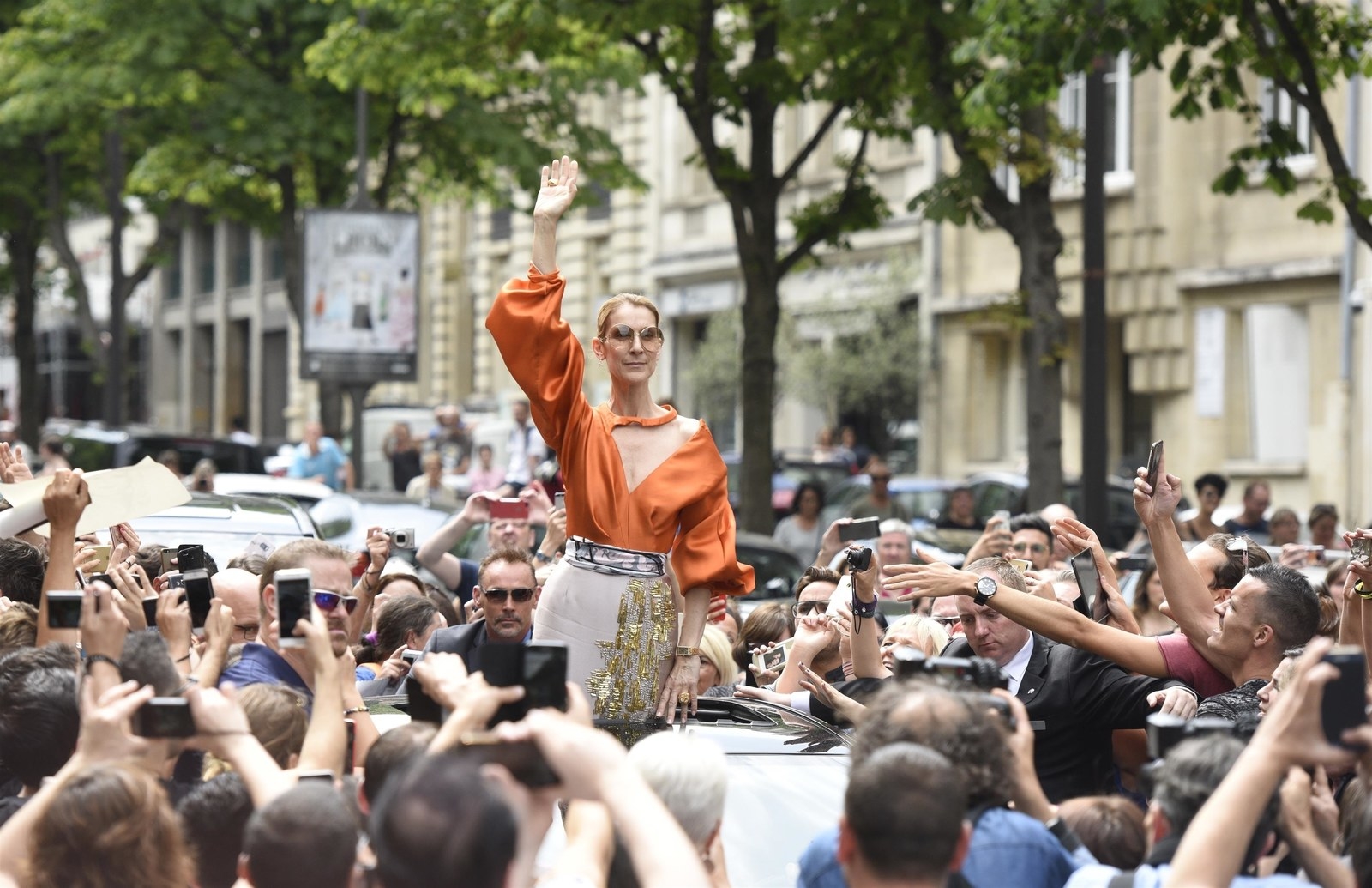 15.
And was like, "BONJOUR PEASANTS!"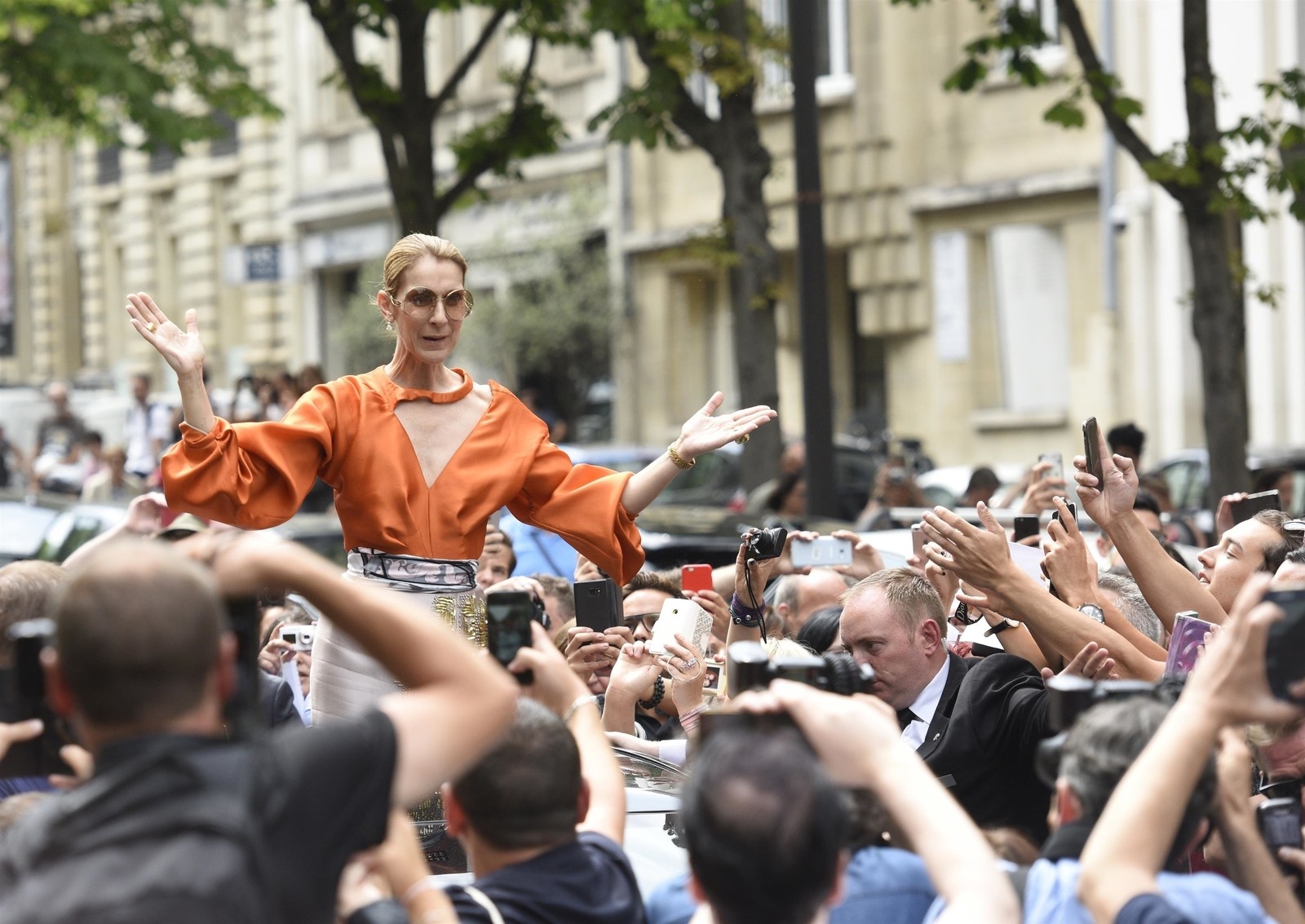 16.
When she decided to sing in a giant room all by herself.
17.
When she wore a bell bottom sweatsuit.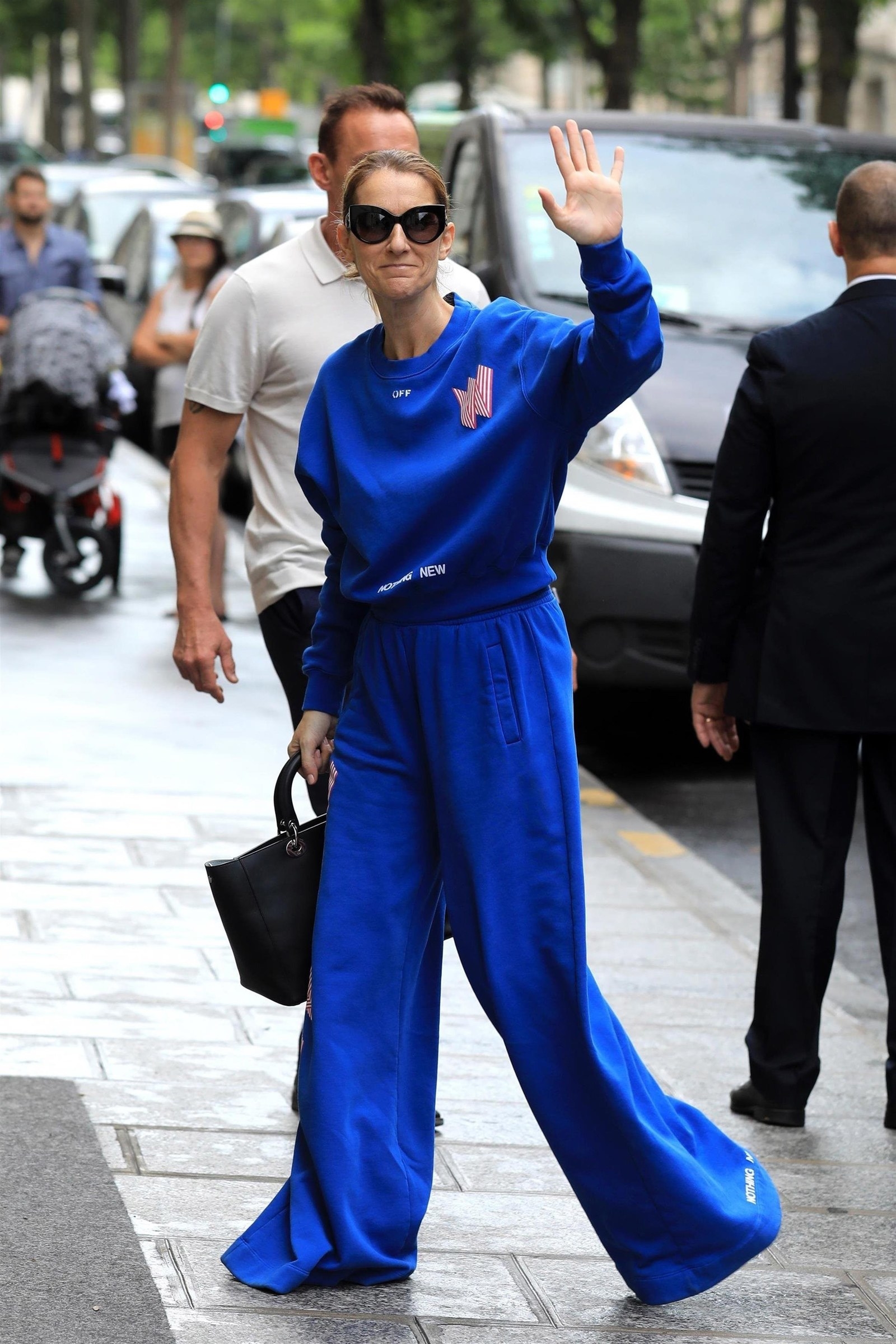 18.
When she defied gravity!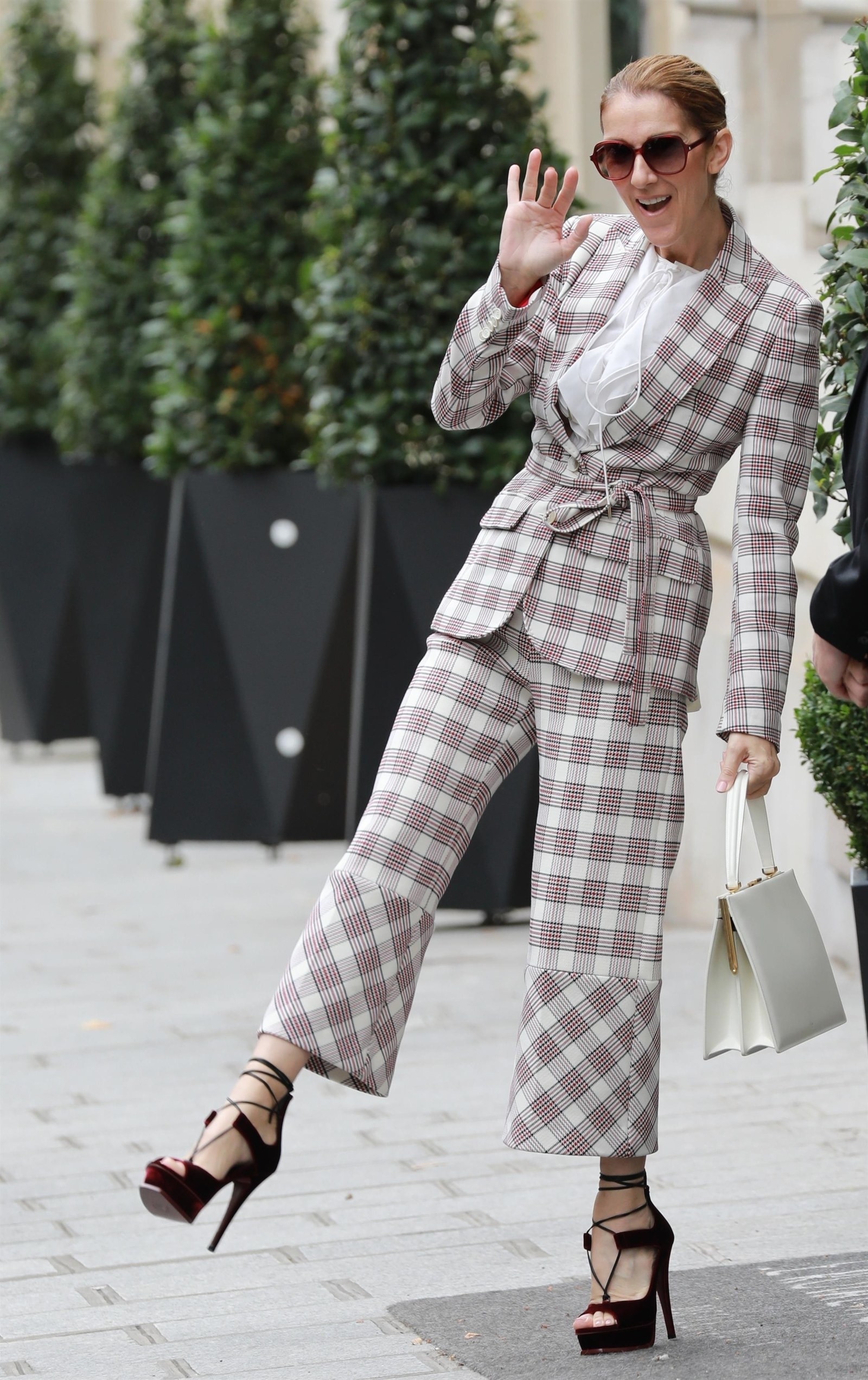 19.
When she got mad and was like arrrghhhhhhh.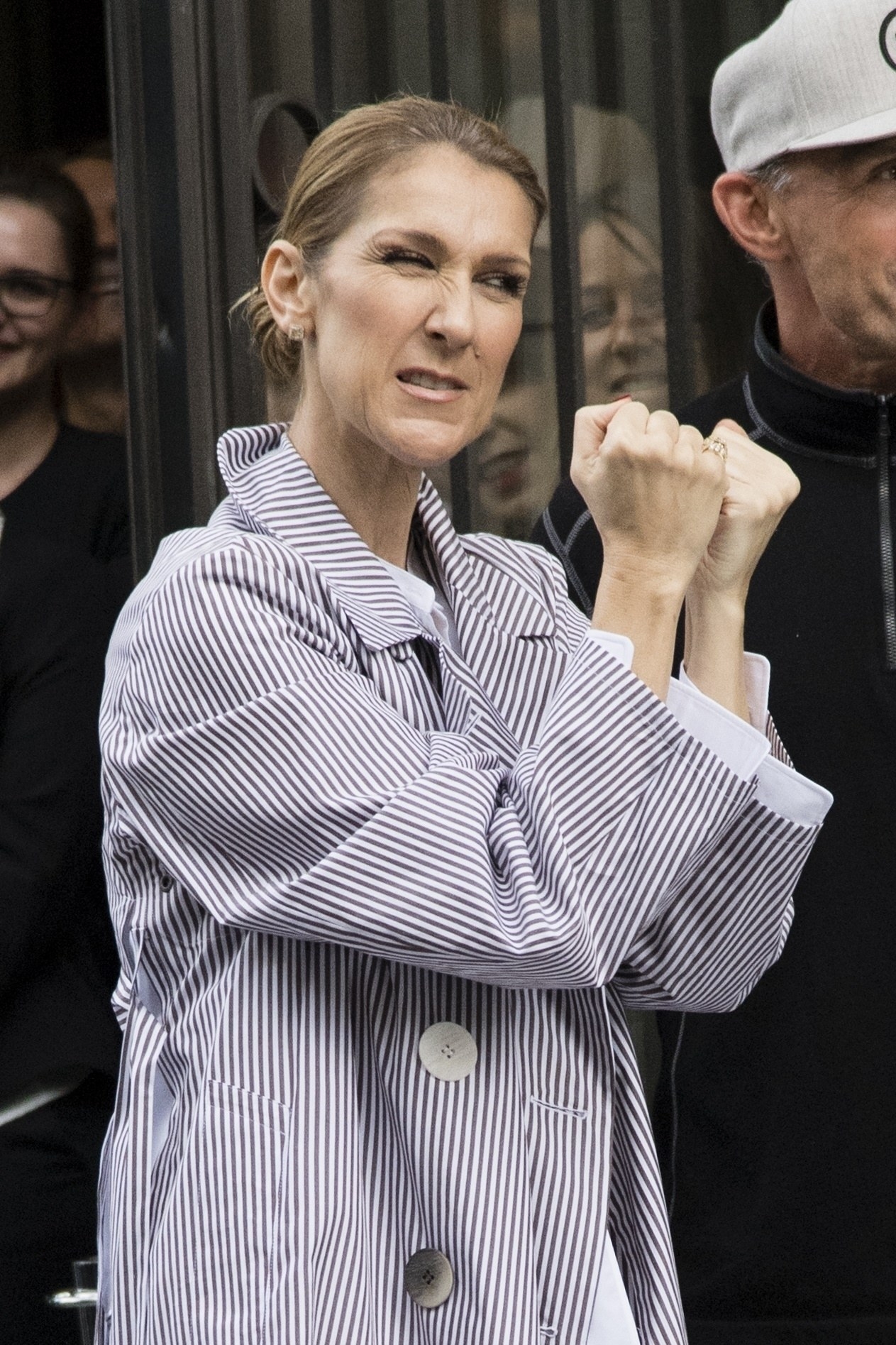 20.
When she organized to have confetti thrown all over her as she was leaving her hotel.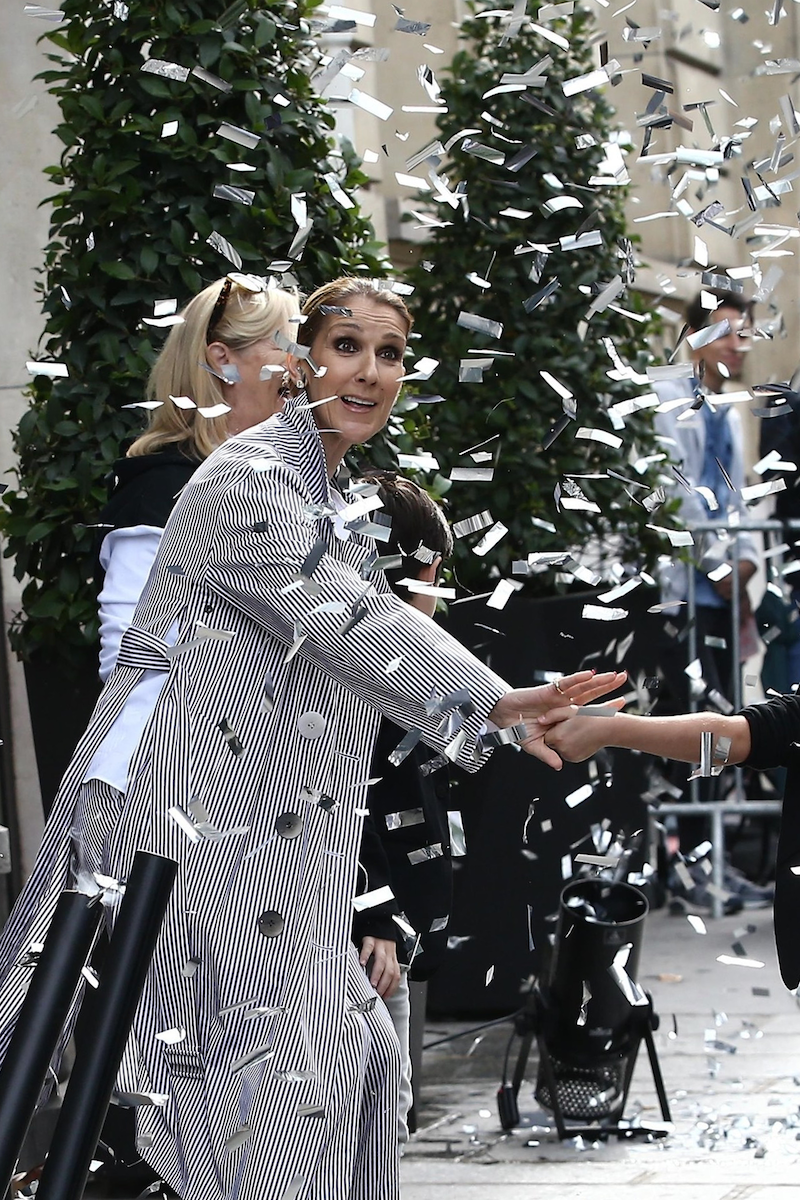 21.
When she legit went ham on stage while performing Steve Aoki's remix of "My Heart Will Go On"
22.
When she invented sleeves.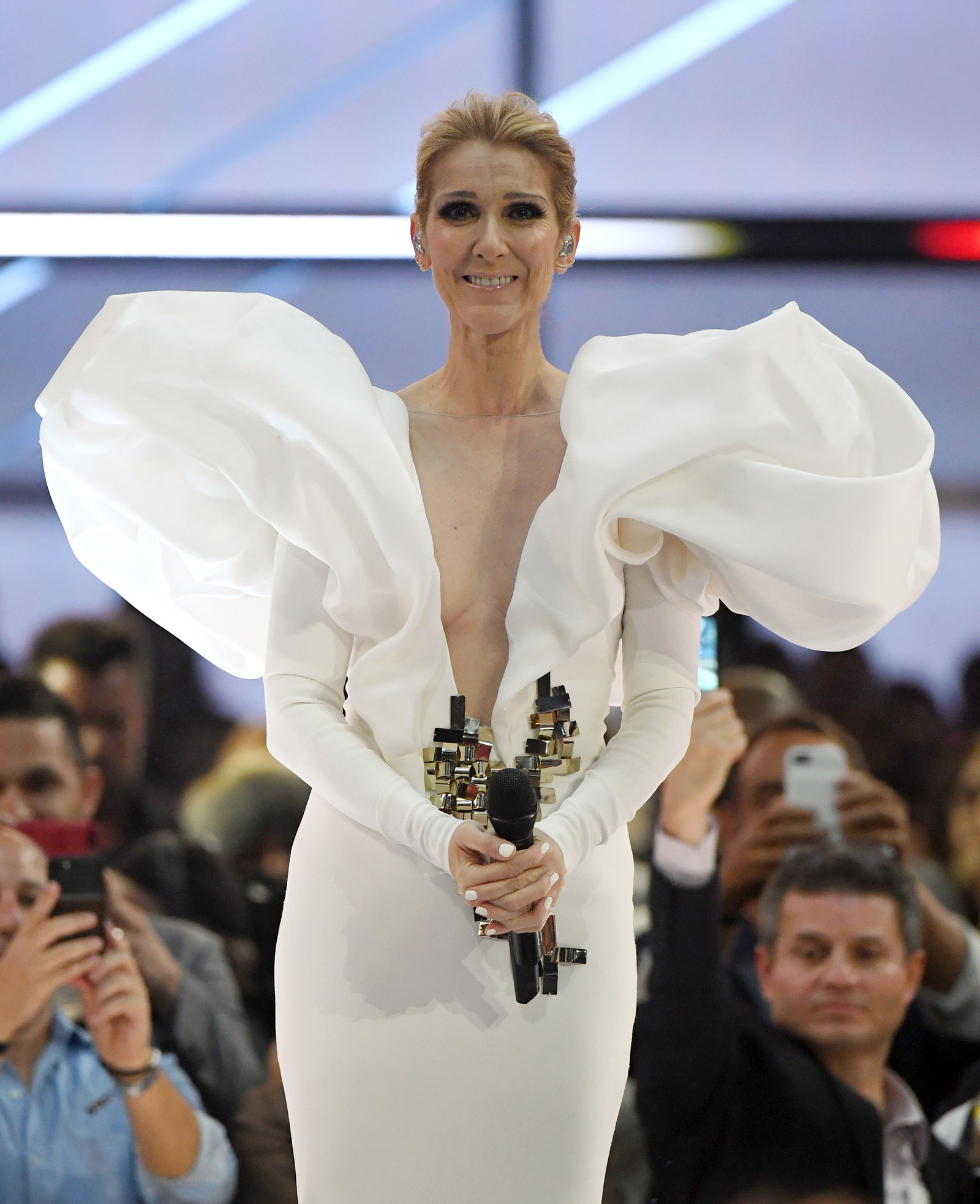 23.
When she danced to Cher.
24.
And when she served this lewk.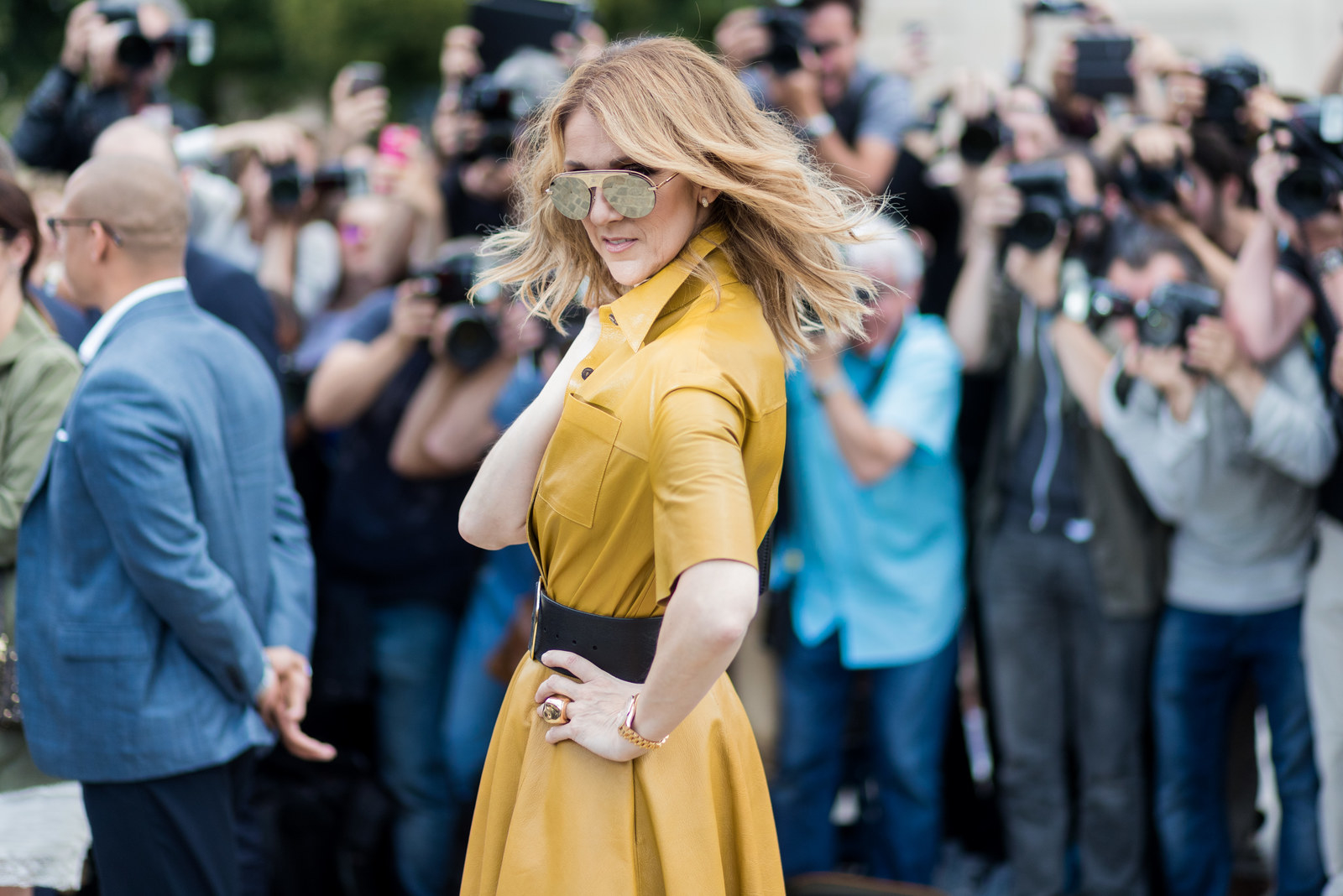 Au Revoir!!!!