Dear Kendall Jenner, you know I love you. I really, really love you.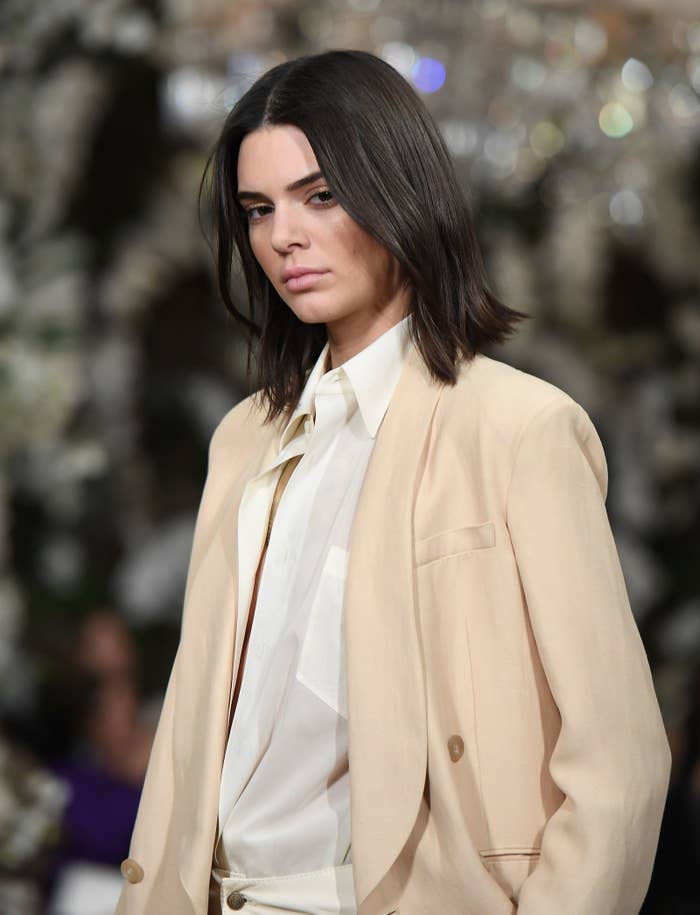 And because I do, I must ask...
Why?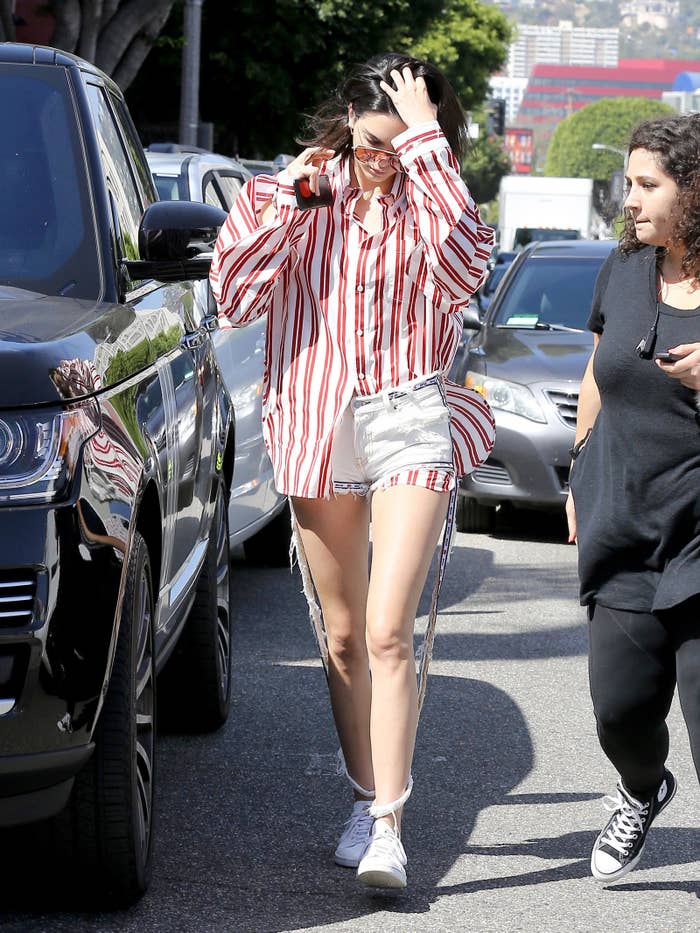 Why did you wear these shorts that are almost pants except there's no material at all until you get down to the ankle where there is a circle of jean connected to the top via a thin piece of fabric?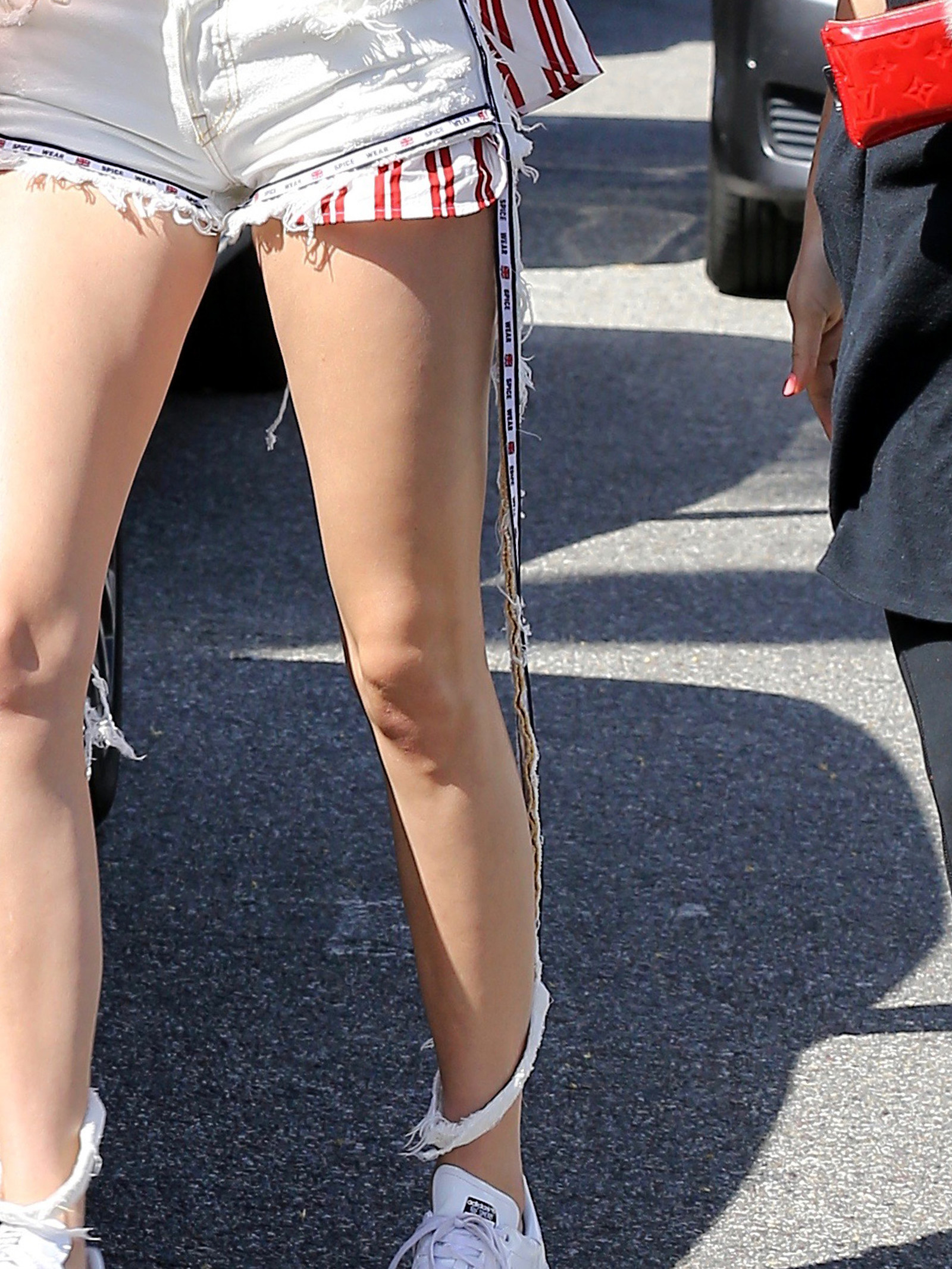 Why did this have to happen to such a good person?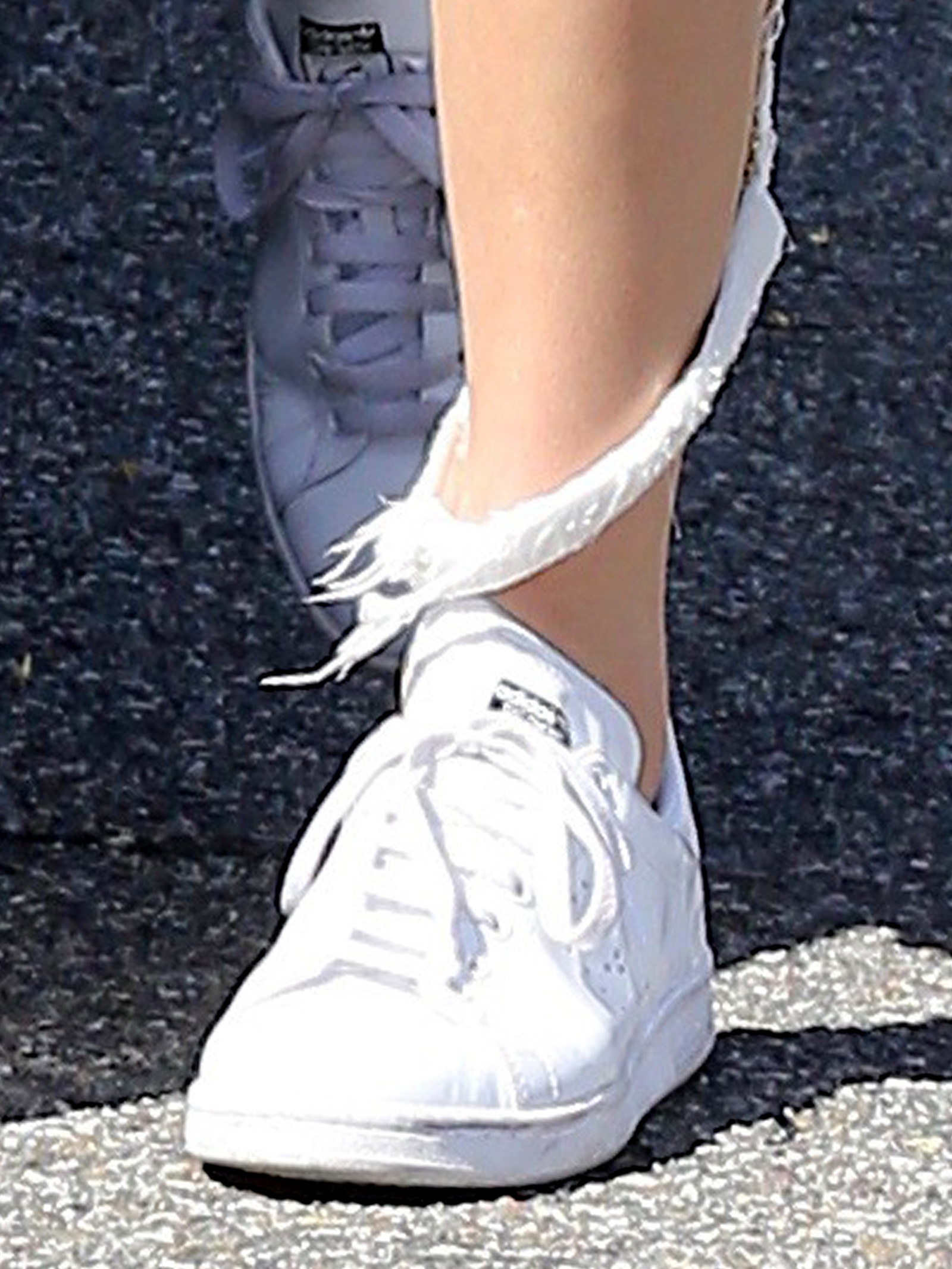 Why couldn't they have been just full pants or just shorts?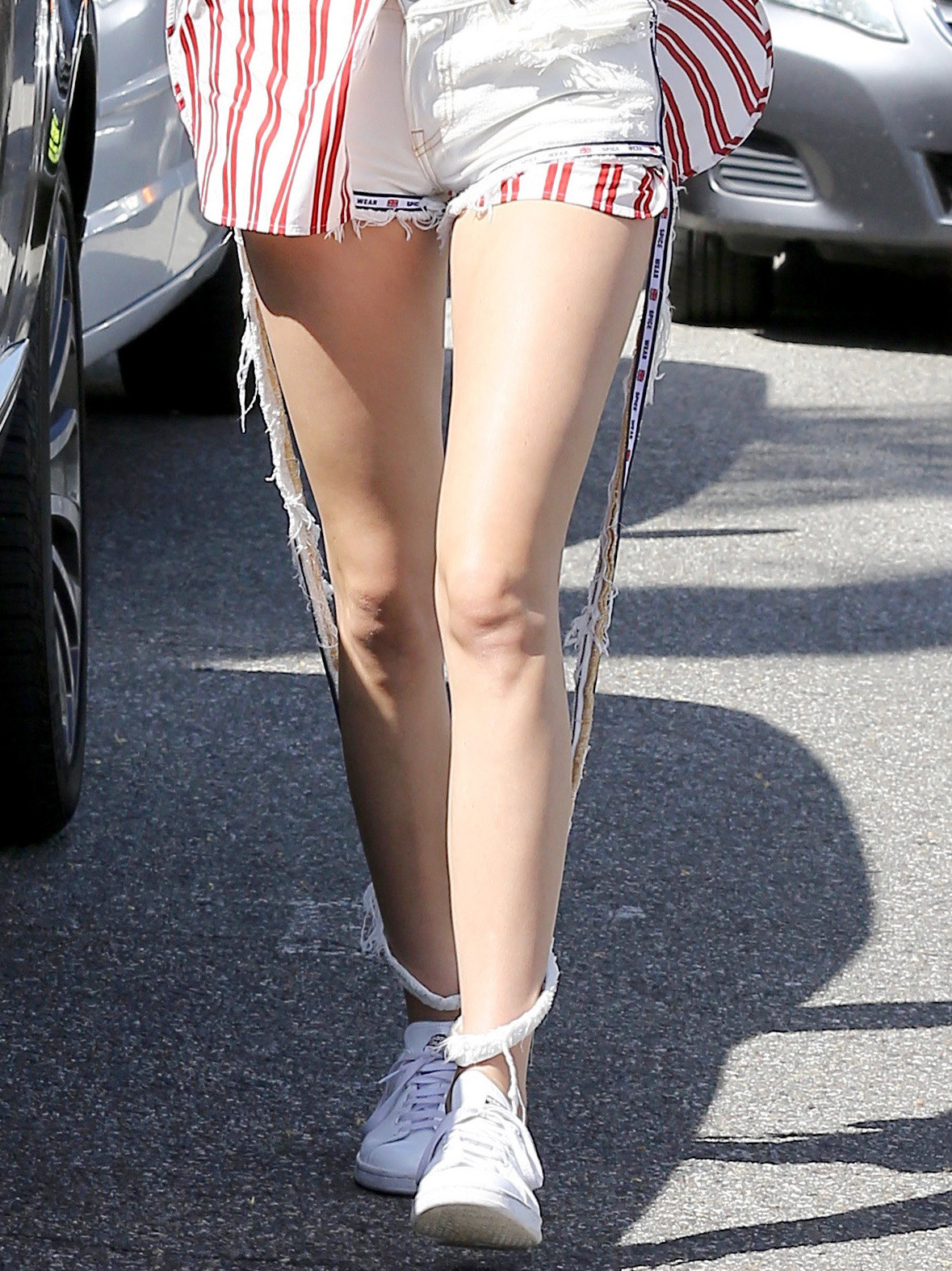 And why — WAIT A MINUTE.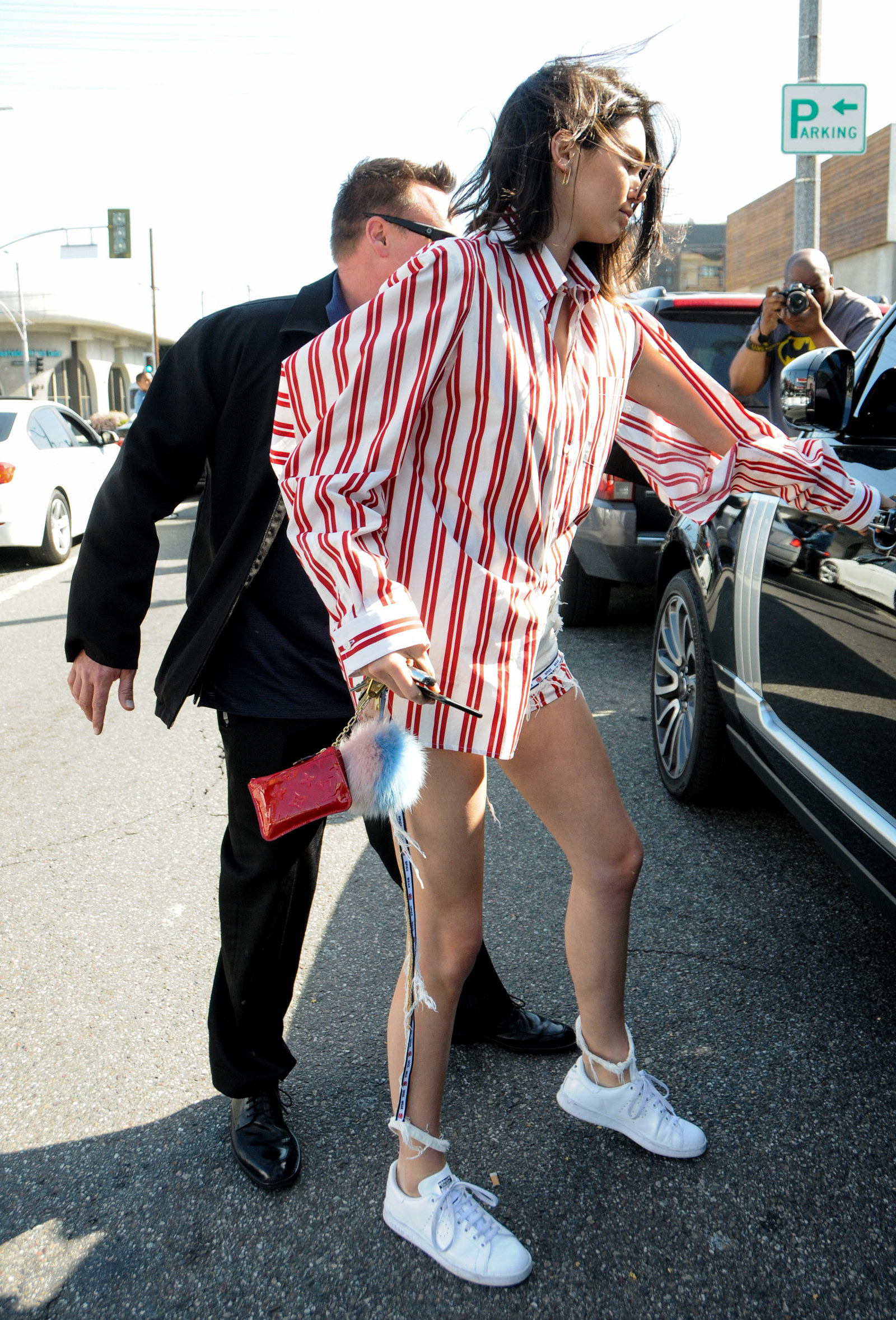 OH GOD IT'S SPREADING.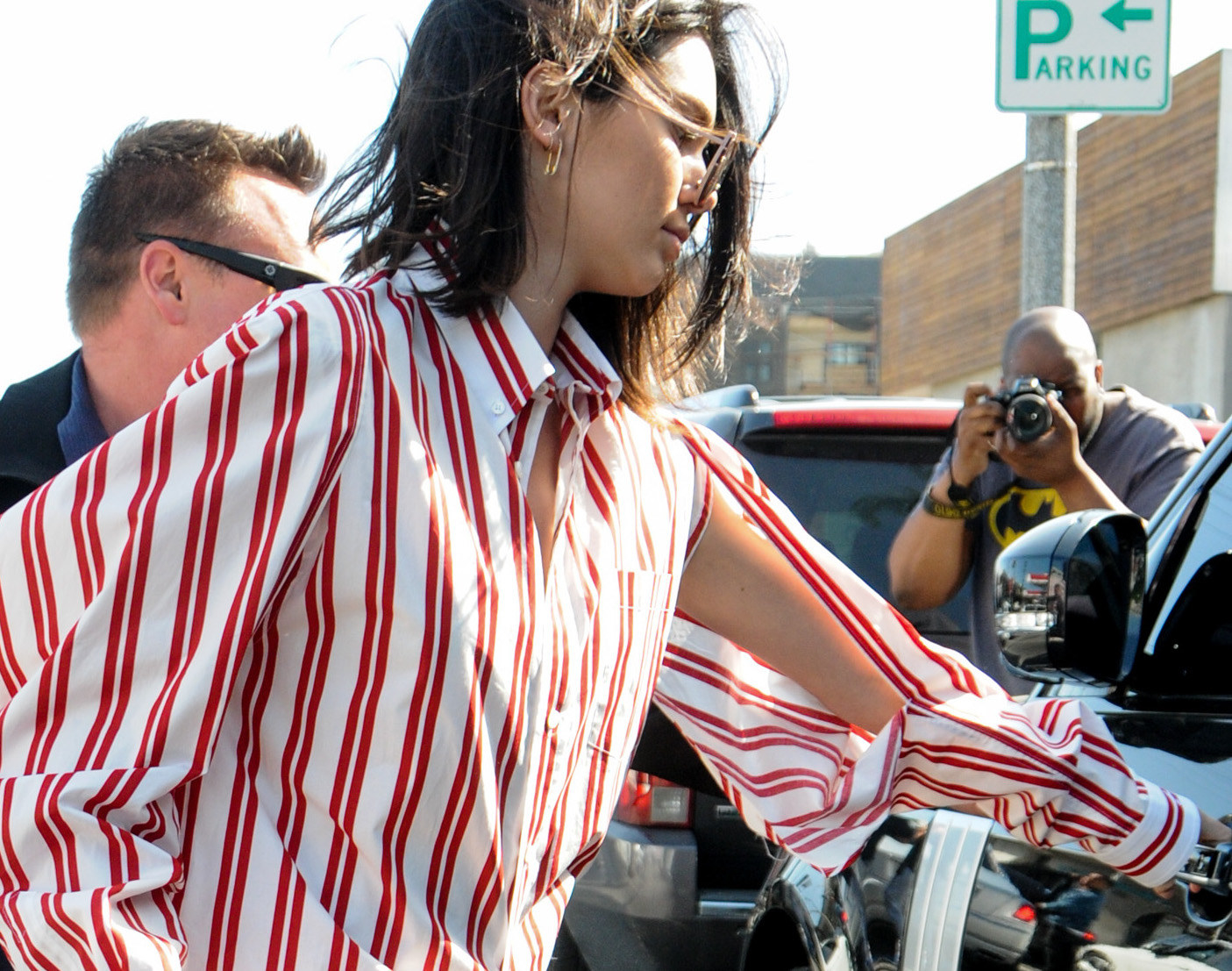 It's an epidemic.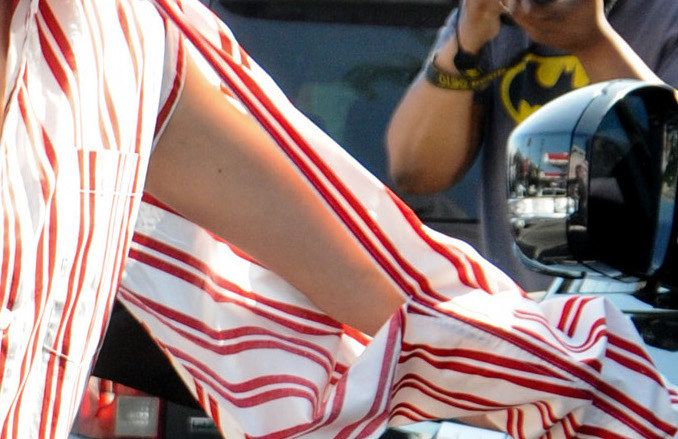 Oops. Something went wrong. Please try again later
Looks like we are having a problem on the server.
Should she quarantine herself?
YES. We must stop this fashion statement from going any further.

NO!!! I love this look. Let it infect the world!