Emma Watson Acting Alongside The Pre-CGI Beast Is Proof That She's The Greatest Actor Of Our Time
Hollyweird!
Ok so obviously you know that Beauty and the Beast is a story about a Beauty (Belle) and Beast-Man.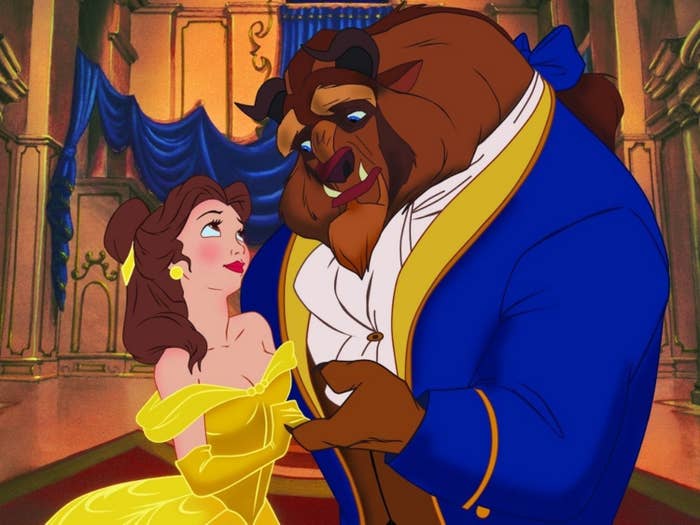 For the live-action version, since there are no real-life Beast-Men that can act, they had to get a human to play the role opposite Emma Watson. That man was Dan Stevens.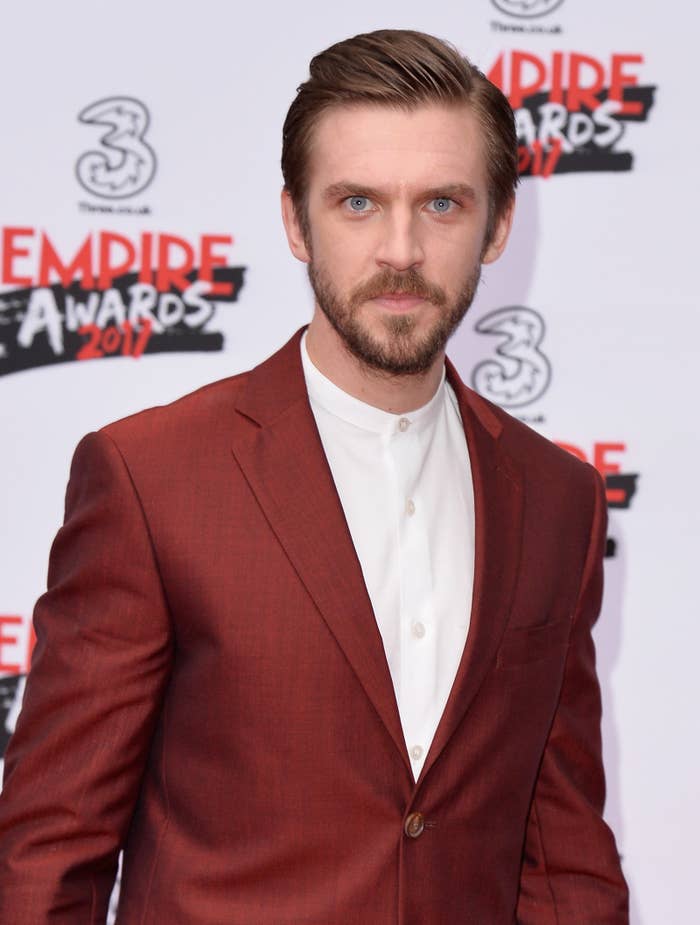 And basically, the footage of them filming the movie pre-CGI has shaken me to my core! This was what we got when the movie was all finished.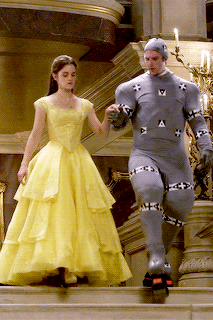 HE WAS LITERALLY A STUFFED GIANT HUMAN. AND EMMA WATSON ACTED ALONGSIDE THAT GRAY BLOB!!!!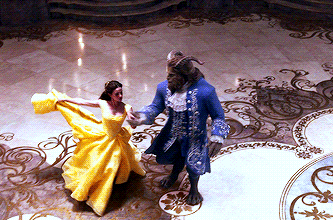 However, I feel changed by all of this new information.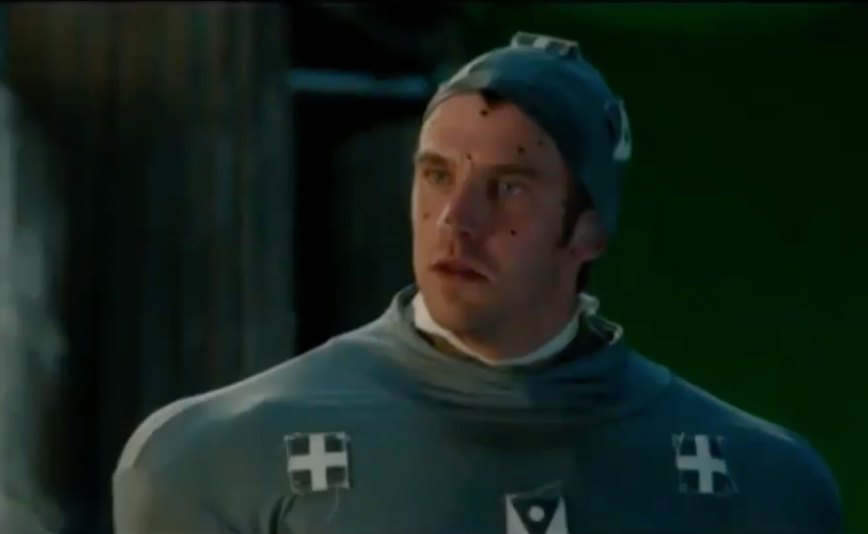 BECAUSE LOOK AGAIN!!!!!!! GOD BLESS EMMA WATSON AND HER ACTING SKILLS!
Here, you can look at some pre-CGI footage from this clip that my new hero tweeted: