Helen Hunt Was Mistaken For Jodie Foster At Starbucks And Had The Best Tweet About It
#JODIEFOSTER.
This is actress and star of iconic TV show Mad About You Helen Hunt.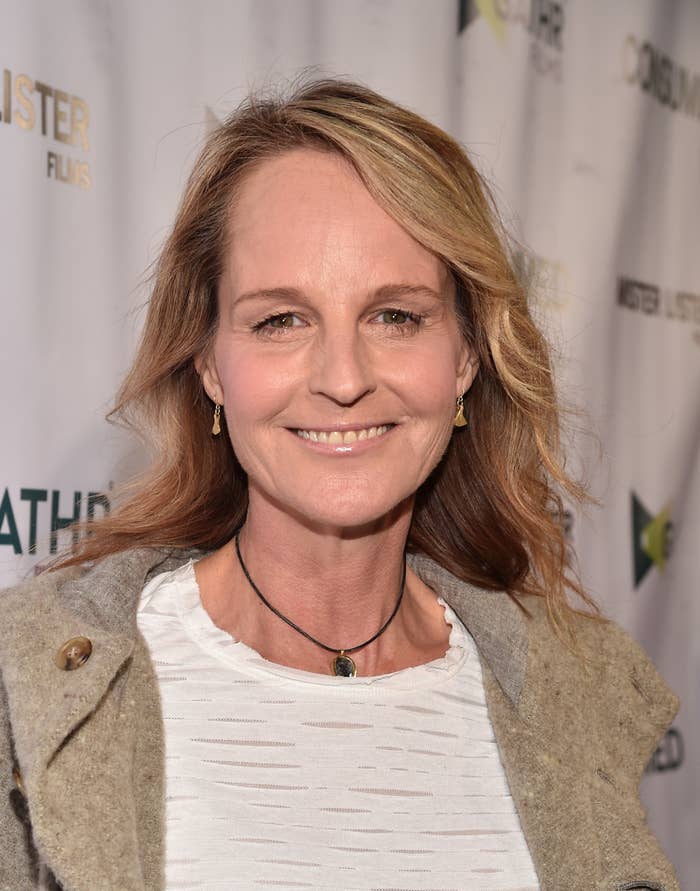 This is actress and not-star of Mad About You (but star of many other things) Jodie Foster.
And this is a simply perfect story tweeted by Helen Hunt about a barista who thought they knew who Helen Hunt was, but they were wrong.
The short story/tweet is intriguing and romantic, with a twist ending that we never saw coming.

Not to mention that Jodie is still spelled wrong, even though they "knew."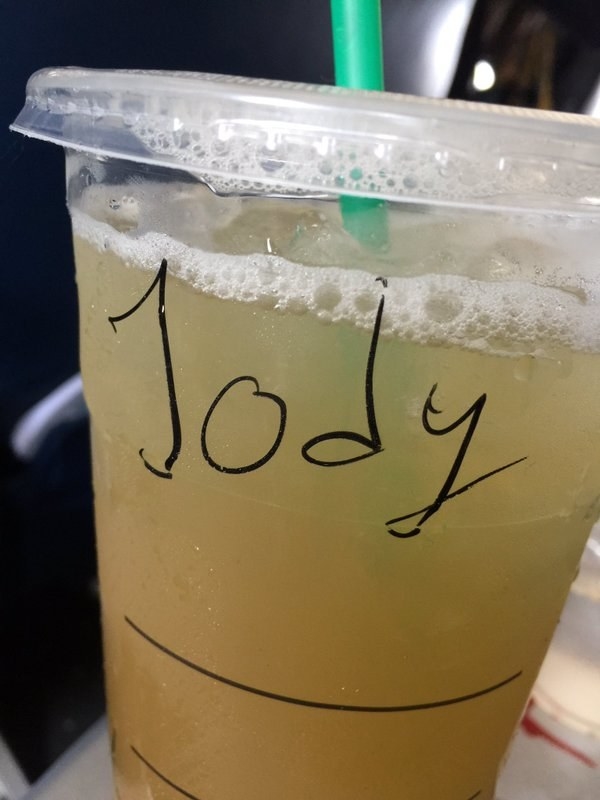 Now let's reminisce about how Helen Hunt has been mistaken for Jodie Foster since forever ago by watching this vintage clip of her on David Letterman: