This is Dolly. At least, that's the name given to her by members of the Glastonbury clean-up crew. No-one knows her real name. The lurcher was found cowering in one of the 5,000 discarded tents during the clean-up of the 900-acre festival site. She'd been left behind. Named "Dolly" in tribute to Dolly Parton - the stand-out performer at the festival - she is now recovering at the Happy Landings animal shelter in Pylle, Somerset.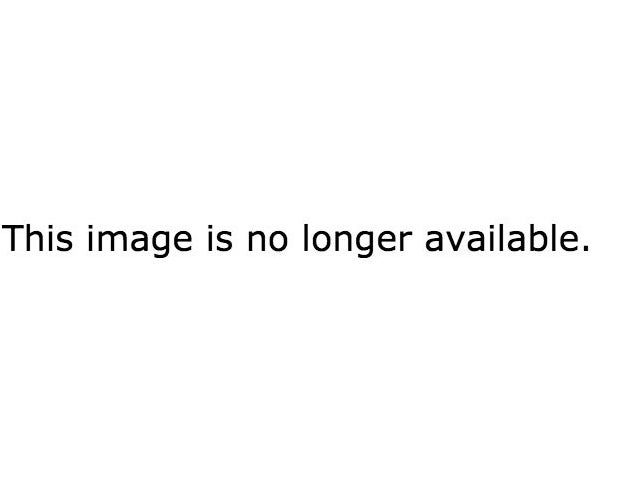 And if the dog's owners don't come forward to claim her, Dolly Parton herself says she is willing to give her a home. "I had my manager call the Happy Landings Animal Shelter to make sure the dog is being treated and cared for properly," says the singer. "At this time, nobody has claimed the dog and the dog is in great hands at the shelter. I will take the dog home to America if nobody claims her within a reasonable amount of time."
So now Dolly the dog might be going to live with her namesake. Amazing. <3 you, Dolly Parton.