With the recent release of Star Wars: Visions, a series set in the Star Wars universe made by a number of different Japanese animation studios, it's a reminder of how much influence Japanese cinema has on international film.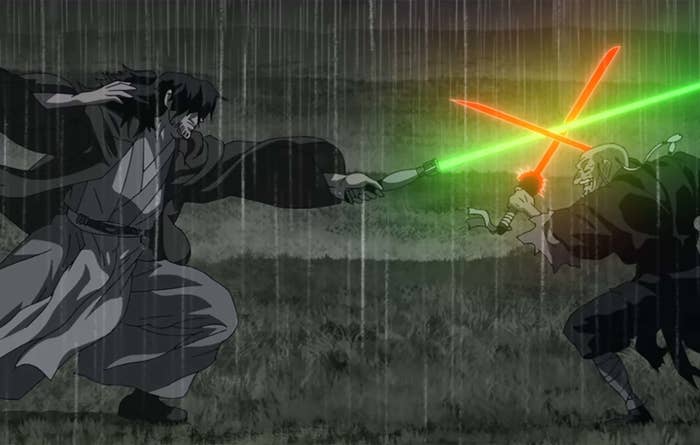 It got me thinking about how varied and underappreciated Japan's cinema is outside of Anime TV and Studio Ghibli films (but who doesn't love Spirited Away?).
Here are just 8 films from Japan that should be watched more:
1.
Shoplifters (2018) by Hirokazu Kore-eda: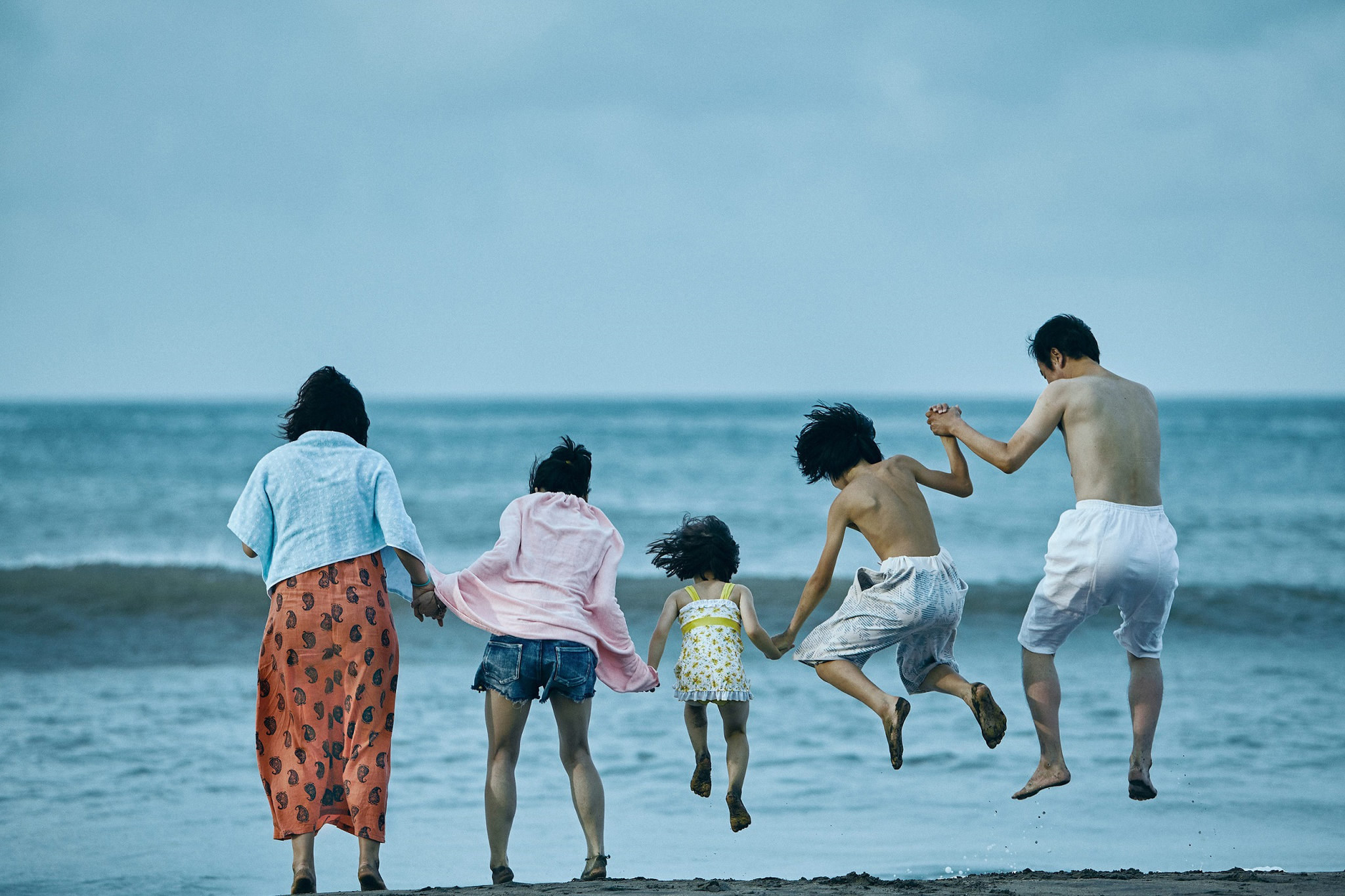 2.
After Life (1998) also by Hirokazu Kore-eda: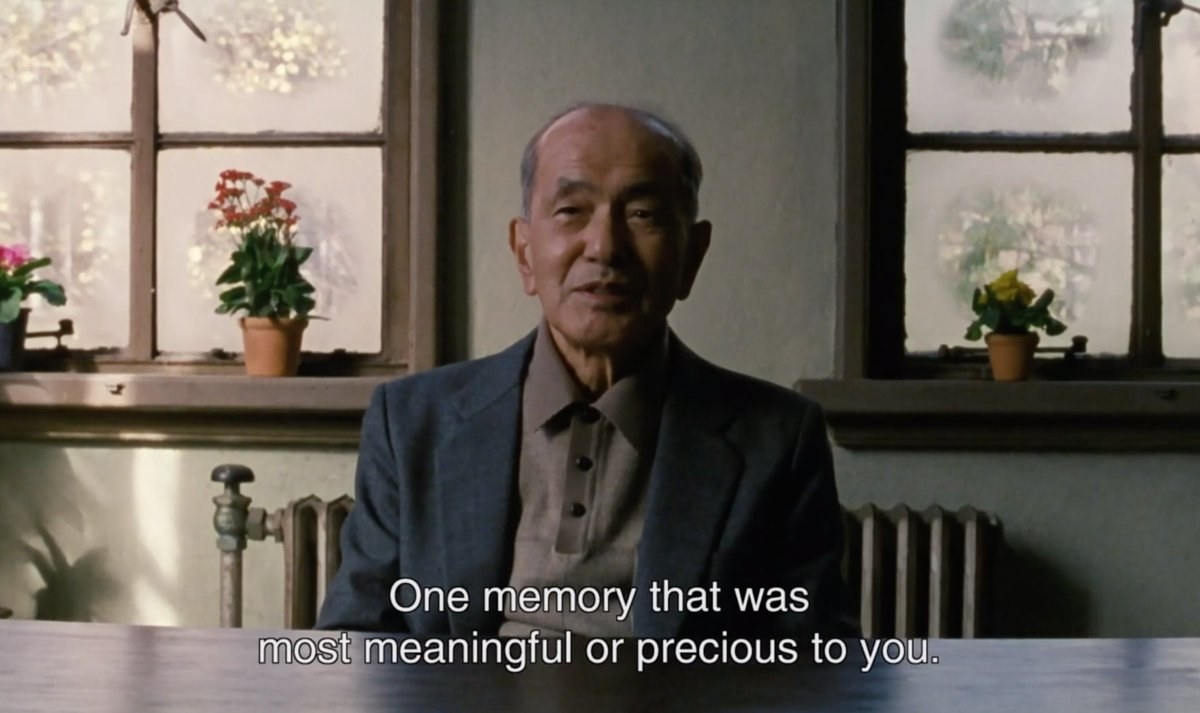 3.
Pulse (2001) by Kiyoshi Kurosawa: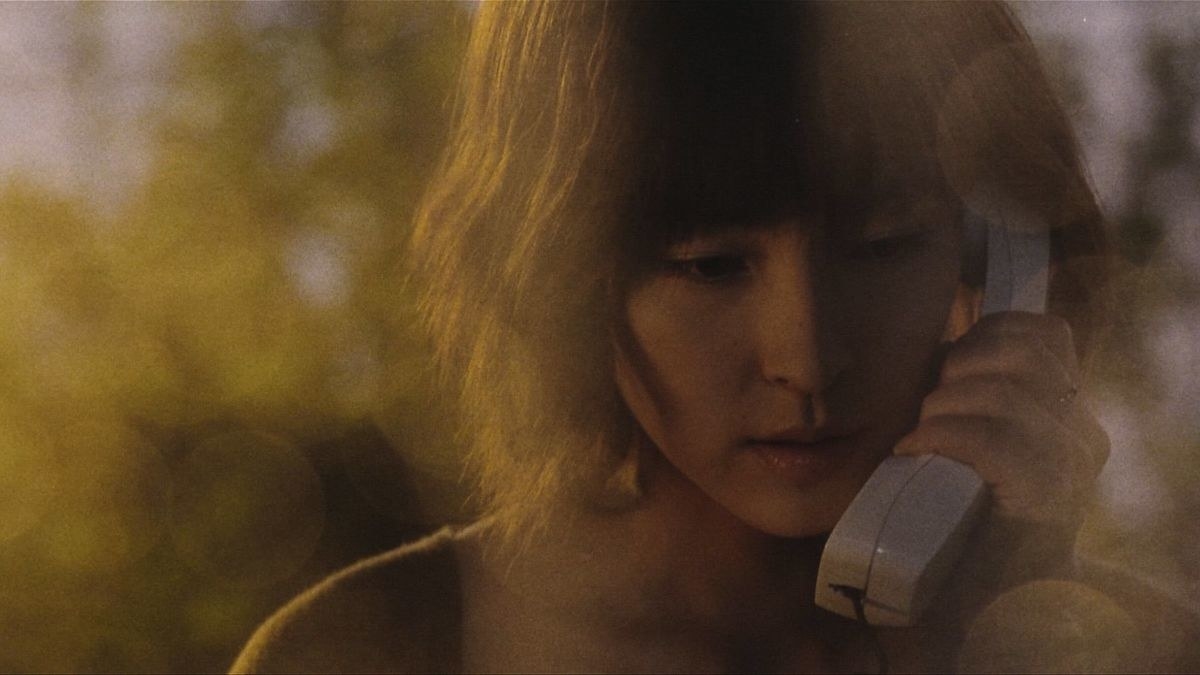 4.
Millennium Actress (2001) by Satoshi Kon: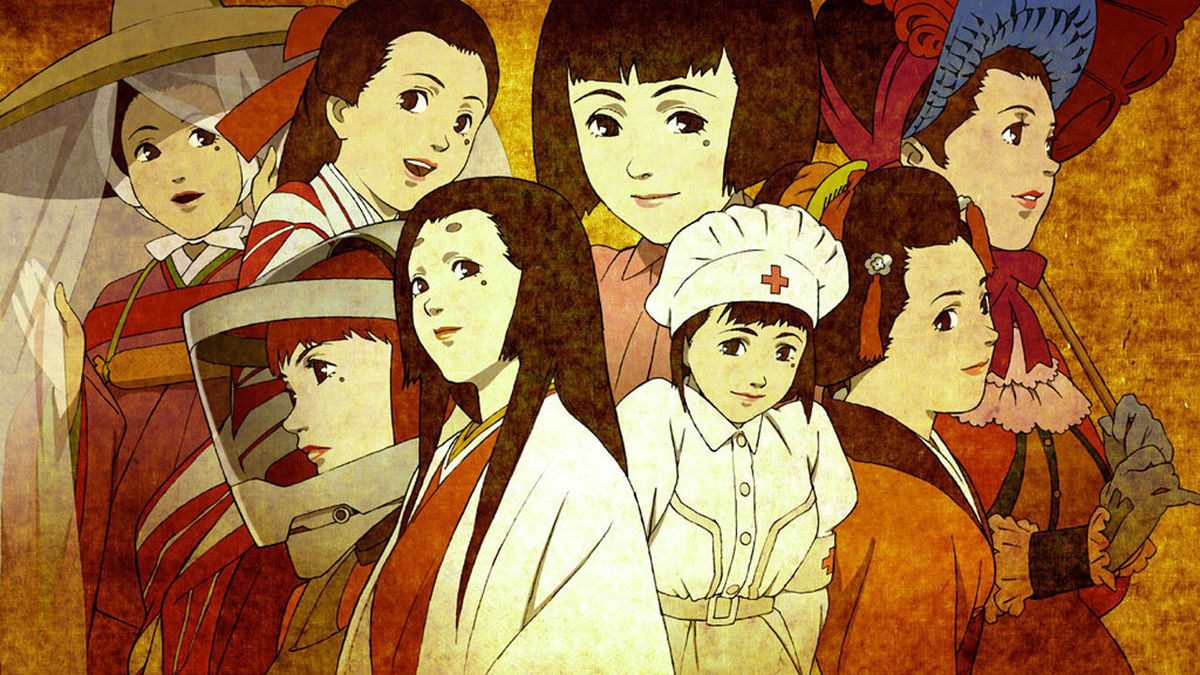 5.
Dark Water (2002) by Hideo Nakata: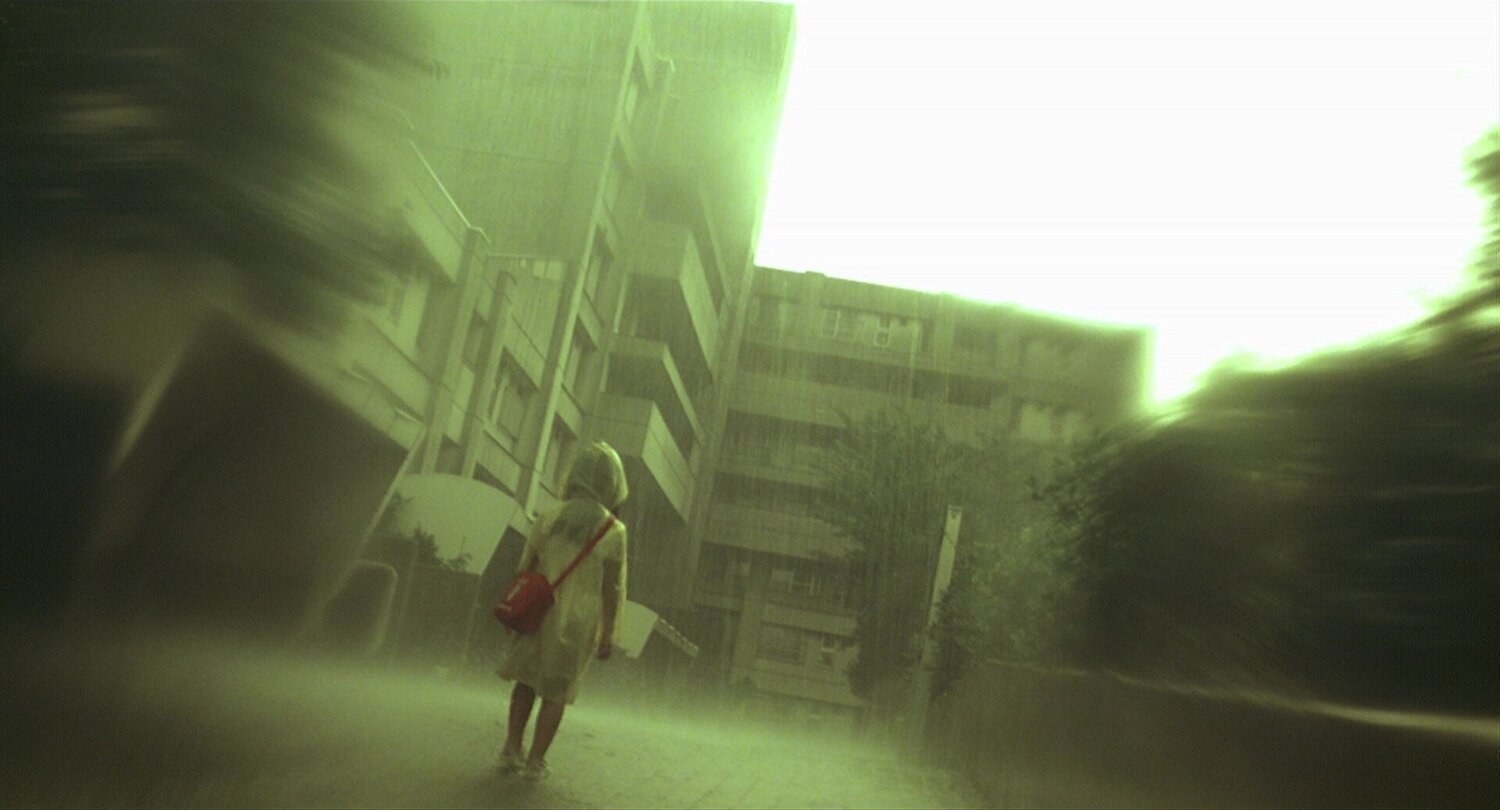 6.
Only Yesterday (1991) by Isao Takahata: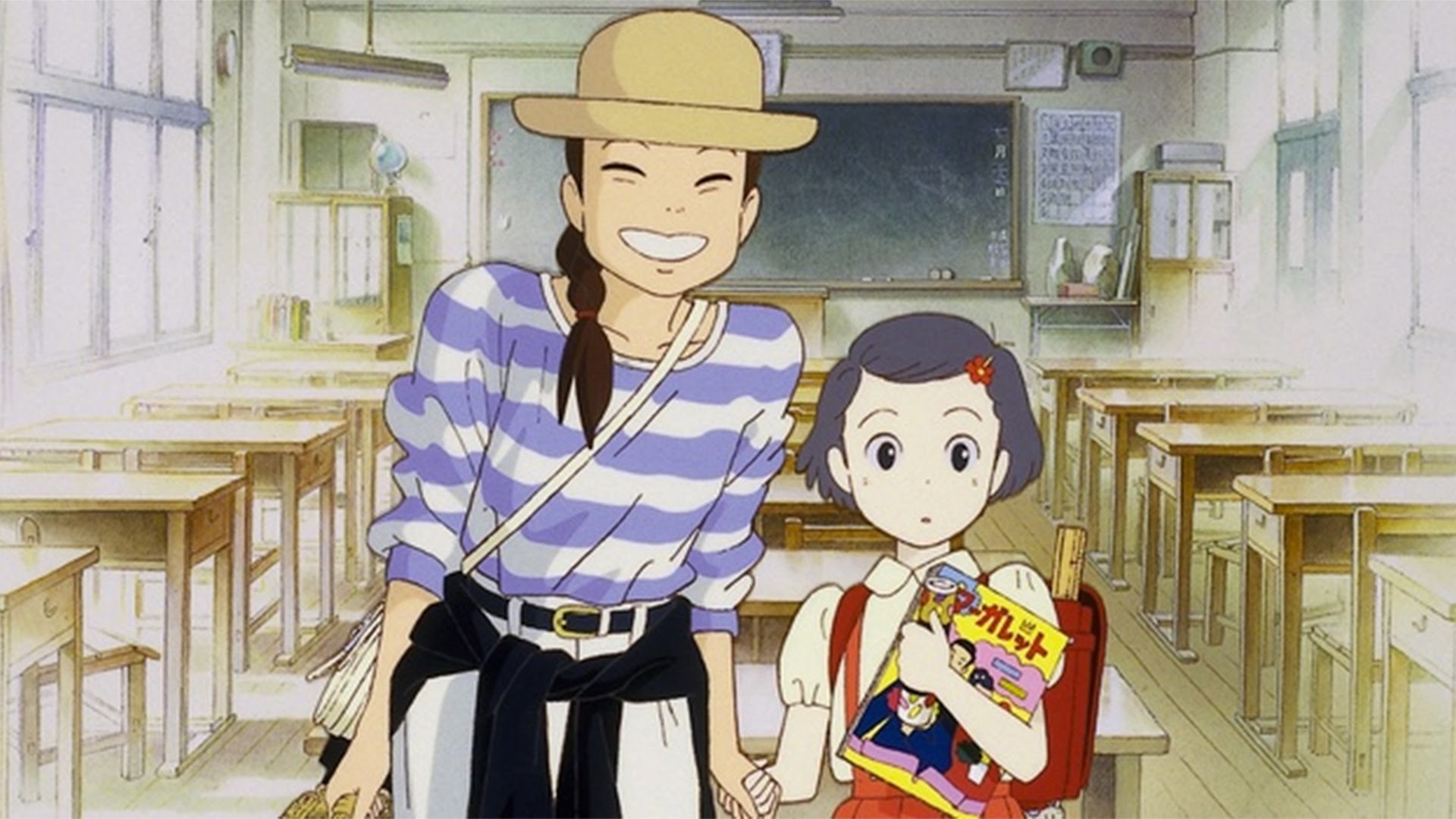 7.
Love Letter (1995) by Shunji Iwai: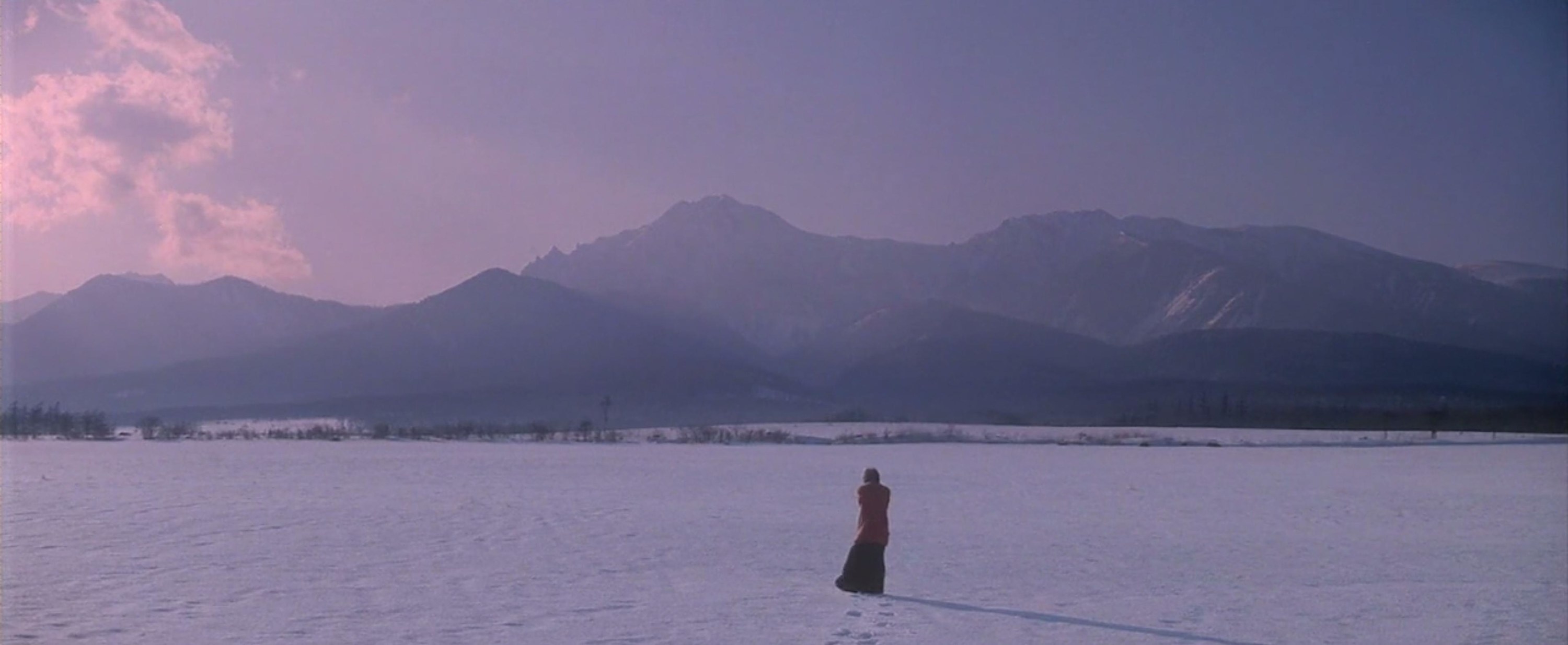 8.
And The Hidden Fortress (1958) by Akira Kurosawa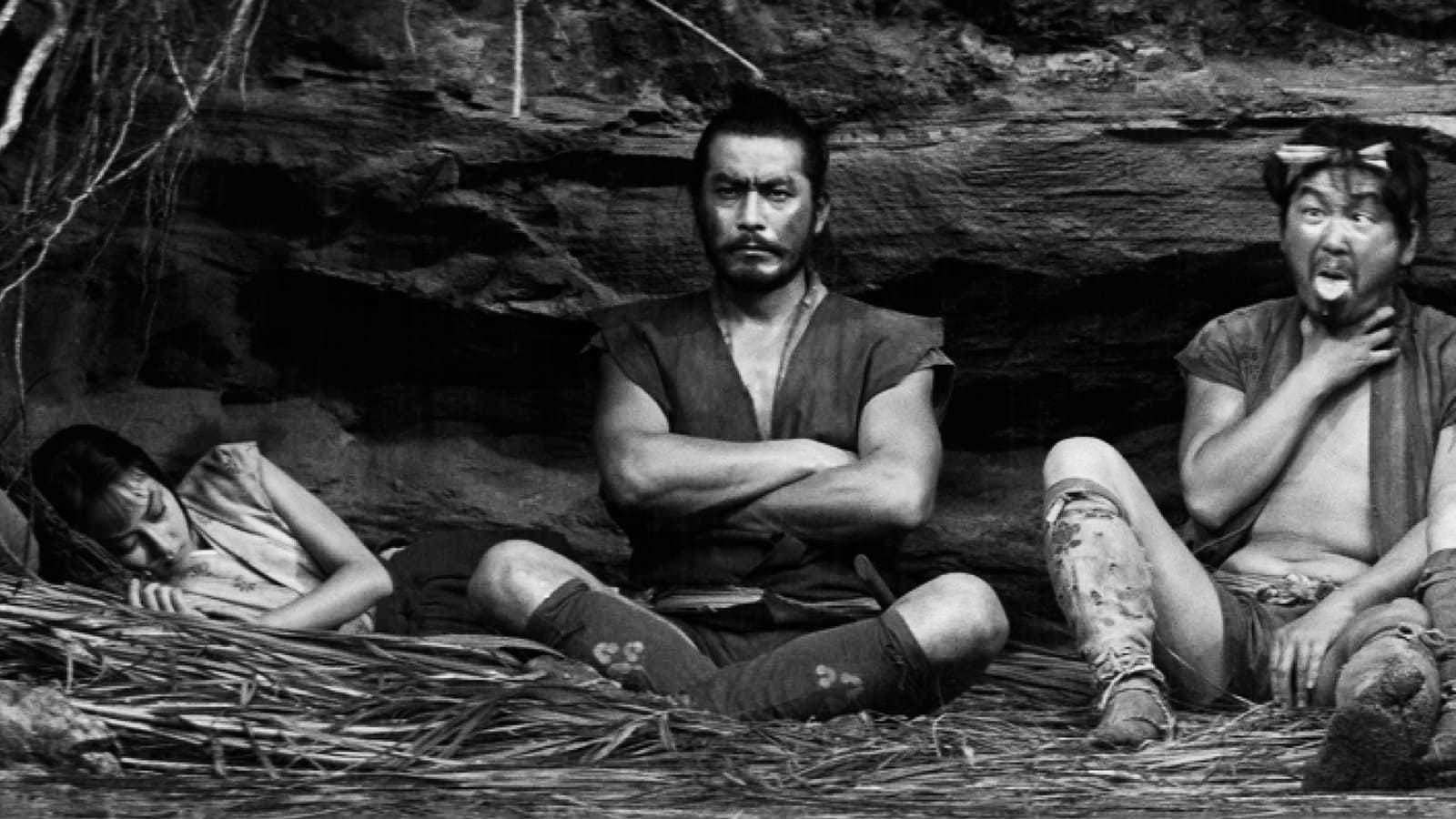 Are there any Japanese films you recommend, or have you seen any of these? Let me know in the comments below!