Star Wars: Visions, a series set in the Star Wars universe, was recently released. It was made by a number of different Japanese animation studios – a reminder of how much influence Japanese cinema has on international films.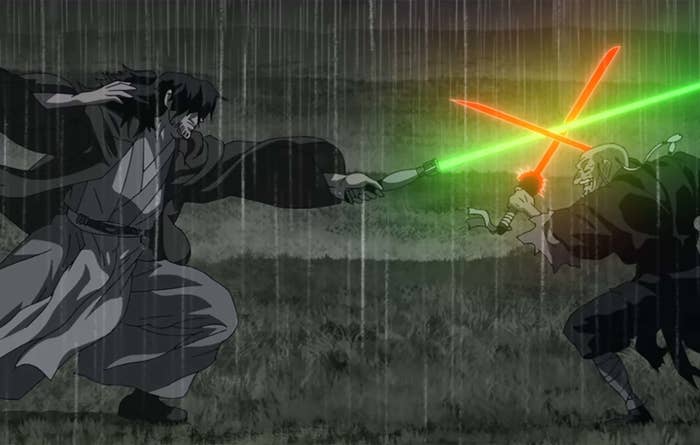 It got me thinking about how varied and sometimes under-appreciated Japan's cinema can be, aside from Anime TV and Studio Ghibli films.
Here are 16 films from Japan you should watch:
1.
Shoplifters (2018) by Hirokazu Kore-eda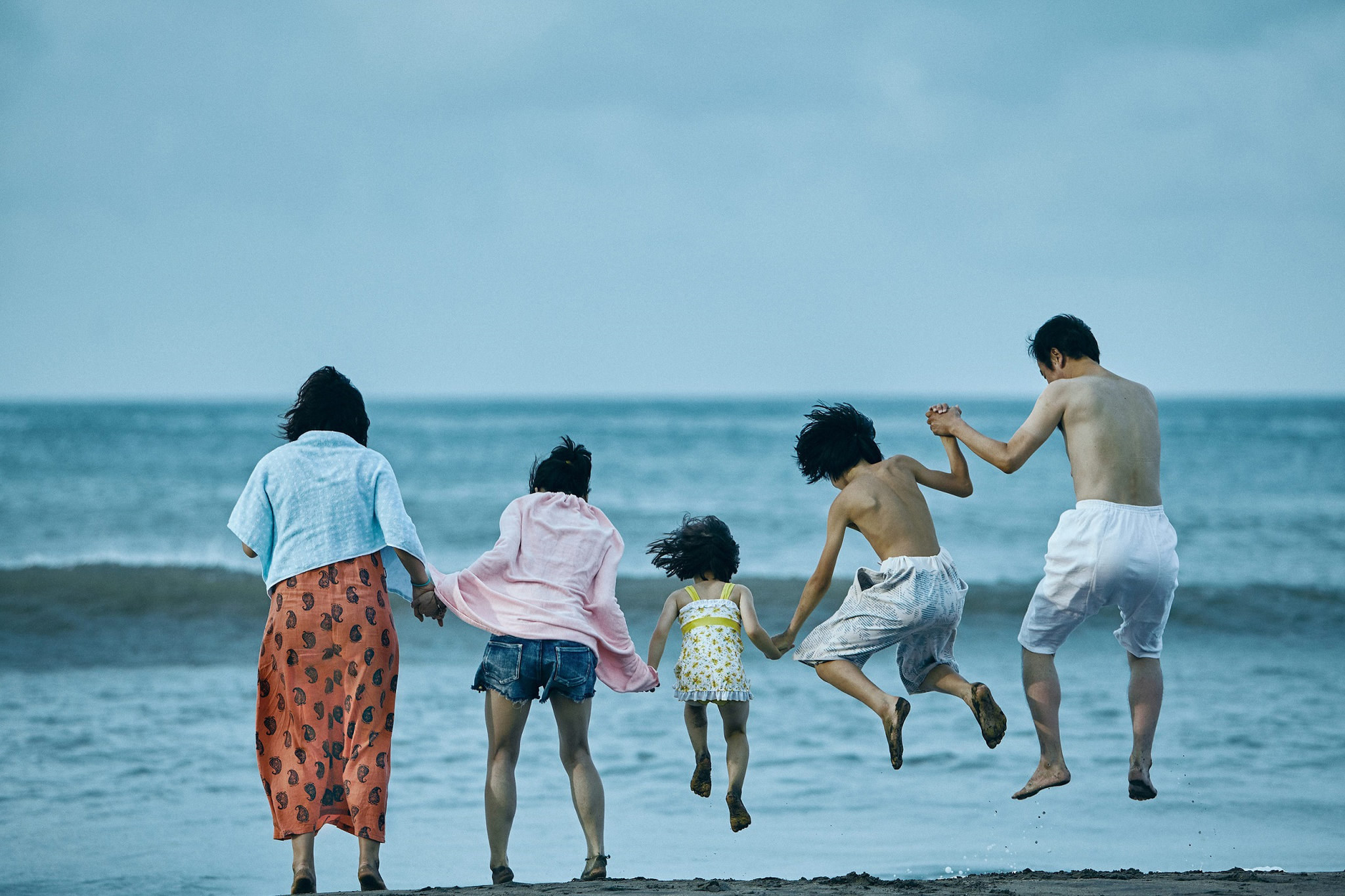 2.
After Life (1998) also by Hirokazu Kore-eda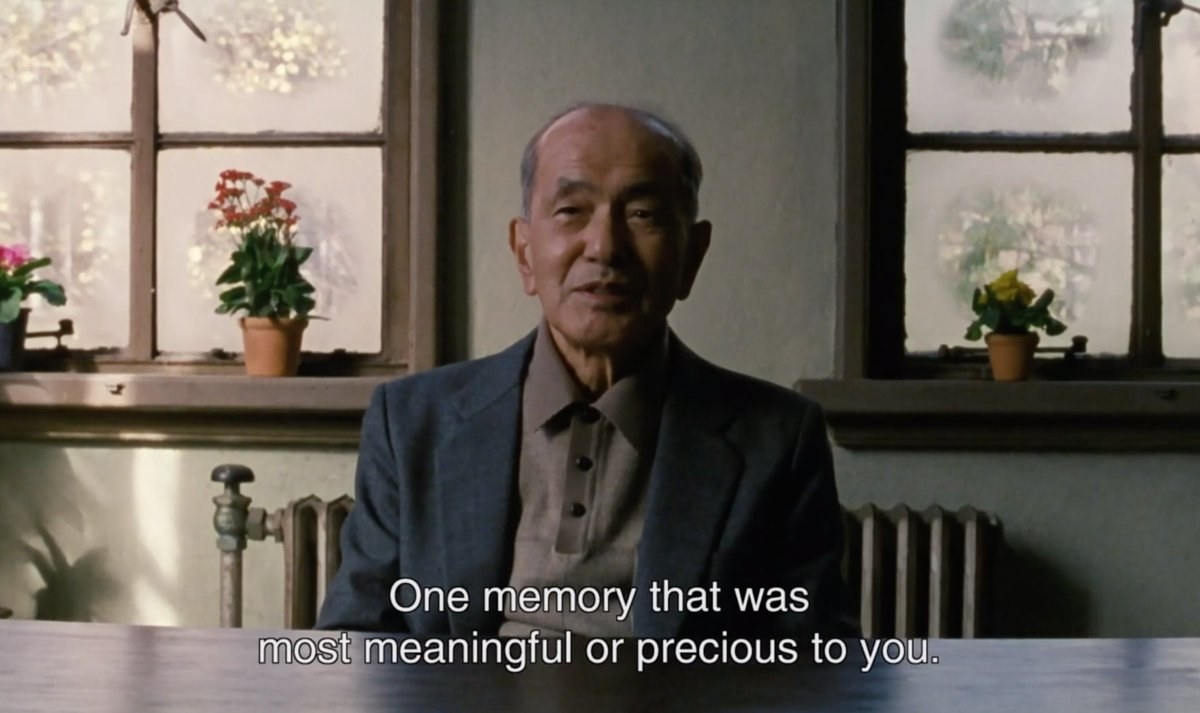 3.
Pulse (2001) by Kiyoshi Kurosawa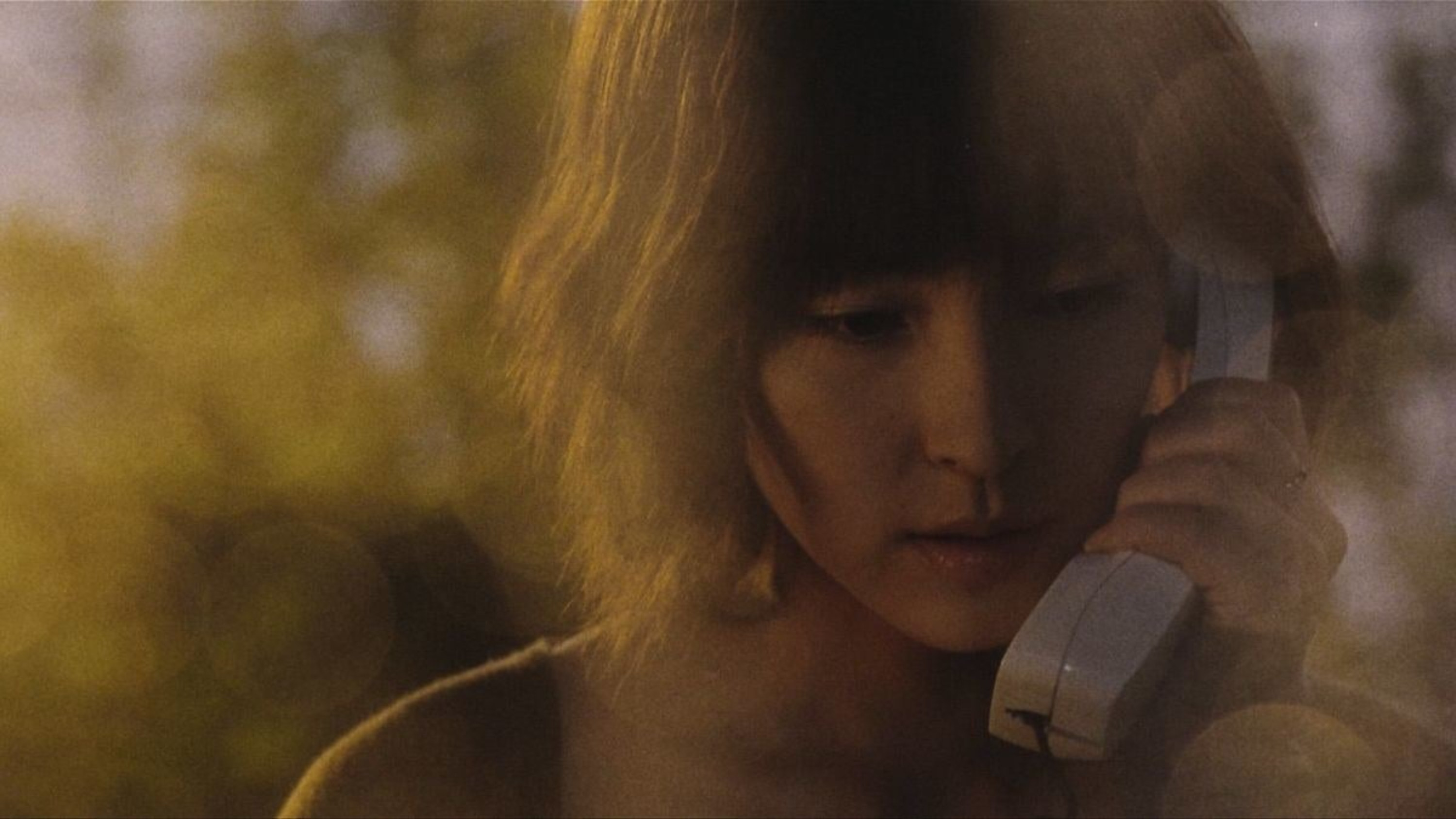 4.
Millennium Actress (2001) by Satoshi Kon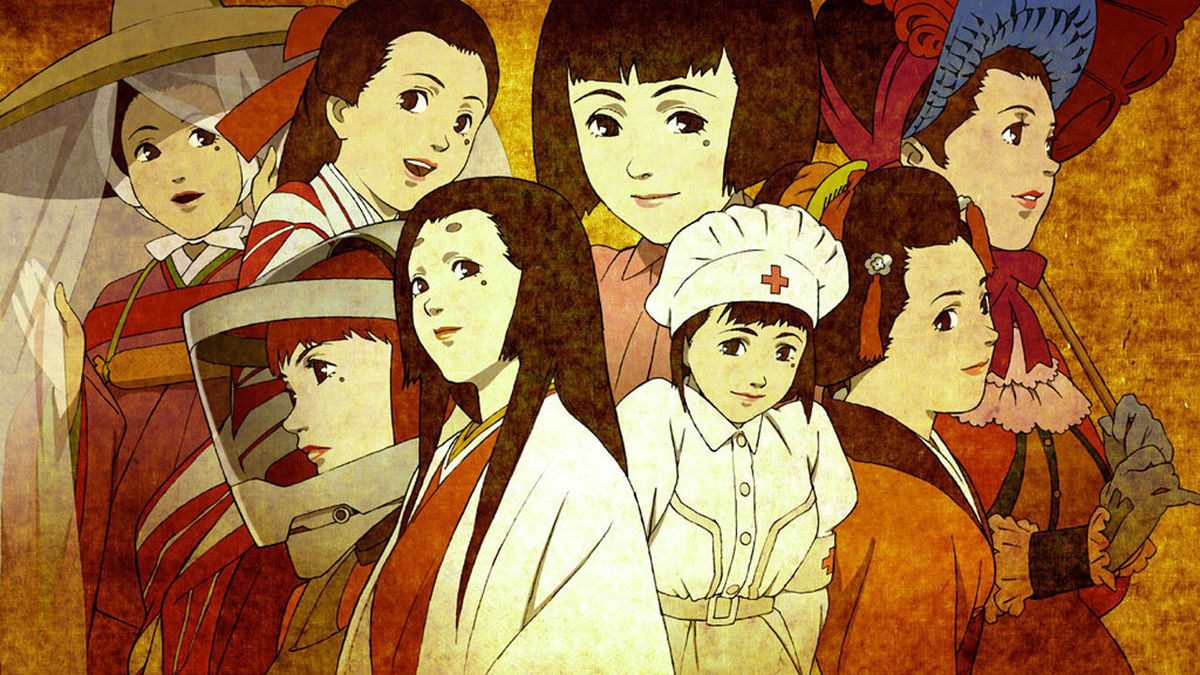 5.
Dark Water (2002) by Hideo Nakata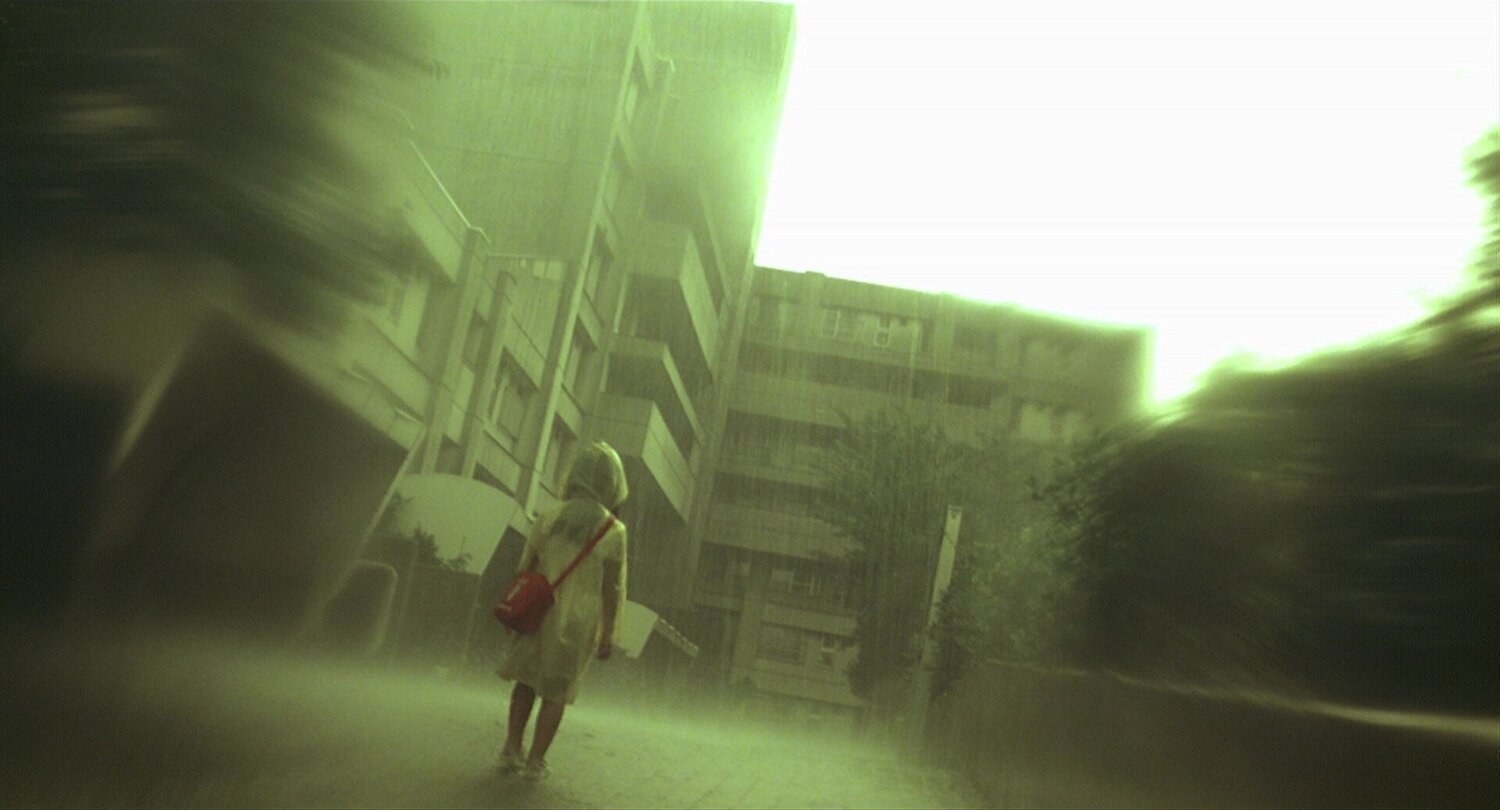 6.
Only Yesterday (1991) by Isao Takahata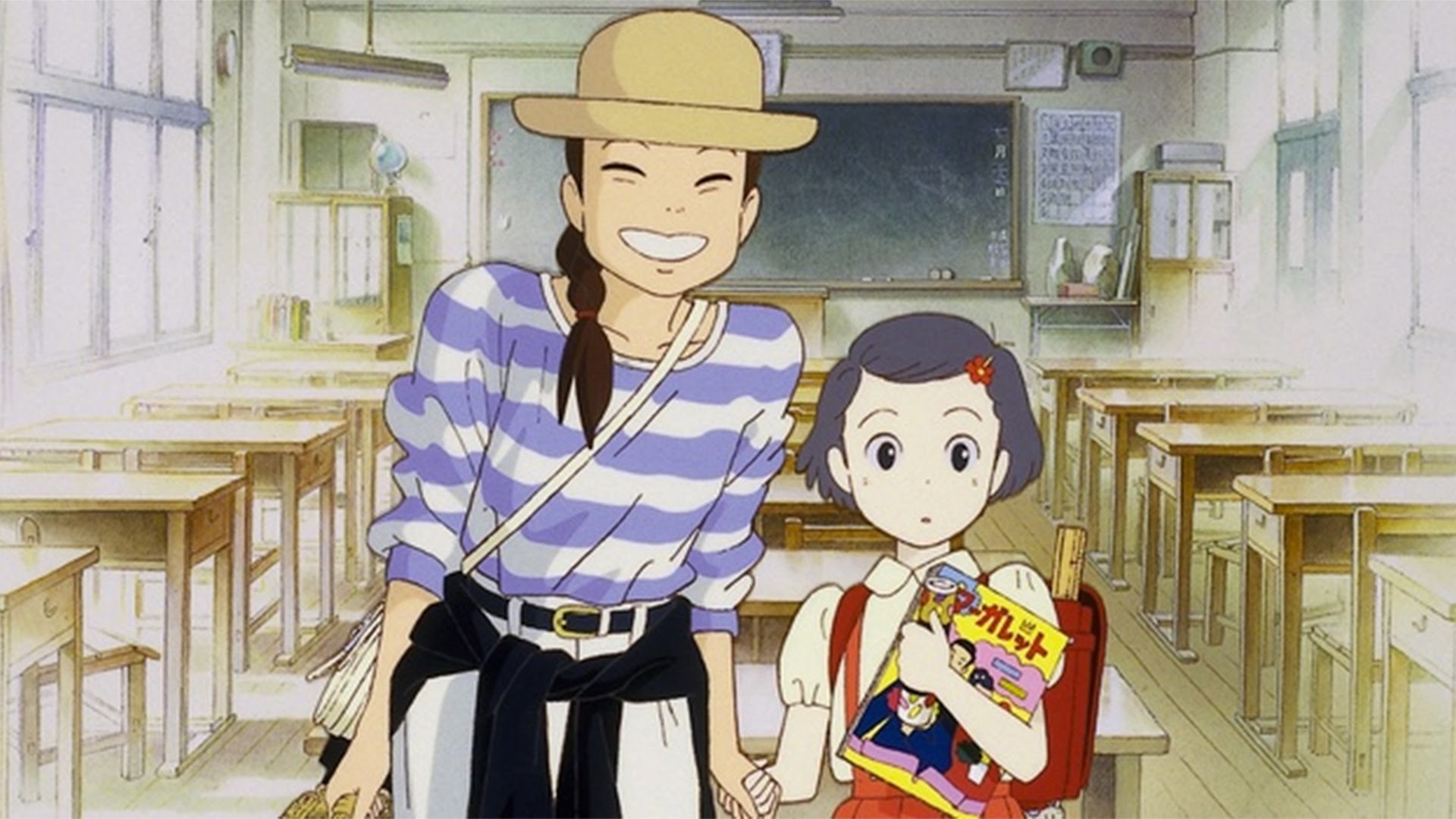 7.
Love Letter (1995) by Shunji Iwai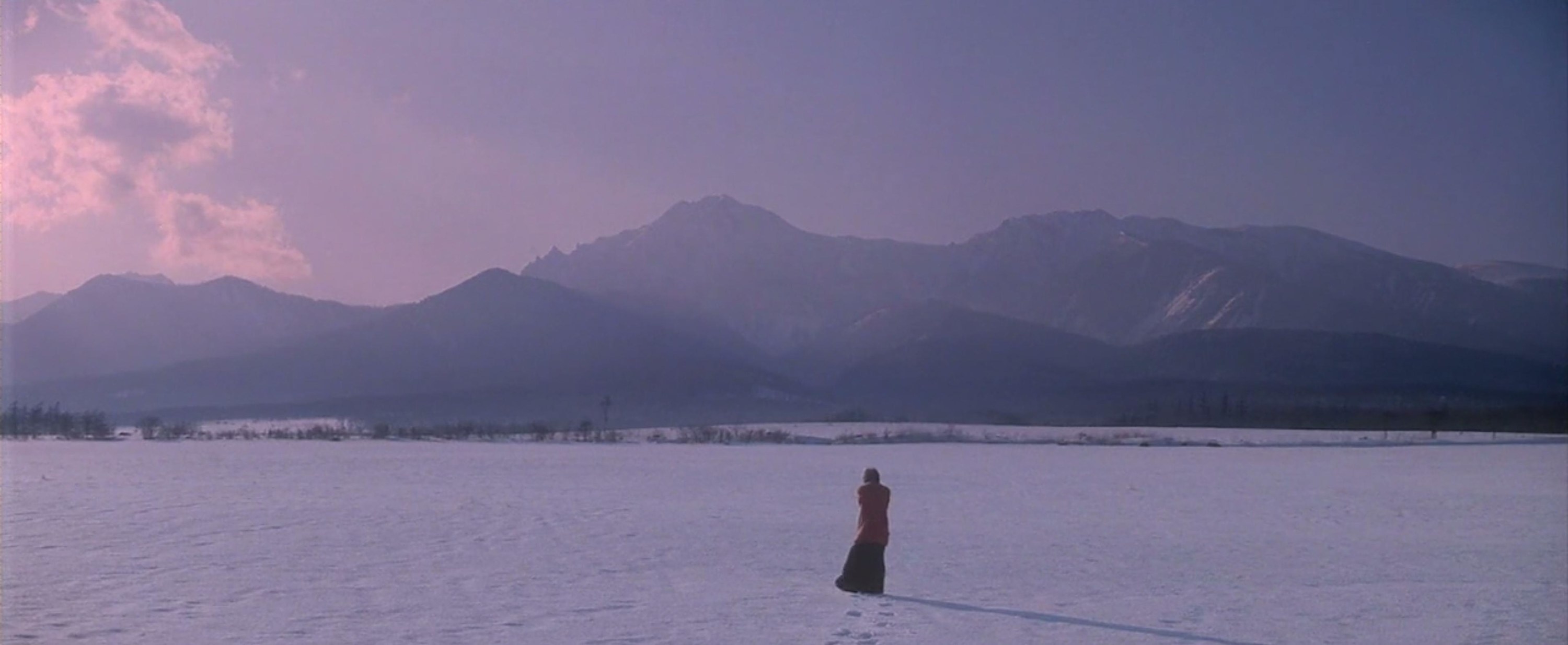 8.
The Hidden Fortress (1958) by Akira Kurosawa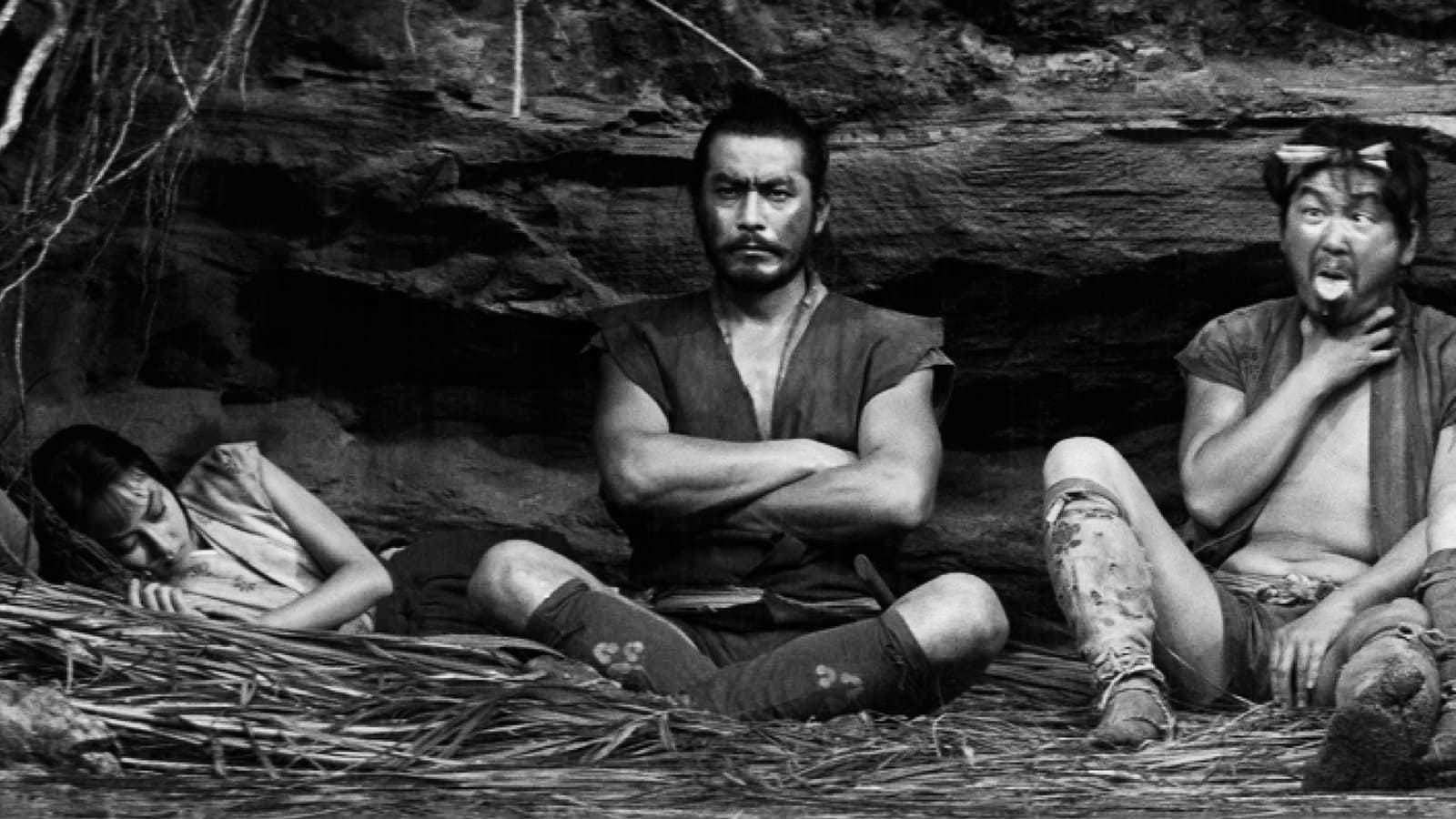 9.
Cure (1997) by Kiyoshi Kurosawa
10.
Maborosi (1995) by Hirokazu Kore-eda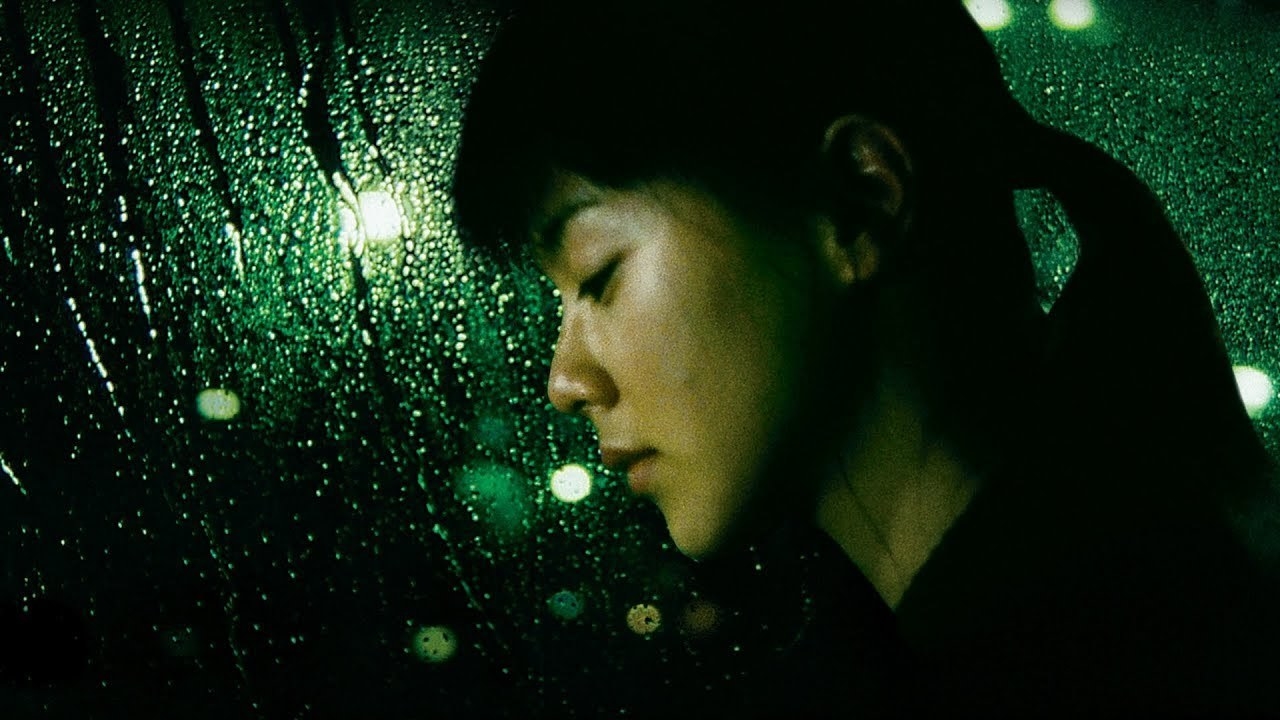 11.
An Actor's Revenge (1963) by Kon Ichikawa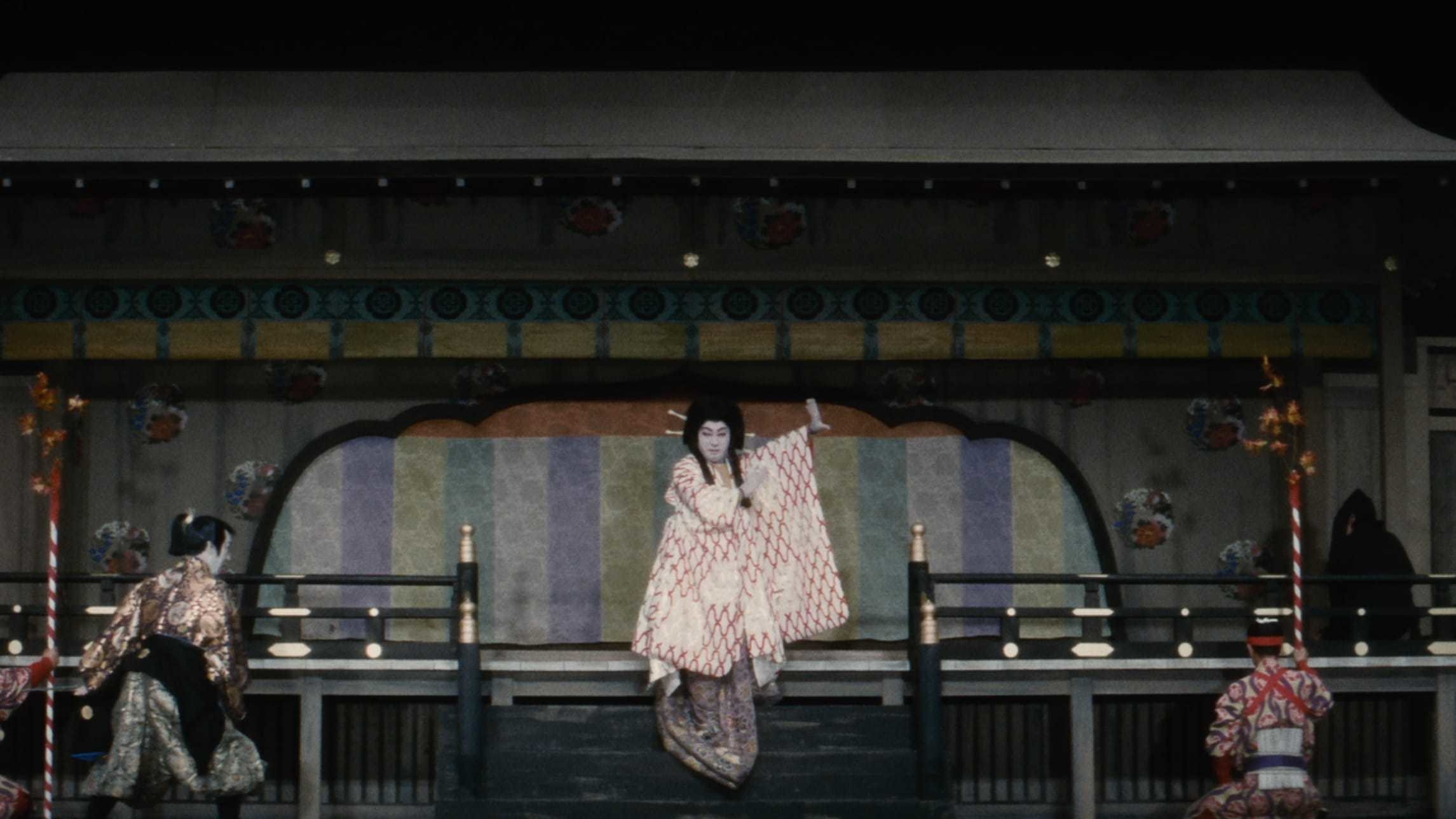 12.
House (1977) by Nobuhiko Obayashi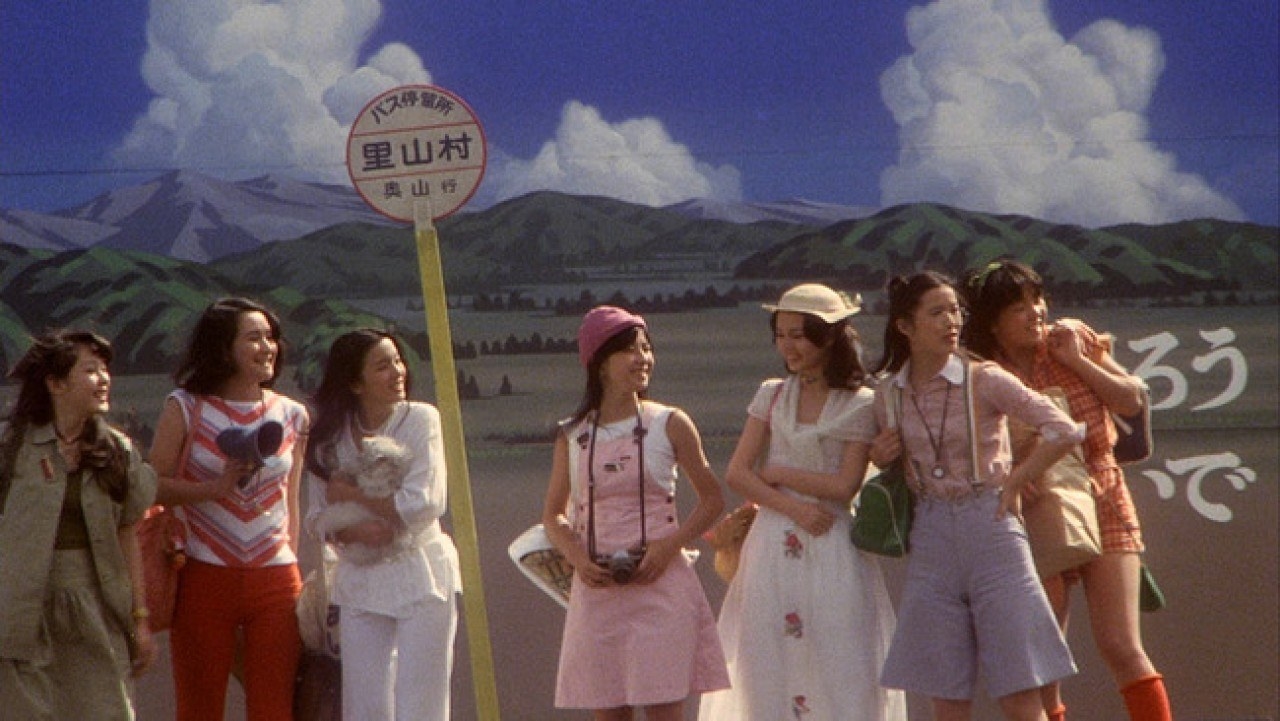 13.
Late Autumn by (1960) by Yasujirō Ozu
14.
Night Is Short, Walk On Girl (2017) by Masaaki Yuasa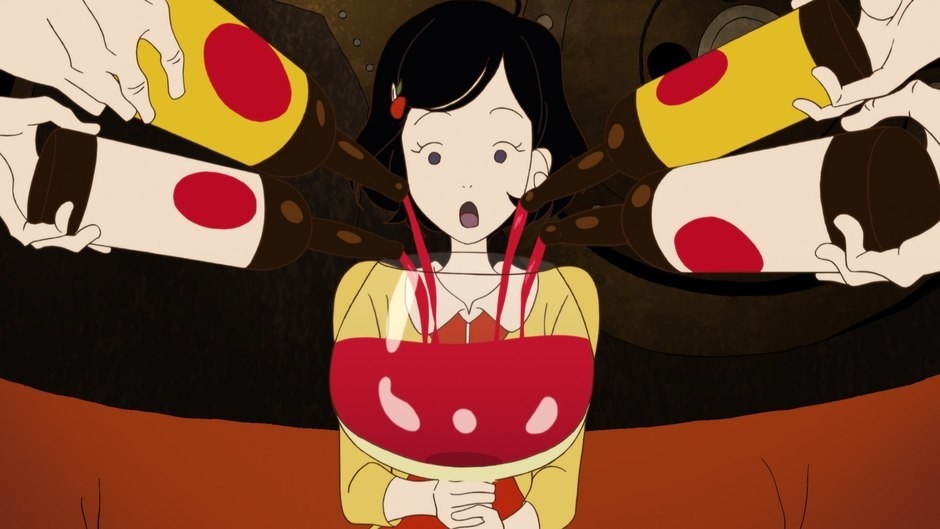 15.
Audition (1999) by Takashi Miike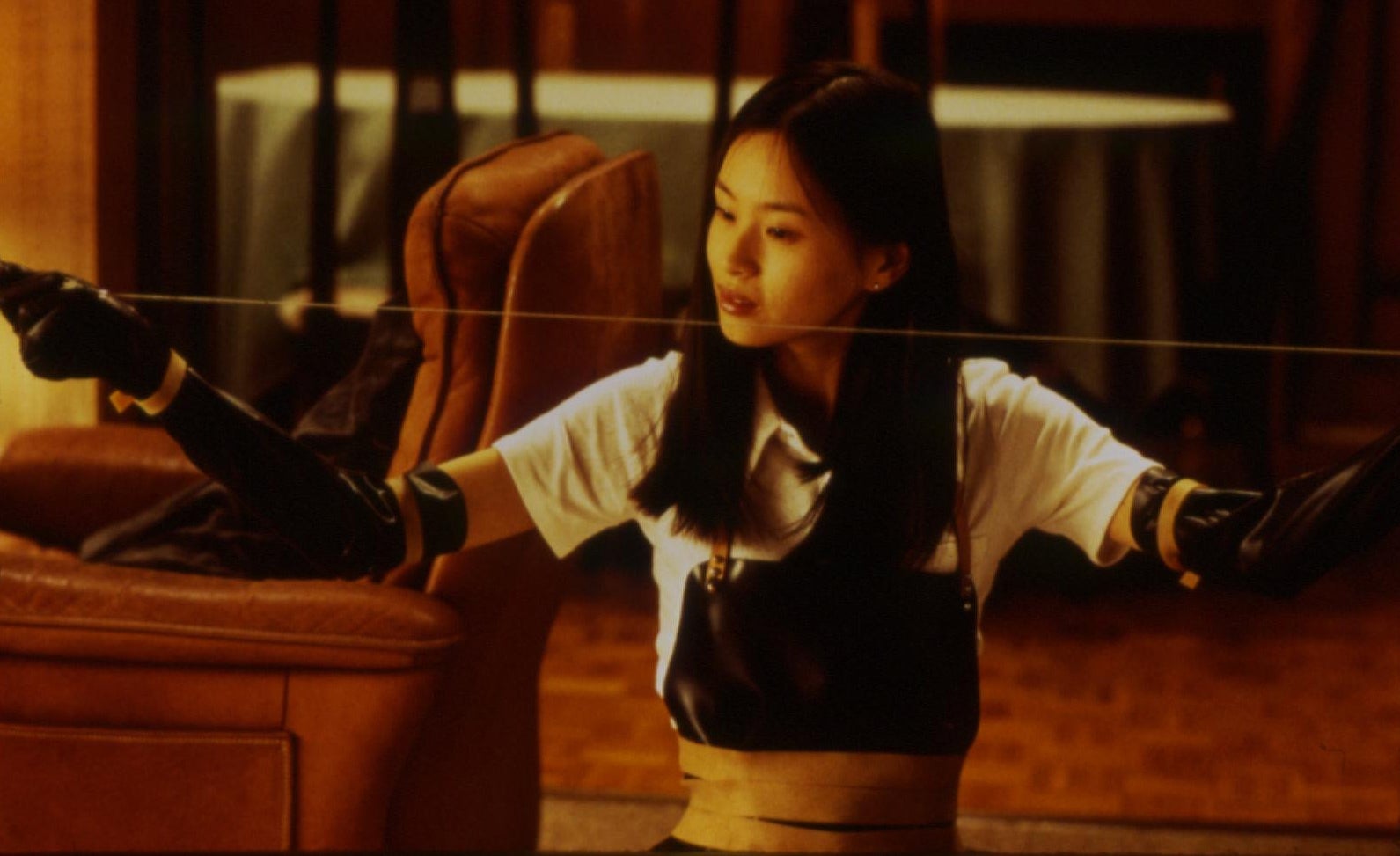 16.
Our Little Sister (2015) by Hirokazu Kore-eda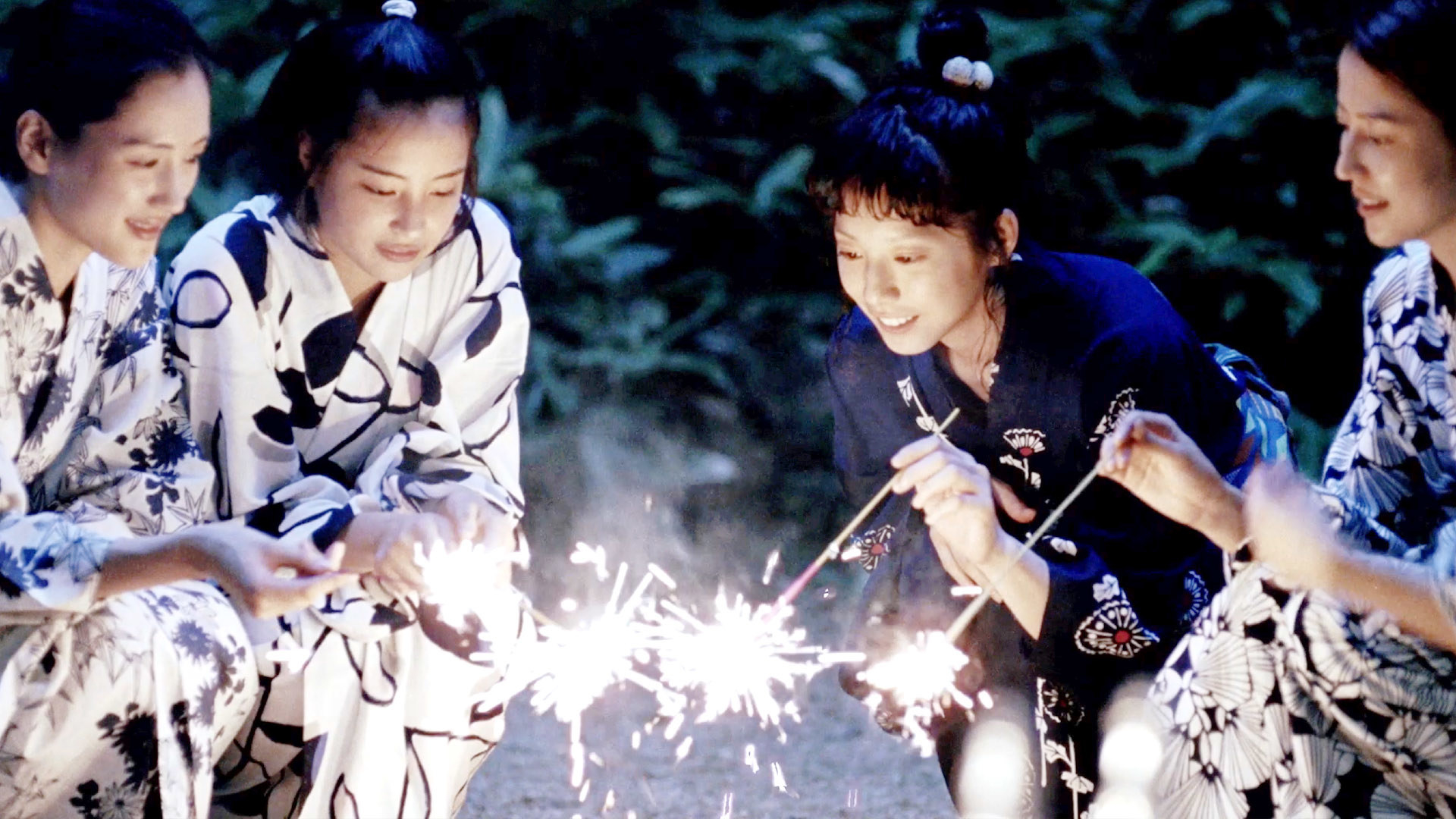 Don't forget to share your recommendations in the comments below!