Selena Gomez as Stephanie Zinone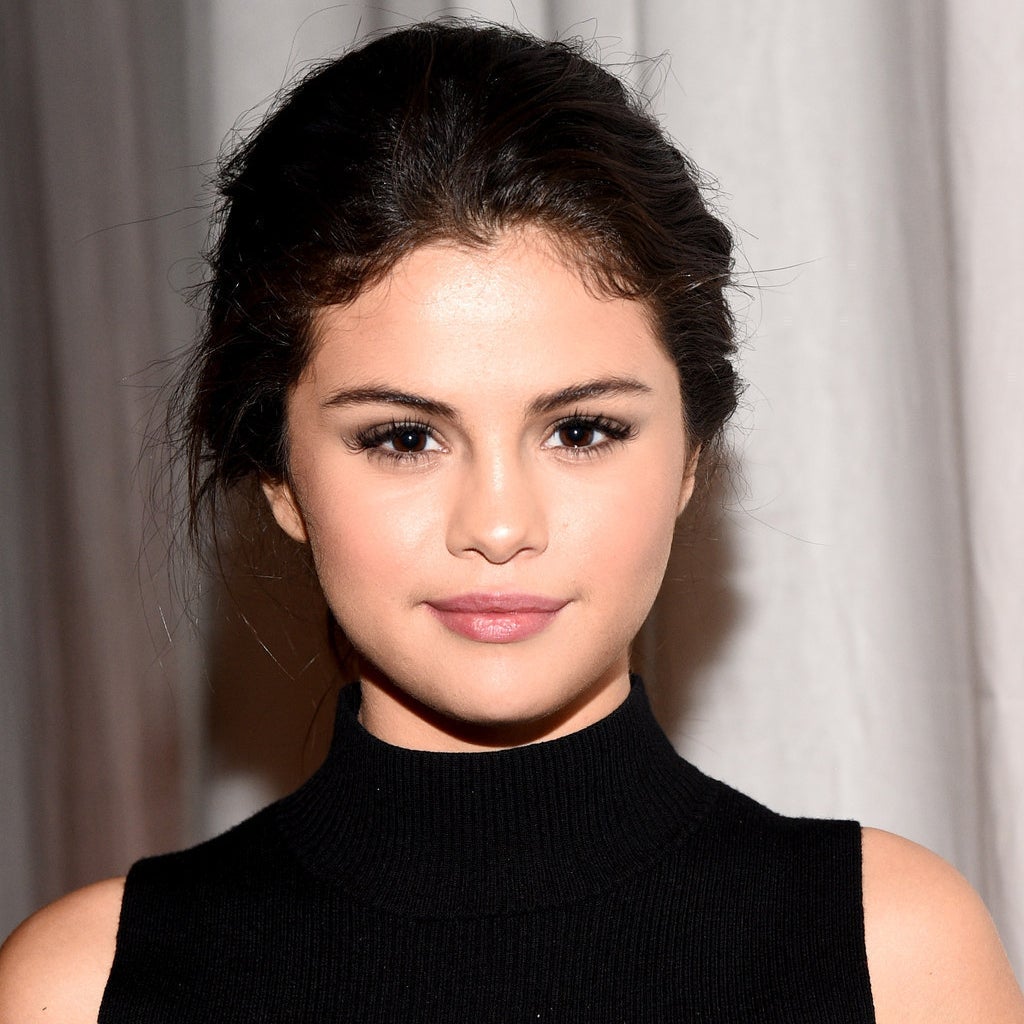 We're well past the point of considering Selena Gomez wholesome, but she's still got that twinge of Disney to her. And that's perfect for Stephanie, who is basically Grease's Rizzo with a little bit of Sandy's romantic side. Yes, Michelle Pfeiffer is impossible to beat, but if you haven't already imagined Selena's "Cool Rider," you're doing it wrong.
Blake Jenner as Michael Carrington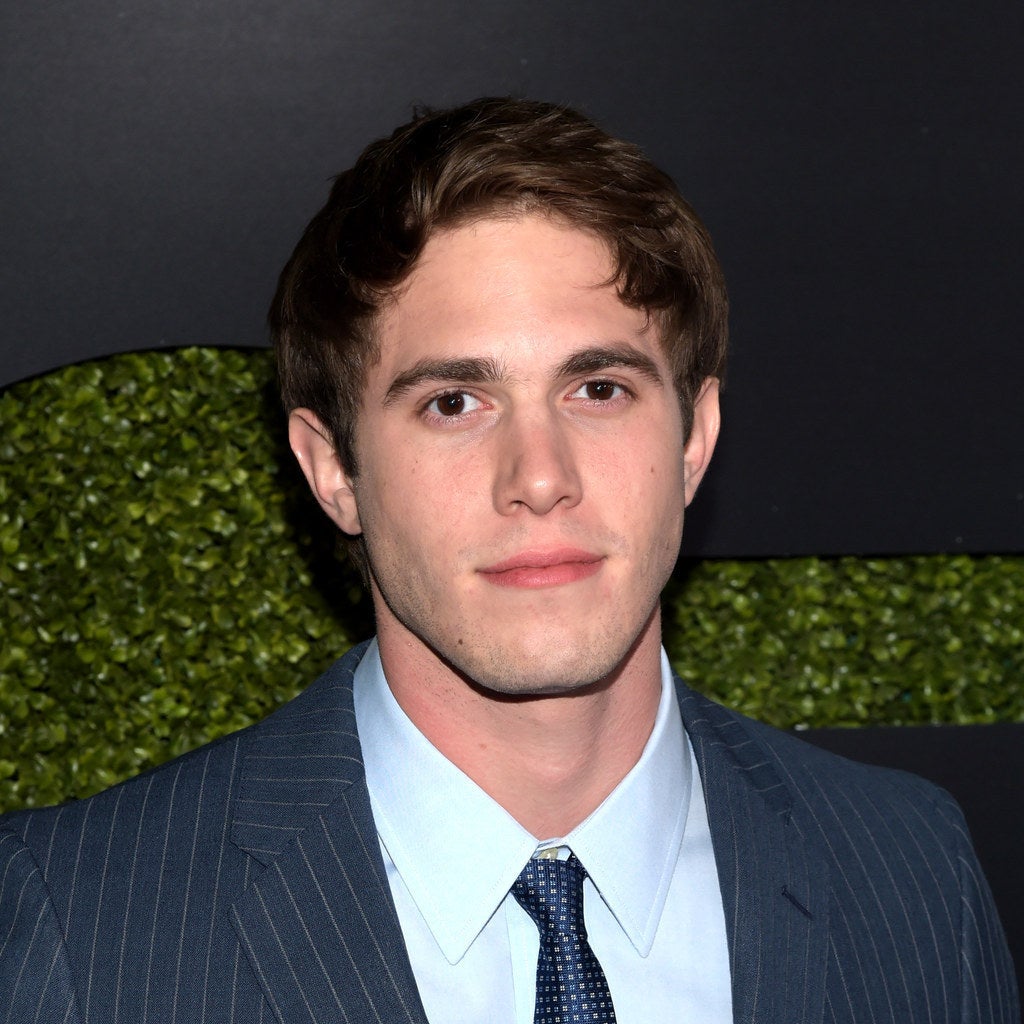 Blake Jenner, who won The Glee Project and ended up on Glee, is actually kind of terrific. Again, he's not Maxwell Caulfield — no one can be — but he's definitely got that clean-cut image with just the right amount of edge. Like, he can play awkward, but he'd look hot as hell in a motorcycle helmet.
Bella Thorne as Paulette Rebchuck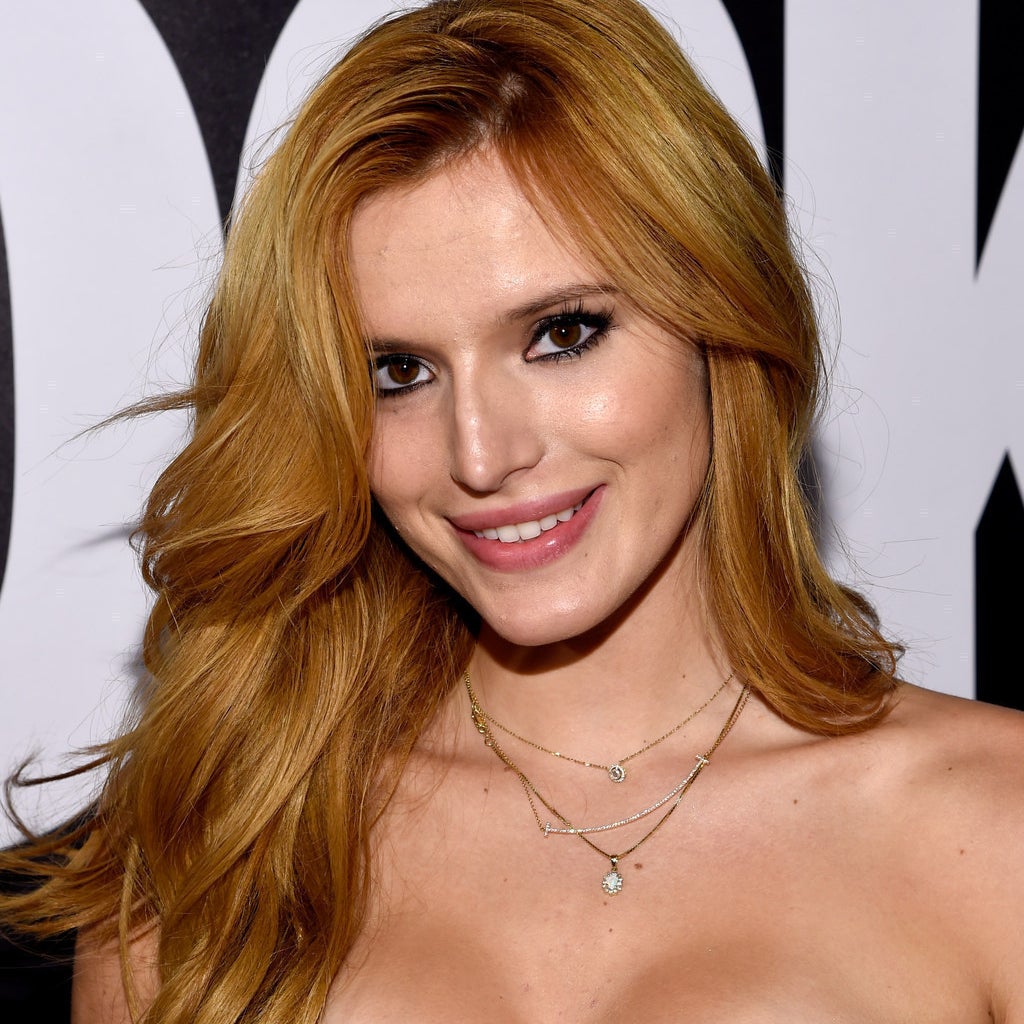 Just because Paulette is sexy doesn't mean she's not deserving of your respect! Lorna Luft — daughter of Judy Garland, half sister of Liza Minnelli — filled out those "Score Tonight" gold pants to perfection. Now it's time for someone else to try them on, and Bella Thorne, who has balanced acting and pop music careers, seems like the perfect fit.
Debby Ryan as Sharon Cooper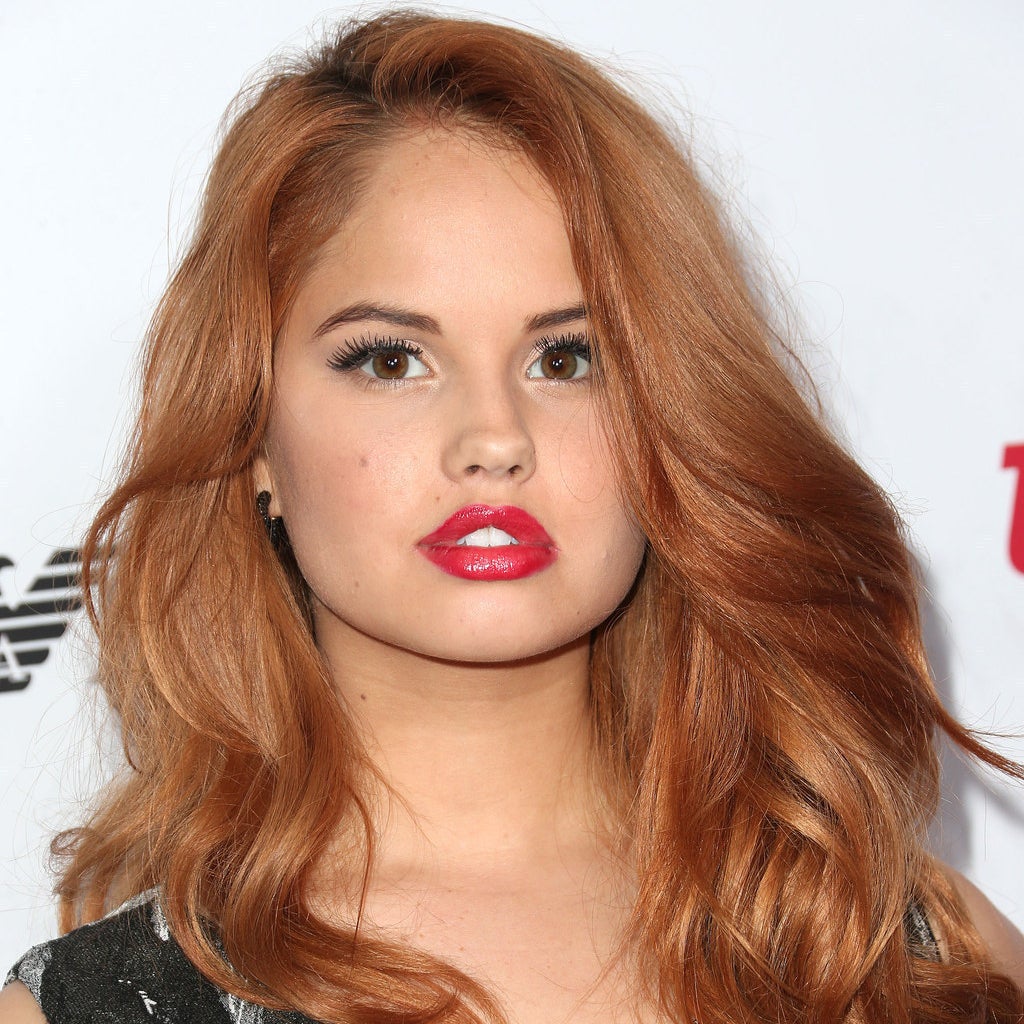 Sharon is — let's face it — kind of grating. (She's also on the receiving end of one of the creepiest come-ons in film history. But more on that in a bit.) The very talented Debby Ryan could follow Maureen Teefy's lead and make Sharon likable if not a tiny bit annoying. Former Disney stars do that better than anyone else.
Ali Stroker as Rhonda Ritter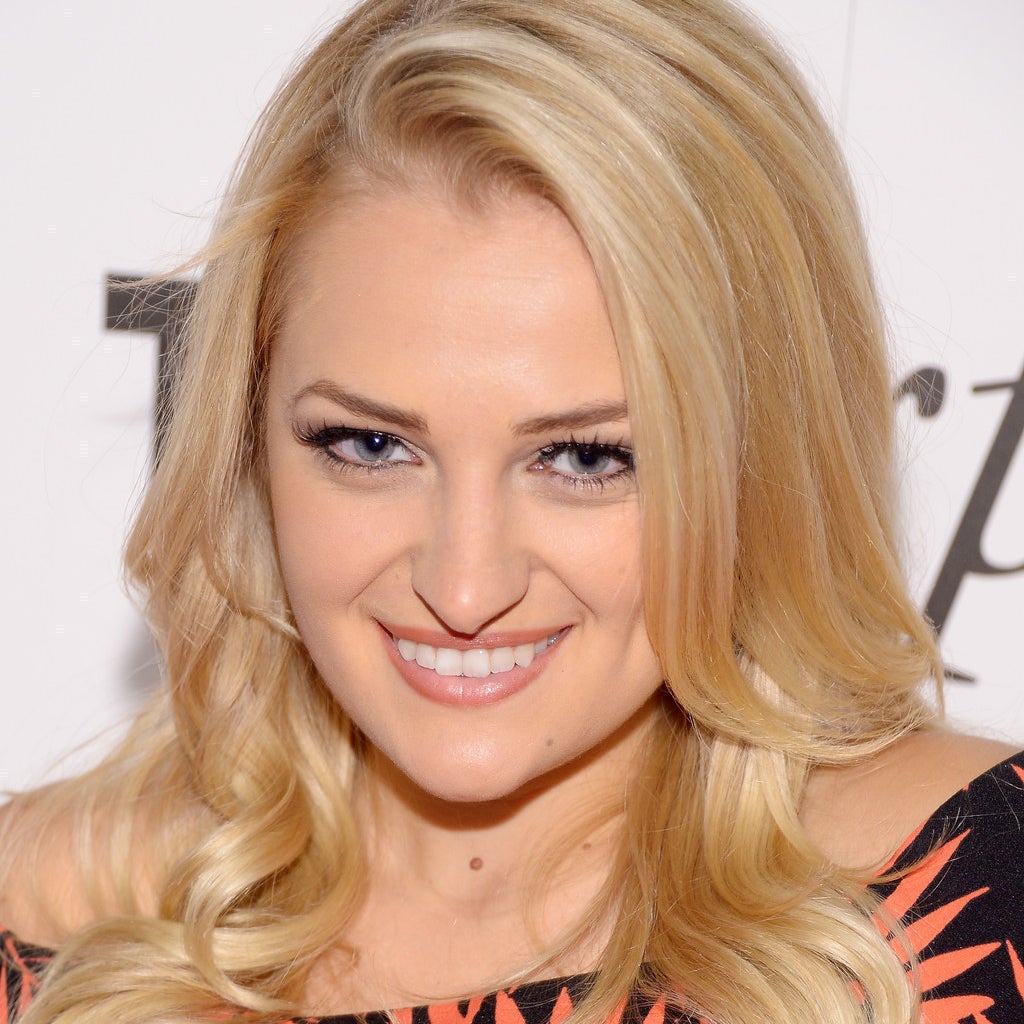 The thing about Rhonda, played by Alison Price in the film, is that she has to progress from awkward and insecure to confident. Ali Stroker, another Glee Project contestant who ended up on Glee, has shown her range on television and in theater — she was in the recent Deaf West revival of Spring Awakening — and Rhonda could be the right role to get her noticed.
China Anne McClain as Dolores Rebchuck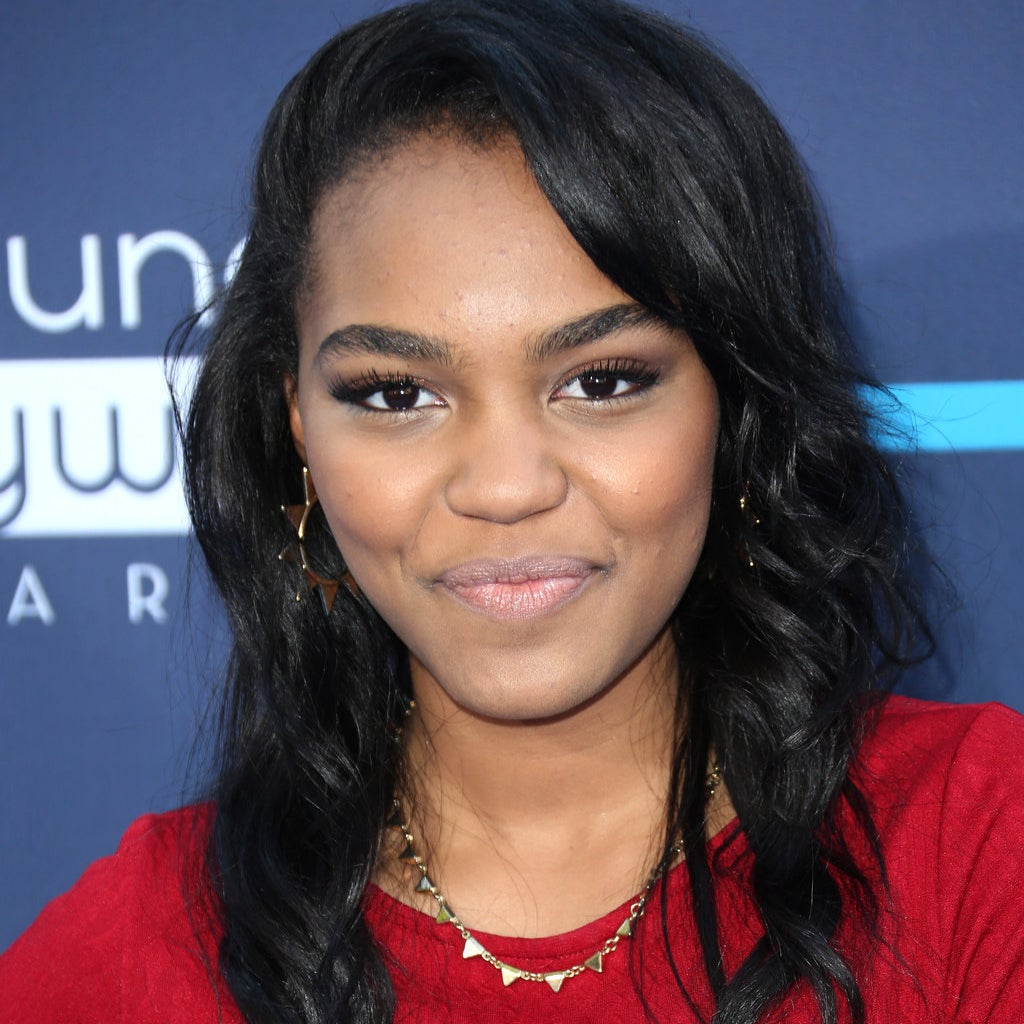 Too young to be a true Pink Lady but determined all the same, Paulette's little sister Dolores has to be wise beyond her years but still very much a kid at heart. In the film, she was played by Pamela Adlon (then Pamela Segall) — China Anne McLain has the right child actor cred and vocal chops to make Dolores the scene-stealer she should be.
Nick Jonas as Johnny Nogerelli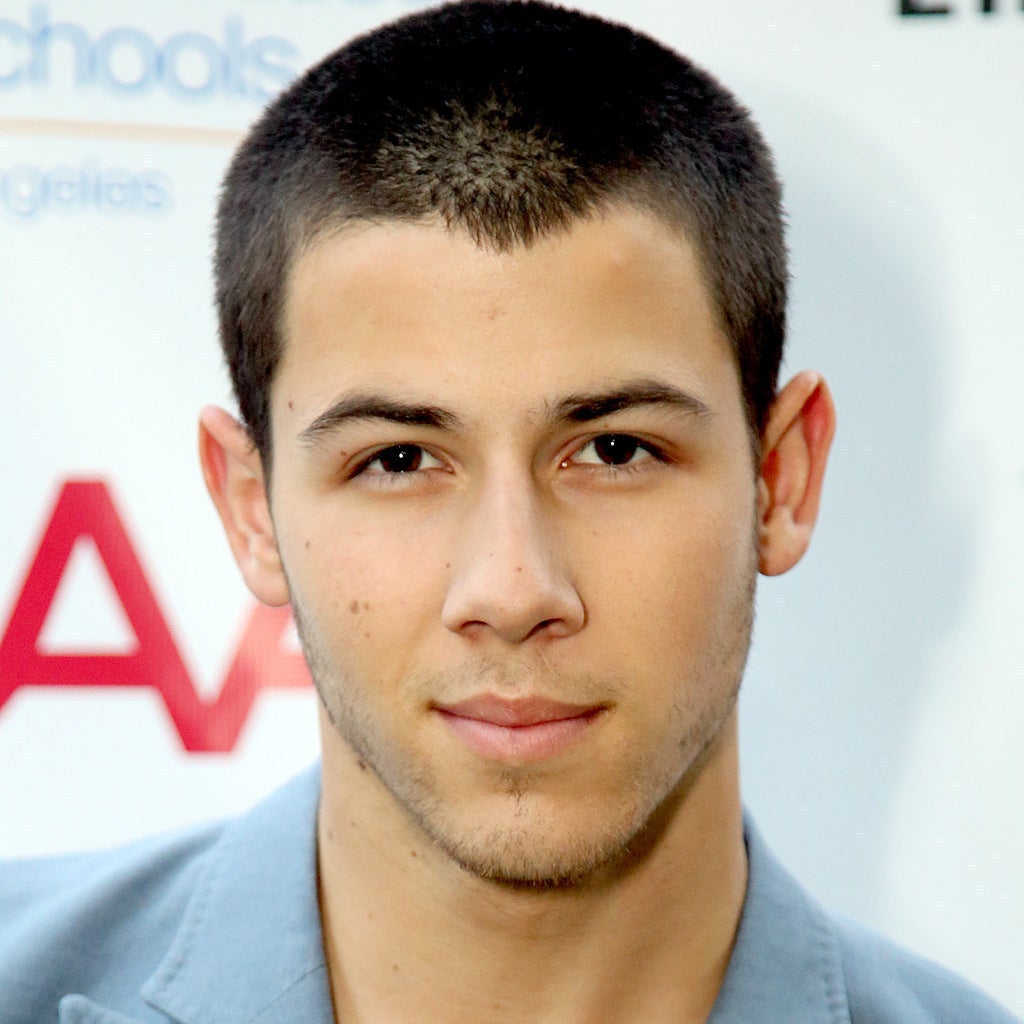 Like Adrian Zmed, Nick Jonas has that kind of flawless sexy-coolness undercut by the occasional flash of insecurity. Johnny has to have layers! Also, Jonas's real-life history with Selena Gomez will add another dimension to Johnny's complicated relationship with Stephanie.
Jacob Artist as Goose McKenzie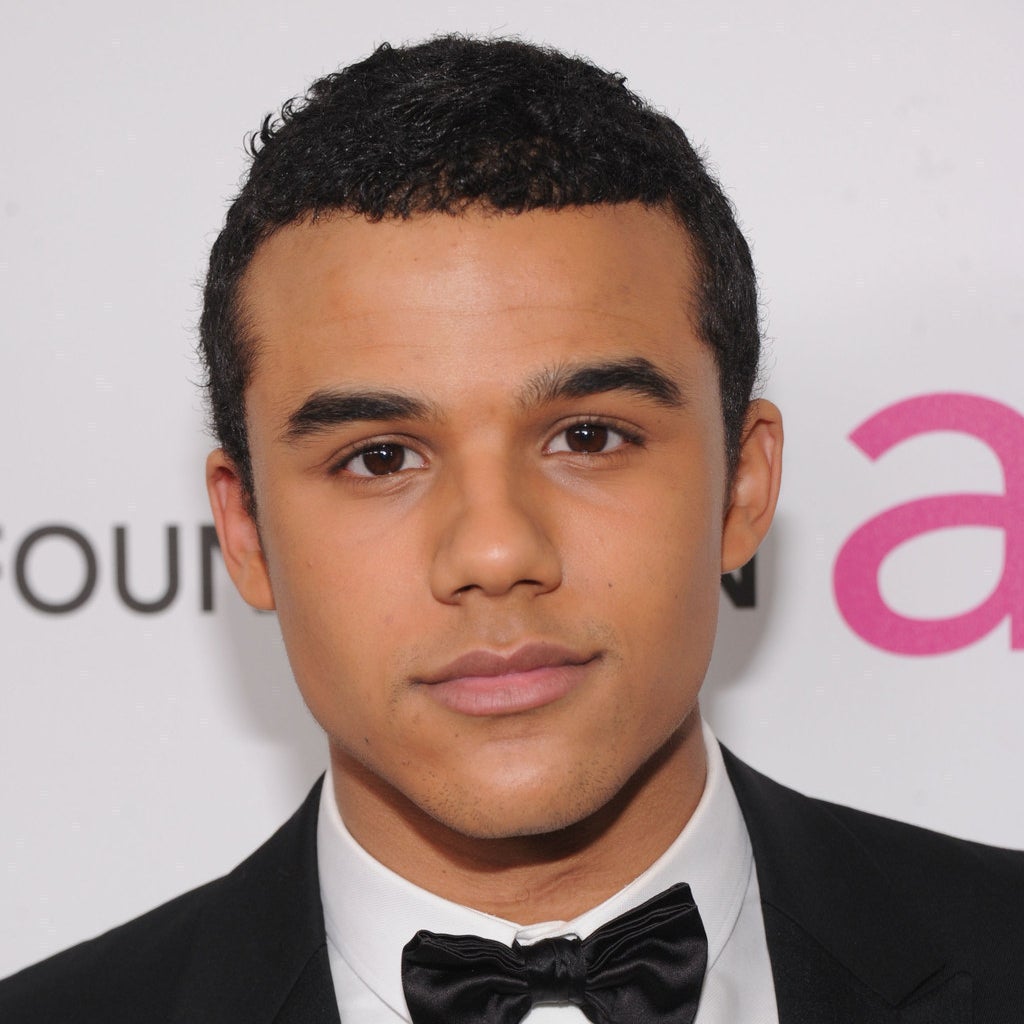 If we learned anything from Jacob Artist's stint on Glee, it's that he's a master of douchey charm. That's Goose in a nutshell, as embodied by Christopher McDonald in the movie. And while Goose doesn't get to do much singing in Grease 2, maybe they can add a song to showcase Artist's impressive vocals.
Booboo Stewart as Louis DiMucci
Louis also has to walk that line between nerdy and suave — and luckily for Booboo Stewart, long hair can totally go either way. Peter Frechette nailed it in the original film: As long as Stewart can pull off the inherent creepiness of "Let's Do It for Our Country," he'll be equally celebrated.
Cameron Boyce as Davey Jaworski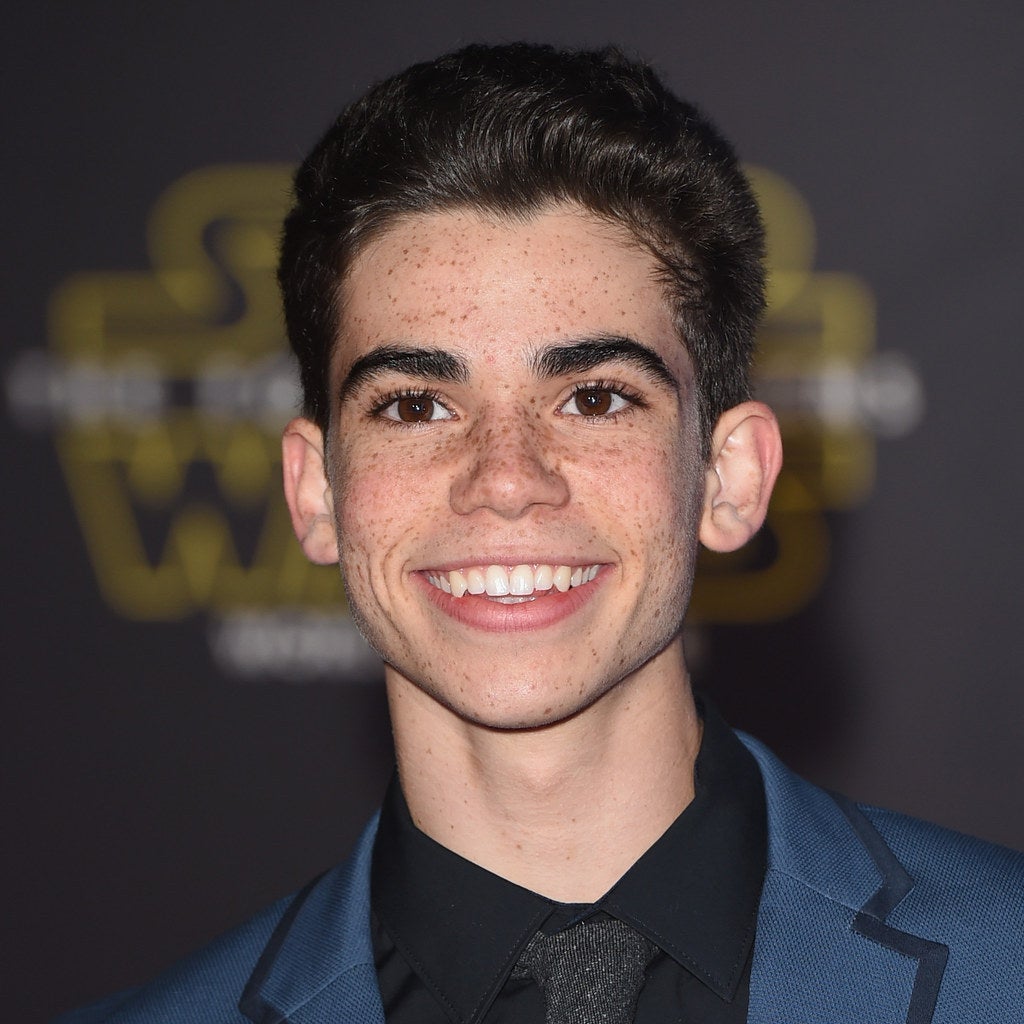 Sorry, but Davey is definitely the most forgettable of the T-Birds. Basically all Leif Green did in the original movie was look adorable. Cameron Boyce, another Disney Channel star, can bring that inherent child actor cuteness, along with some powerful vocals and amazing dance moves to put Davey back in the spotlight.
Andrew Rannells as Mr. Stuart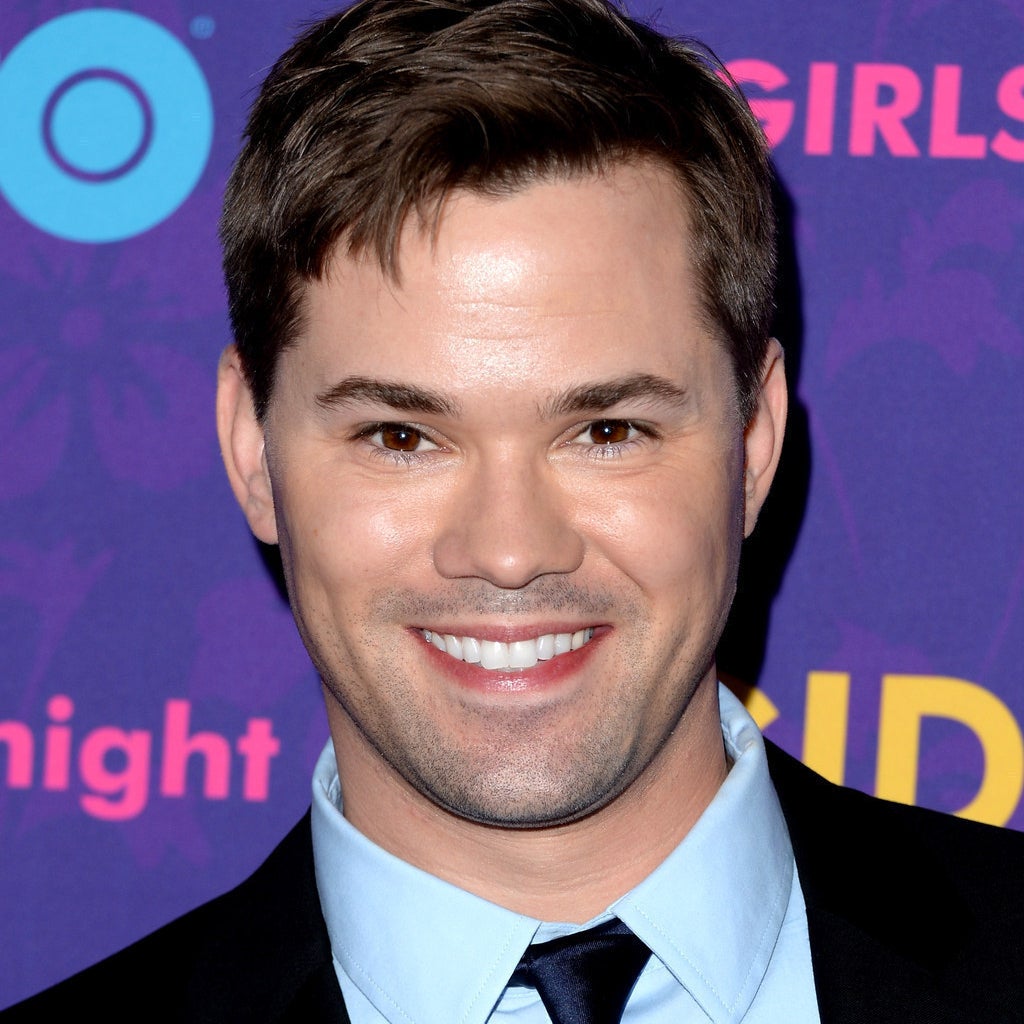 Andrew Rannells is perfect for Mr. Stuart, the hapless teacher who gets caught up in the iconic "Reproduction" song. Like Tab Hunter, Rannells can play nerdy but is secretly super hot. And also gay! Basically it's hard to think of anyone else who could do Mr. Stuart justice — unless Tab Hunter himself wanted to reprise his role.
Priyanka Chopra as Miss Mason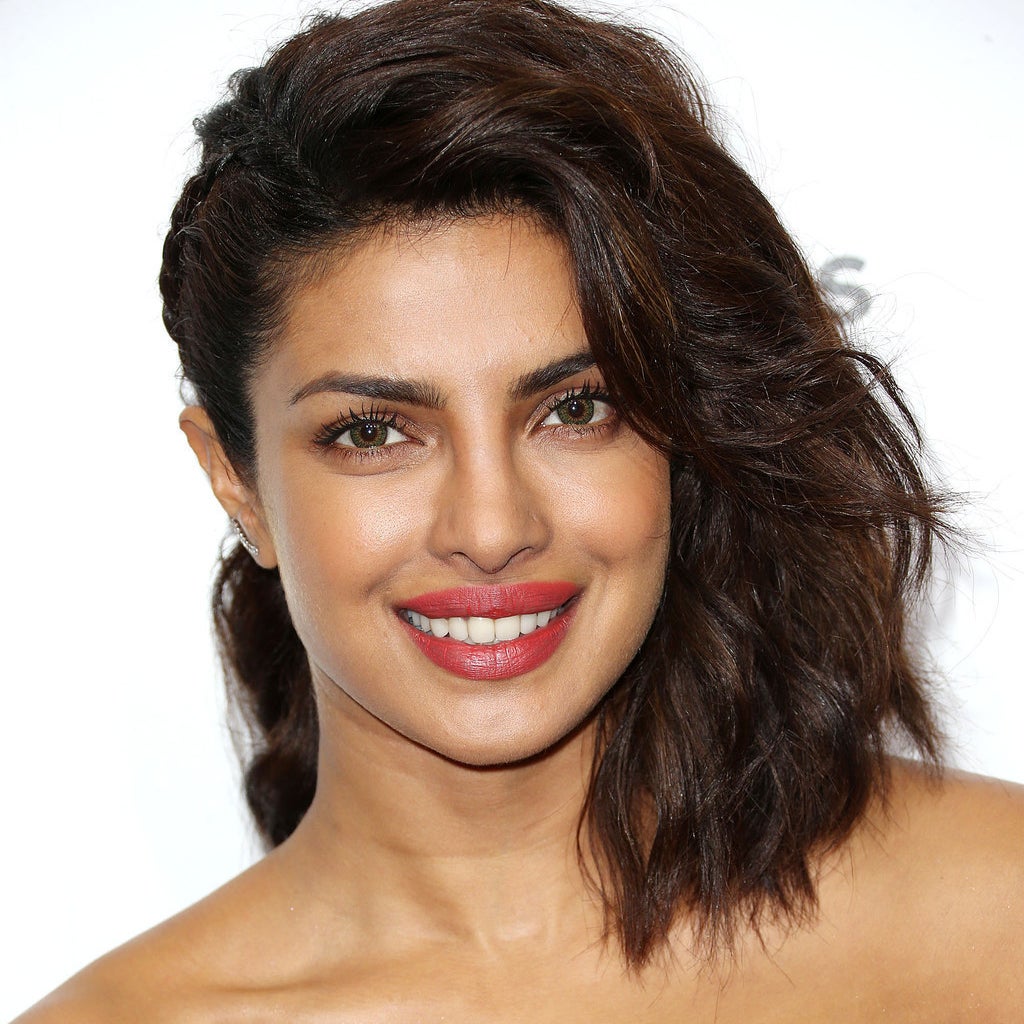 U.S. audiences have seen Priyanka Chopra as a very competent FBI agent on Quantico, but maybe now it's time to see her in a sillier stateside role. Miss Mason, played by Connie Stevens in the film, is a little ditzy but probably more self-aware than people give her credit for. She's also the object of schoolboy lust, and Chopra certainly has the striking looks to make that believable.
Looks like there are no comments yet.
Be the first to comment!