1.
Elio's father's monologue in Call Me by Your Name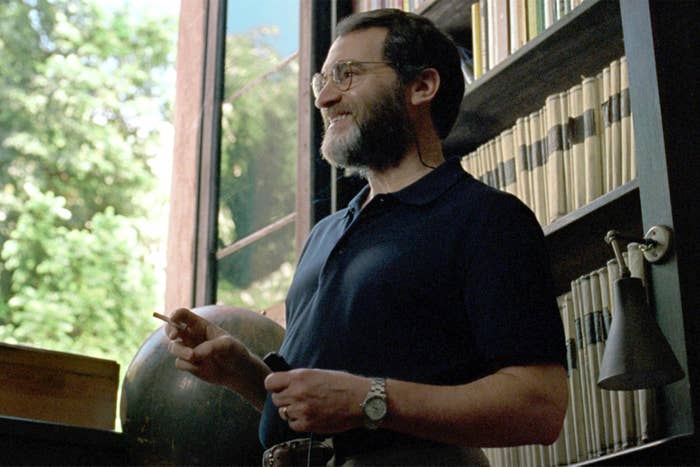 2.
When Issa and Lawrence finally get closure after their breakup in Insecure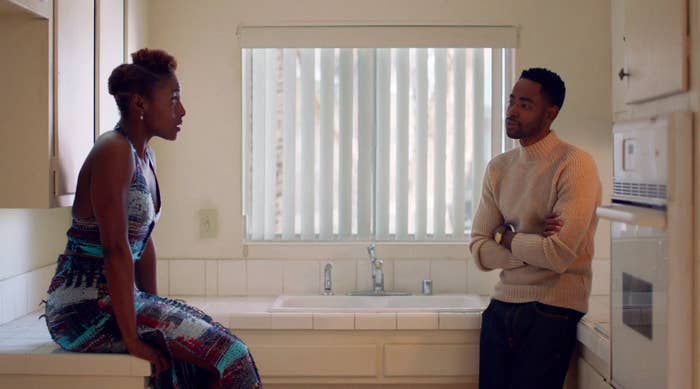 3.
The ending in Coco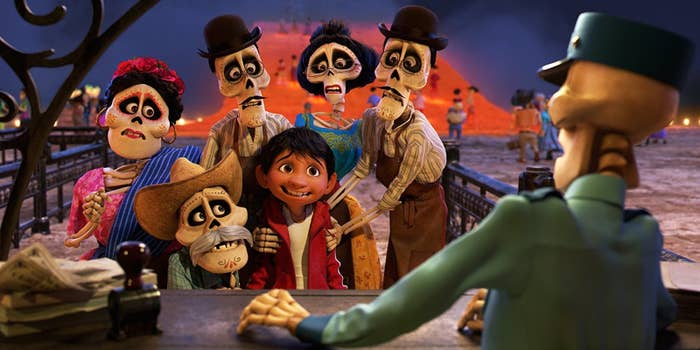 4.
When Midge settles on her stage name in The Marvelous Mrs. Maisel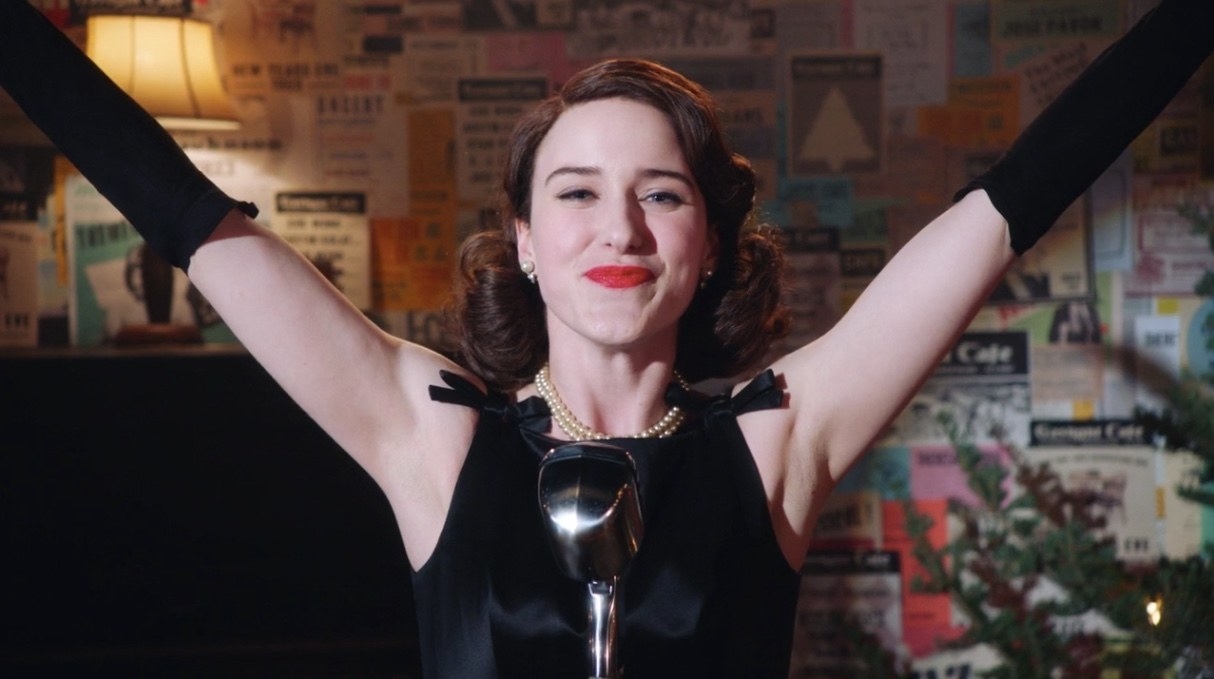 5.
The ending in The Handmaid's Tale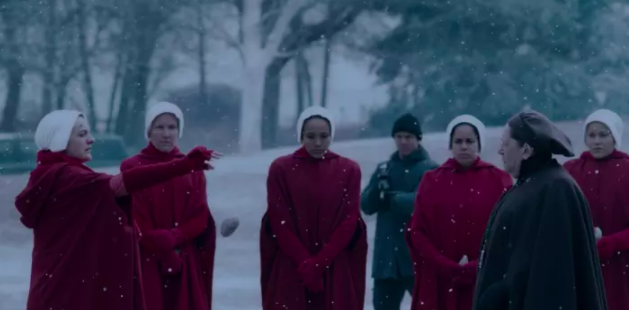 6.
The Ravager funeral in Guardians of the Galaxy Vol. 2
7.
When Marion refuses to say goodbye to Lady Bird in Lady Bird
8.
The "White Rock" episode of Better Things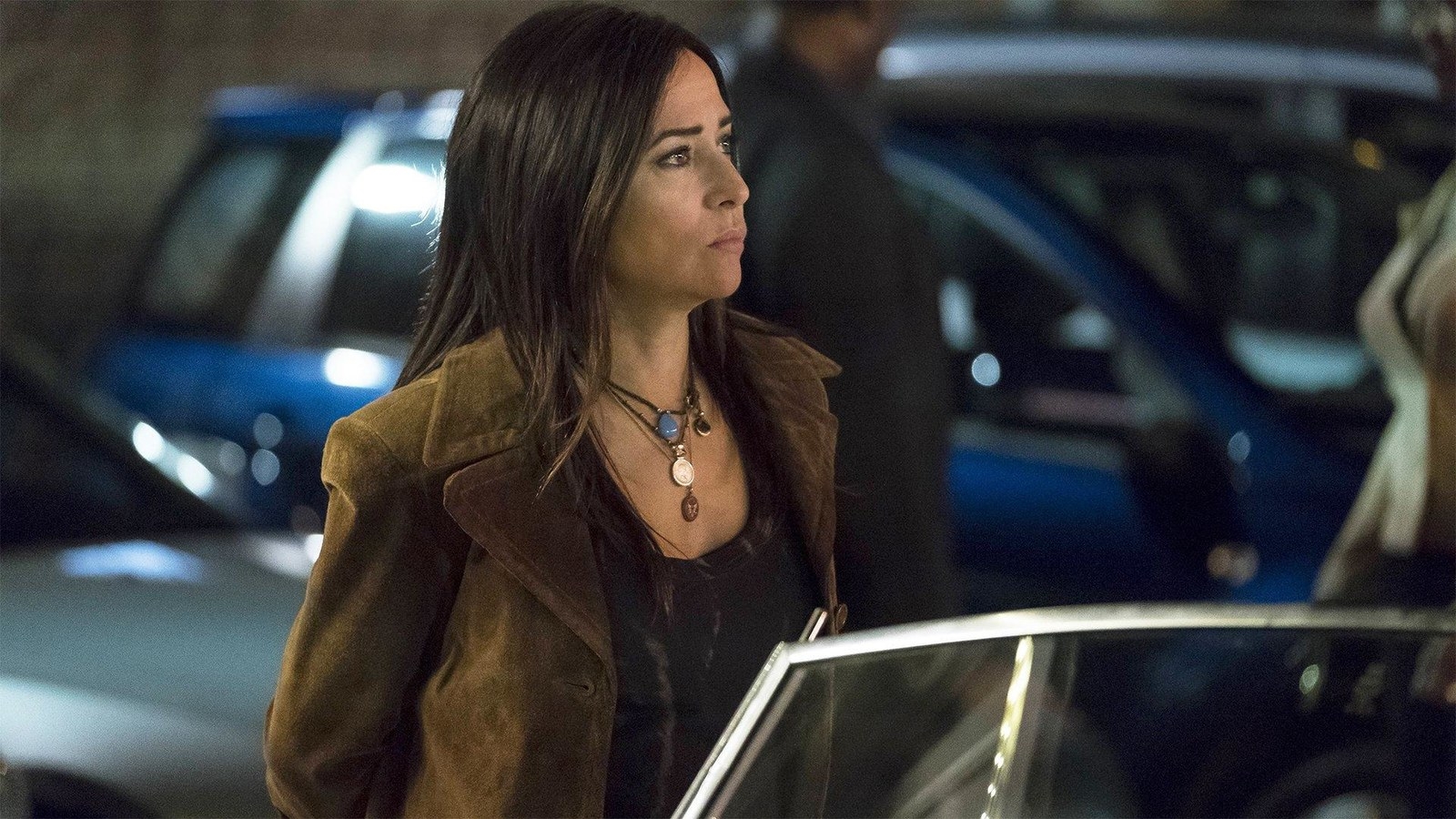 9.
When Randall and Beth have to say goodbye to their foster child Deja in This Is Us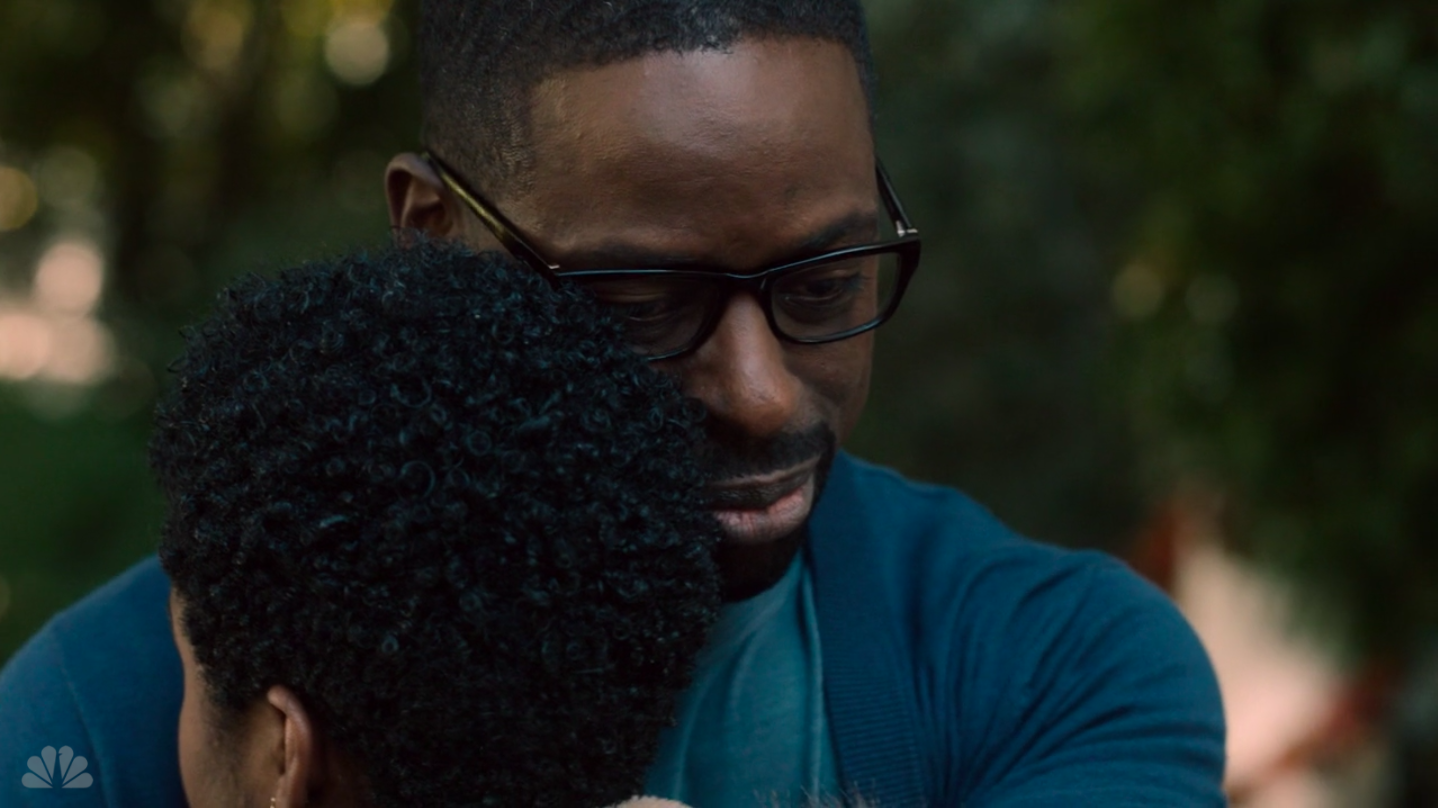 10.
The opening sequences on Themyscira in Wonder Woman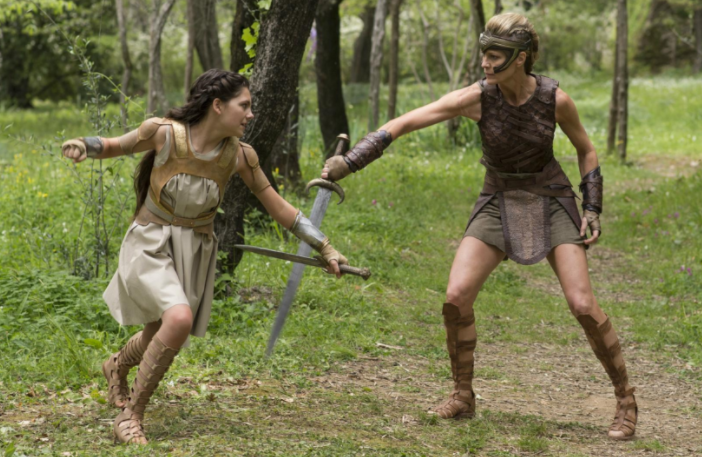 11.
The tragic end in Only the Brave
12.
Nora's story in The Leftovers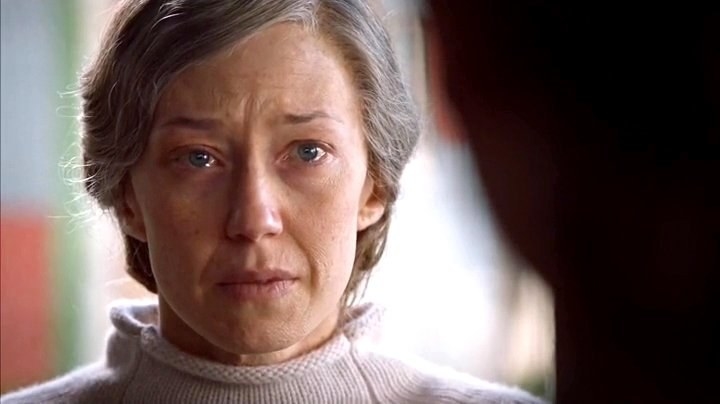 13.
The final scene by the fireplace in Call Me by Your Name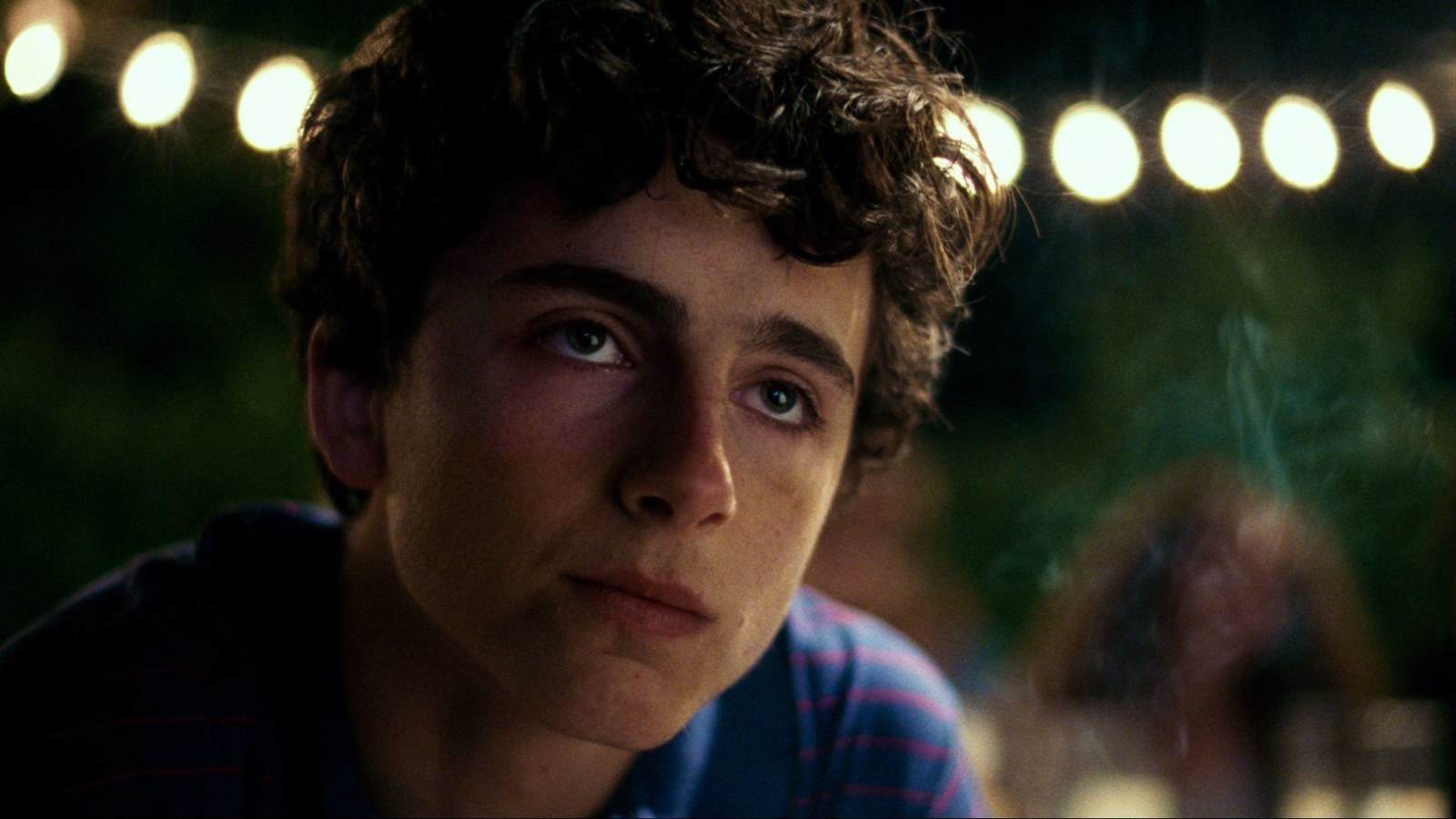 14.
Edwards' departure in Grey's Anatomy