If you've been keeping up with The Bachelorette this season, then you already know that Bachelor and Bachelor in Paradise alum Tayshia Adams is the new lead after Clare Crawley got engaged to contestant Dale Moss.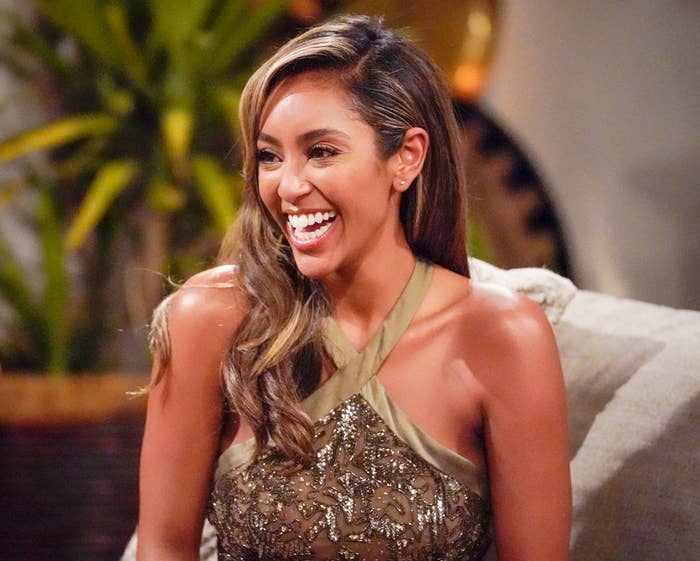 In the TikTok video, user @bigmoodbayley pointed out a promo that the official Bachelorette Twitter account shared, which teased snippets of Tayshia's upcoming episodes this season.
But, as the TikToker points out, the name "Josh Bourelle" — again, Tayshia's ex-husband — appears in the closed captions, which seemed to indicate he did the voiceover for the promo — and thus, might be appearing in some way this season.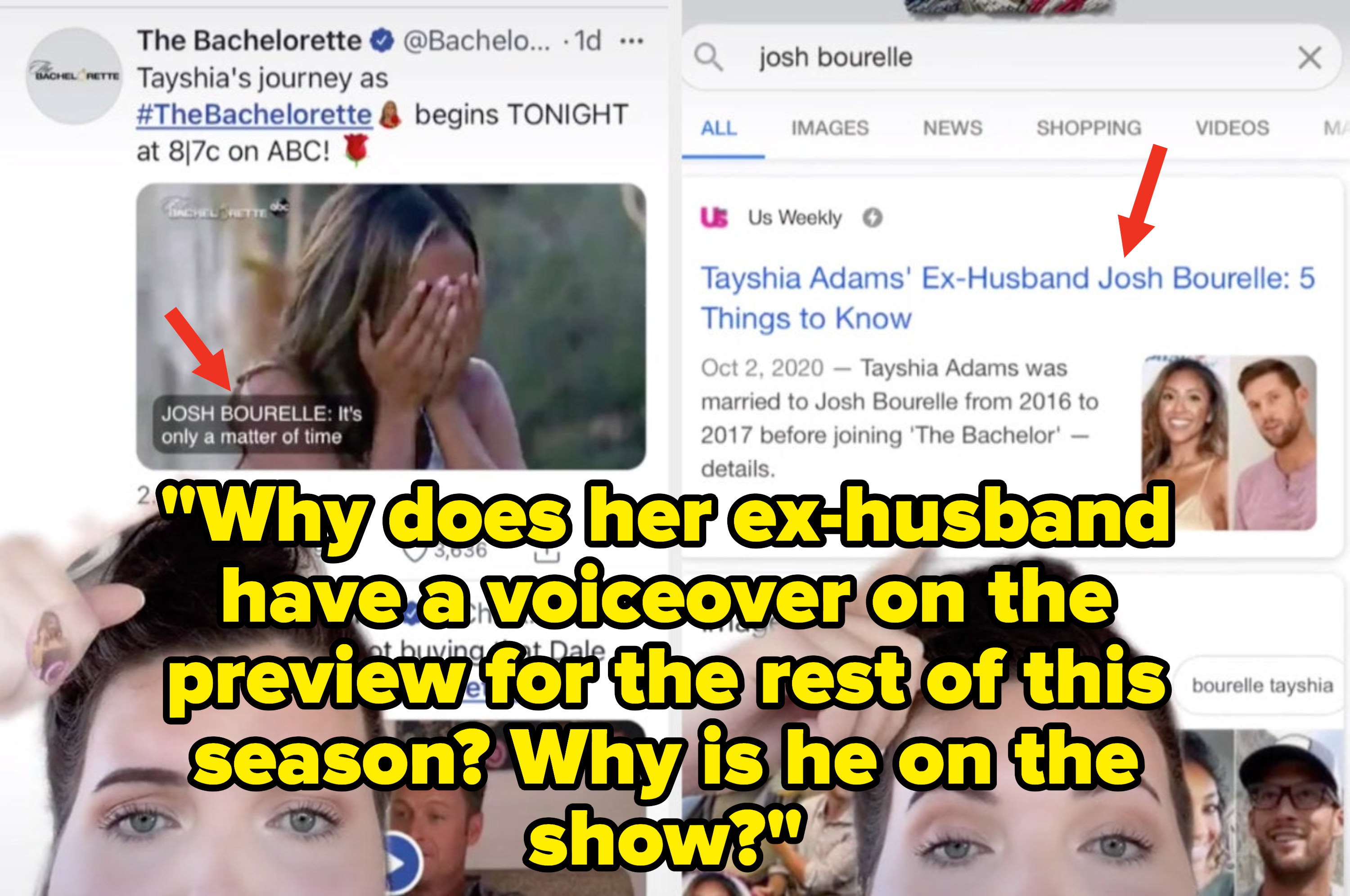 This fan theory, which gained over 2 million views, sparked rumors online about Josh potentially being on the show — but, yesterday, Tayshia took to Instagram to finally address it.
"OK. Can we just talk about something for a second?" she began on her story. "Yes, I have been married, and yes, I am divorced. And yes, now I am The Bachelorette, and I am dating 20 men on ABC, every single week."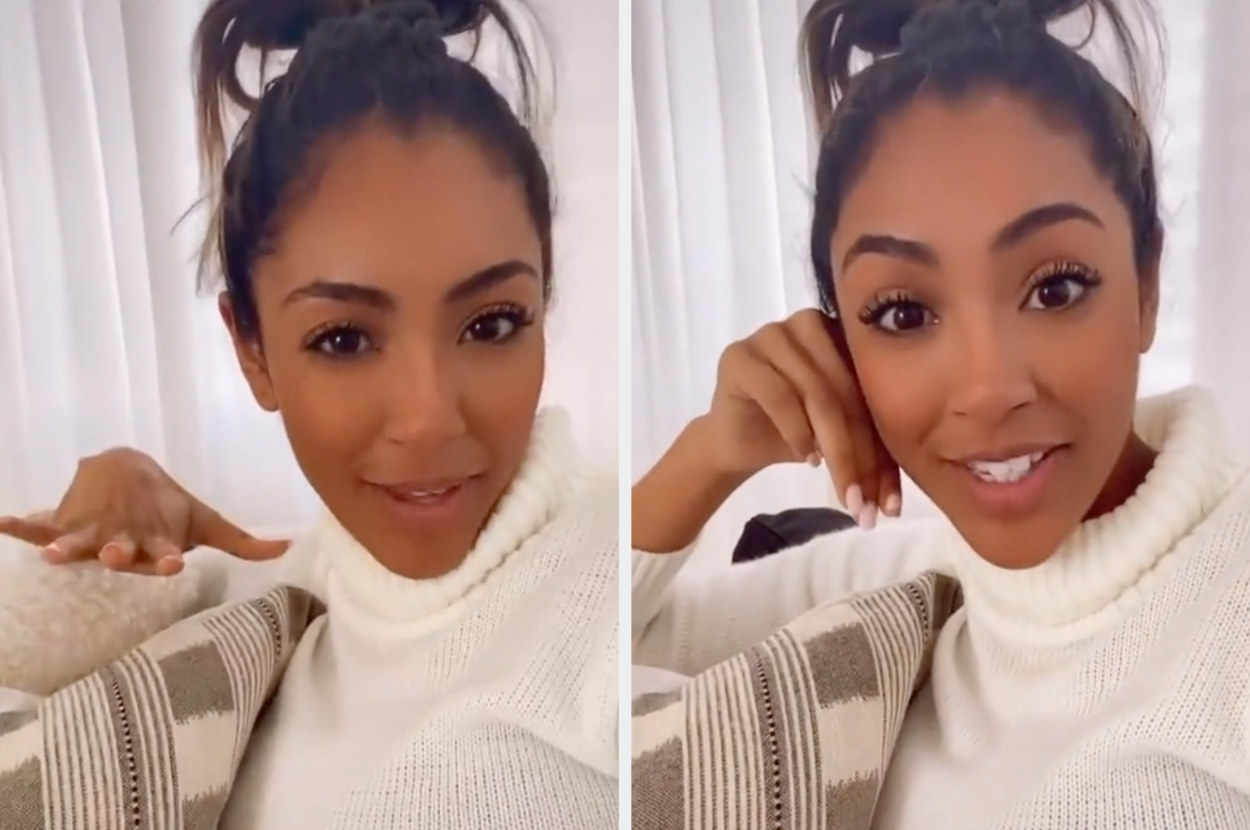 "So the fact that we are continuously talking about my past relationship that was I don't know, three years ago, I don't understand — I don't get it. He's living his life. I'm living my life."
"You have plenty of other people that have signed up to be researched and talked about. He never signed up for it. So why don't we leave him alone and talk about something that actually matters?"
"I have the upmost respect for Tayshia, and I never meant to do any harm with my original TikTok. It has totally spiraled out of control; it was just meant to be some fun speculation... Ultimately, the closed captions on that video don't really prove anything," she said. "These are real people's lives that we're talking about. I think it's for the best if we just let this rumor go for now and see what happens for ourselves."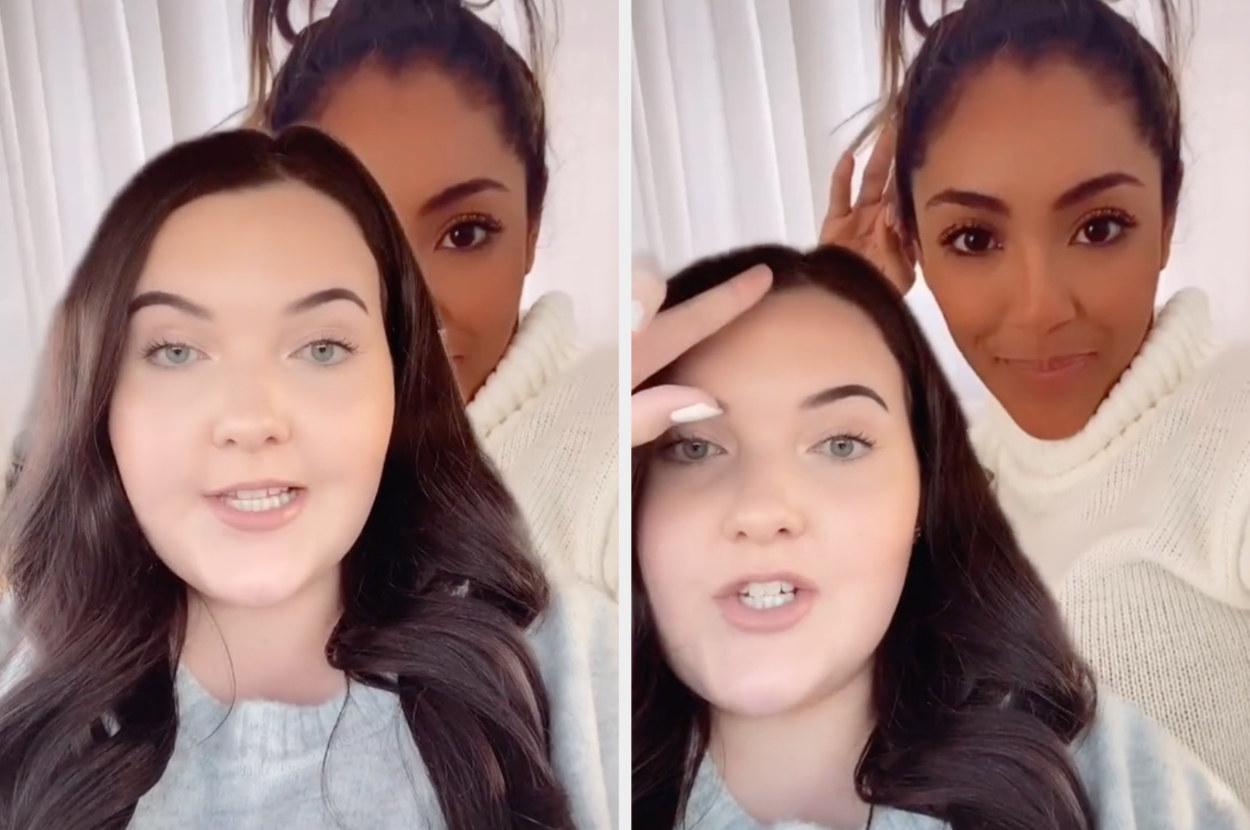 You heard her! Tayshia has spoken, so move those rumors aside. We'll have to just wait and see everything this season actually brings — like everyone else!