Lately, people have been using the app to create painting selfie avatars, and TBH, it's kinda addicting. All you have to do is upload your photo, choose a cartoon style, and in a few seconds, you have a sketch that looks like it was drawn from an artist. HOW FUN!
So, hey, I decided to use NewProfilePic to transform a bunch of celebs into paintings just to see how they'd turn out. Here's, like, 35 of them:
1.
Here's Kim Kardashian before: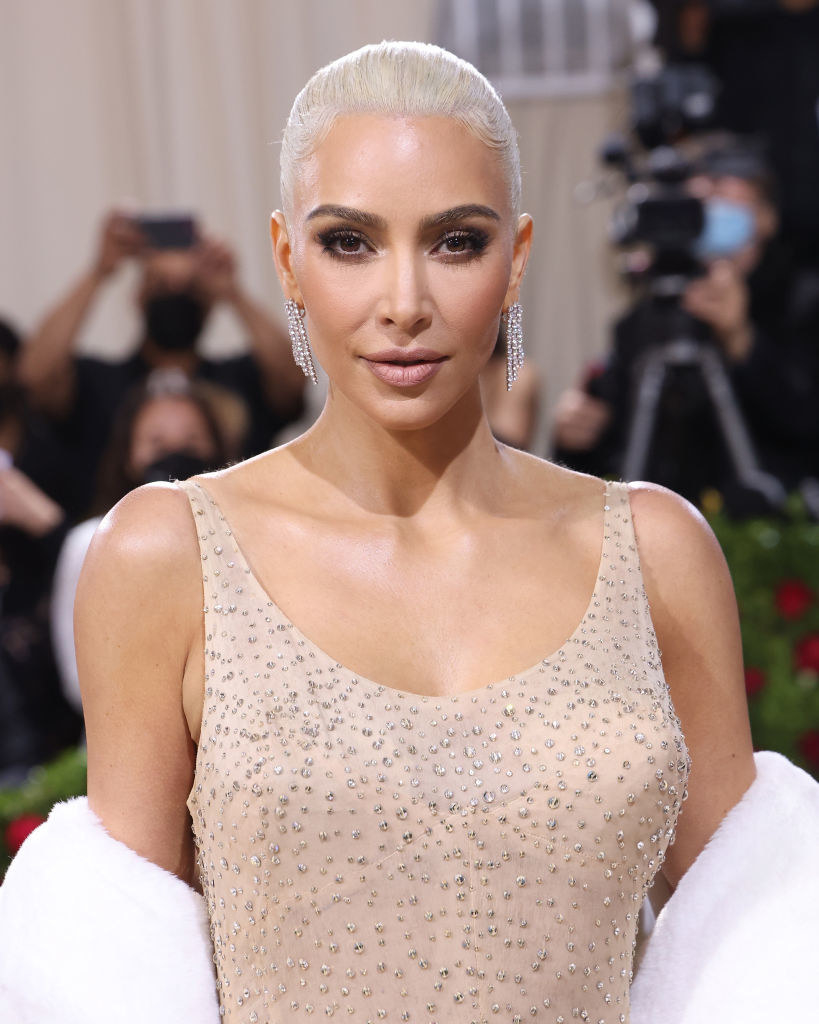 And Kim K after: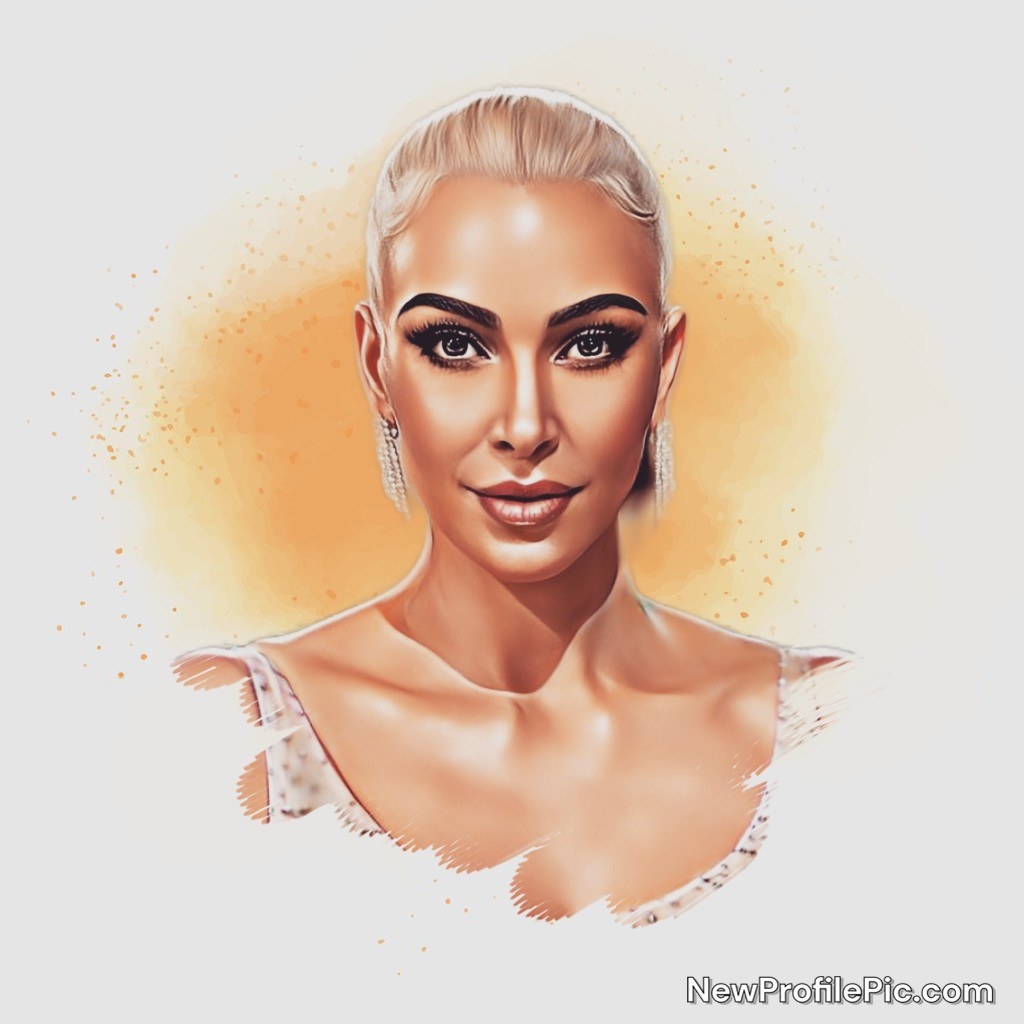 Look at that side-by-side:
2.
Here's Pete Davidson before: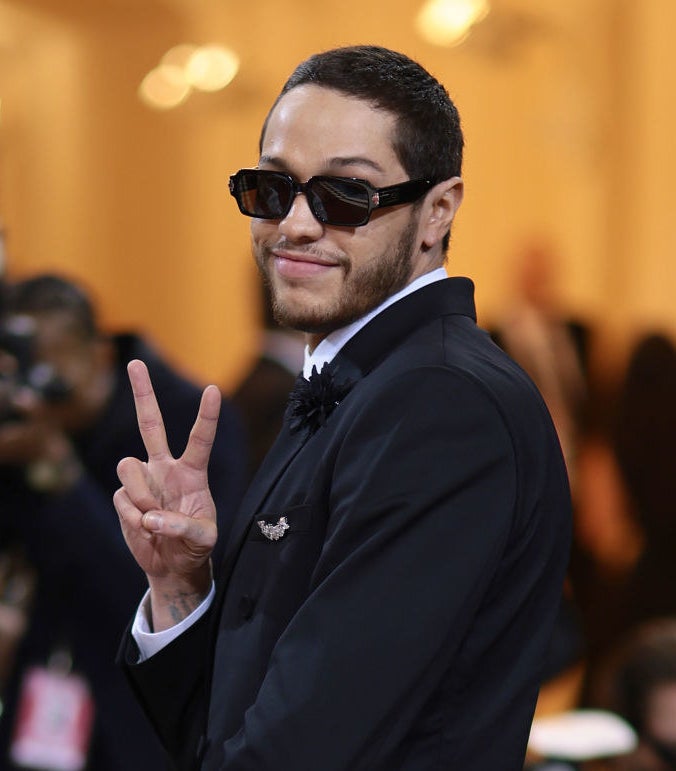 Pete Davidson after: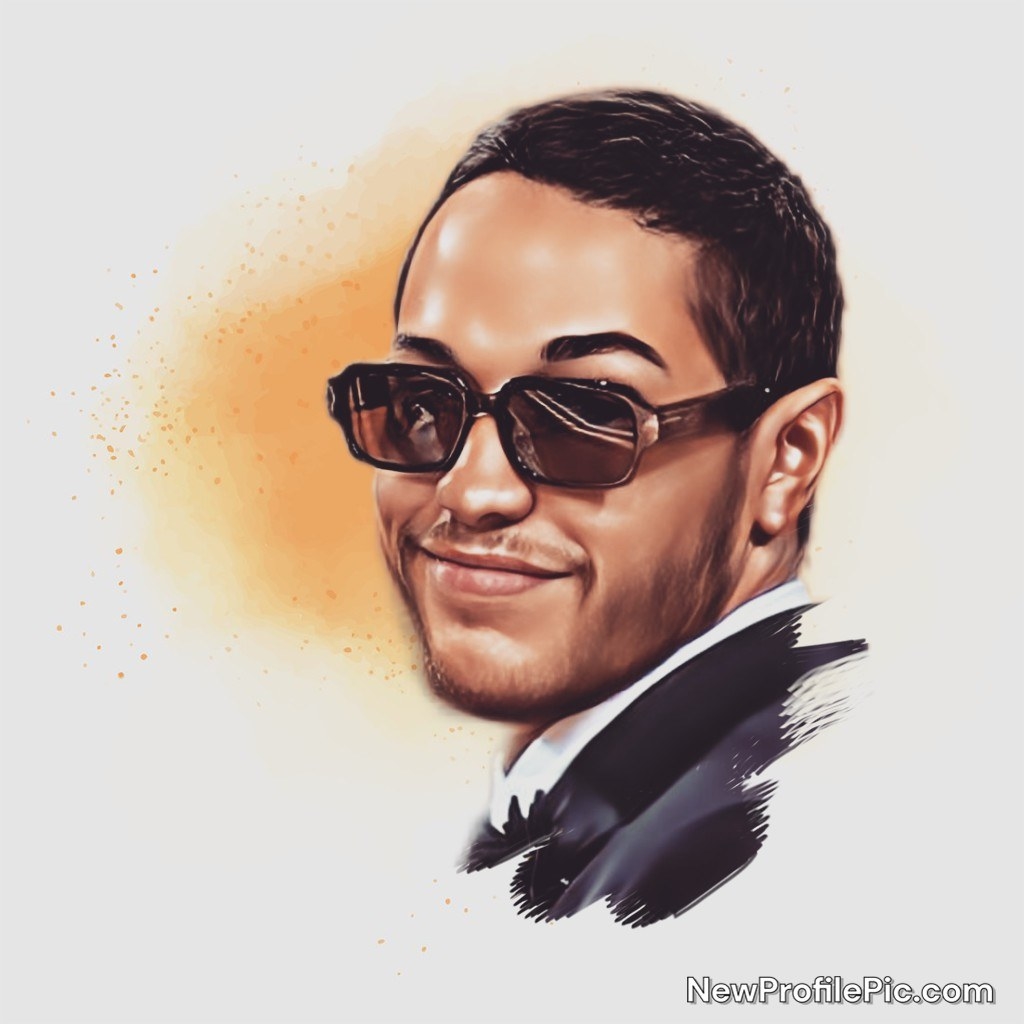 And here's a side-by-side:
3.
Here's Rihanna before: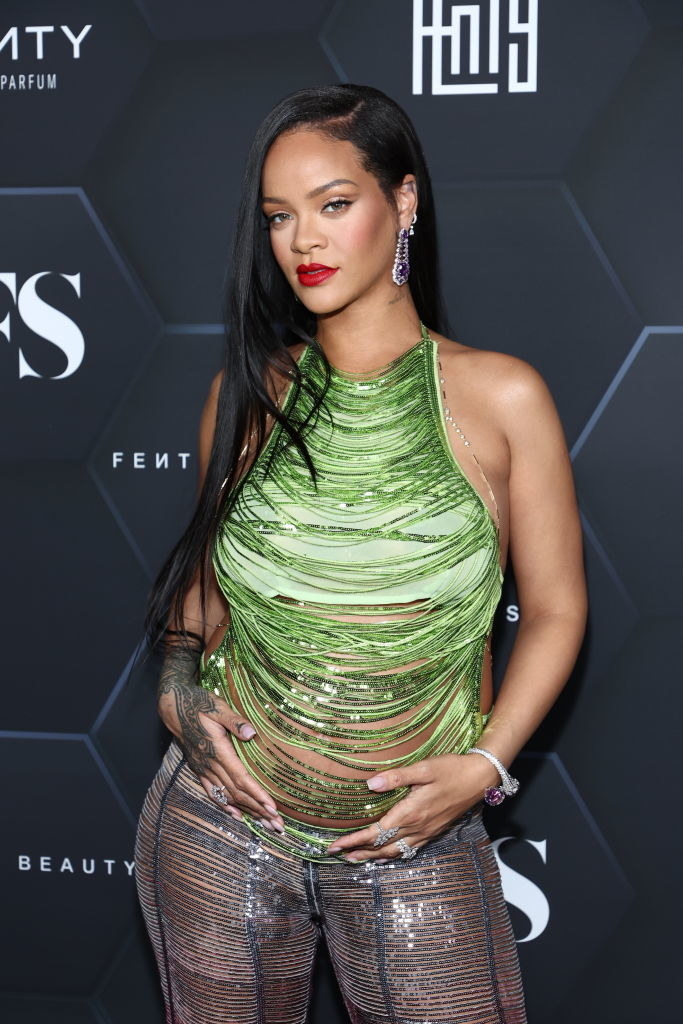 Rihanna after: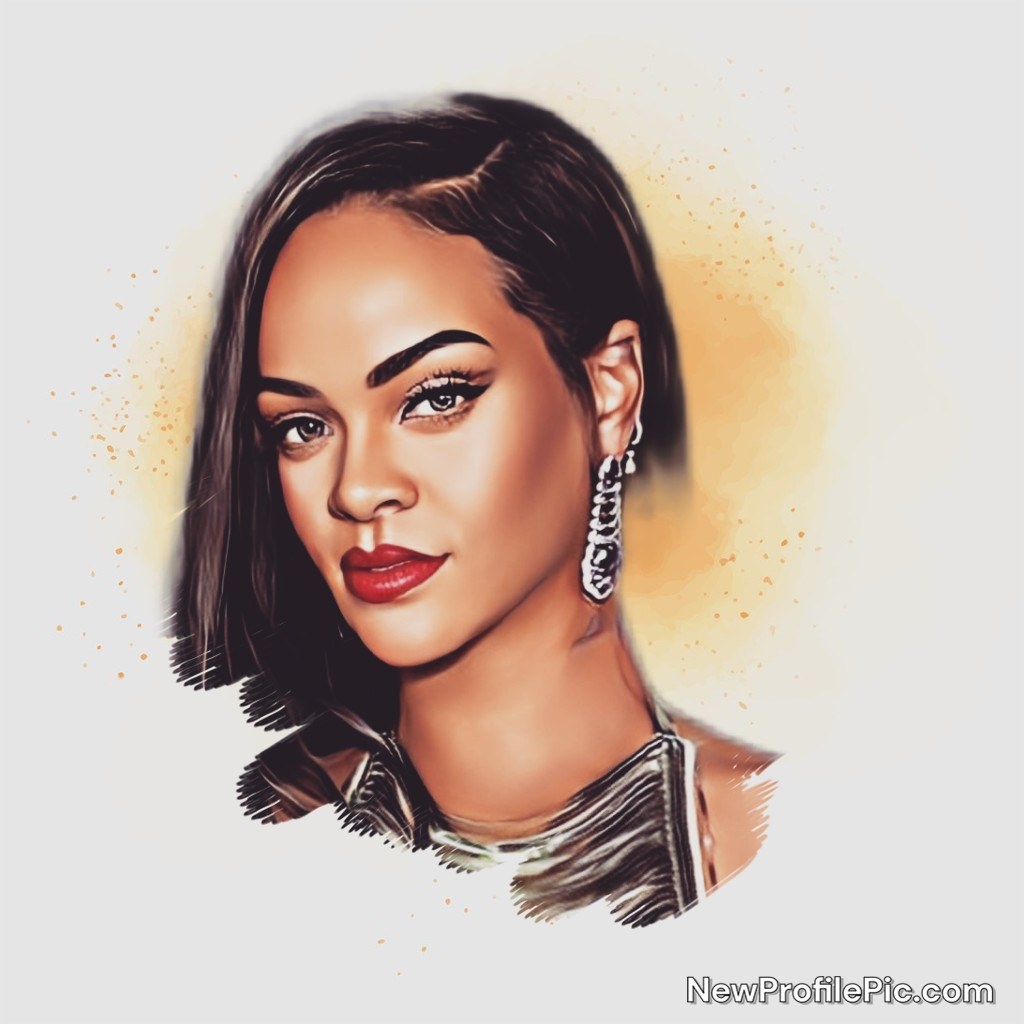 4.
Here's Taylor Swift before: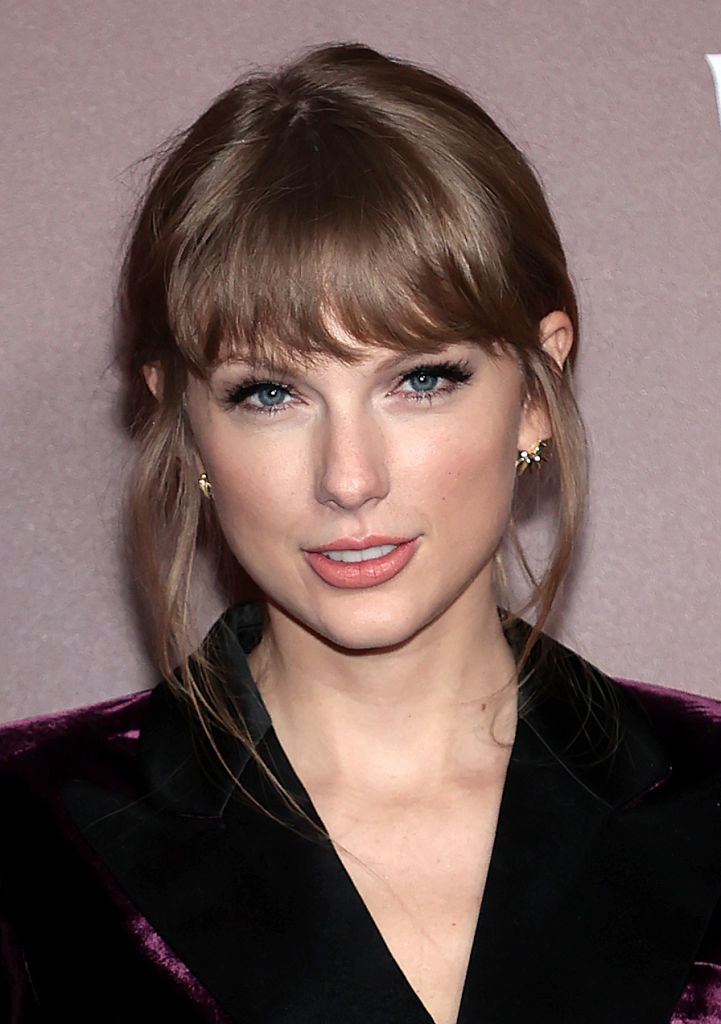 Taylor Swift after: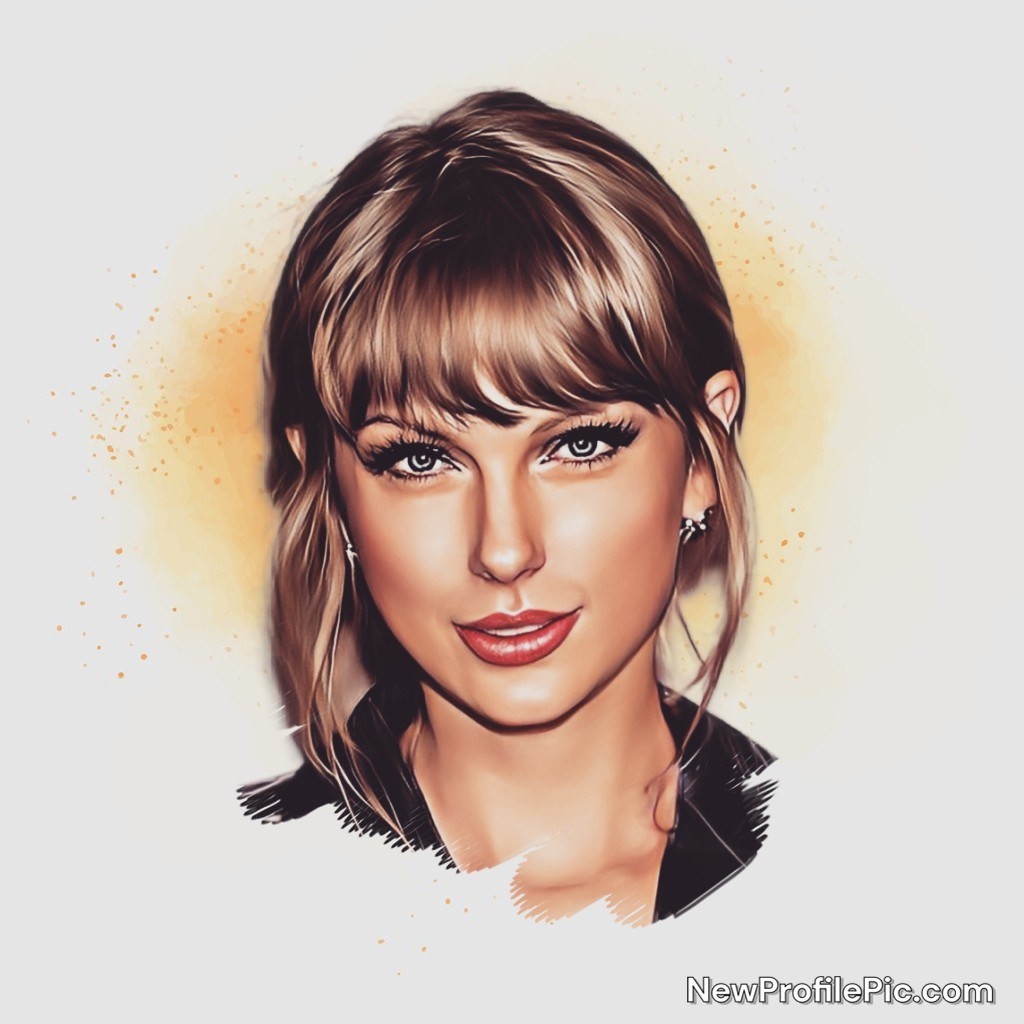 5.
Here's Harry Styles before: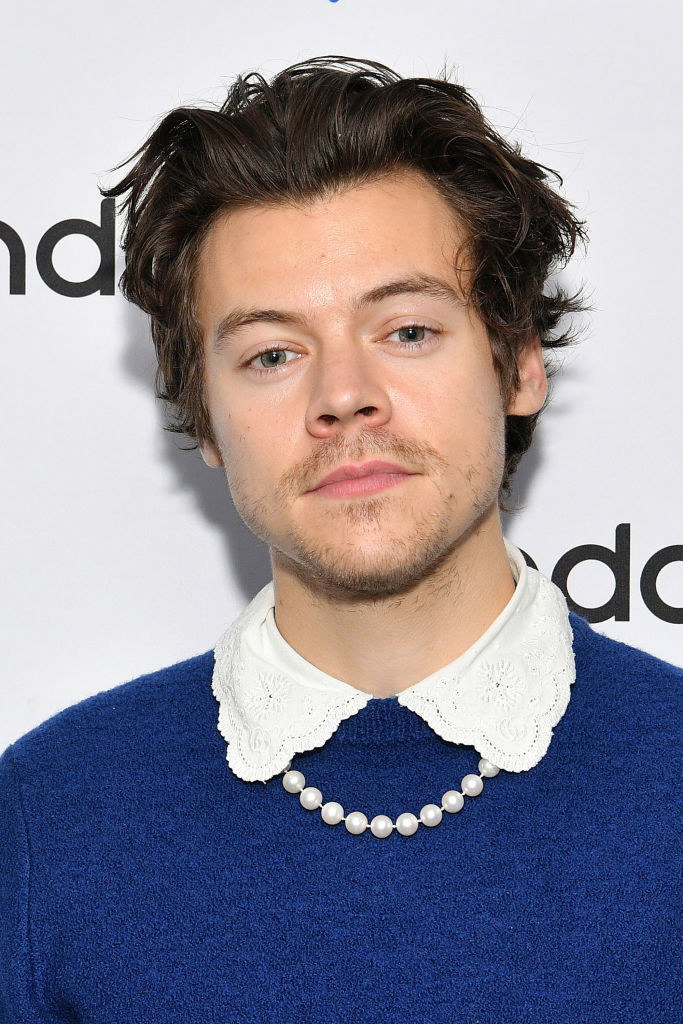 Harry Styles after: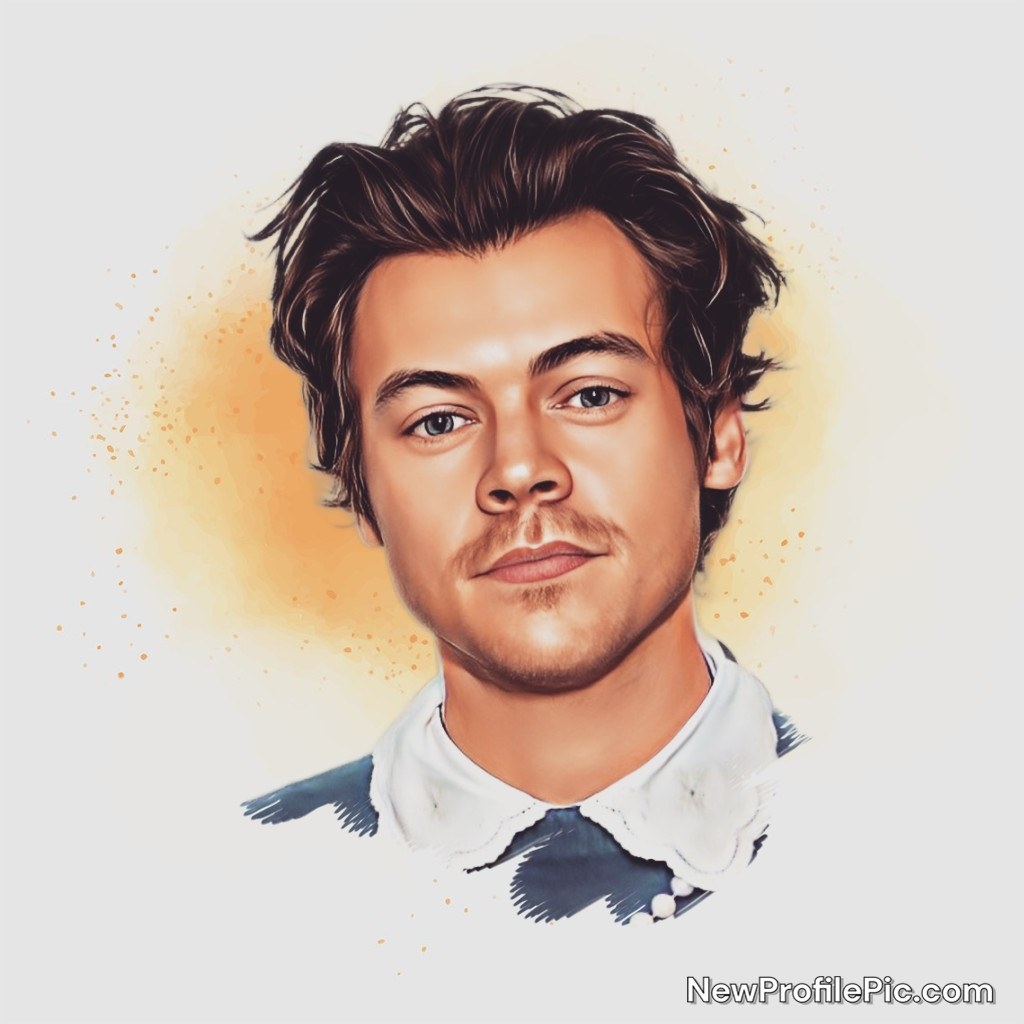 6.
Here's Zendaya before: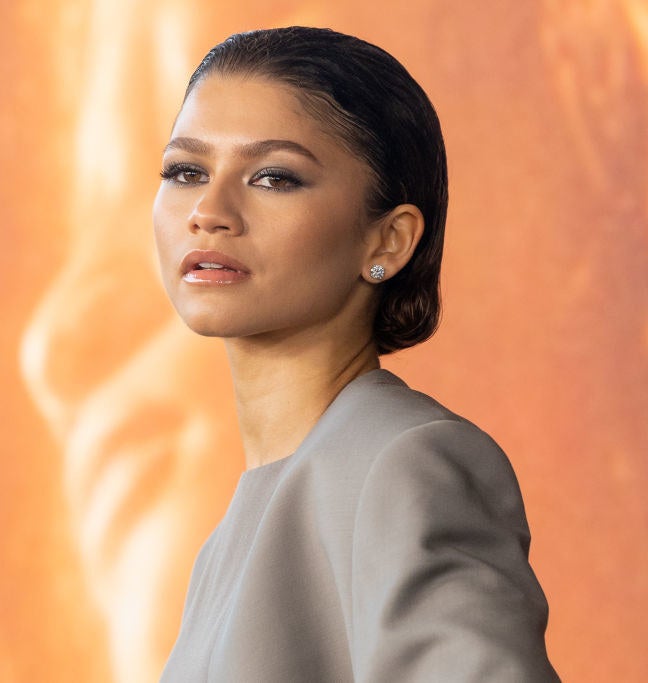 Zendaya after: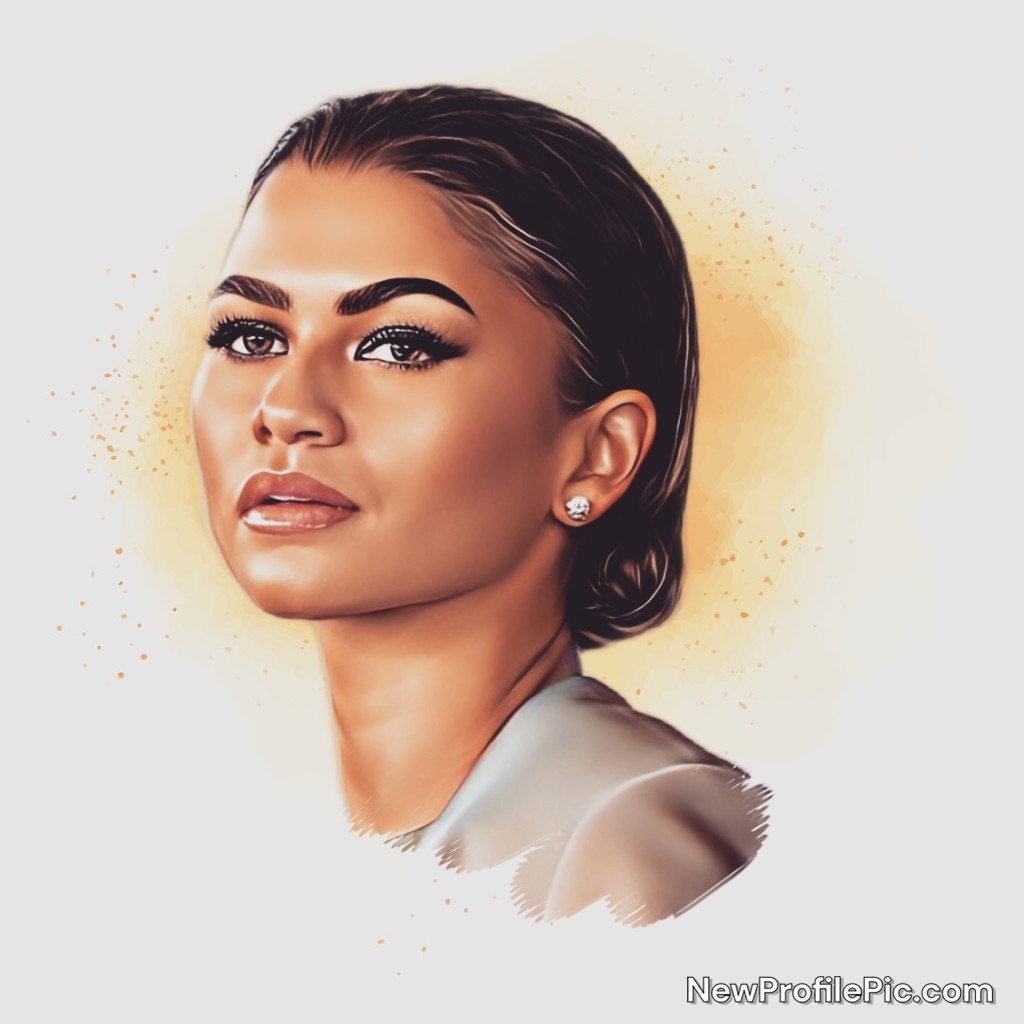 And here's a side-by-side: (!!!)
7.
Here's Tom Holland before: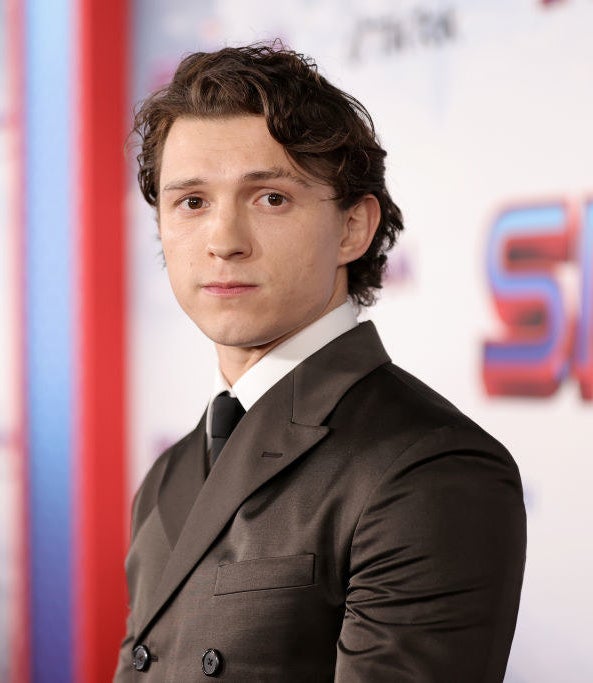 Tom Holland after: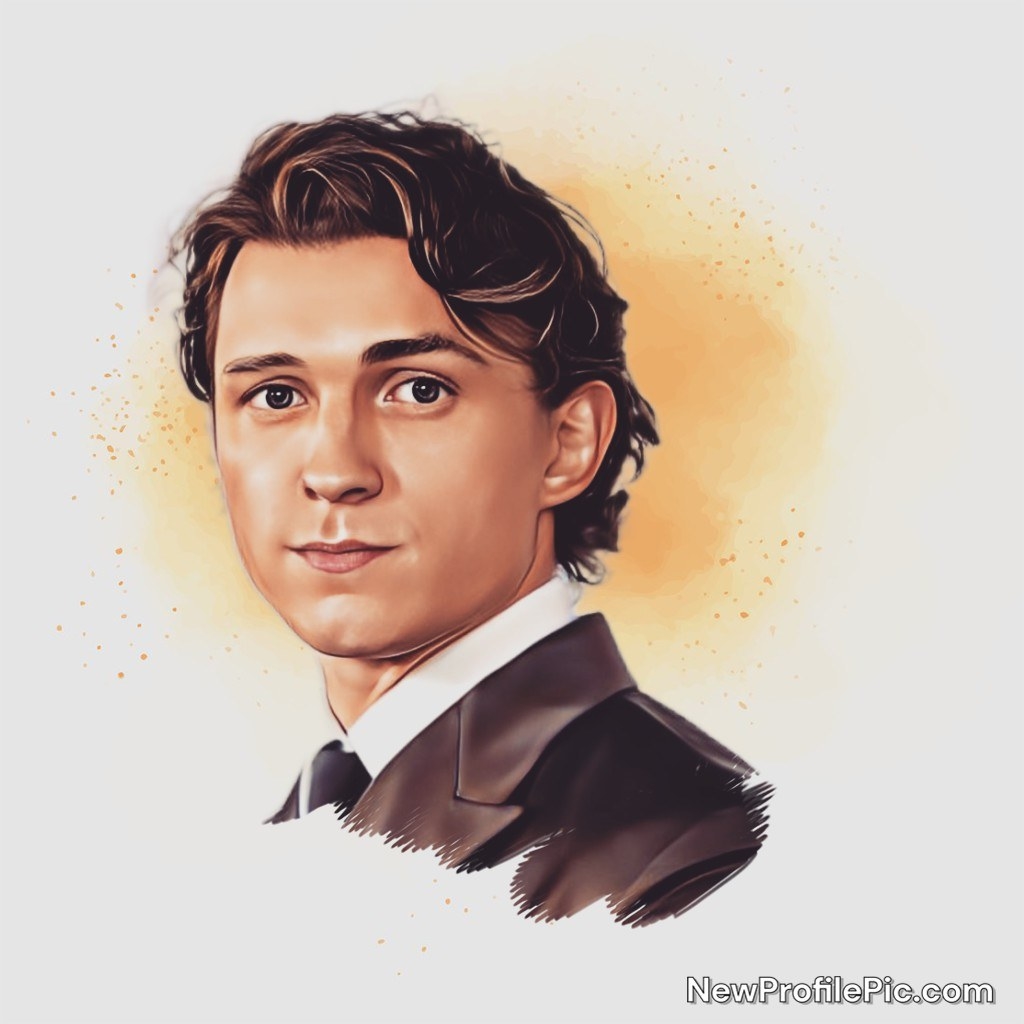 And here's a side-by-side:
8.
Here's Lizzo before: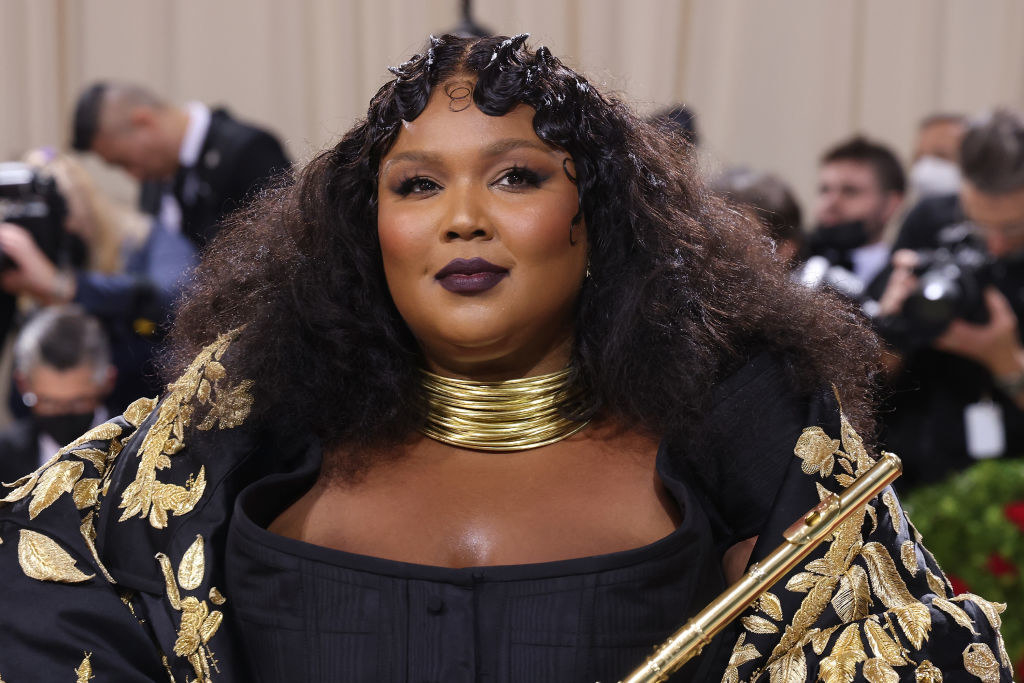 Lizzo after: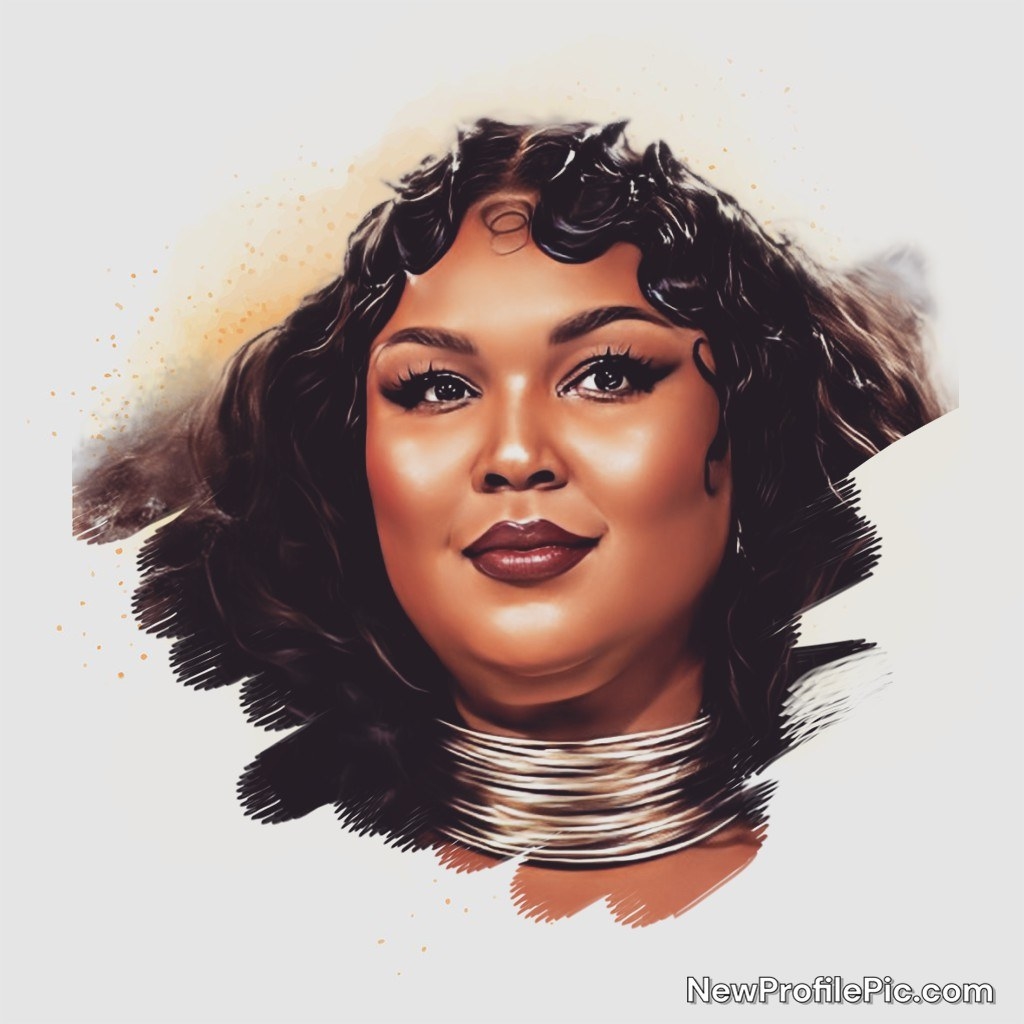 And here's a side-by-side:
9.
Here's Pedro Pascal before: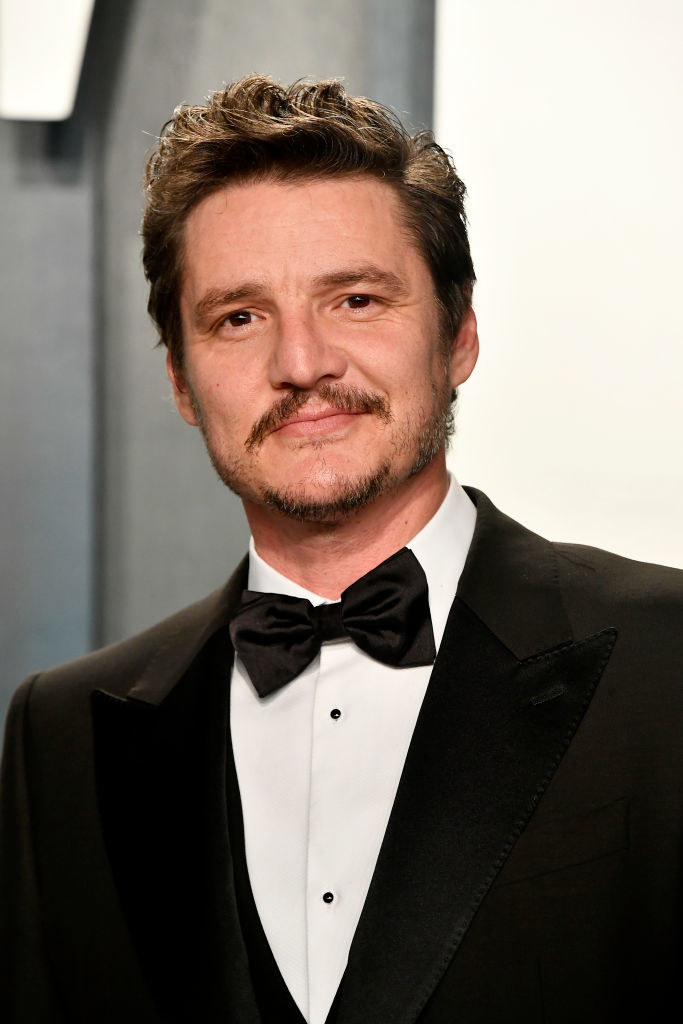 Pedro Pascal after: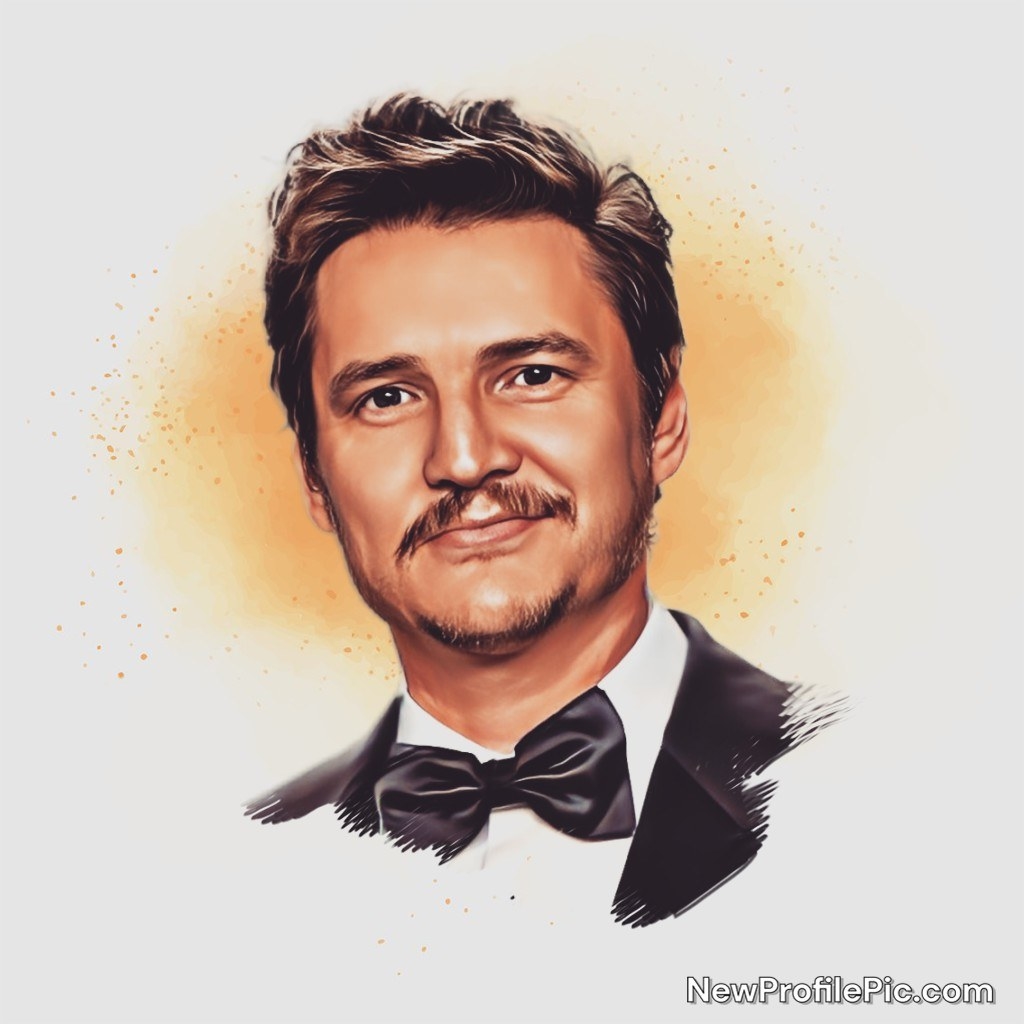 And here's a side-by-side:
10.
Here's Billie Eilish before: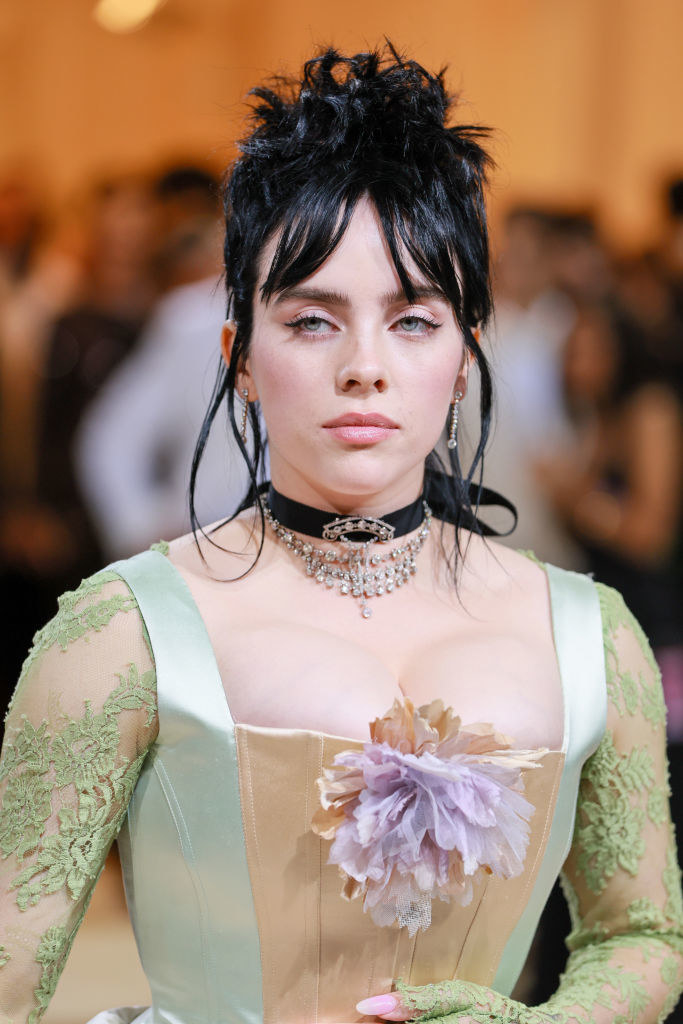 Billie Eilish after: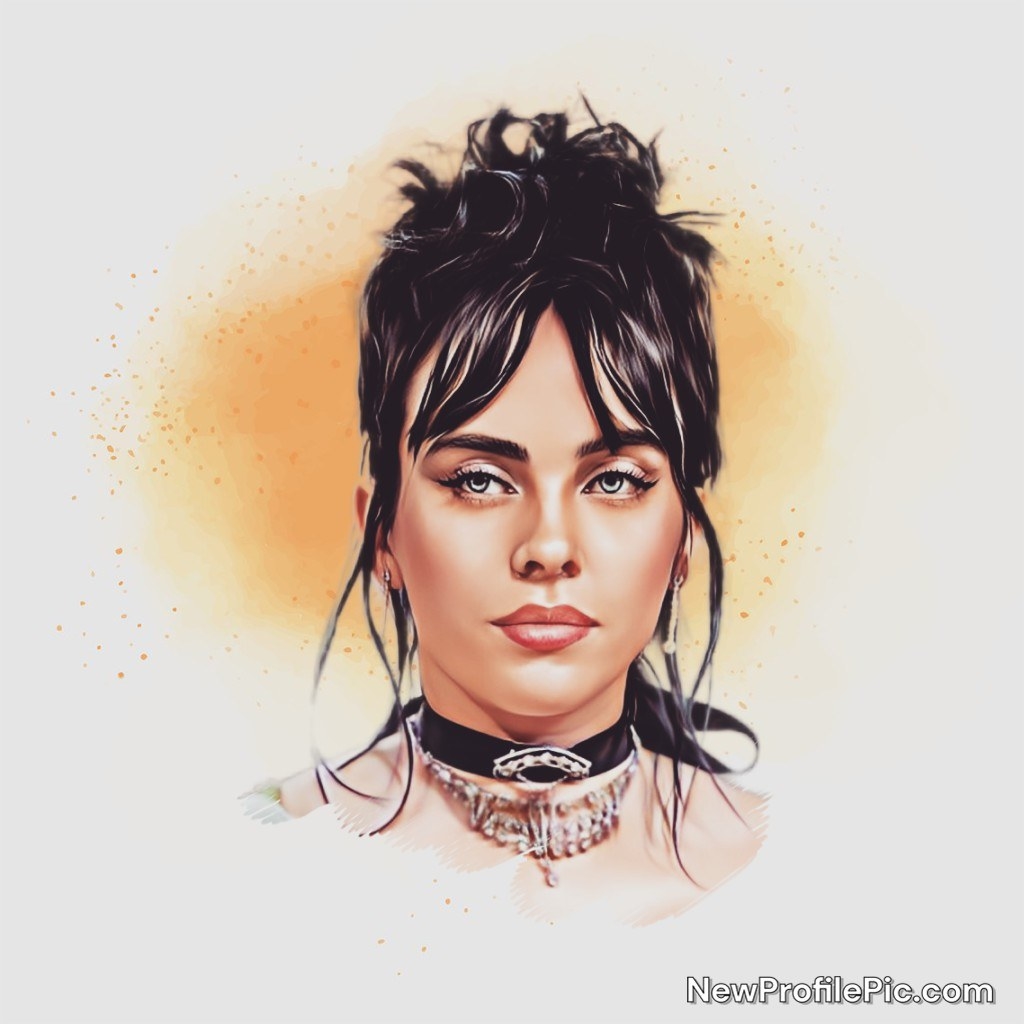 And here's a side-by-side:
11.
Here's Blake Lively before: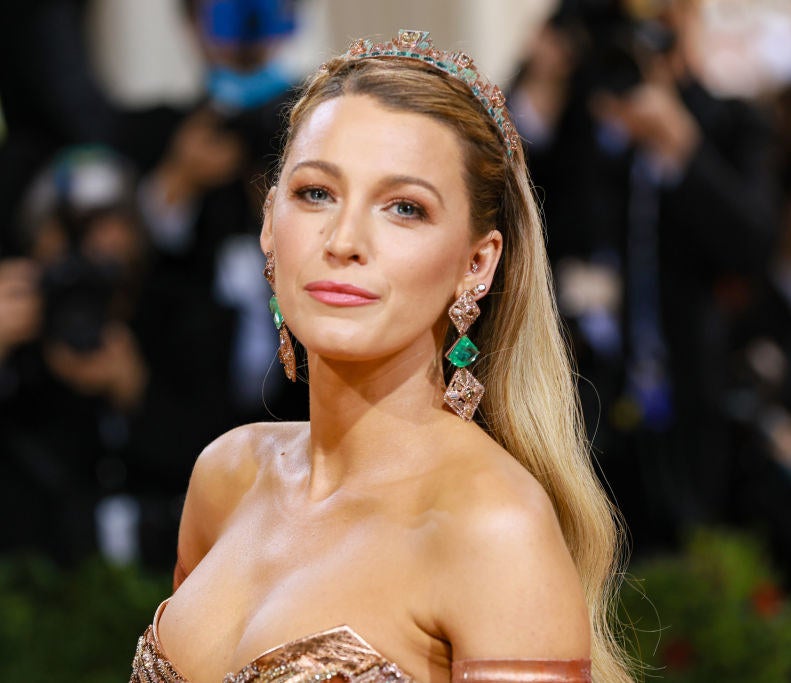 Blake Lively after:
12.
Here's Ryan Reynolds before: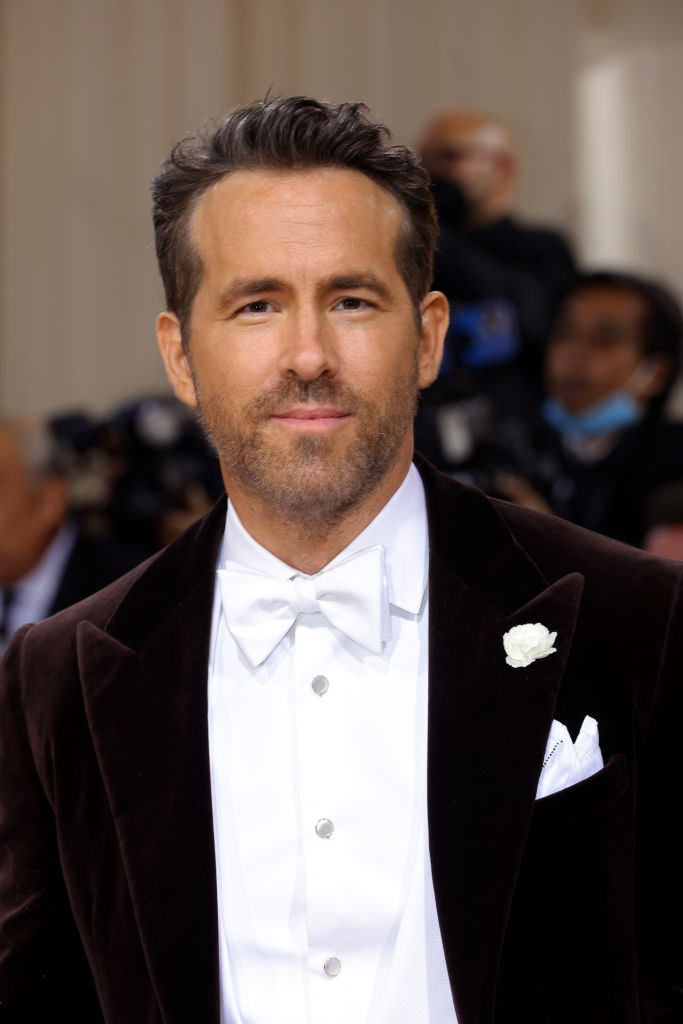 Ryan Reynolds after: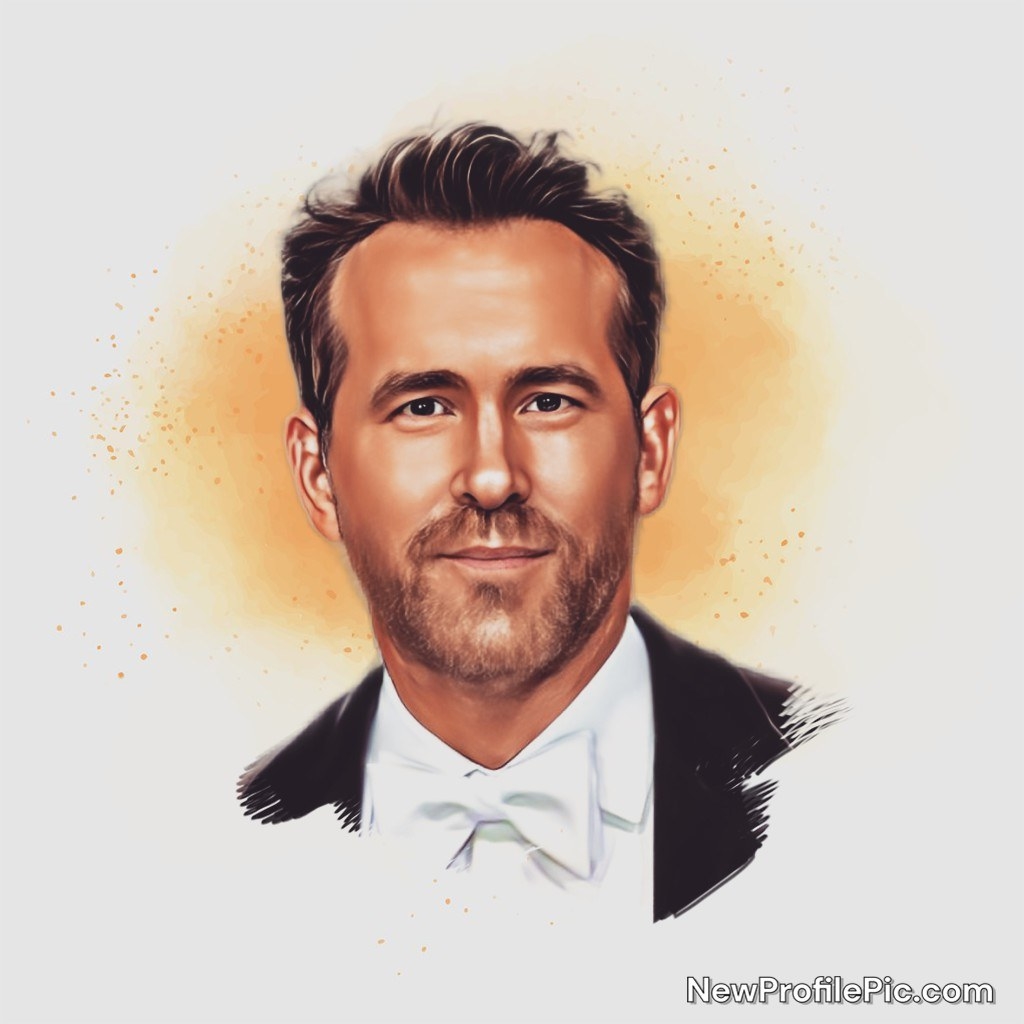 13.
Here's Michael B. Jordan before: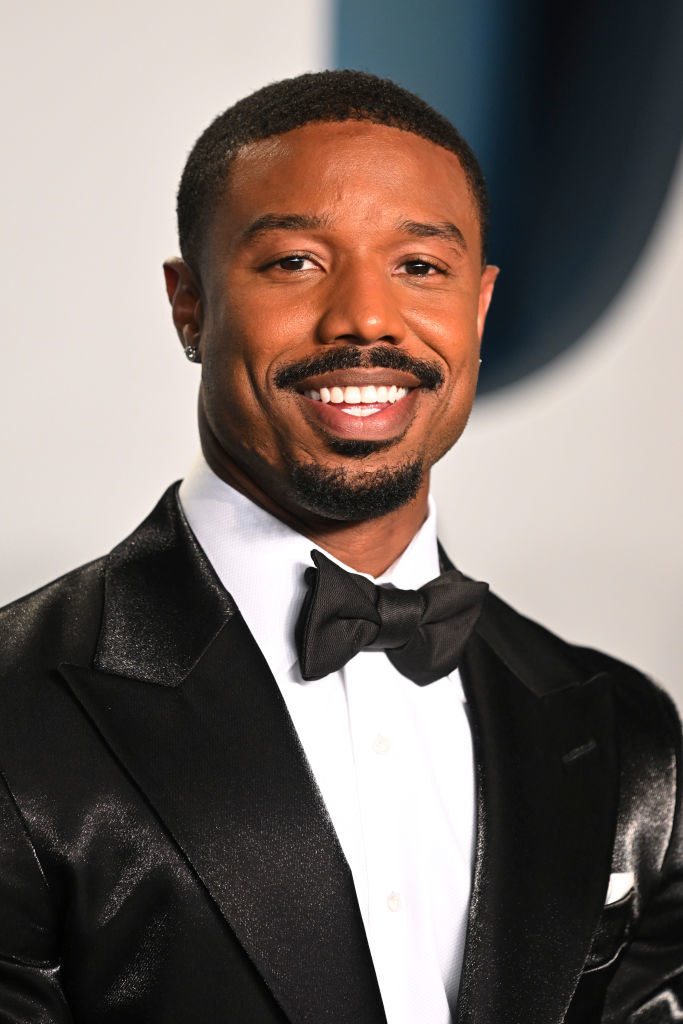 Michael B. Jordan after:
14.
Here's Olivia Rodrigo before: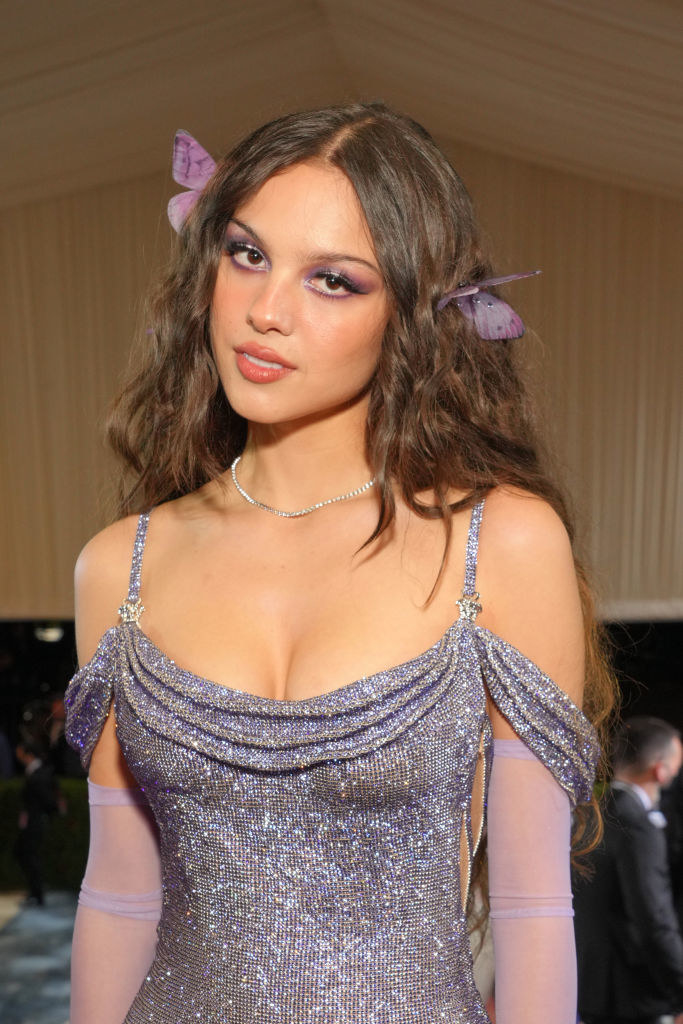 Olivia Rodrigo after: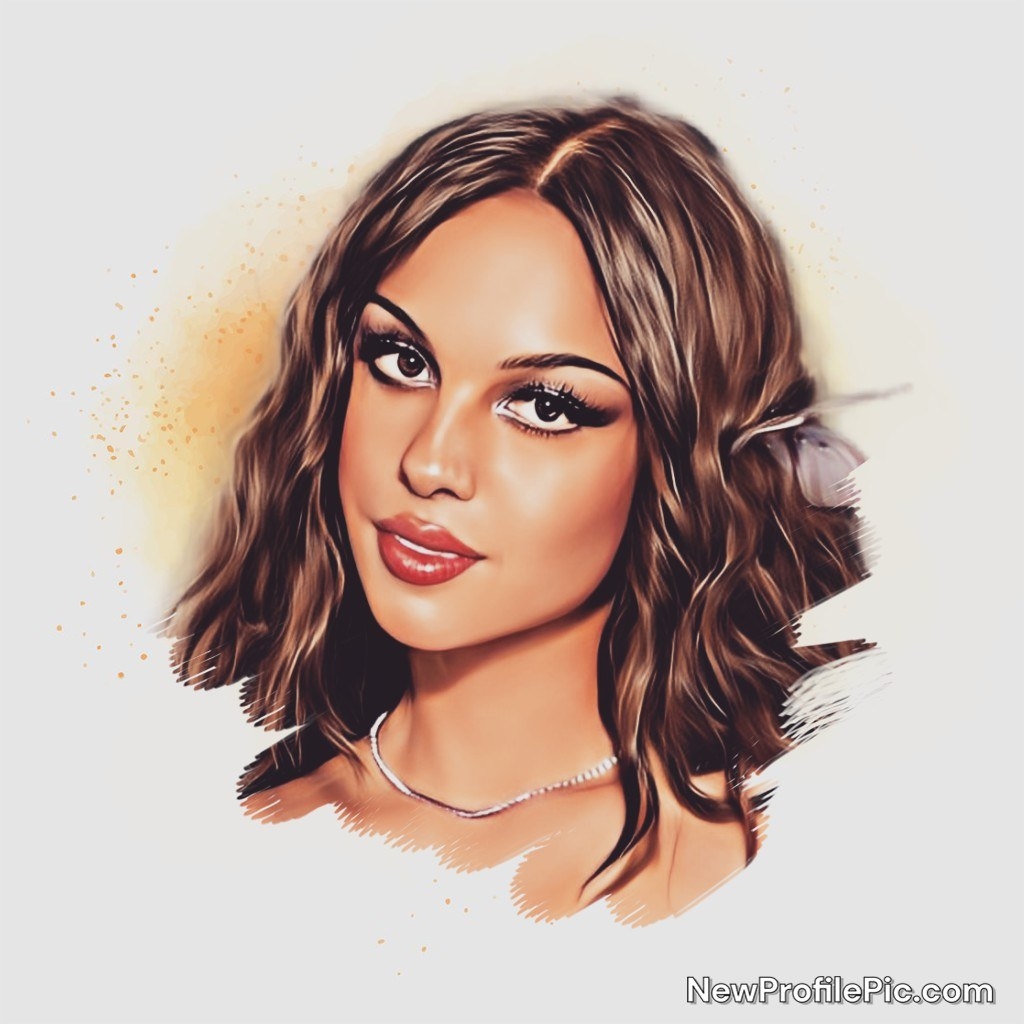 15.
Here's Lil Nas X before: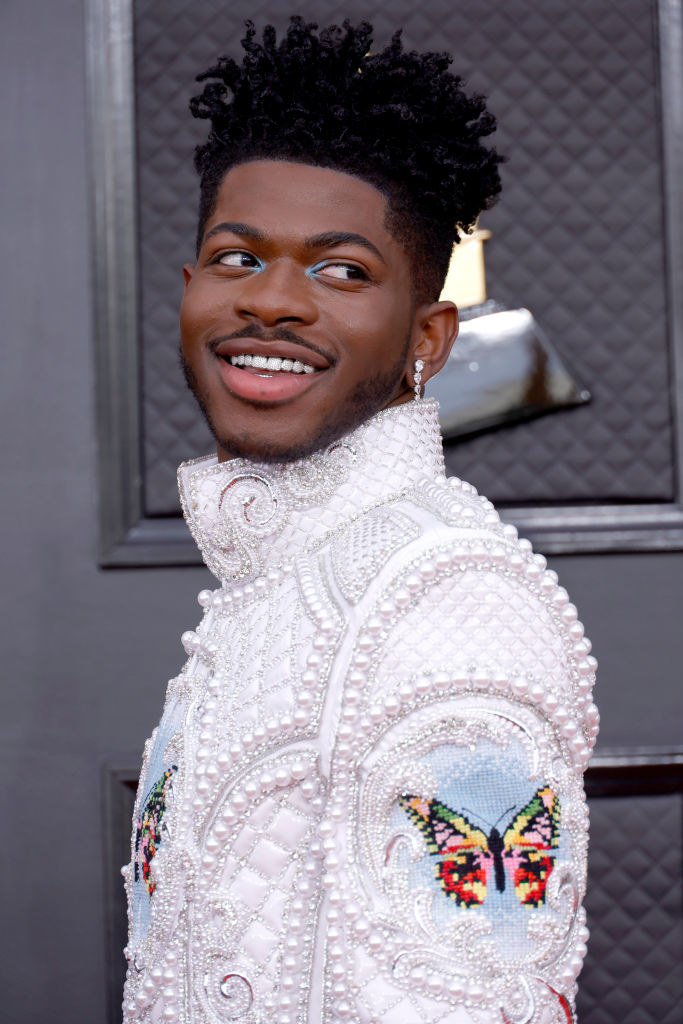 Lil Nas X after: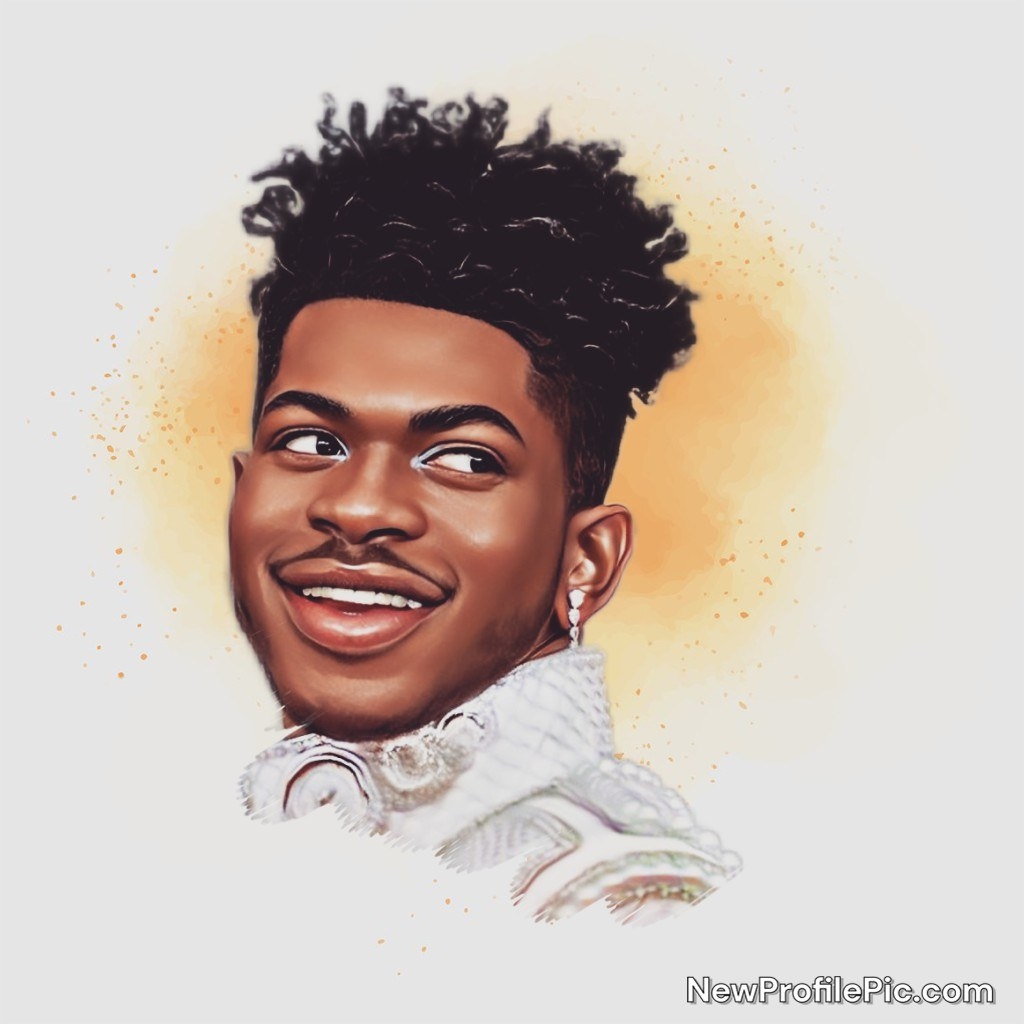 16.
Andrew Garfield before:
Andrew Garfield after: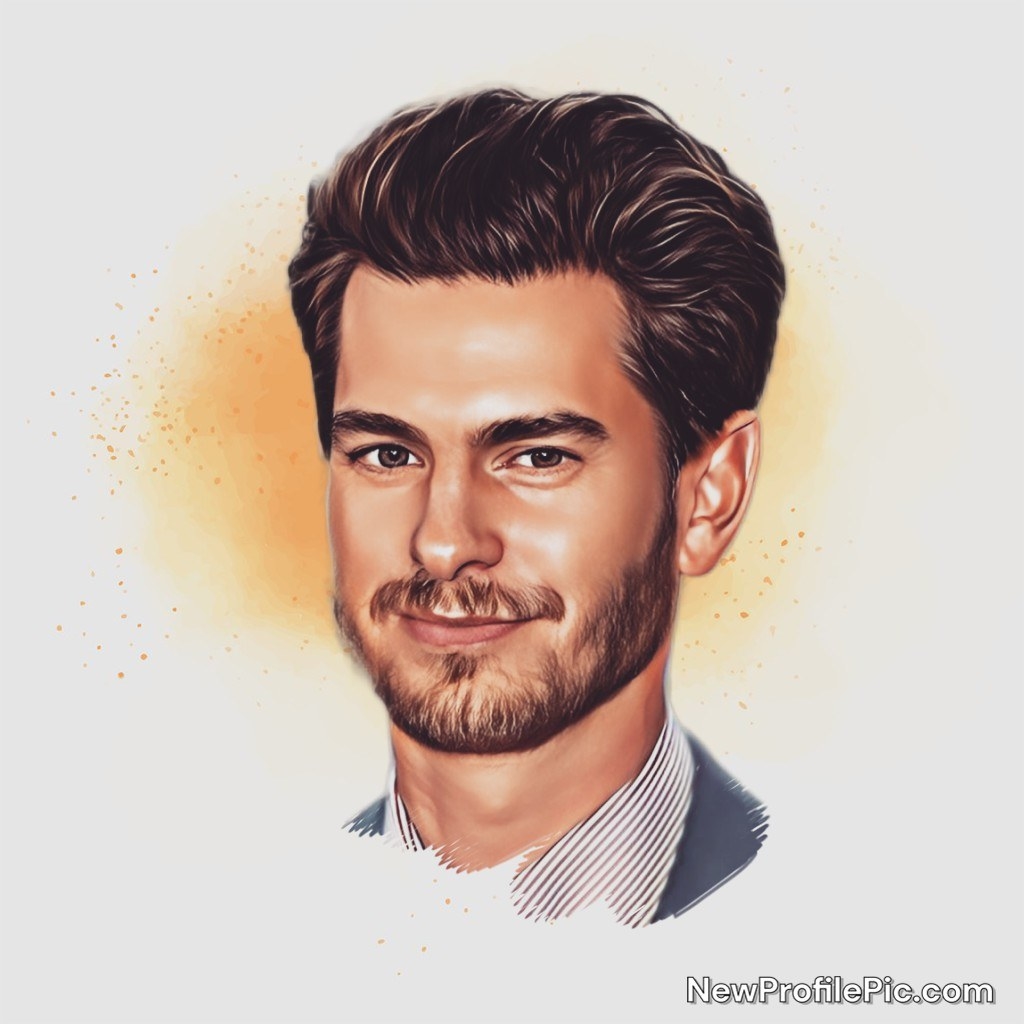 17.
Jennifer Lopez before: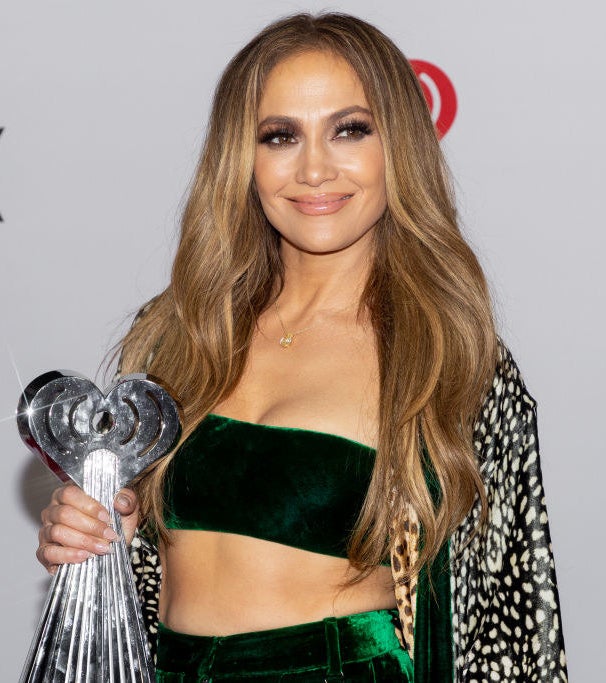 Jennifer Lopez after: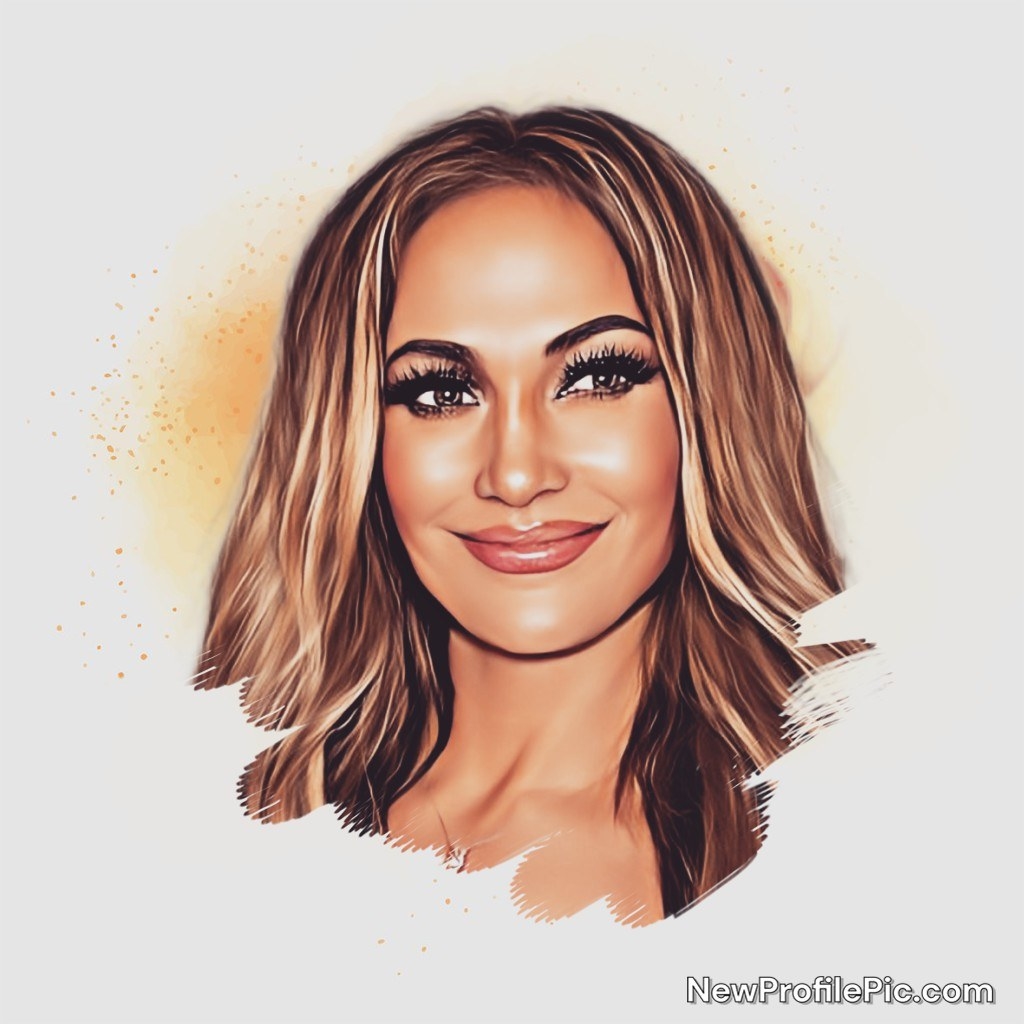 18.
Here's Oscar Isaac before: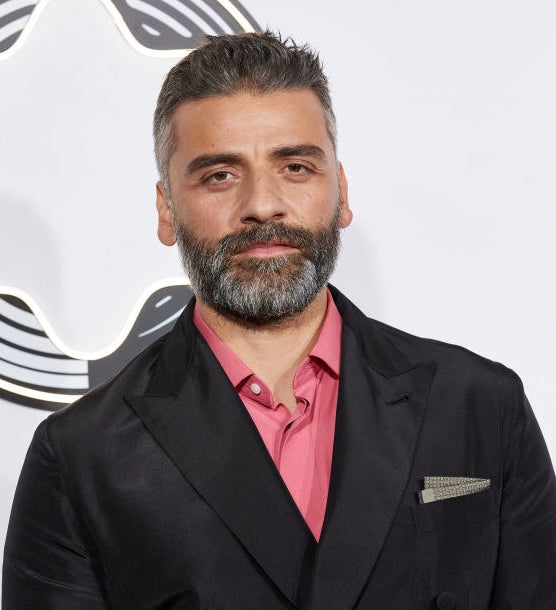 Oscar Isaac after:
19.
Here's Beyoncé before: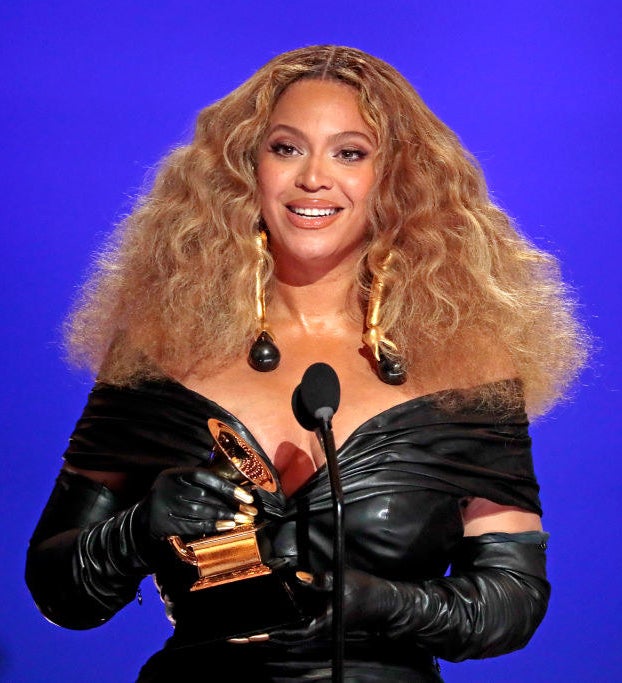 Beyoncé after: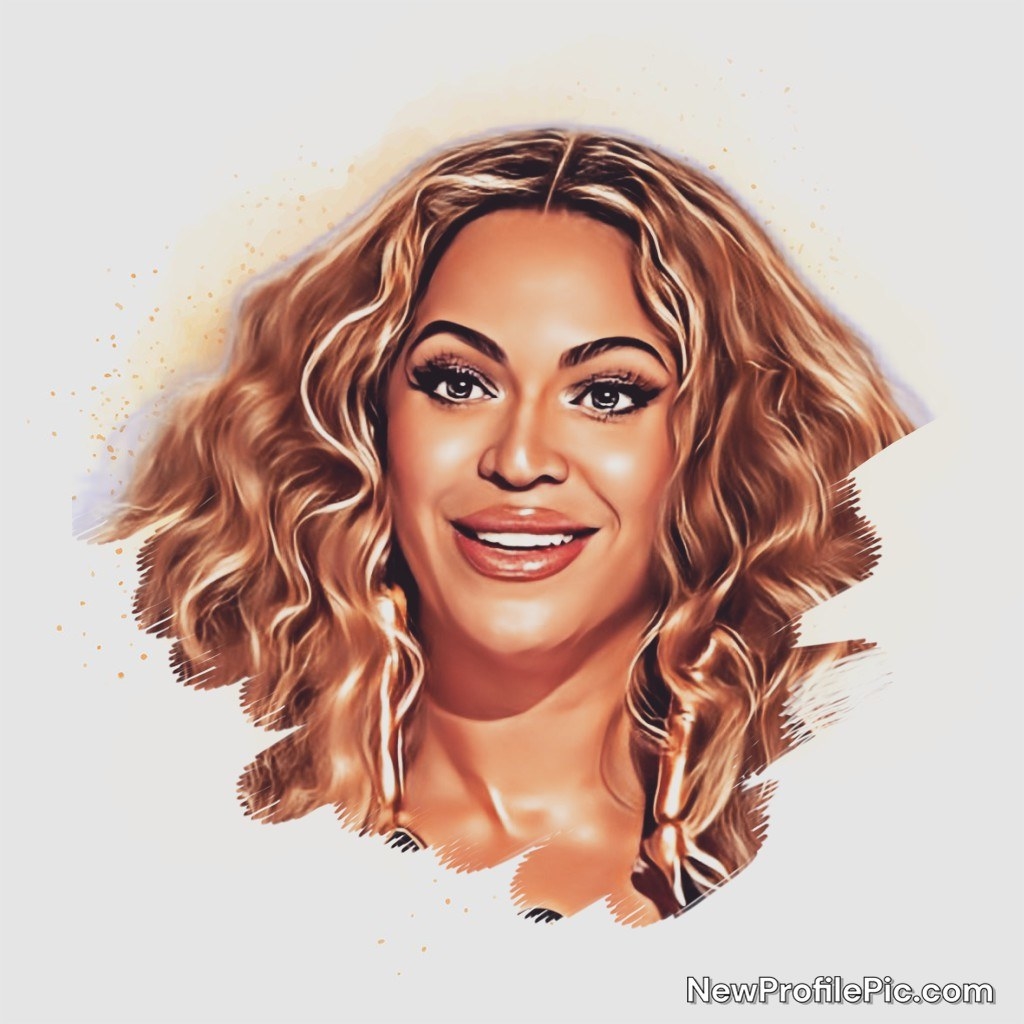 20.
Here's Jay-Z before: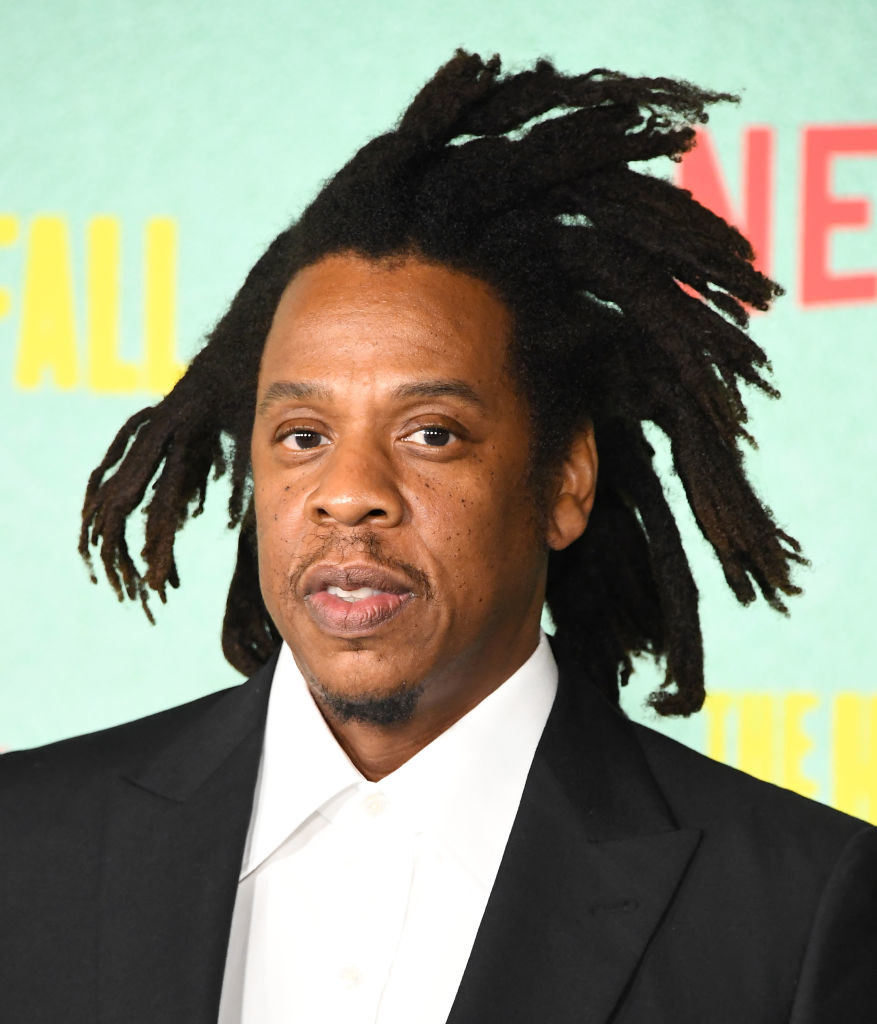 Jay-Z after: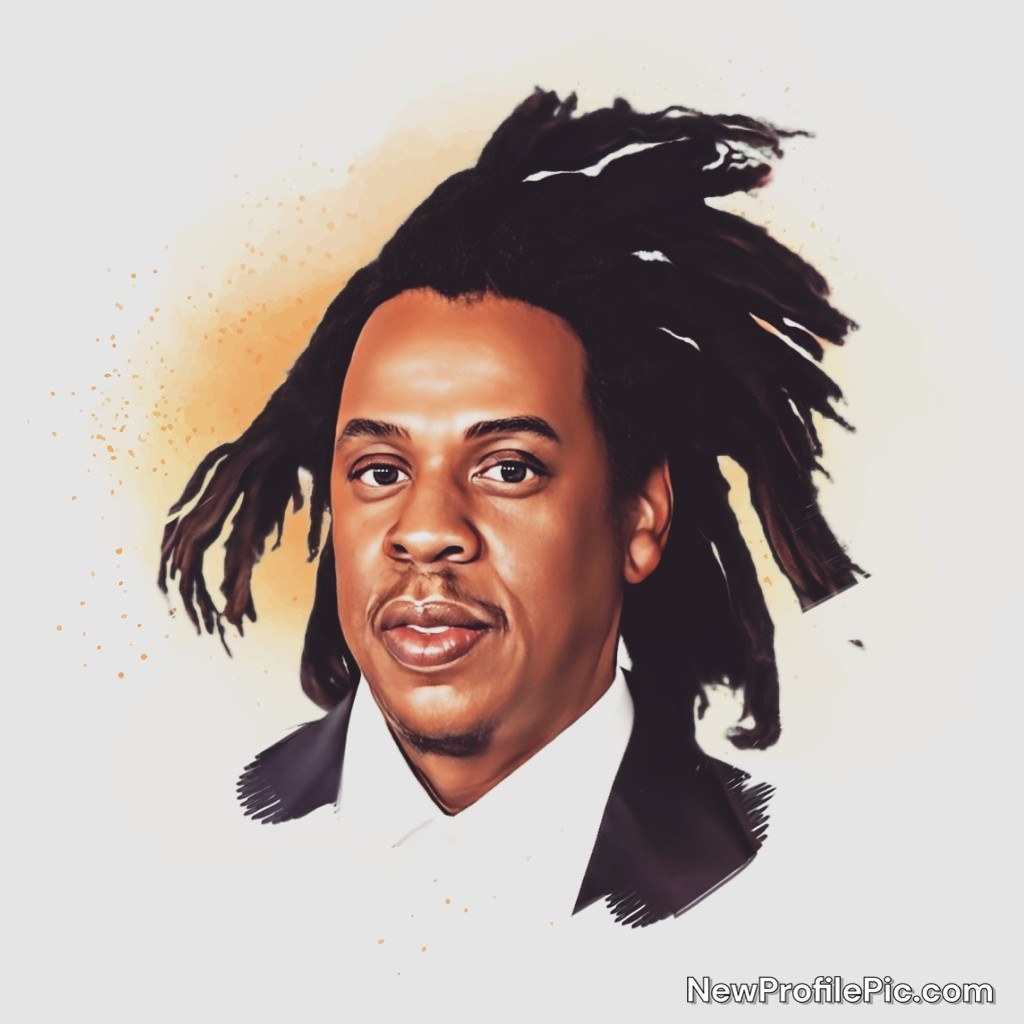 21.
Here's Gemma Chan before: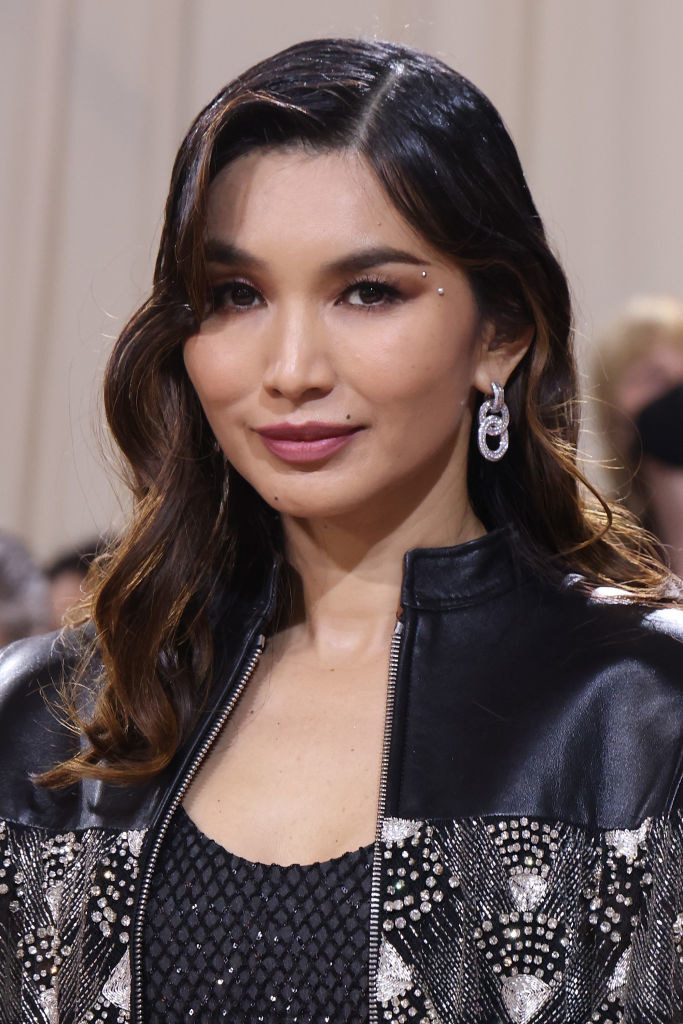 Gemma Chan after: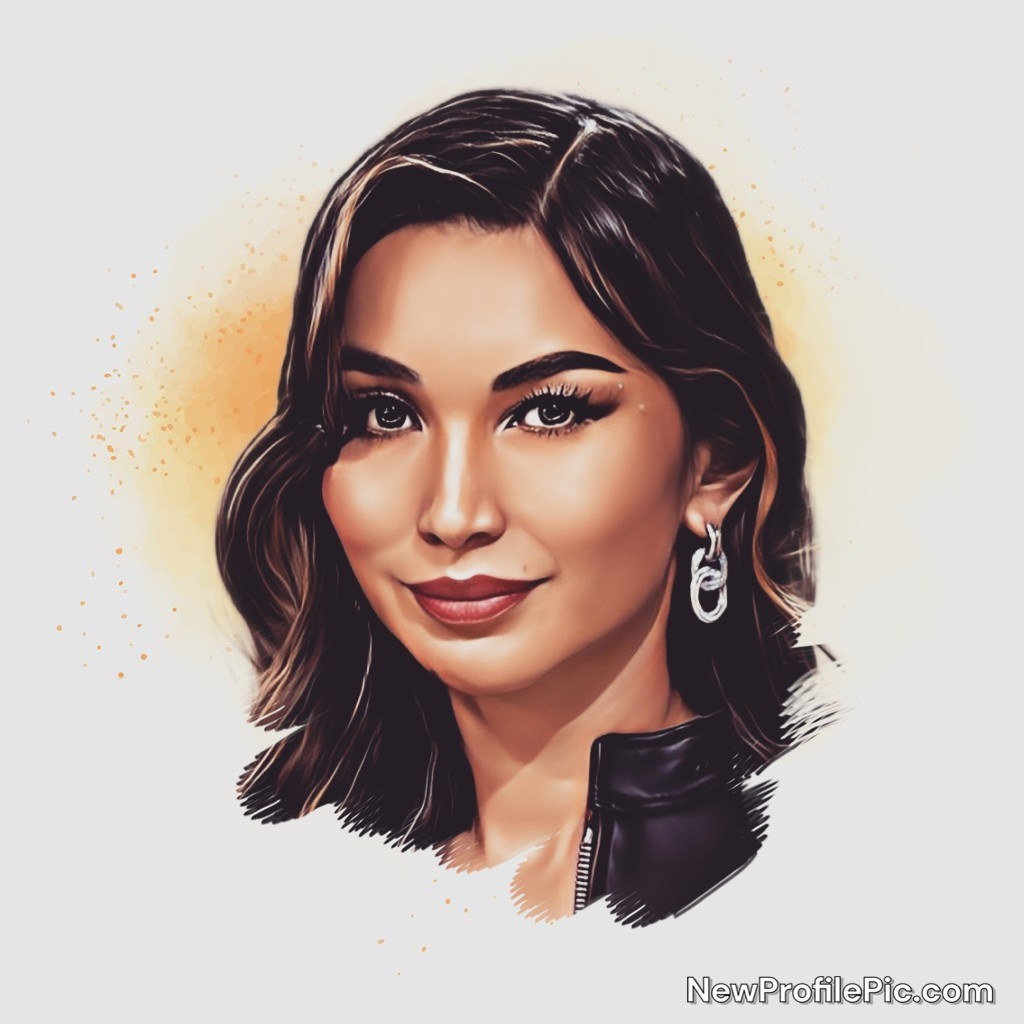 22.
Here's Megan Thee Stallion before: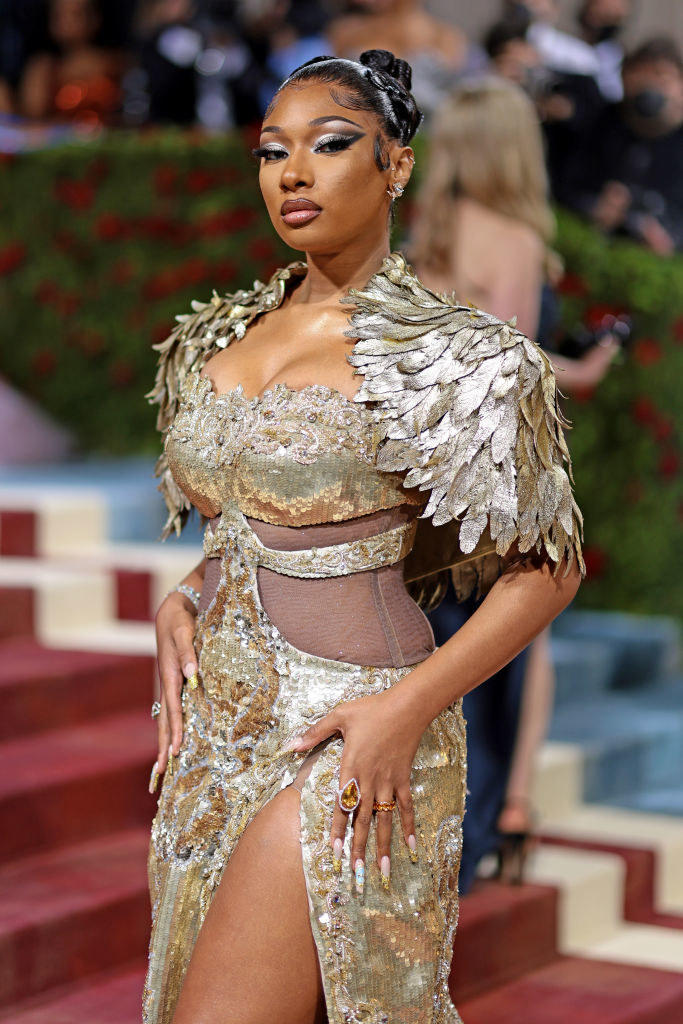 Megan Thee Stallion after: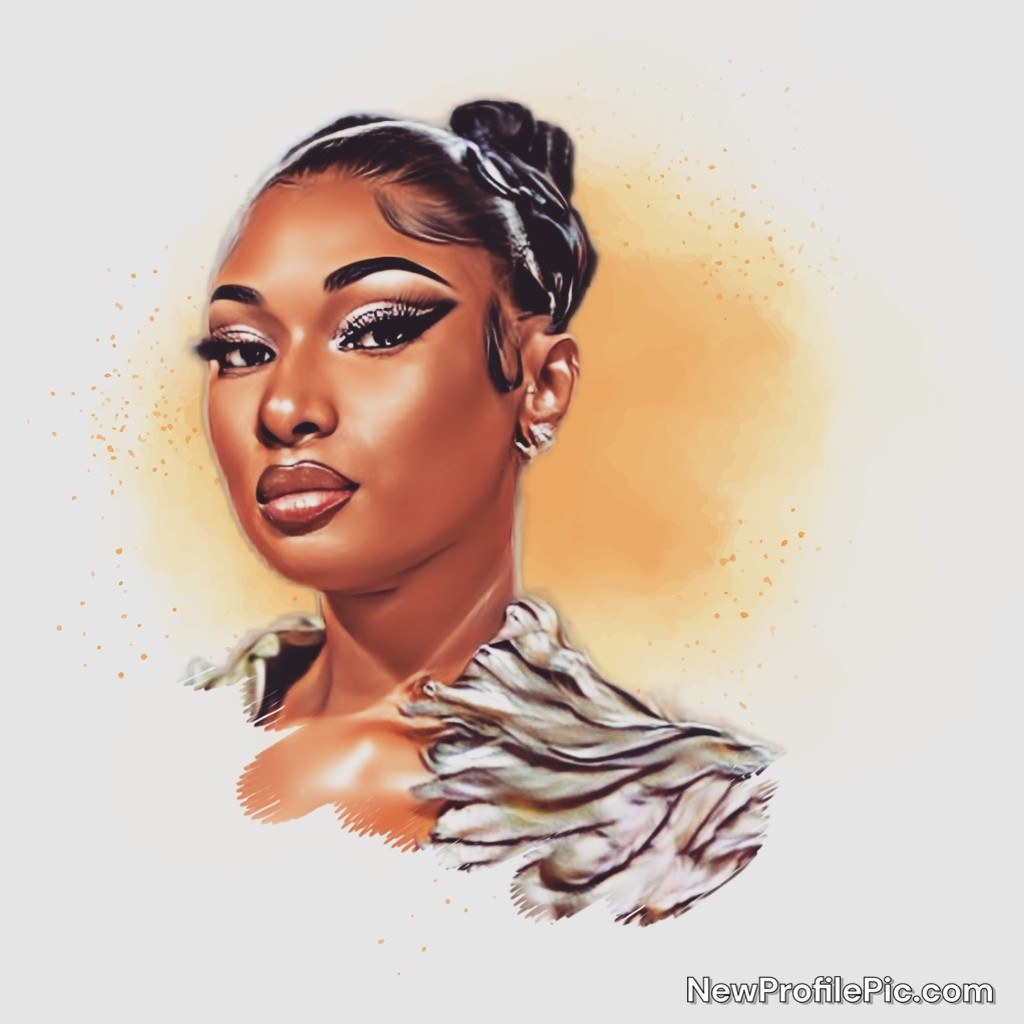 23.
Here's Angus Cloud before: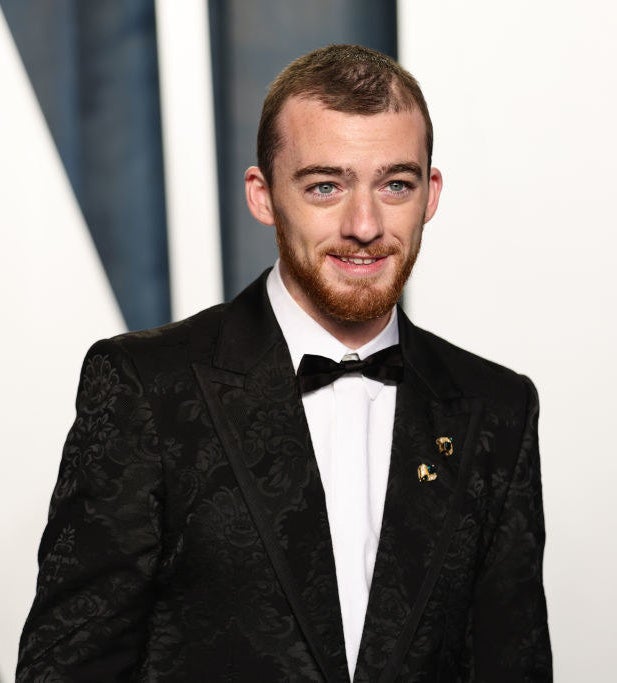 Angus Cloud after: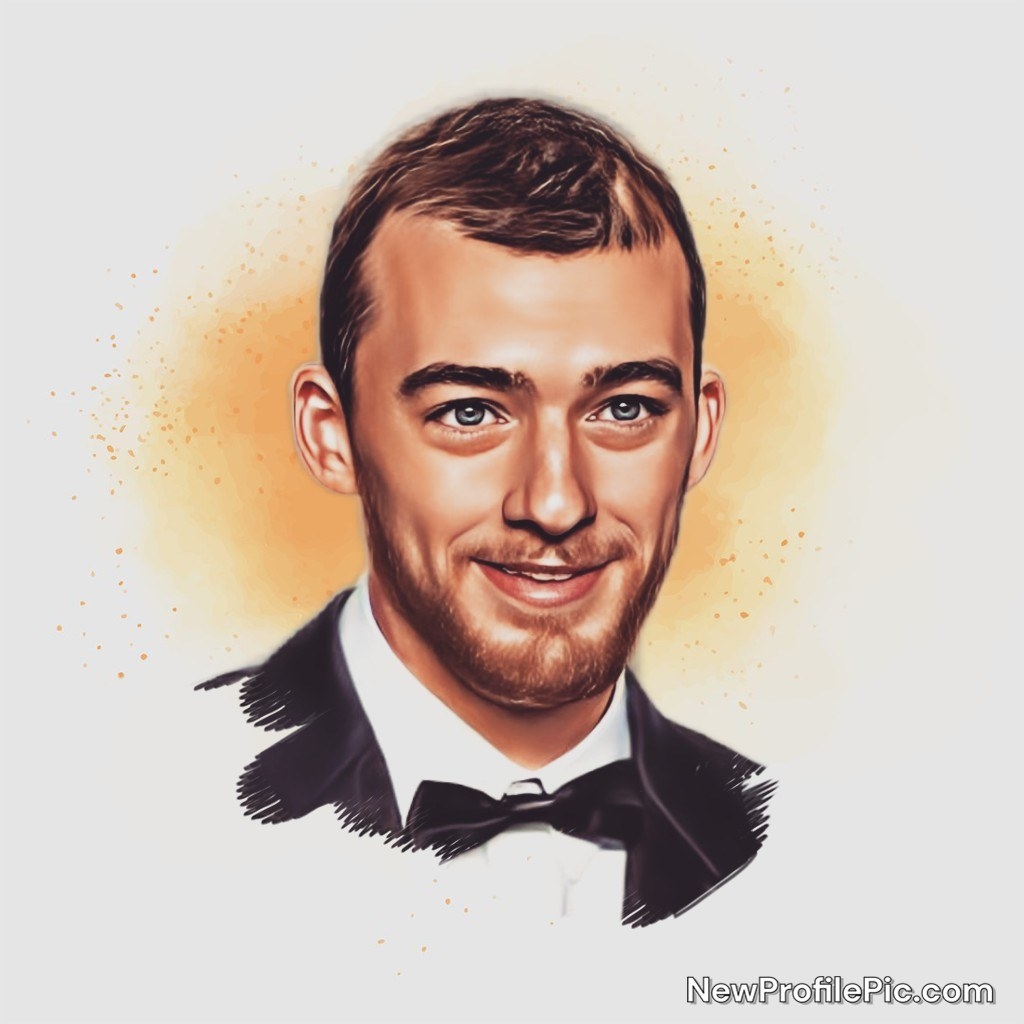 24.
Here's Sydney Sweeney before: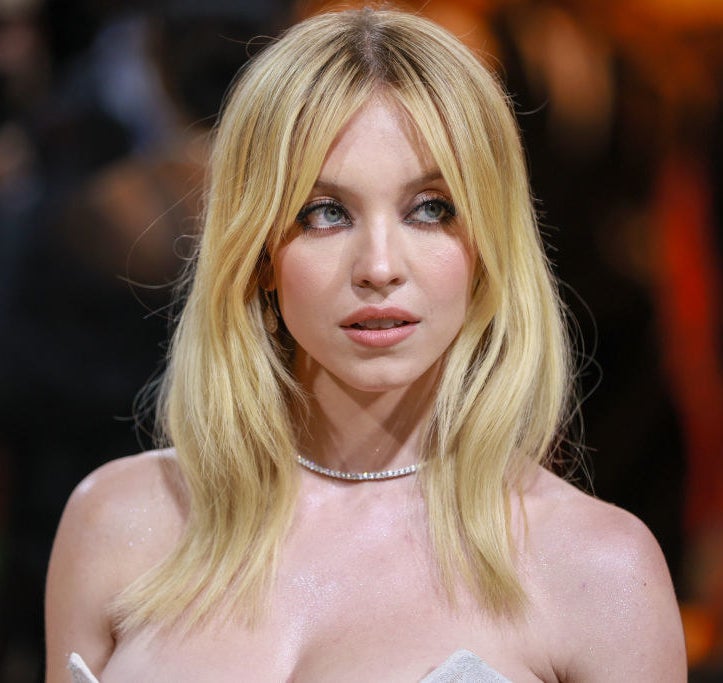 Sydney Sweeney after:
25.
Here's Priyanka Chopra before: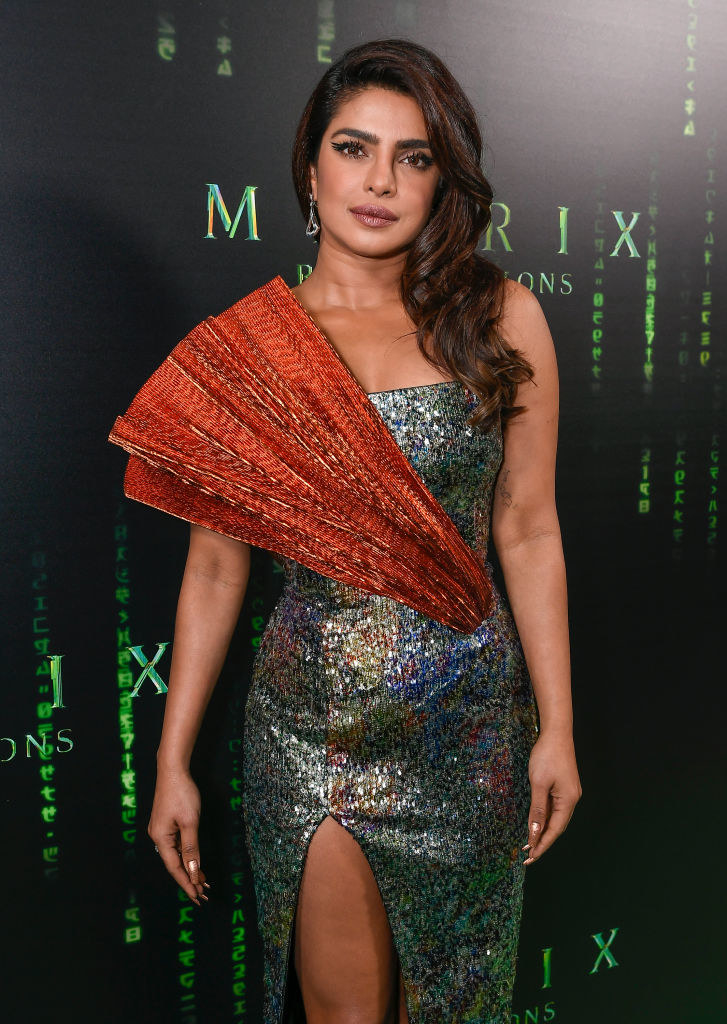 Priyanka Chopra after: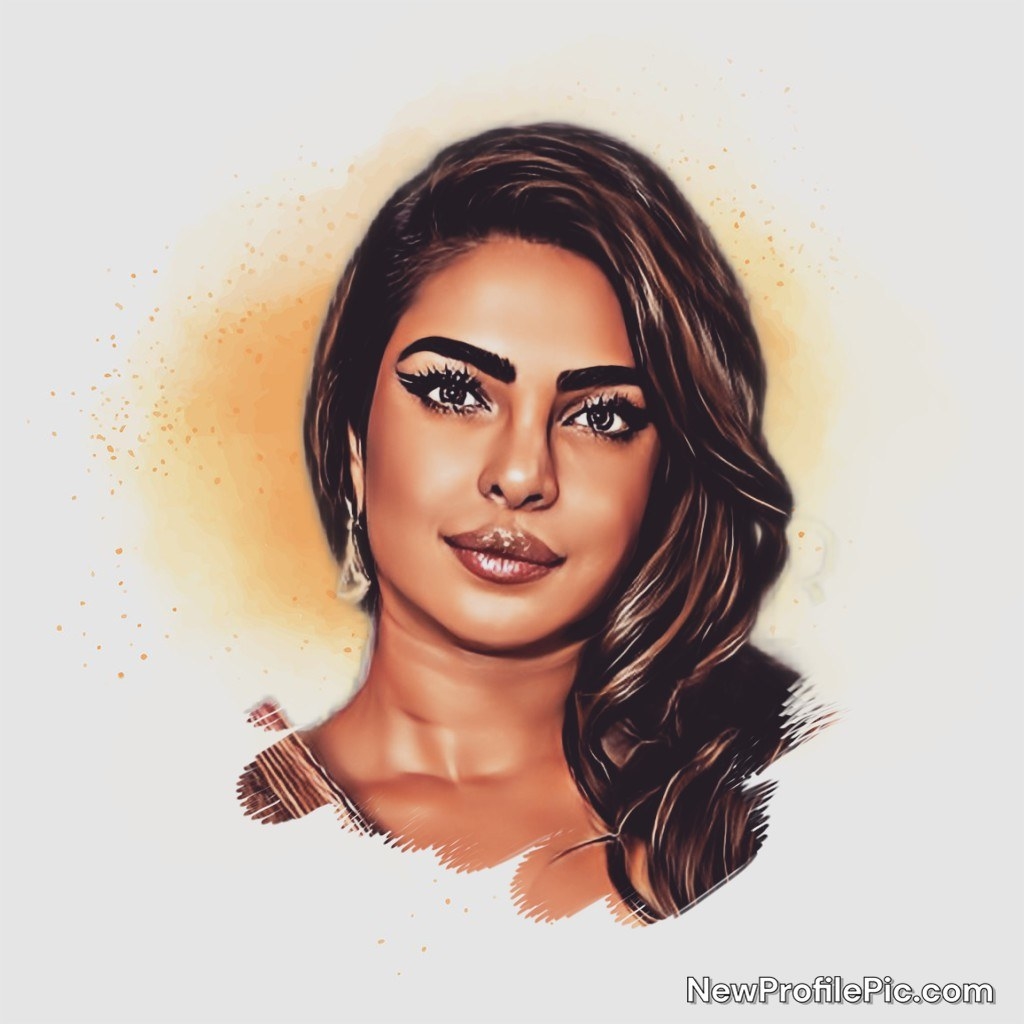 26.
Here's Shawn Mendes before: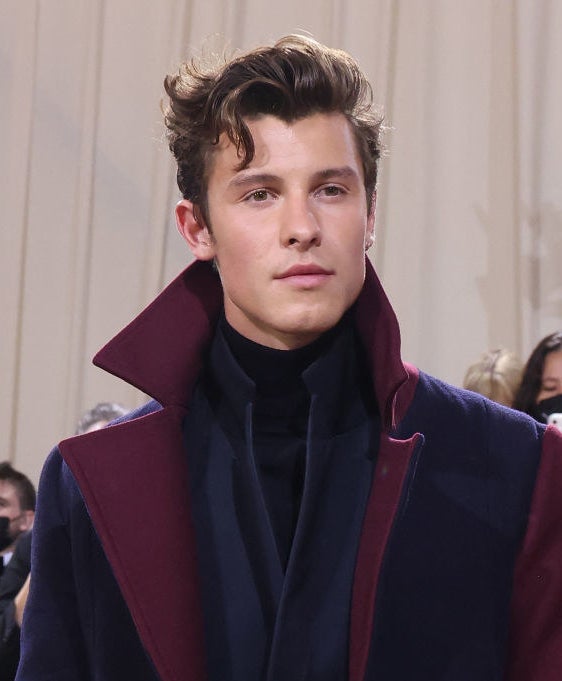 Shawn Mendes after: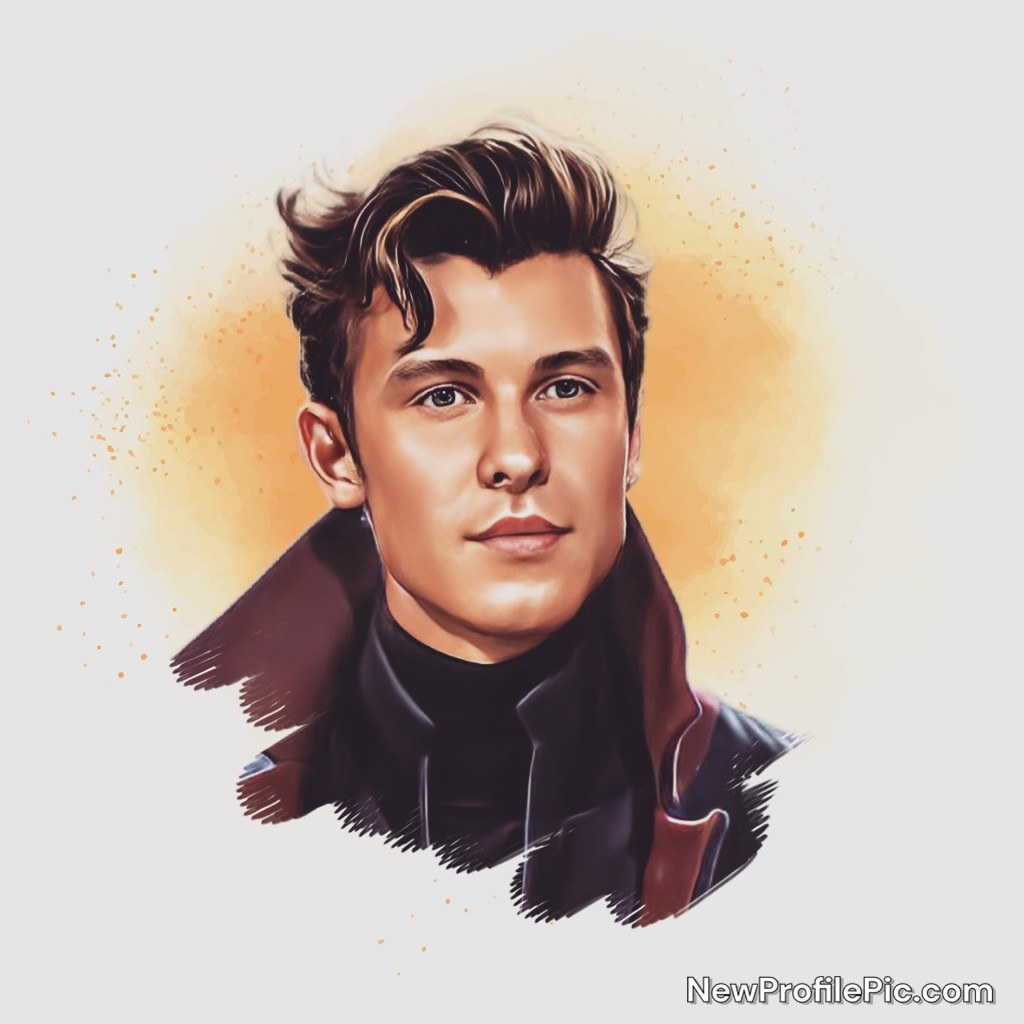 27.
Here's Dolly Parton before: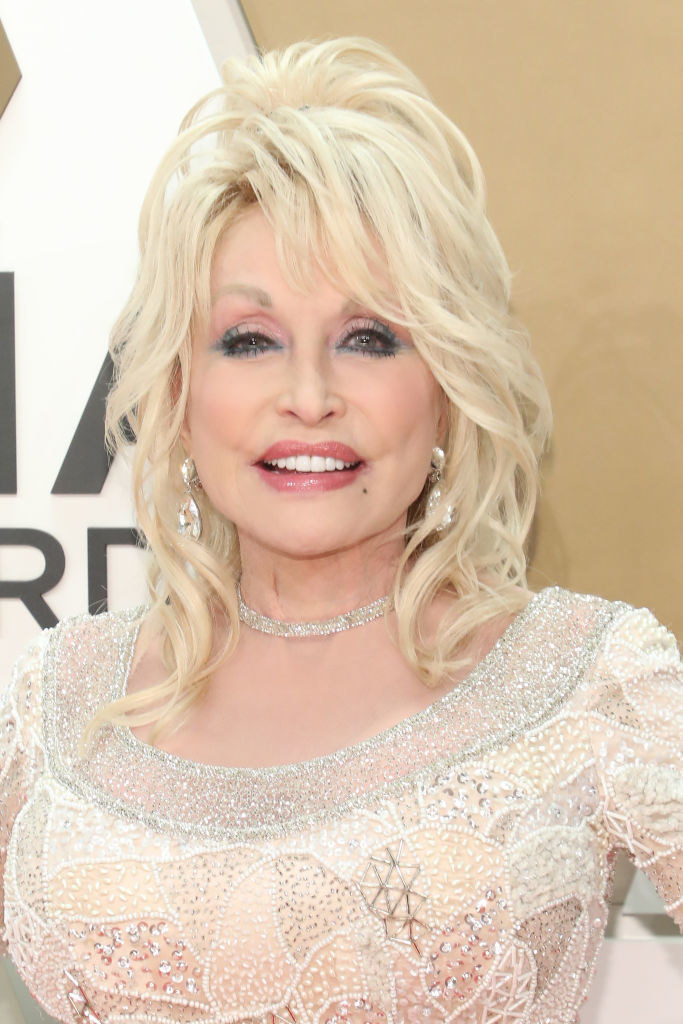 Dolly Parton after: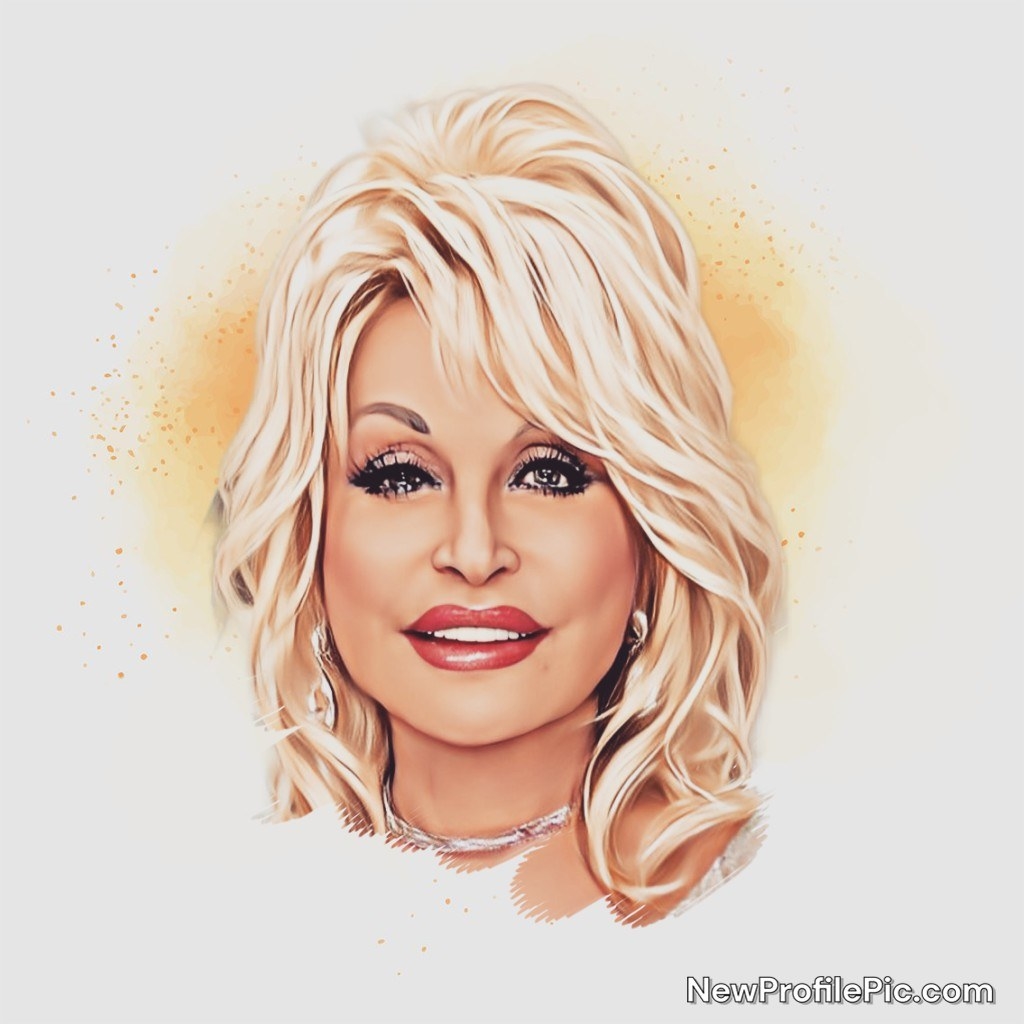 28.
Here's Doja Cat before: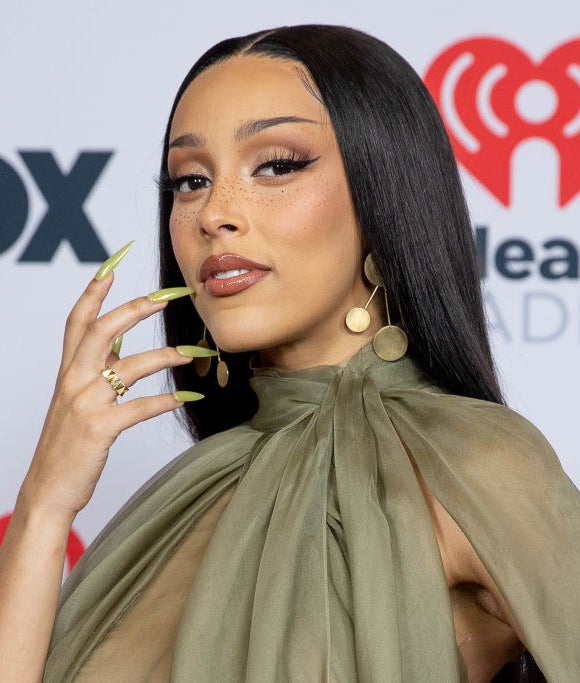 Doja Cat after:
29.
Here's Jason Momoa before:
Jason Momoa after: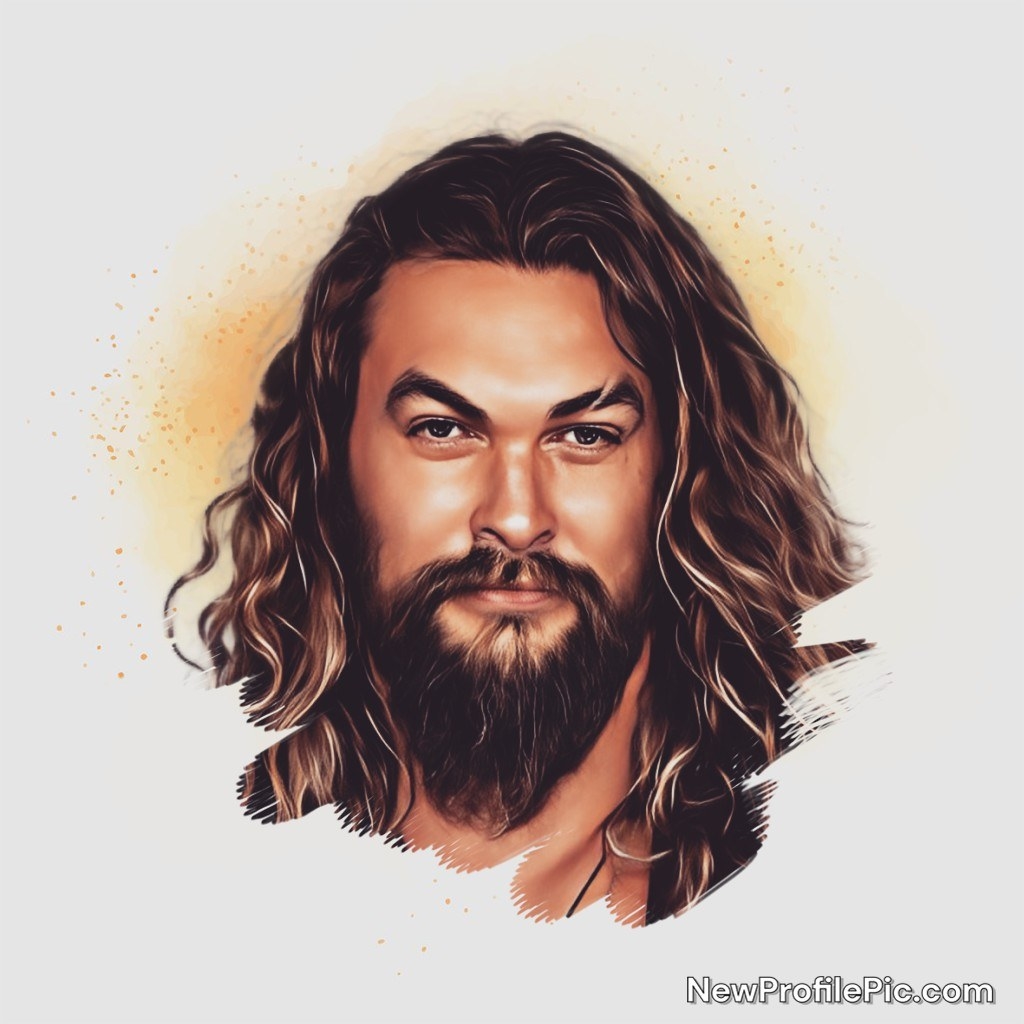 30.
Here's Chris Evans before: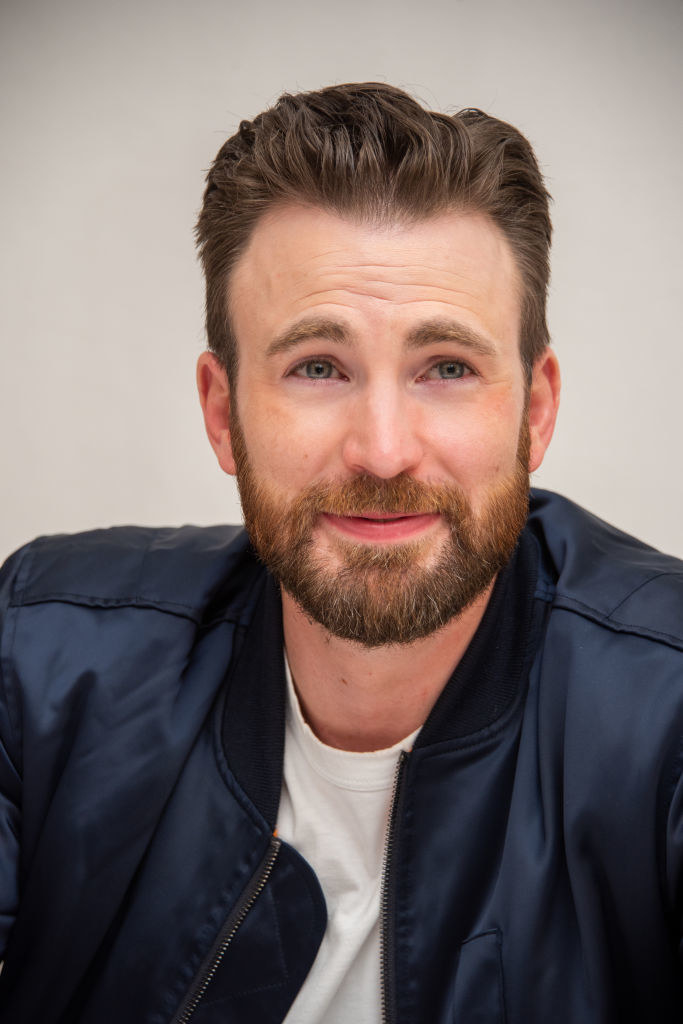 Chris Evans after: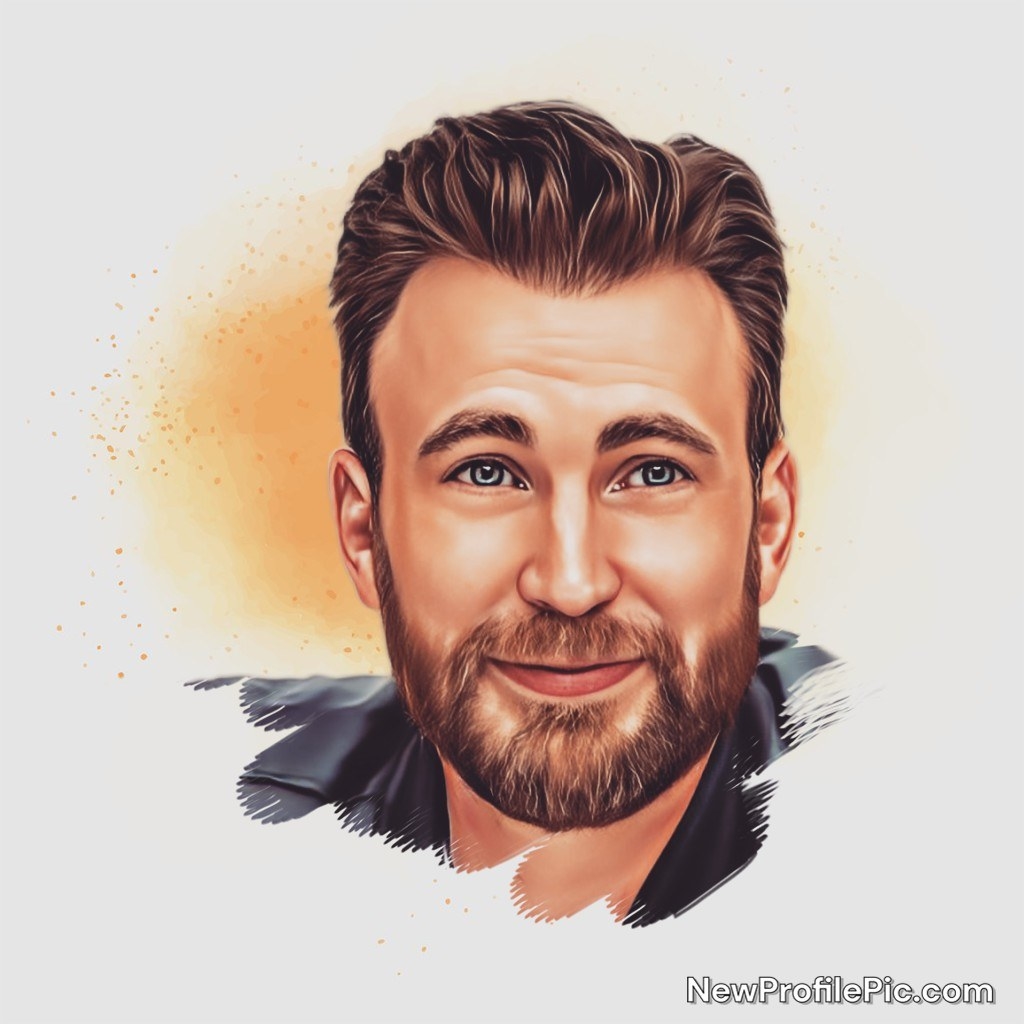 31.
Here's Ariana Grande before: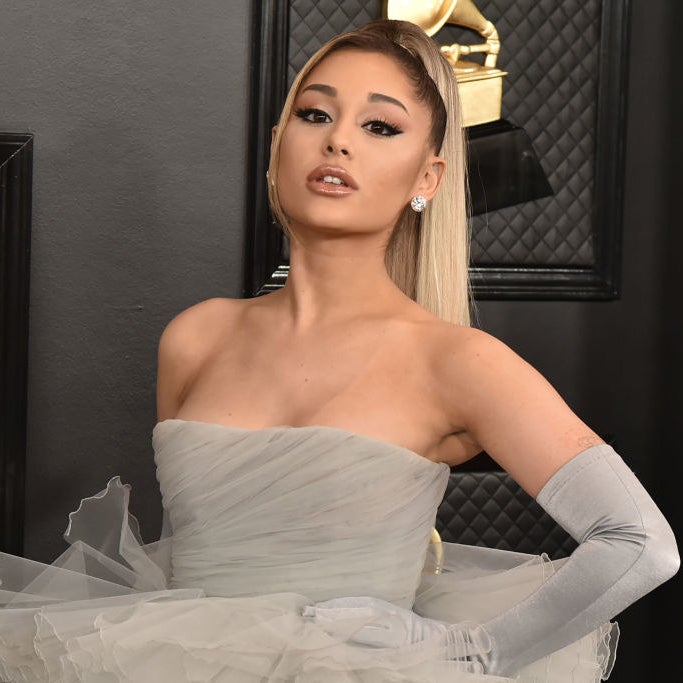 Ariana Grande after: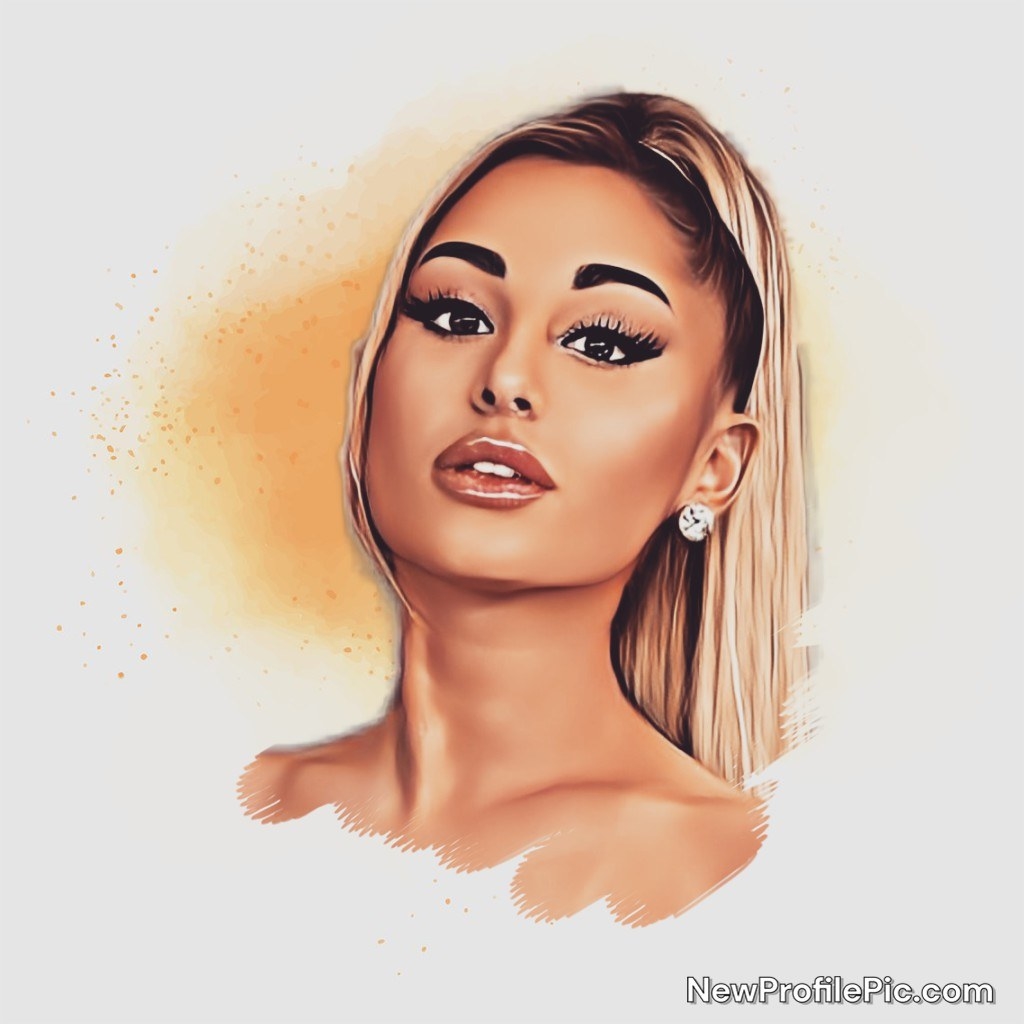 32.
Here's Will Smith before: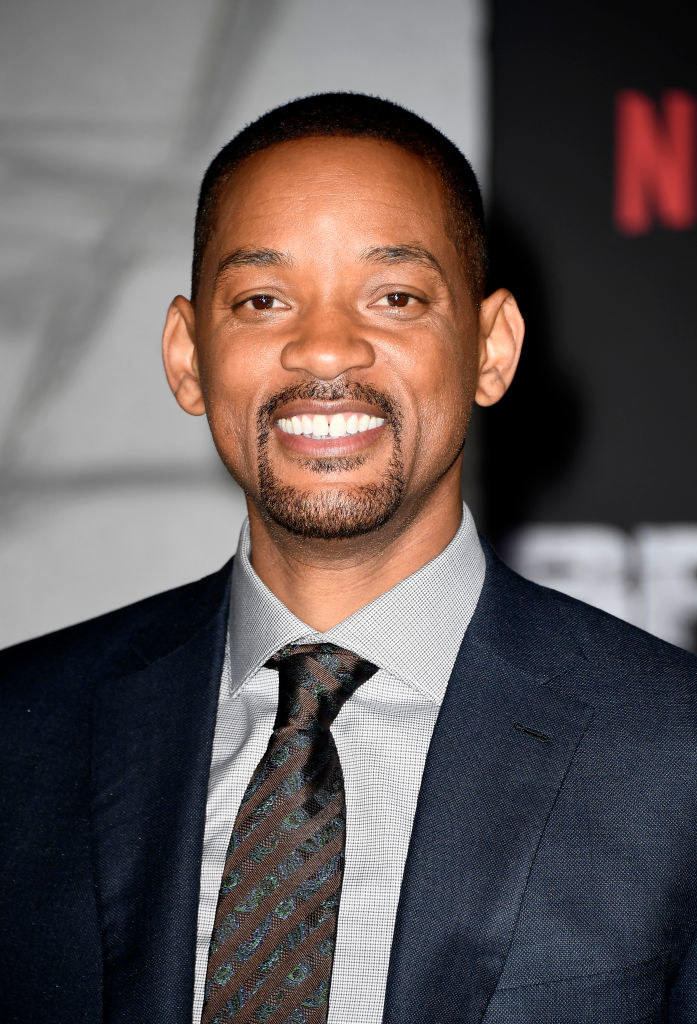 Will Smith after:
34.
Here's Bad Bunny before: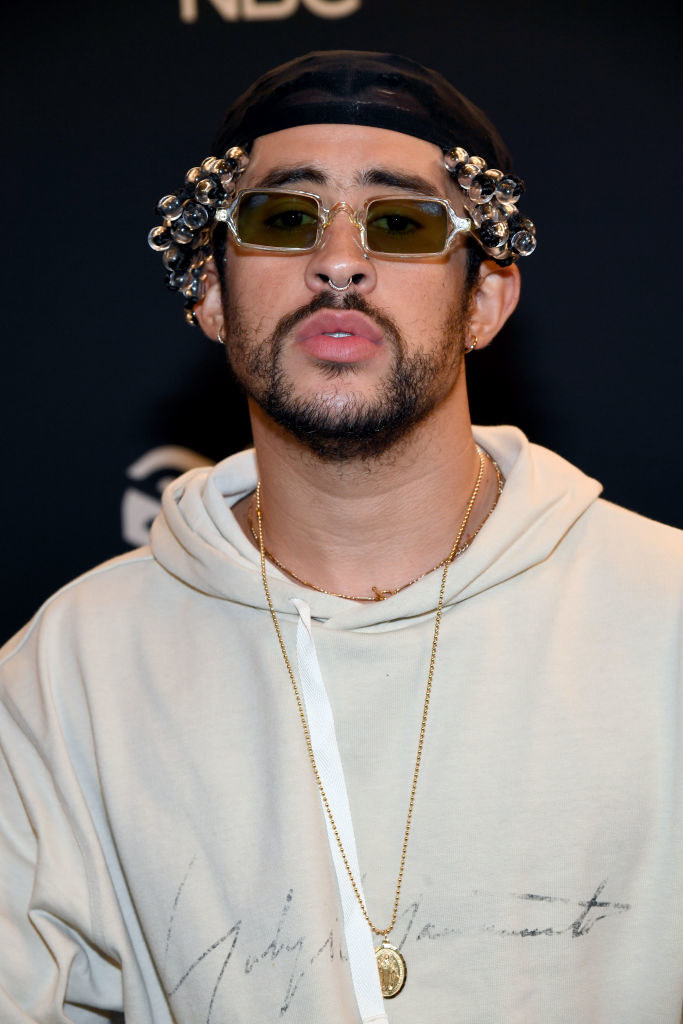 Bad Bunny after: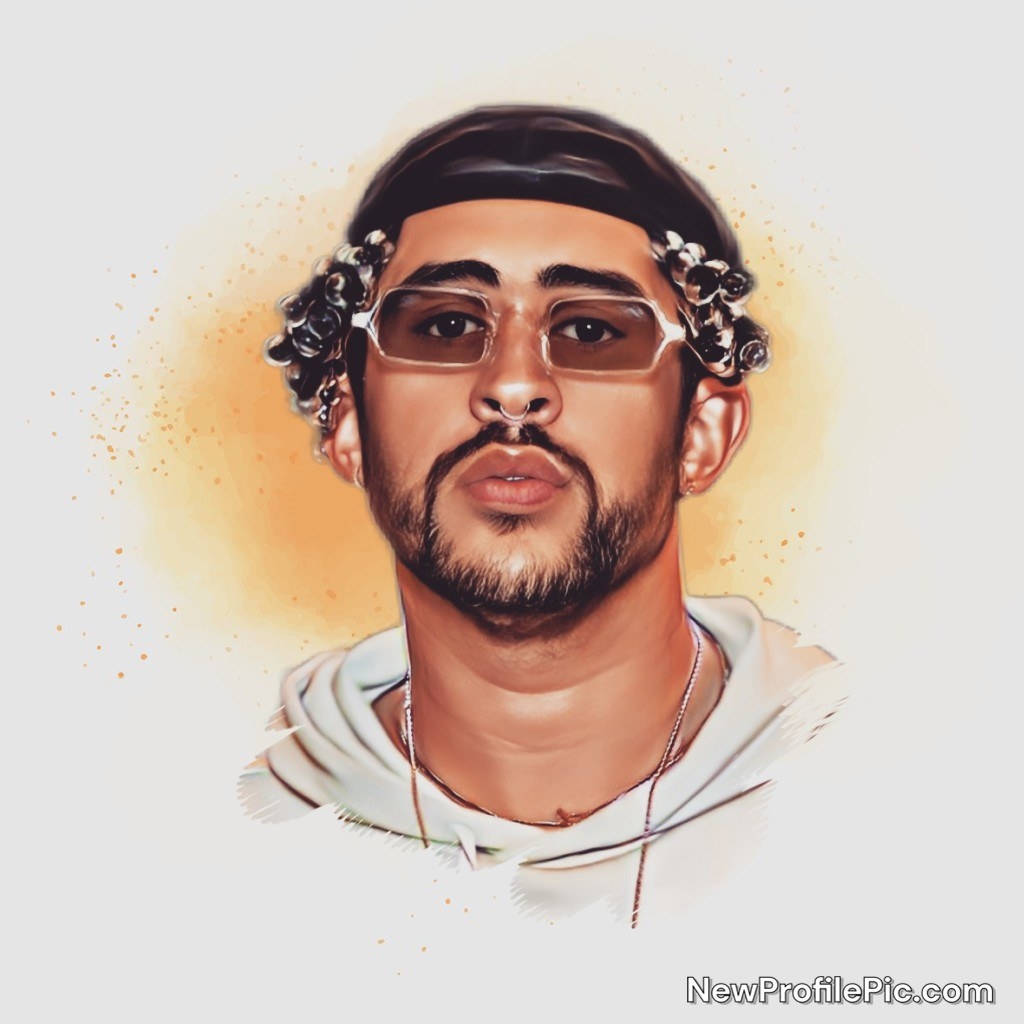 35.
And finally, here's Megan Fox before: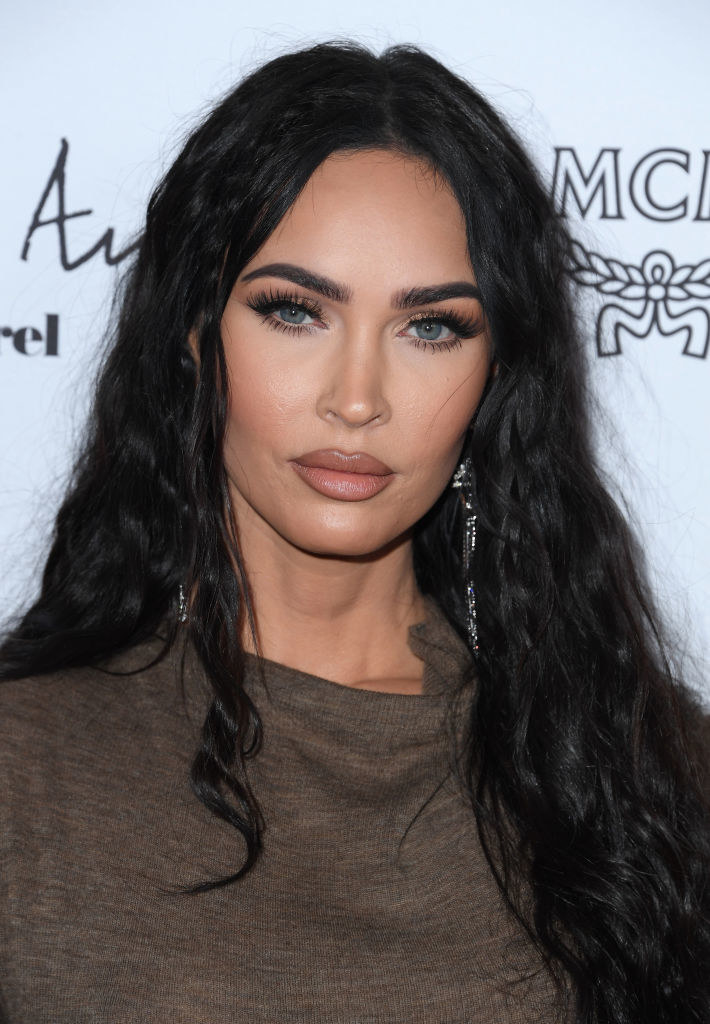 Megan Fox after: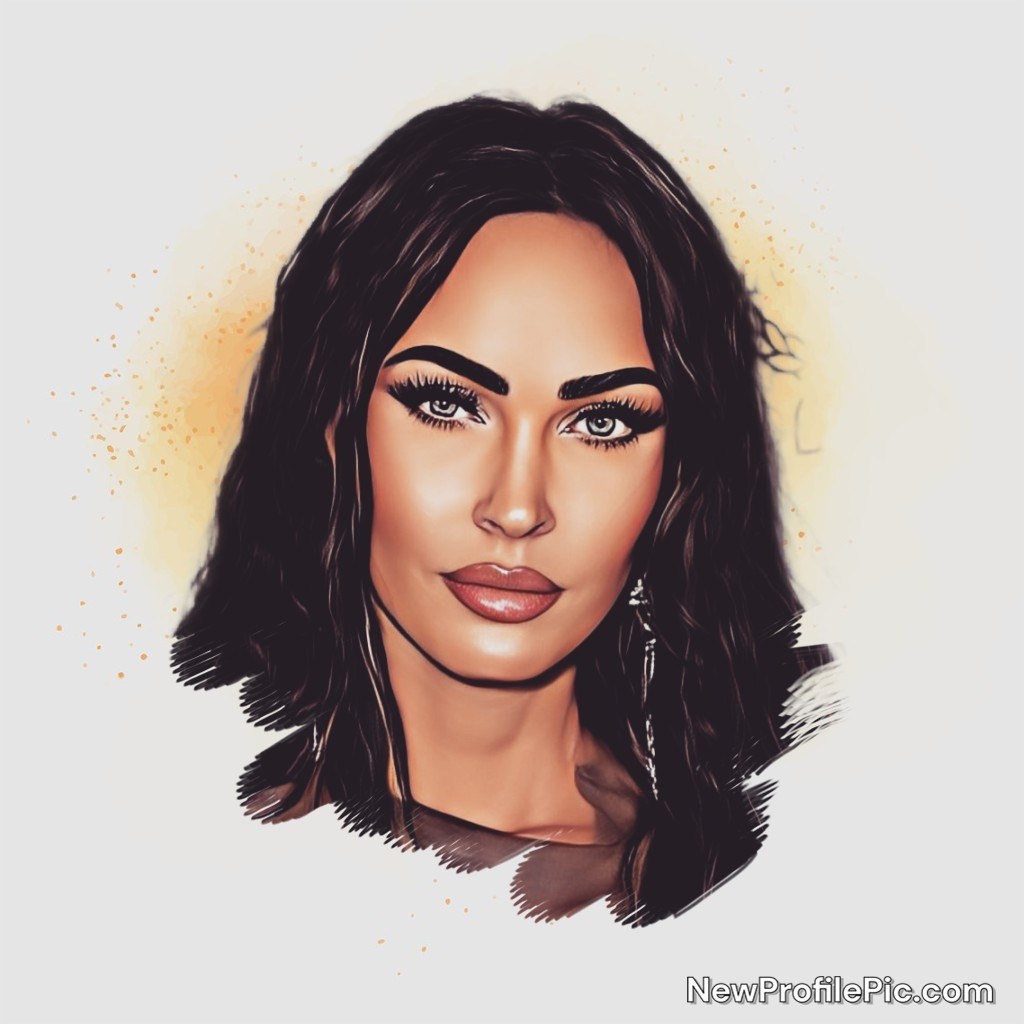 Which celeb AI transformations were your favorites? What other celebs would you like to see? Let us know in the comments below!