From movies to trends, people hype up new things all the time — but sometimes, after they're released, they turn out to be just...not that great.
2.
Olestra (also known as Olean)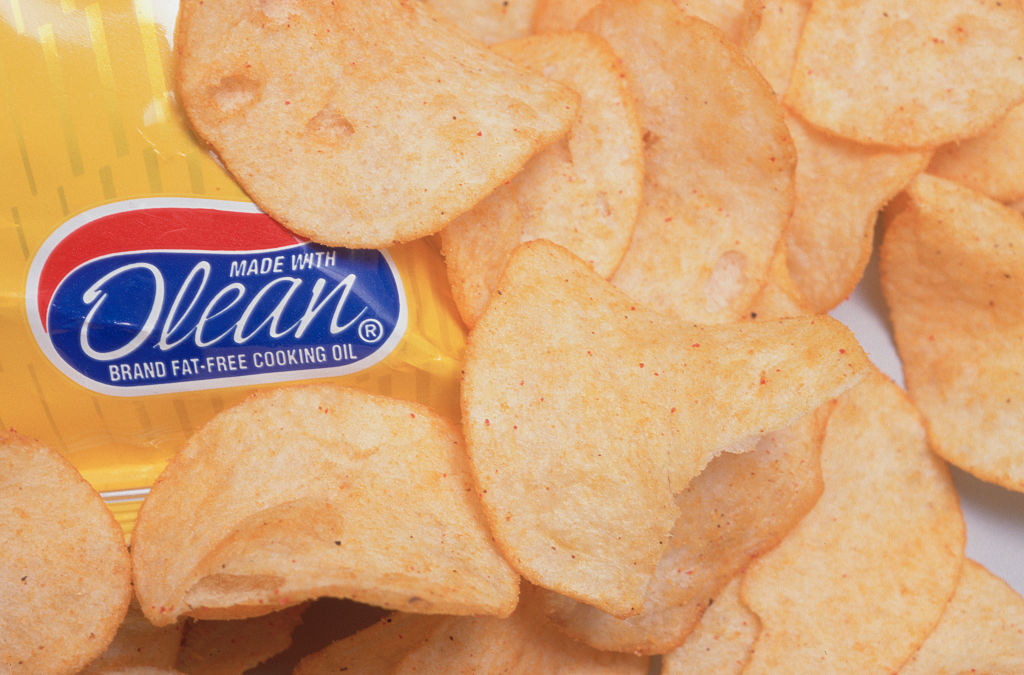 3.
Google+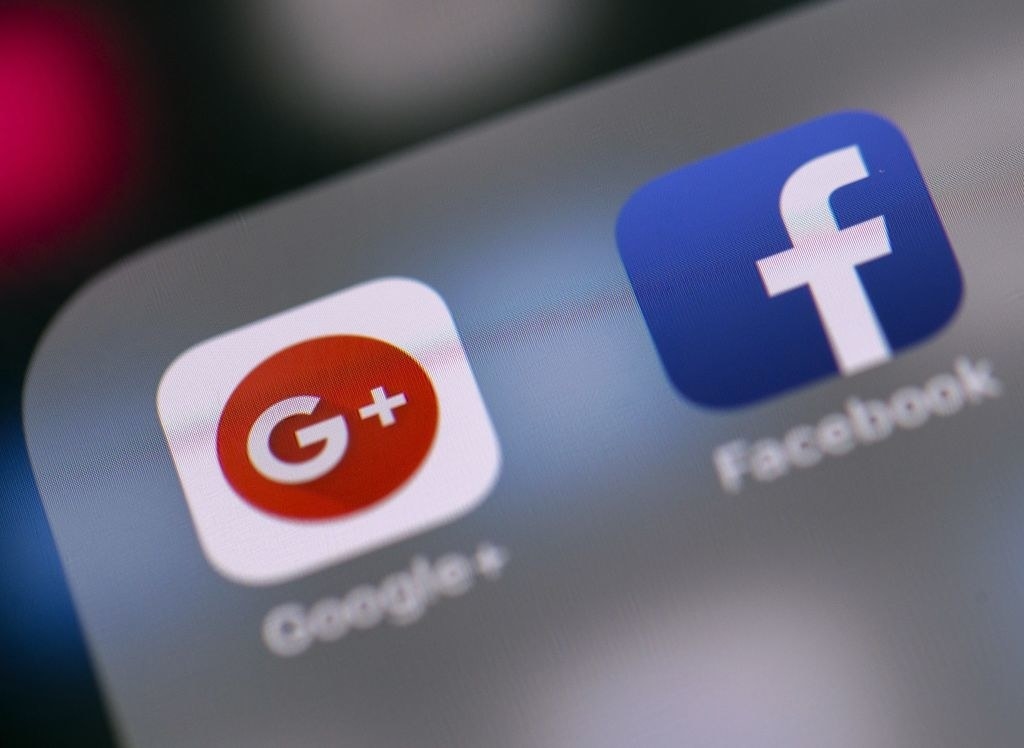 6.
Quibi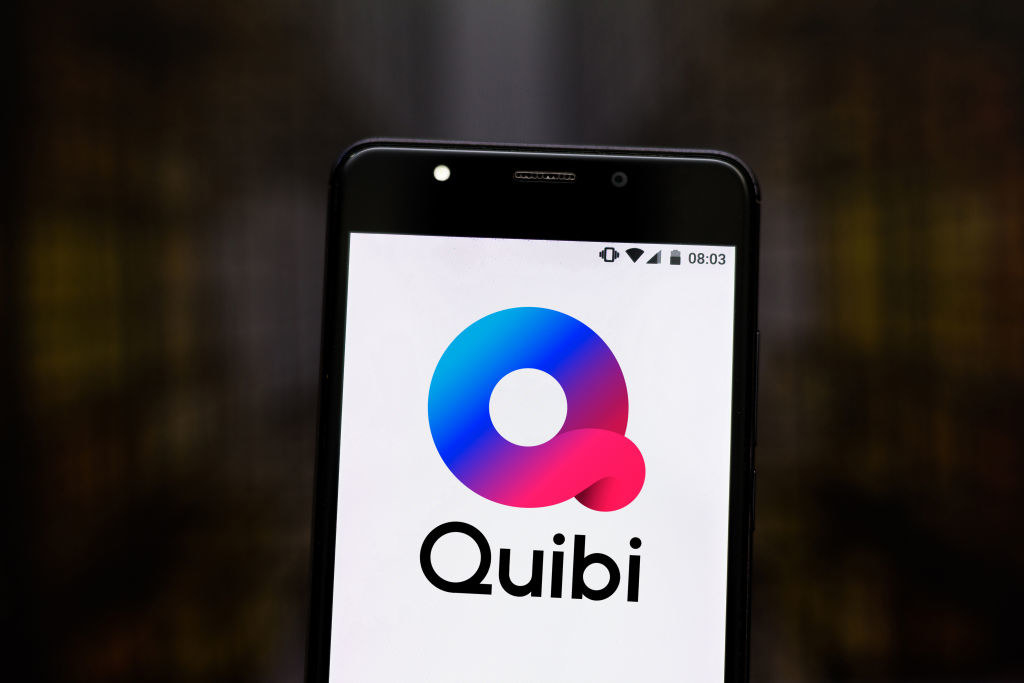 8.
Sony MiniDisc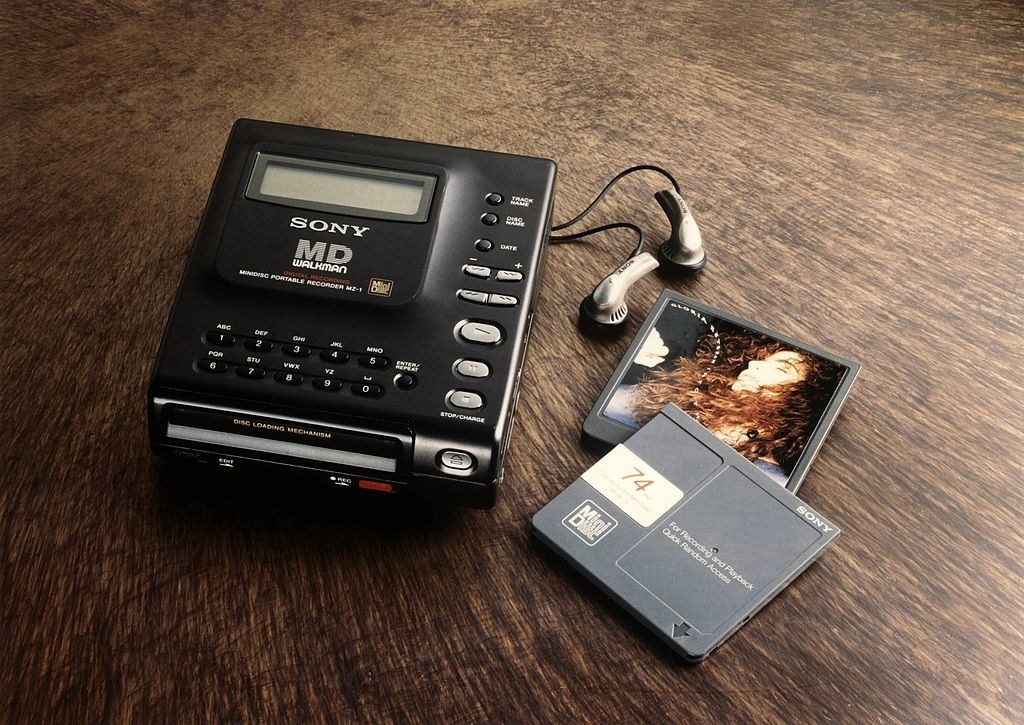 9.
3D TVs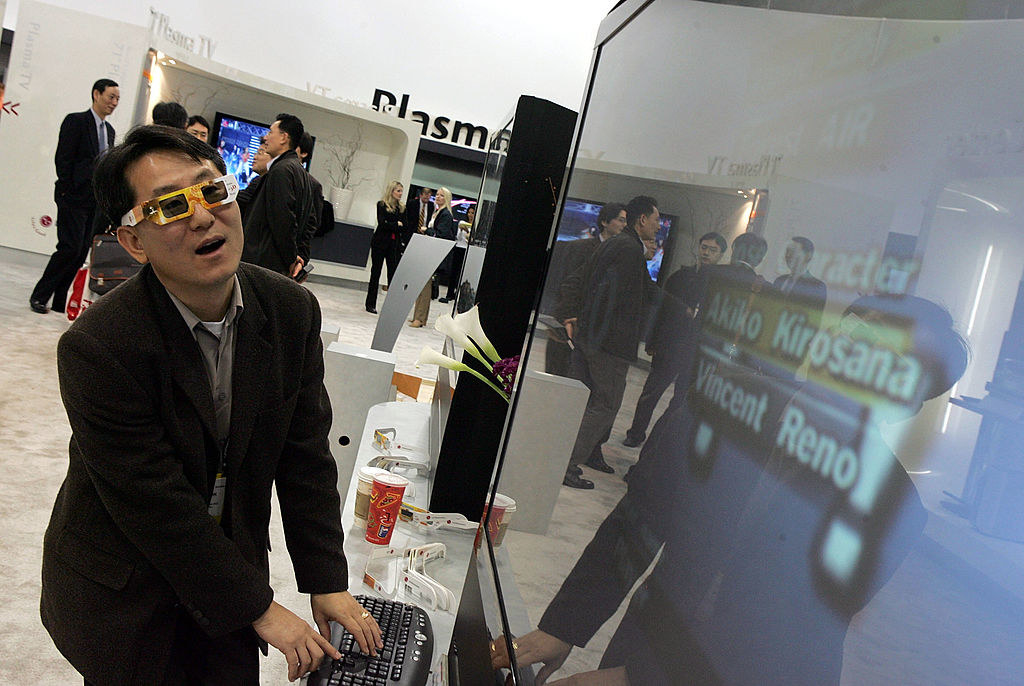 "I'll never forget the picture of the sandwich."
11.
Google Glass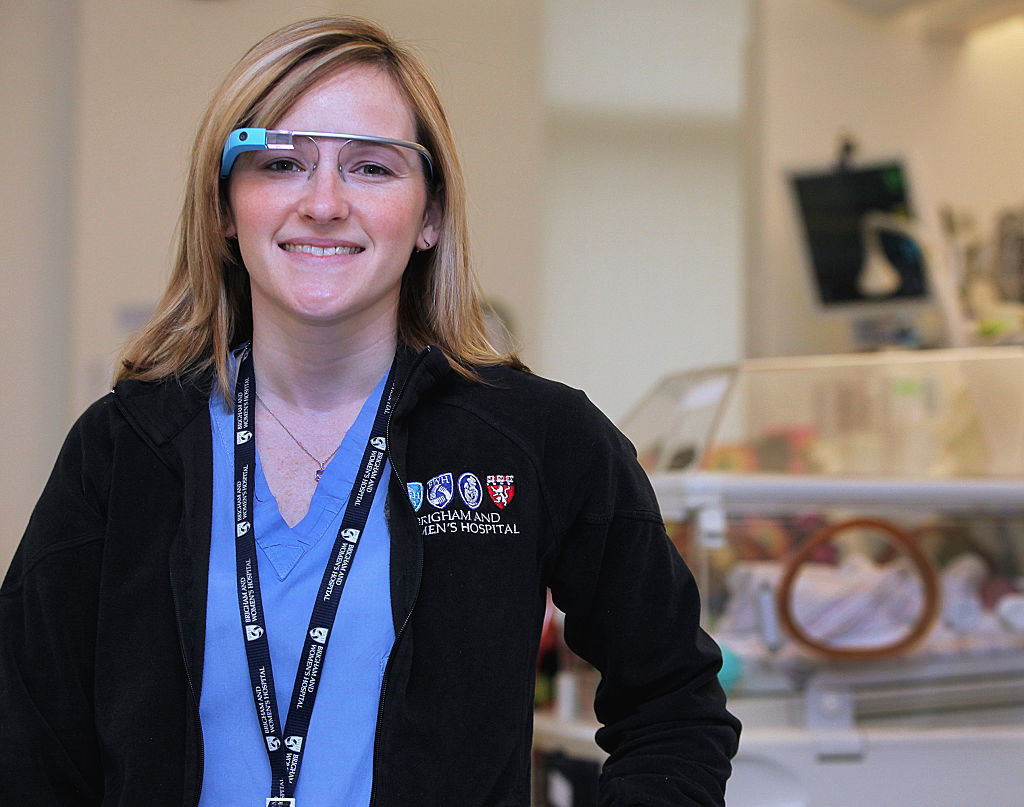 12.
Hoverboards
13.
"The SpongeBob 'Sweet Victory' song that got switched to Travis Scott's 'Sicko Mode' in the Super Bowl."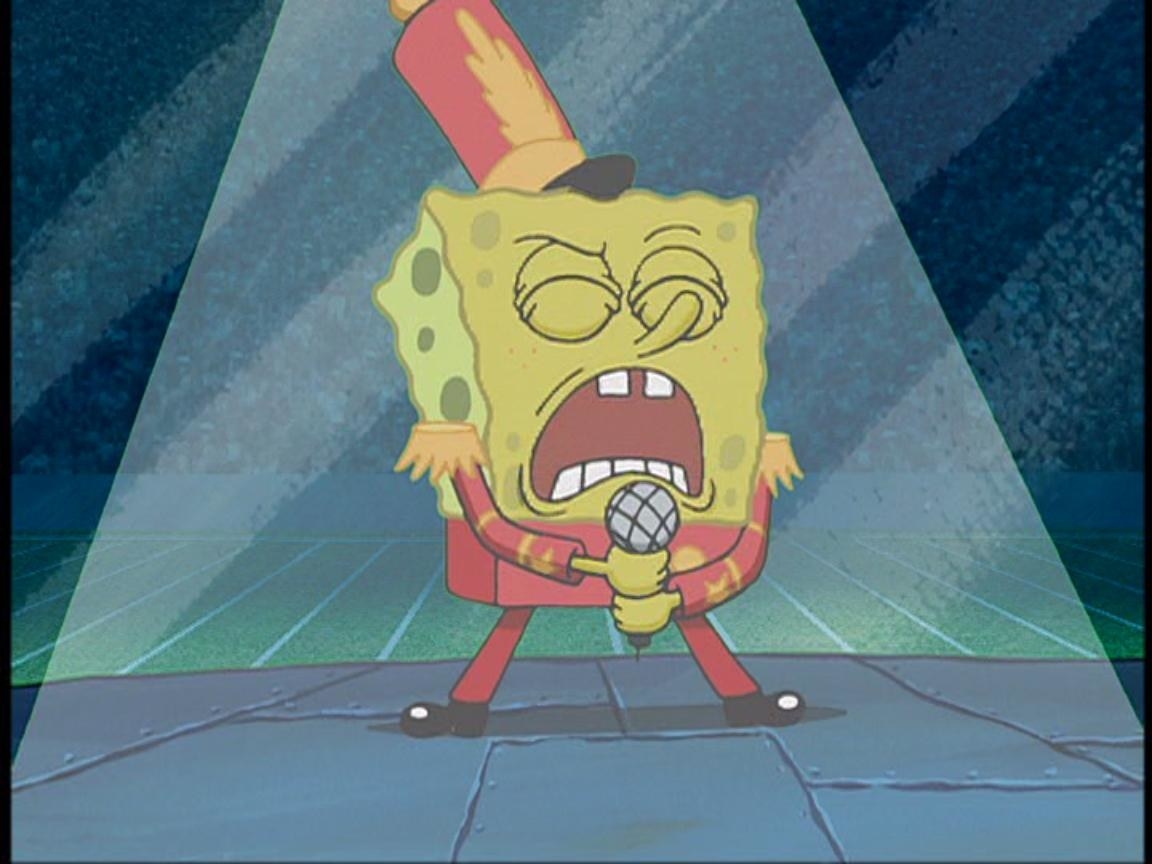 14.
Floyd Mayweather vs. Logan Paul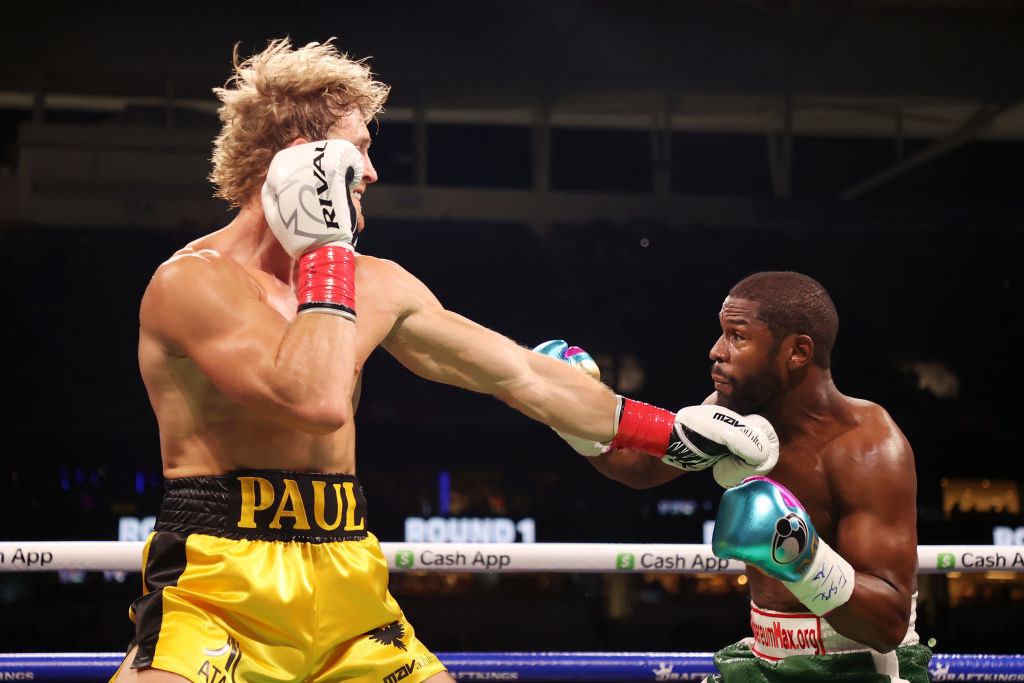 15.
Segways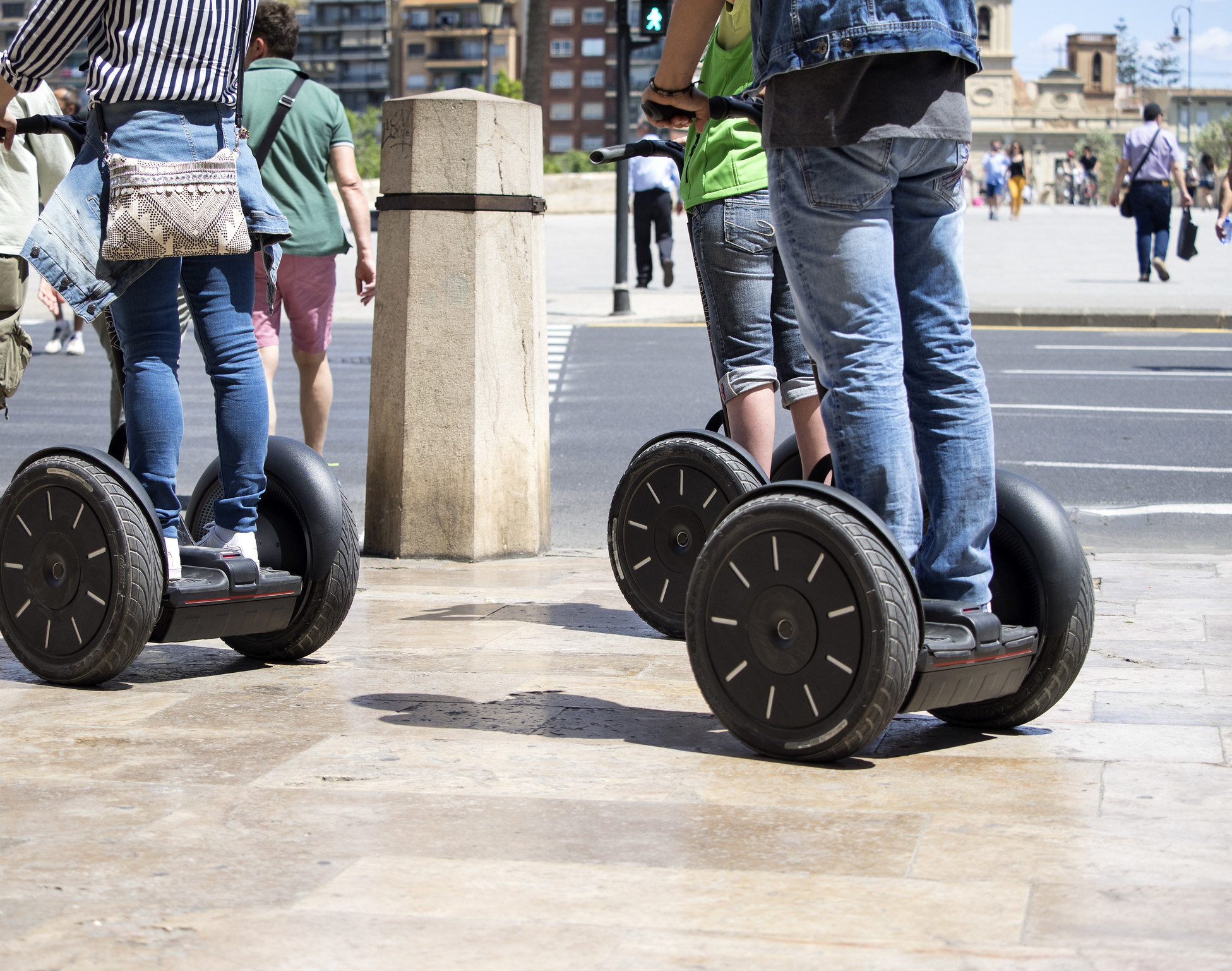 16.
Ted (from United Airlines)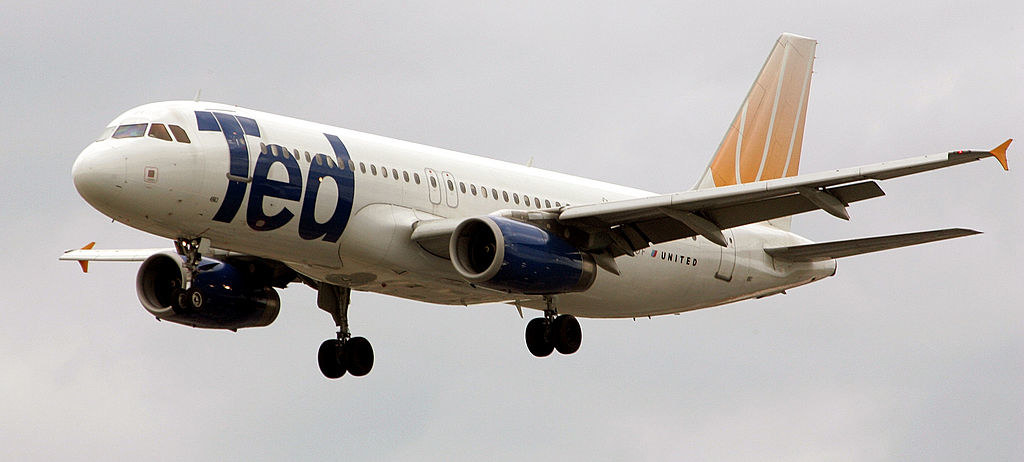 18.
Harry Potter and the Cursed Child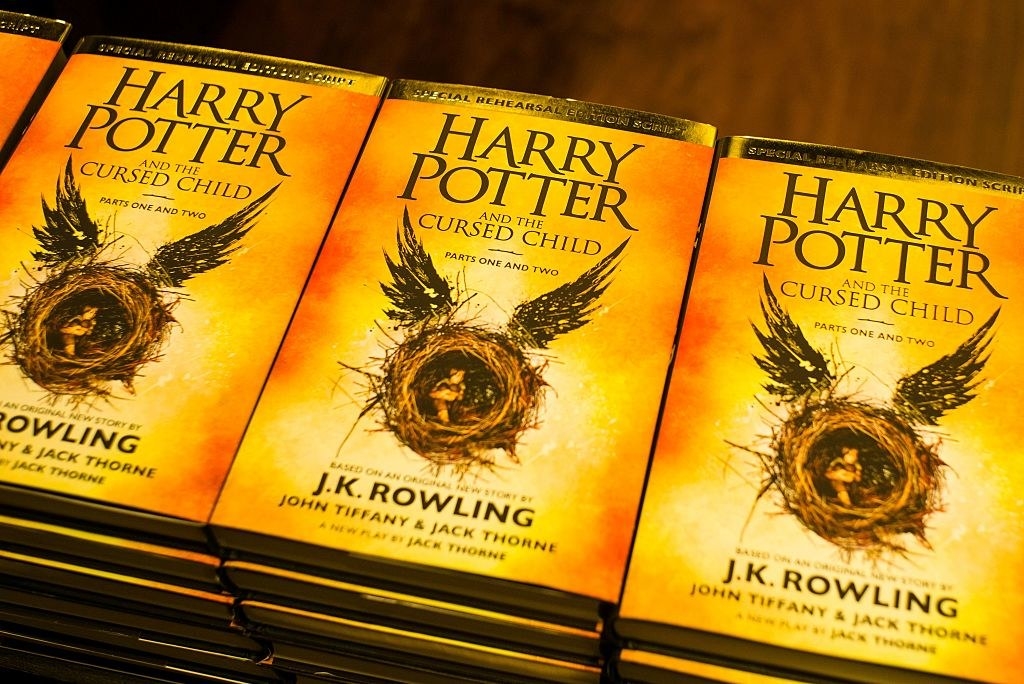 21.
Suicide Squad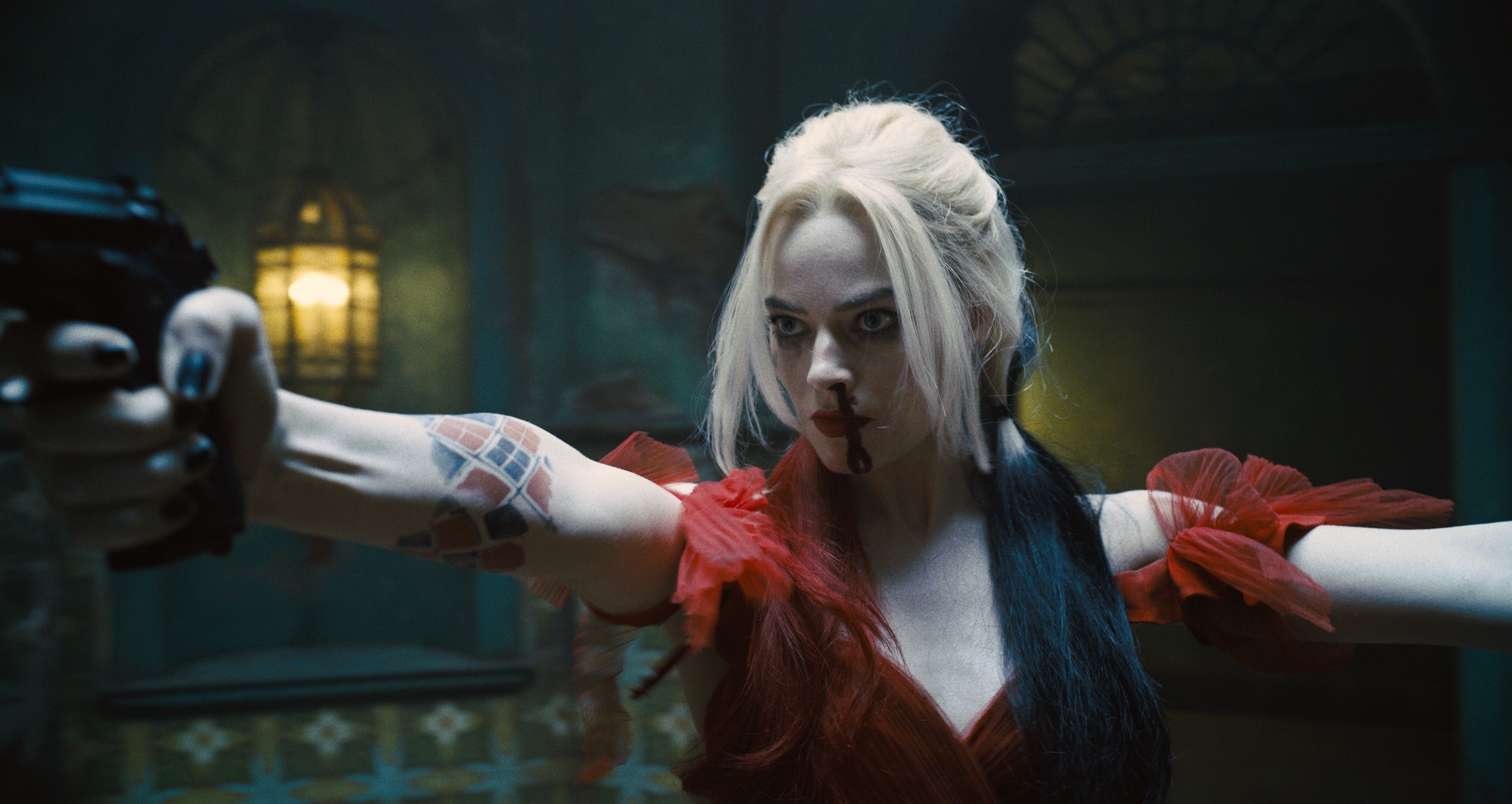 23.
The end of the world in 2012
24.
Space Jam 2
25.
Windows Vista
What are some other things that got a ton of hype but turned out to be terrible? Let us know in the comments below!
Note: Some responses have been edited for length and/or clarity.