Gabby Douglas Reacted To That Time She Did The Dougie At The 2012 Olympic Trials, And It's Too Funny
"That one time I tried to do the Dougie."
The year was 2012. American gymnast Gabby Douglas took the London Olympics by storm and became the all-around champion in women's gymnastics.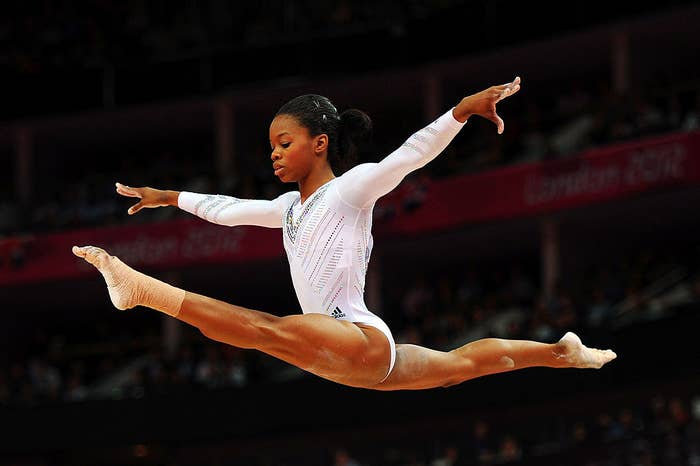 In addition to winning the all-around gold medal, Gabby — who was 16 years old at the time — was also a member of the US women's gymnastics team who won gold that year. With her outstanding performance, she became known as an Olympic star, and the world just couldn't stop talking about her.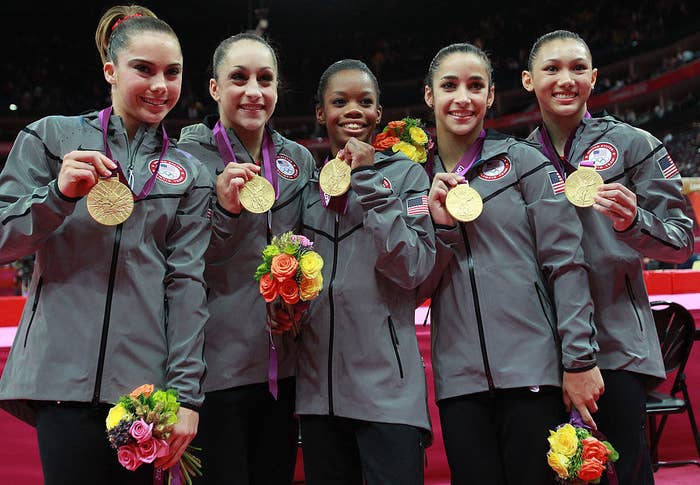 Now, while the talented athlete had a memorable experience at the summer games, she had QUITE a hilarious interview moment during the Olympic Trials in 2012...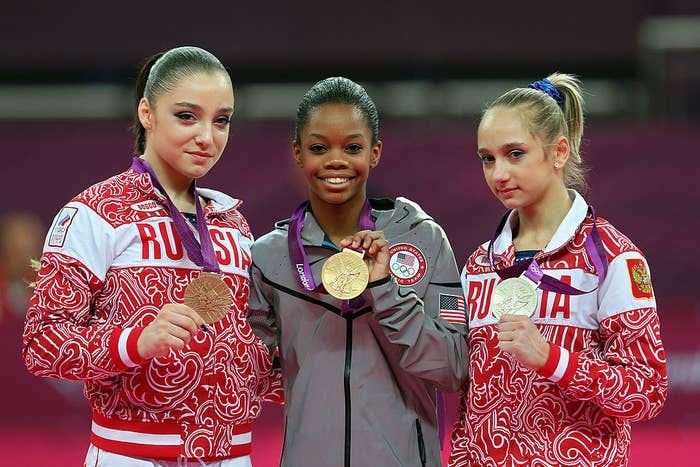 ...which involved her showing off her version of the Dougie.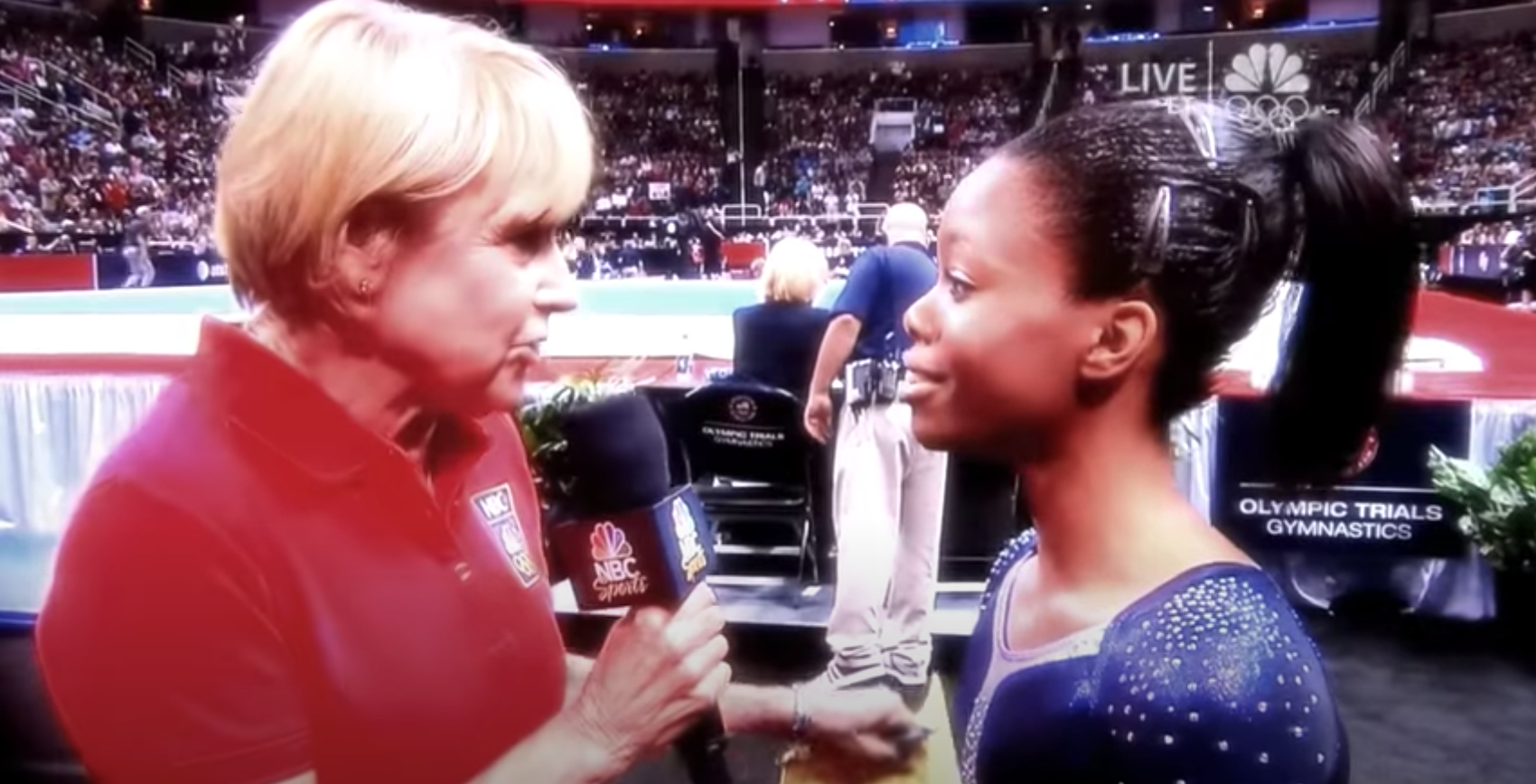 During the interview, Gabby was asked about the fact that she apparently said she would do a "happy dance" if she made the Olympic team. Gabby happily responded, "Yeah, I can do the Dougie for you guys." And this is what happened:
Well, just a day ago on TikTok, Gabby decided to hop onto that trend where people relive embarrassing moments they regret, and she shared a video of herself rewatching her Dougie — and I just love her reaction:
"That one time I tried to do the Dougie," she wrote while intensely staring at the camera.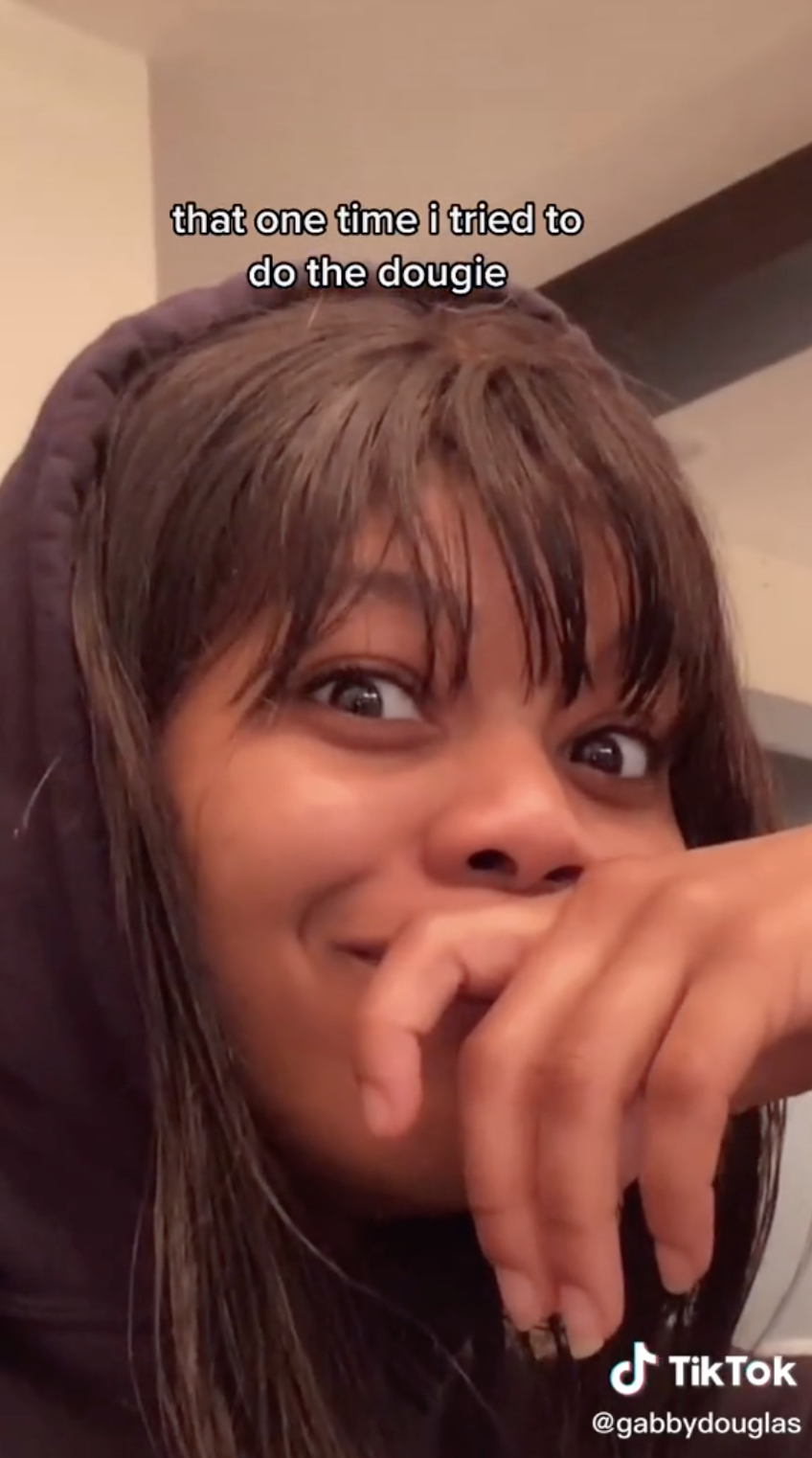 "Ok ya'll I was 16 🙄😭," the caption read. I mean, hey, we all did embarrassing things at 16.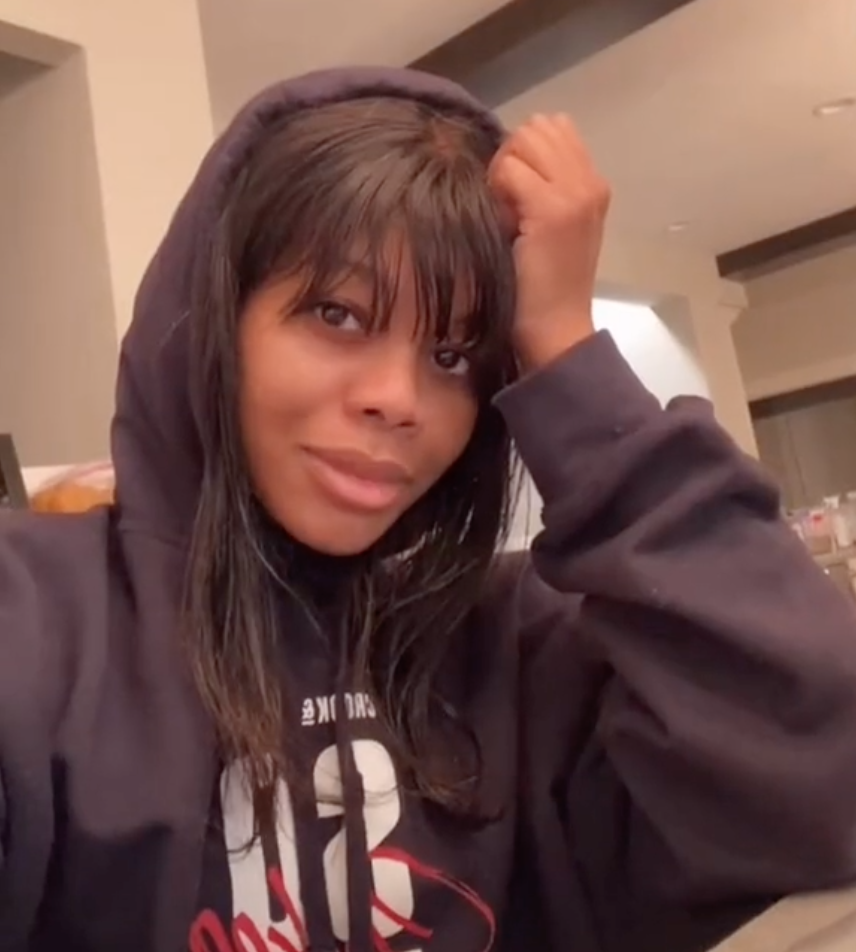 Then, Gabby continued the TikTok by replaying that iconic clip. So, sure, it's not quite ~the~ Dougie, but I love that she is lighthearted and doesn't take herself seriously!!!