Gabby Douglas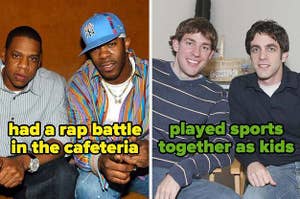 Imagine graduating with Gabby Douglas AND Zendaya!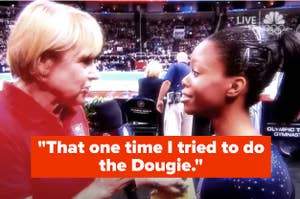 "That one time I tried to do the Dougie."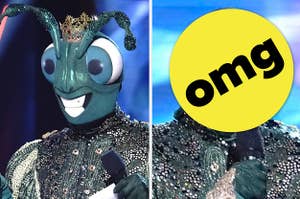 "No extensions. No clip-ins. No wigs. No chemicals. All me. 💕."
Larry Nassar pleaded guilty to 10 counts of first-degree criminal sexual abuse for molesting young athletes under the guise of medical treatment.
After gymnast Aly Raisman, who has said she was sexually abused by a team doctor, wrote about the need to stop shaming victims, her Olympic teammate Gabby Douglas disagreed with her on Twitter.
You voted all week and here are the results!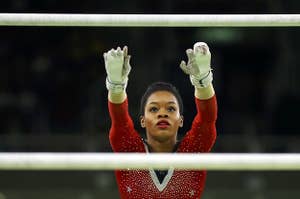 Fans are now speaking out in support of the gymnast after days of attacks against her.
The ladies of the Magic Kingdom can learn a lot from the Final Five!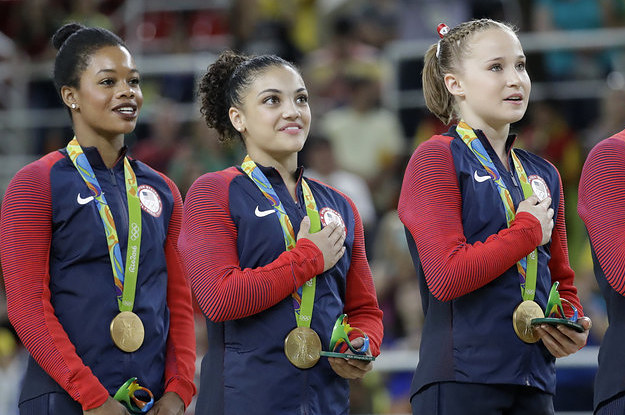 Others are jumping to the gymnast's defense after people online called her a "sorry American" and a poor sport.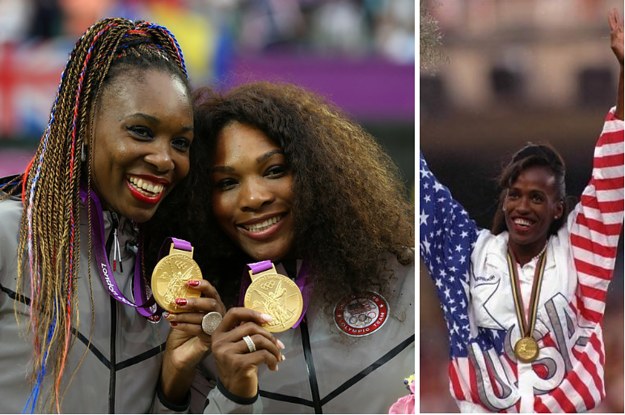 From tennis to track to bobsled, black women Olympians have been breaking records — and barriers.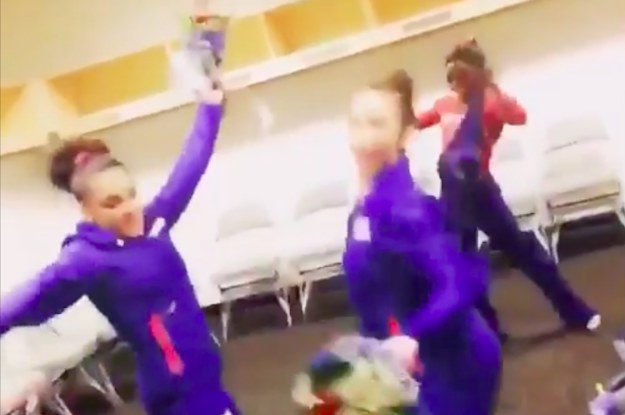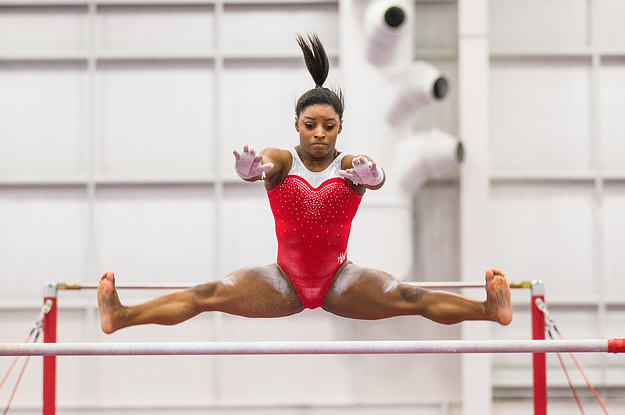 Any elite athlete is under pressure to excel. World champion gymnast Simone Biles is under pressure to be inevitable.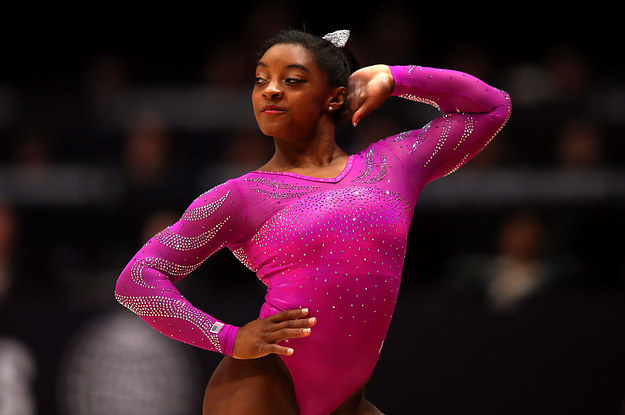 Mark my words, the unstoppable American gymnast is going to win all the gold medals at the 2016 Olympics.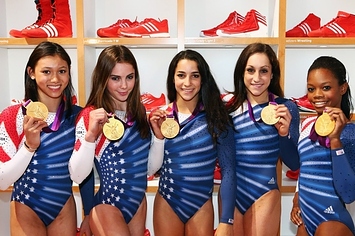 In what's become a tradition of female gymnasts appearing on TV following the Olympics, we've determined which shows the Fab 5 should make cameos on this fall.